Le 409: Gastronomic pub with Indian flavours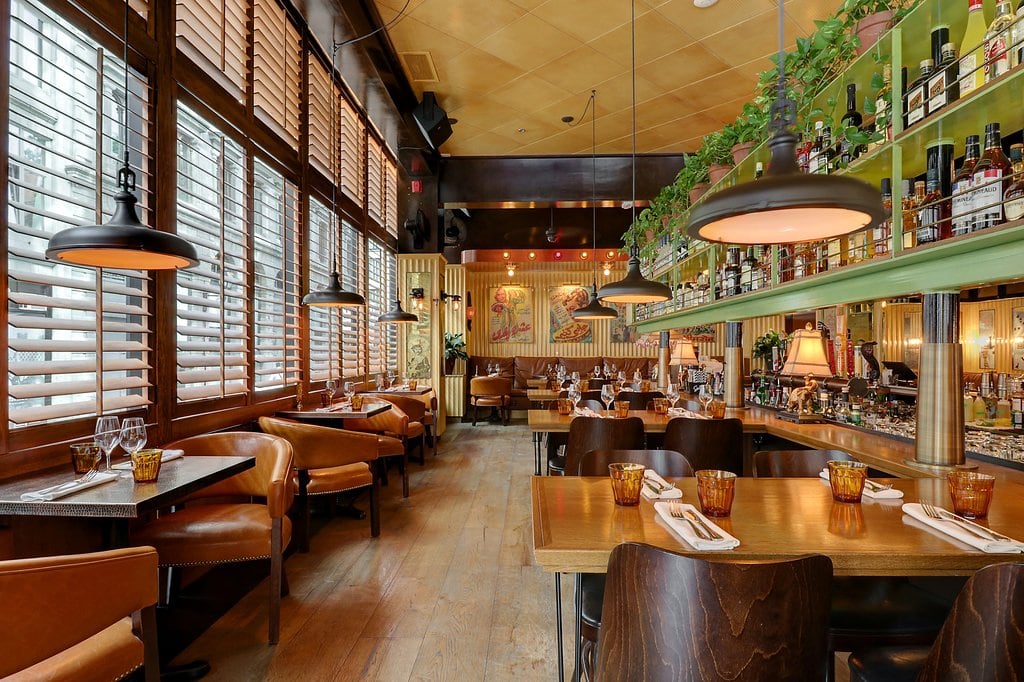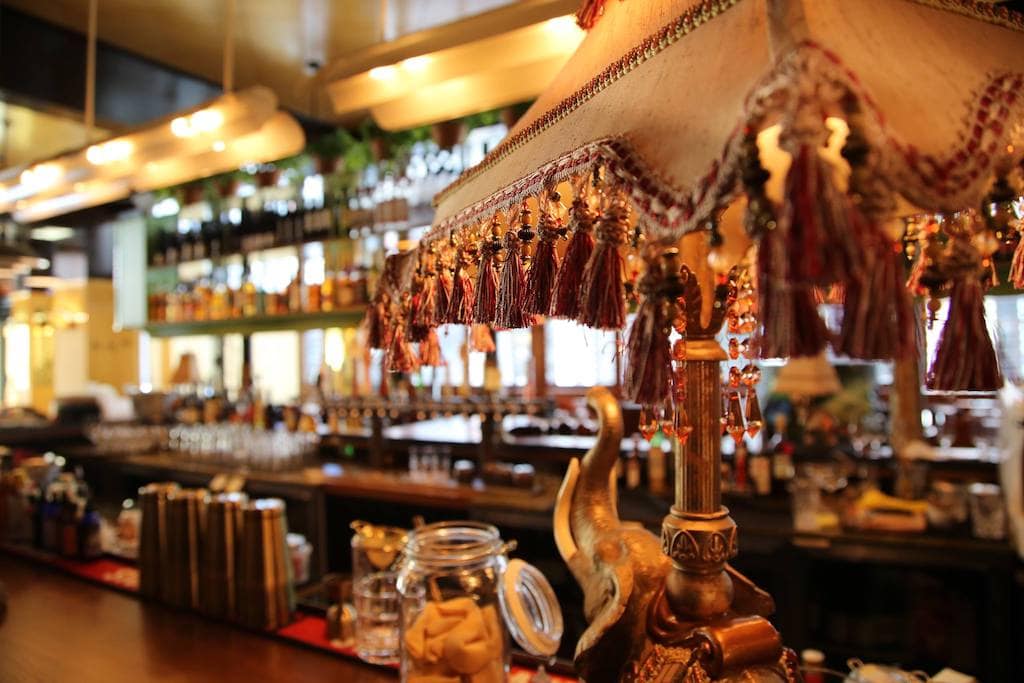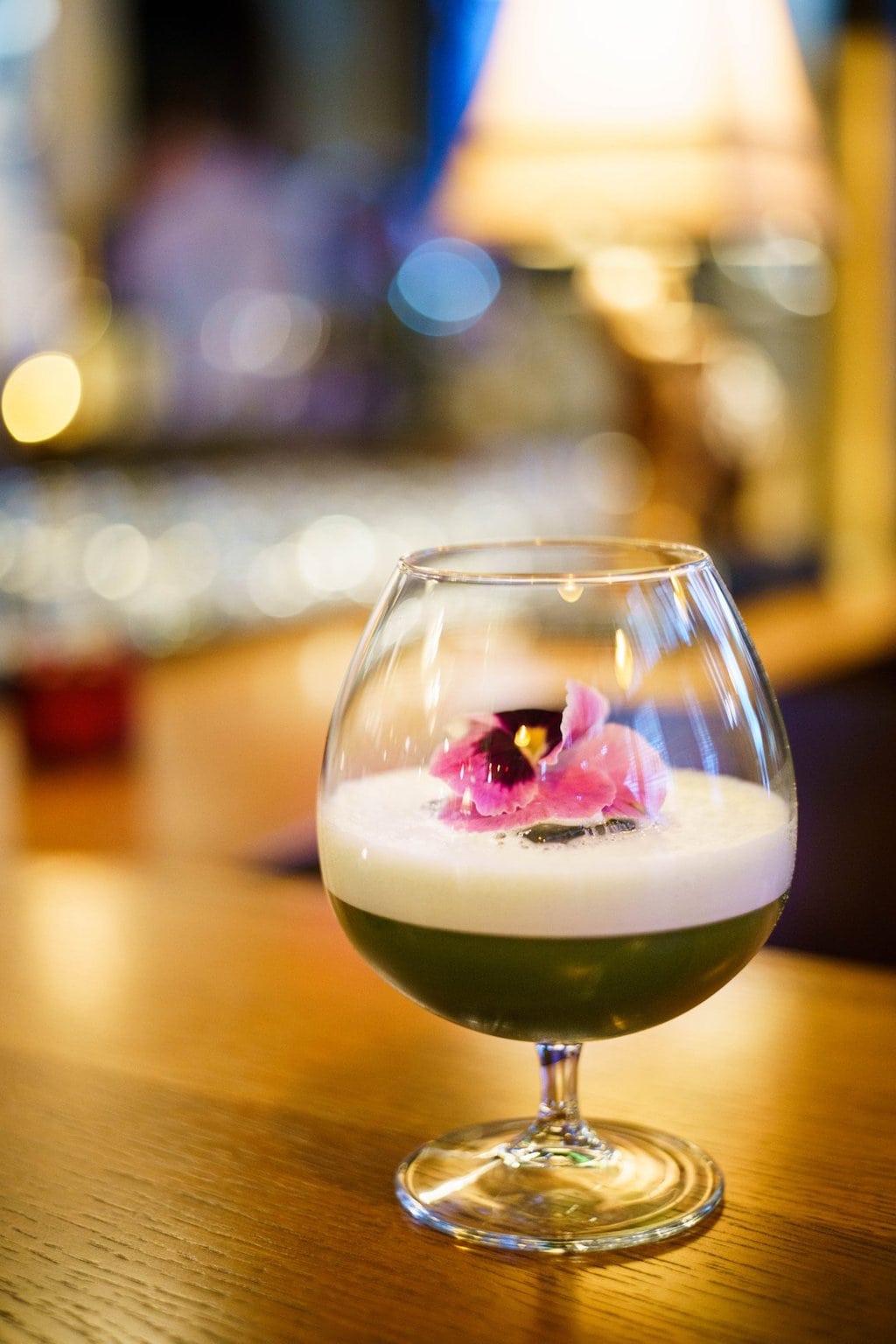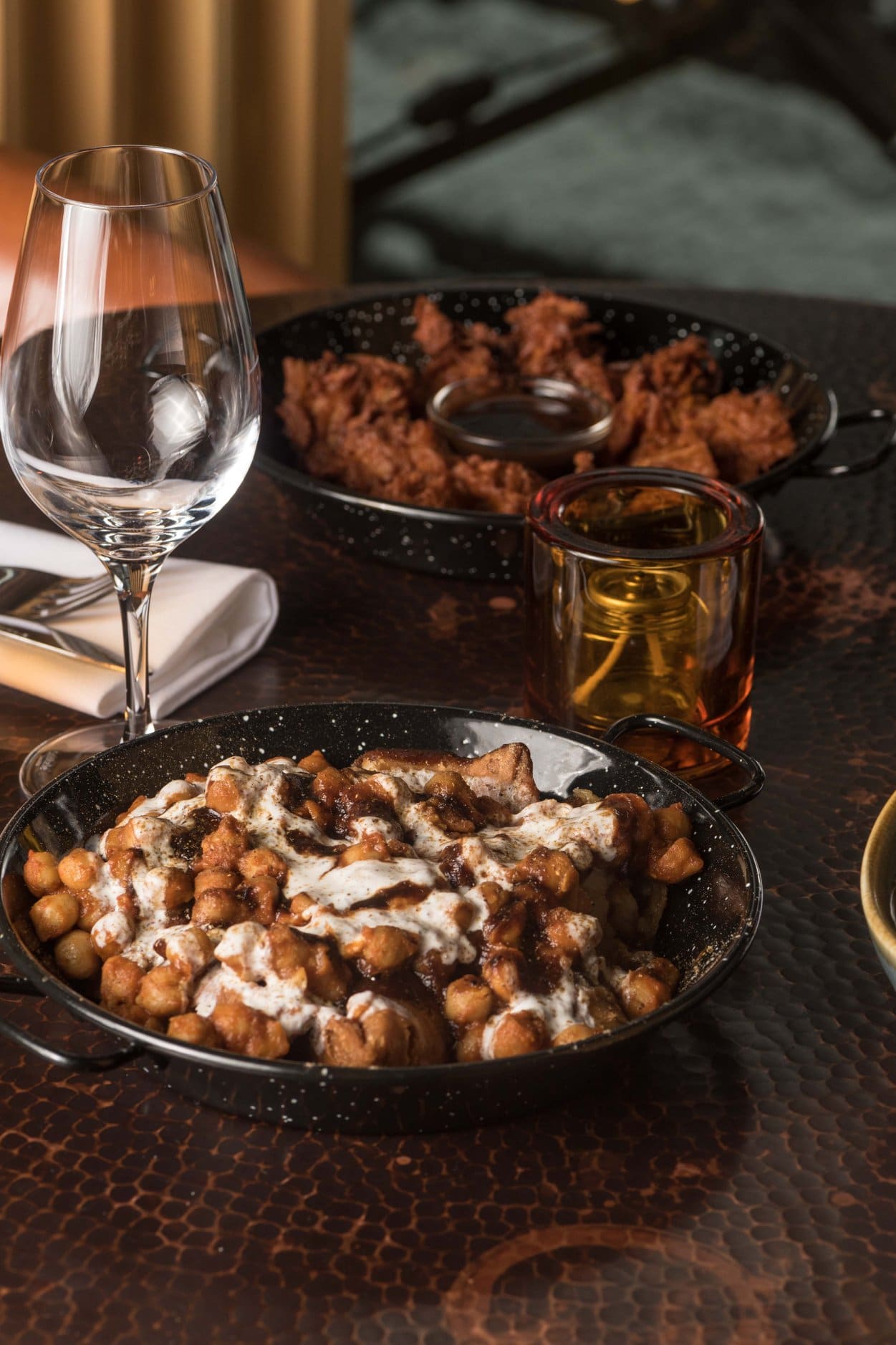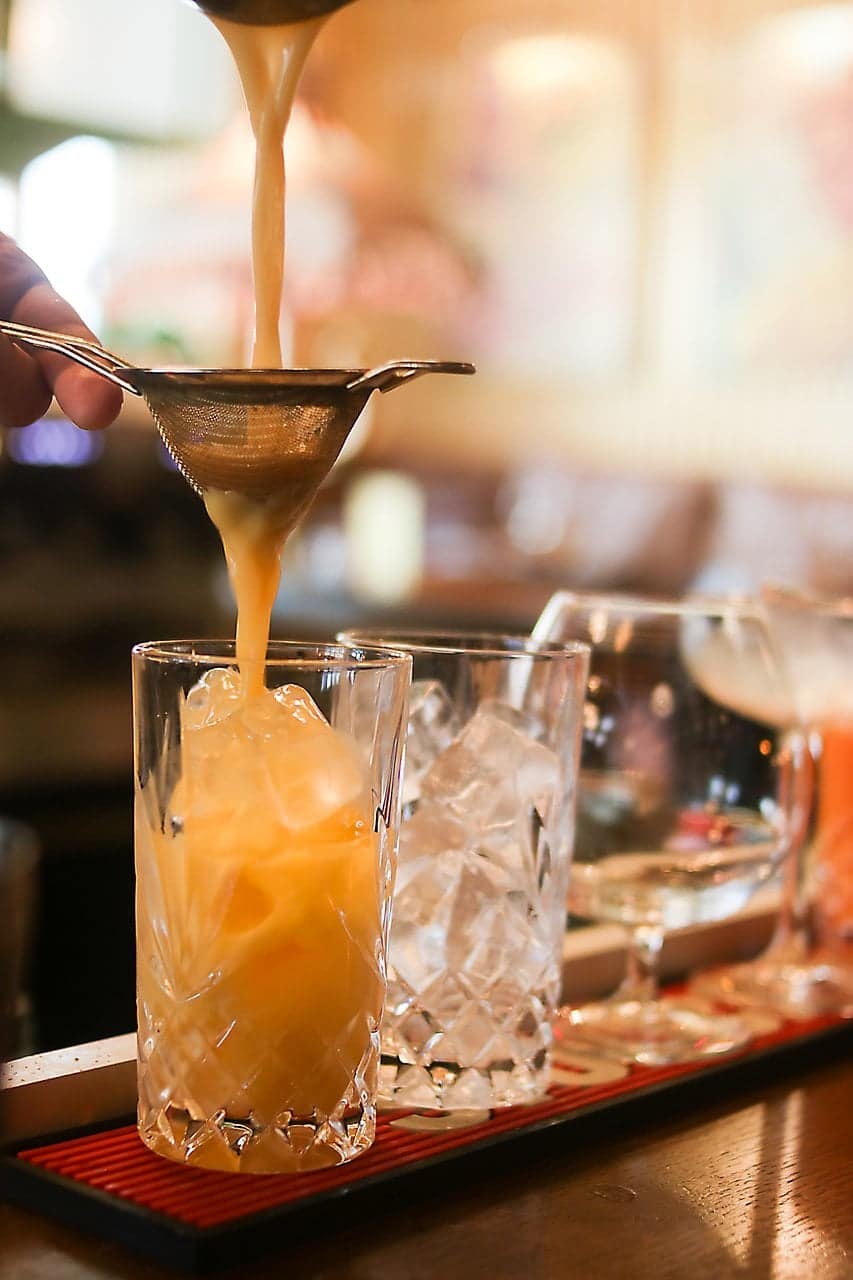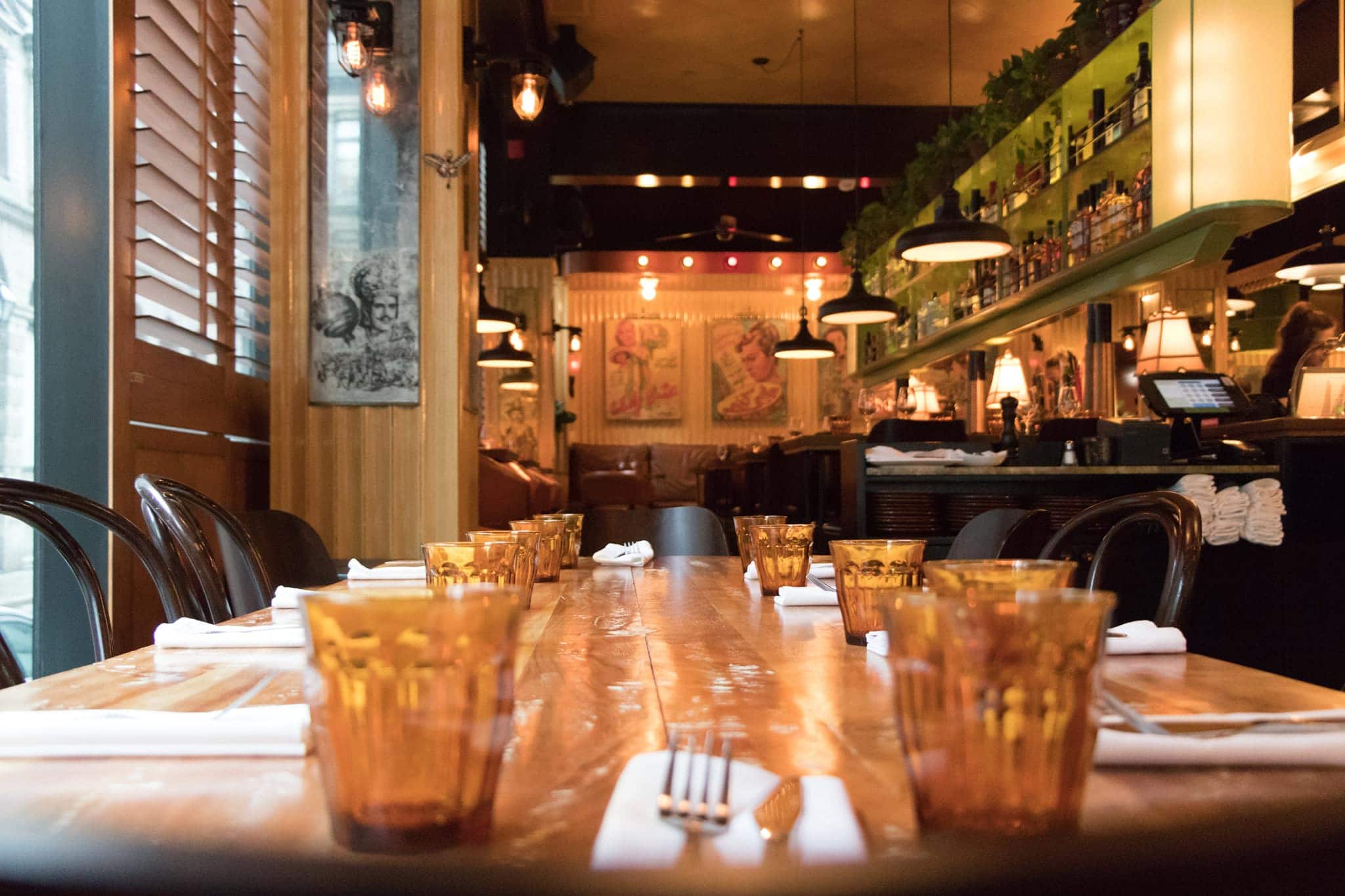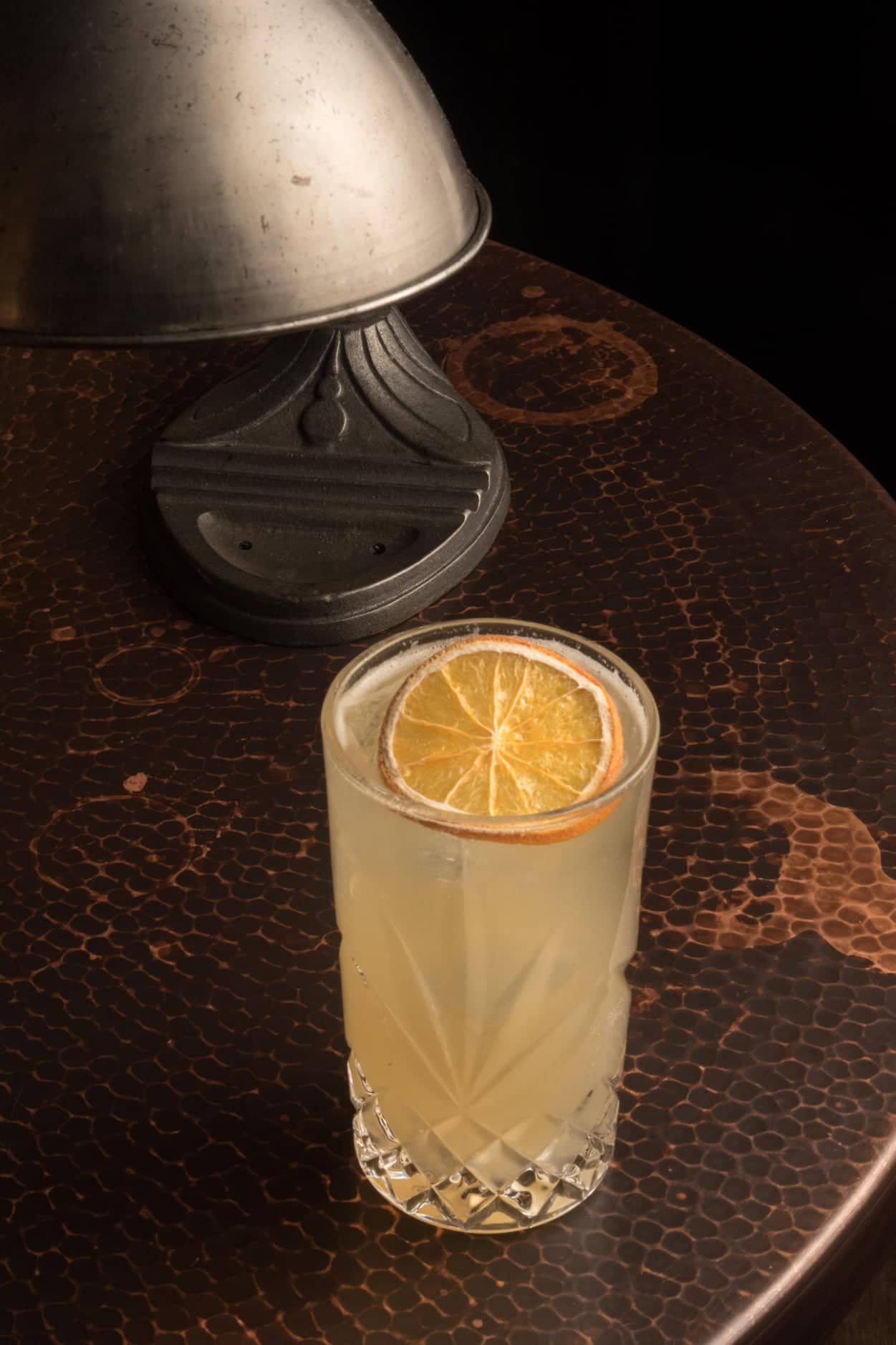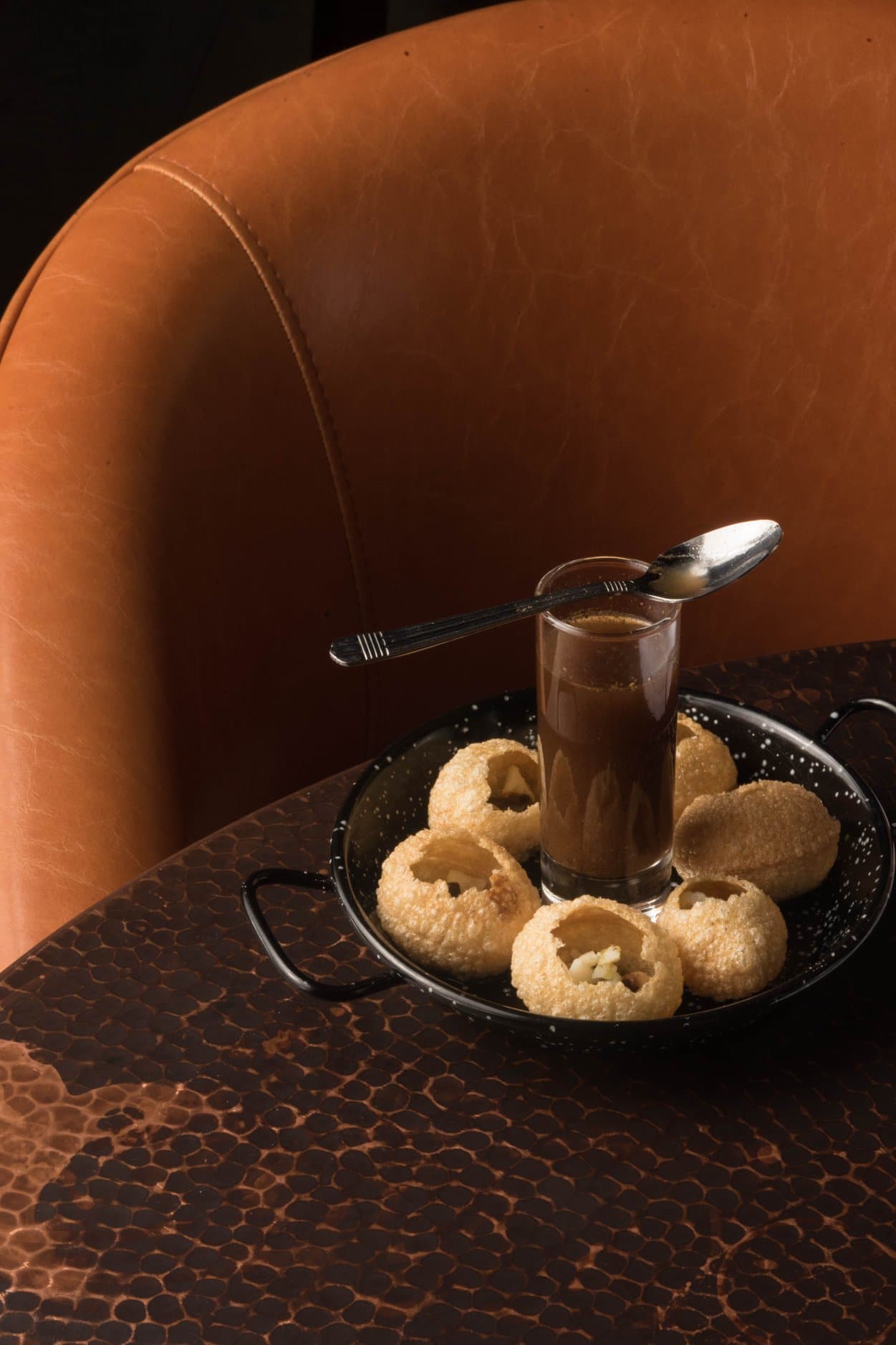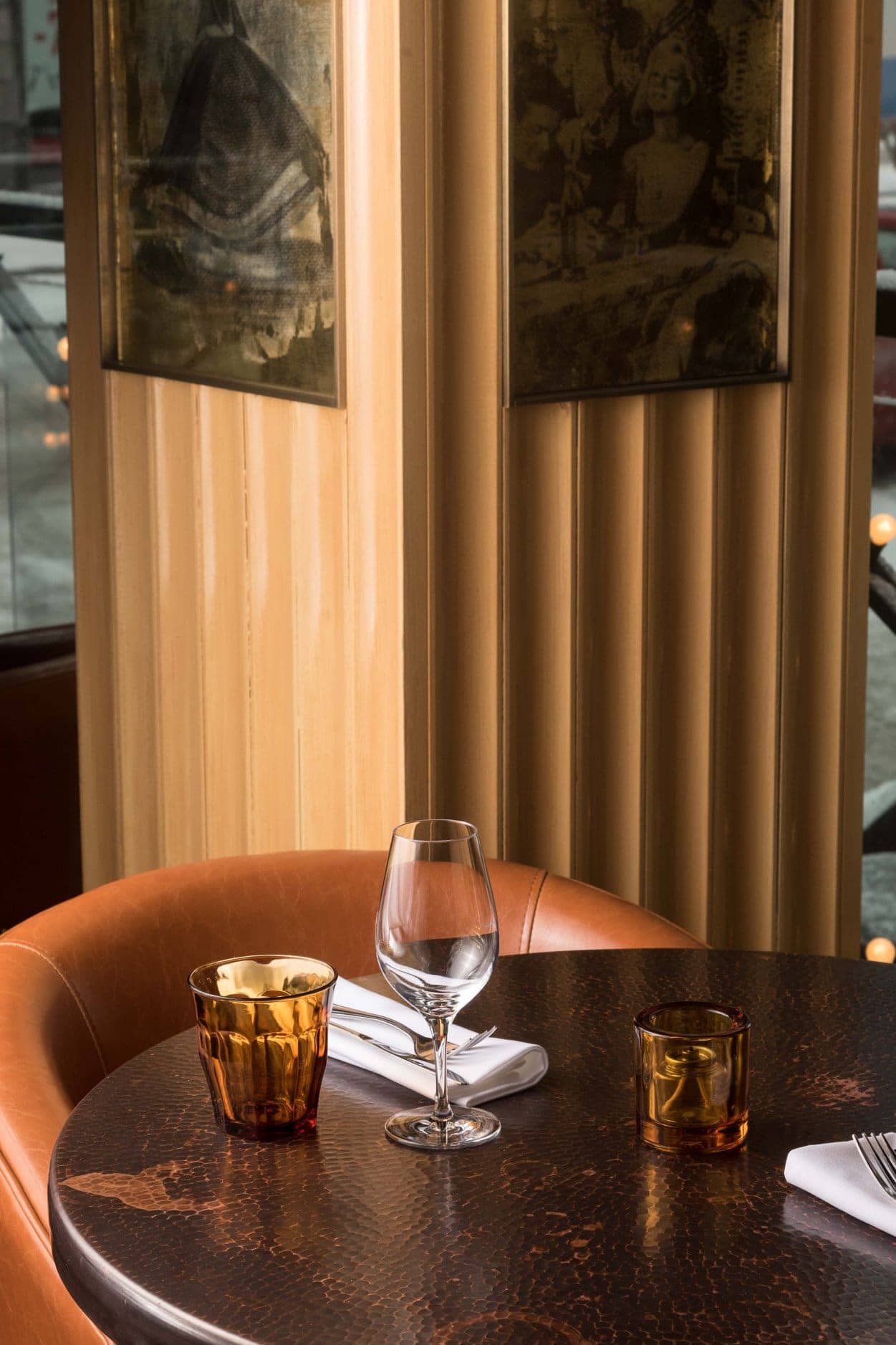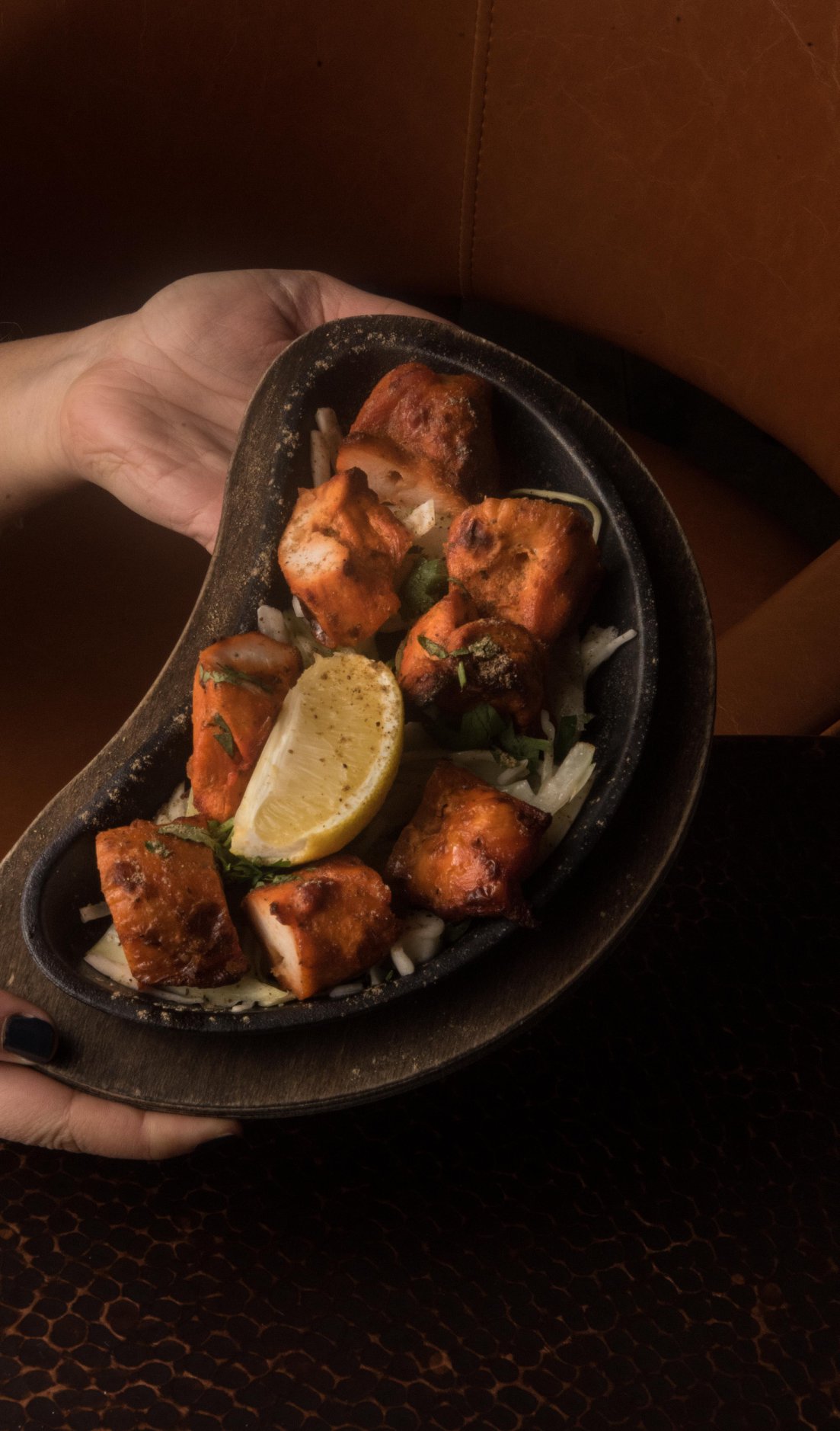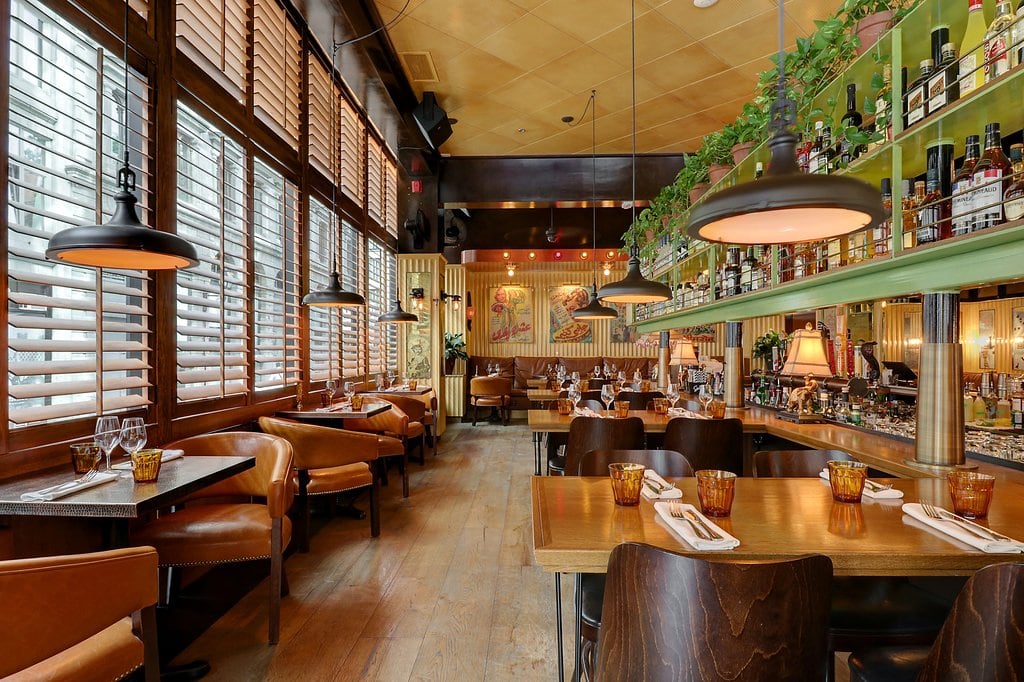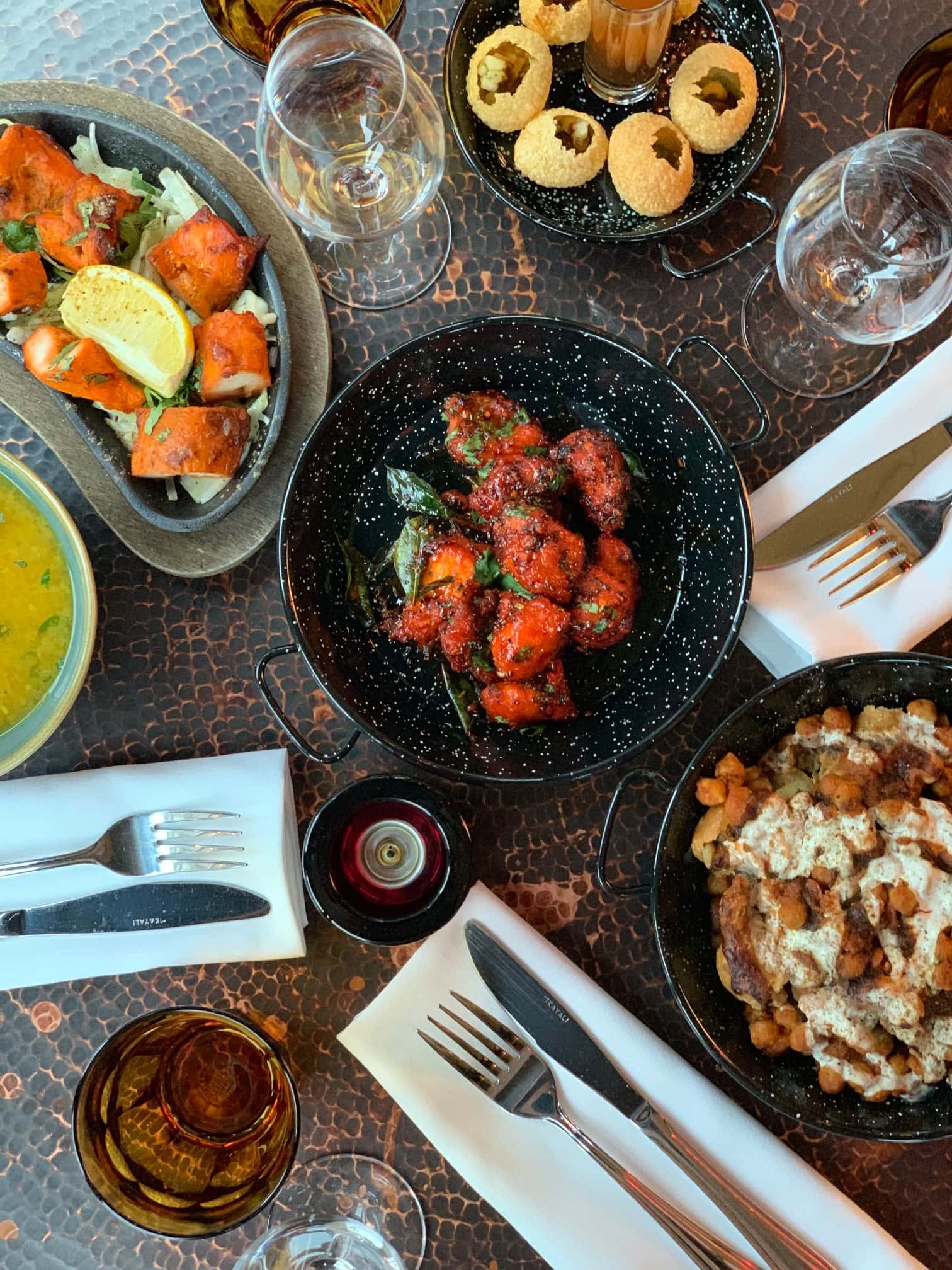 Le 409

Monday: 11:30 AM – 2:00 PM, 5:00 – 10:00 PM
Tuesday: 11:30 AM – 2:00 PM, 5:00 – 10:00 PM
Wednesday: 11:30 AM – 2:00 PM, 5:00 – 10:00 PM
Thursday: 11:30 AM – 2:00 PM, 5:00 – 10:00 PM
Friday: 11:30 AM – 2:00 PM, 5:00 – 10:00 PM
Saturday: 5:00 – 10:00 PM
Sunday: Closed


Owner(s) Paul, Maurive Holder
Chef(s) AJ, son fils Ravi

Accepts mastercard, visa, amex, cash, debit
30 Seats
Accepts groups
Opened in September 2018, Le 409 is the little brother address of Holder restaurant, located next door. It offers revisited Indian cuisine in a chic gastro-pub atmosphere.
For this new project, brothers Paule and Maurice Holder have partnered with the Anan family, owners of one of the city's best Indian restaurants, Atma. The union of the chic Old Montreal institution and the fine Indian cuisine of Saint-Laurent Boulevard promises a direct trip to Bollywood.
As soon as you enter, you are immediately transported to the other side of the world. Designed by the Blazygerard firm, the space has the feeling of a unique Indian bistro with artistic and exotic touches throughout. Illuminated by large bay windows, wood dominates the space, with golden accents throughout. Blade Runner-inspired pieces of art adorn the walls. Whether seated at the bar or at a table, we appreciate the refined and warm experience offered here.
Indian cuisine, with a twist
In the kitchen, chef AJ and his son Ravi use their 30 years of experience to offer a delicious menu with Indian flavours. This menu is a slight departure from traditional Indian cuisine, but their new flavours are inventive and delicious. For the adventurous souls, the chef proposes several levels of spiciness and makes you rediscover Indian cuisine. As starters, we find a delicious chaat papri, revisited Indian-style nachos, or the chicken 65, crispy chicken fritters. Our favourite dishes are the chicken Tikka and the chicken Vindaloo (which is quite spicy). Note that the restaurant also offers vegetarian AND vegan options, ensuring something for everyone!
To cool the heat of some dishes, the house also offers delicious cocktails with original flavours. The Rabbit & Blaze cocktail made with carrot, tequila and mezcal goes wonderfully with Indian dishes. One of our favourites is the Fortune Cookie made with Bacardi amber rum, green chartreuse, pineapple, orange, and coconut cream. A large selection of beers is also available.
Le 409 is a very nice gourmet bistro in the Old Port where you can discover new Indian flavours and very good cocktails; all in a chic space that invites you to travel!
Written by Inès Duguen
Photography by Le 409