La Quintessence: Fine dining with a breathtaking view of Lake Tremblant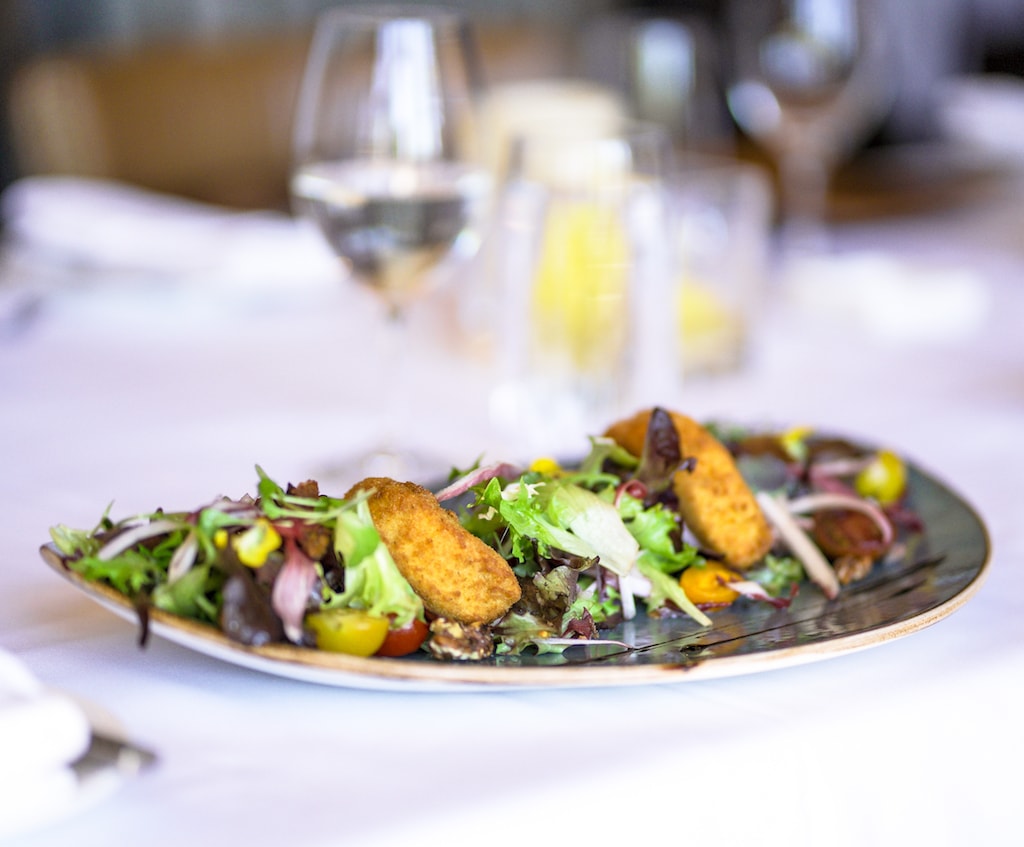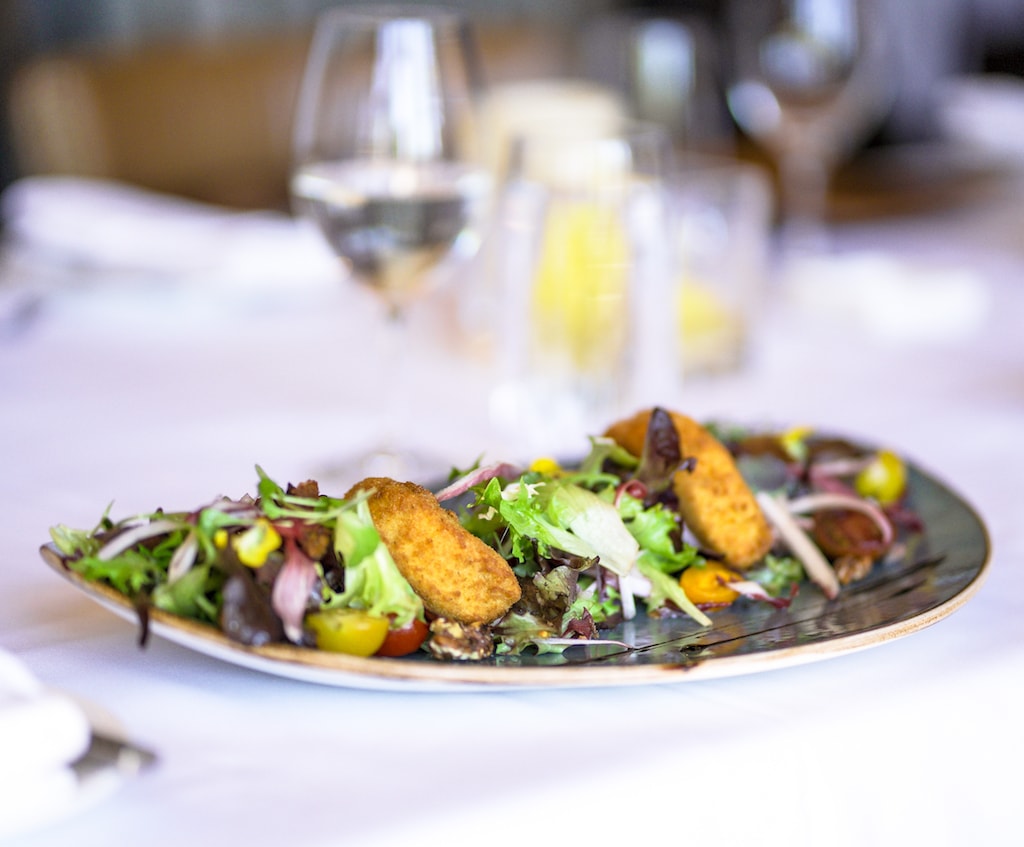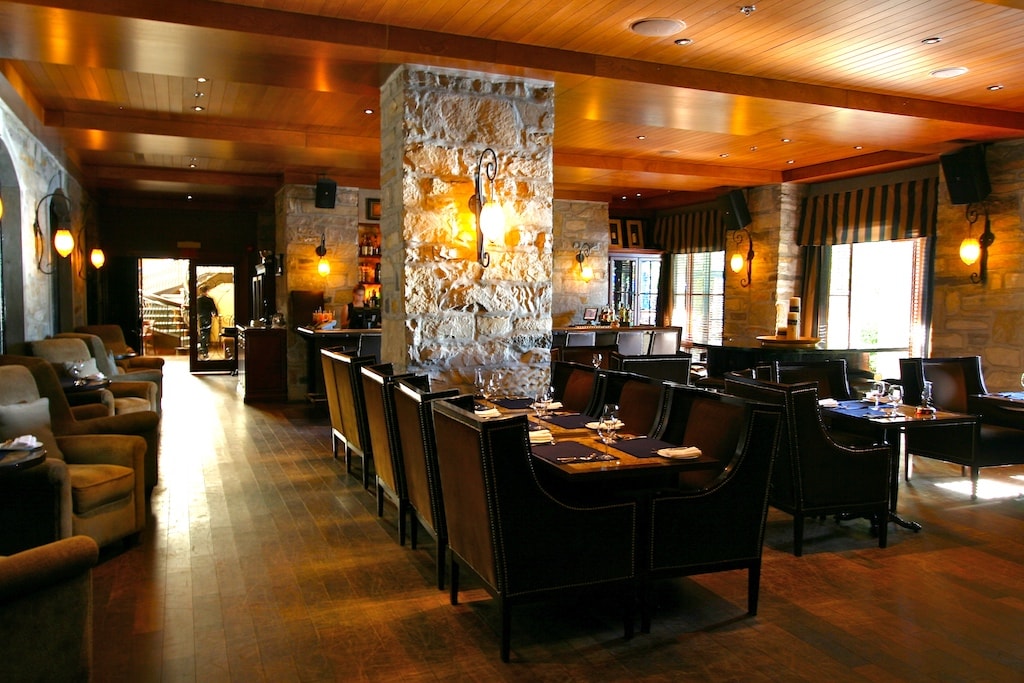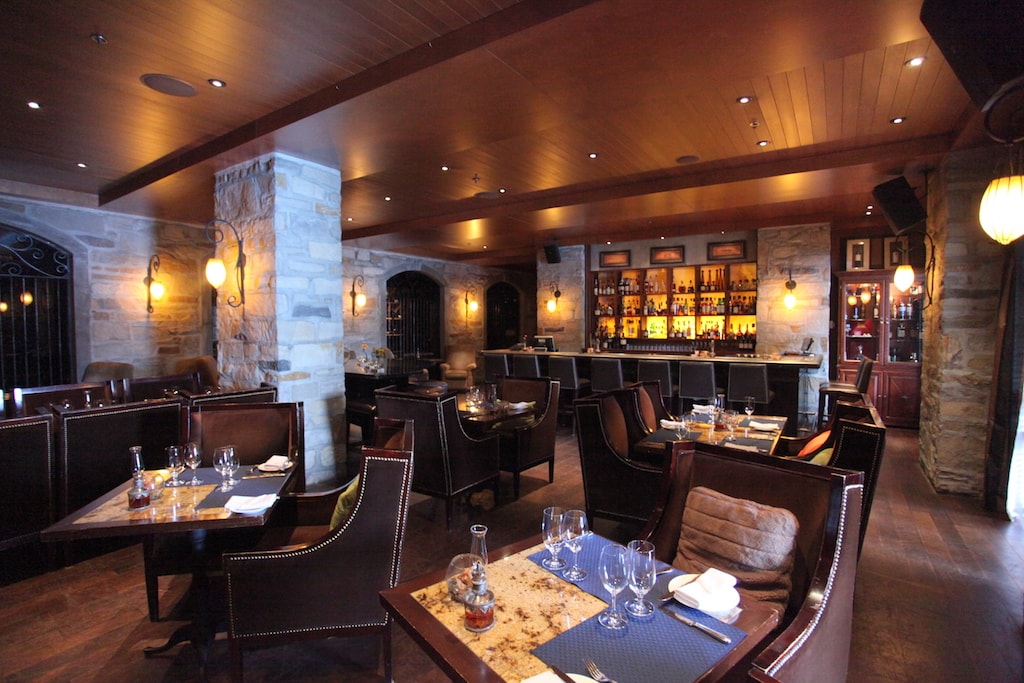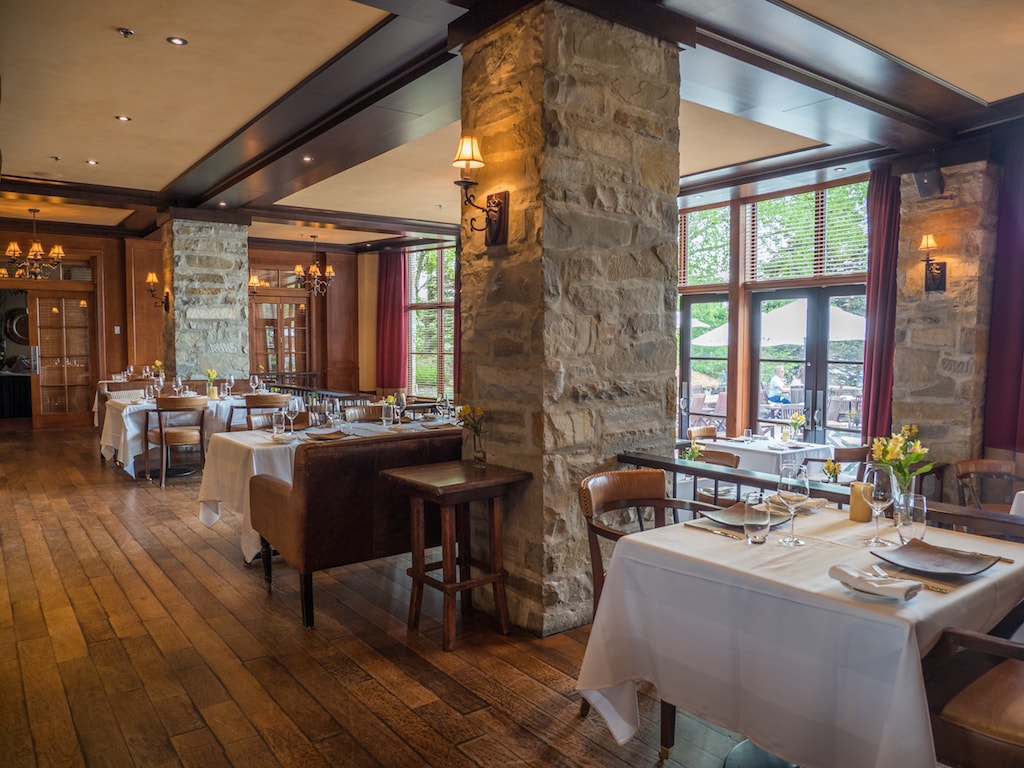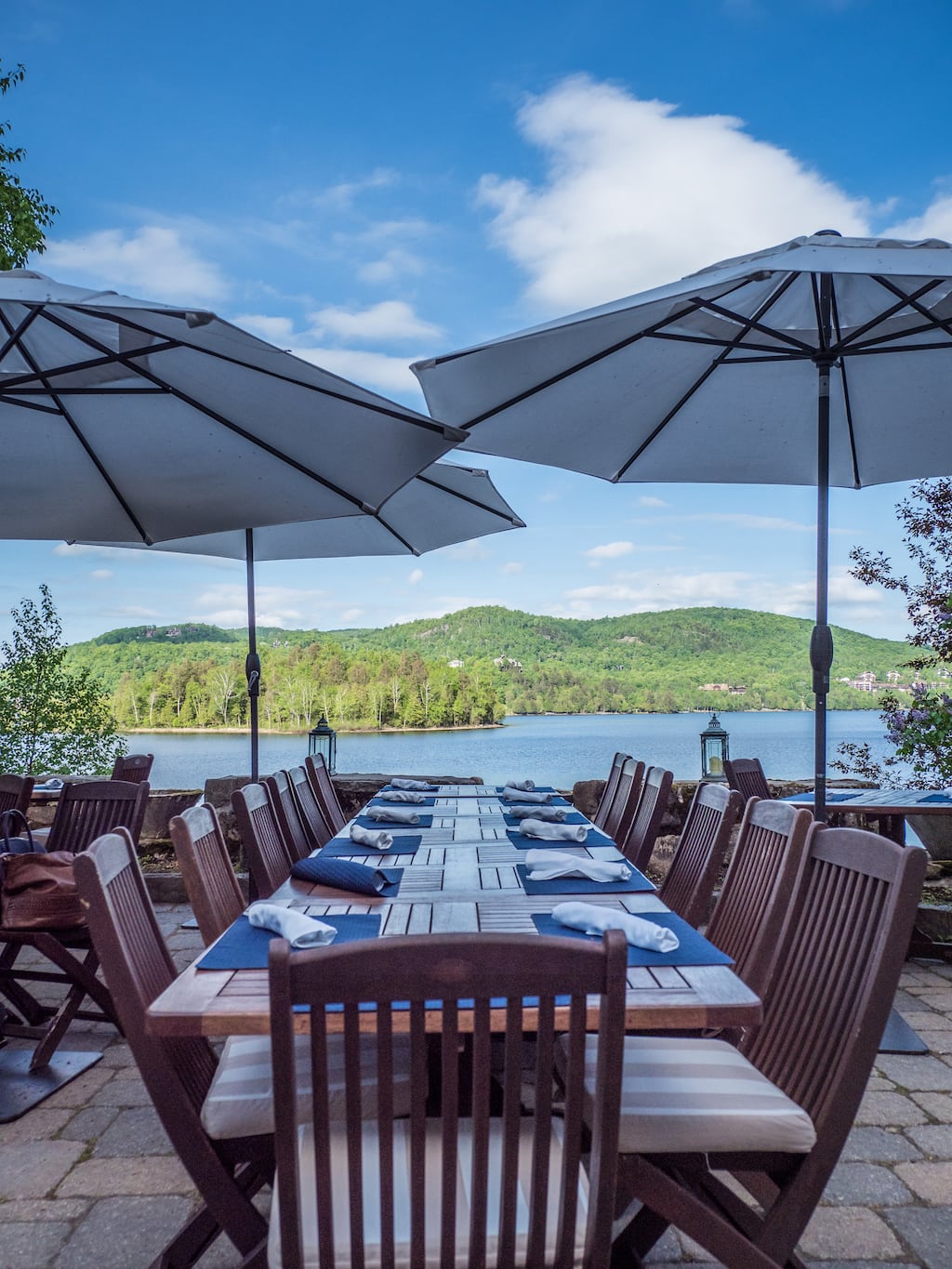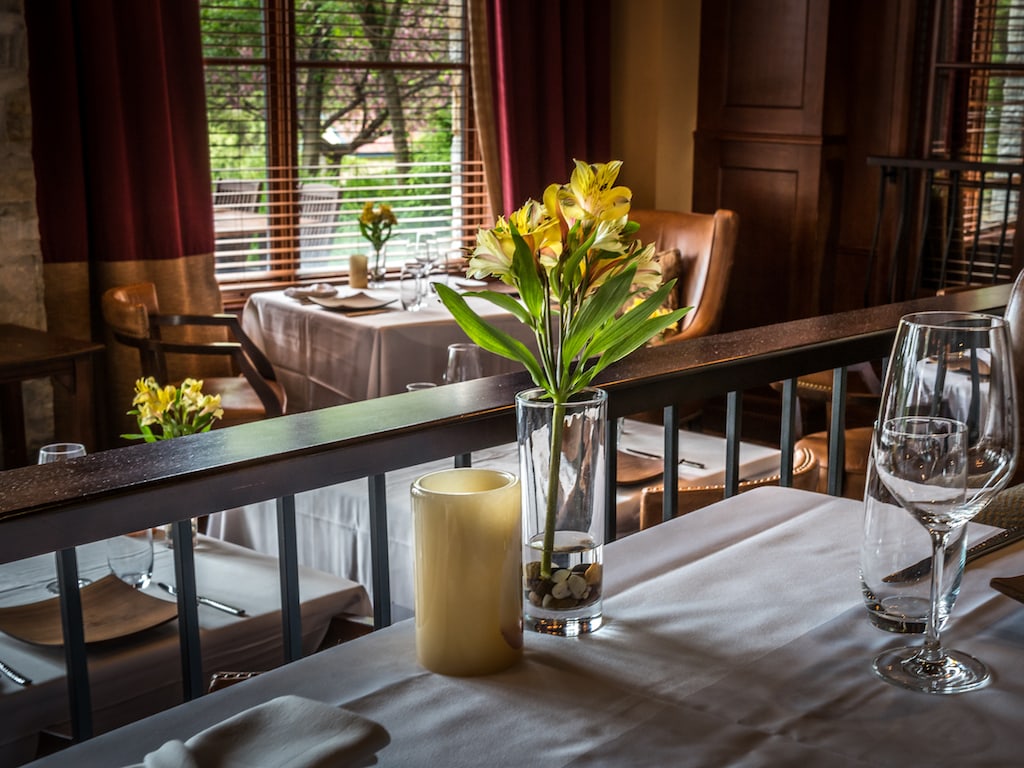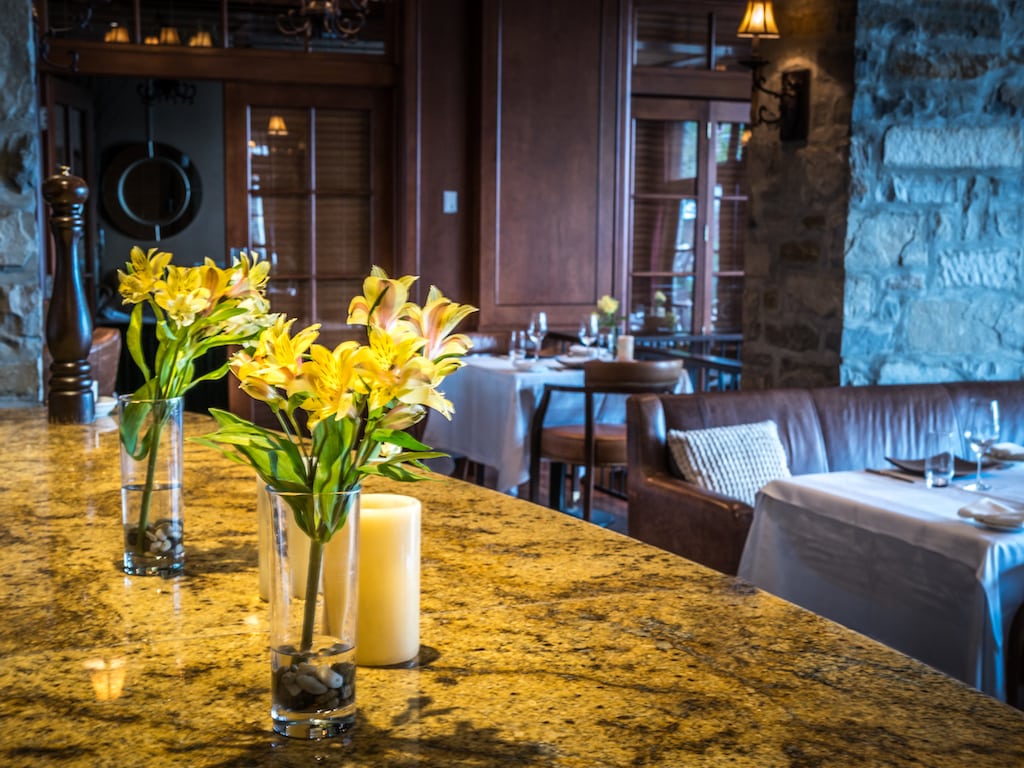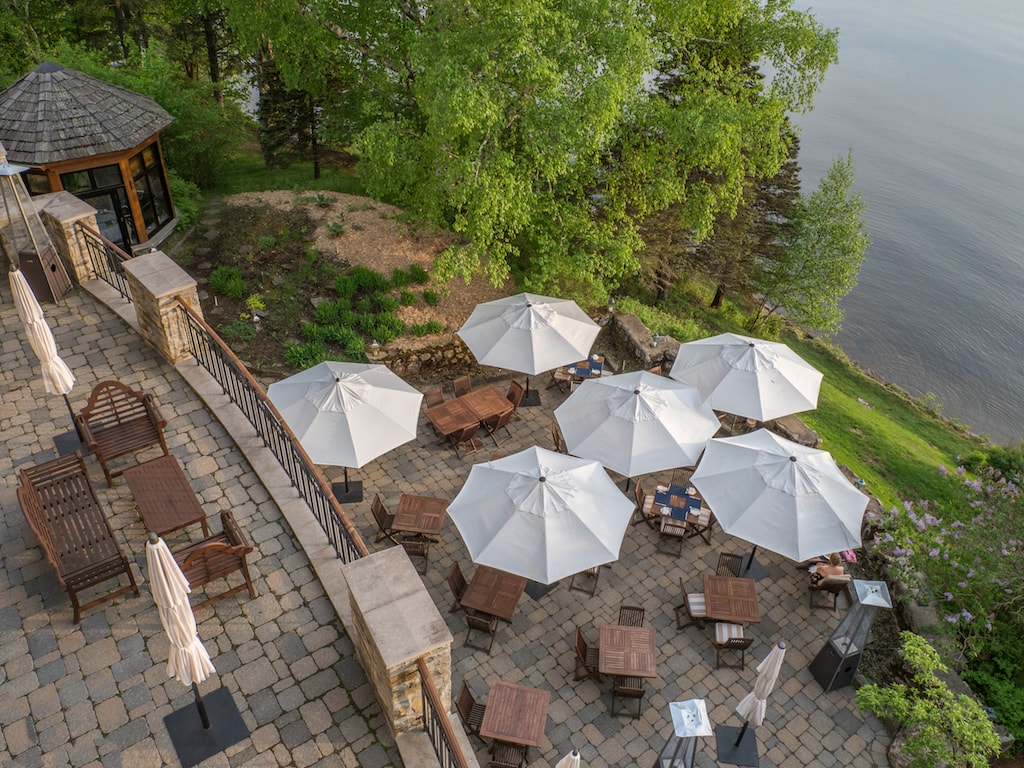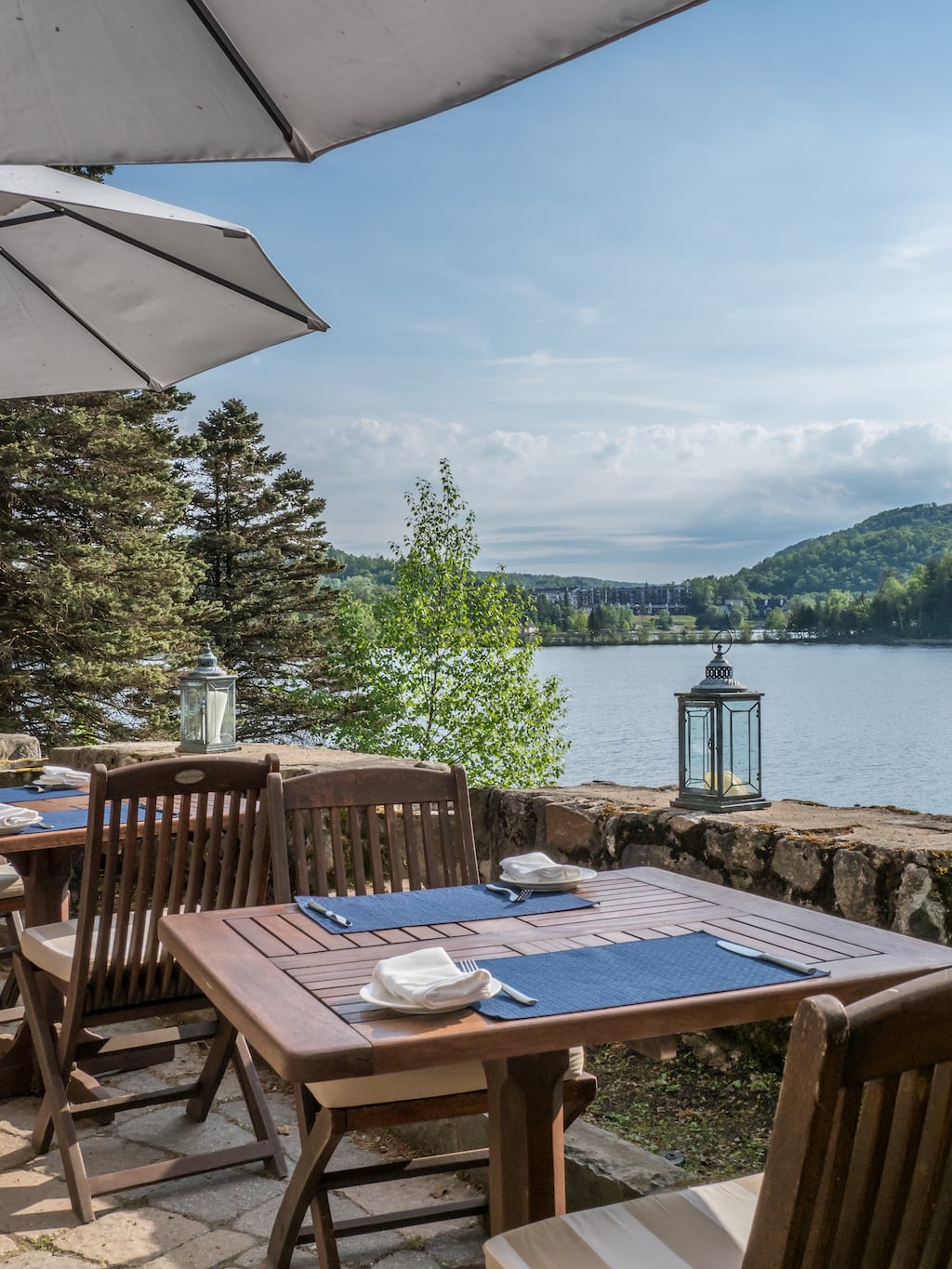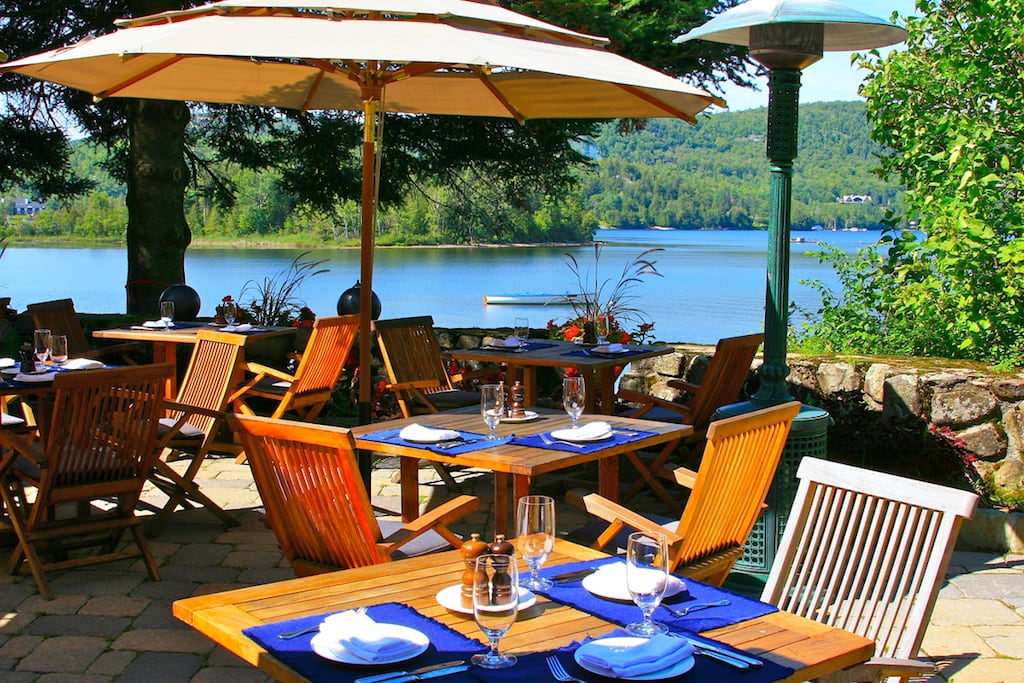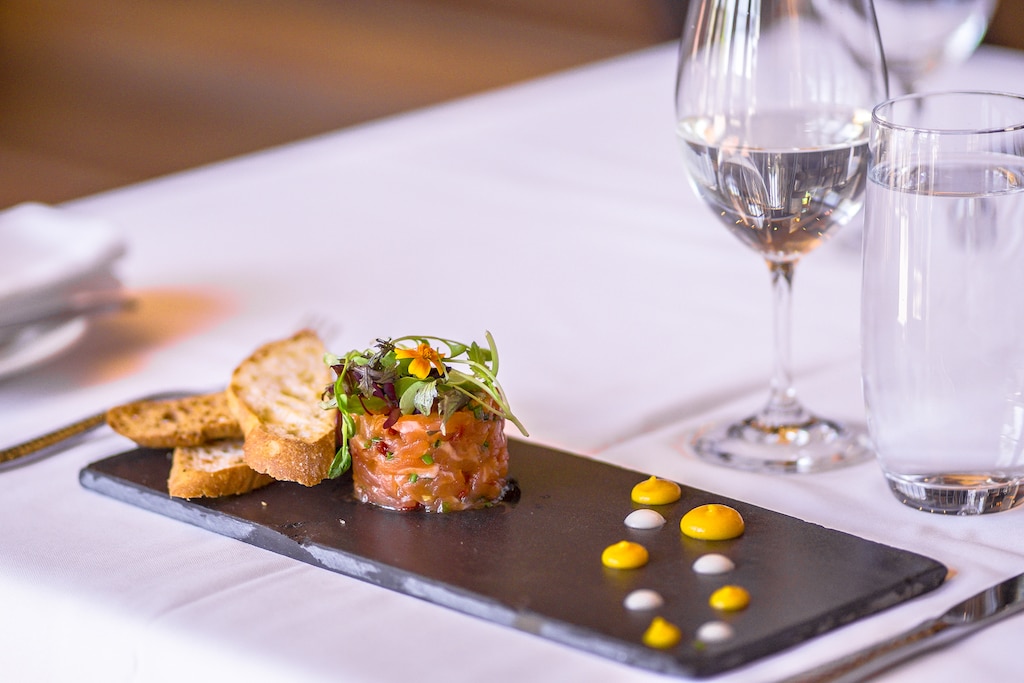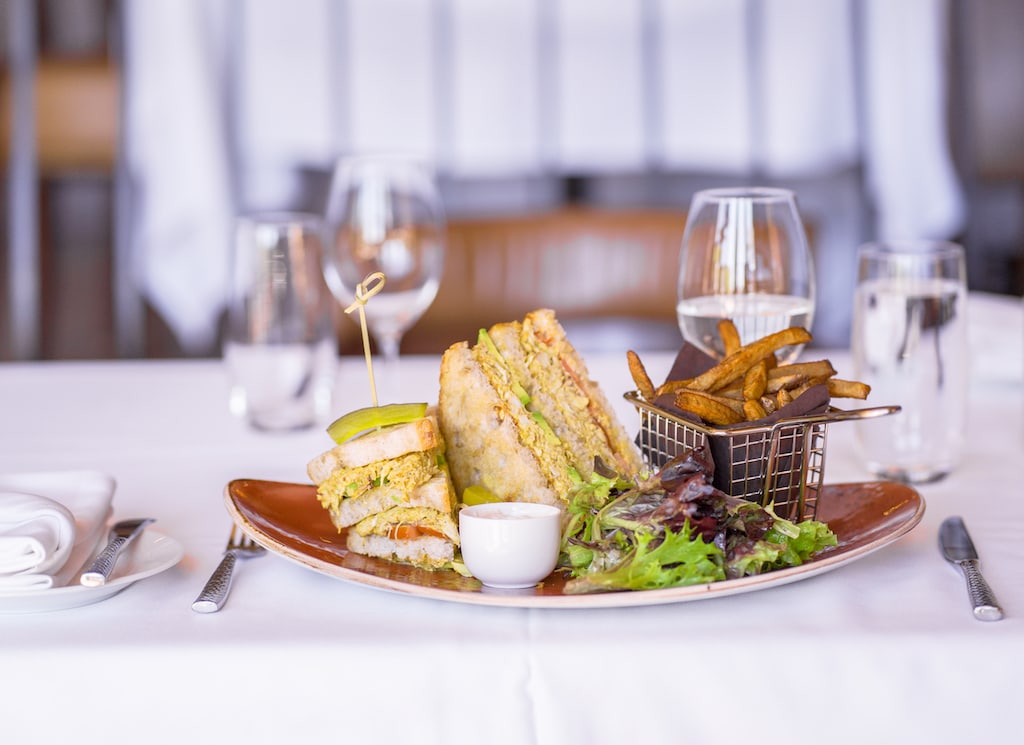 La Quintessence

Monday: 7:00 AM – 9:00 PM
Tuesday: 7:00 AM – 9:00 PM
Wednesday: 7:00 AM – 9:00 PM
Thursday: 7:00 AM – 9:00 PM
Friday: 7:00 AM – 10:00 PM
Saturday: 7:00 AM – 10:00 PM
Sunday: 7:00 AM – 9:00 PM

Opened in 2003, La Quintessence is the restaurant of the chic five-star hotel of the same name, known for the enchanting and luxurious setting in which it welcomes its clientele.
Both the chic hotel and the restaurant are named La Quintessence in honour of the meaning of the term: the non-tangible elements of the universe, yet fundamental to human life, namely love, feelings, intelligence, tastes and smells. "For us, Quintessence also represents the joy of living, which is so difficult to grasp in today's world. Our goal is to provide our guests with all the elements to experience complete wellness and to give that little something not found elsewhere. Everything we do – from recruiting our staff to our services – is guided by our philosophy," says Virginie Dubois, the establishment's marketing manager.
La Quintessence restaurant is distinguished above all by its magnificent location. On the shores of Lake Tremblant and close to Mont Tremblant Resort, the project's principal owners, Sean O'Donnell and Steve Courey, chose an exceptional site on which to build this renowned project. The decor, developed by Patty Xenos, is comfortable and warm with pastoral touches. The room can accommodate about 100 people, while their magnificent terrace can seat 40 guests in the summer. Their wine bar section has a seating capacity of 40.
La Quintessence welcomes its clientele in a superb setting to offer them a unique and warm experience. Their concept is to be a meeting place from morning to night, where one can savour regional and Nordic inspired cuisine, founded on the pillars of French cooking. The menu, developed by Chef Sylvio Alonso, changes about twice a year. It reflects the creativity of the chef as well as his pleasure in inventing dishes that feature products from Quebec, and especially Laurentian producers. The prices of the dishes are adapted for deep pockets, making it the ideal place to celebrate a special occasion.
To accompany its gastronomic offering, La Quintessence offers an award-winning wine list, which includes a few private imports. The place also offers a few classic cocktails.
Note that the restaurant also offers a private room that you can rent, whether to enjoy a delicious menu in a more intimate setting or to hold a formal event.
La Quintessence is a restaurant of choice for savouring delicious gastronomic dishes while enjoying the breathtaking view of the Laurentian region. An elegant address to discover!
Written by Sophie Monkman
Photography by La Quintessence