La Planque: Fun times in Limoilou's culinary hideaway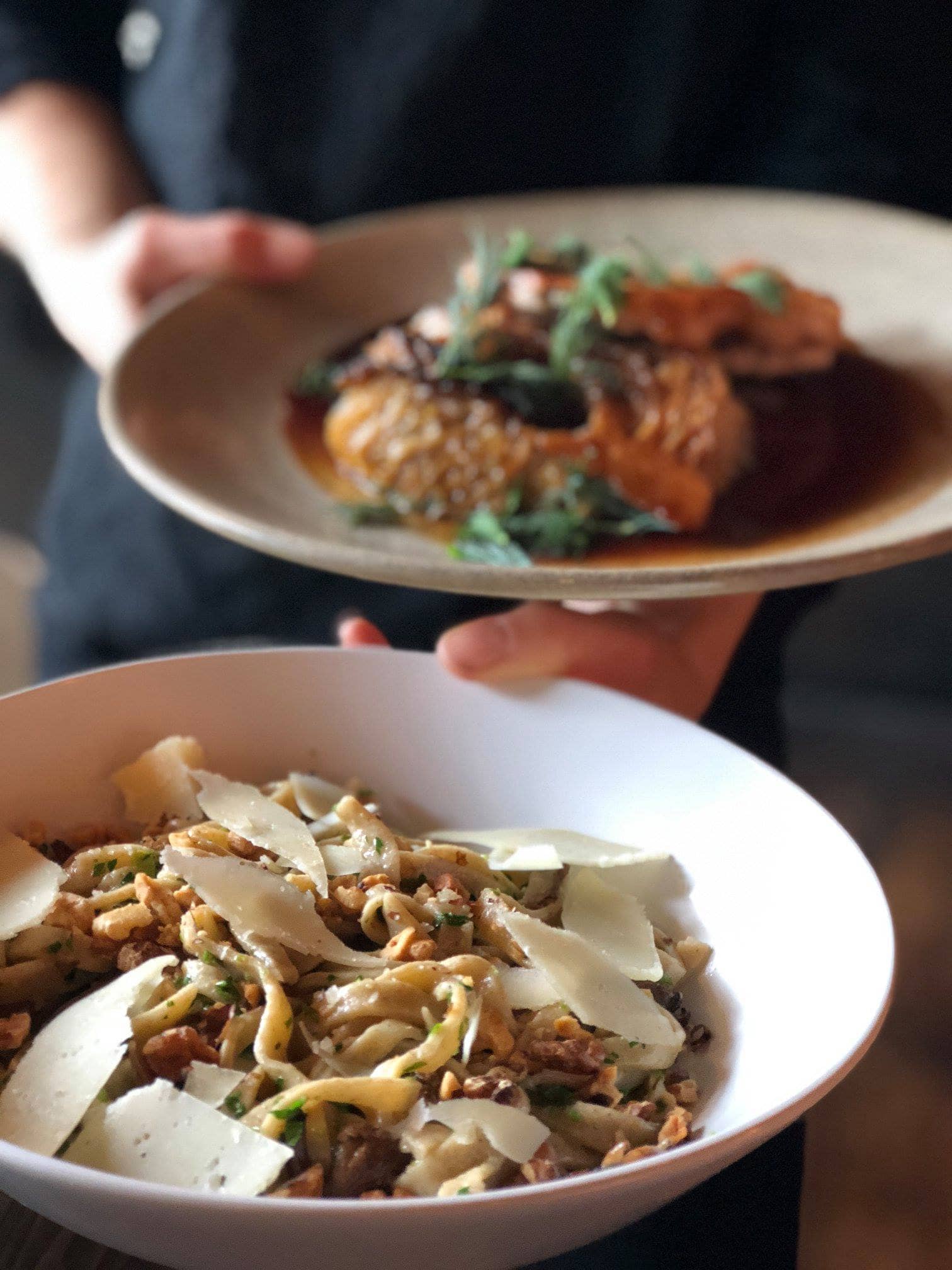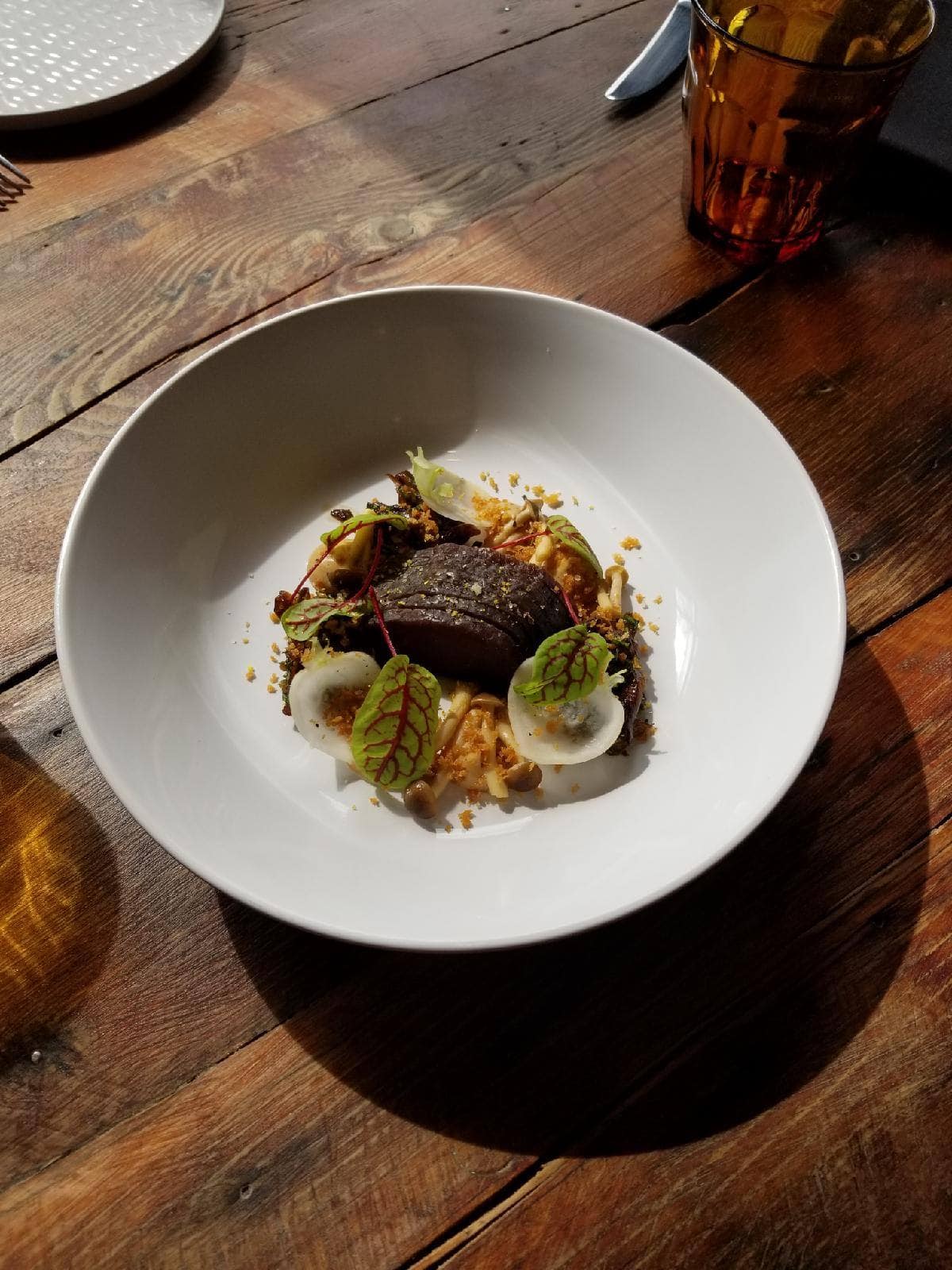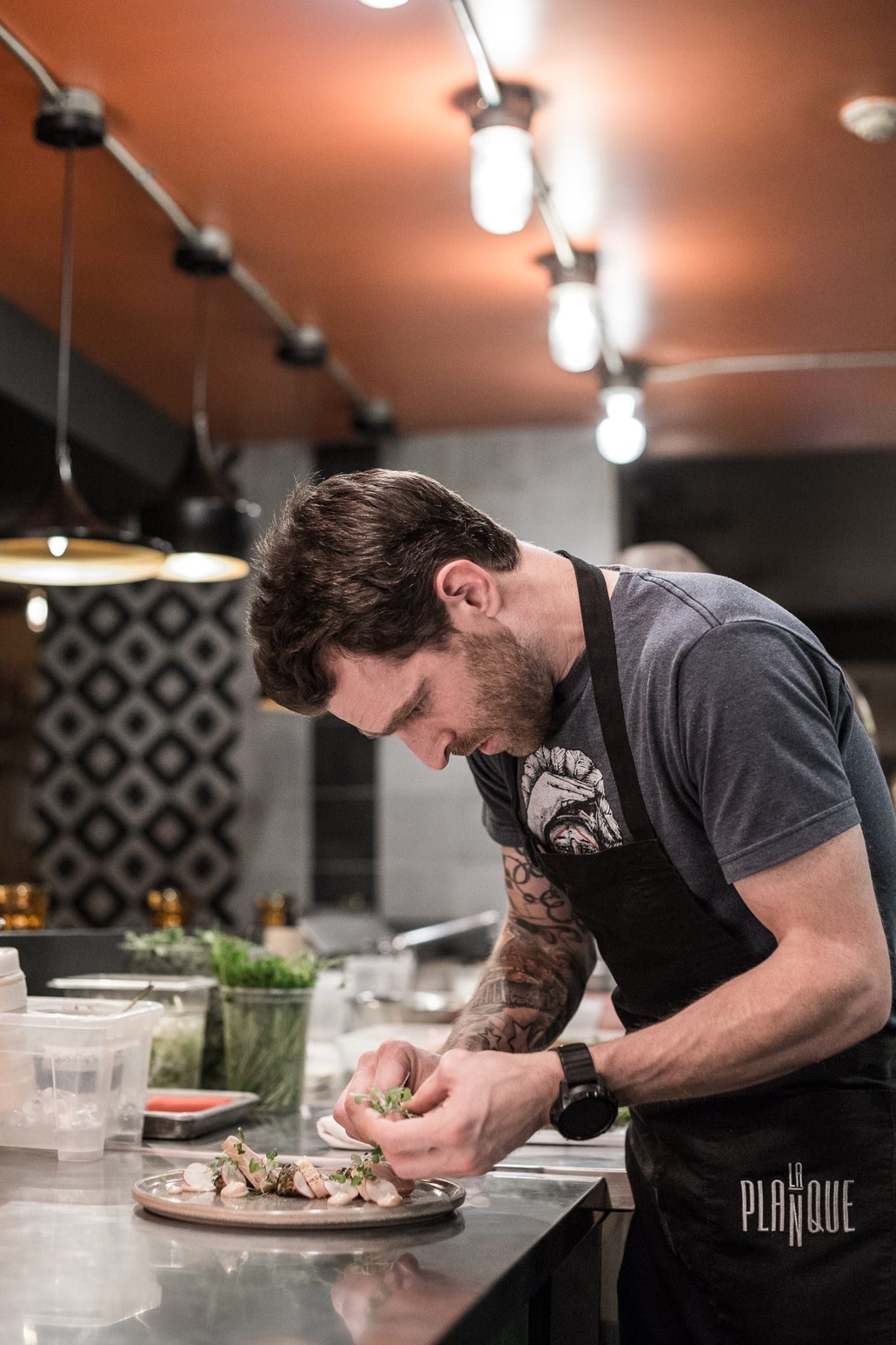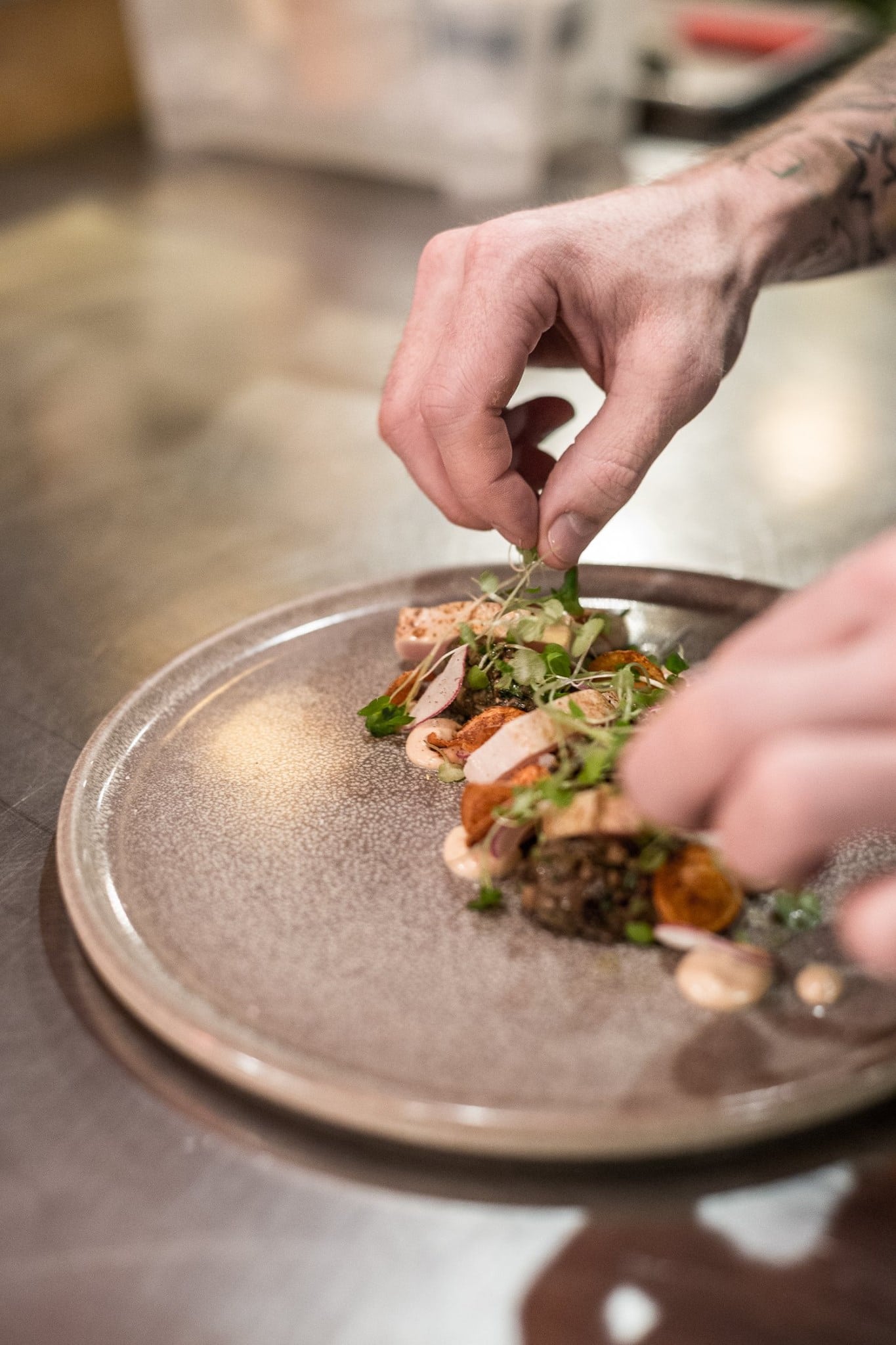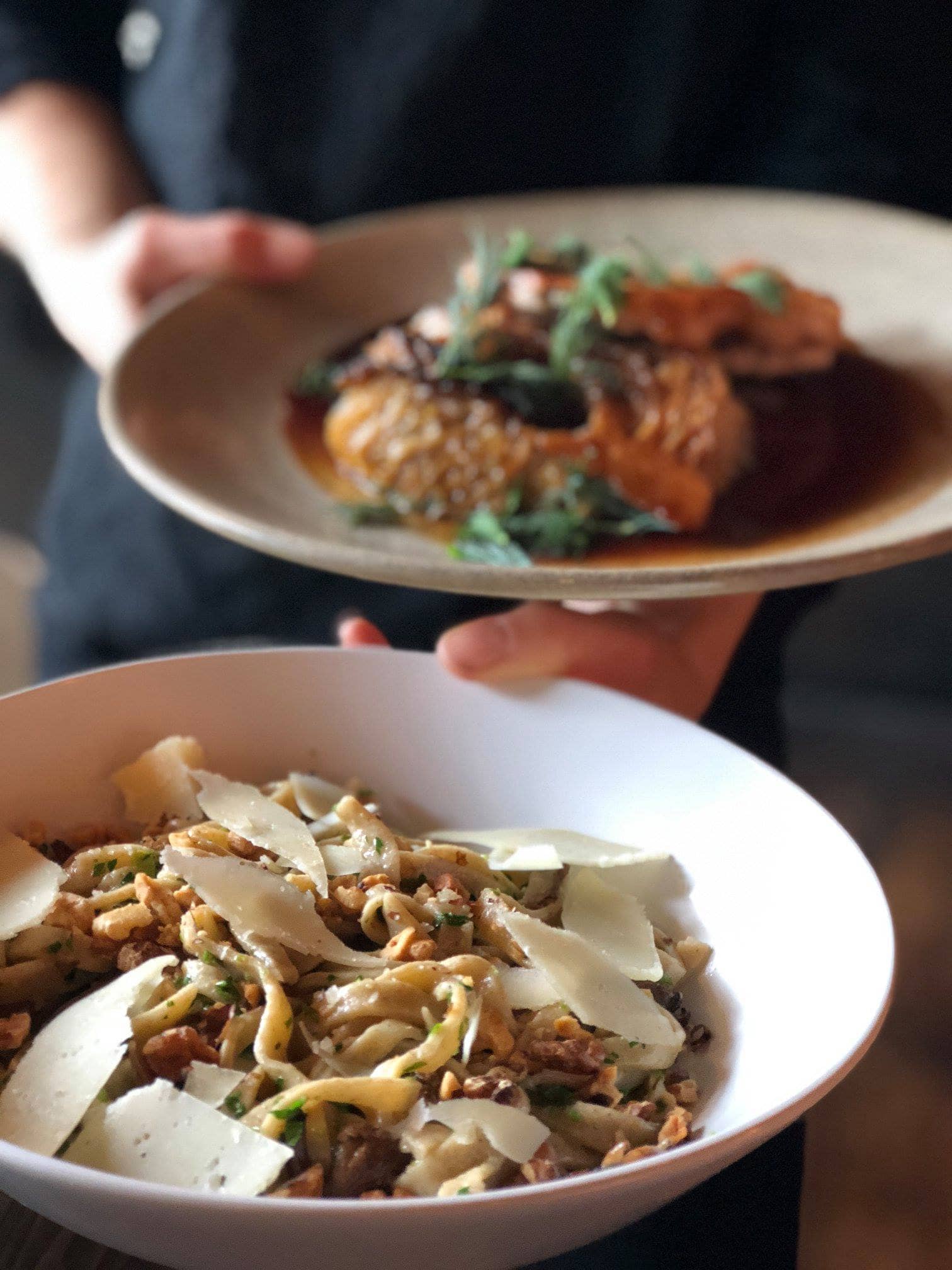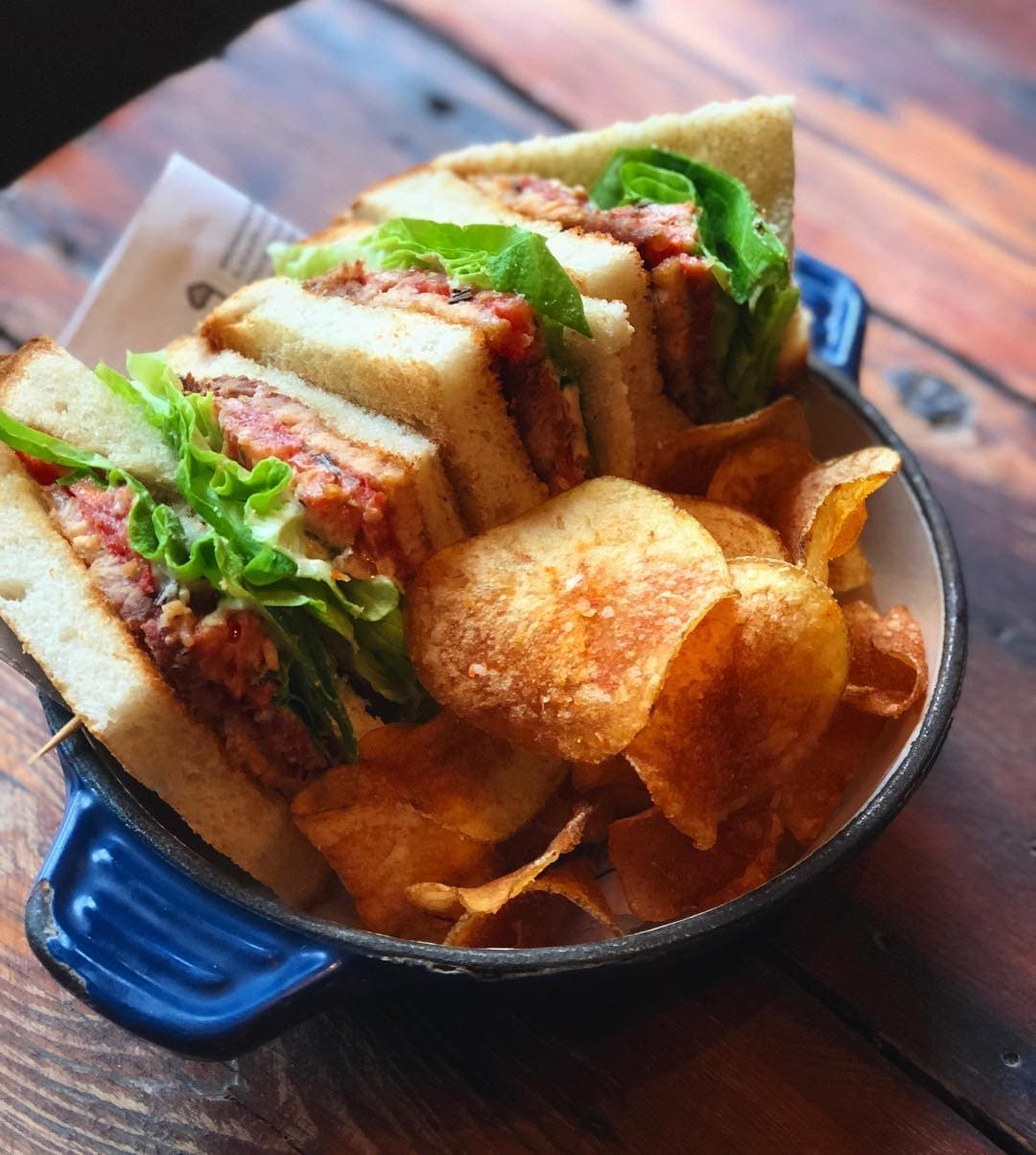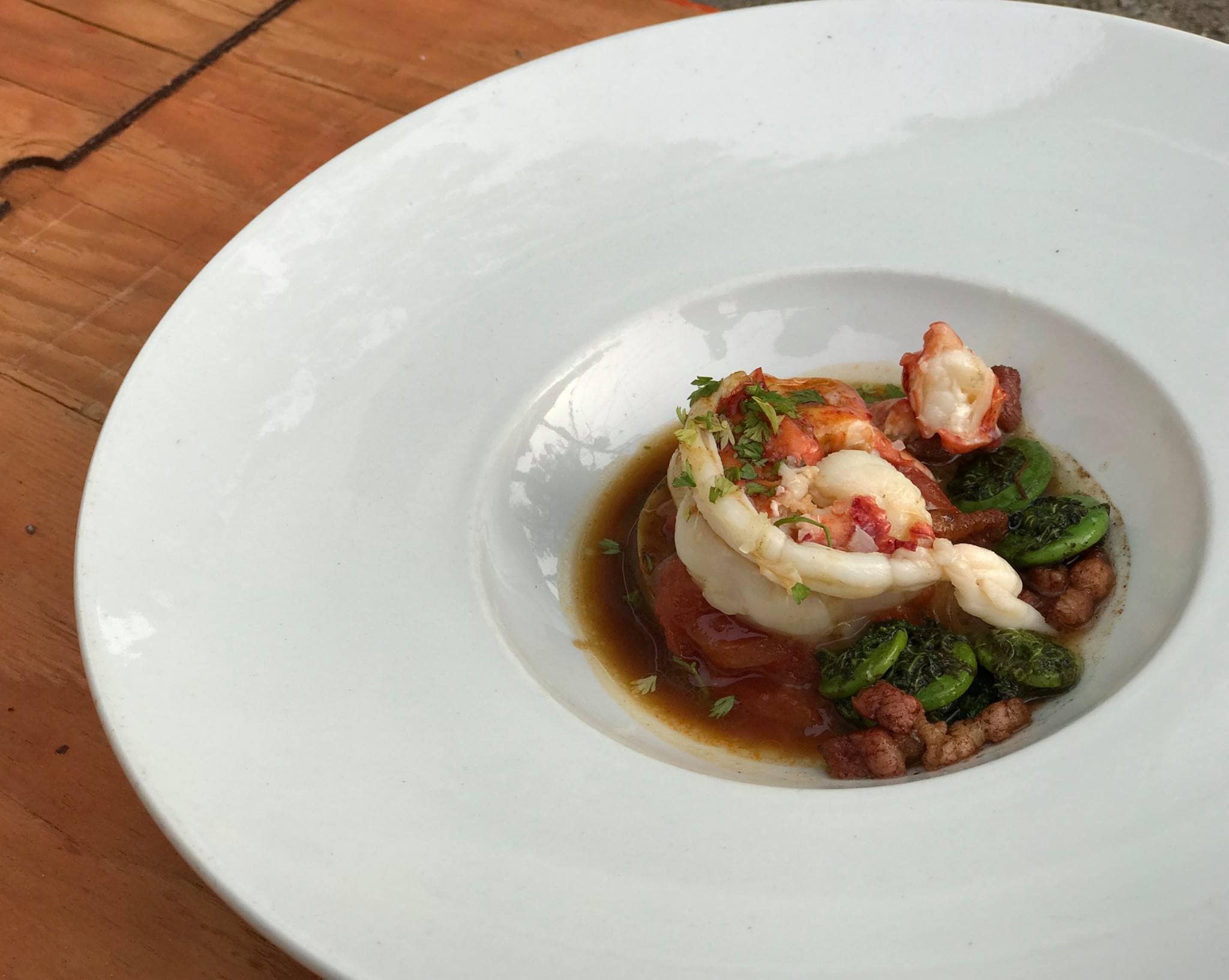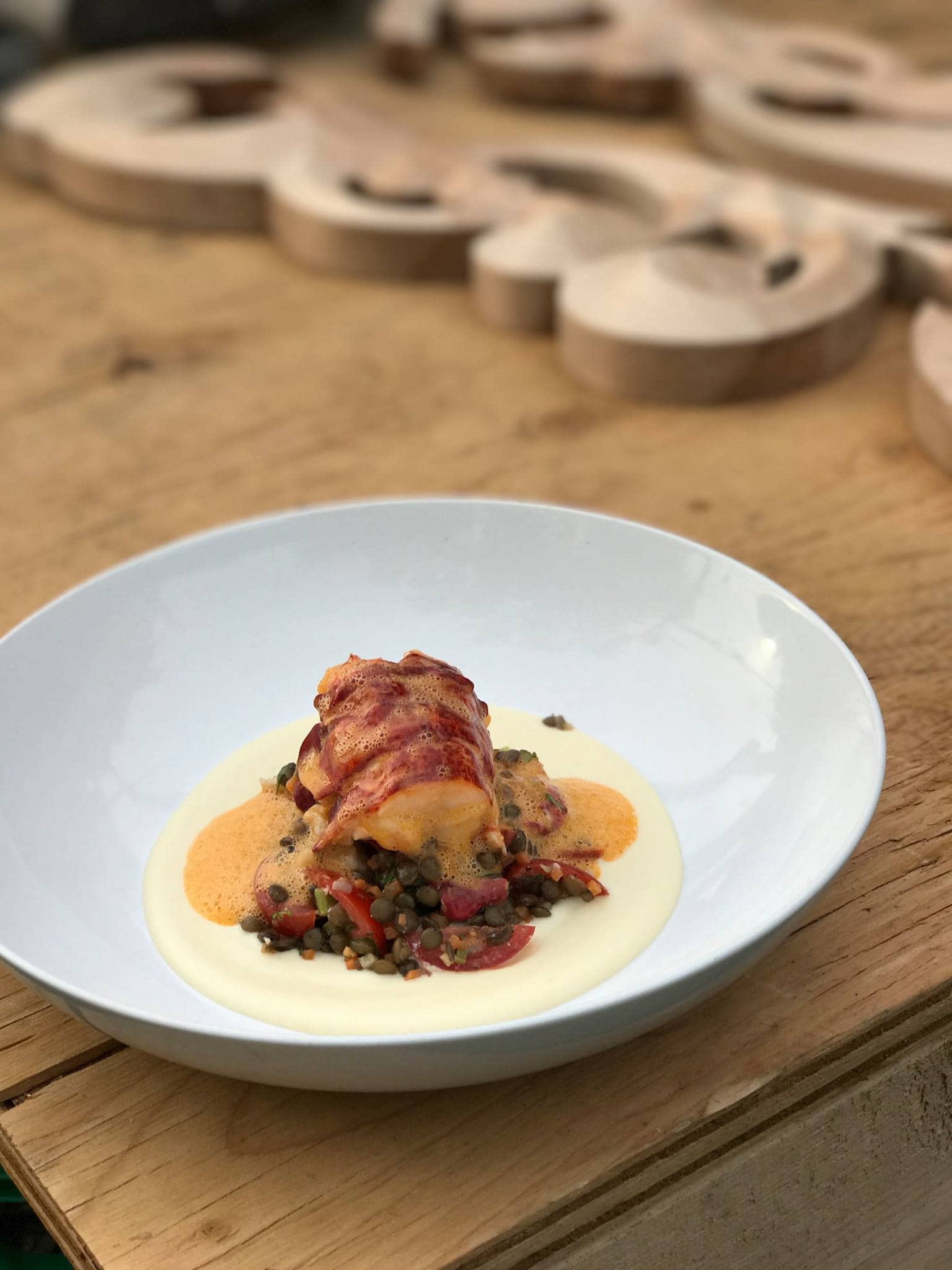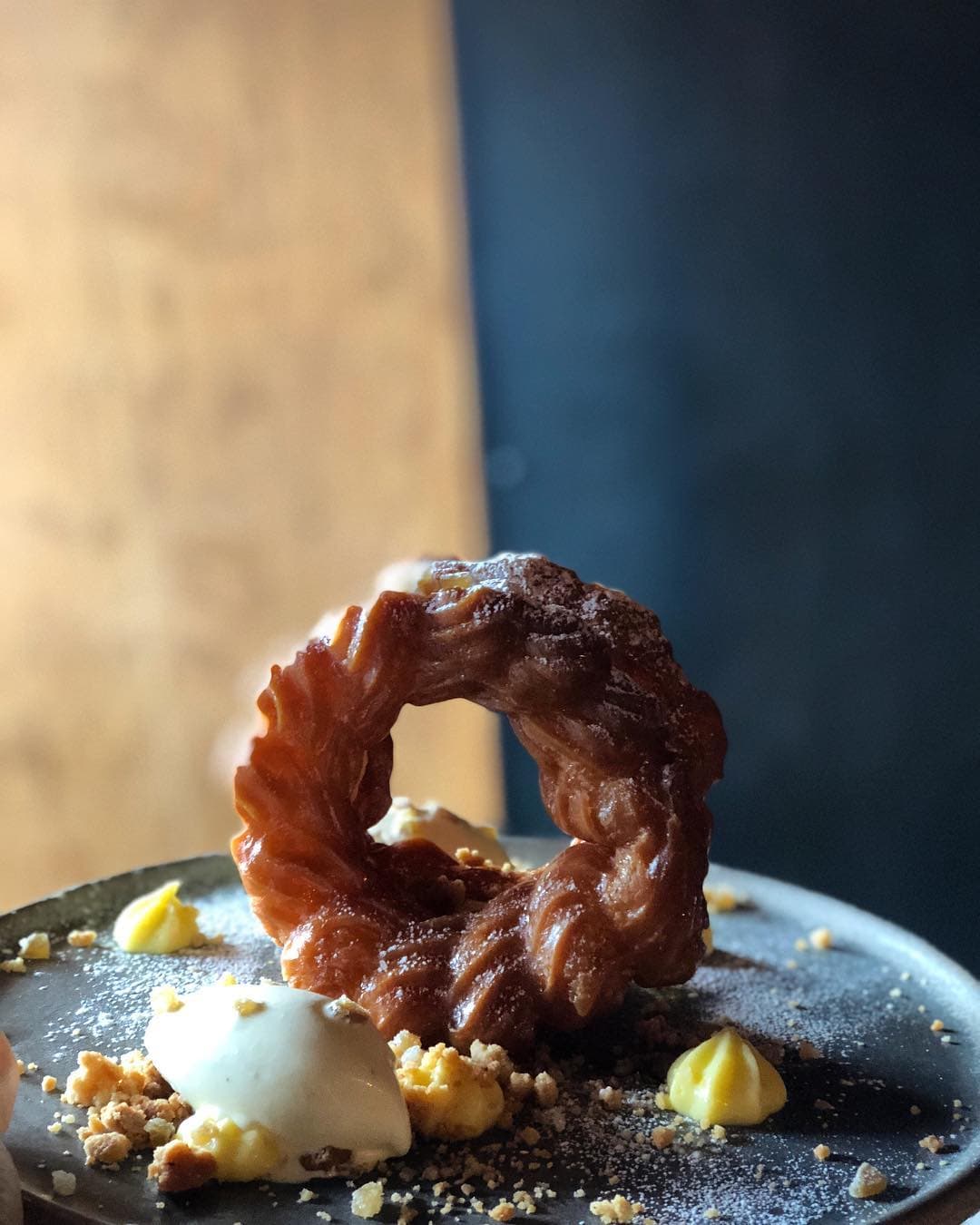 La Planque

$$$
Monday: Closed
Tuesday: 5:30 – 10:00 PM
Wednesday: 5:30 – 10:00 PM
Thursday: 5:30 – 10:00 PM
Friday: 5:30 – 10:00 PM
Saturday: 5:30 – 10:00 PM
Sunday: Closed

La Planque is a not-so-easy-to-find place, somewhat hidden away and off the beaten track but well worth discovering because you can eat very well at La Planque and above all, spend an excellent evening in their company.
The co-owners, Frédéric Samson (Cendrillon) and Olivier Godbout, have come up with a place which really is like the French name « la planque » – a place 'to hideaway'. From the decor to its menu, La Planque is inviting and cozy. Limoilou was still a working-class district when La Planque first opened here in 2012, and there weren't a lot of restaurants operating. Now, local foodies gravitate to La Planque where these two owners host a playground to try and make their wildest ideas come true!
Dining here is to enjoy wonderful cuisine within a straightforward yet comfortable decor. The soft lighting, open kitchen, functional tables and chairs in a setting of predominantly wood, succeeds in creating a warm, intimate and lively atmosphere. The design was a collaboration with Alain Dumont, who was also involved in Le Cendrillon. Between the bar and the mezzanine areas, La Planque can accommodate up to 70 people. But the real « planque » hideout is the private room in the basement – akin to your ' friendly ' bunker – where another 6-10 people can gather. In the summer, there is also a patio on 3rd Avenue, adding 14 more seats.
The menu has been created by Olivier Godbout, a name which might seem familiar – Olivier was a participant in 2013 of « Les Chefs ! », a TV culinary contest. Here at La Planque, he has developed a seasonal menu that reflects product availability, and to achieve this, his team works closely with local producers. This is a menu which is constantly evolving, with two or three menu choices being replaced each week to make way for the chef's latest creations.
In addition to this enticing menu, La Planque also sets out an interesting selection of beverages. The wine list, designed by sommelier Marie-Claude Légaré, is largely inspired by the vineyards of Quebec's French cousins. The list is very comprehensive, both in reds and whites, and it compliments the menu very well. Add to this a dozen or so sparkling selections. Frédéric orchestrates a creative and eclectic list of cocktails, but don't overlook the diverse selections of beer from two of our favorite Quebec microbreweries – Pit Caribou and Le Trou du Diable.
The owners say that La Planque's strength lies in the talent of its team and the close knit « family » unit they have become, a sentiment which threads its way through the service and into the cuisine ! If you are looking for the perfect place to escape that daily routine, then head to La Planque where you can find your own « planque » within the surroundings of a delicious meal, accompanied by some wonderful wines and beers, and be taken care of by an attentive and kindly team.
Written by Samuel Gauvreau Des Aulniers
Photography by La Planque