La Pataterie Hulloise: Gatineau's legendary snack bar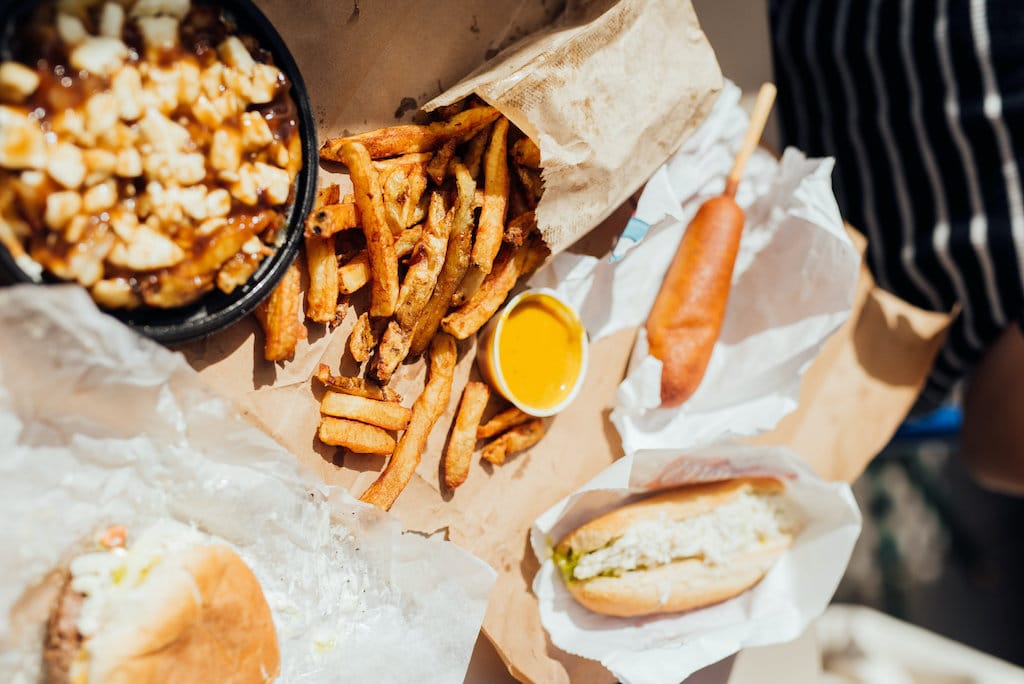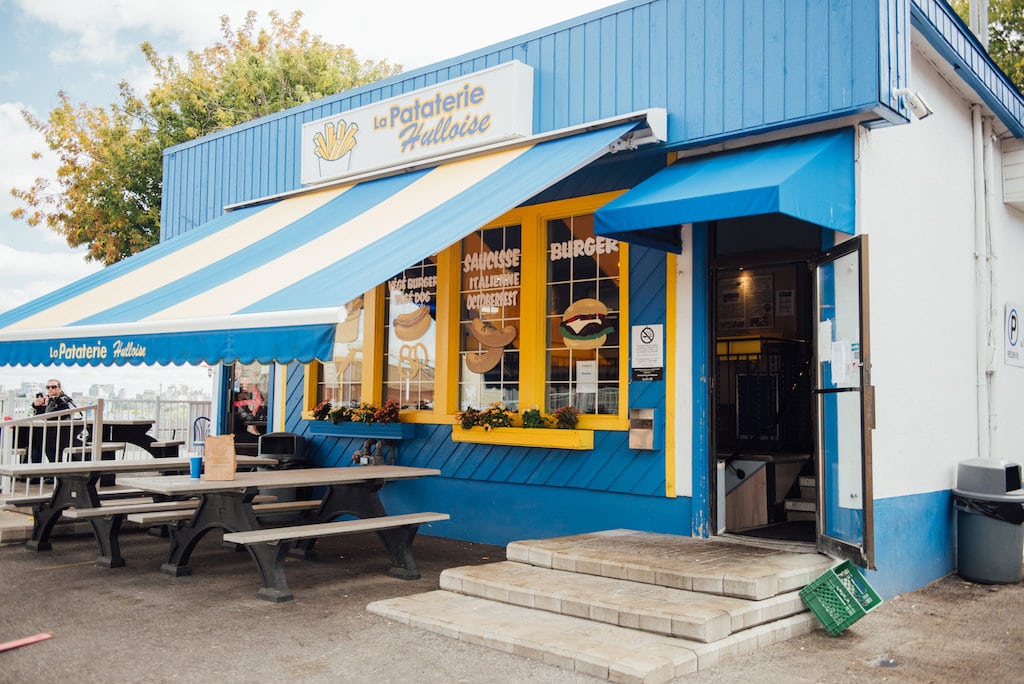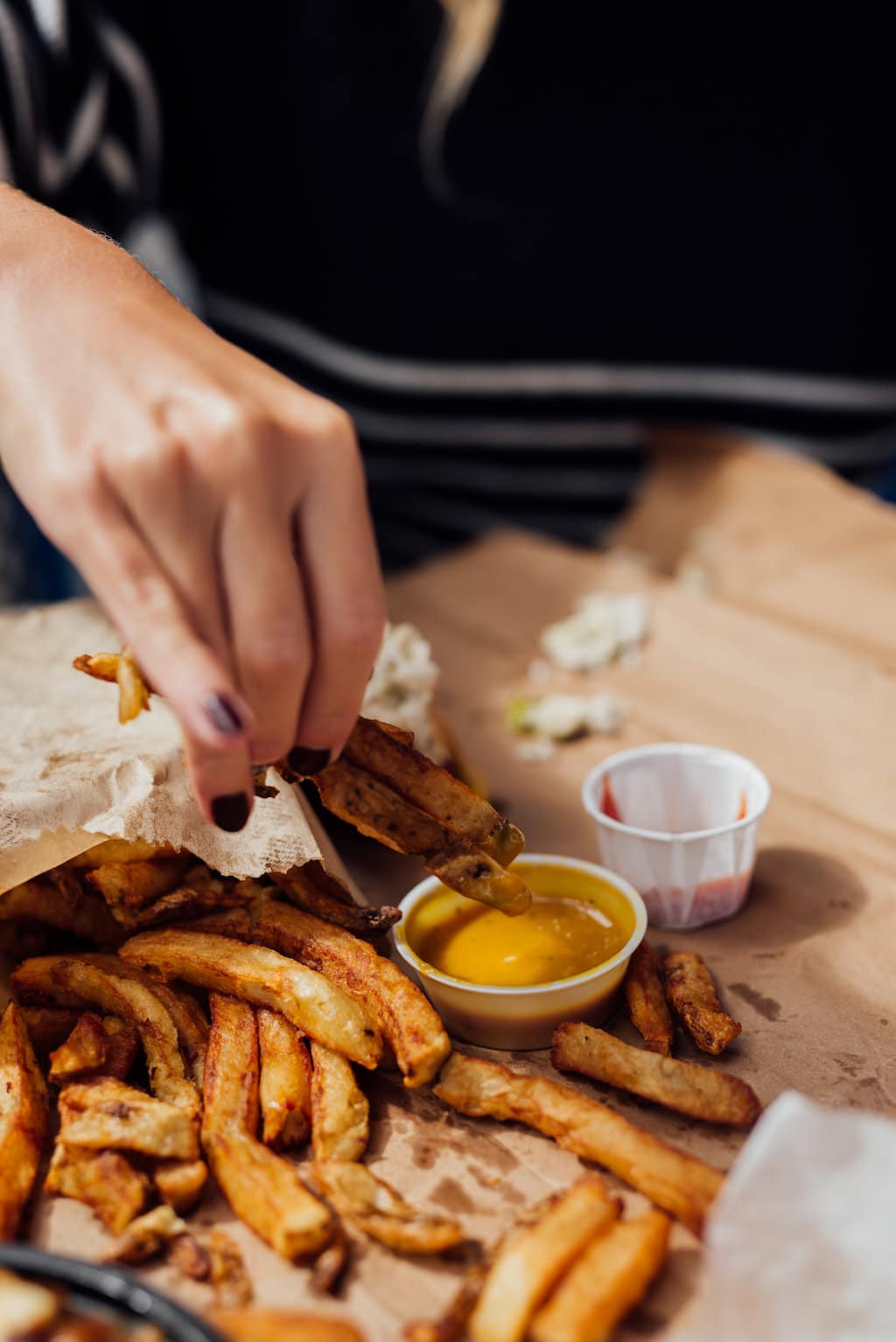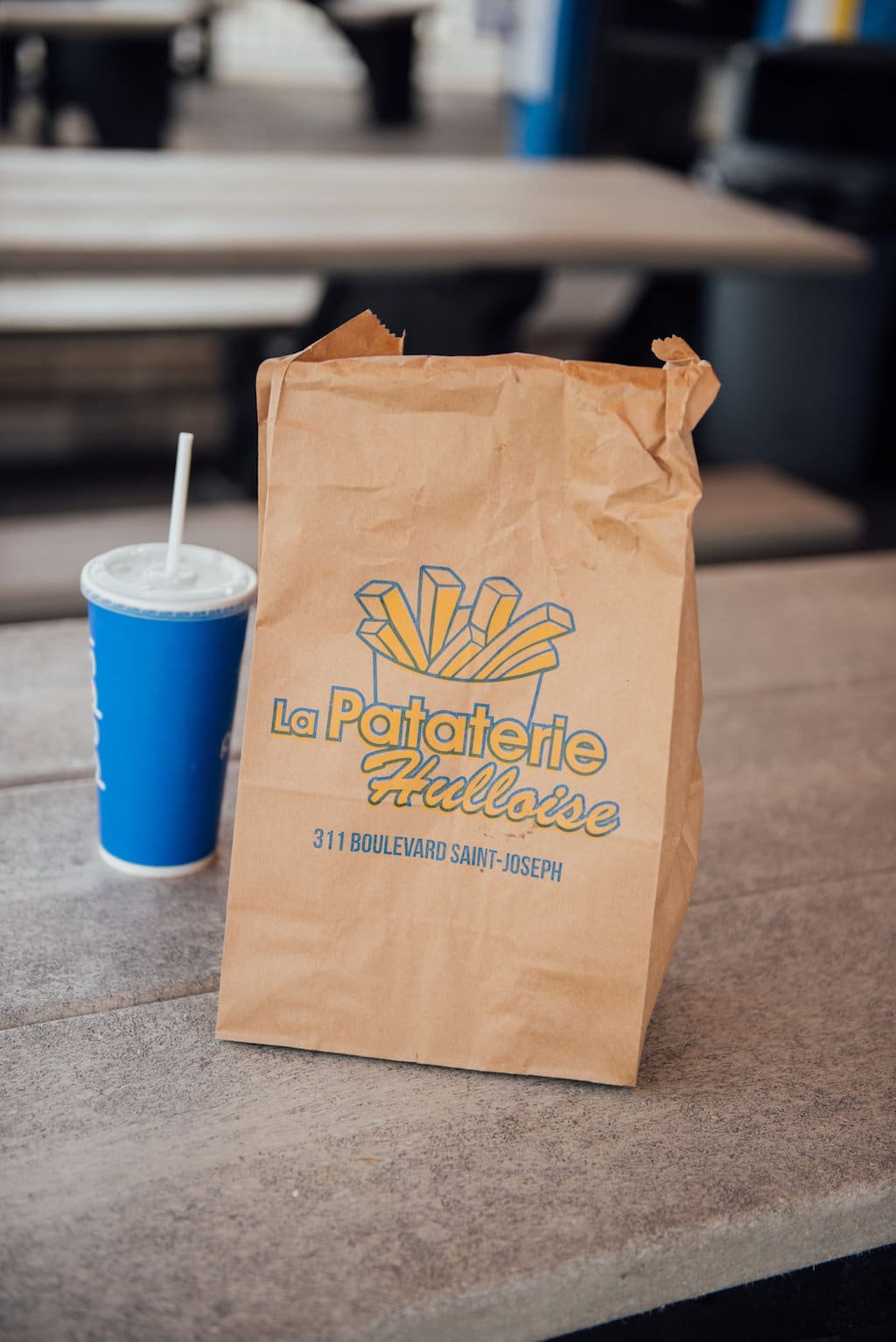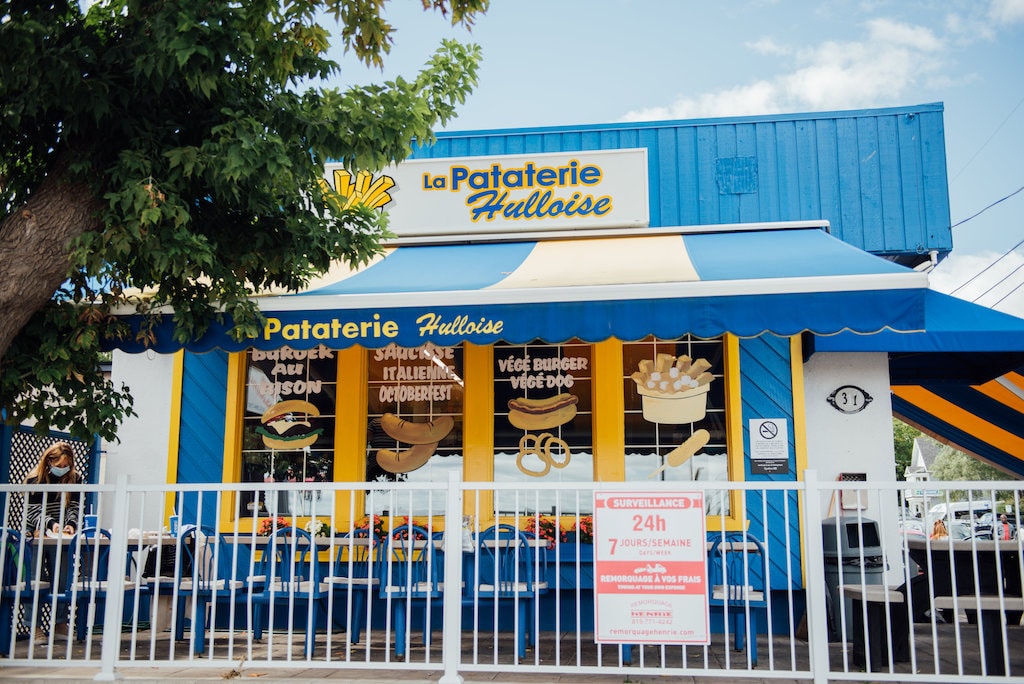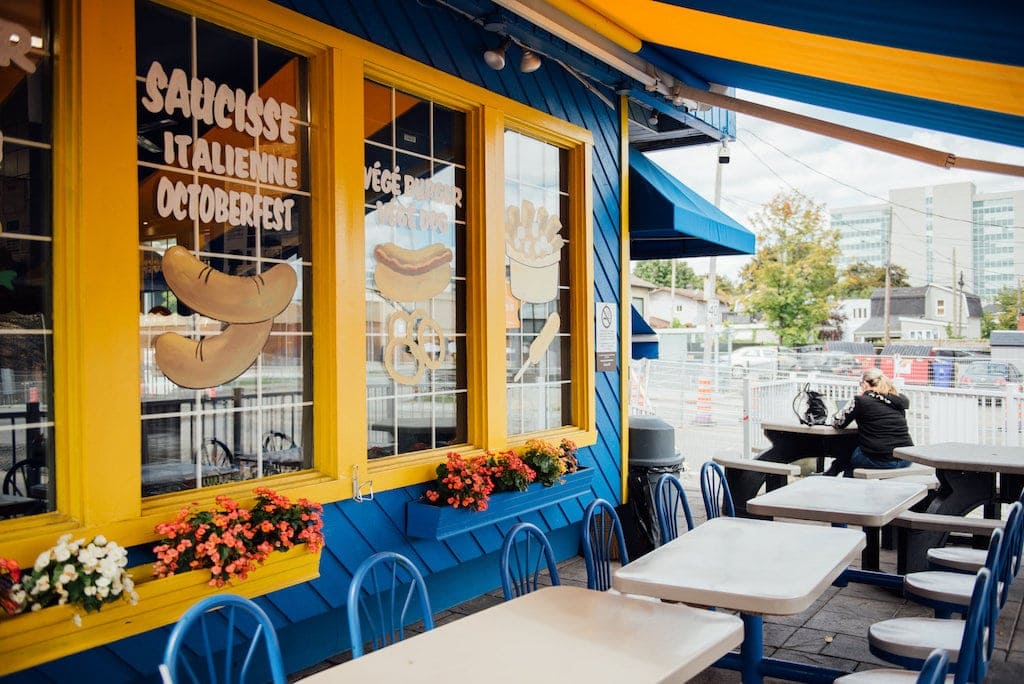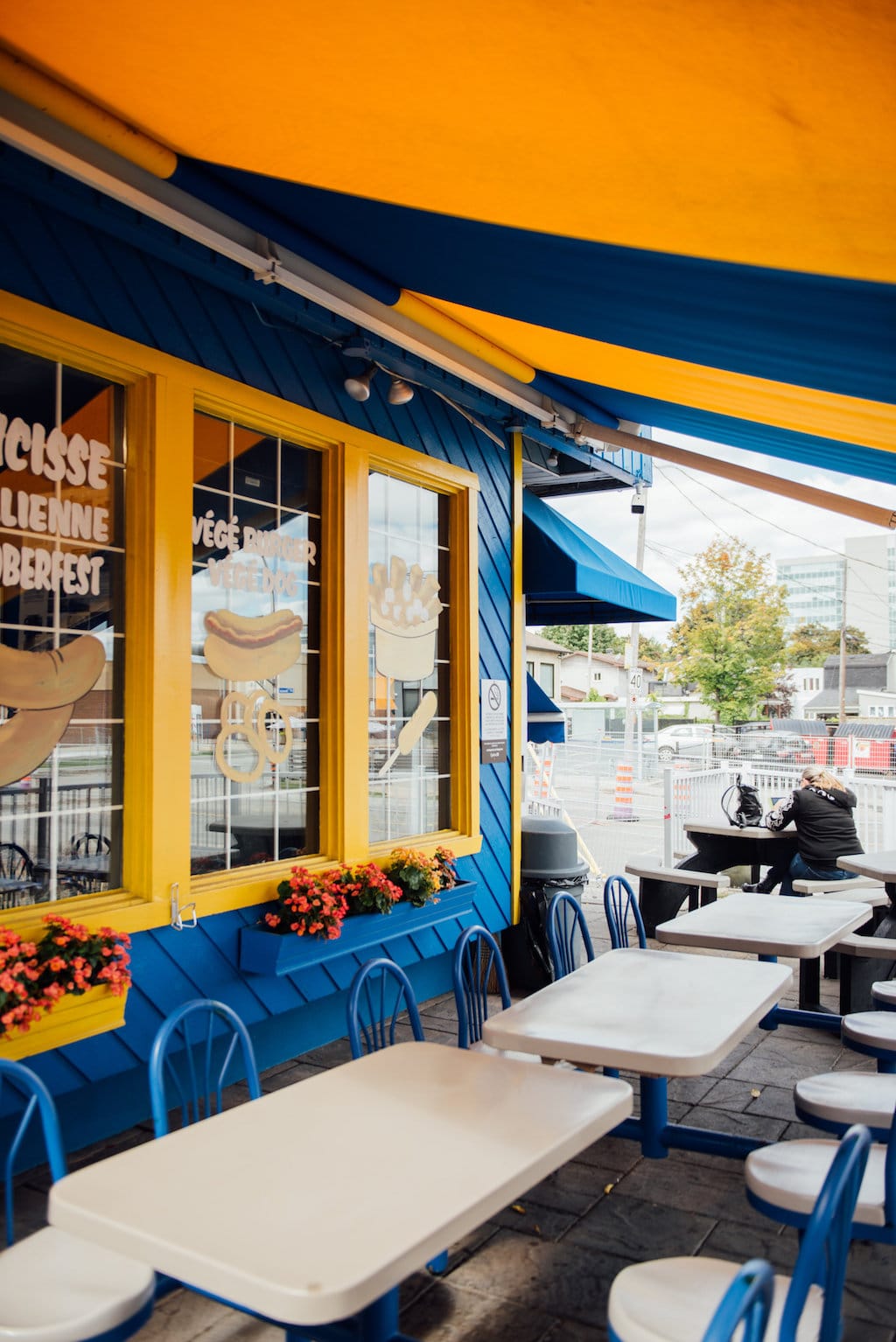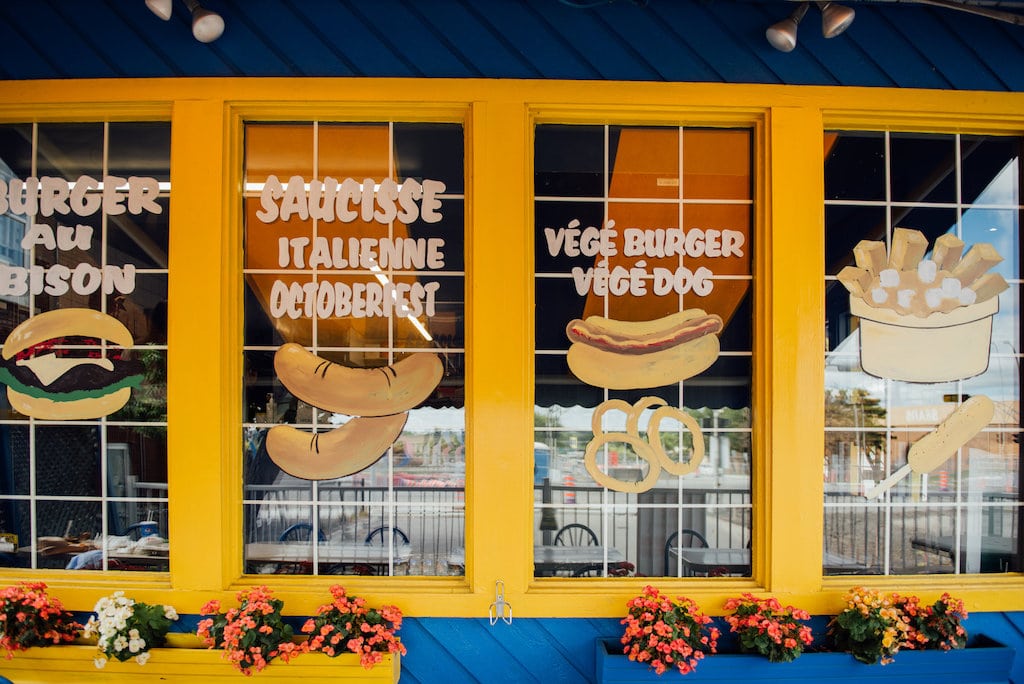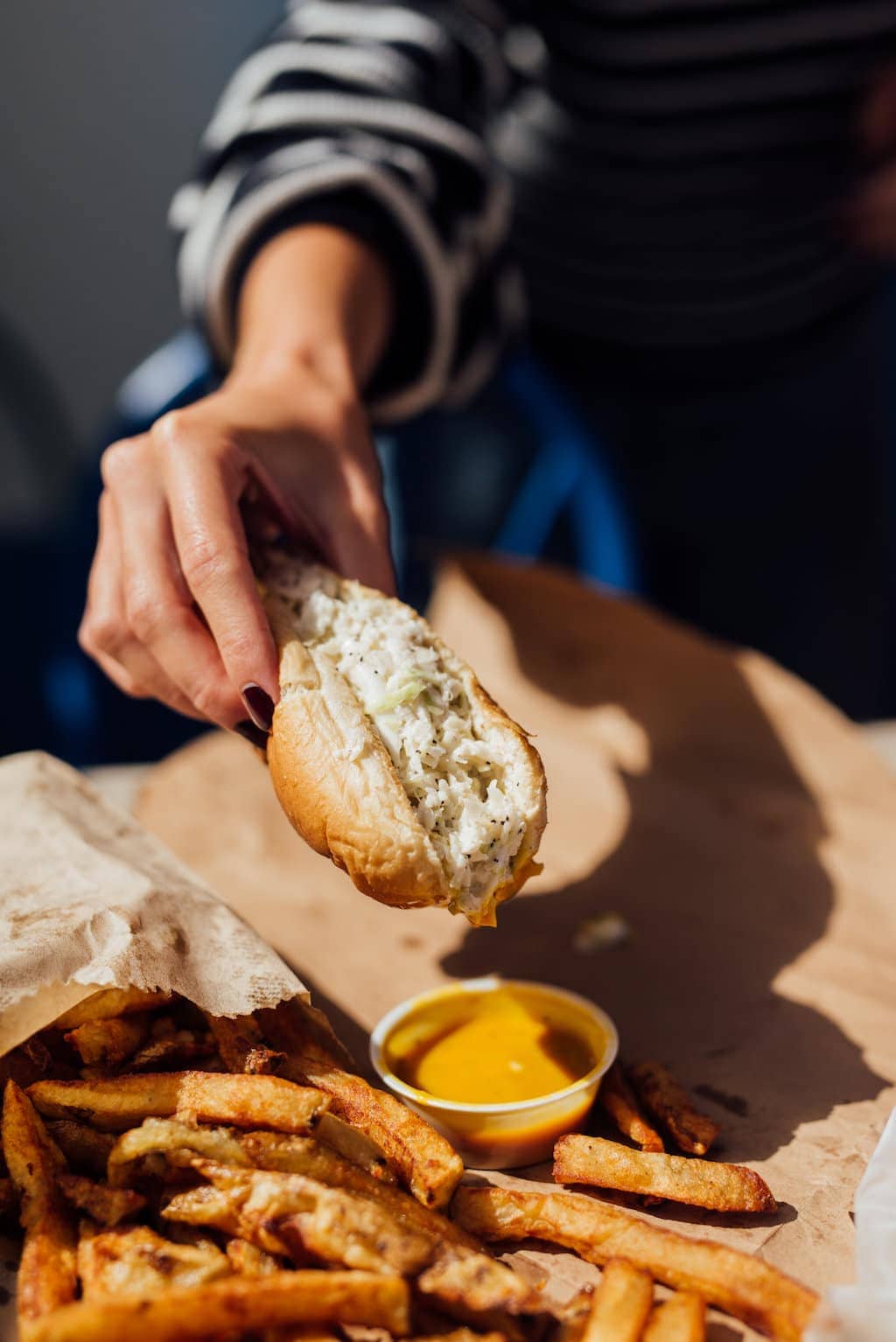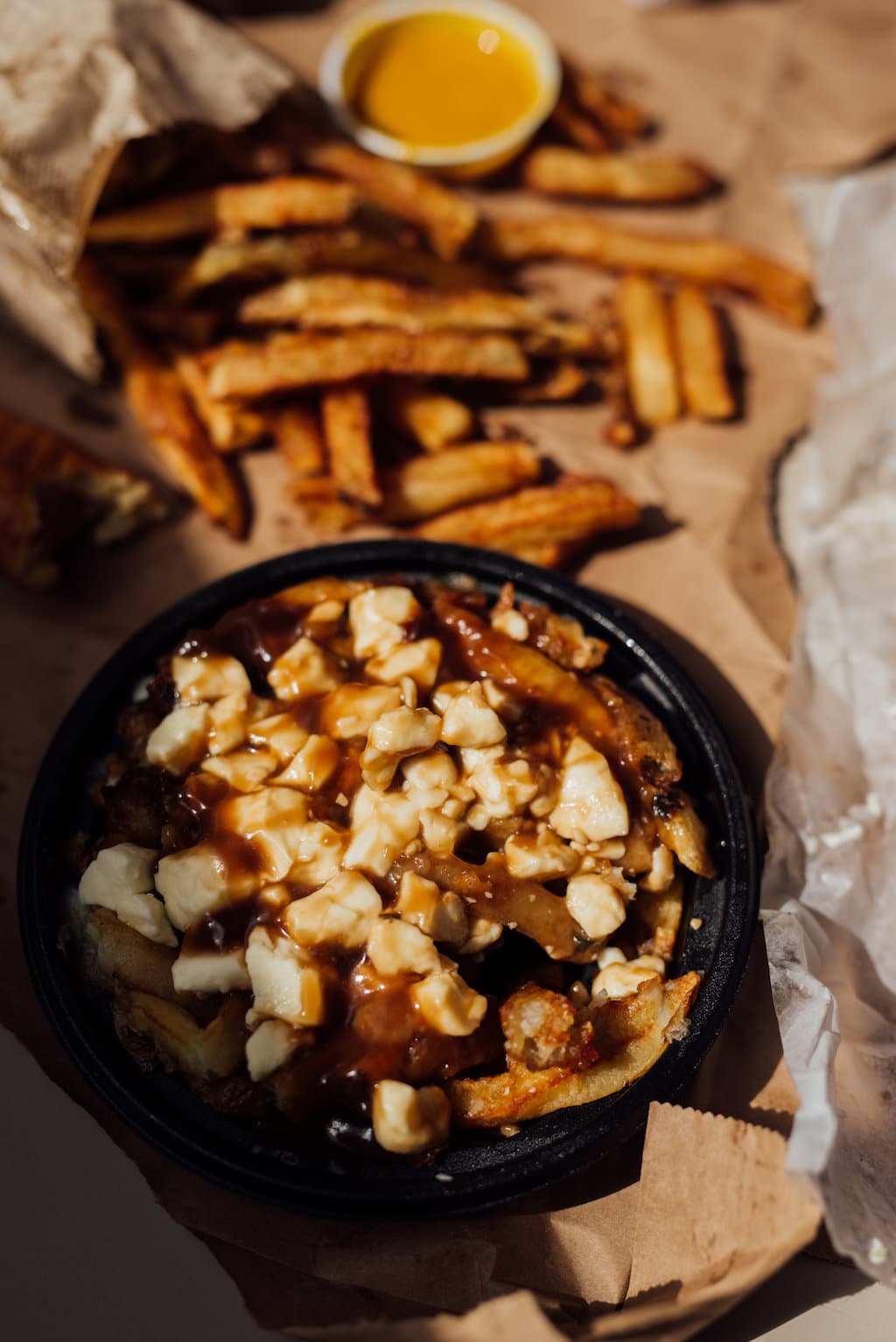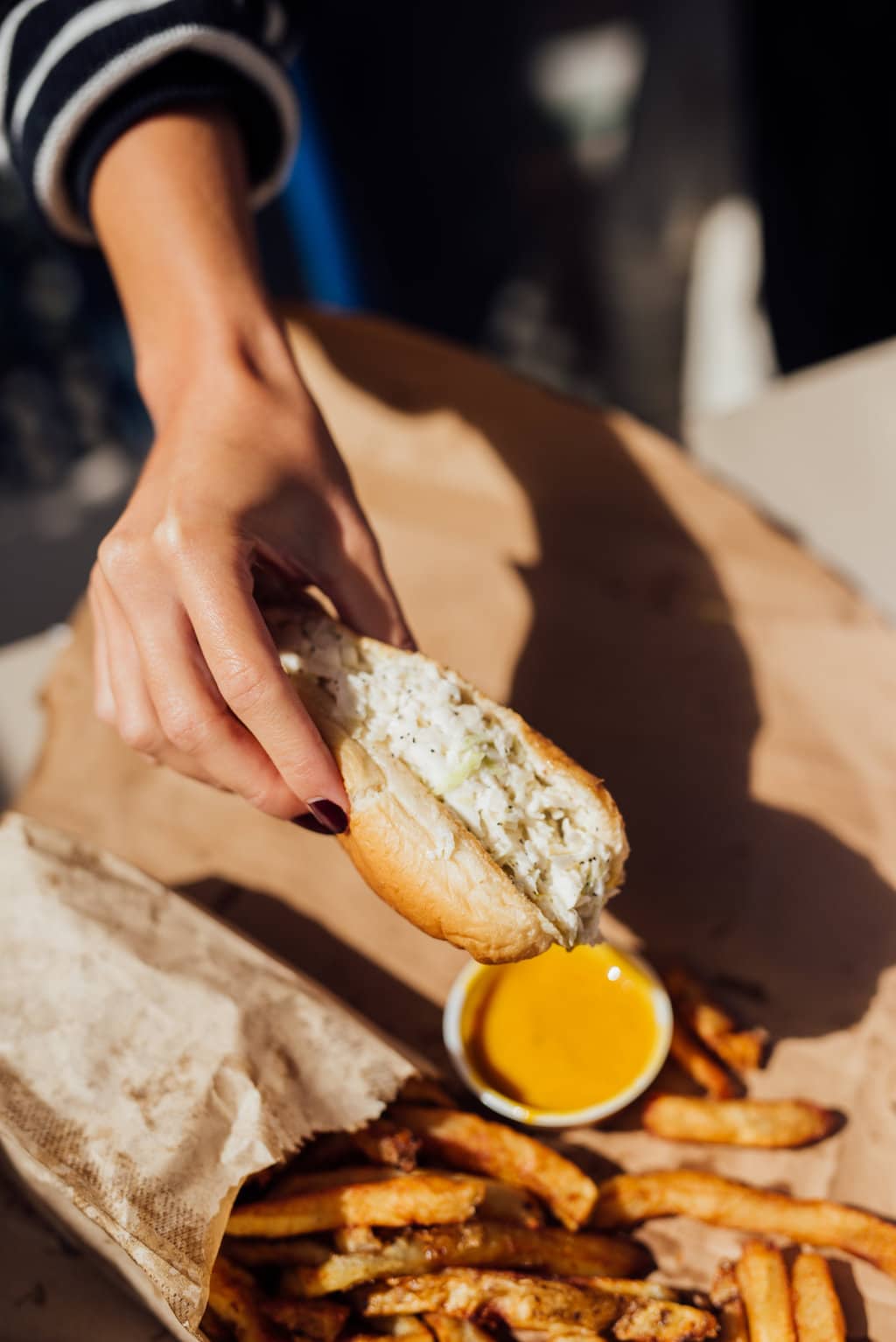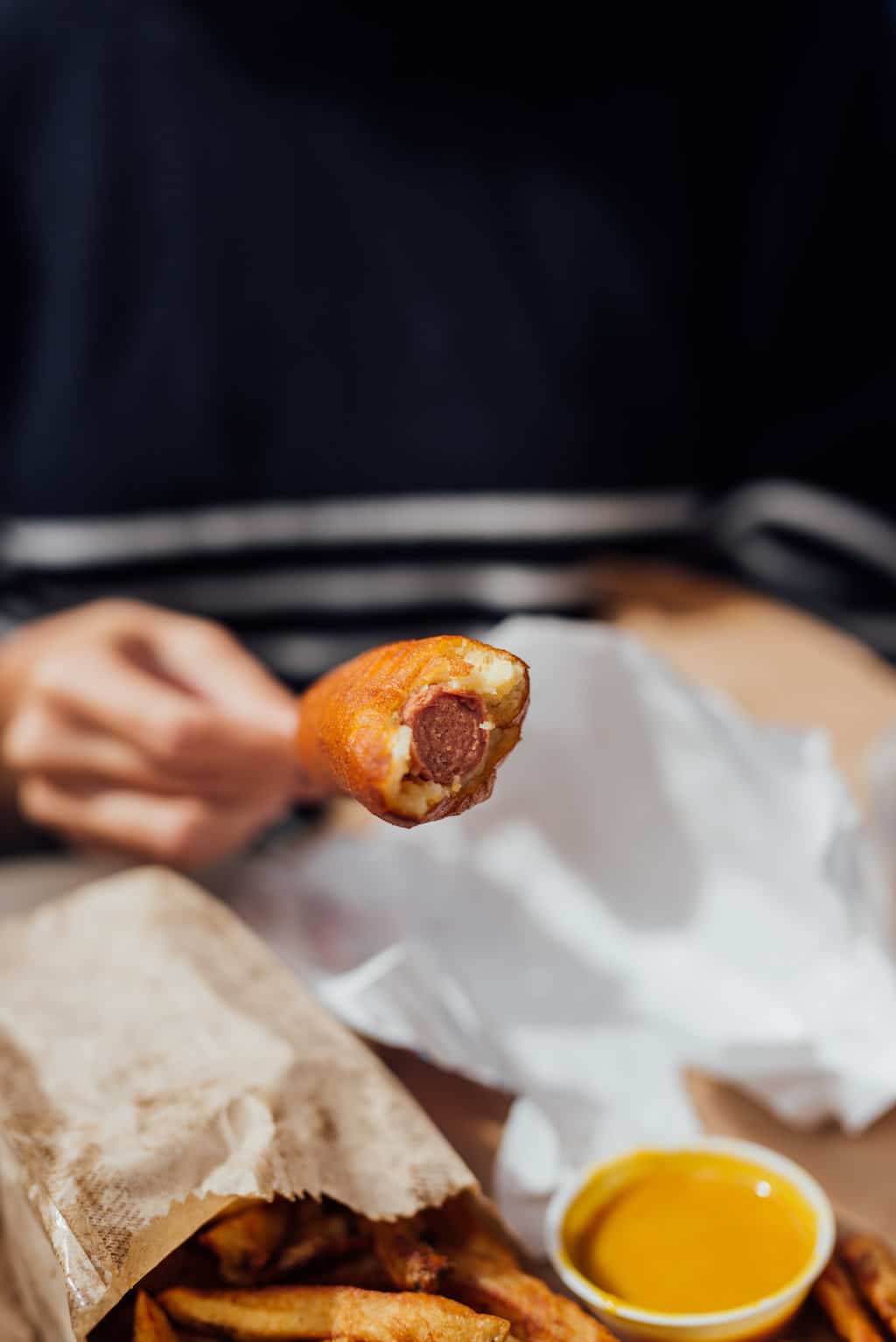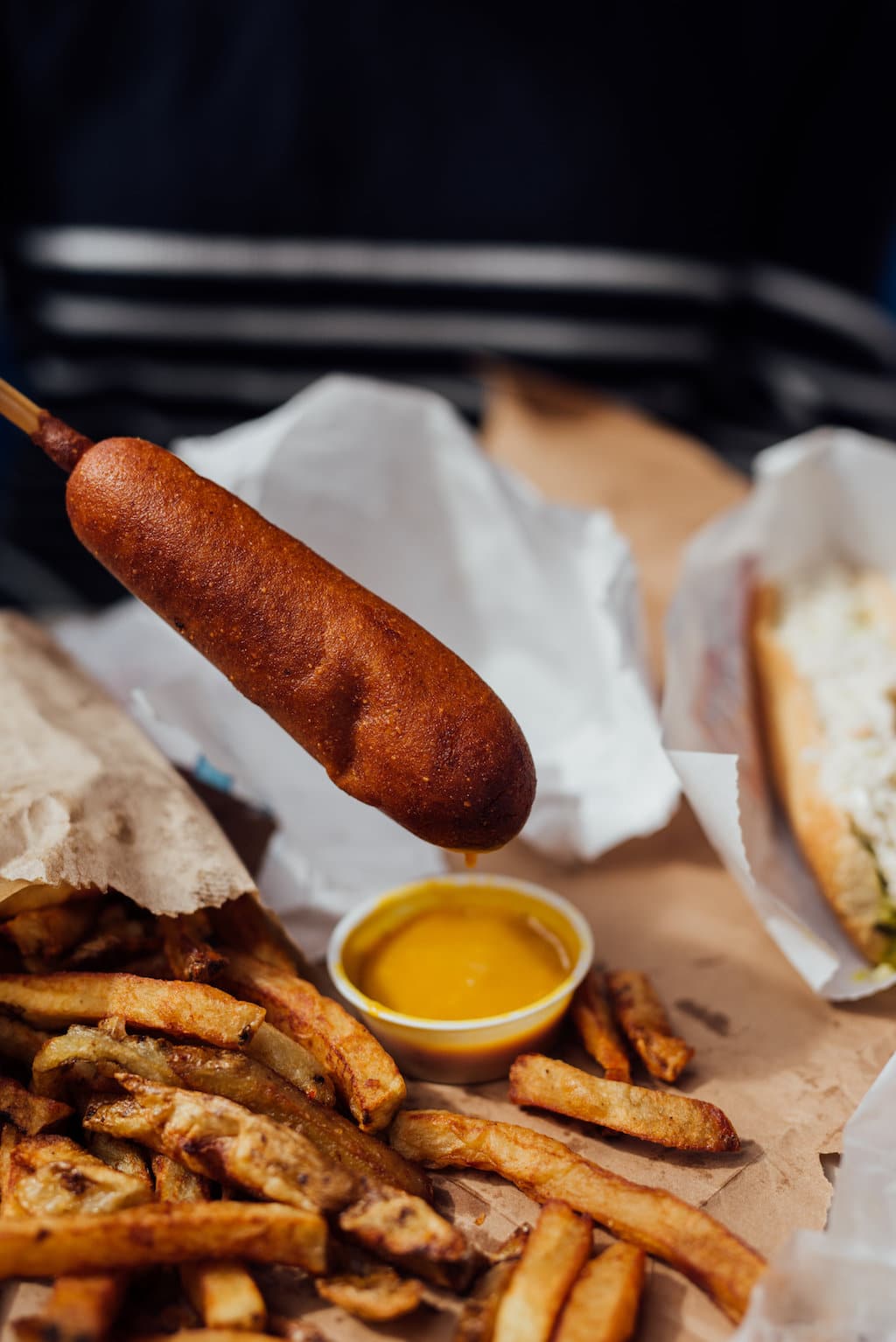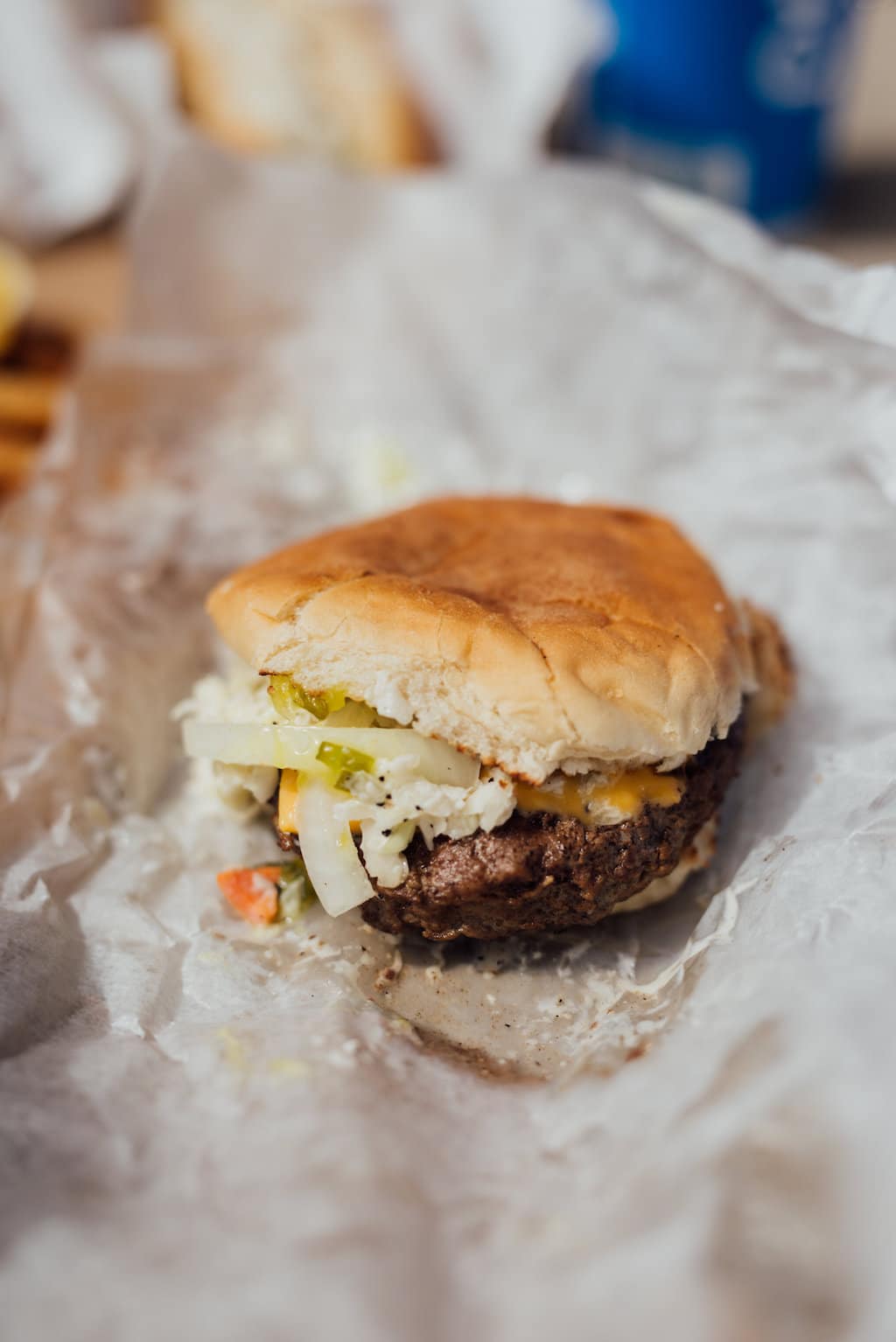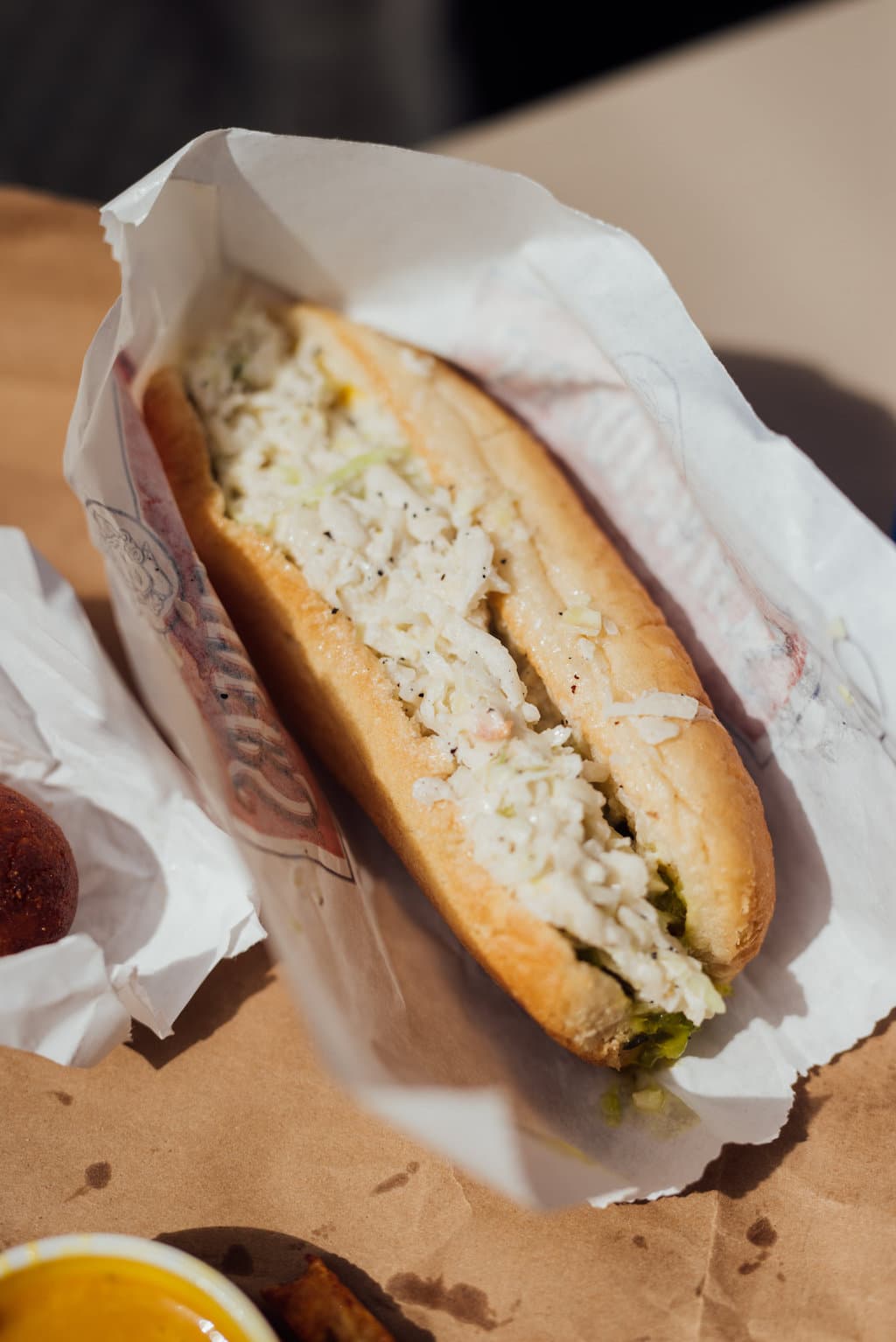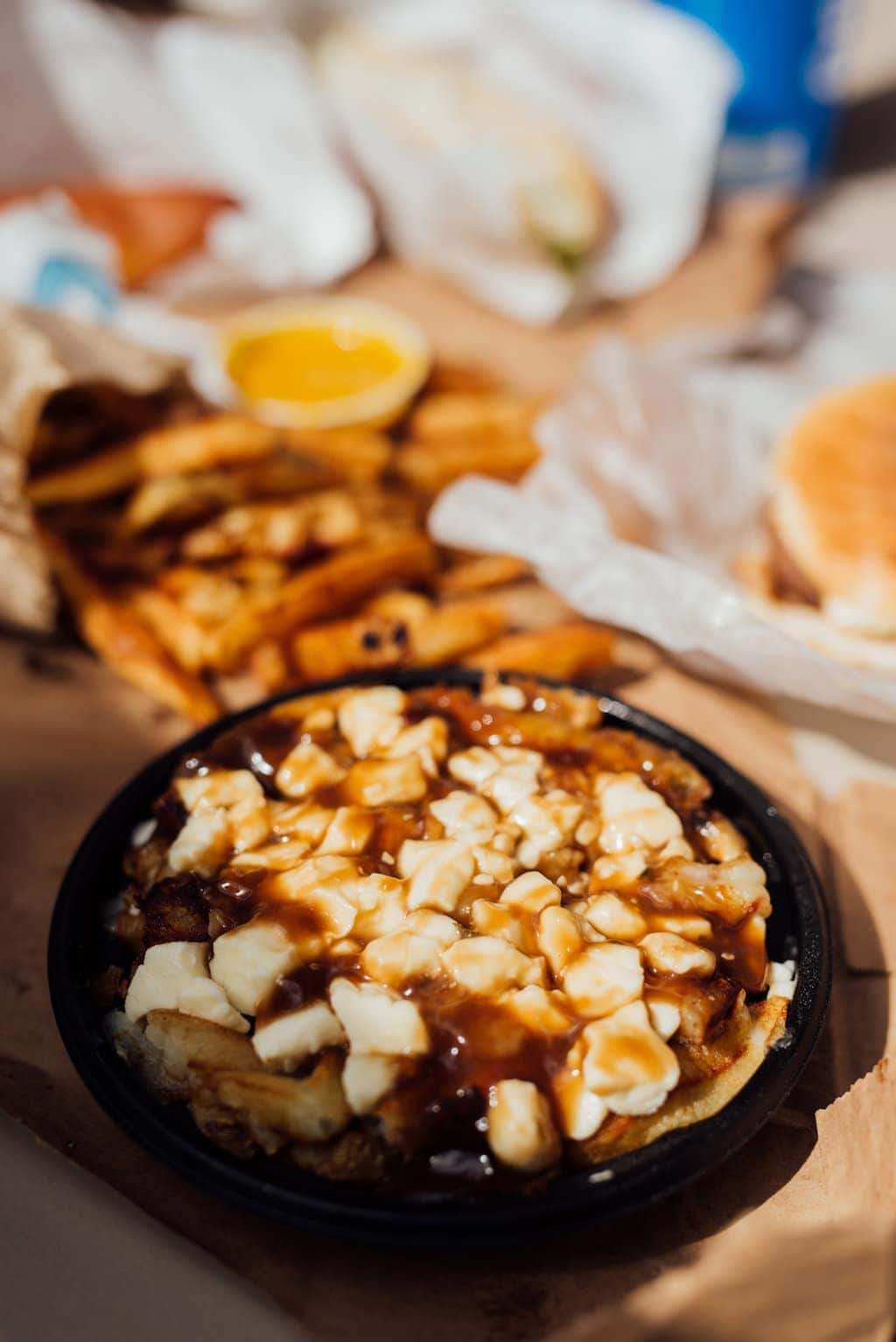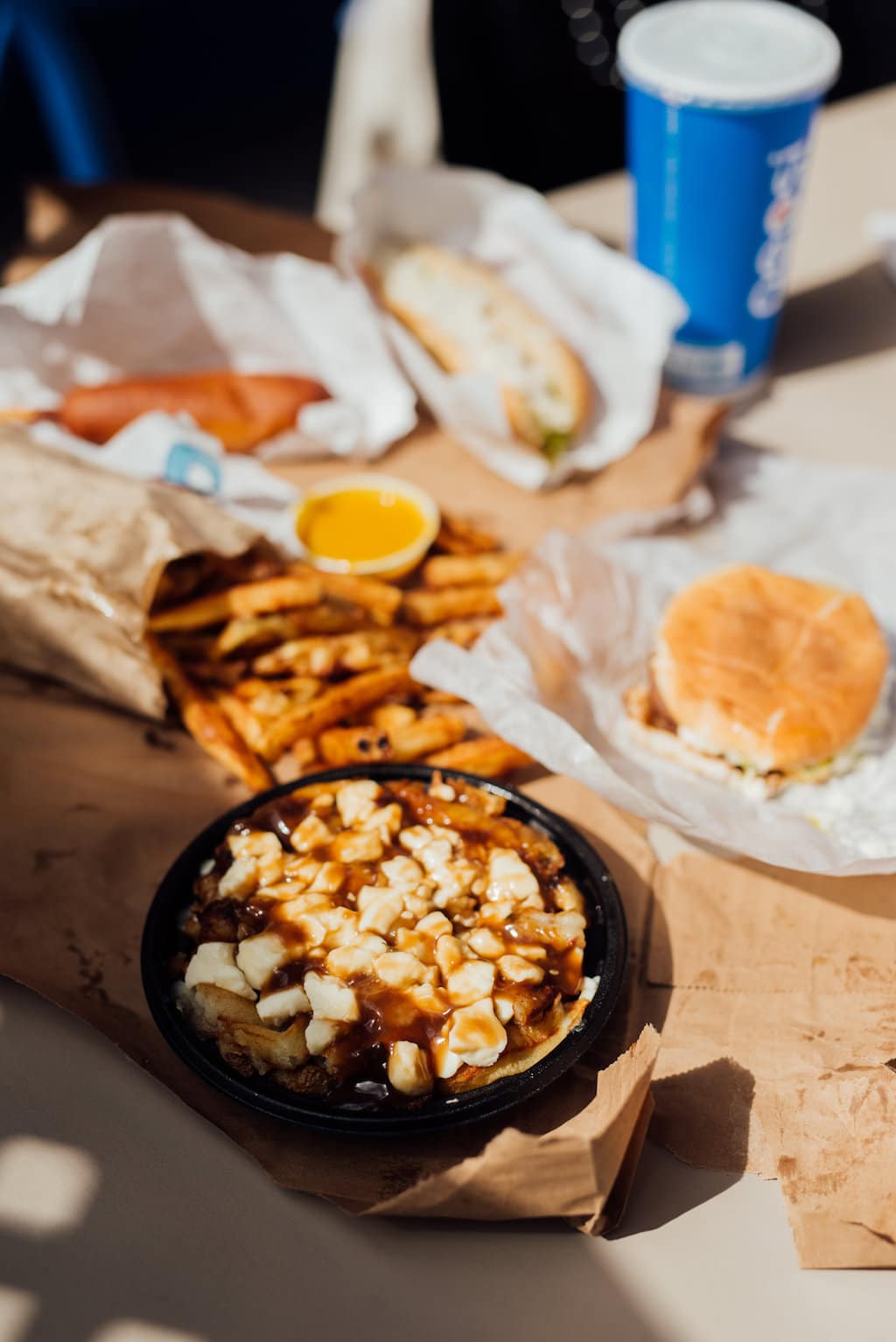 Pataterie Hulloise

$
Monday: 11:00 AM – 8:00 PM
Tuesday: 11:00 AM – 8:00 PM
Wednesday: 11:00 AM – 8:00 PM
Thursday: 11:00 AM – 9:00 PM
Friday: 11:00 AM – 9:00 PM
Saturday: 11:00 AM – 9:00 PM
Sunday: 11:00 AM – 8:00 PM


Owner(s) Richard Rivers
Opened 1982

Accepts mastercard, visa, cash, debit
30 Seats
It's impossible to make a trip to the Outaouais without stopping at the renowned snack bar, La Pataterie Hulloise. Established in 1982, this "pataterie" in Gatineau attracts many.
La Pataterie Hulloise knows how to satisfy a hunger. Located at the corner of Saint-Joseph and Monclair Boulevards, it is hard to miss. Inside the small blue house is where the magic happens. Seven days a week, starting at 11 a.m., La Pataterie Hulloise serves their famous poutine, one of the house specialties, to gourmets from all over the world.
On the menu, you'll find all the canteen food we love so much, including steamed hot dogs, cheeseburgers, BLT sandwiches, and everything else that goes so well with fries; and at La Pataterie Hulloise, they're homemade. The employees wash, peel, cut, and blanch the potatoes before frying them in canola oil. Imagine when you add the squeaky cheese curds and the famous gravy… it's to die for! Plus, they offer the option of creating your own poutine, so there's something for everyone.
The chip ruck also encourages the local economy by striving to use as much fresh local produce as possible. 
In 2008, La Pataterie Hulloise was acquired by Richard Rivers. He has brought the snack bar up to date, including an outdoor terrace and, above all, has managed to keep La Pataterie Hulloise as popular and authentic as it once was. After more than 38 years of operation, the team is as courteous as ever, and the food just as delicious.
Whether it's for a lunch break, an outing with your kids, or a pit stop after a walk around Lake Leamy, La Pataterie Hulloise's terrace is the perfect place to stop for a tasty bite.
For other addresses in the region, consult our list of the best restaurants in the Outaouais.
Written by Britanny Clarke
Photography by Alison Slattery