La Grocerie: Charming restaurant on Laurier East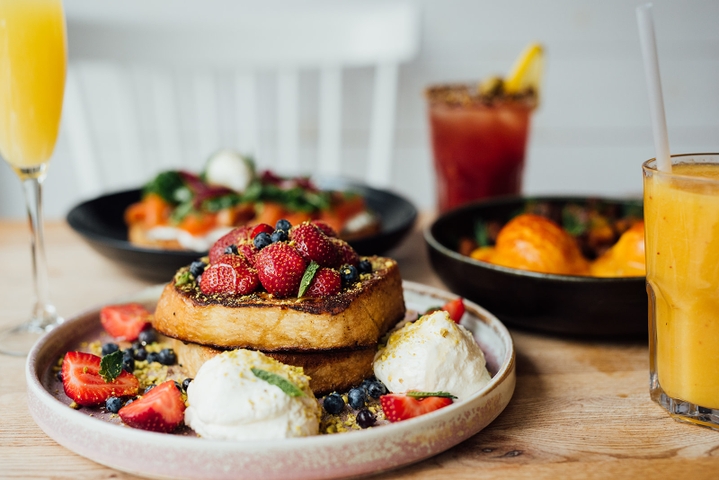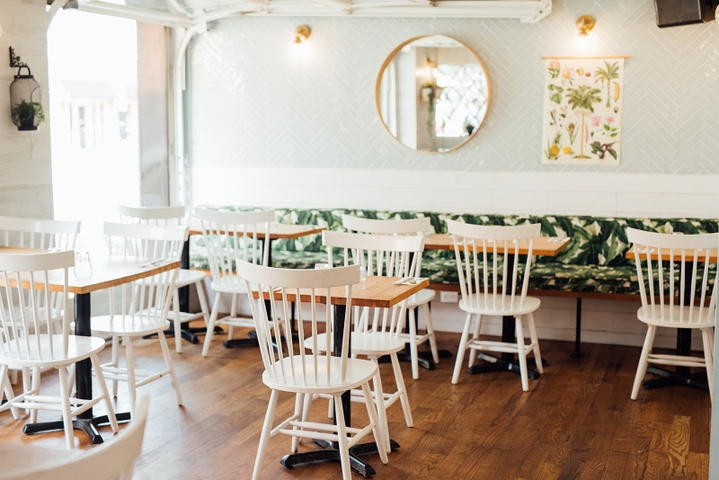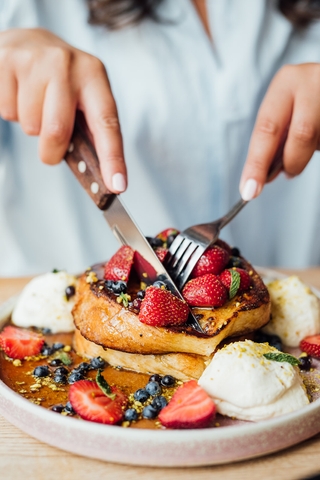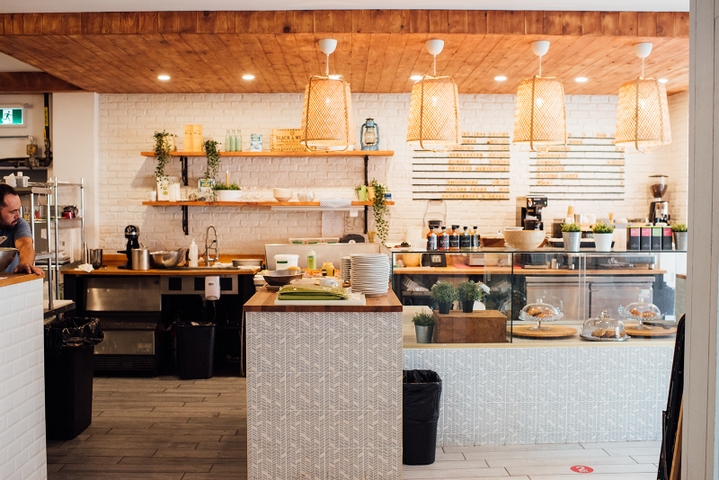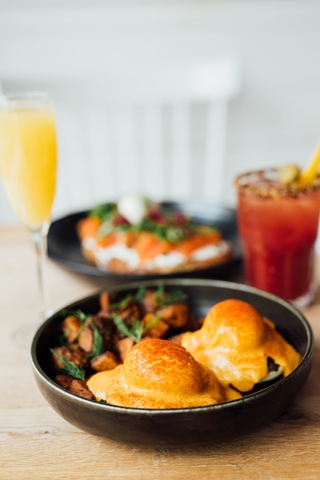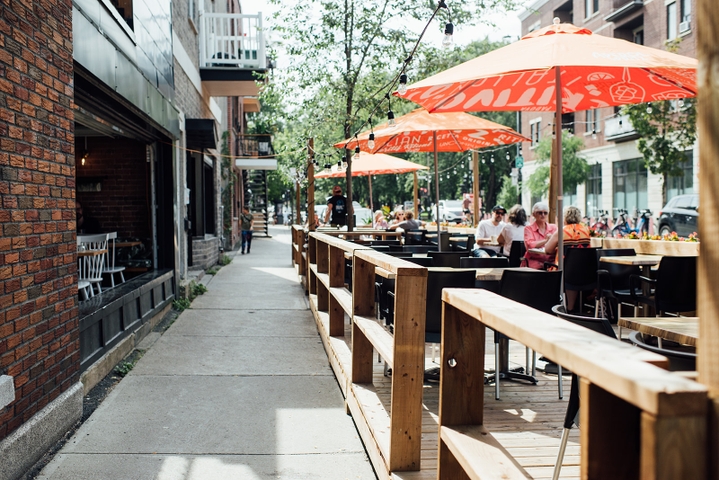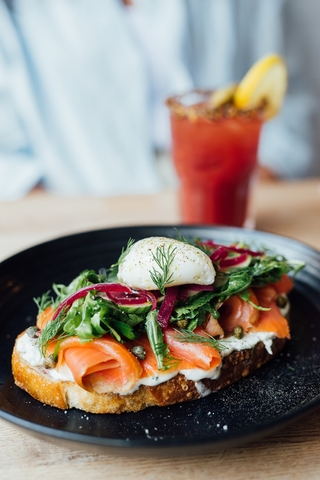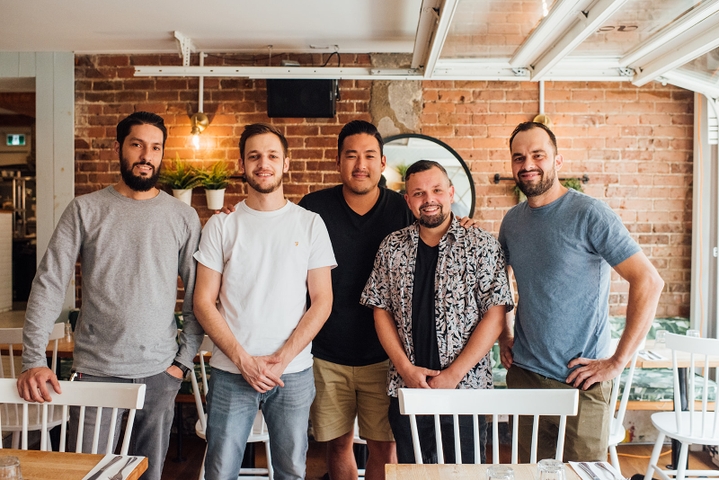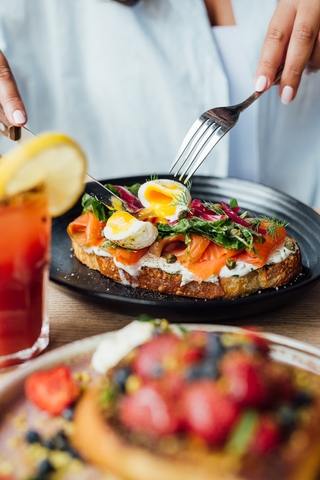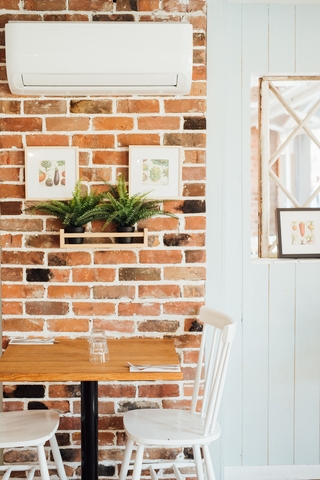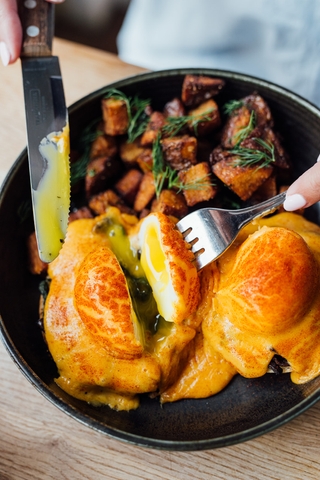 La Grocerie

Monday: Closed
Tuesday: Closed
Wednesday: Closed
Thursday: 10:00 AM – 4:00 PM
Friday: 10:00 AM – 4:00 PM
Saturday: 10:00 AM – 4:00 PM
Sunday: 10:00 AM – 4:00 PM


Owner(s) Laurent Hébert, Marc-André Boire
Chef(s) Tim Murphy
Opened 2020

Accepts mastercard, visa, cash, debit
50 Seats
Accepts groups
Has a private room
Is accessible
Located on Laurier Avenue East, close to the park, La Grocerie is an address that enchants. Its warm and refined decor charms visitors, while its fresh and affordable menu wins over their hearts (and bellies).
Open since February 2020, La Grocerie opened with a take-out and ready-to-eat offering. This formula was obviously popular during the pandemic, but it was reworked last year by the new administration.
New team, new formula
Last November, Laurent Hébert and Marc-André Boire took over the management of La Grocerie. "Even if the basic mission was to offer lunch boxes for people in the park, we quickly saw that the demand was quite high for brunches. So we proposed a new menu to be enjoyed on the spot," explains Laurent. They also tried an aperitif formula, with cocktails and oysters, but their success with the brunch menu was growing, so they decided to drop the evening offer.
Even though the formula has changed, the partners decided to keep the name La Grocerie: "The name originally referred to a small grocery store, since the primary vocation was the ready-to-eat counter. Since we still have this function, we decided to keep the name as well," says Laurent.
A fresh and copious menu
In the kitchen, it is Chef Tim Murphy who has concocted the menu. It features decadent classics, all made on site with fresh, seasonal foods. There's something for everyone: goat cheese and smoked salmon spread, avocado toast, mushroom and spinach benedictine, and don't forget their French toast with lemon mascarpone whipped cream, a favourite of our team!
On the counter side, you can indulge in gourmet sandwiches—made fresh daily—as well as salads and a few pastries those with a sweet tooth.
So whether you want to have a coffee on the go or enjoy a nice brunch with a mimosa with friends, La Grocerie is a great stop on your next visit to Laurier Avenue East. We also invite you to consult our list of Brunch Suggestions in the Plateau and Mile-End to discover other good addresses in the area.
*Please note that La Grocerie is currently working on the lunch menu in order to offer a different menu than the brunch menu. The team also allows you to rent the space for private parties. A special occasion menu is currently in the works. For now, La Grocerie invites you to contact them directly for more information.
Written by Laura Manzi
Photography by Alison Slattery