Kahwa Café: For the love of sandwiches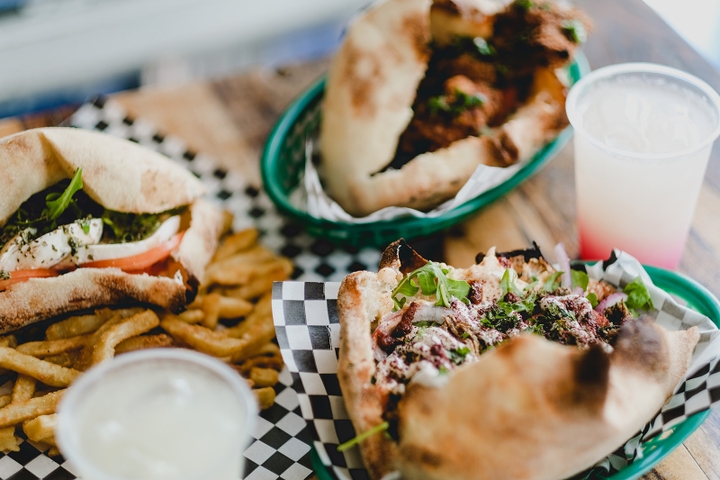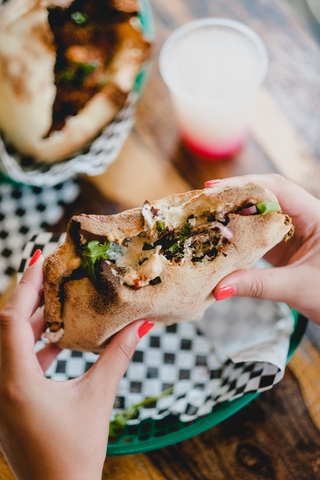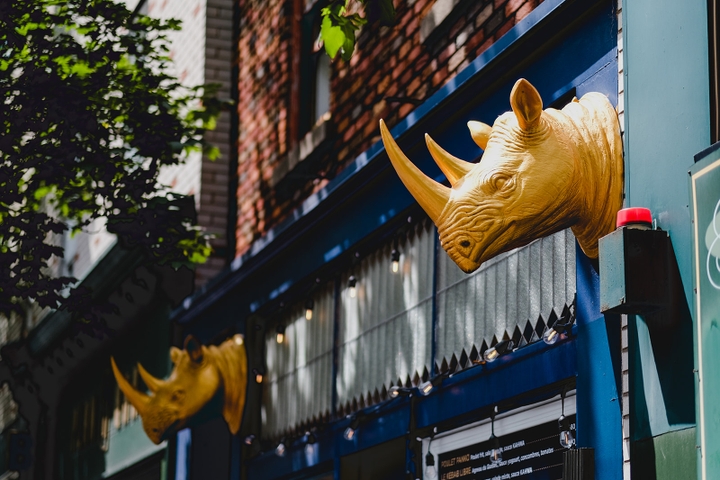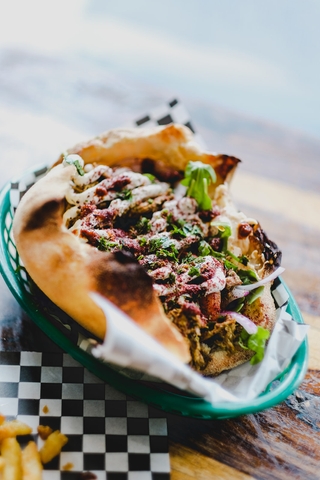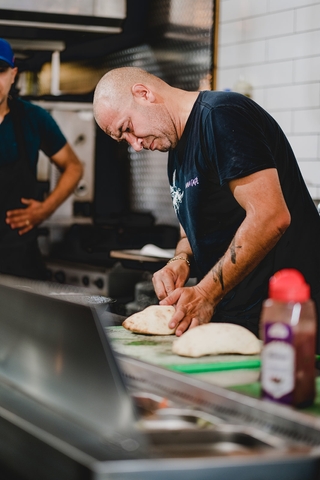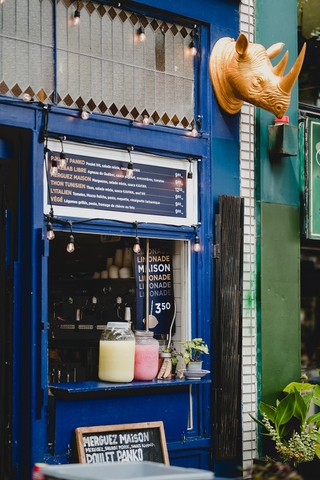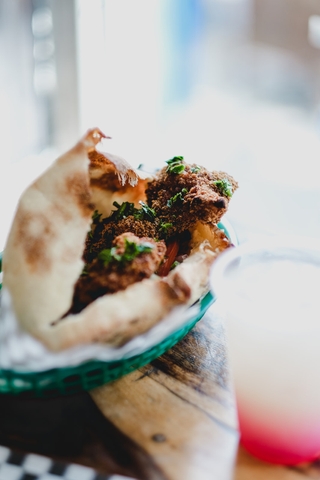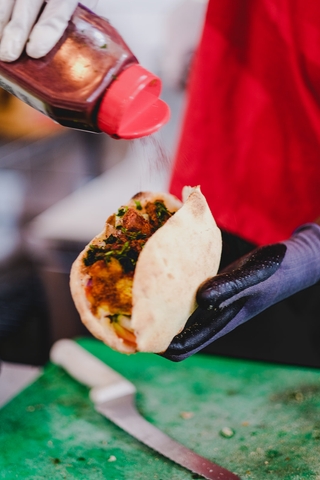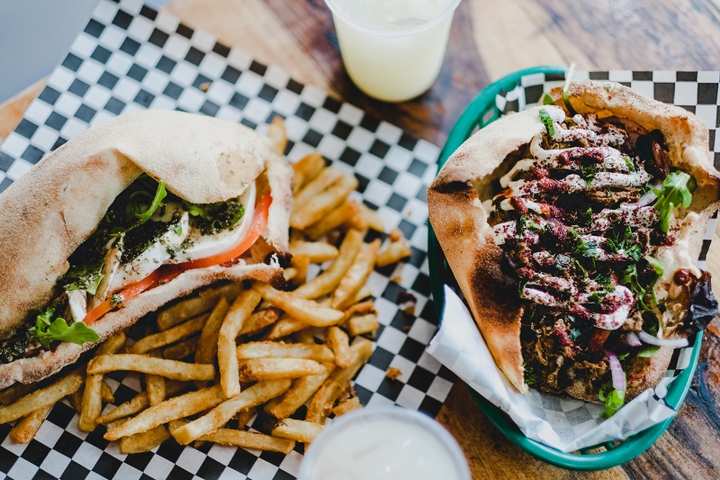 Kahwa Café

$
Monday: 10:00 AM – 9:00 PM
Tuesday: 10:00 AM – 9:00 PM
Wednesday: 10:00 AM – 9:00 PM
Thursday: 10:00 AM – 9:00 PM
Friday: 10:00 AM – 9:00 PM
Saturday: 10:00 AM – 9:00 PM
Sunday: 10:00 AM – 9:00 PM


Owner(s) Anis Ghozzi
Opened 2010

Accepts mastercard, visa, cash, debit
30 Seats
Is accessible
There are many elements to consider when evaluating a sandwich. The bread, the protein, the vegetables, and the condiments. When each element is at its peak, the sandwich becomes a work of art, a culinary jewel. Coveted by all, sandwiches that reach this level of perfection automatically become the stuff of legends. Kahwa café works in this vein, offering a selection of sandwiches that would make the gods salivate.
From café to sandwich shop
When Anis Ghozzi opened Kahwa Café on Mount Royal Avenue East, he didn't have a sandwich shop in mind. Coming from the restaurant world and known by many for his appearances in many festivals where he prepared his famous Sloppy Joe, he opened Kahwa Café in 2010.
At the time, the address was meant to be a refuge for local students and artists, where they would spend their days working. "I do love artists and students, but one coffee every five hours doesn't put much bread on the table. I survived for several years with this concept, but the pandemic ended it," says Anis.
With the help of business grants from the Canadian government, he decided to turn the café into a sandwich shop. With the money, he purchased all the kitchen equipment necessary to make his creations.
"I found the recipe for my bread by mistake. Originally I wanted to make Sicilian-style folded pizzas. I realized that my oven wasn't powerful enough to cook the inside of them. In a fit of frustration, I put a ball of dough in my oven and out came a beautiful loaf," he continues.
The legendary sandwiches
And so, Kahwa's Oriental Panuzzo was born. The legendary bread is flavoured with turmeric, black cumin and olive oil. "With us it's not complicated, you order your sandwich and we bake the bread afterwards. That's our strength, everyone loves a good steaming loaf of bread!" the owner explains.
You will have the choice between a magnificent selection of sandwiches. For protein, you can choose from kebab (our favourite!), merguez, Tunisian tuna, fried chicken, burrata and more. The sandwiches can then be garnished with tomato, cucumber, mint yogurt, onion, lettuce, and more.
Don't hesitate to ask for extra Kahwa sauce. Made with their homemade harissa and mayonnaise, it complements any sandwich perfectly.
For the love of the sandwich, go to Kahwa café, we assure you that you will not be disappointed. They definitely serve one of the best in town.
Bon appétit!
N.B: Those in the know will ask for extra mint yogourt in their Kebab sandwich.
Written by Gabriel Belzile
Photography by Madeleine Plamondon