India Beau Village: A down-to-earth Indian Restaurant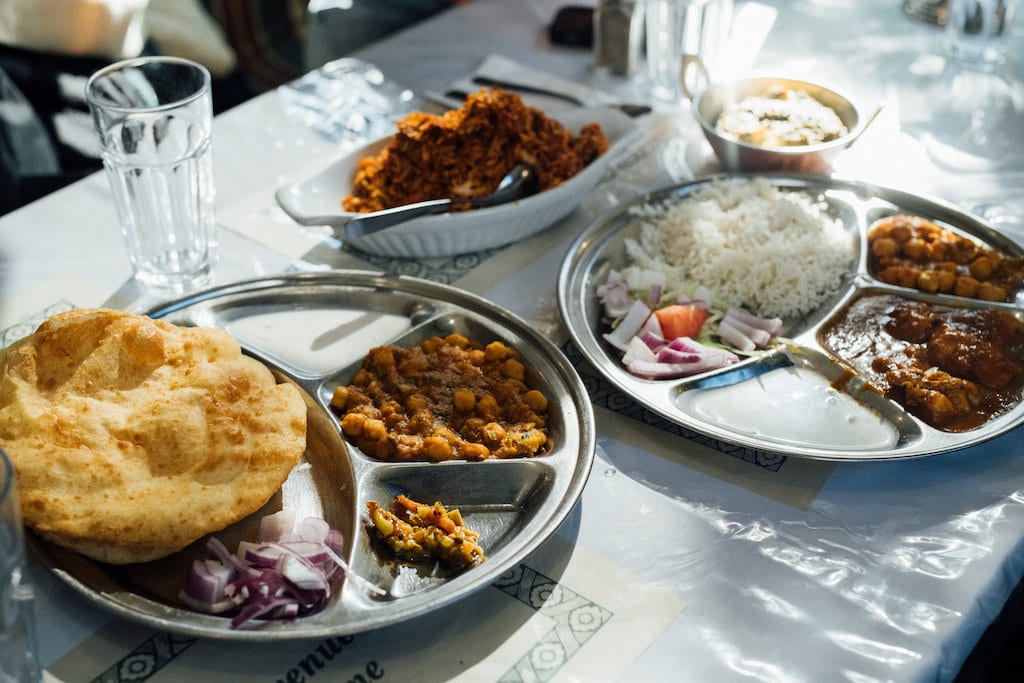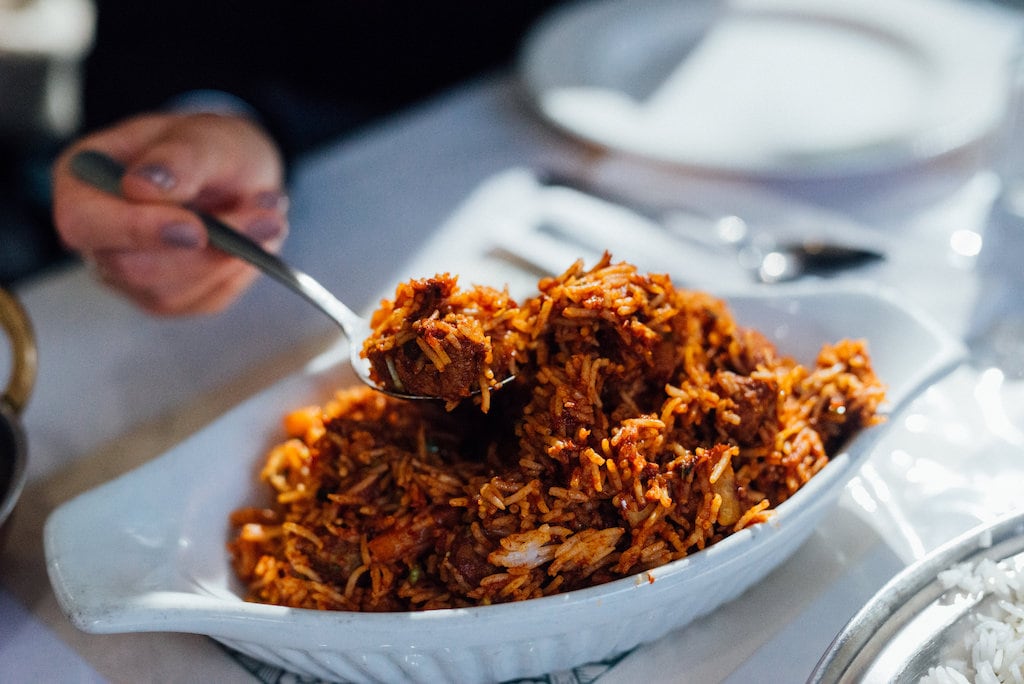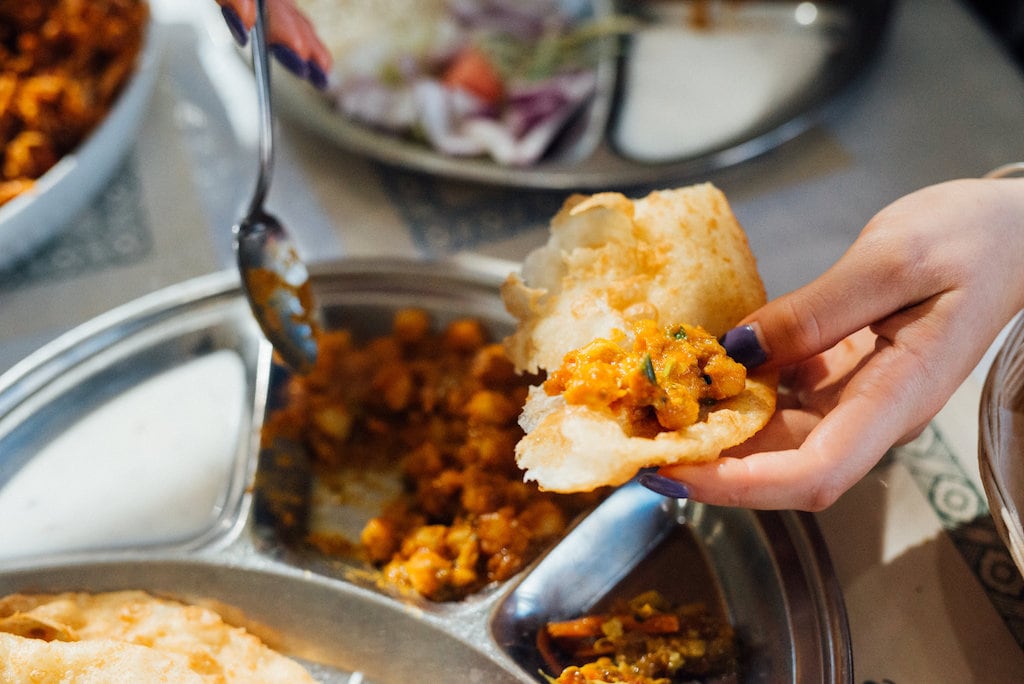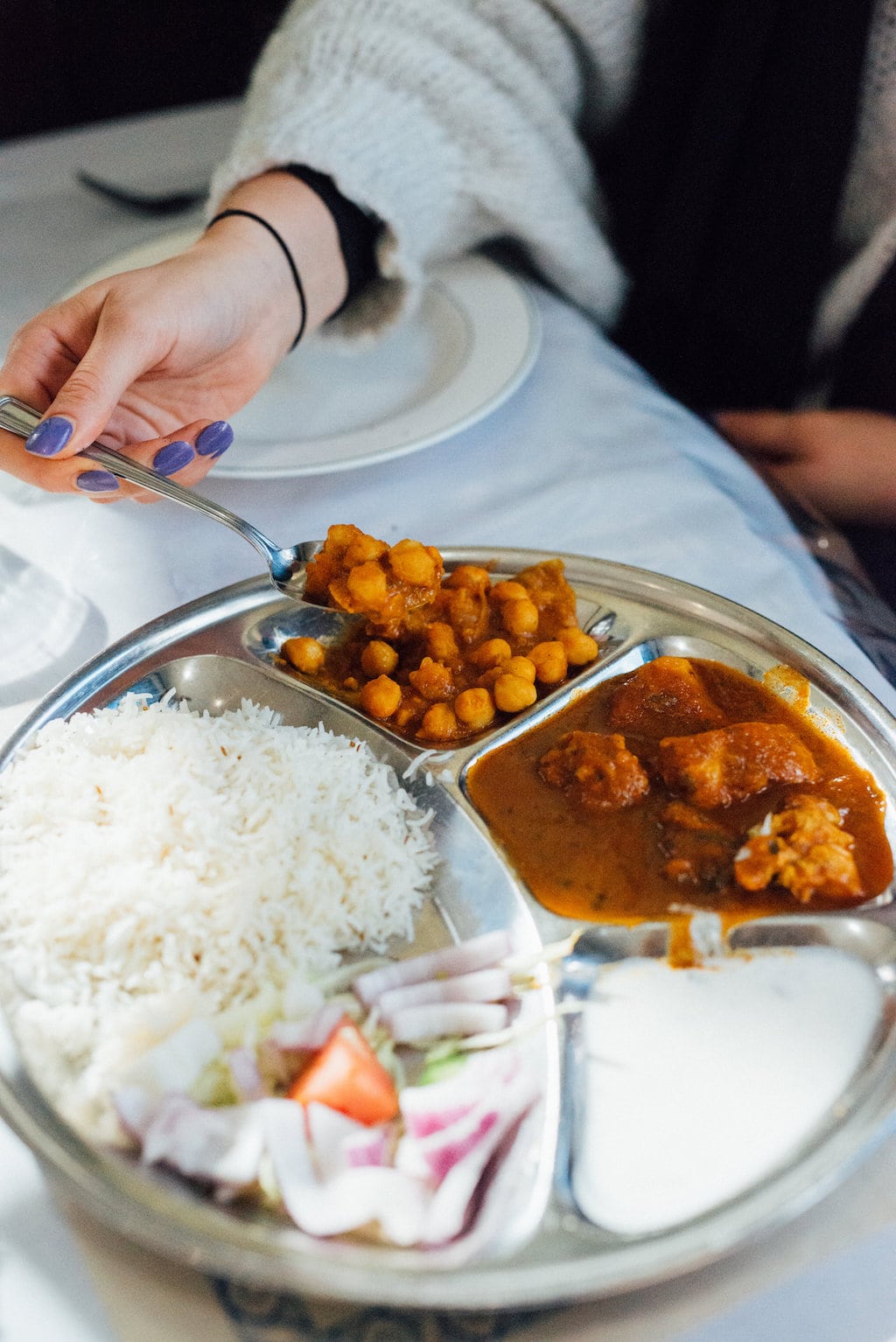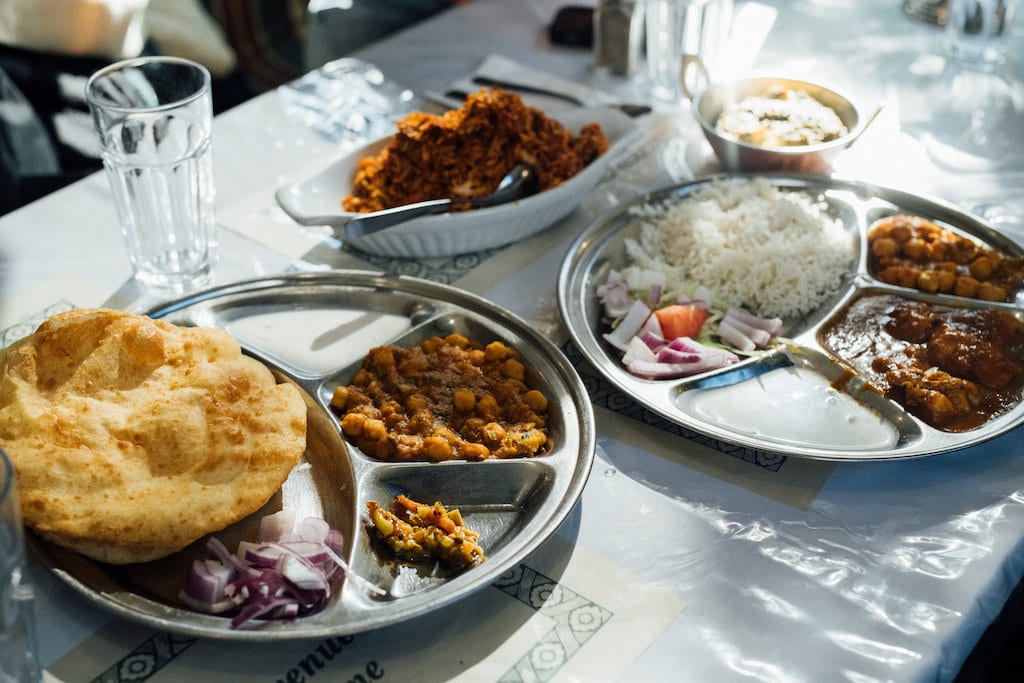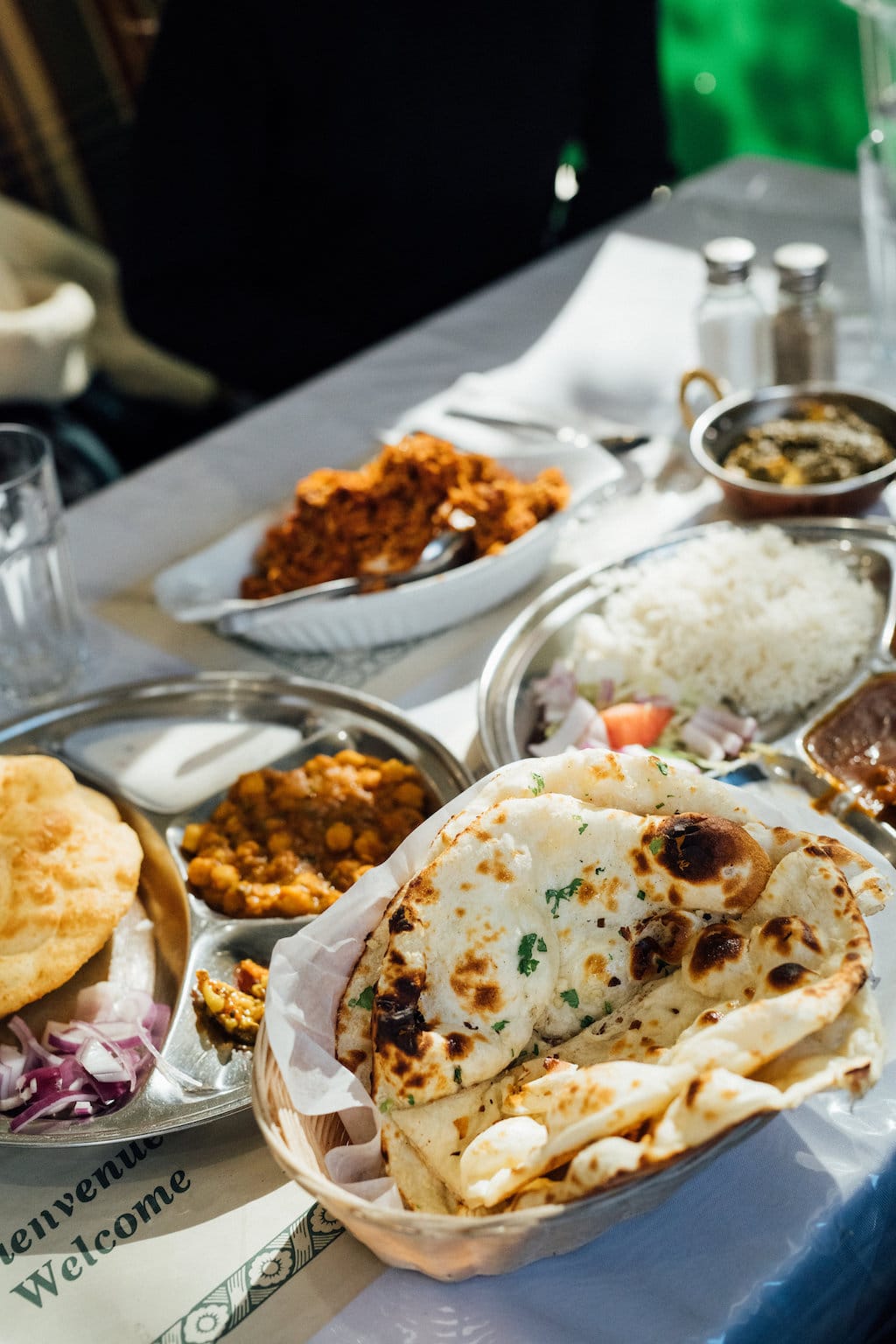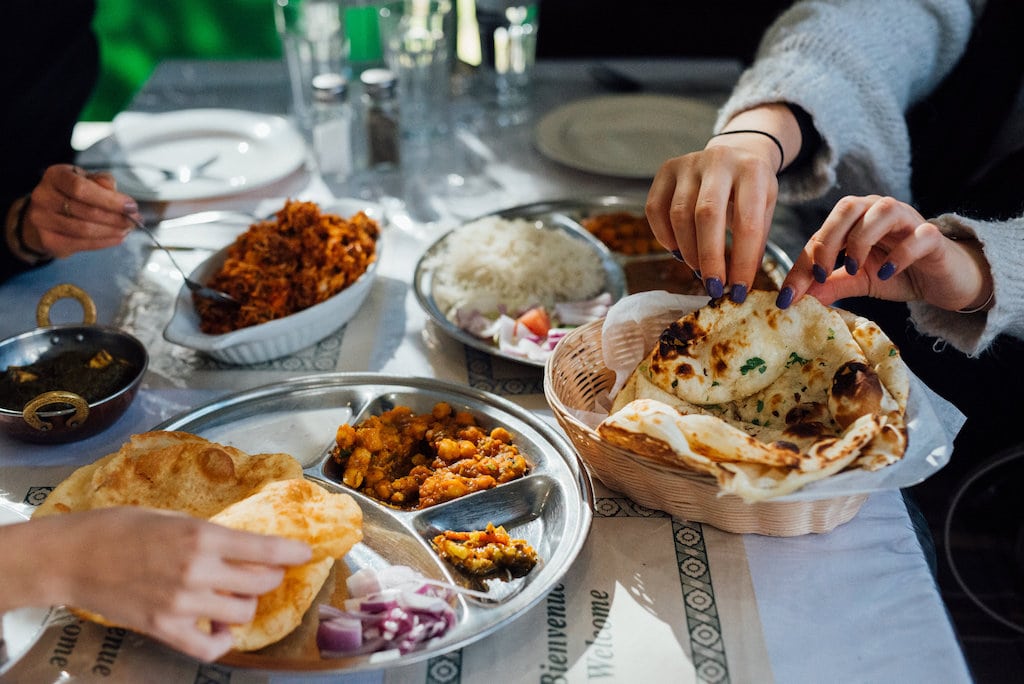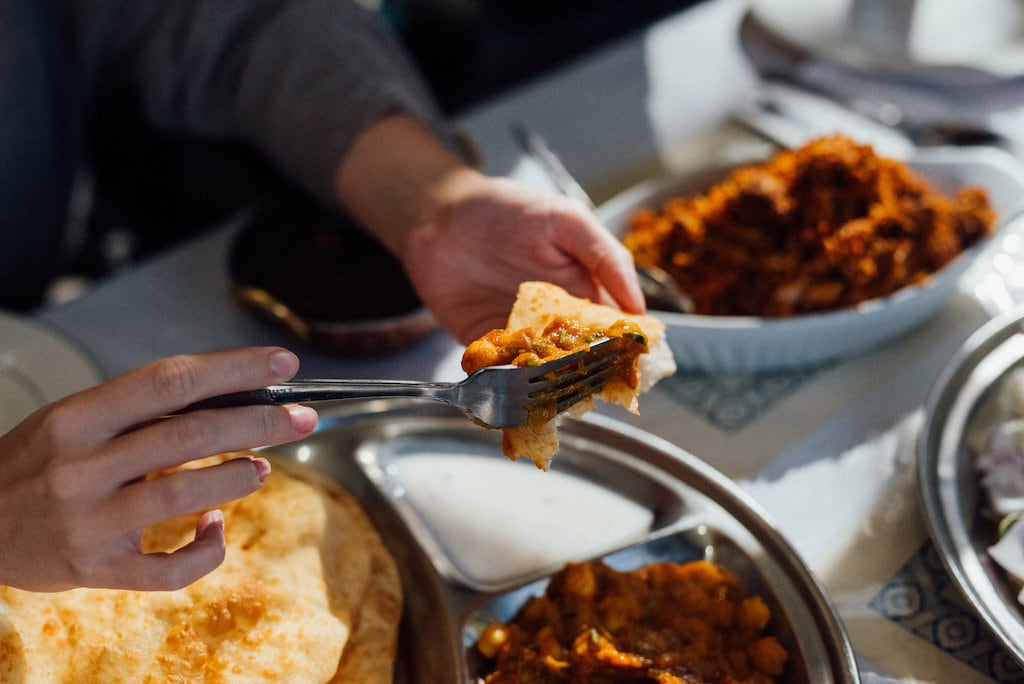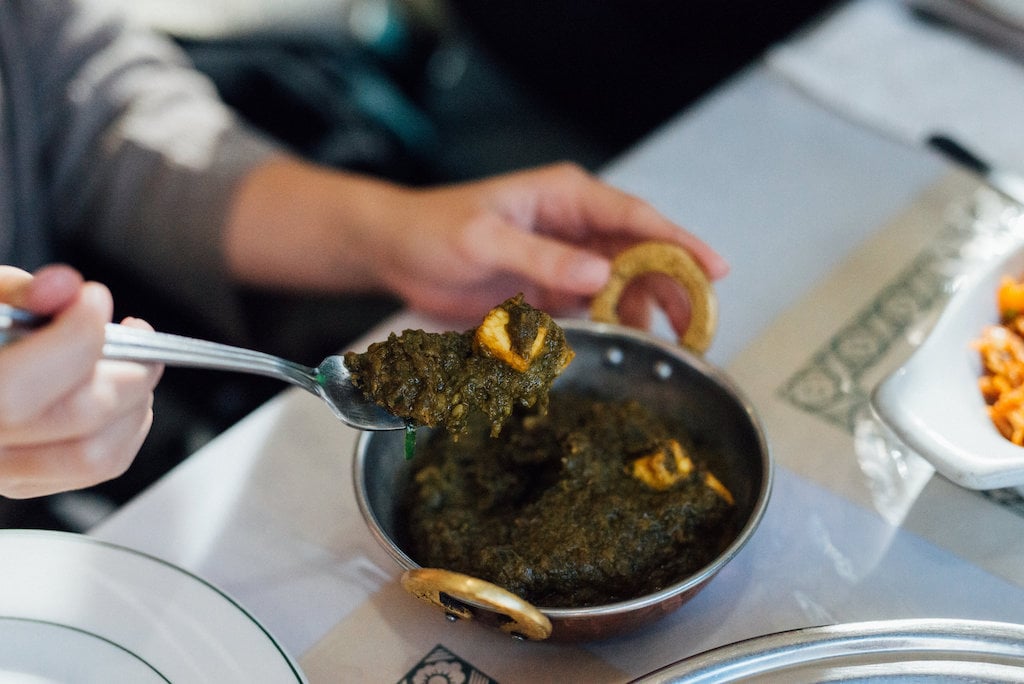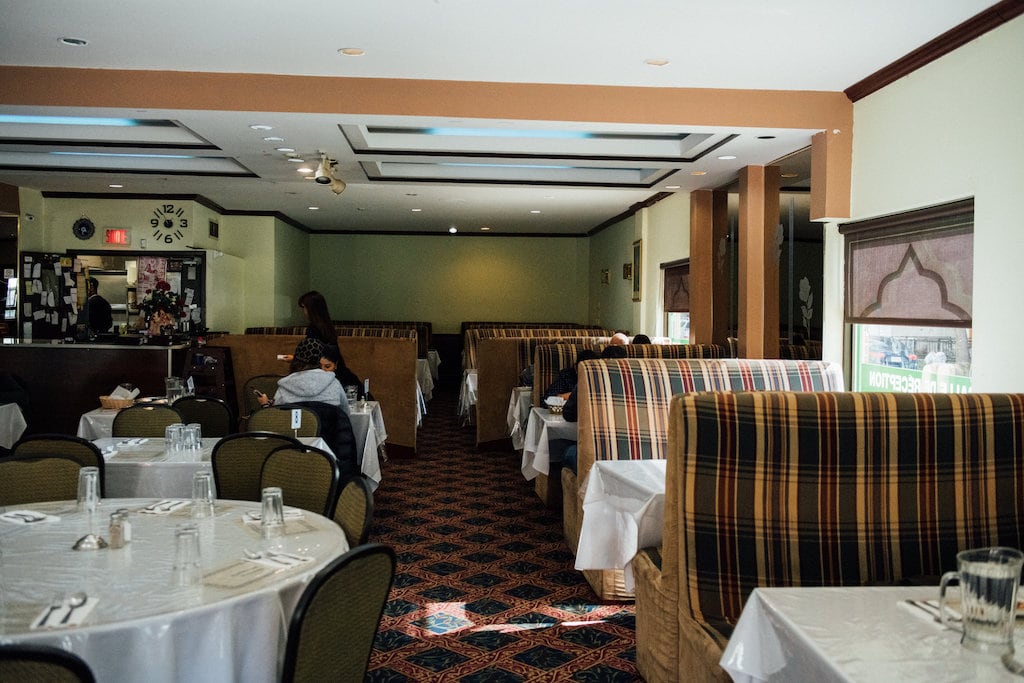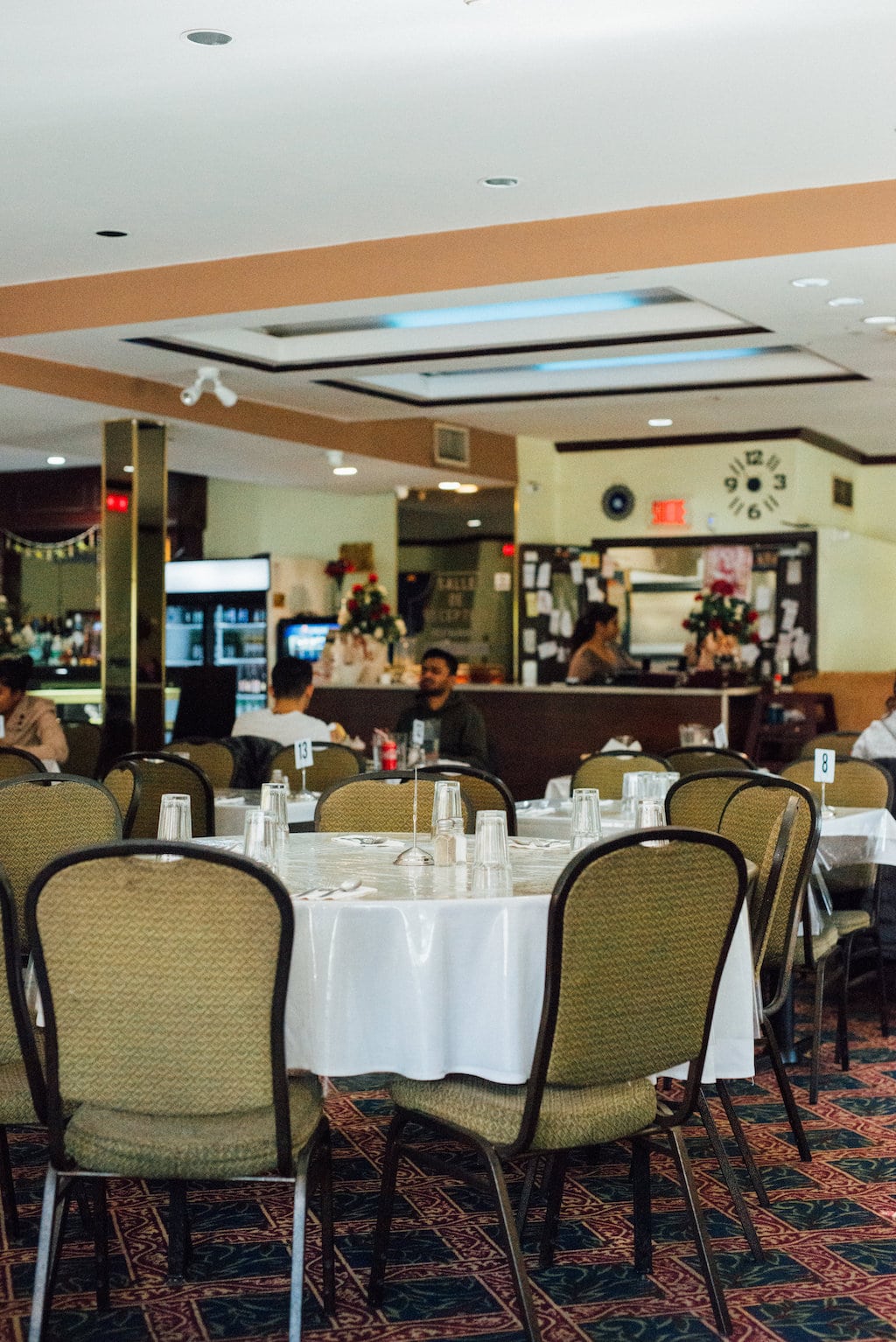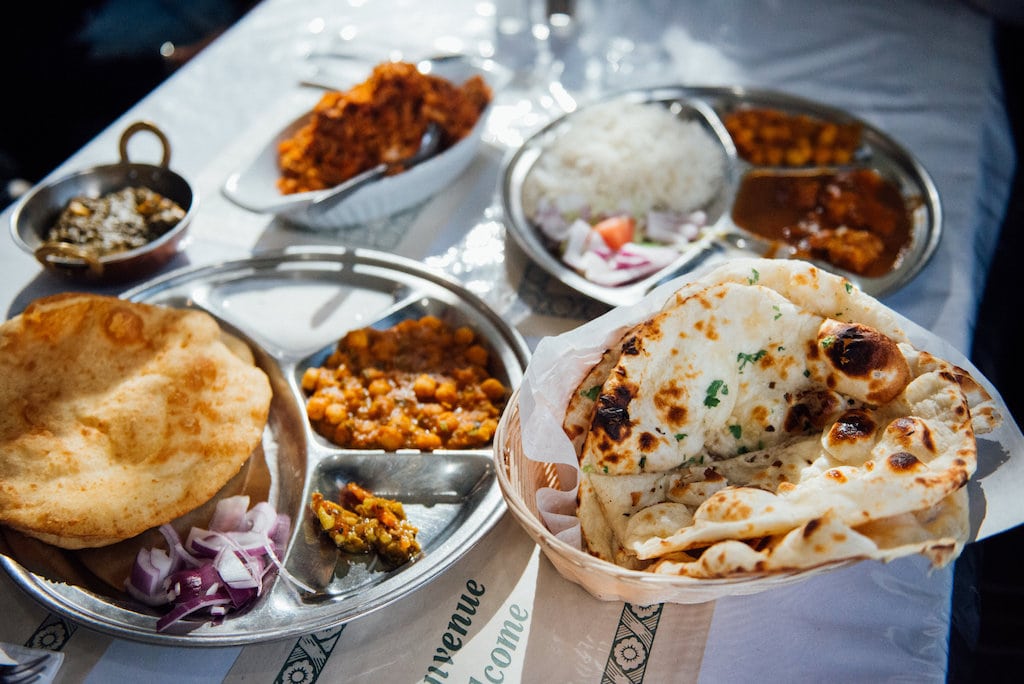 India Beau Village

$
Monday: 11:00 AM – 10:30 PM
Tuesday: 11:00 AM – 10:30 PM
Wednesday: 11:00 AM – 10:30 PM
Thursday: 11:00 AM – 10:30 PM
Friday: 11:00 AM – 10:30 PM
Saturday: 11:00 AM – 10:30 PM
Sunday: 11:00 AM – 10:30 PM


Owner(s) Kulwinder Singh
Chef(s) Kulwinder Singh

Accepts mastercard, visa, amex, cash, debit
50 Seats
Is accessible
India Beau Village may be easy to miss at first, but it is definitely a spot worth adding to your list (especially if you're into good food and living on a tight budget)! Serving authentic North Indian cuisine, India Beau Village will satisfy all your Indian food cravings, and give you the perfect, casual destination to enjoy with friends and family.
The restaurant was first opened by Kulwinder Singh, and has been serving the classics from the beginning. It is important to mention that your dining options at India Beau Village are extensive. The restaurant is open seven days a week from 11 until 10.30 at night. They also prepare a lot of takeout dishes and as a result, their weekends and lunch hours in the restaurant are very busy, so we highly recommend you add this location to your list of takeout restaurants!
The moment you walk through the doors off of rue Jarry Ouest, the wafting of aromatic flavours will have you hooked. After speaking with the owner, the emphasis on North Indian authenticity and fresh food is apparent. The diverse menu highlights traditional flavours, handing over the stage to spices like turmeric and coriander, and dishes like puri bread and channa masala. We recommend the thalis so you can get a taste of everything. The chicken and lamb thalis are the house specialty! The menu also has plenty of vegetarian dishes and caters to those who may have dietary restrictions or spice intolerances. 'Patience is key' is the motto at India Beau Village. The sometimes leisurely service is merely a result of the staff's dedication to quality and freshness, and the food truly speaks to this.
While the decor is not the trademark of the restaurant, the big dining room makes the space ideal for big groups and diners of all ages. With over 200 available seats, the dining space can also be rented as a reception hall. There is something for everyone here – if you like Indian food, please don't miss out on India Beau Village!
Written by Sydney Carter