Histoire de Pâtes: A haven for fresh pasta in Saint-Lambert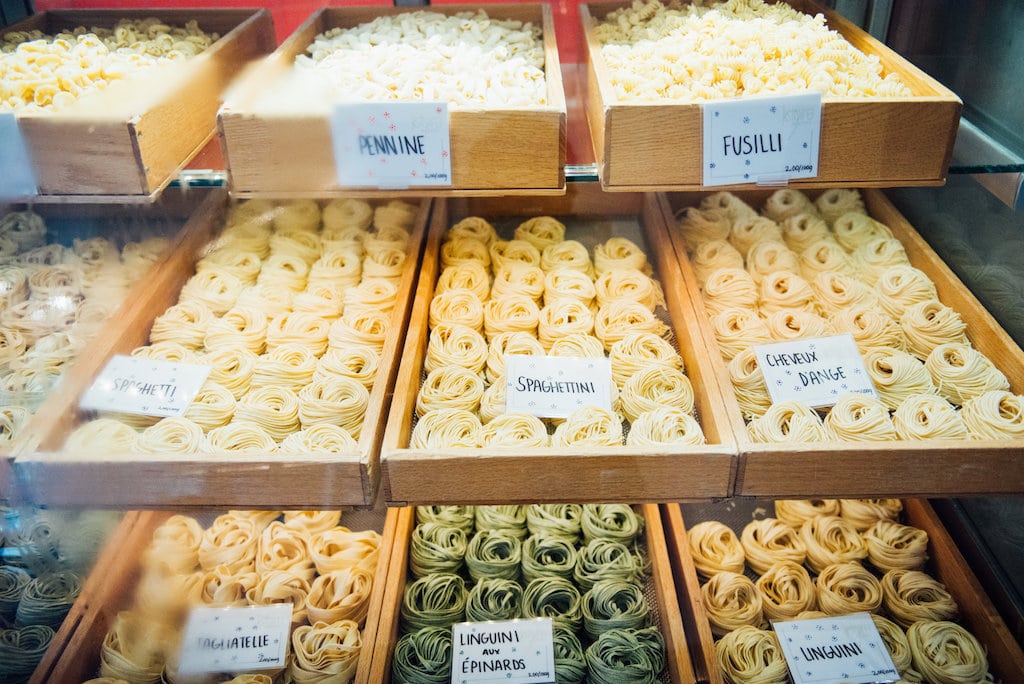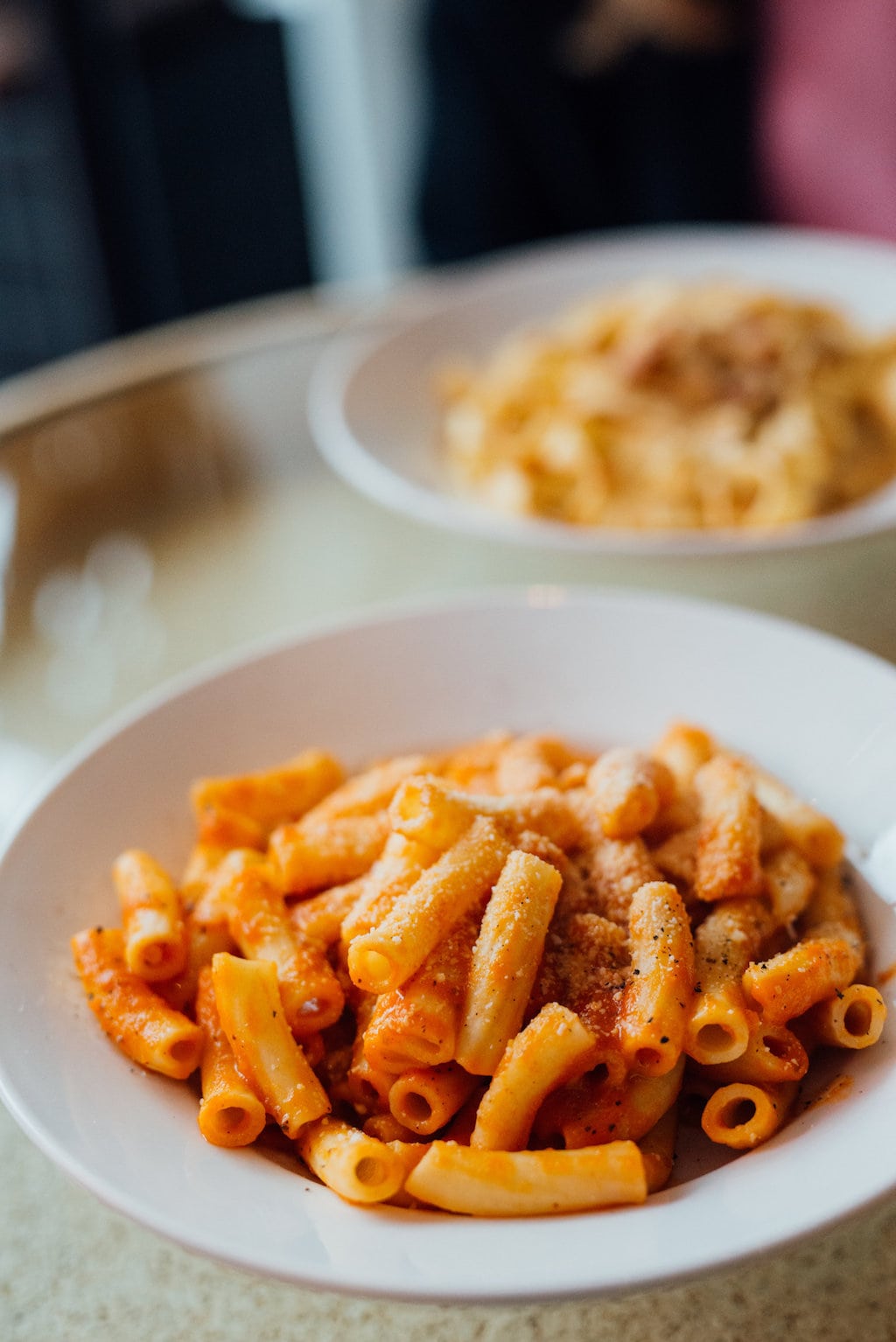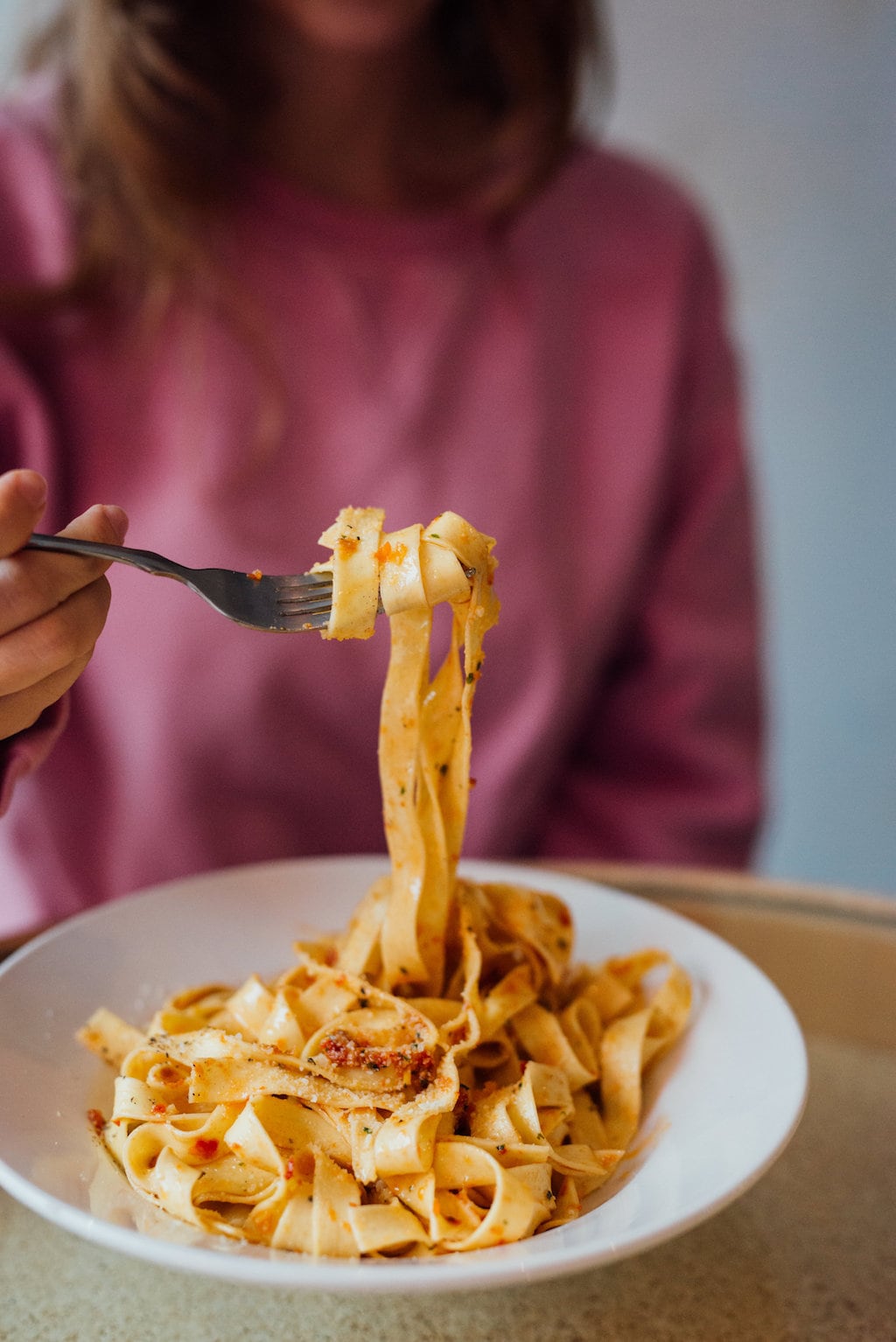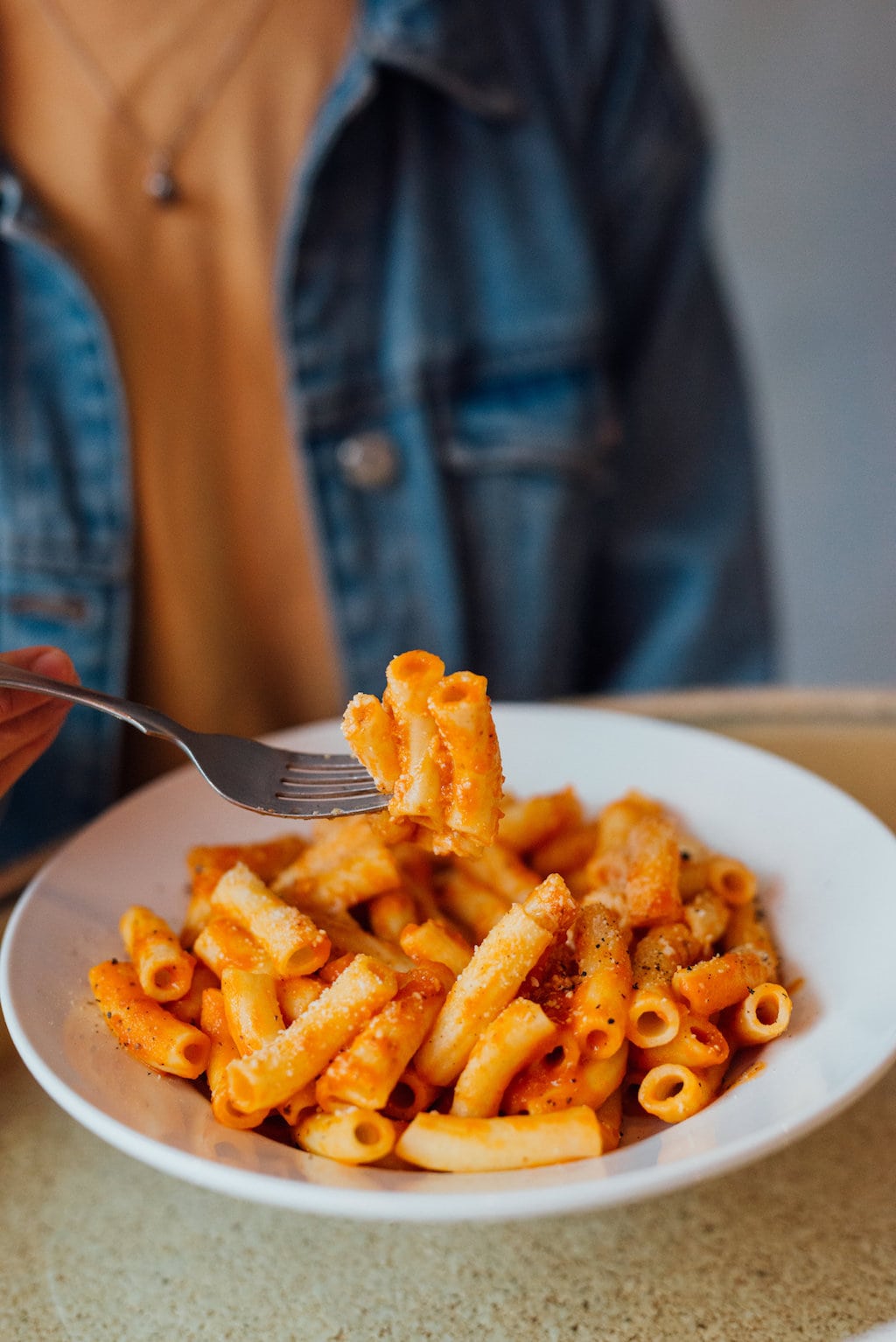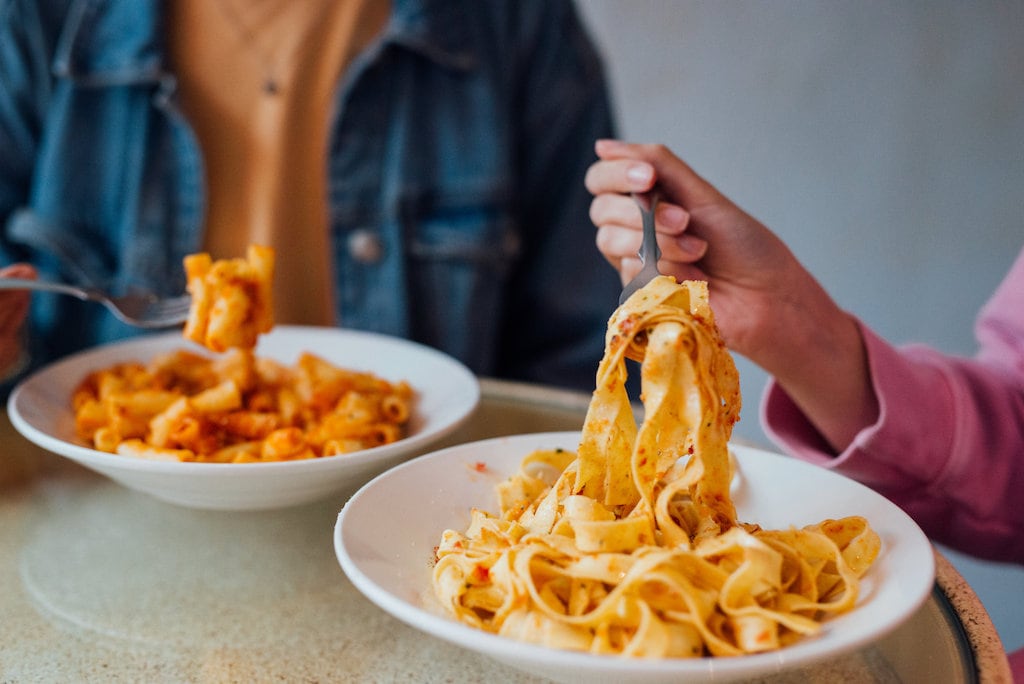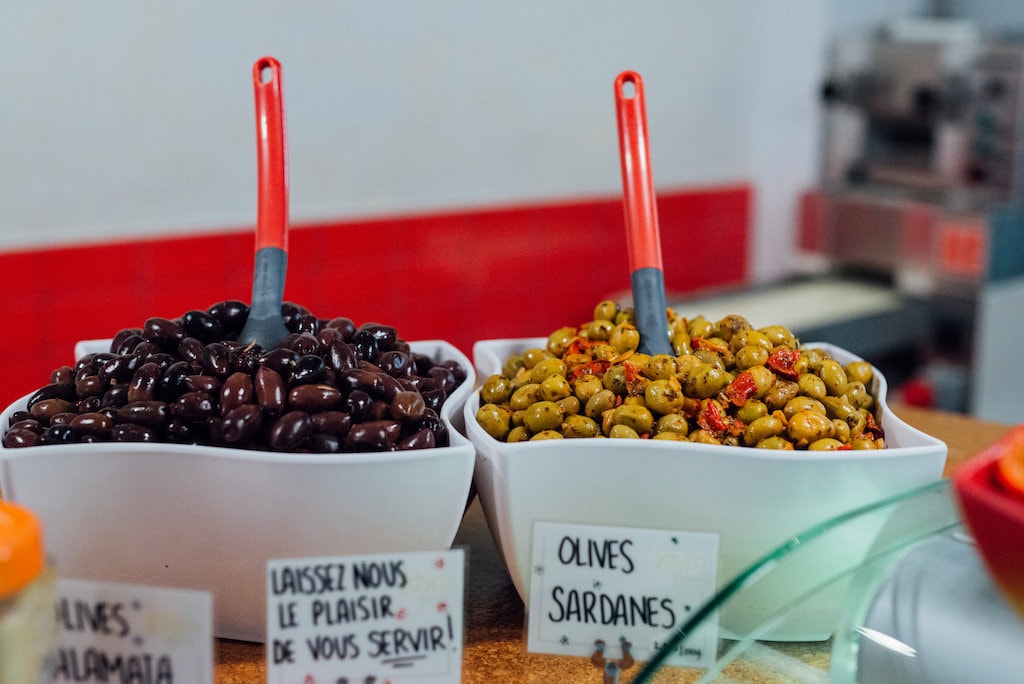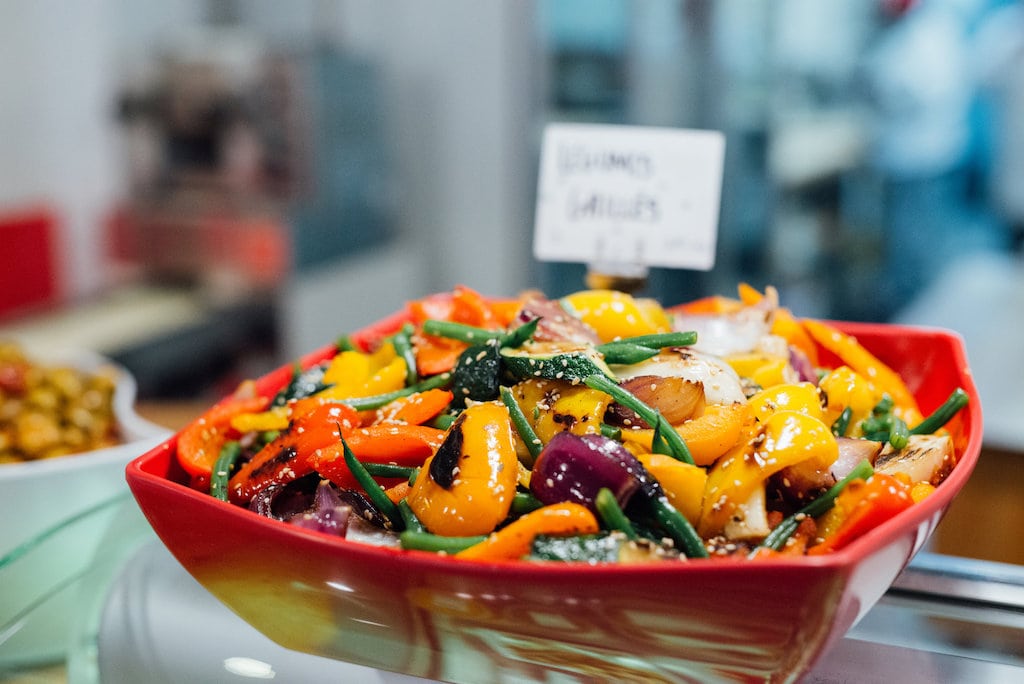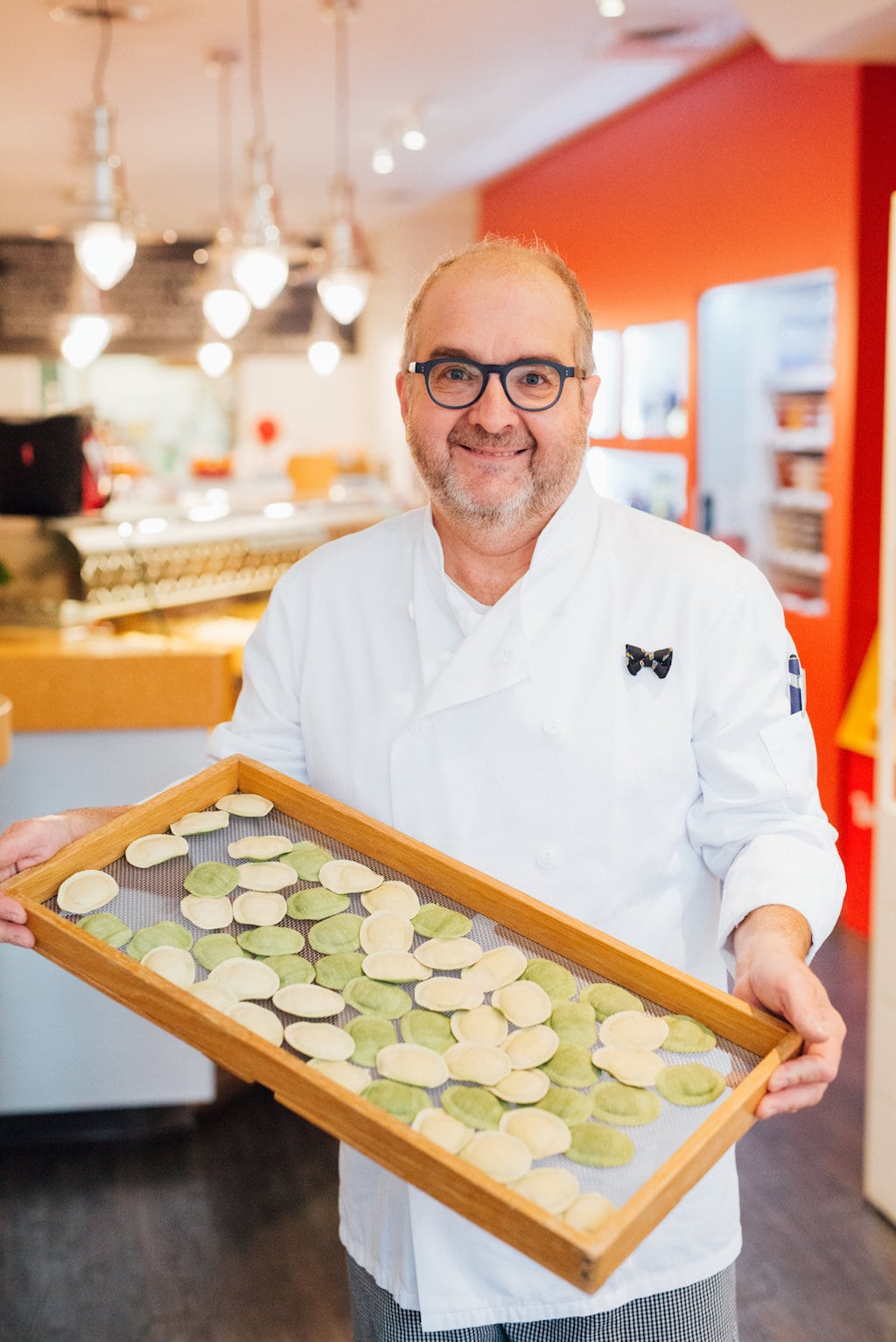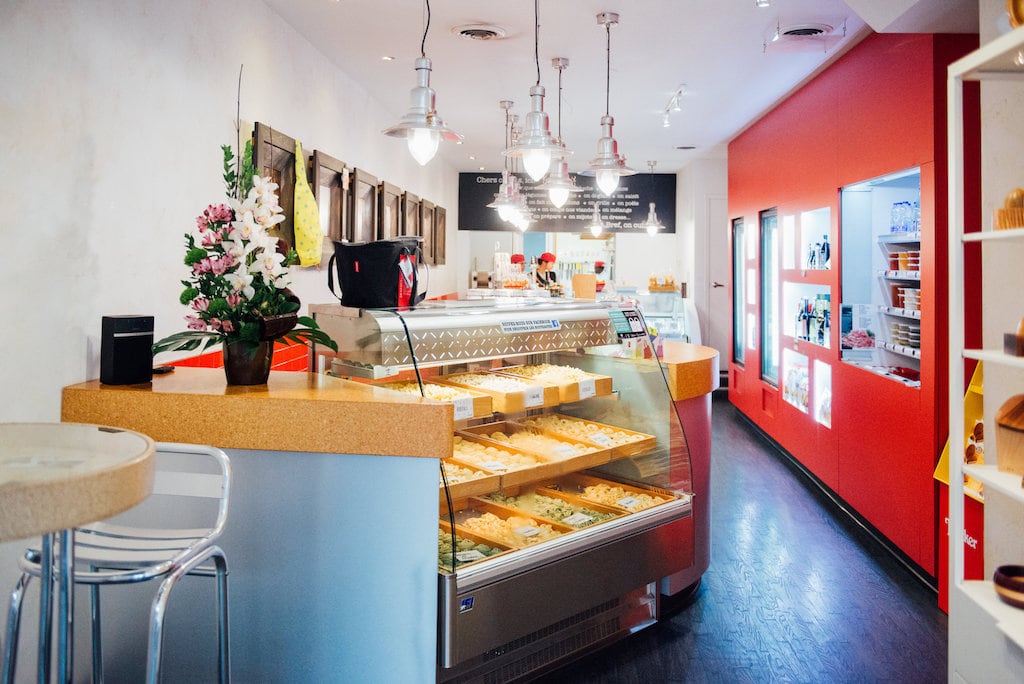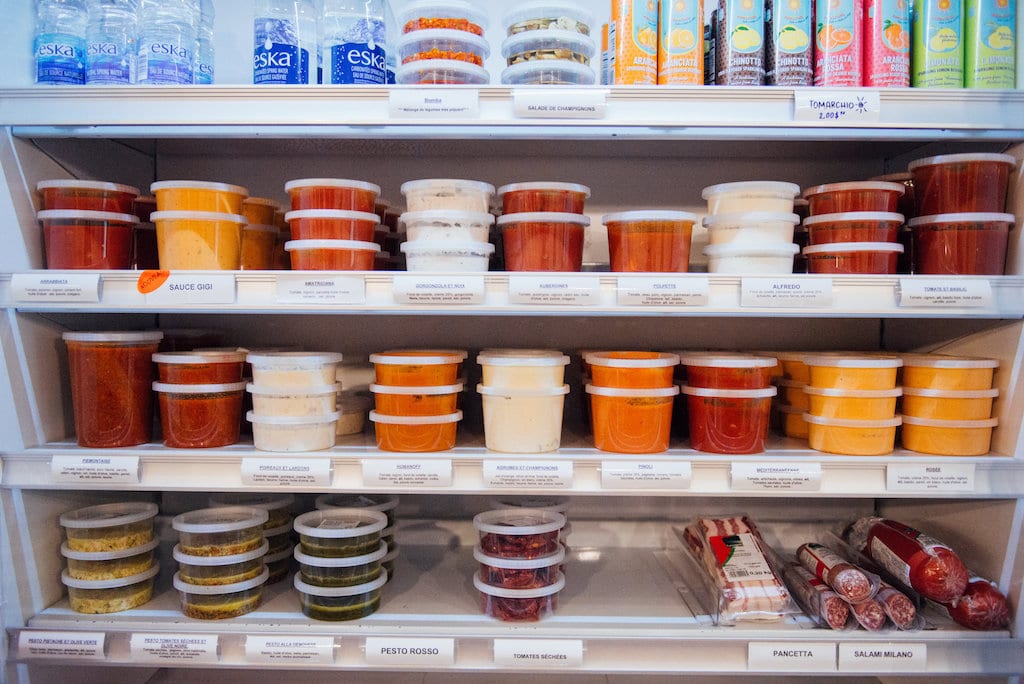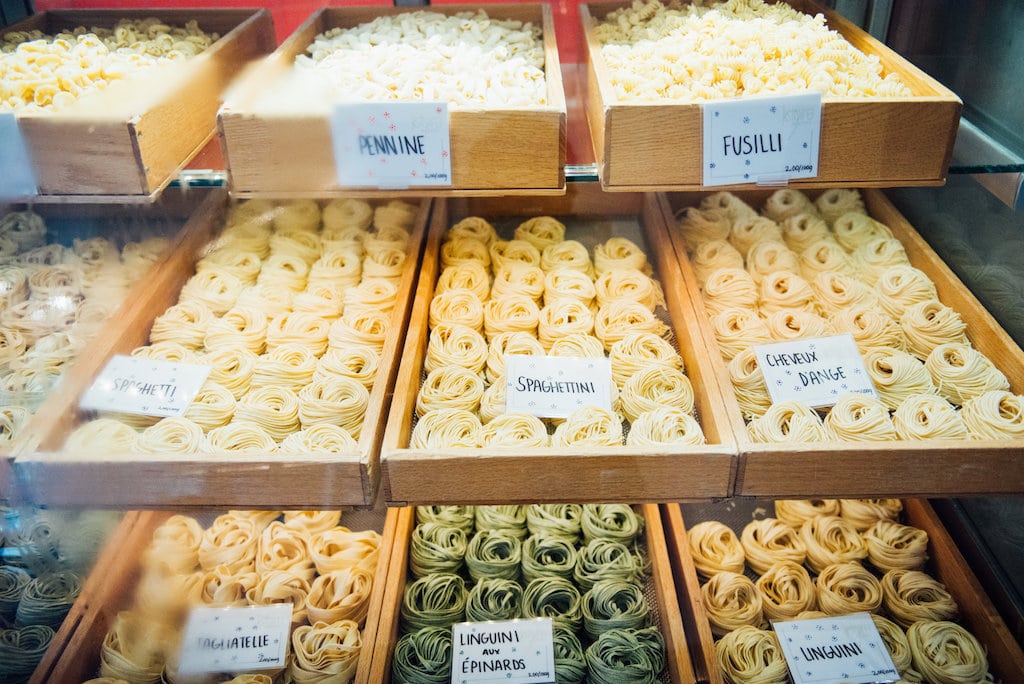 Histoire de pâtes

Monday: 10:00 AM – 5:00 PM
Tuesday: 10:00 AM – 5:00 PM
Wednesday: 10:00 AM – 5:00 PM
Thursday: 10:00 AM – 6:00 PM
Friday: 10:00 AM – 6:00 PM
Saturday: 10:00 AM – 5:00 PM
Sunday: Closed


Owner(s) Claude Leclerc, Christiane Leclerc
Chef(s) Claude Leclerc, Christiane Leclerc
Opened 1995

Accepts mastercard, visa, cash, debit
5 Seats
The boutique-restaurant Histoire de Pâtes opened its doors in 1995 in Saint-Lambert. Its expertise in making excellent fresh pasta has made it a staple on Victoria Avenue!
"At the beginning, our concept was to be a shop selling fresh pasta and homemade sauce. Over time, we added antipasti, desserts, and pasta dishes at lunch to our offering," explains Claude Leclerc, co-owner of the establishment with his sister, Christiane Leclerc.
It is in a small space, with a factory and delicatessen feel, that the owners prepare their Italian delights. At the counter, the team welcomes their clientele with a wide variety of short, long, or stuffed pastas. Among their stuffed pastas are four classics: ham, cheese, ricotta and spinach, as well as braised veal ravioli. Everything here is entirely homemade and stands out for its quality and freshness.
Aside from the pasta, the house offers delicious classic and revisited sauces; such as the Gigi sauce with prosciutto and portobello mushrooms. They also serve several delicious antipasti, perfect to take out. We round it out with a few sweet treats made on site, such as tiramisu, panna cotta and biscotti.
At lunchtime, we love the excellent homemade pasta, which can be enjoyed on the spot or to take-out. Available Monday to Friday between 11:30 a.m. and 1:30 p.m., the lunch formula offered b de Pâtes gives you the choice of three types of pasta and three types of sauce. The house offer varies daily, which allows their clientele to discover new flavours all the time. And the result is always delicious!
"For me, it's a great source of pride to make all of our products right here. It's also great to have contact with our customers and to be able to help them discover our homemade products," says Claude.
Whether it's to savour a delicious dish of fresh pasta or to stock up on freshly prepared Italian products, Histoire de Pâtes is a charming South Shore address that is truly worth a visit.
Written by Sophie Monkman
Photography by Alison Slattery