Hidden Fish: Excellent traditional omakase sushi in downtown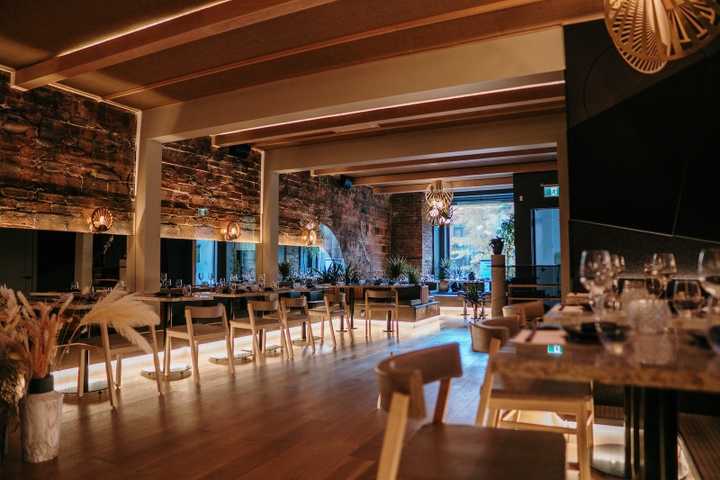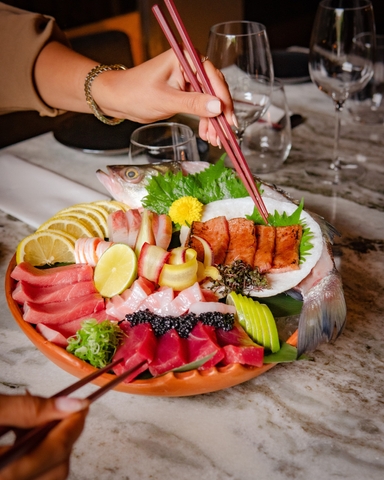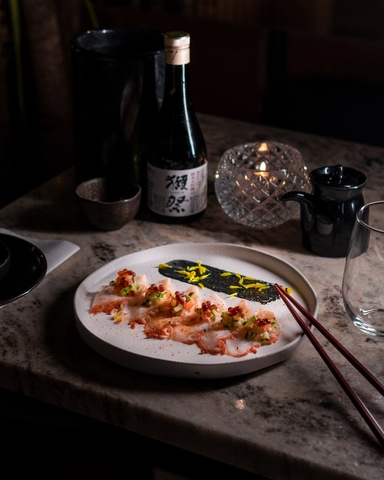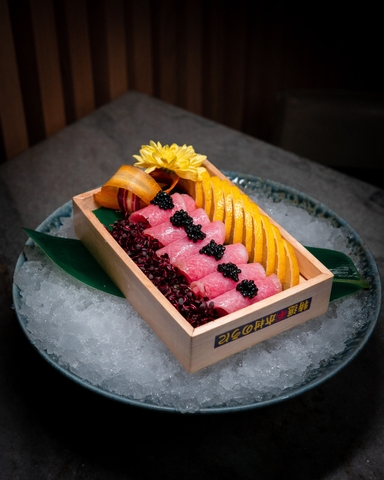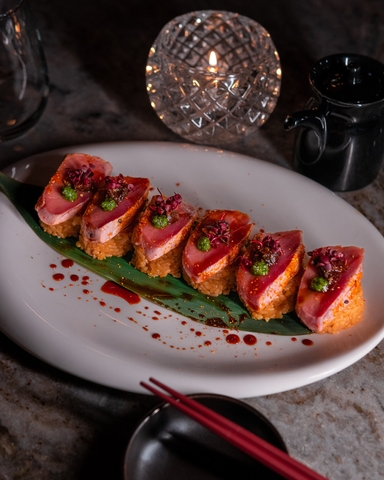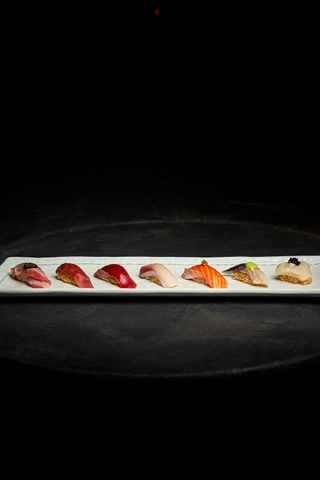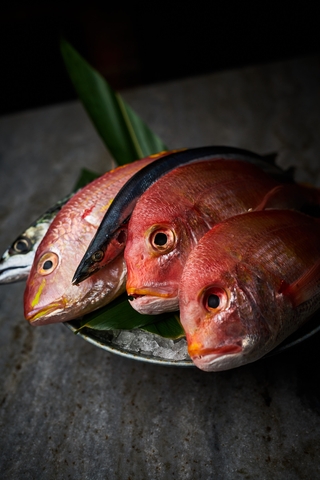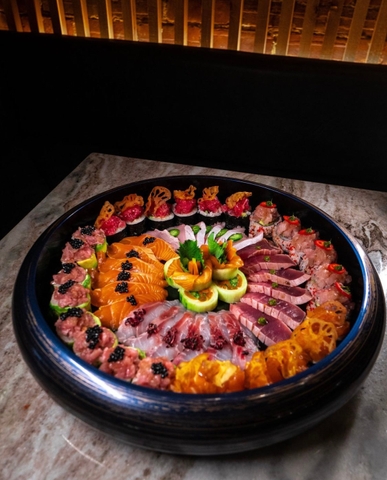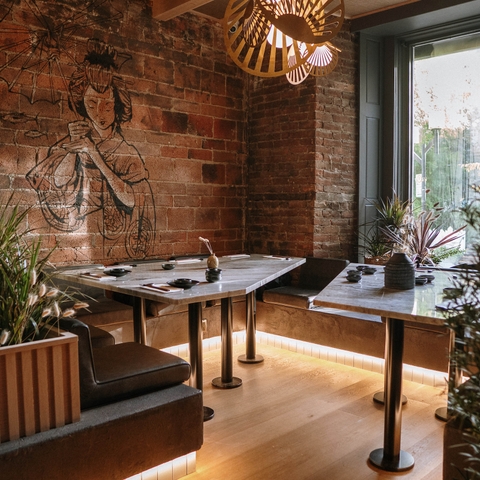 Hidden Fish

Monday: 5:00 – 10:00 PM
Tuesday: 5:00 – 10:00 PM
Wednesday: 5:00 – 10:00 PM
Thursday: 5:00 – 11:00 PM
Friday: 5:00 – 11:00 PM
Saturday: 5:00 – 11:00 PM
Sunday: 5:00 – 10:00 PM


Owner(s) Mahfuz Chowdhury
Chef(s) Haruo Ogura
Opened 2020

Offers a tasting menu
Accepts mastercard, visa, cash, debit
50 Seats
On October 14th, De la Montagne Street welcomed a new delicious address that will certainly become a landmark in the downtown area for lovers of Japanese cuisine: Hidden fish.
I leave it to you
The owner, Mahfuz Chowdhury, introduces us to a concept that is still not very common in Montreal: the "omakase" tradition. In Japanese, this term means "I leave it to you", leaving the itamae (the chef) free to serve his guests whatever he wishes, always depending on the availability of the product and the inspiration of the moment. When the dining rooms reopen, you will be able to go to Hidden Fish to live a real experience, to discover new flavours and traditions with the good advice of the wise team. For the moment, and while waiting to be able to welcome its clientele in the dining room, the house relies on home delivery via Doordash and UberEats with a menu adapted and developed to recreate the Japanese experience in the comfort of one's home.
With no indoor dining options at the moment, Hidden Fish has a beautiful decor developed by Atelier Lovasi drawing inspiration from Japanese sobriety and refinement. The showstopper is at the back of the restaurant with a long open bar where you can watch the team work and admire the waltz of the knives with each chop.
In the kitchen
Chef Haruo Ogura, a true master of sushi, prepares very appetizing platters with superb fish arrivals. The current menu is different from the initial formula "Kaiseke Omakase" which unfolds in five acts: "Sumonomo" (special house salad), "Sakikuze" (seasonal sashimi), "Takiawase" (cooked dish), "Yakimono" (chef's choice of beef or fish with onion, miyoga), "Makimono" (the chef's signature roll), and to end on a high note, the "Mizumono" dessert. At the moment, you can enjoy the take-out formula with a selection of self-made maki (6 or 8 pieces), nigiri, sashimi, and temaki.
To accompany the meal, the house offers a short wine list that will be expanded soon and a nice selection of sake and Japanese whiskey in private import for the amateurs.
Hidden Fish is one of those places that opened during the pandemic that is definitely worth a visit, a beautiful downtown address that we can't wait to visit when the restaurants reopen to live the omakase experience in the best way!
Written by Sophie Monkman
Photography by Dany Dao