Farinella: An Italian adventure in Ottawa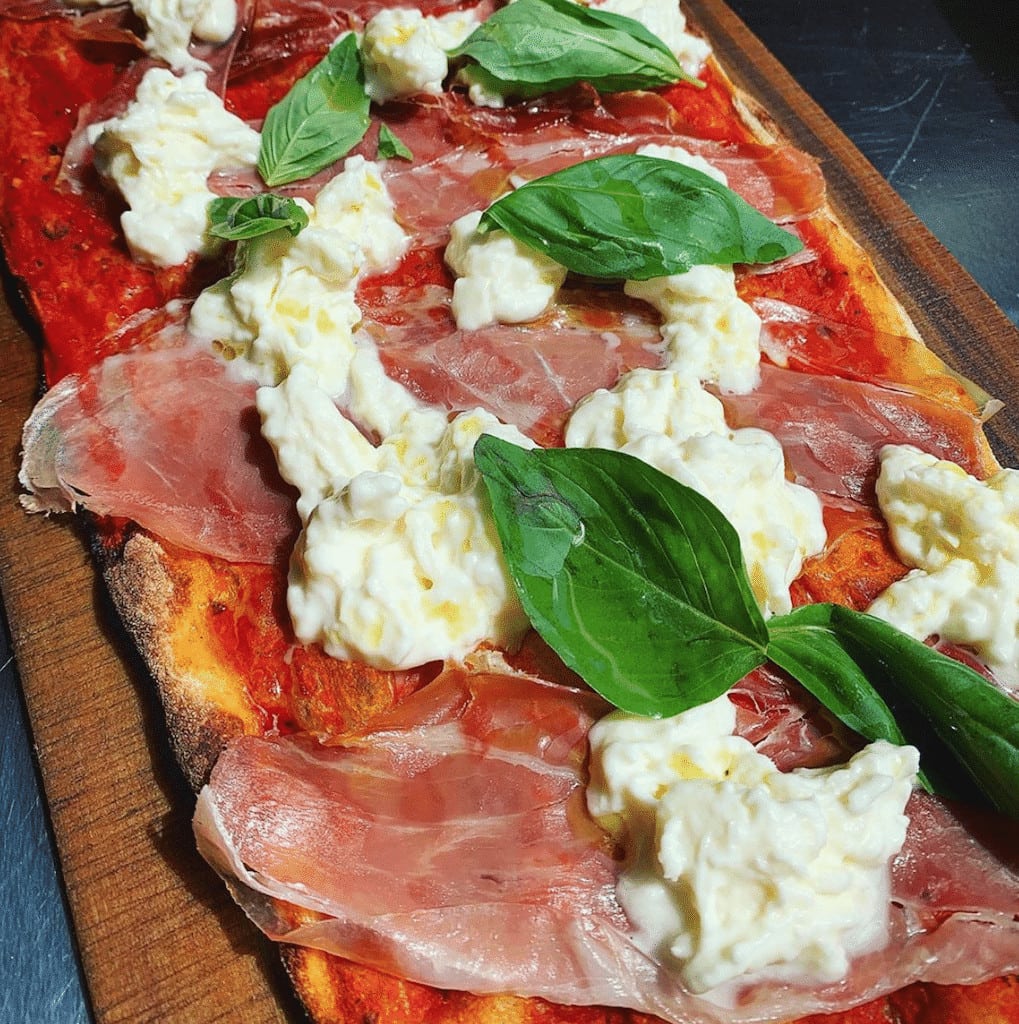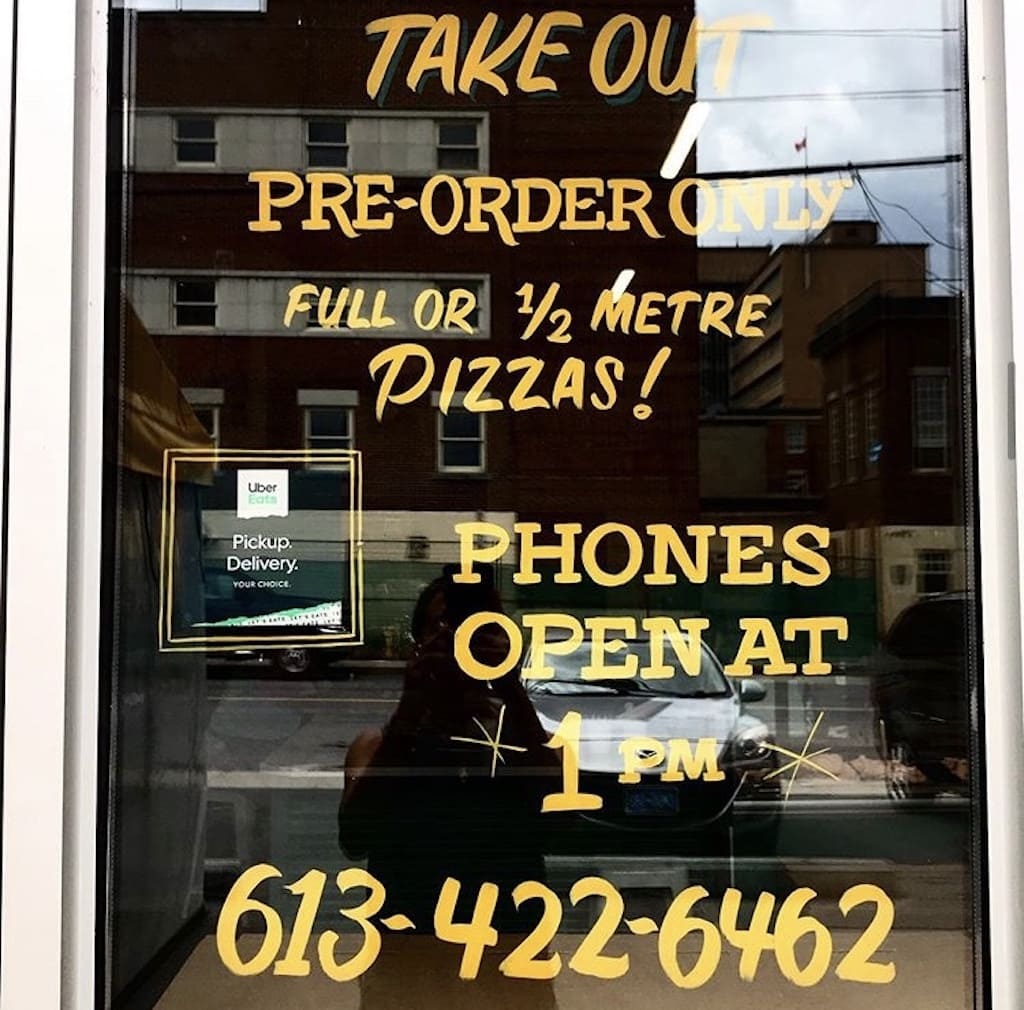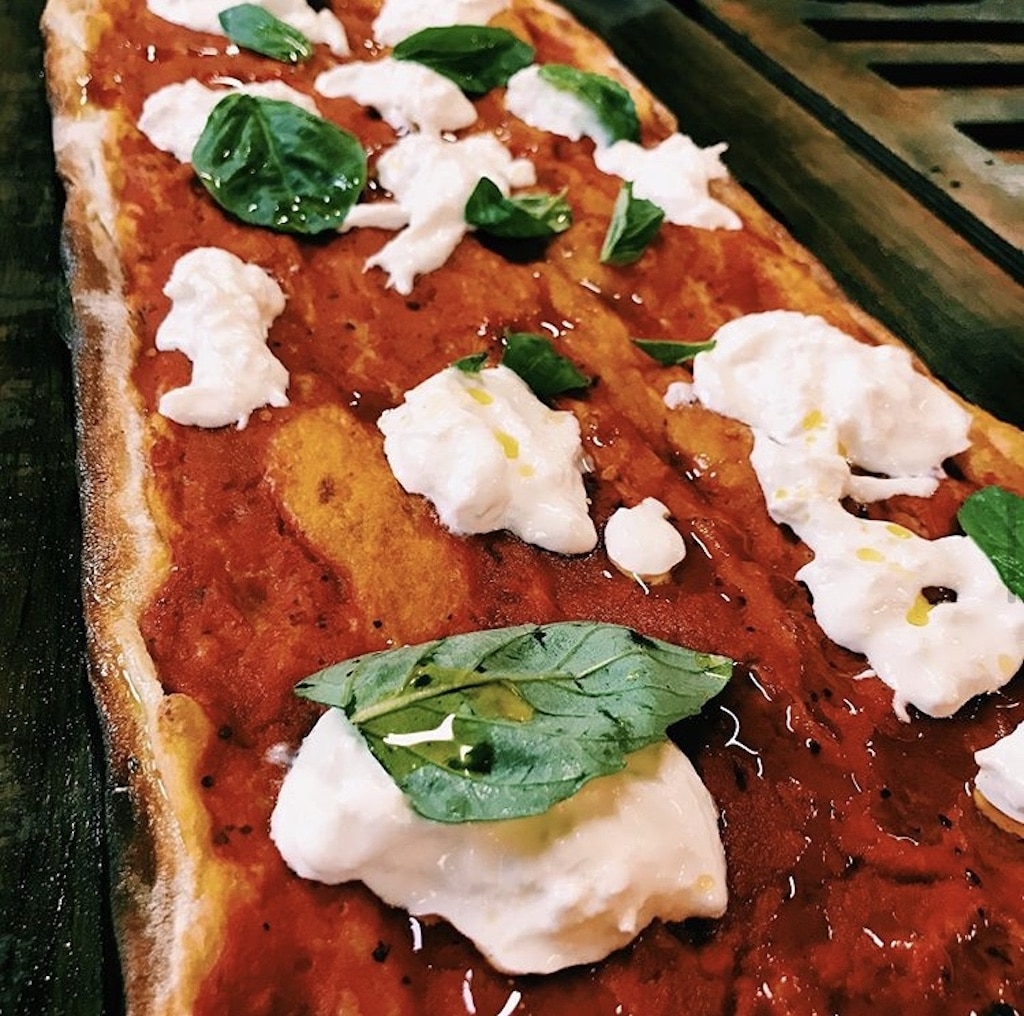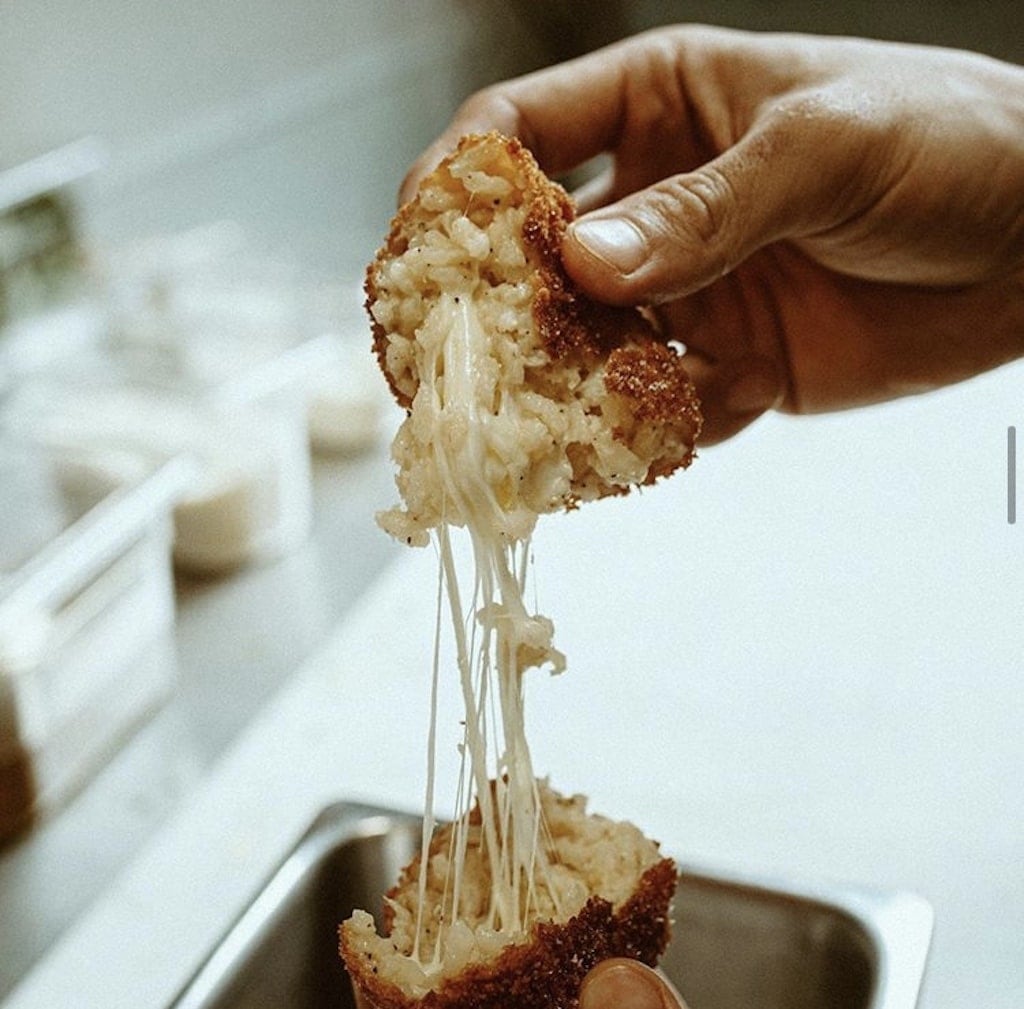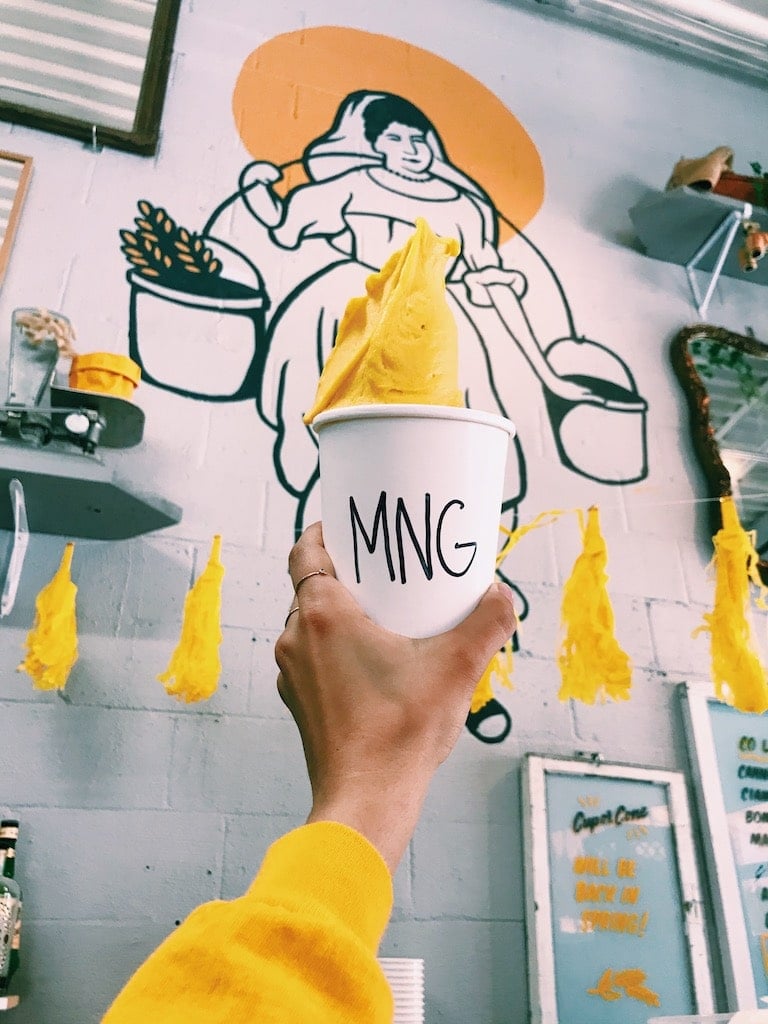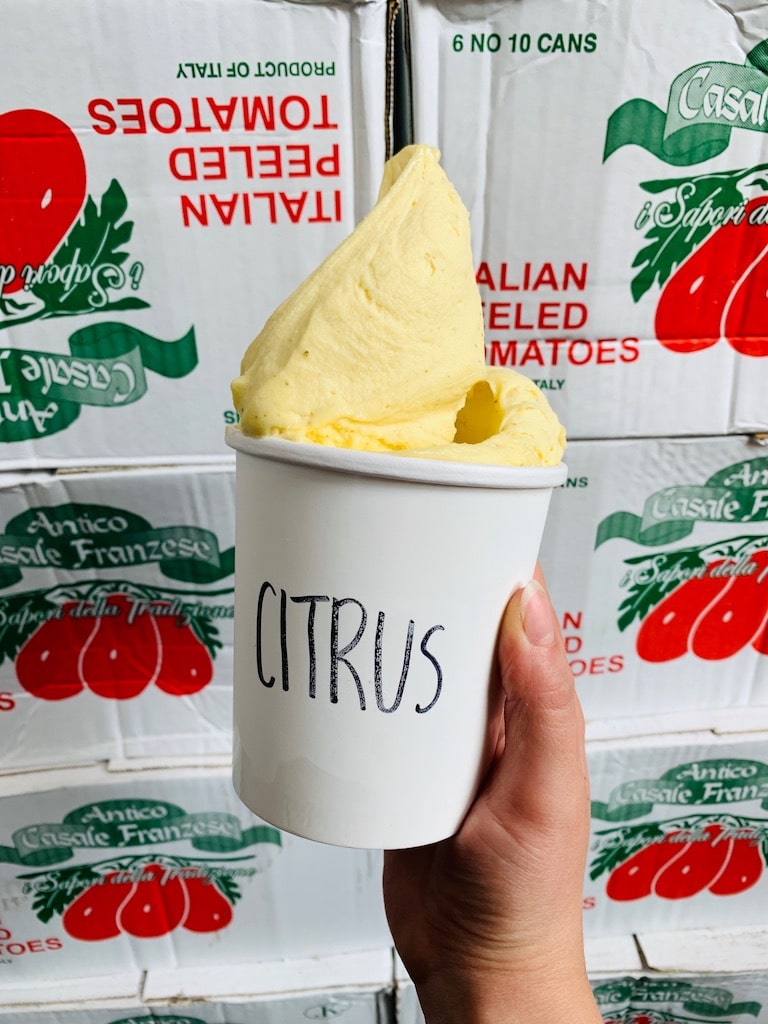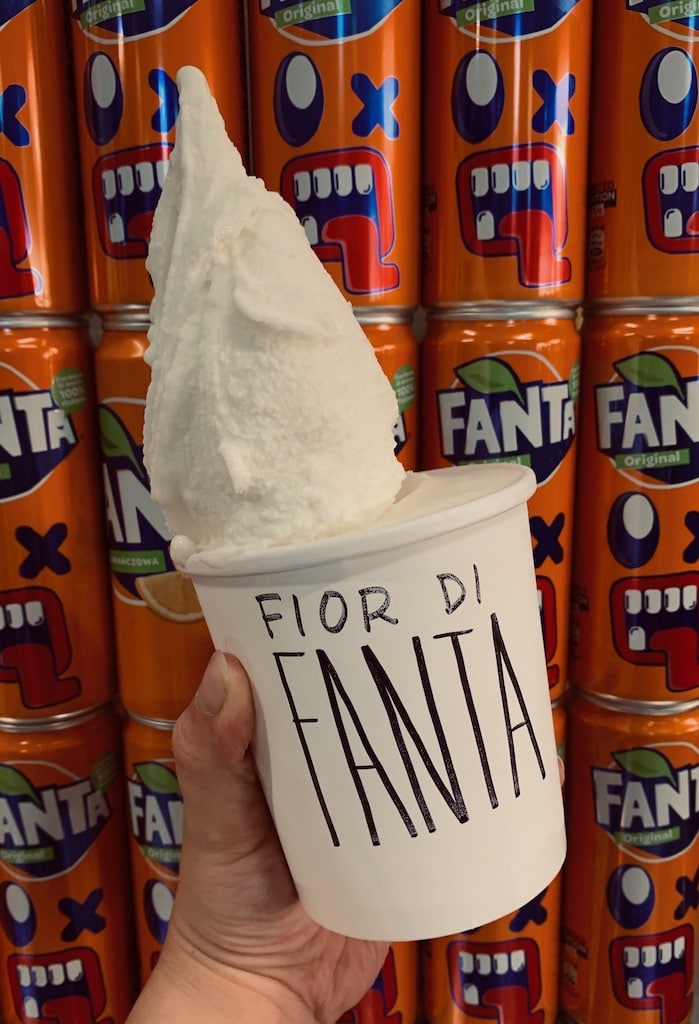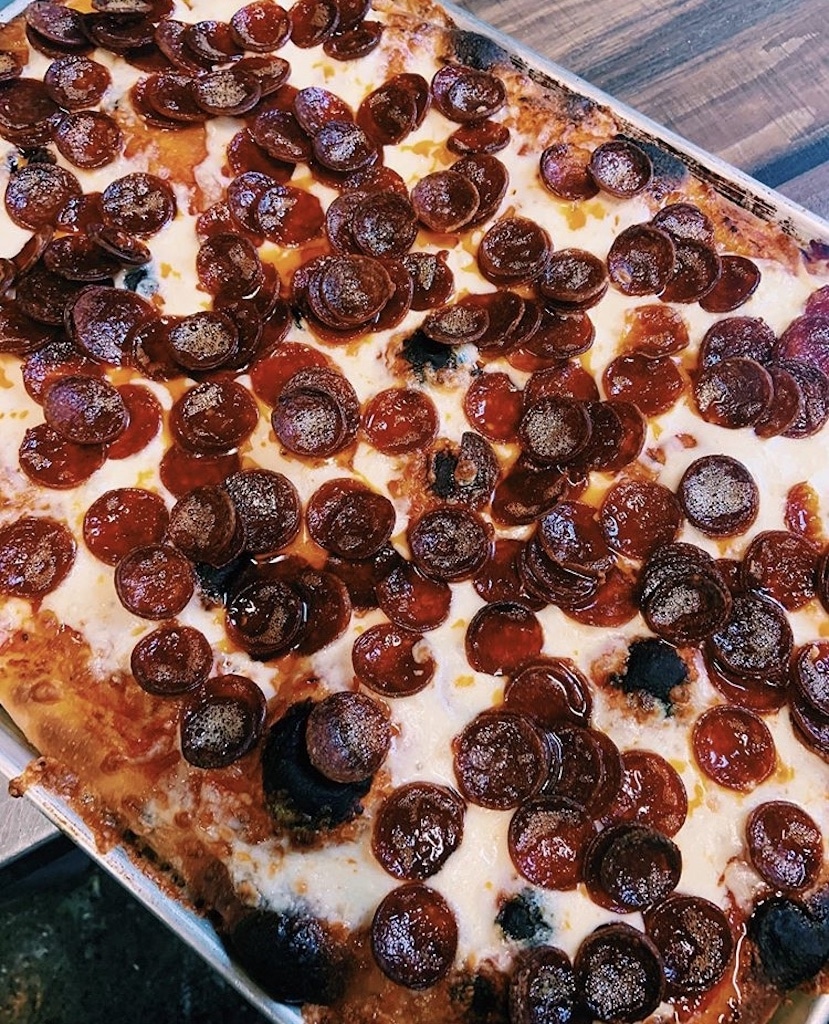 Farinella Ottawa

$$
Monday: Closed
Tuesday: 12:00 – 8:00 PM
Wednesday: 12:00 – 8:00 PM
Thursday: 12:00 – 8:00 PM
Friday: 12:00 – 8:00 PM
Saturday: 12:00 – 8:00 PM
Sunday: 12:00 – 8:00 PM


Owner(s) Nina, Cesare Agostini
Opened 2019

Accepts mastercard, visa, amex, cash, debit
5 Seats
Is accessible
If you're looking for a really good pizza in Ottawa, we highly recommend Farinella.
Opened in May 2019, this address is run by Nina Agostini and her brother Cesare. Their adventure began in 2013 when Nina decided to travel to Italy to learn how to make gelato, the real way. She spent three years there to learn all the secrets of this fine art, and Cesare followed her, but to learn the art of making pizza. He established himself in Rome and worked in a pizzeria for four years.
When they returned to Ottawa, they opened an ice cream truck, and later sold it to settle into their current space. The space was previously occupied by a skateboard store with a half-pipe, so they had to tear it down and start from scratch. After long months of work, they were finally ready to open and, thanks to their presence on Instagram, many Ottawans responded. However, the first months were chaotic: due to a lack of staff, Cesare was alone in the kitchen and it was up to Nina to help him. Fortunately, since then, they have found their rhythm and an excellent team to support them.
Little anecdote: It was Nina and Cesare's nonna who came up with the name of the restaurant, but she still doesn't believe her grandchildren when they tell her that they listened to her.
Before the COVID-19 crisis, you could find some of the best Italian pastries in town here: bombolone, cannoli, maritozzi… and all homemade of course! The perfect place to savour a great pizza and finish it off with an Italian dessert or a scoop (or two) of gelato.
Unfortunately, like so many others, they had to close their doors in mid-March and resort to only offering take-out. They put their menu online and asked their customers to order in advance. Nina and Cesare refuse to reopen until they are able to offer a restaurant experience "like it used to be." So until further notice, you can order a whole pizza (about 1 meter long) or a half pizza, as well as pints of gelato, all to take-out and savour at home or on a picnic. (Note that you have to order and pay in advance, as they don't take orders on site.)
There is something for everyone at Farinella, so indulge yourself!
Buon appetito!
Written by Alice Gouttenoire
Photography by Farinella