Chez Rioux et Pettigrew: A great address in Old Quebec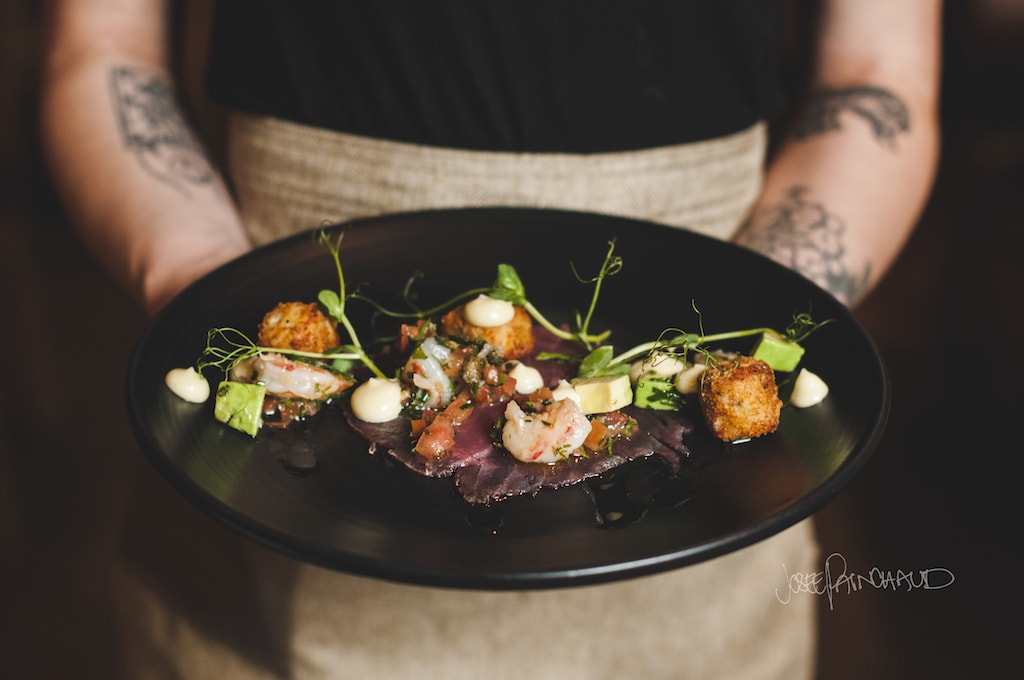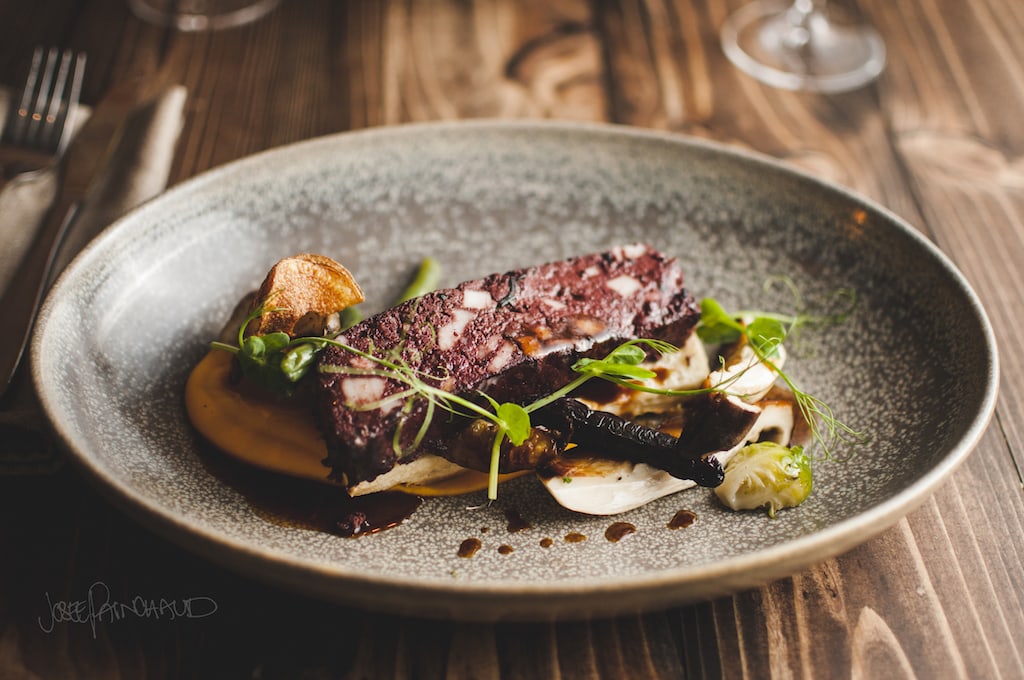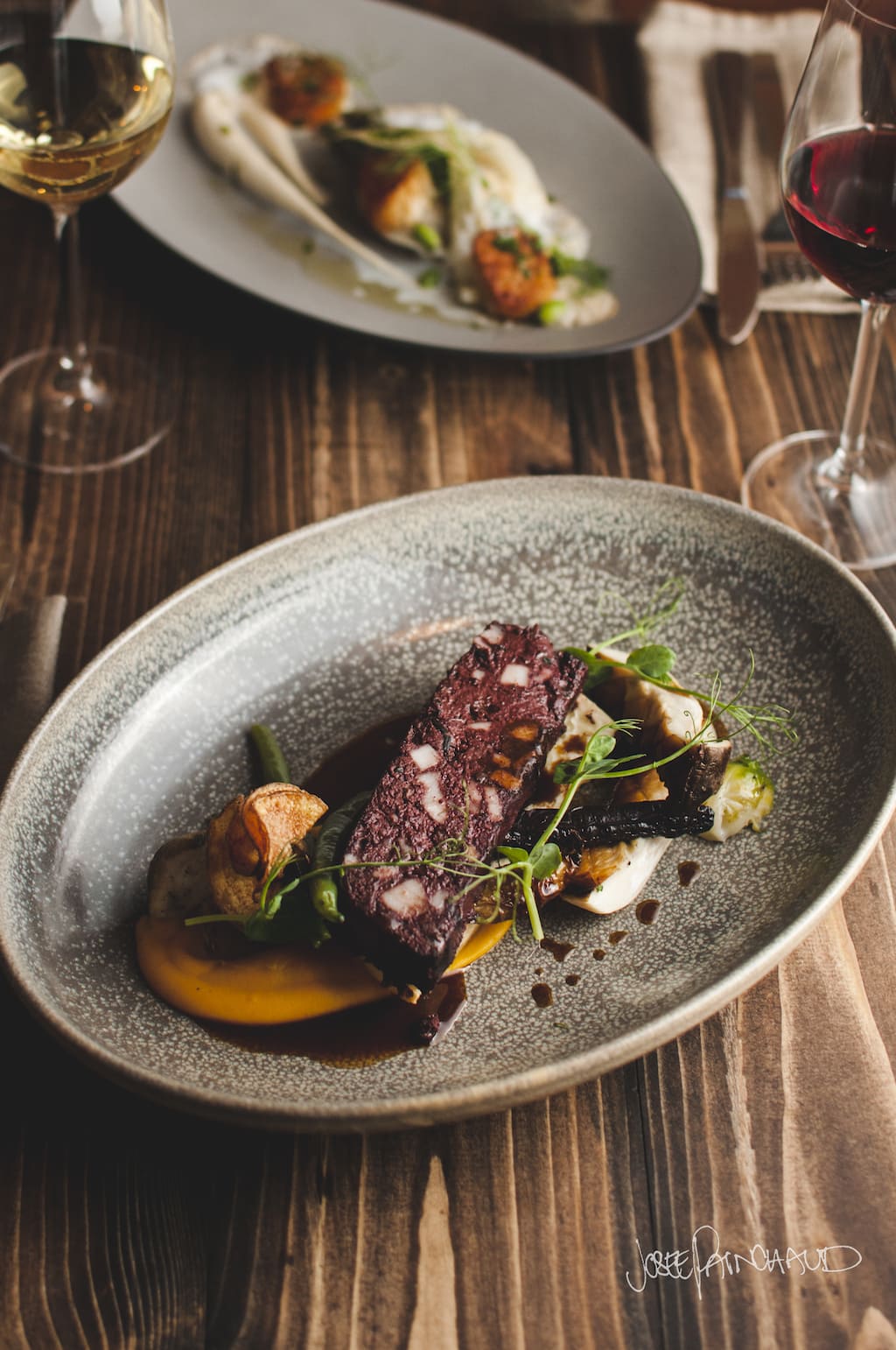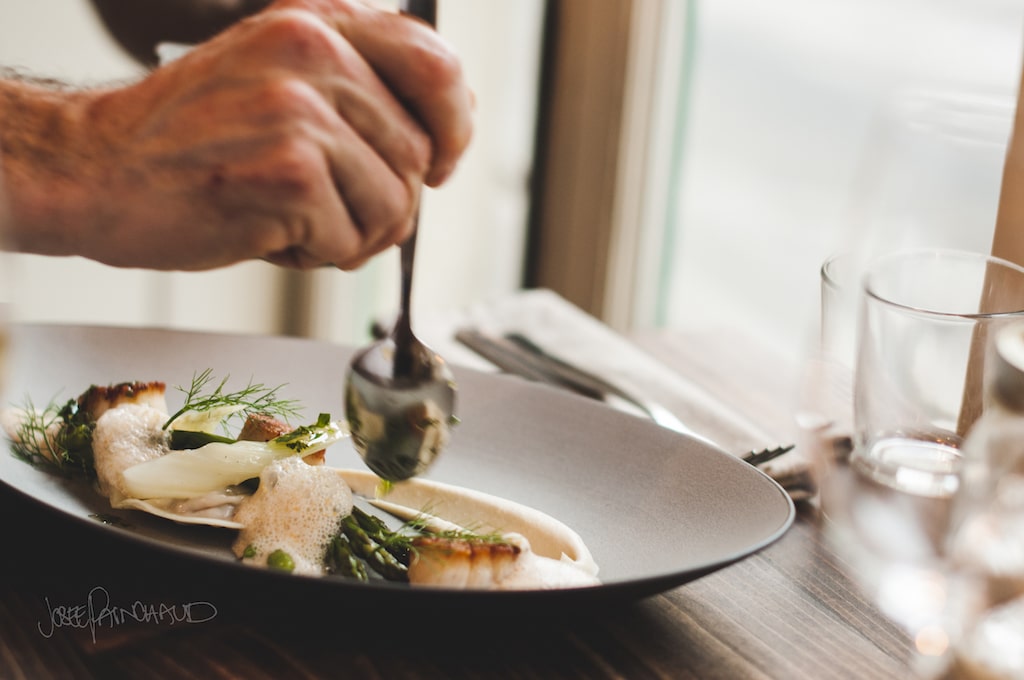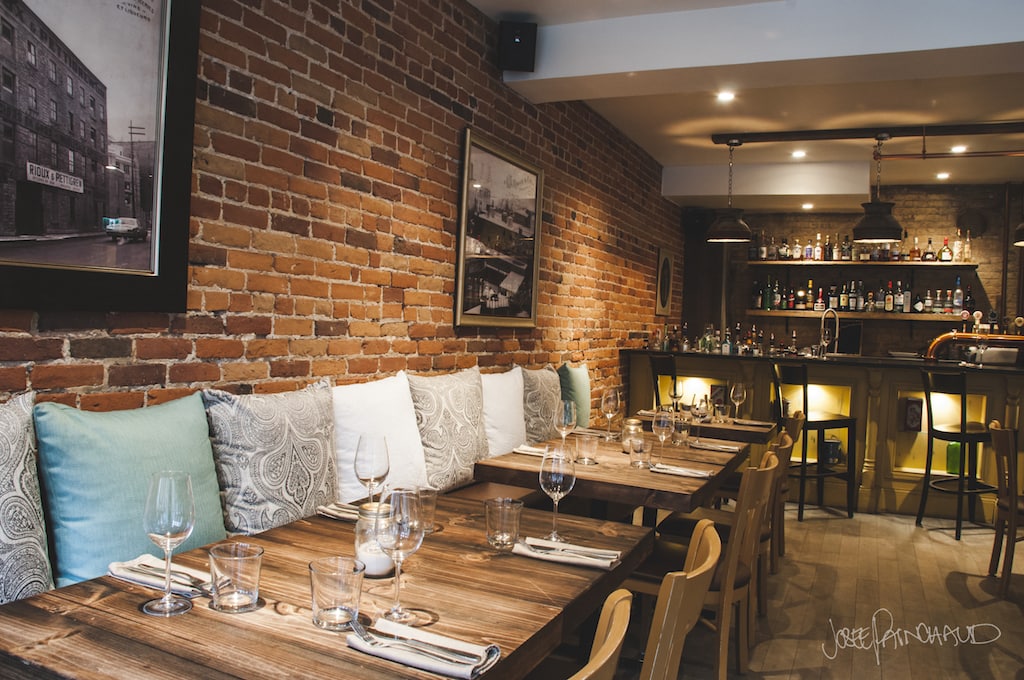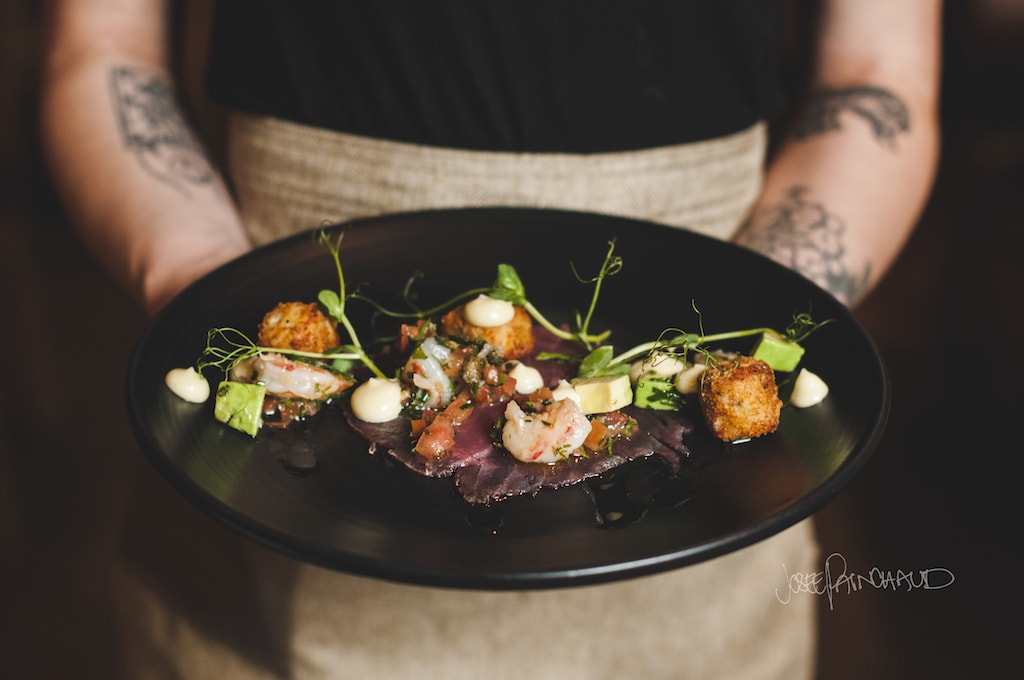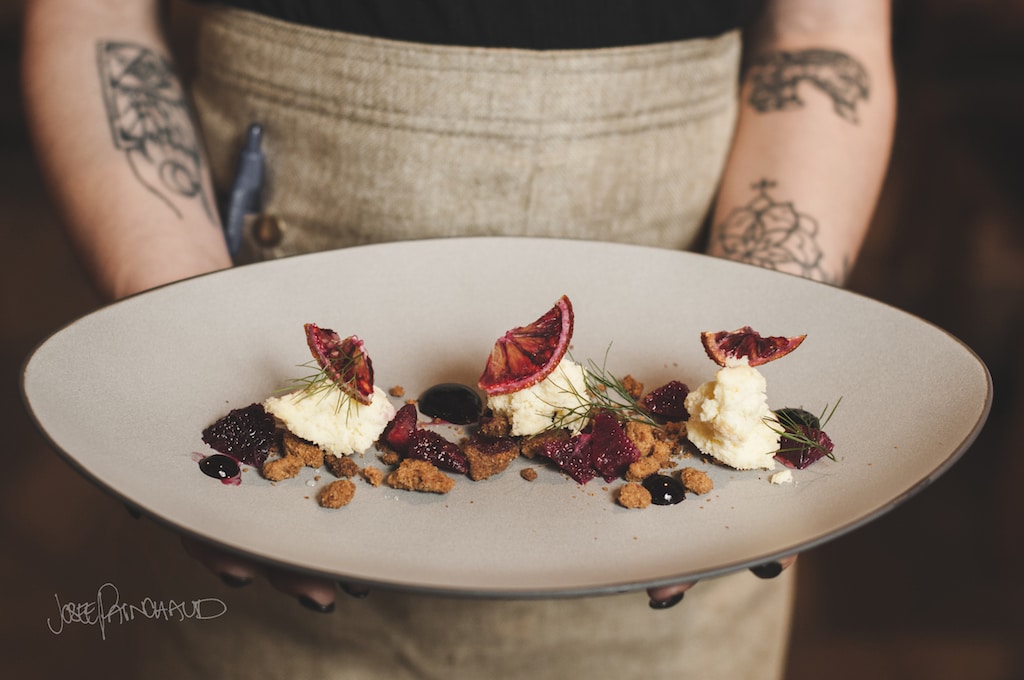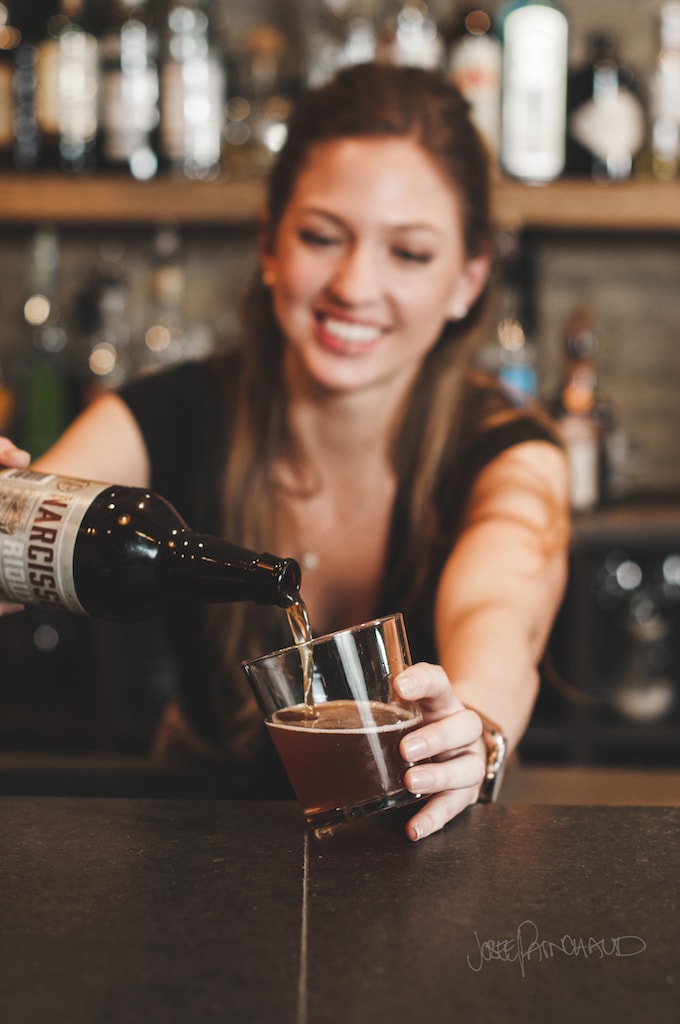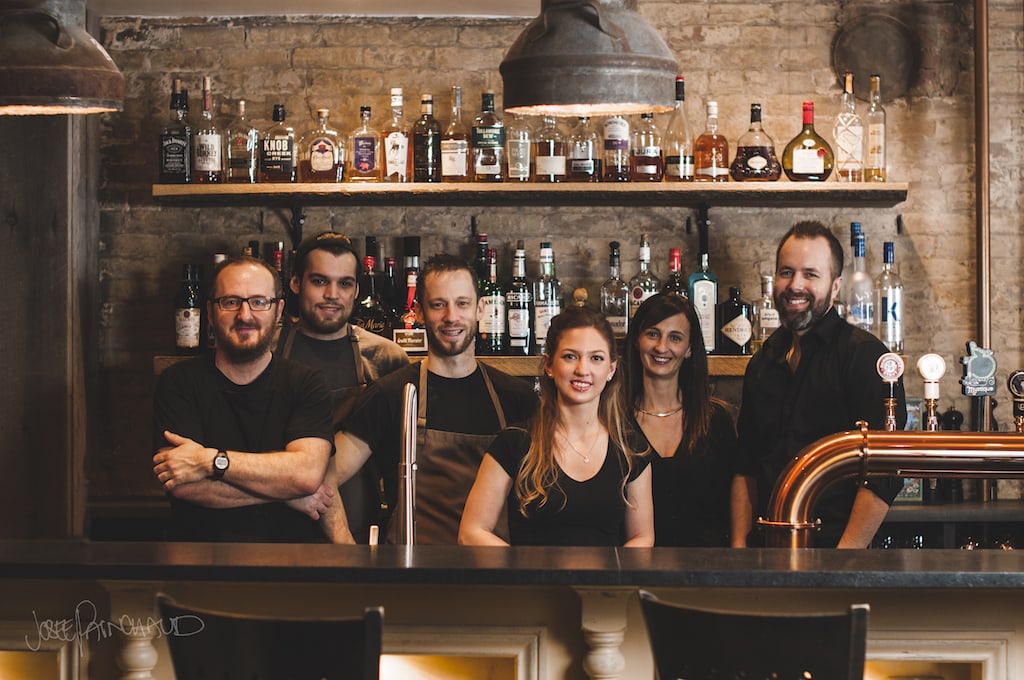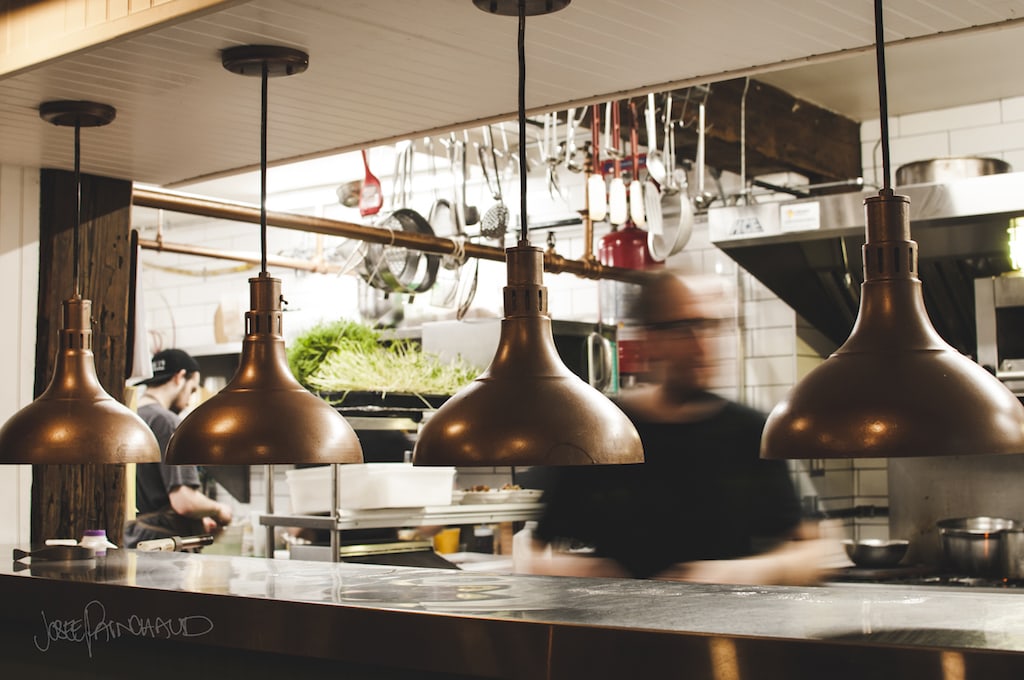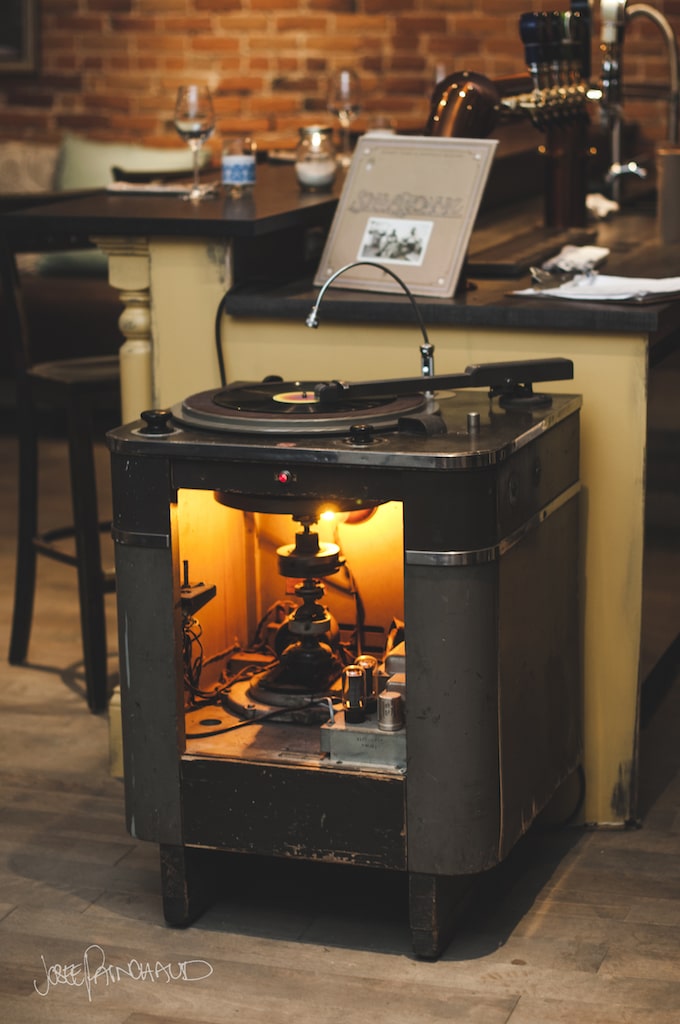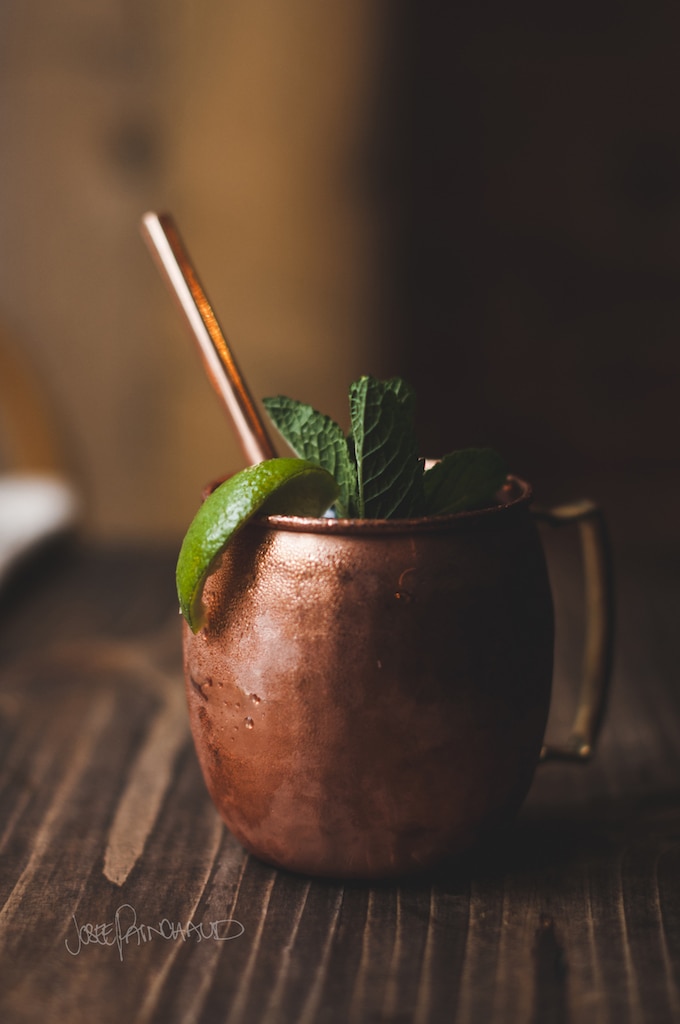 Chez Rioux et Pettigrew

$$$
Monday: 5:30 – 10:00 PM
Tuesday: 5:30 – 10:00 PM
Wednesday: 5:30 – 10:00 PM
Thursday: 5:30 – 10:00 PM
Friday: 5:30 – 10:00 PM
Saturday: 5:30 – 10:00 PM
Sunday: 9:00 AM – 1:30 PM, 5:30 – 10:00 PM


Accepts mastercard, visa, cash, debit
80 Seats
This delicious restaurant is a member of the Aliments du Québec au Menu program! This means that they have chosen to highlight the wonderful products of Quebec and its producers in their menu – something we find admirable! Aliments du Québec au Menu is a recognition program for restaurants that value Quebec products in their cuisine. To learn more, click here!
Chez Rioux et Pettigrew, formerly known as Quai 19, is a very popular restaurant in Old Quebec. The address offers well-crafted cuisine and lively atmosphere in a tastefully designed space.
Chez Rioux et Pettigrew is located in the former space of a general store of the same name, founded in 1860, which supplied local and imported products to businesses in the area. Open since 2013, this restaurant is the project of owner Stéphane Grenon. It is at 160 Saint-Paul Street, in Old Quebec, that the team behind Pier 19 has orchestrated what they consider a return to the roots of the locale: an upscale bistro that offers good and original cuisine.
As for the decor, the location of the restaurant is steeped in history. In a space that seats about 60, many of the restaurant's artifacts bear witness to the past of the locale. Moreover, the comfortable and enveloping atmosphere is rooted in the imposing record player that vibrates to the music of the blues. We particularly like the large windows, overlooking St. Paul Street, adorned with abundant vegetation. Orchestrated by Valentine Lavoie-Bell, the entire Rioux et Pettigrew team has put a lot of work into the decor. The ceramic floors in the washrooms are decorated with a mosaic of the team's names – a touch that personalizes the space.
As for the cuisine, the kitchen of Chez Rioux and Pettigrew is run by Dominic Jacques (former restaurant Panache [now Chez Muffy], and former L'Initiale). After winning Les Chefs! in 2012, Dominic, at the head of his first restaurant, works with seasonal products and highlights their freshness. In the evening, the cuisine presented is generous and puts forward seasonal vegetables, in addition to reserving a place of honour for local Quebec products. According to the owner, the strength of Rioux et Pettigrew's cuisine lies in the originality and creativity of its dishes. It should be noted that the brunches at Rioux et Pettigrew are considered among the best in the old city.
As for alcohol, Rioux et Pettigrew boasts an interesting and well reflected offer. Mathieu Lessard is the mastermind behind the wine list, which is made up mainly of private imports – some 20 whites, twice as many reds, and a dozen bubbles. In addition, Julie Lacasse has created a range of original and refreshing cocktails. Rioux et Pettigrew also offers its own beer, Narcisse Rioux, a Rye IPA with flavours of Dune pepper, and Quebec rye.
Chez Rioux et Pettigrew is a pleasant gourmet address that charms with its original cuisine and unique atmosphere.
Written by Sophie Monkman