Chez Eddy Snack Bar: Canteen hidden at Taverne Atlantic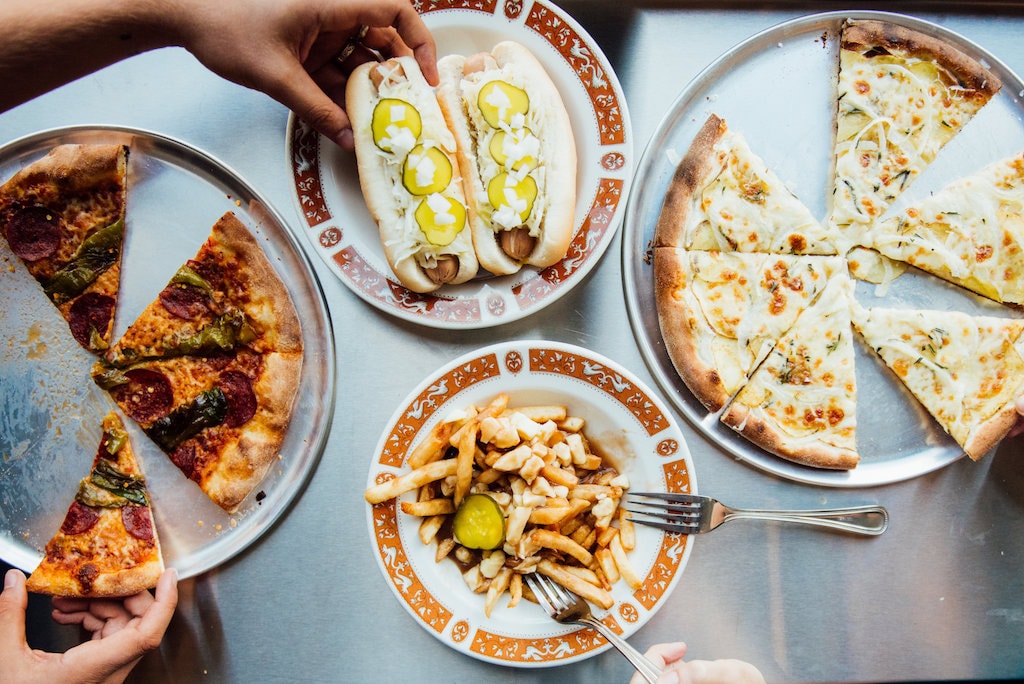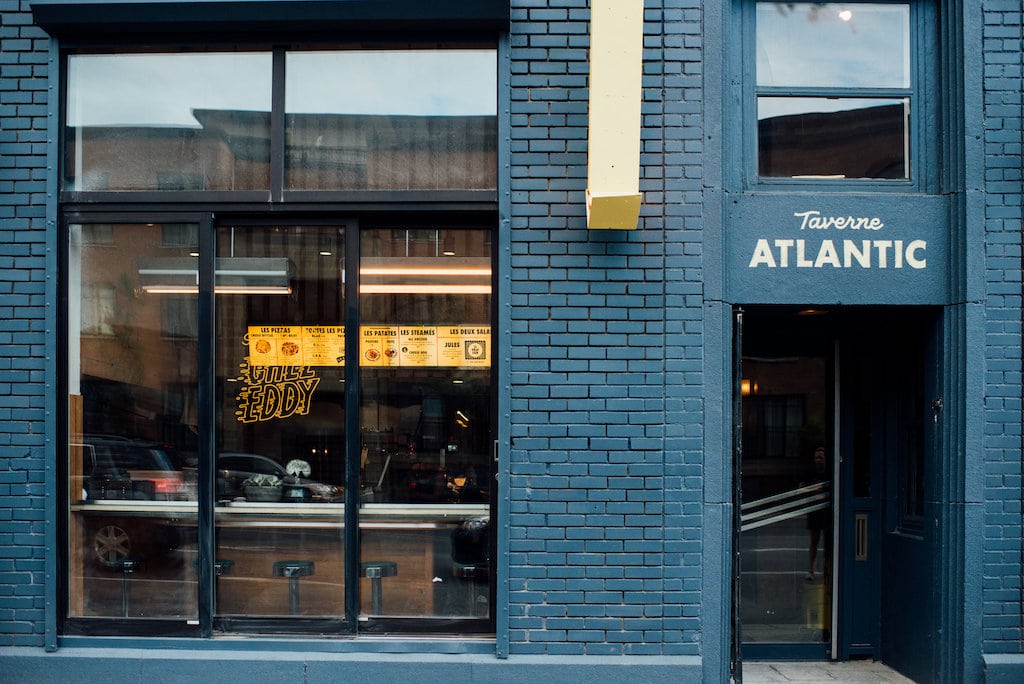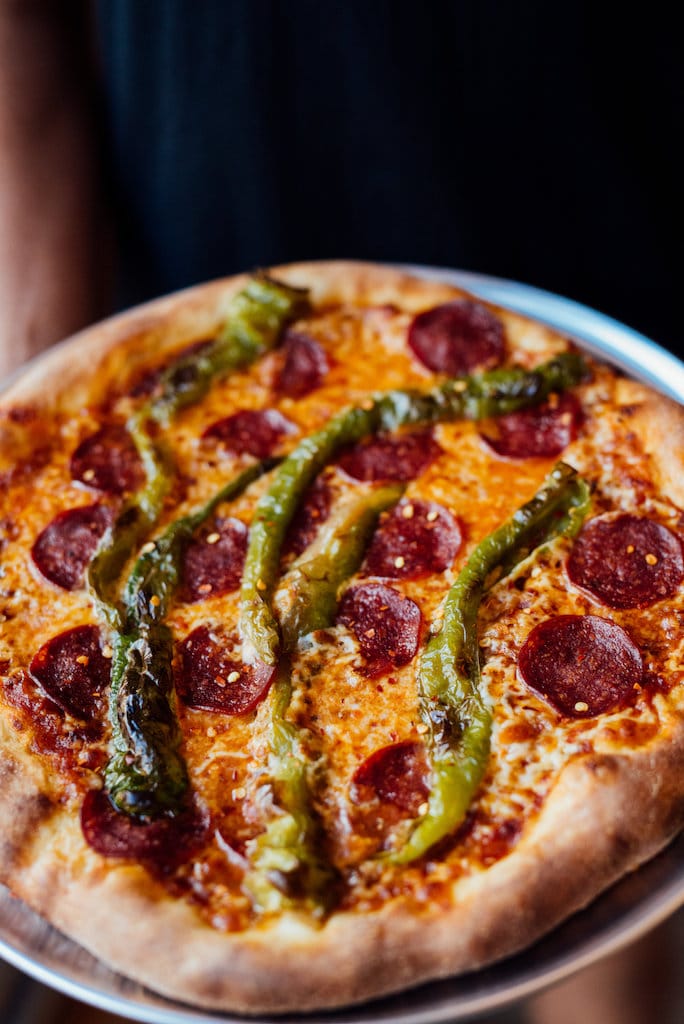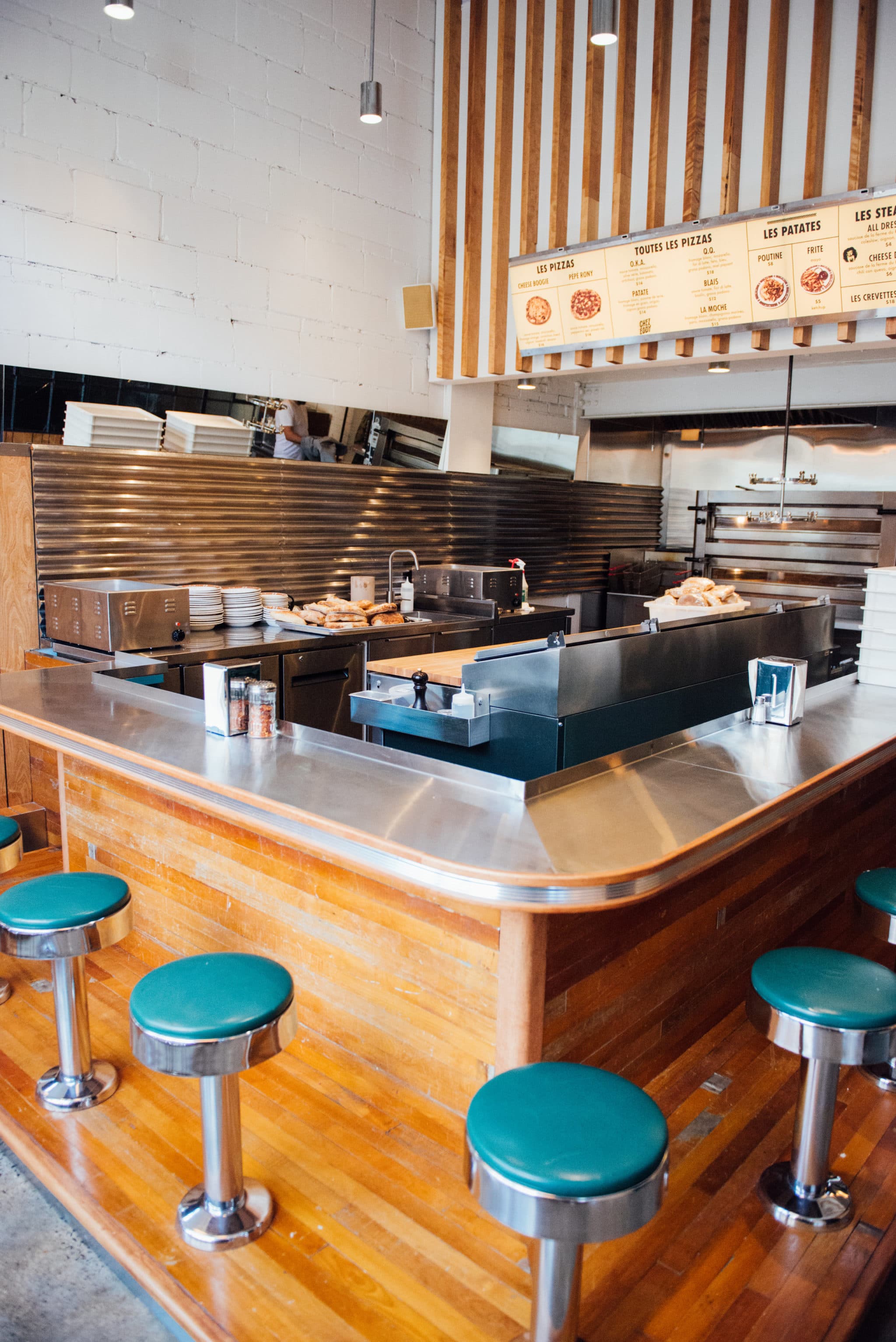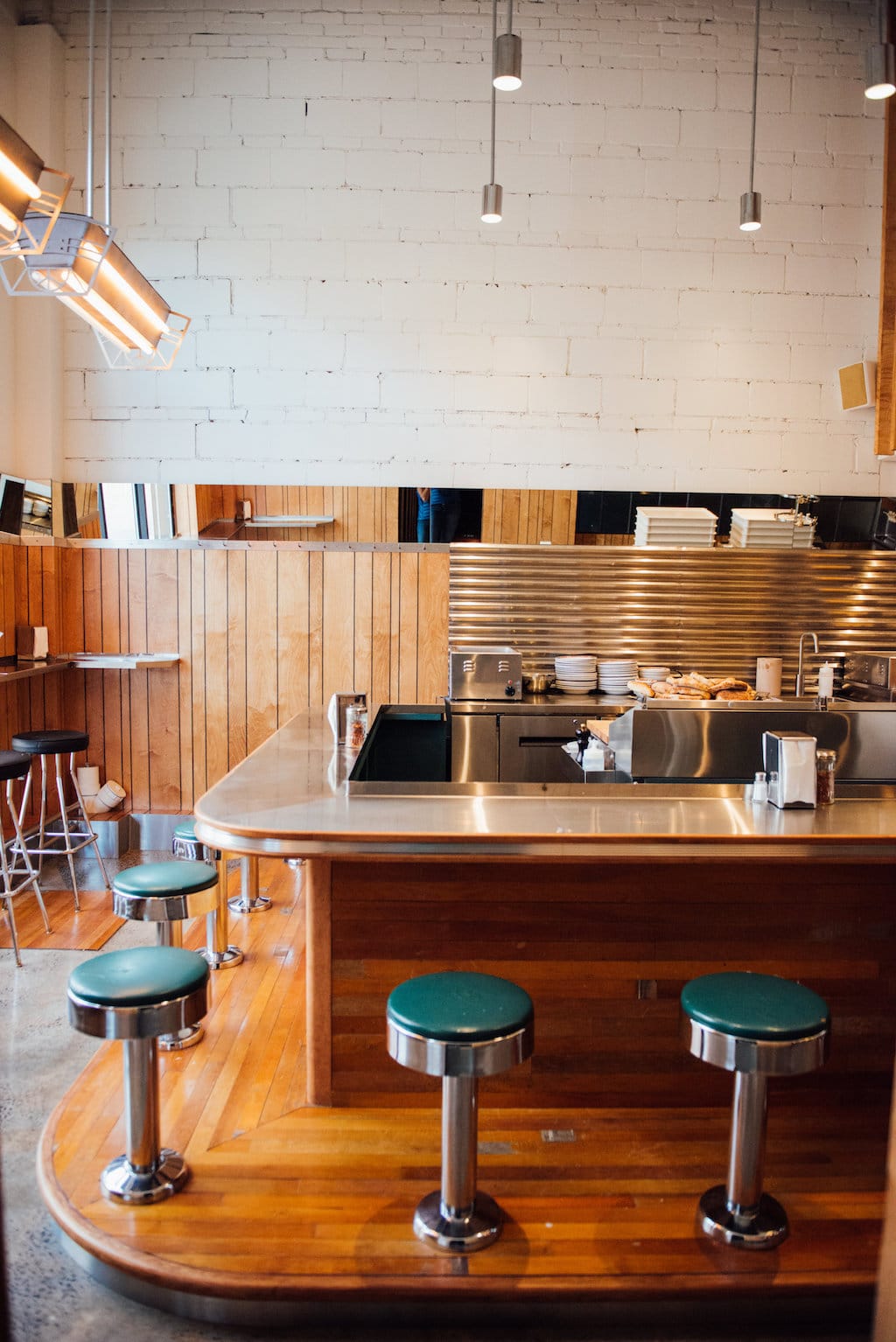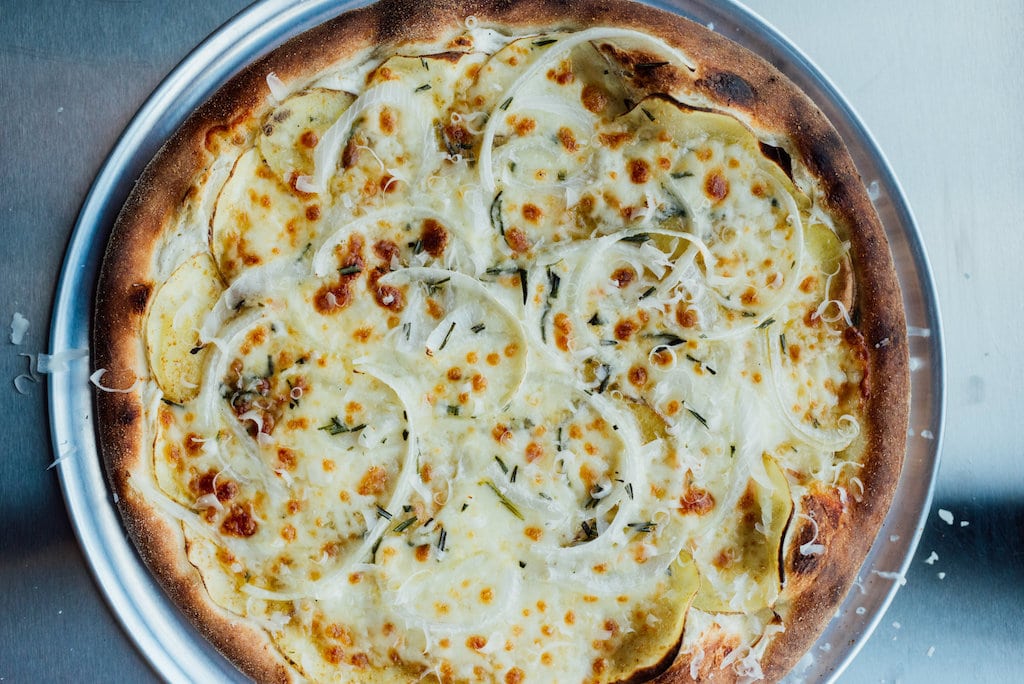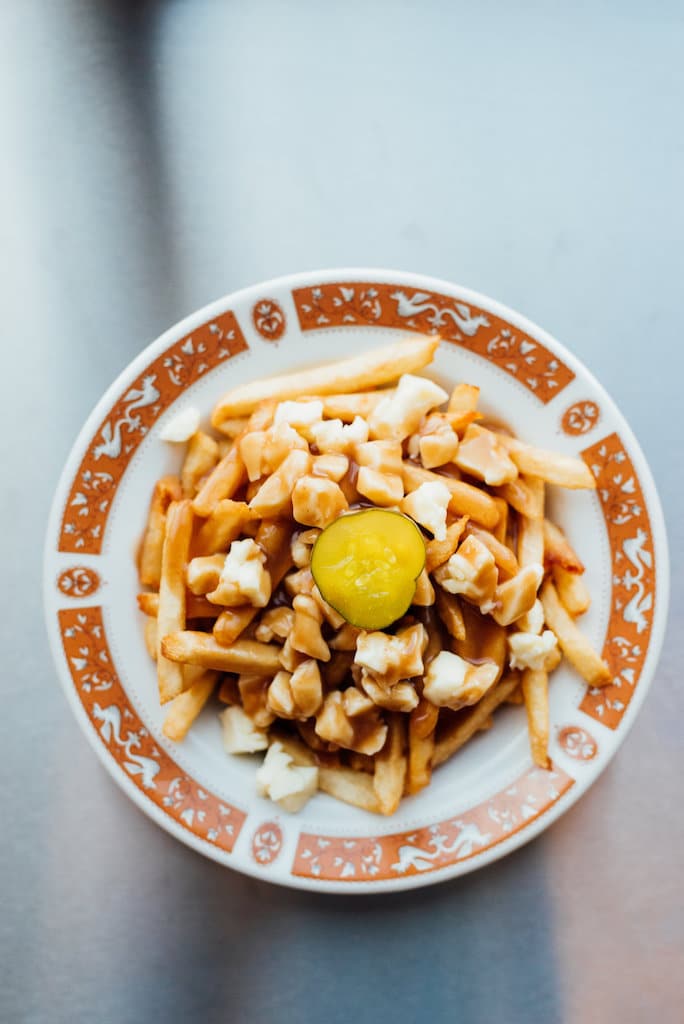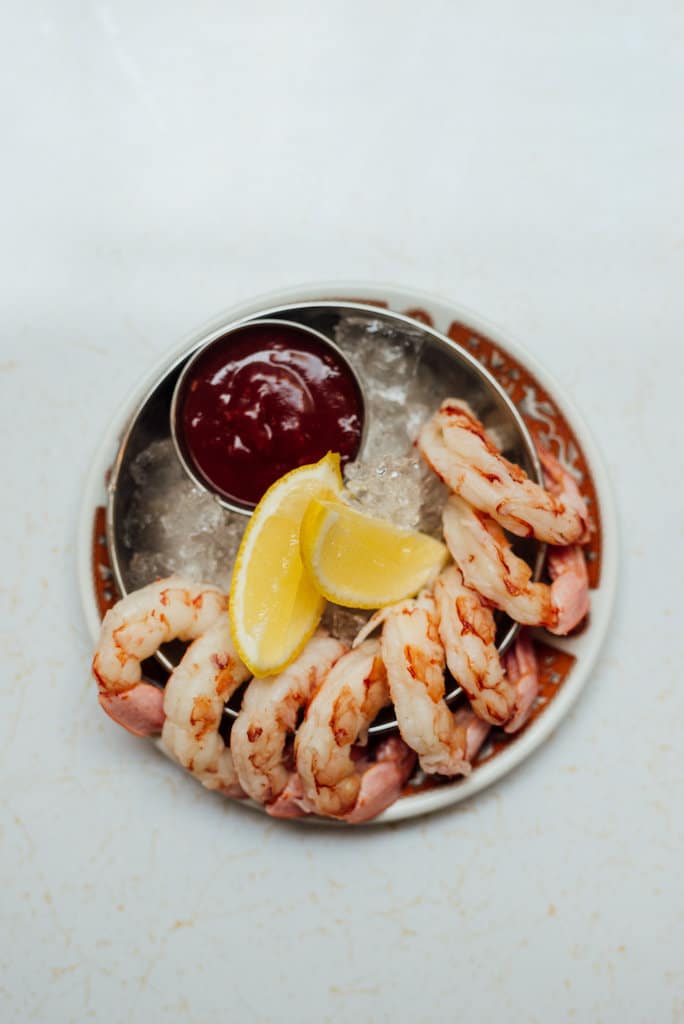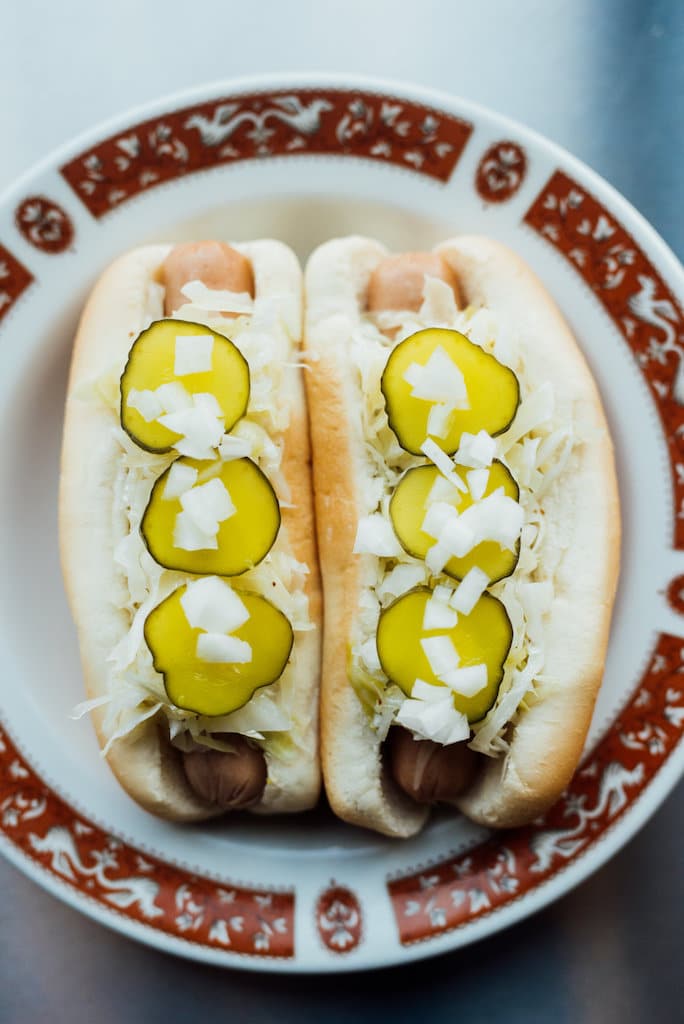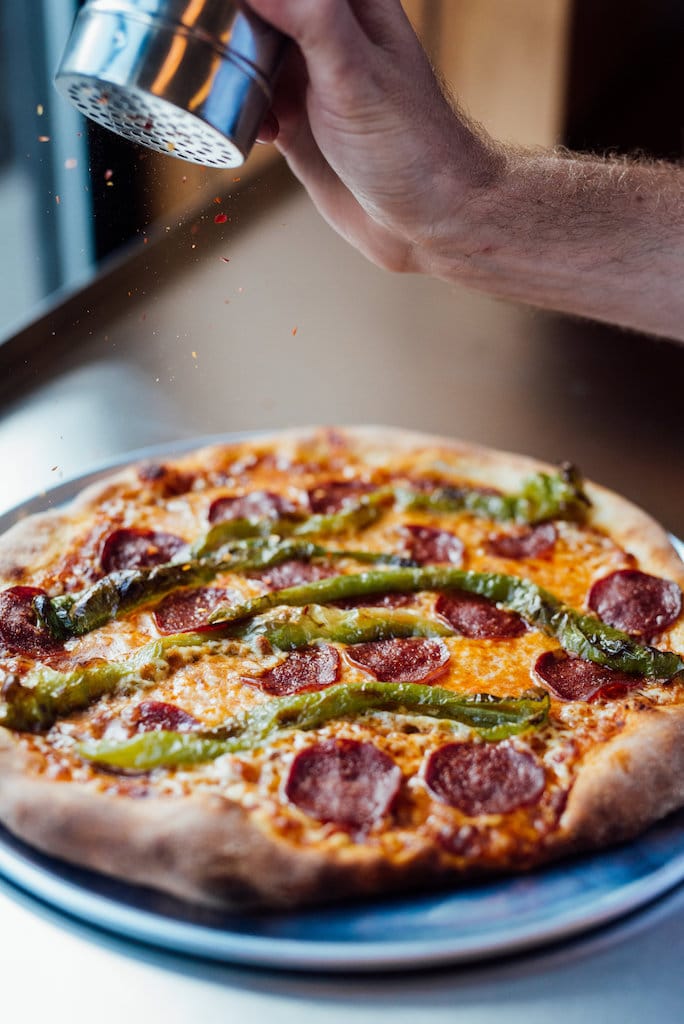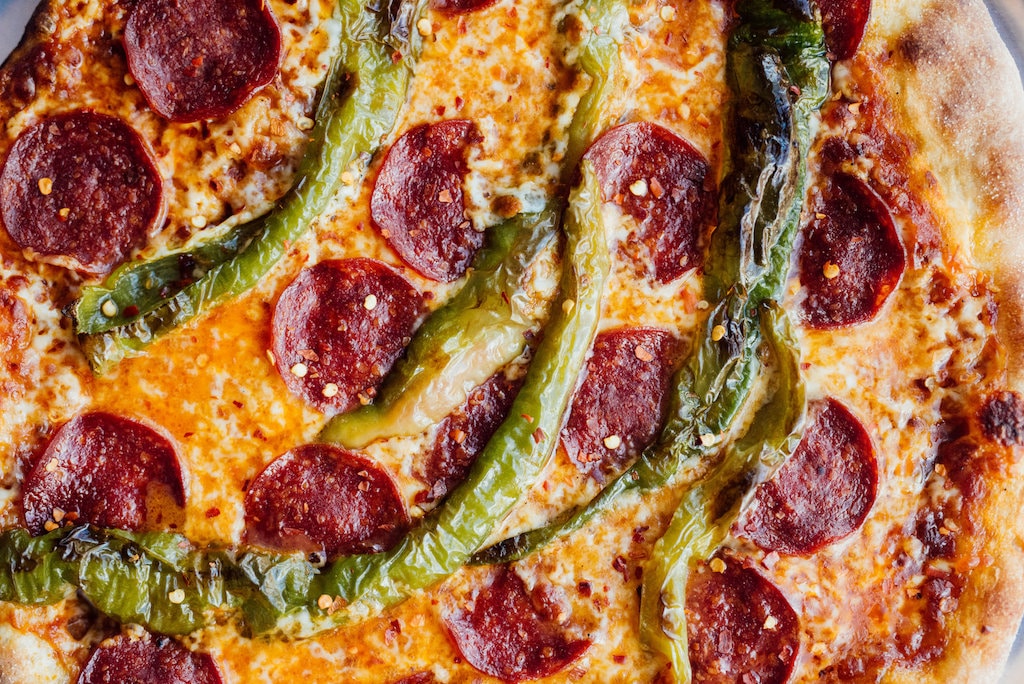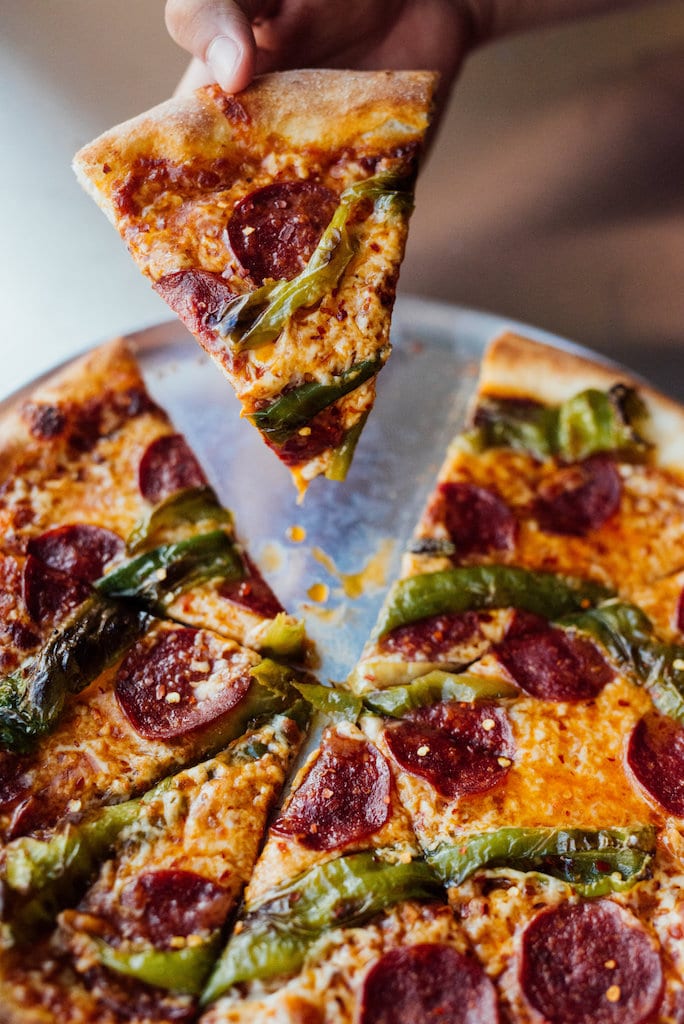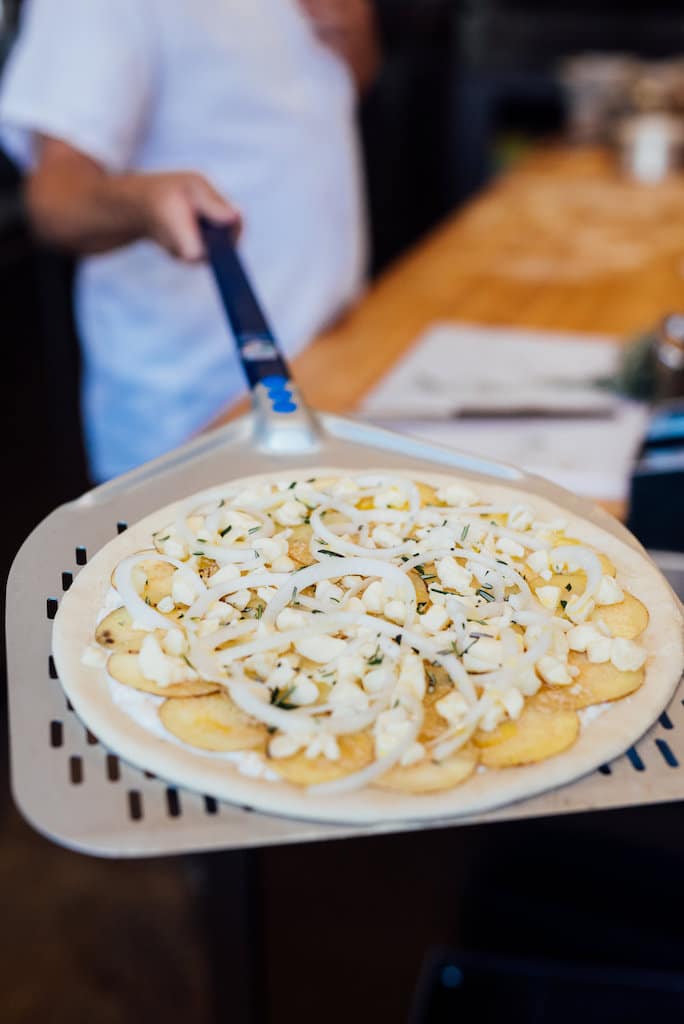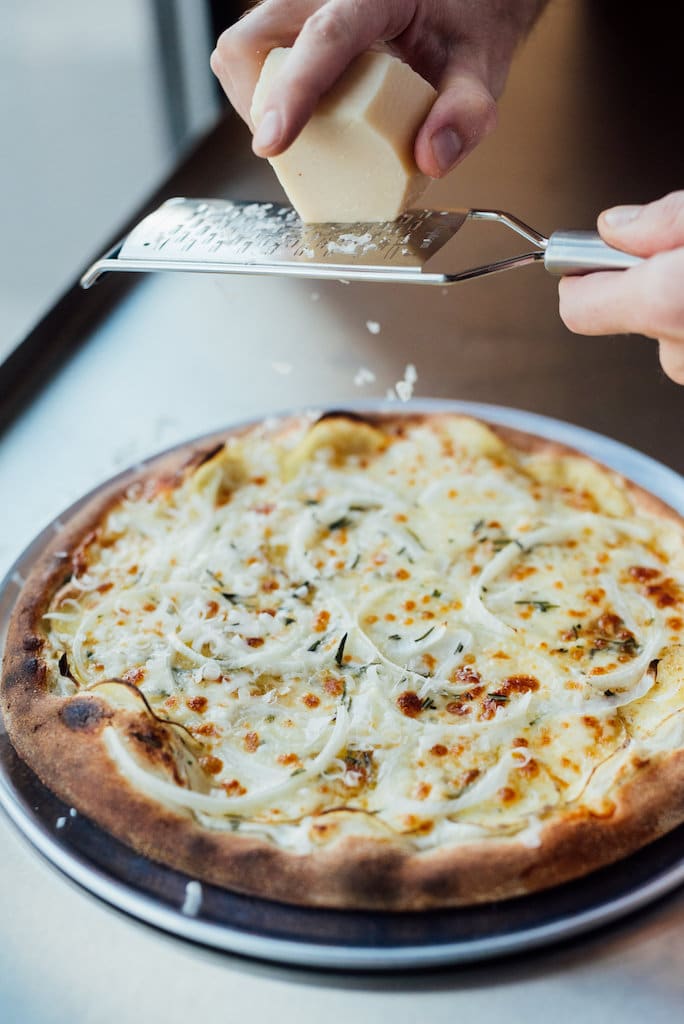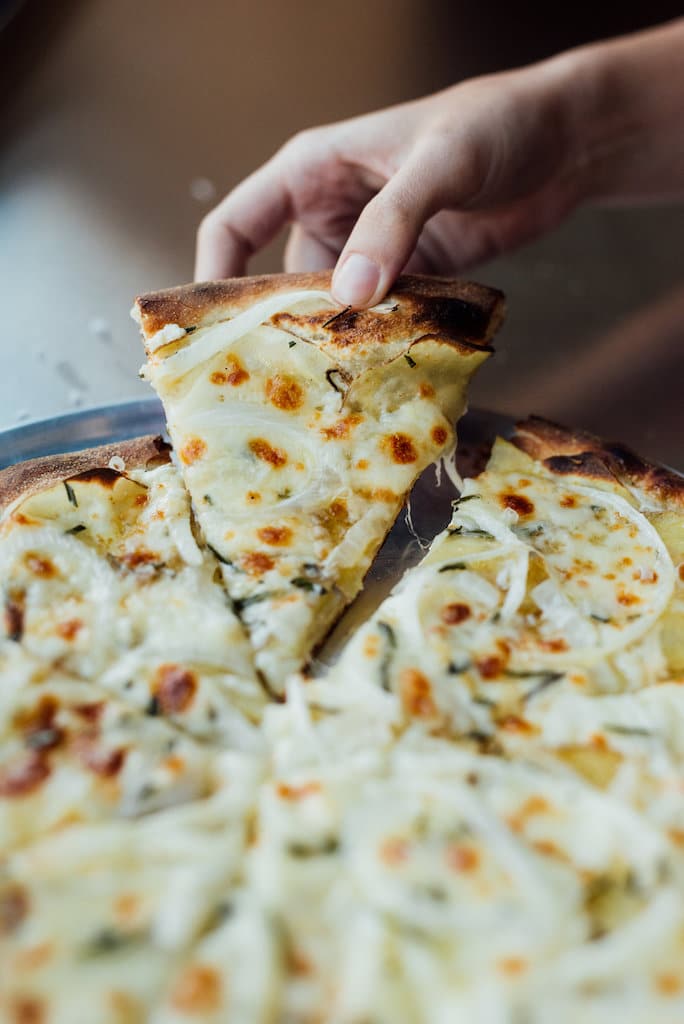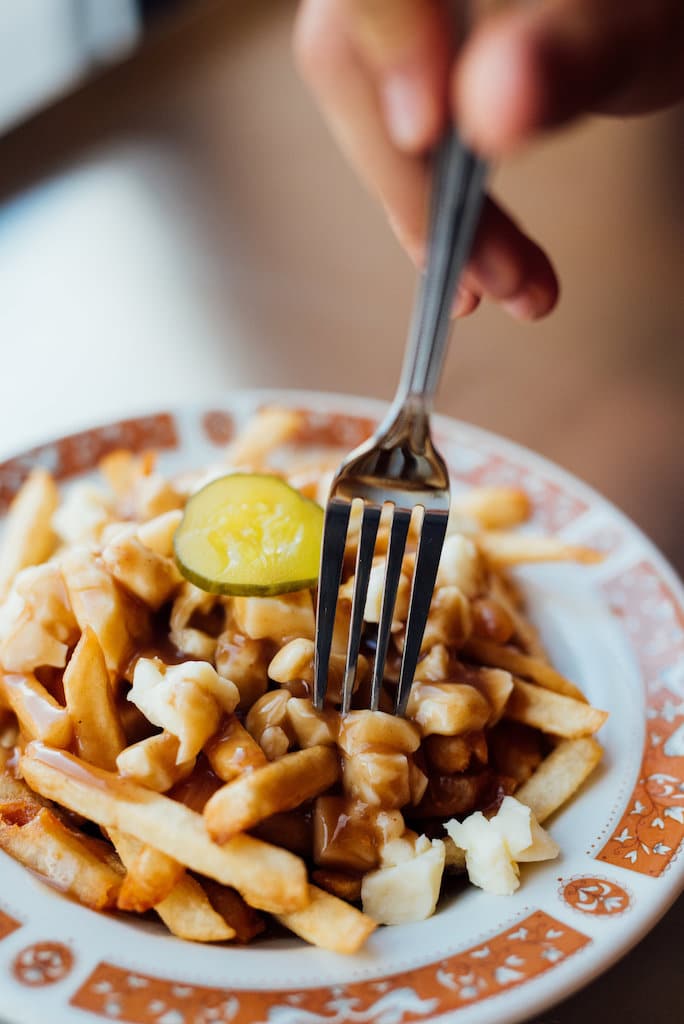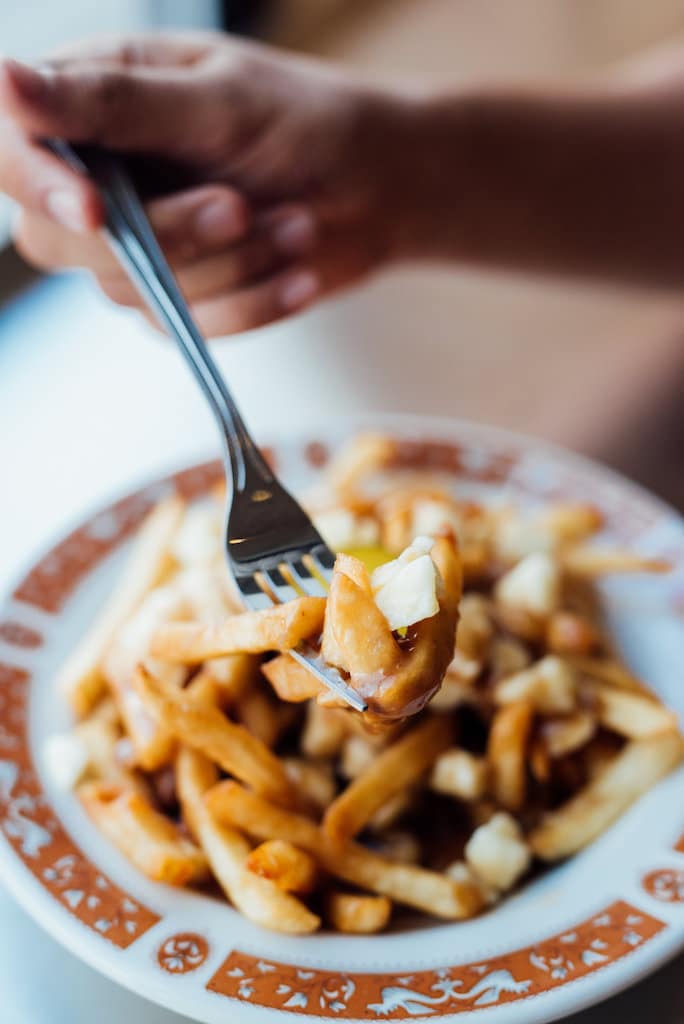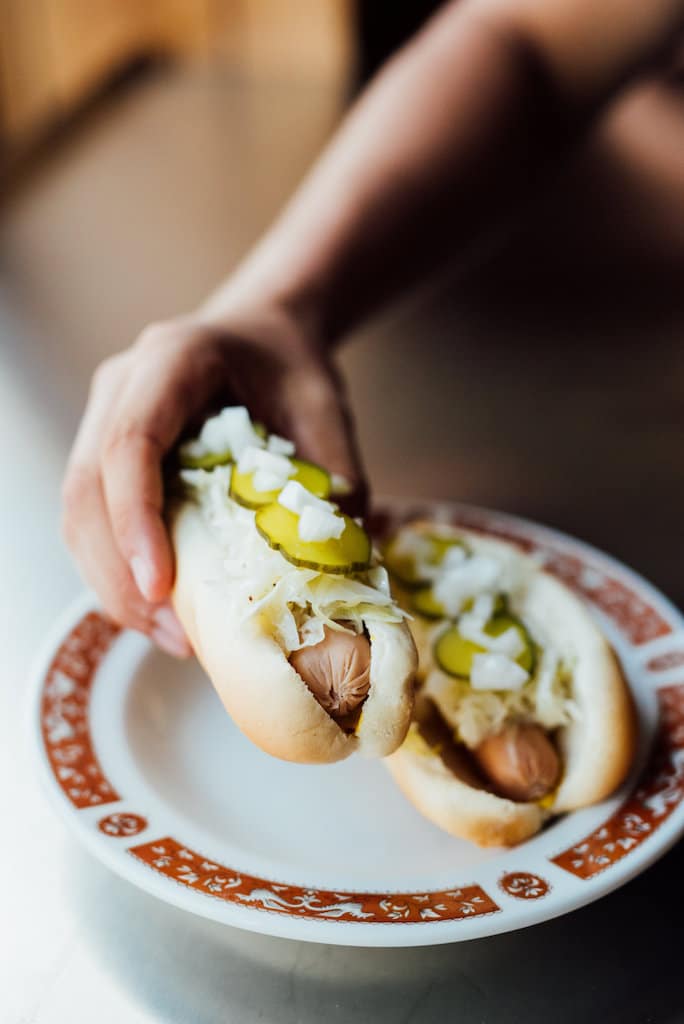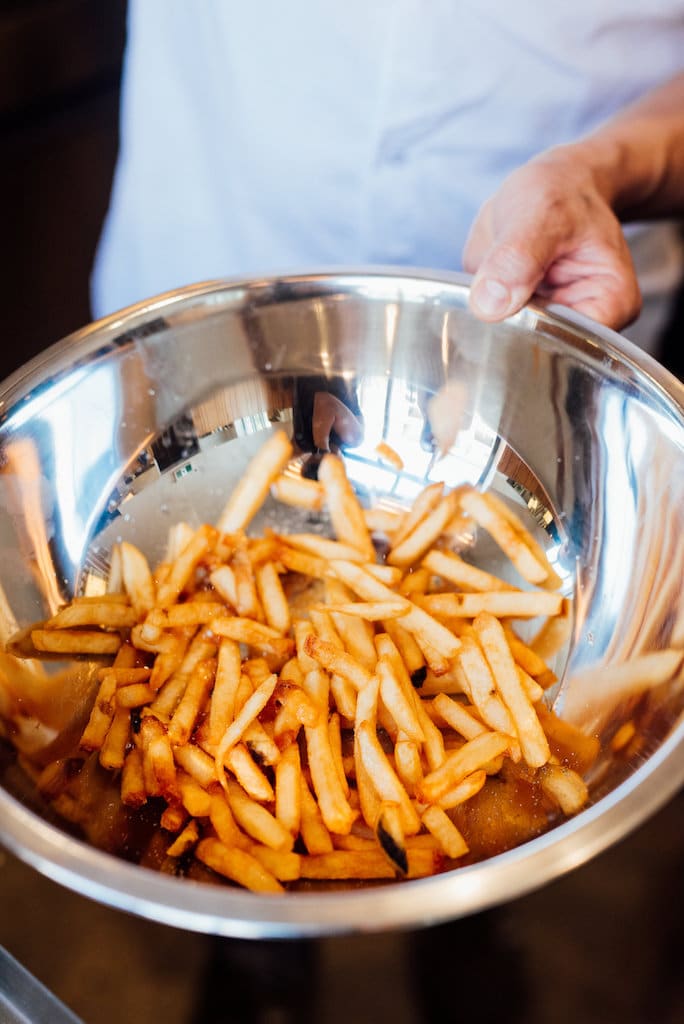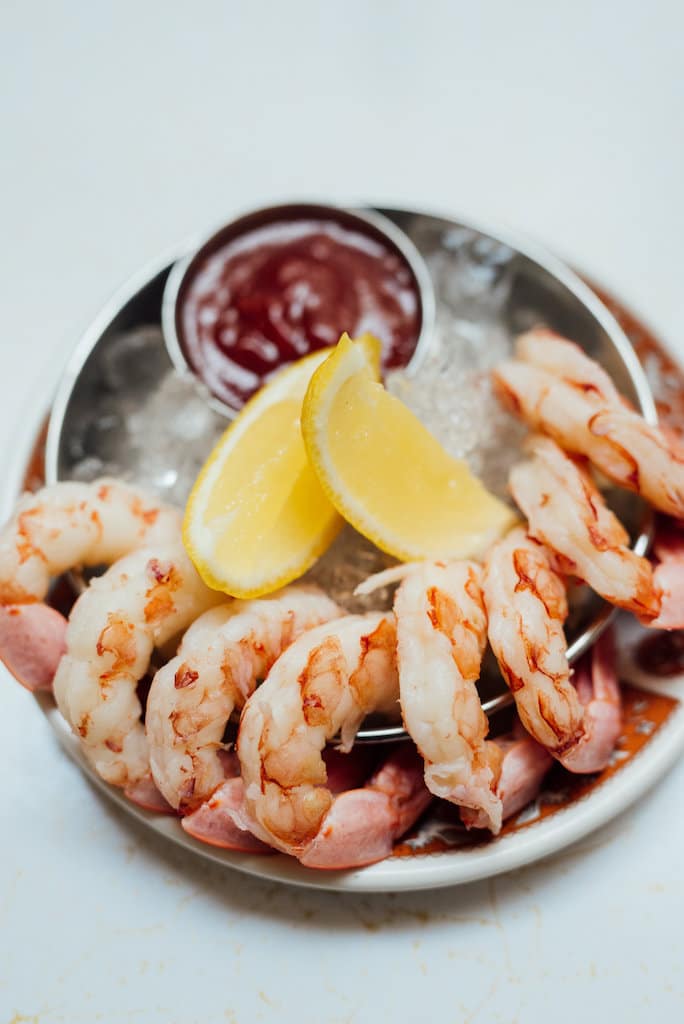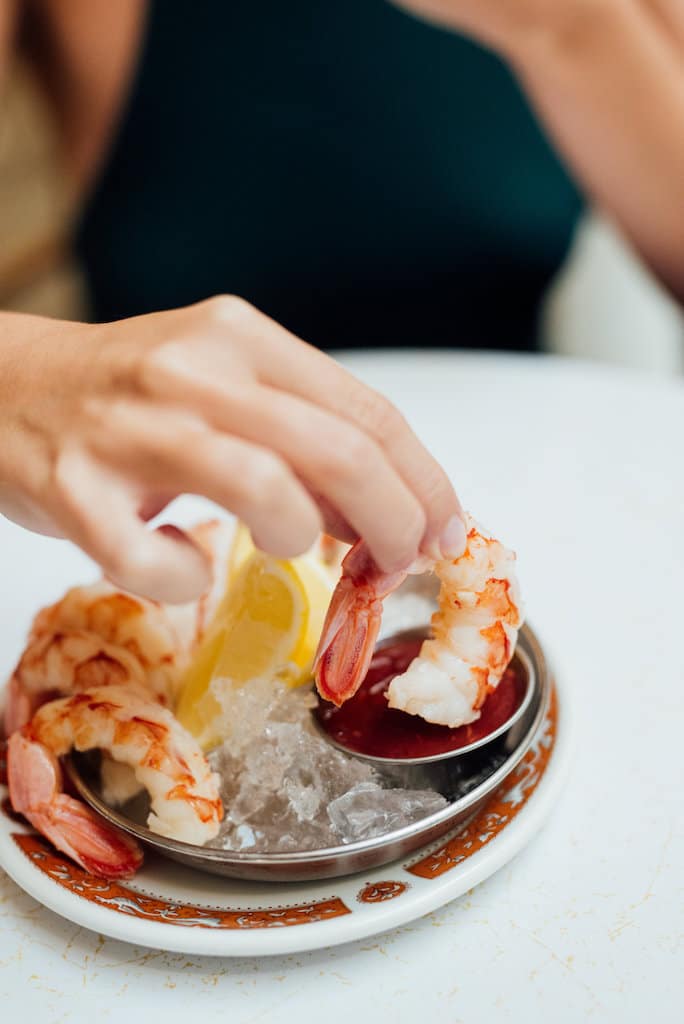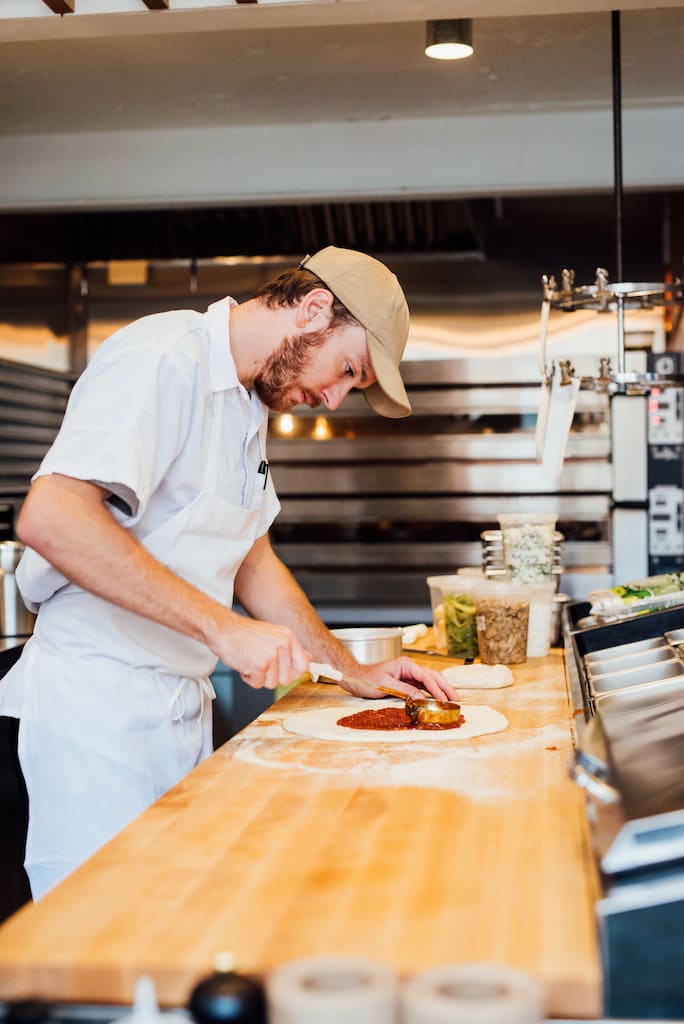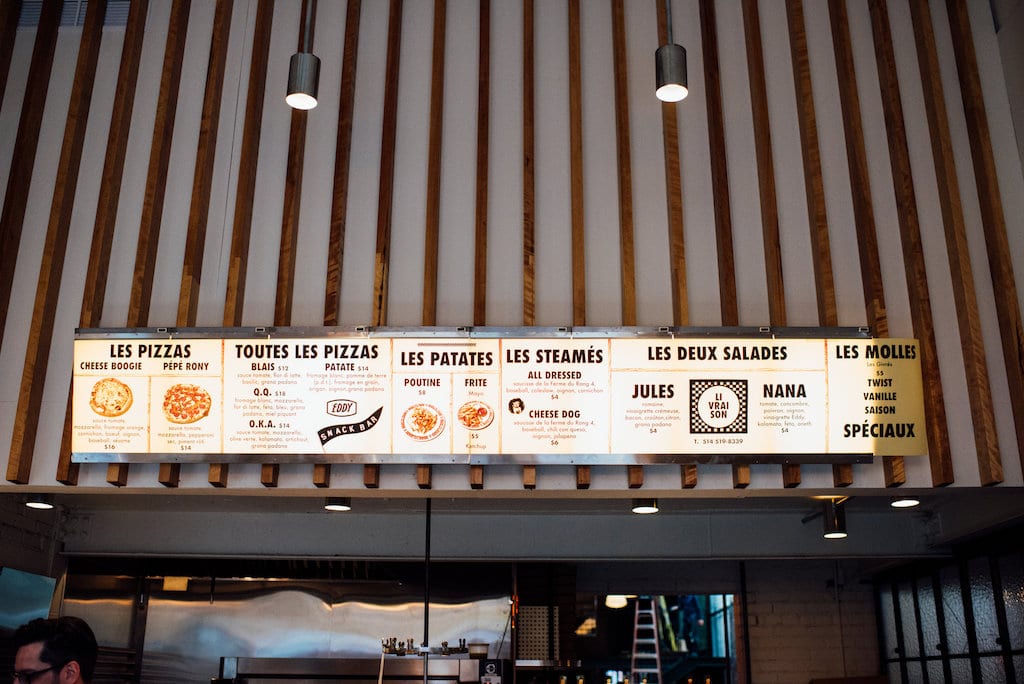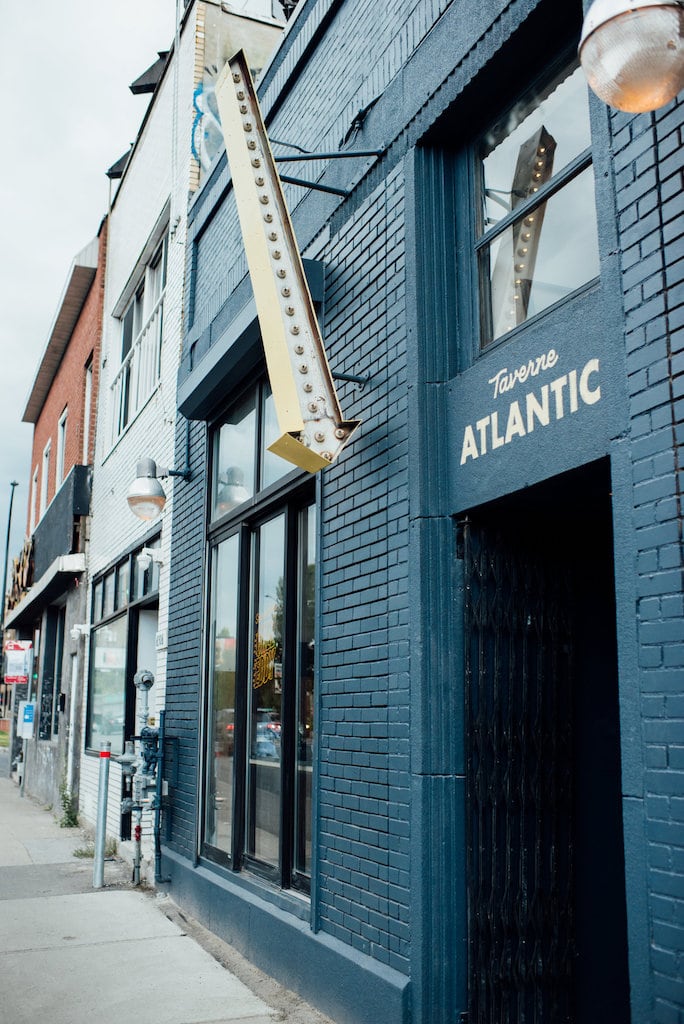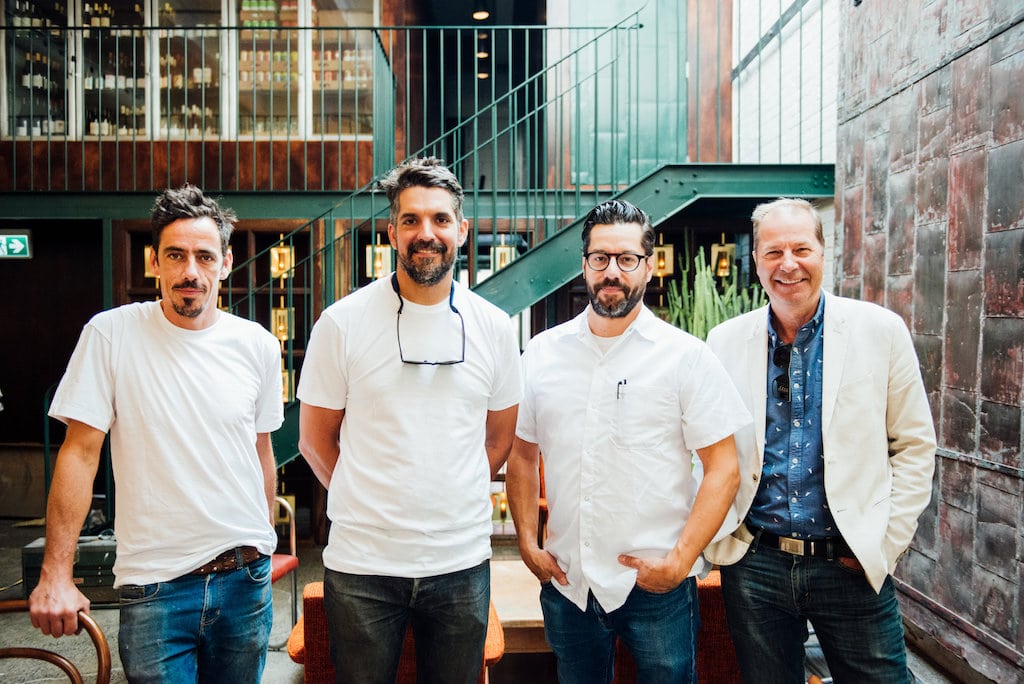 Chez Eddy Snack Bar

Monday: 4:00 PM – 12:00 AM
Tuesday: 4:00 PM – 12:00 AM
Wednesday: 4:00 PM – 12:00 AM
Thursday: 4:00 PM – 12:00 AM
Friday: 4:00 PM – 12:00 AM
Saturday: 4:00 PM – 12:00 AM
Sunday: 4:00 PM – 12:00 AM


Owner(s) Alexandre Baldwin, Éric Dupuis, Alexandre Wolosianski
Chef(s) Éric Dupuis
Opened 2019

Accepts mastercard, visa, cash, debit
15 Seats
Chez Eddy Snack Bar officially opens its doors on Parc Avenue at the end of August. The concept? A small scale snack bar and pizzeria located right inside the charming space of the Tavern Atlantic. We come here to enjoy delicious comfort food style dishes – especially pizzas – while soaking up the fun atmosphere of the Mile Ex's brand new bar.
Following the success of Taverne Square Dominion, the Balsam Inn and Bar Henrietta, the power trio comprised of Alexandre Baldwin, Éric Dupuis and Alexandre Wolosianski has made the move into the Mile Ex – the Marconi-Alexandra and Atlantic sectors to be exact. The trio is joined by Simon Cantin, who is the co-owner of restaurant Manitoba on Saint-Zotique Street West, and is well-versed in the quirks of the locale. The name was inspired by the initials of chef Eric Dupuis, but when the team discovered that the mastermind behind the creation of poutine was a man named Eddy Lainesse in the middle of the last century, everything fell into place perfectly.
Both the Taverne Atlantic and Chez Eddy Snack Bar are located on 6512 du Parc Avenue, in a neighbourhood that is becoming more and more dynamic everyday, thanks to the fast approaching opening of Université de Montréal's new campus. The goal of the project was to create a space that speaks to the diverse clientele that frequent the area; whether they come from Outremont, Mile End, Little Italy or Parc Extension.
Located at the front of the Atlantic Tavern, Chez Eddy is nothing more than just a small canteen countertop. On the menu, Chef Éric Dupuis has conjured up a list of dishes that are tailored made to be enjoyed right at the vintage style snack bar, or at the elegant tables of Tavern Atlantic after a few drinks. To eat, we find both white and red pizzas, potatoes cooked in a variety of ways, two salads and ice cream, all of which is signed off with a "special twist", according to the chef. What kind of "special twist", you may ask? Imagine baseball mustard, high quality and unique pizza toppings, hotdogs made with sausages from Ferme du Rang 4, and soft serve ice cream from the Givrés.
The inviting decor is inspired by the end of the last century and was designed by Alexandre himself. Whether it is for the tasty snack, delicious drinks at the bar, or the beautiful and decor that really sets this address apart from the rest, we highly encourage a visit!
Written by Sydney Carter
Photography by Alison Slattery