Café Méchants Pinsons: Specialty coffee on Laurier Avenue East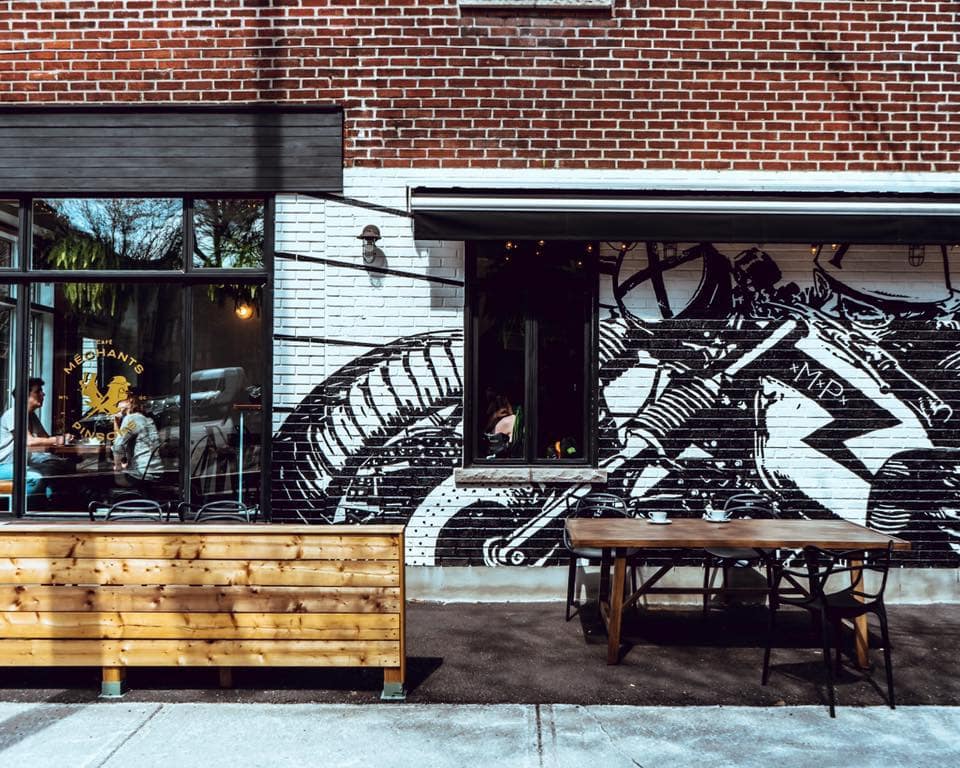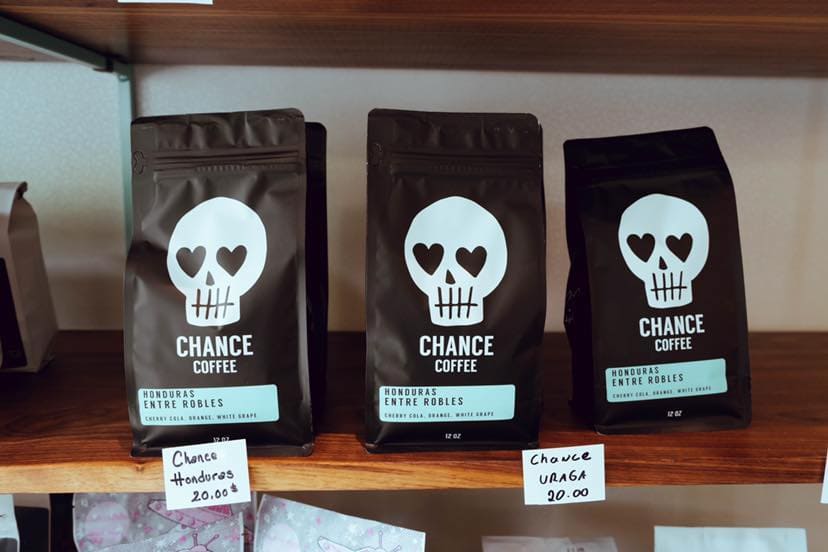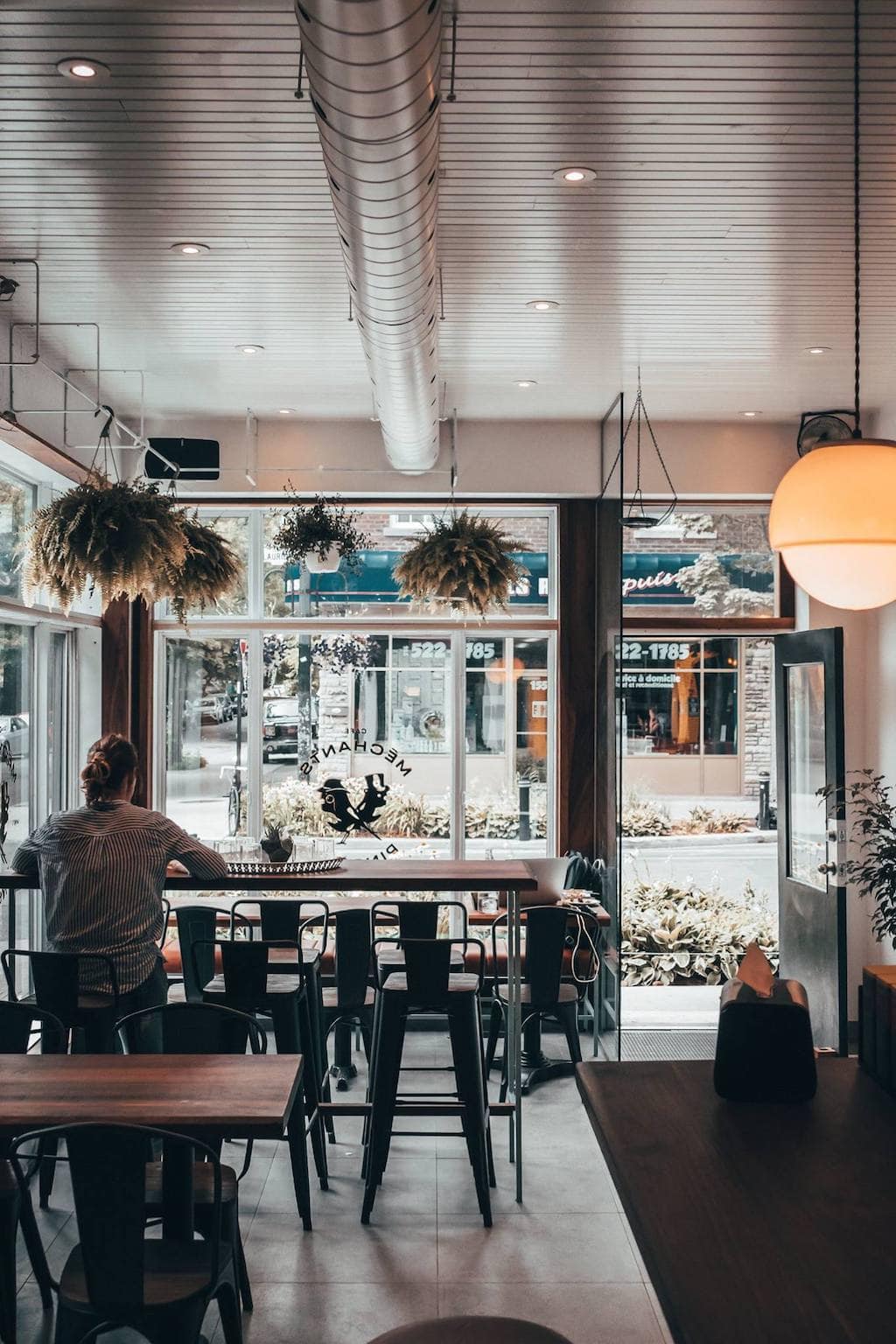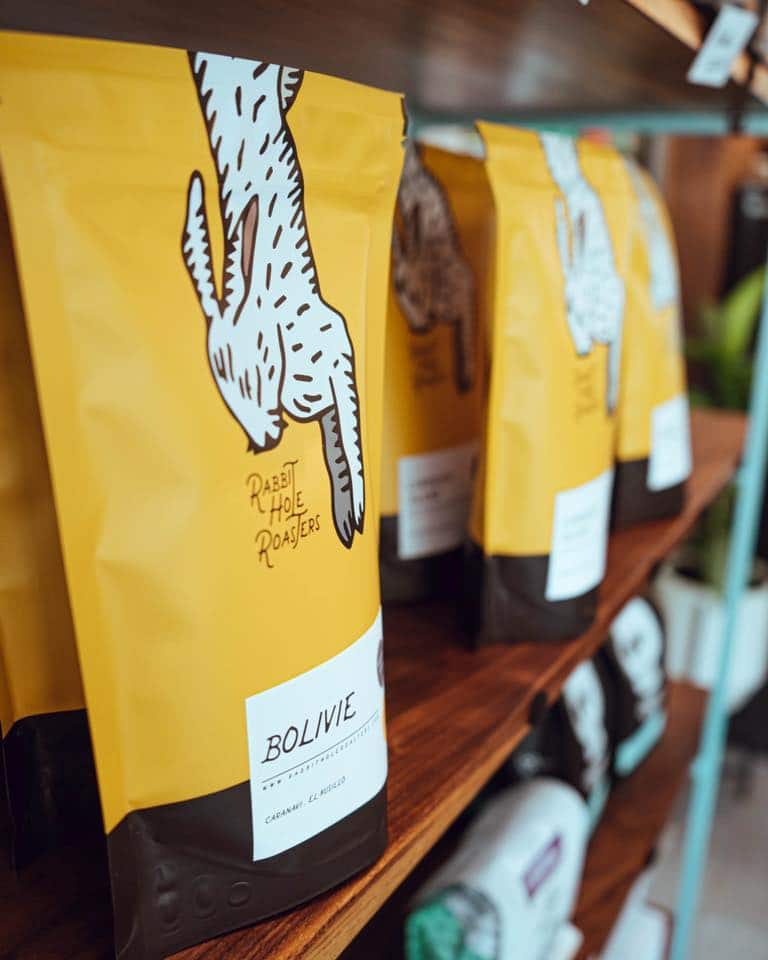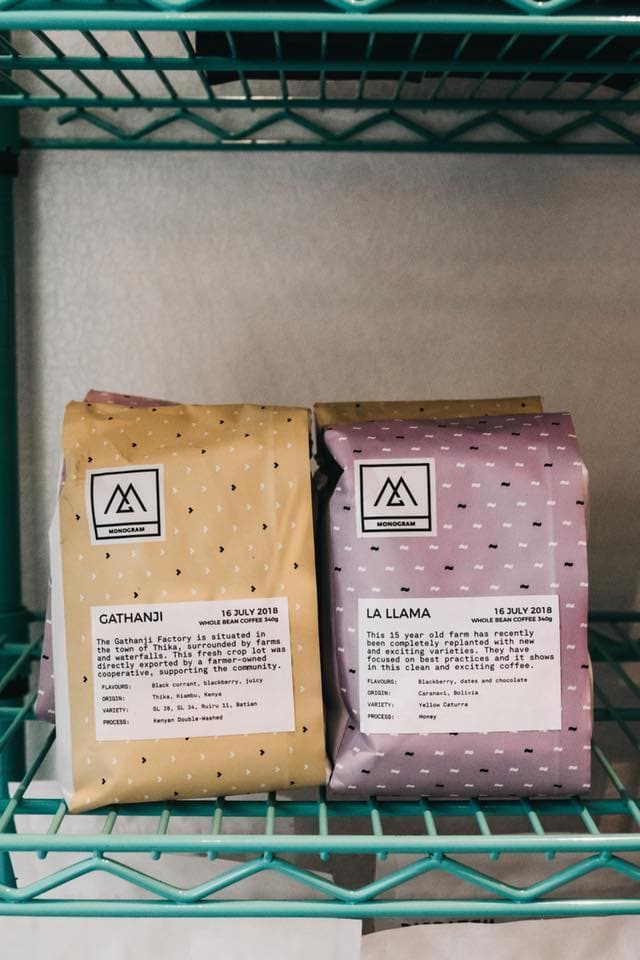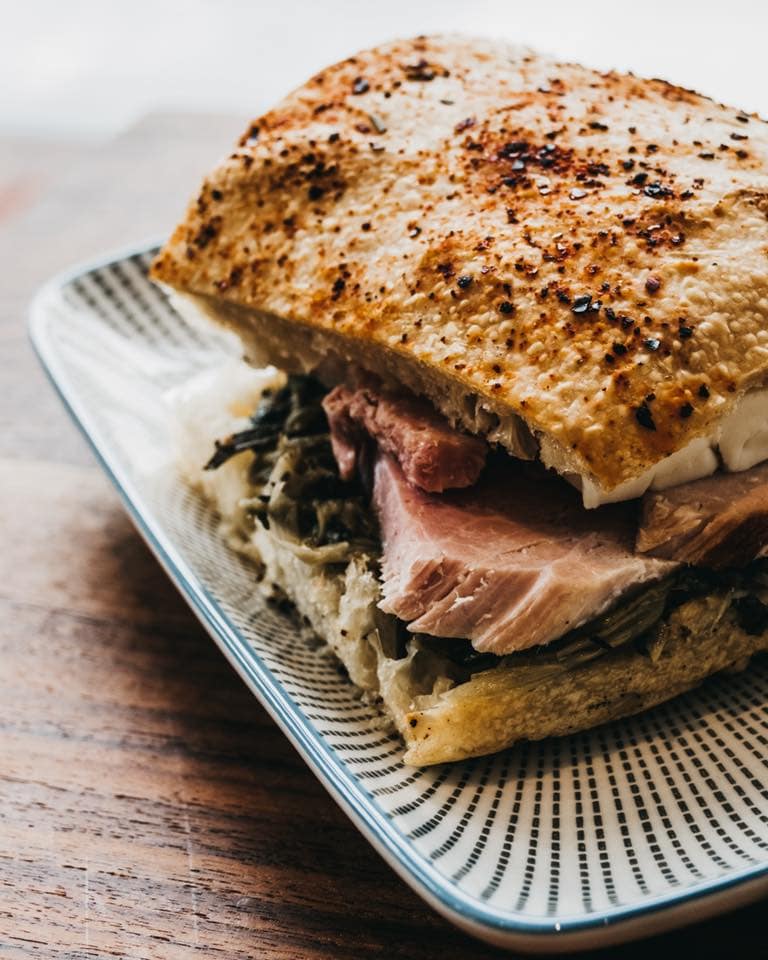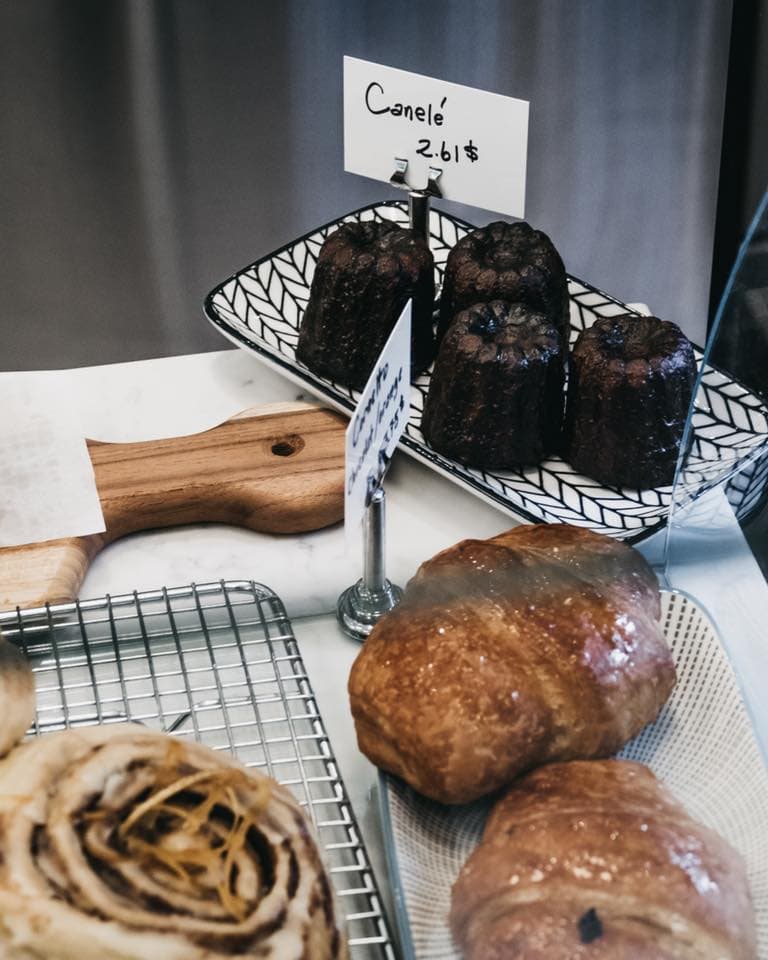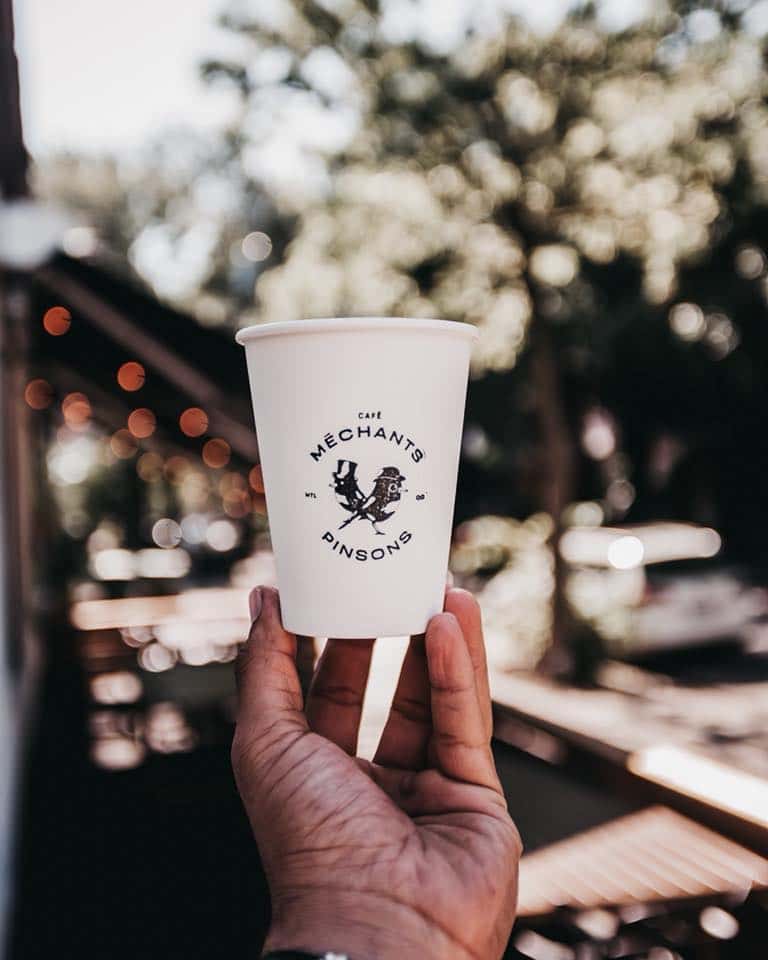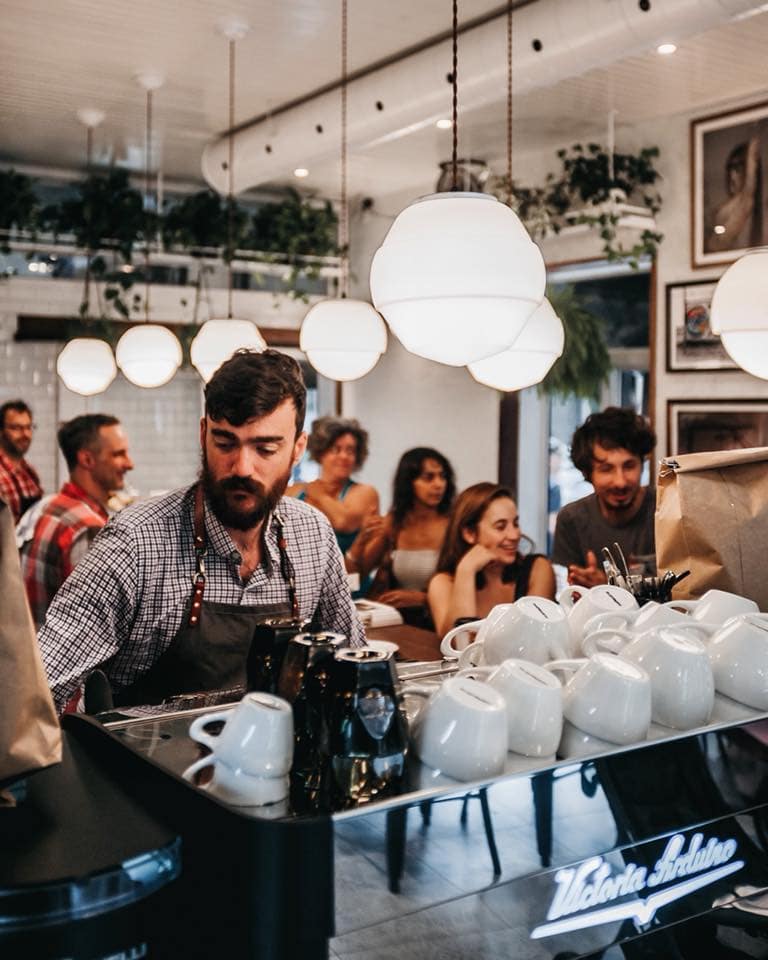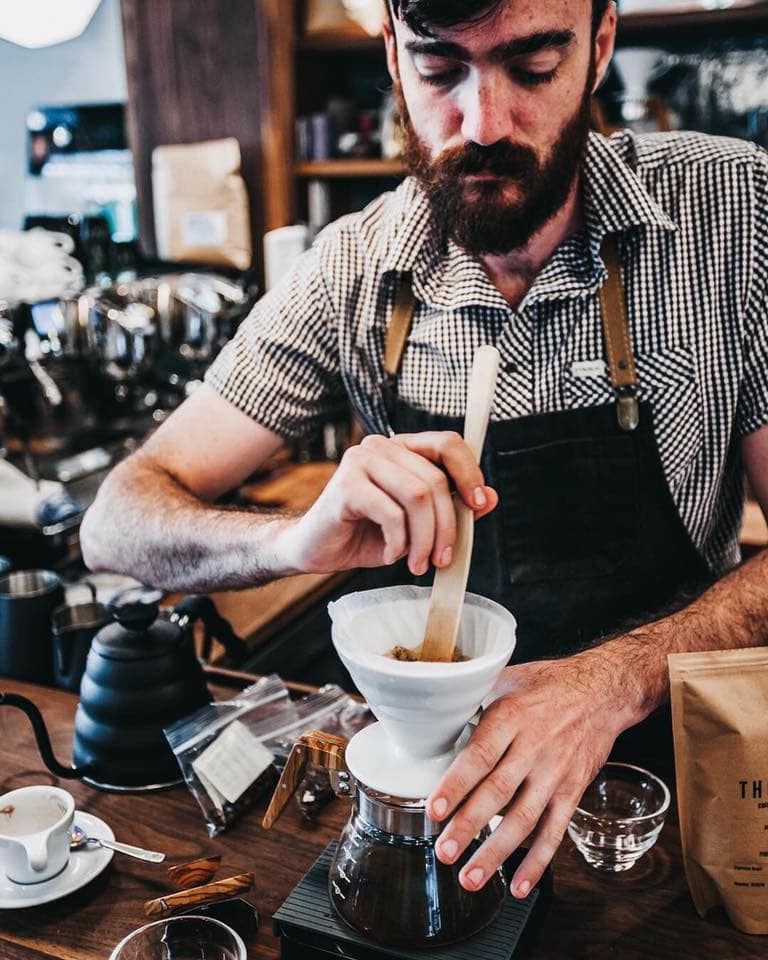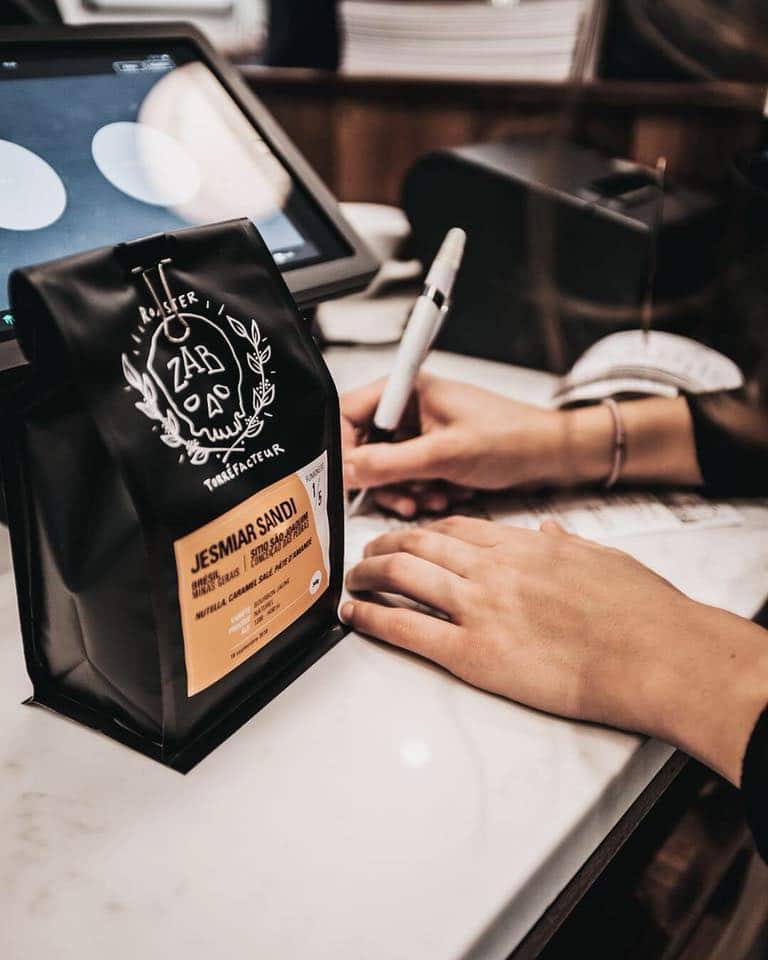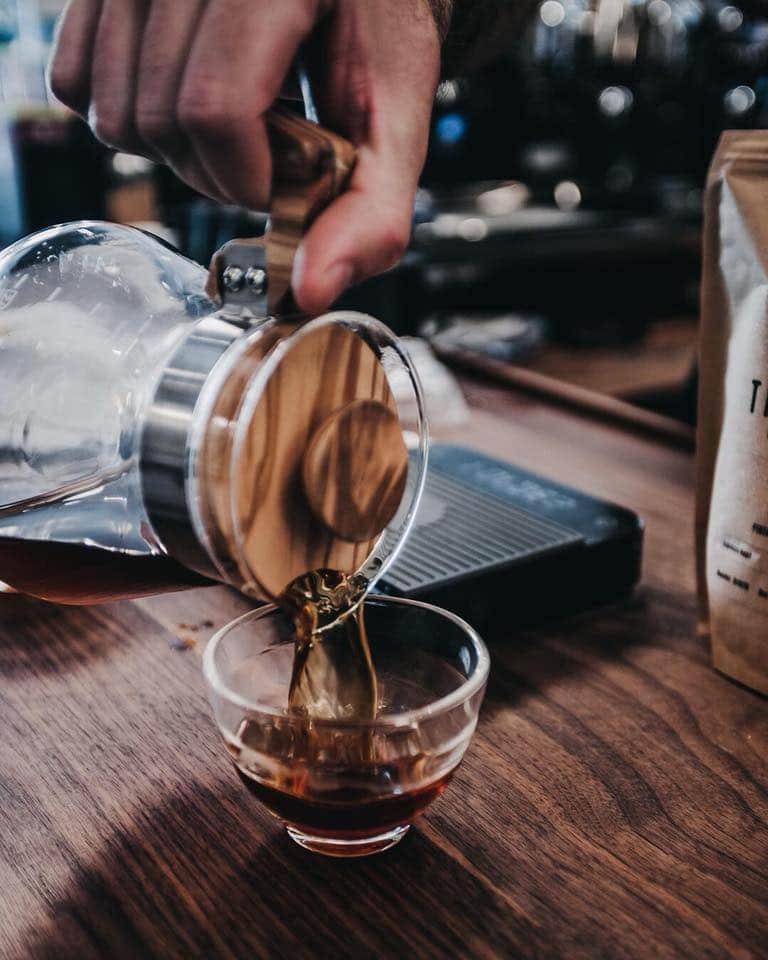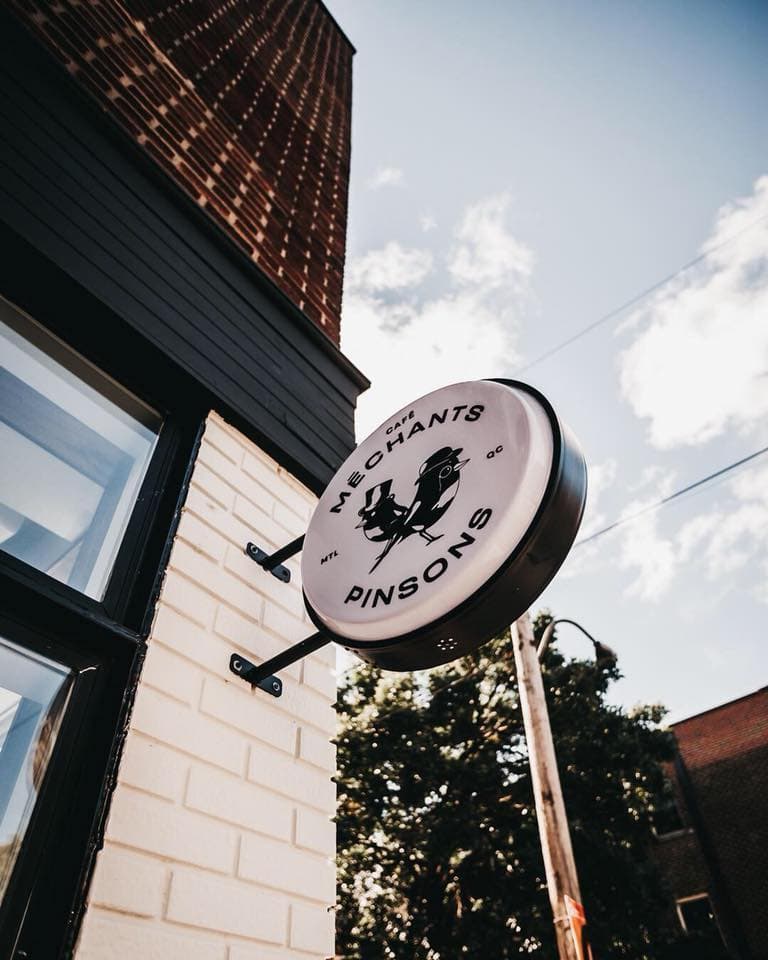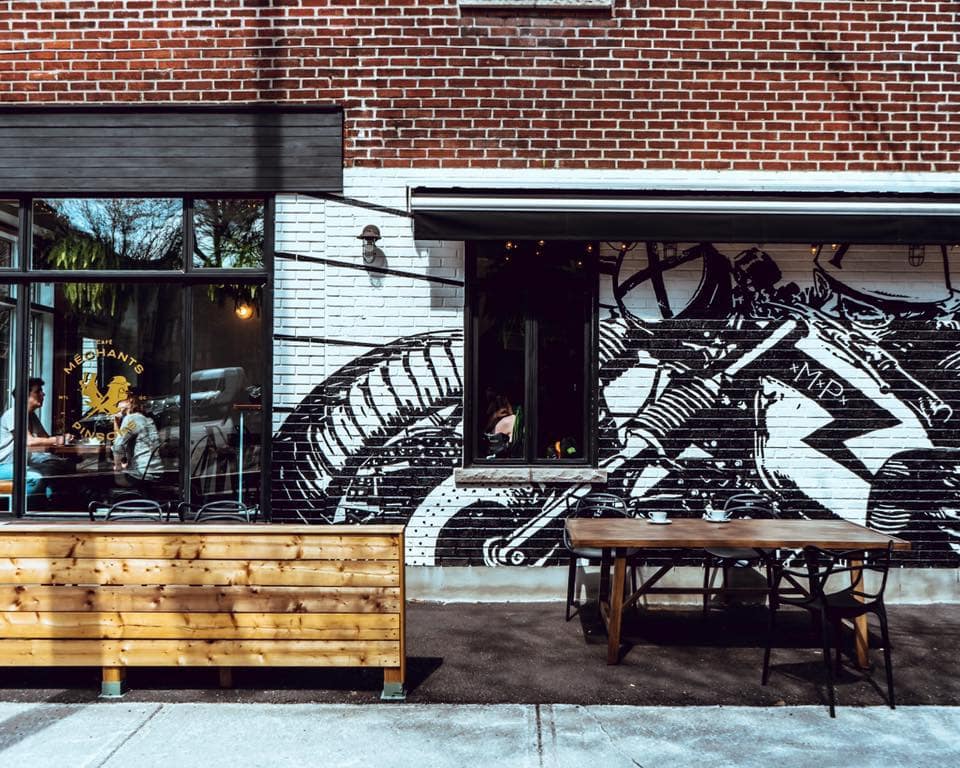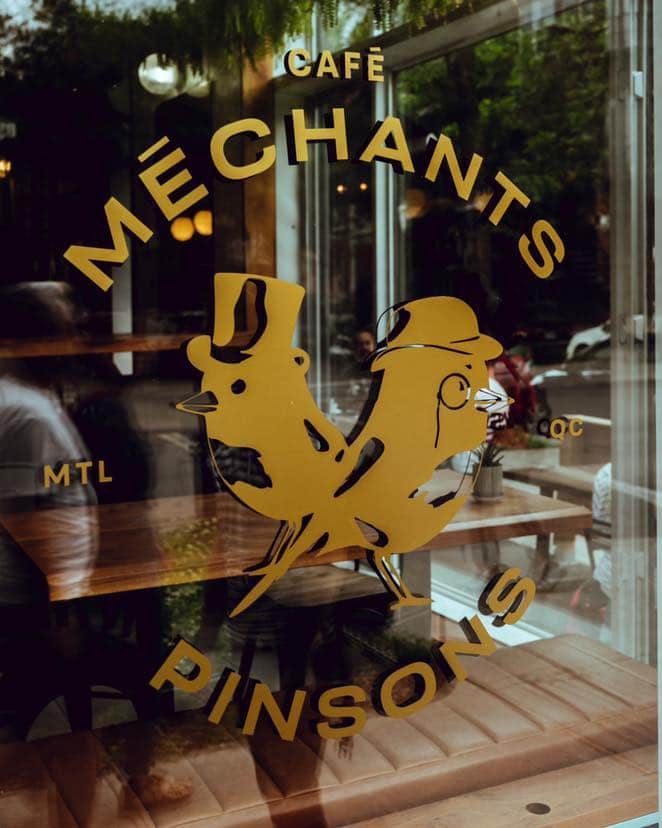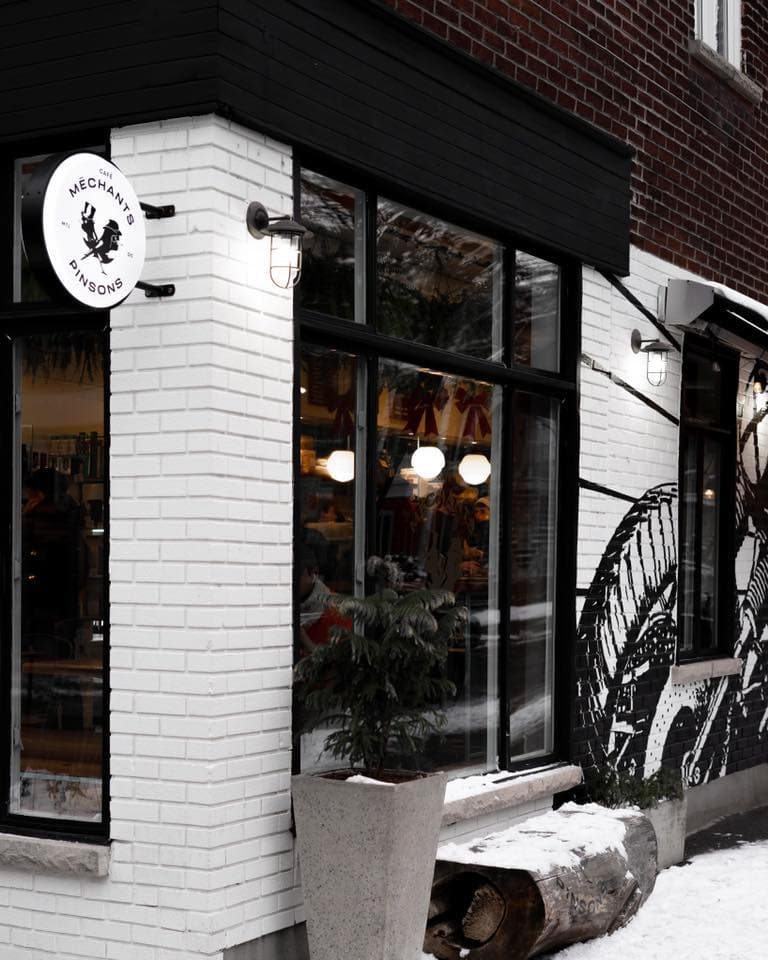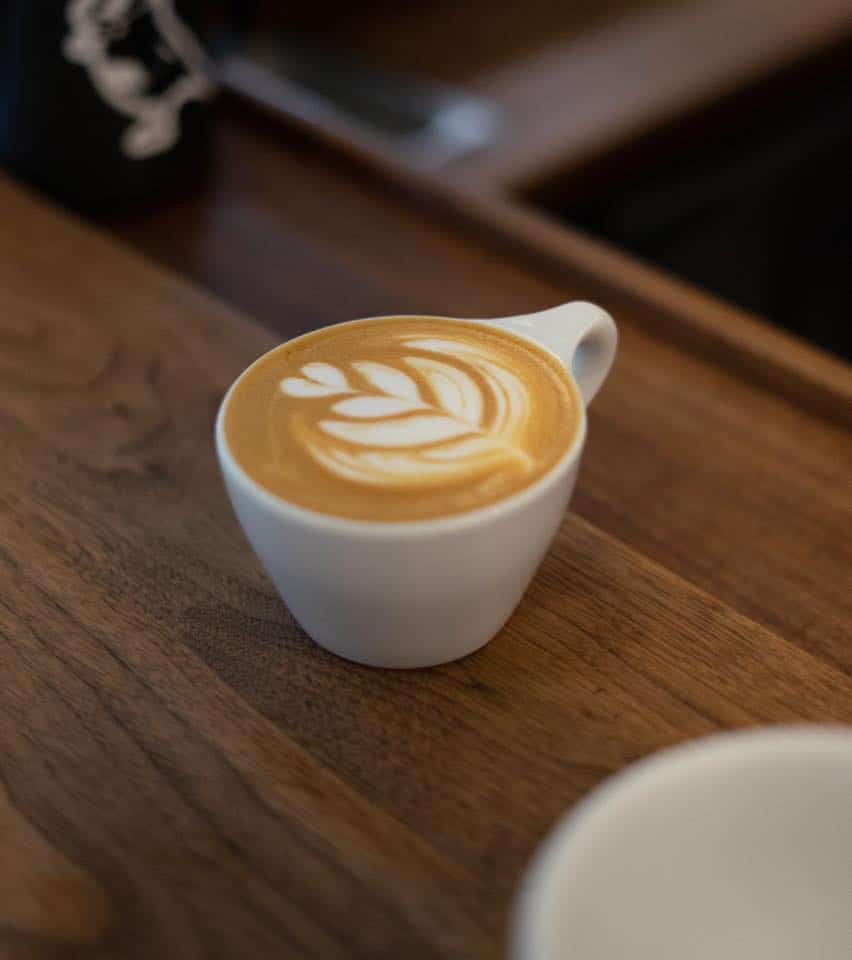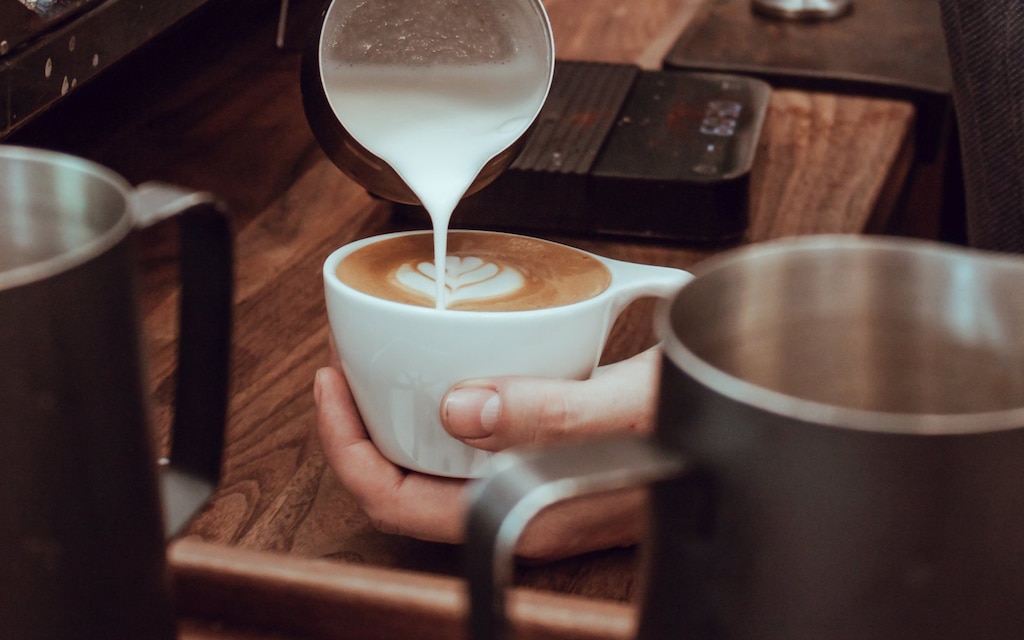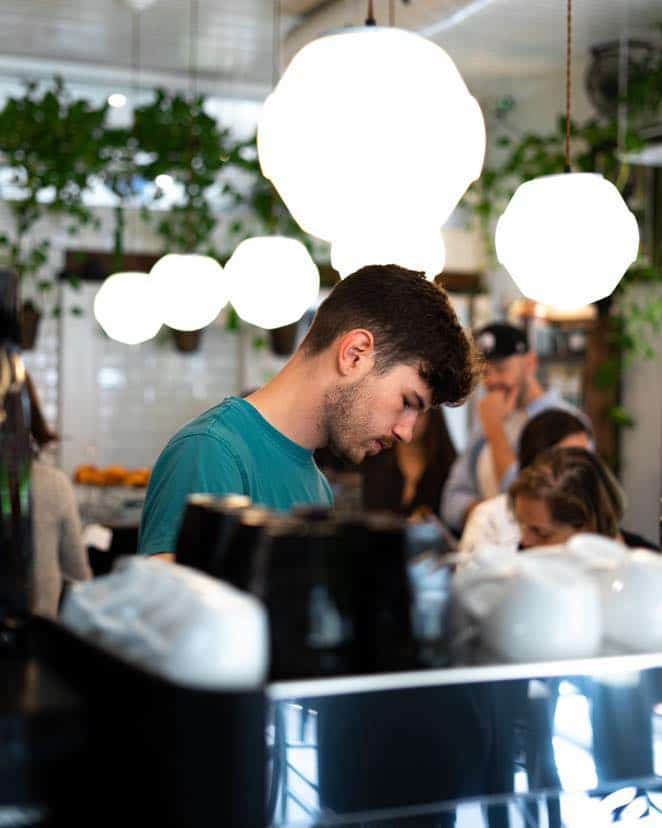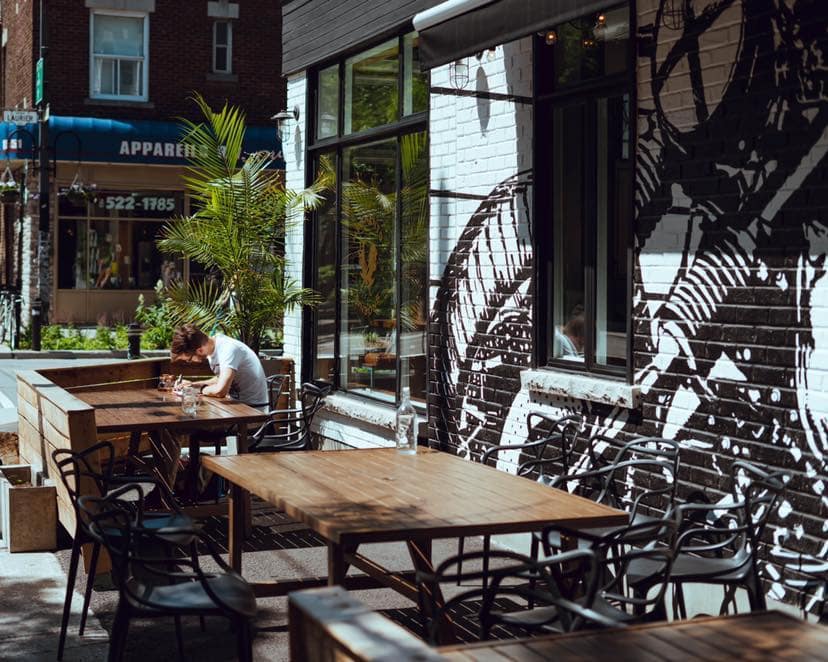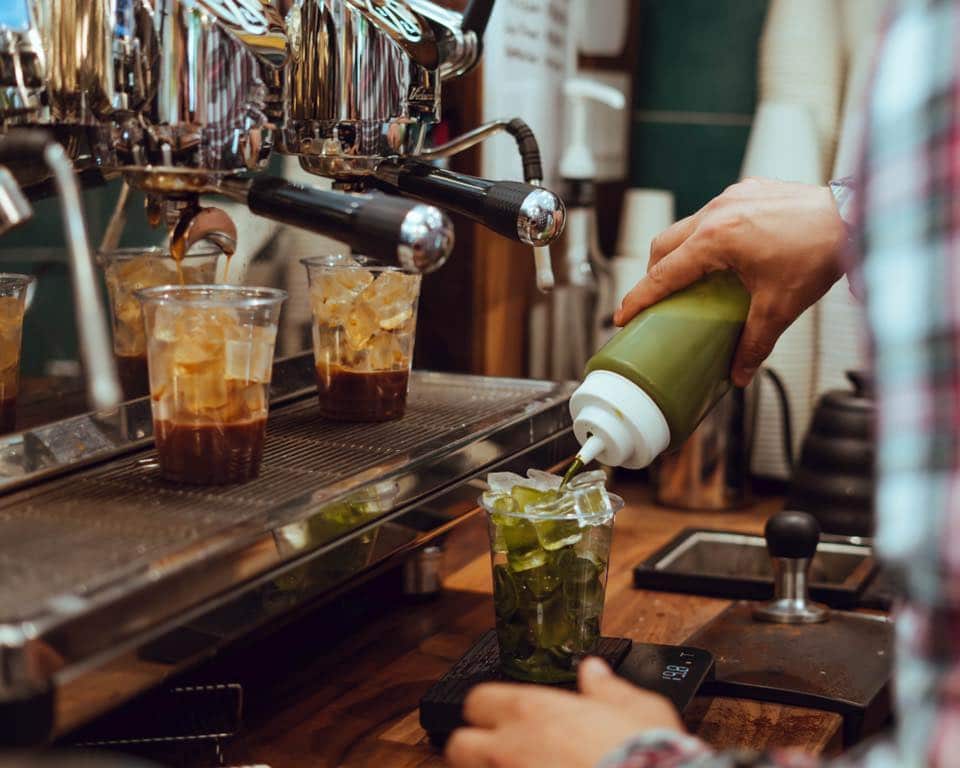 Café Méchants Pinsons

Monday: 7:00 AM – 6:00 PM
Tuesday: 7:00 AM – 6:00 PM
Wednesday: 7:00 AM – 6:00 PM
Thursday: 7:00 AM – 6:00 PM
Friday: 7:00 AM – 6:00 PM
Saturday: 8:00 AM – 6:00 PM
Sunday: 8:00 AM – 6:00 PM


Owner(s) Mathieu Molnar, Éric Lapointe
Opened 2018

Accepts mastercard, visa, cash, debit
30 Seats
Established on Laurier Avenue East since July 2018, Méchants Pinsons is a specialty café and a meeting place for the neighbourhood.
Combining traditional charm and modernity, the lively little address, in the heart of Petit Laurier, offers a third-wave caffeinated break at any time of the day.
"Méchants Pinsons" is in honour of the two owners, Mathieu Molnar and Éric Lapointe, childhood friends who have adopted this nickname over the years. This little personal anecdote spreads to the four corners of the space and makes for a convivial and warm atmosphere. Here, it is clearly indicated that Wi-Fi is not available, which contributes to the charm and liveliness of the café.
The space displays fine works by local artists inside, and is easily identifiable with its black and white mural out front. The two friends found themselves on familiar ground when it came to designing the space, as they both have a background in decor.
Discovery mode
The owners also wanted to offer a discovery experience for coffee lovers; the house offers a wide selection of coffee from Québécois and Canadian roasters. Among the 60 roasters tested across Canada, the house has selected fifteen or so, including ZAB, Traffic, Lüna, Pop Coffee Works, Escape, Chance Coffee and many others.
The menu is succinct but comforting, with an offer of pastries and sweets to satisfy small cravings. The café sources their pastries from Croissant Croissant, an excellent small bakery on the Plateau. On the slate, you'll also find small plates and sandwiches that change seasonally. Perfect for those café visits that tend to get longer as the weather gets colder.
In 2018, Méchants Pinsons was also awarded the "Favourite café of the year" in the third wave category! All the more reason to visit if you haven't already! Lastly, if you're not convinced yet, the café also hosts live bands on weekends to liven up your Sundays.
Written by Inès Duguen
Photography by Méchants Pinsons