Café Maman: New York breakfast and lunch in Griffintown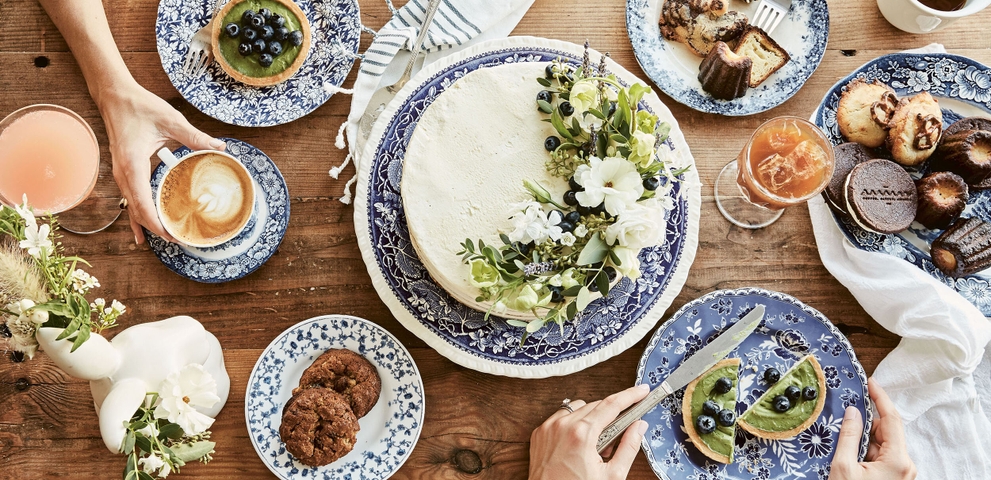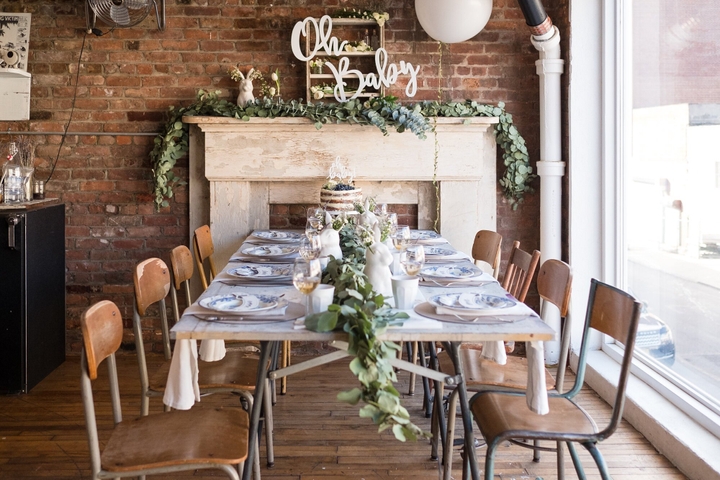 Café Maman

Monday: 8:00 AM – 4:00 PM
Tuesday: 8:00 AM – 4:00 PM
Wednesday: 8:00 AM – 4:00 PM
Thursday: 8:00 AM – 4:00 PM
Friday: 8:00 AM – 4:00 PM
Saturday: 9:00 AM – 4:30 PM
Sunday: 9:00 AM – 4:30 PM


Accepts mastercard, visa, amex, cash, debit
50 Seats
Accepts groups
After conquering New York, Café Maman is now inviting itself to Griffintown. The charming address is open from early morning to early evening, making it a popular stop for many occasions.
From Soho to the Sud-Ouest
The concept behind the Maman Cafés began in 2014 in Soho, a vibrant neighbourhood in The Big Apple. Success has led to new locations in the same city (Brooklyn, Tribeca, and others) and another in Toronto. However, it's no coincidence that owners Benjamin Sormonte and Elisa Marshall chose Montreal to open the 9th Café Maman; the Canadian-born couple actually met in Montreal. Café Maman in Griffintown is a homecoming of sorts for the pair who decided to move here to establish their family. A family friend, Sabrina Taddei, has joined the team to manage the Montreal location.
Café Maman is unmistakably New York; the decor in Griffintown has stayed true to the project's roots. It has the same cleverly calculated bohemian style and soothing atmosphere. Brick walls, old wooden tables, a beautiful display case, and a ceiling filled with hanging greenery are all marked by a soft luminosity that gives the location a Provençal air. Plus, in the summer, their lovely patio on Notre-Dame entices with its navy wood and white curtains. If the term "Instagrammable" has not yet found its way into the pages of the dictionary, the interior of Café Maman has everything to compel the Merriam-Webster's and Oxford's of this world.
Café-bakery-kitchen
For the new Griffintown café, the Maman team decided to expand its gourmet offerings. The result is a hybrid between a café, bakery, and a restaurant—where you can eat well from breakfast to lunch, including the ever-popular brunch. Maman offers comfort food inspired by North American cafés with a touch of freshness from the South of France. The menu features fresh salads, quiches, sandwiches, and toast. At the front counter, tempting pastries are featured, including the decadent hazelnut chocolate chip cookie—the one that a certain Oprah Winfrey included in her Favourite Things list in 2017. NBD.
To drink, Maman sources their coffee from Parlor Coffee, New York-based roasters whose Canadian distribution is exclusive to Maman Cafés. In addition, the house has a full bar, so you can savour a variety of cocktails in the late afternoon.
Open from breakfast to happy hour, Café Maman has something for everyone; a wonderful place that warmly welcomes you with open arms.
Written by Samuel Gauvreau Des Aulniers