Boca Iberica: Portuguese tapas on Rachel Street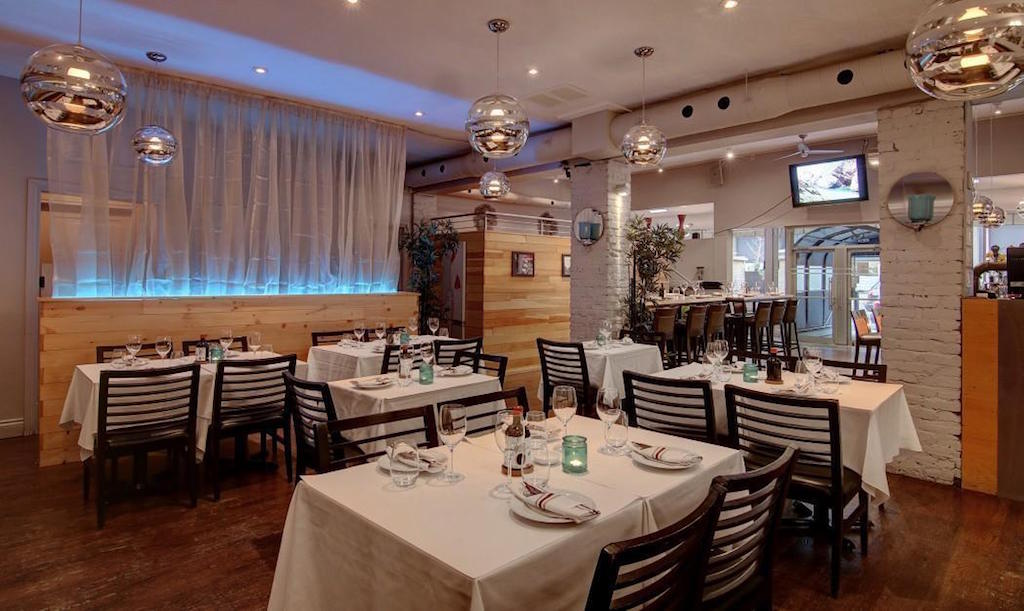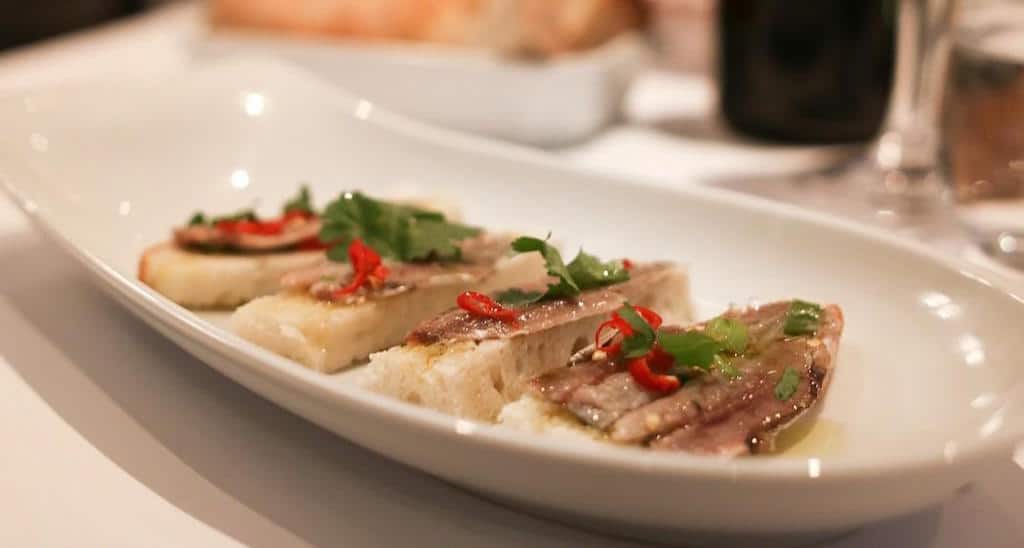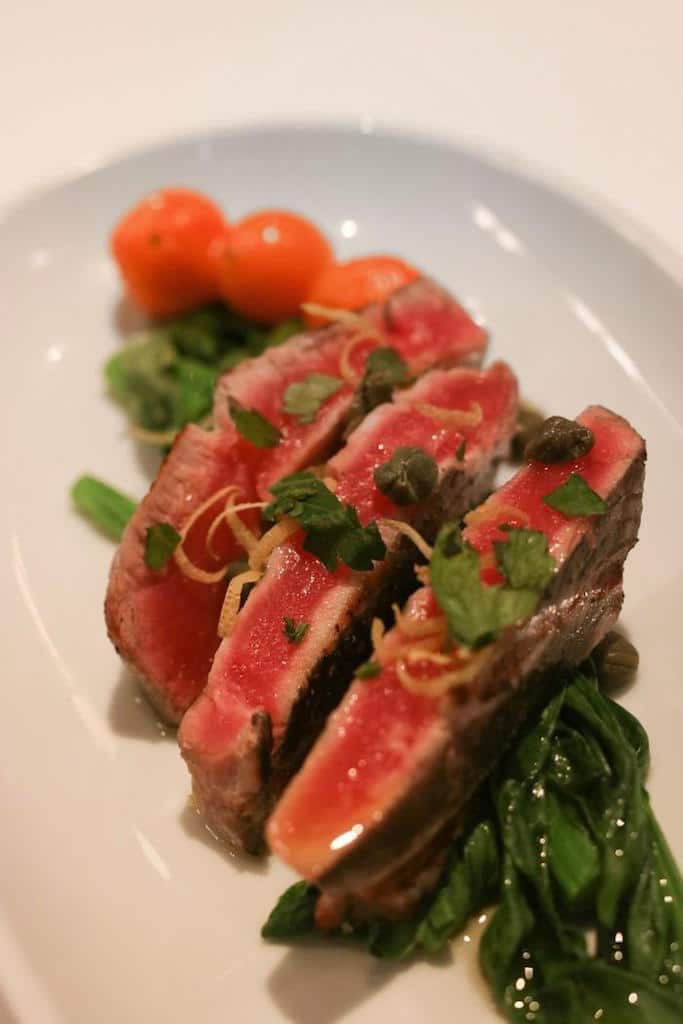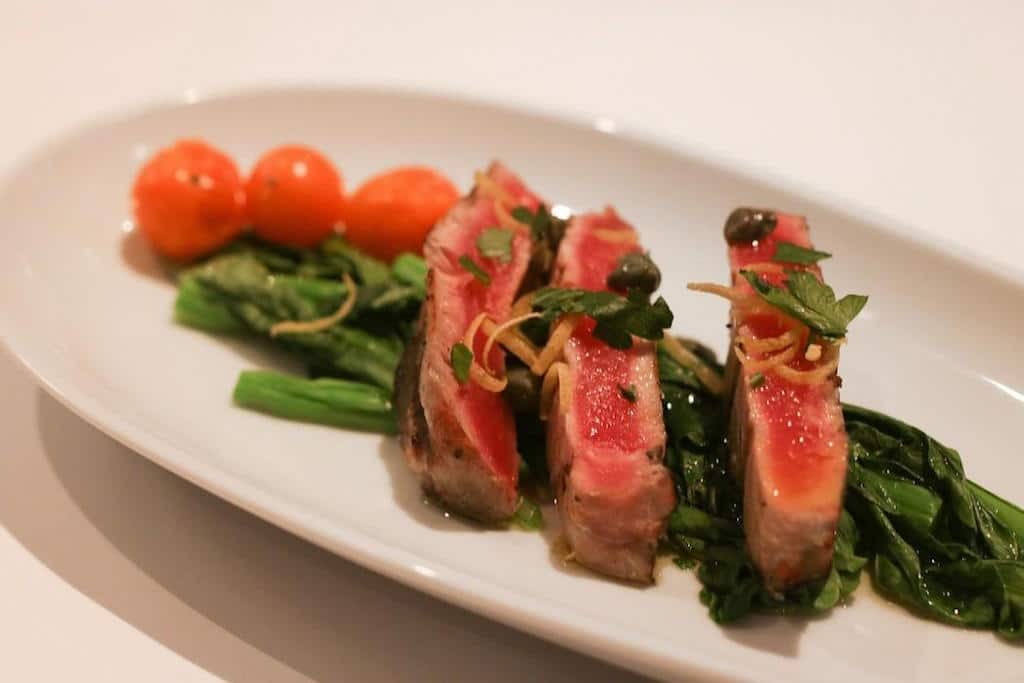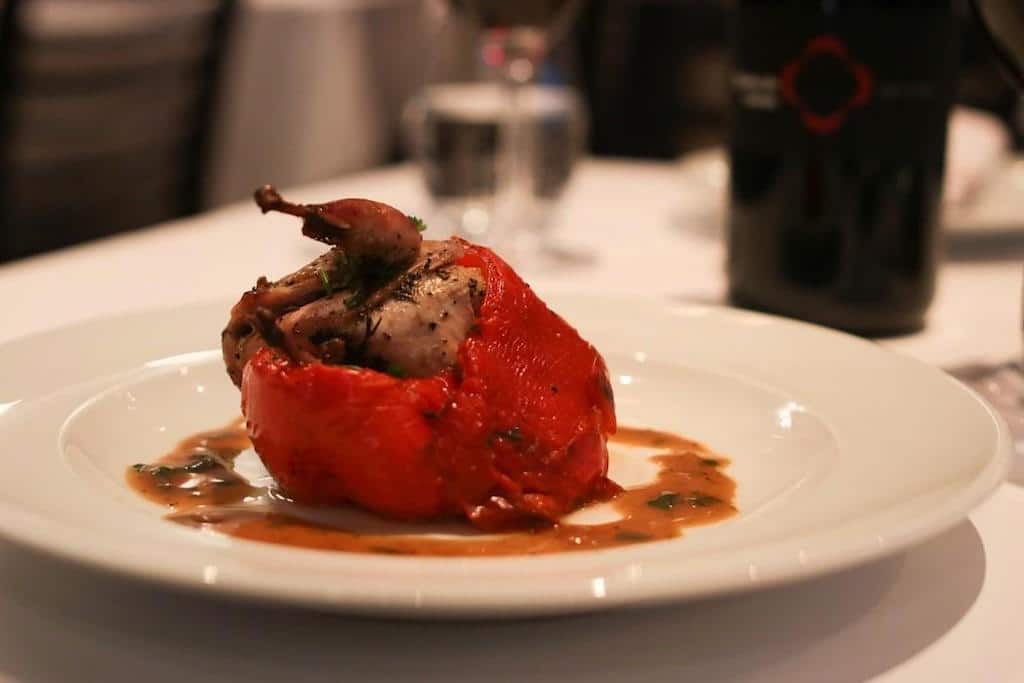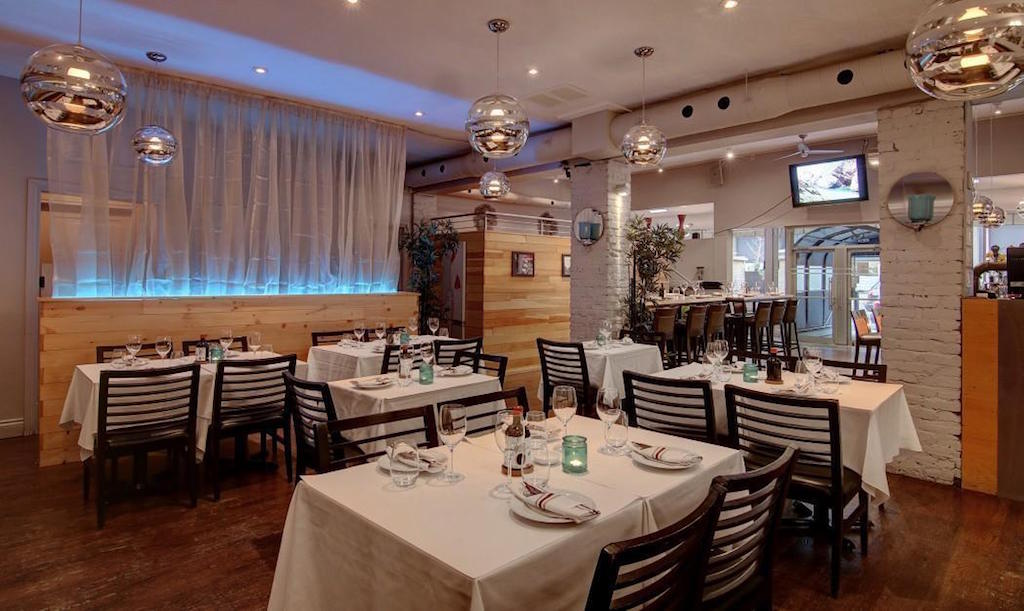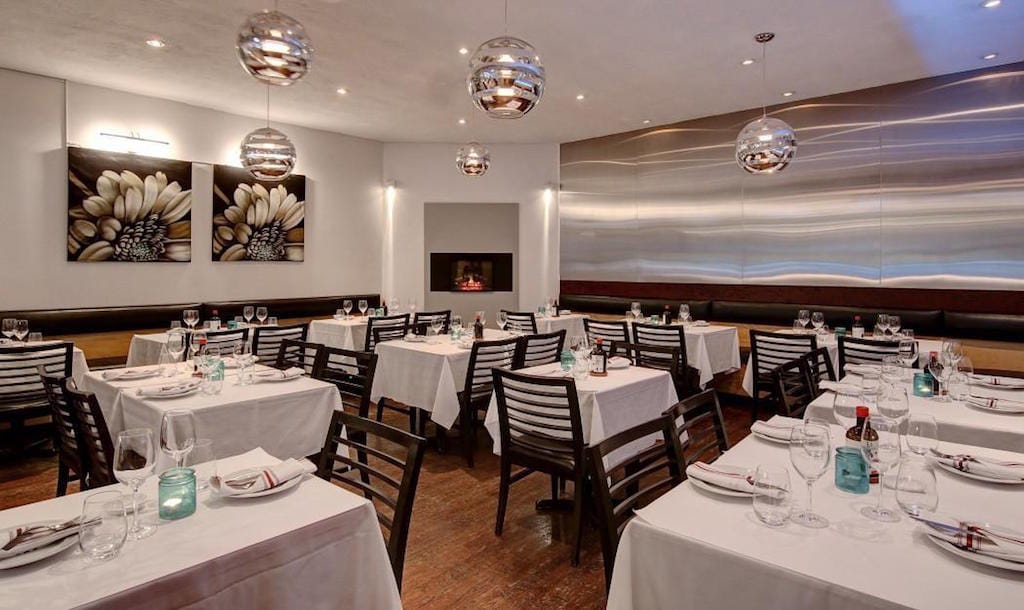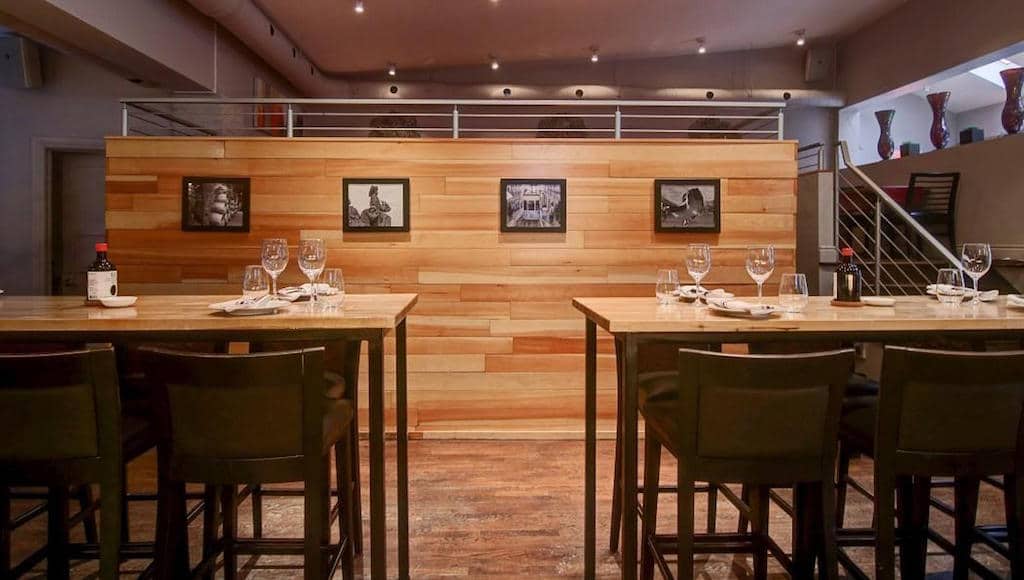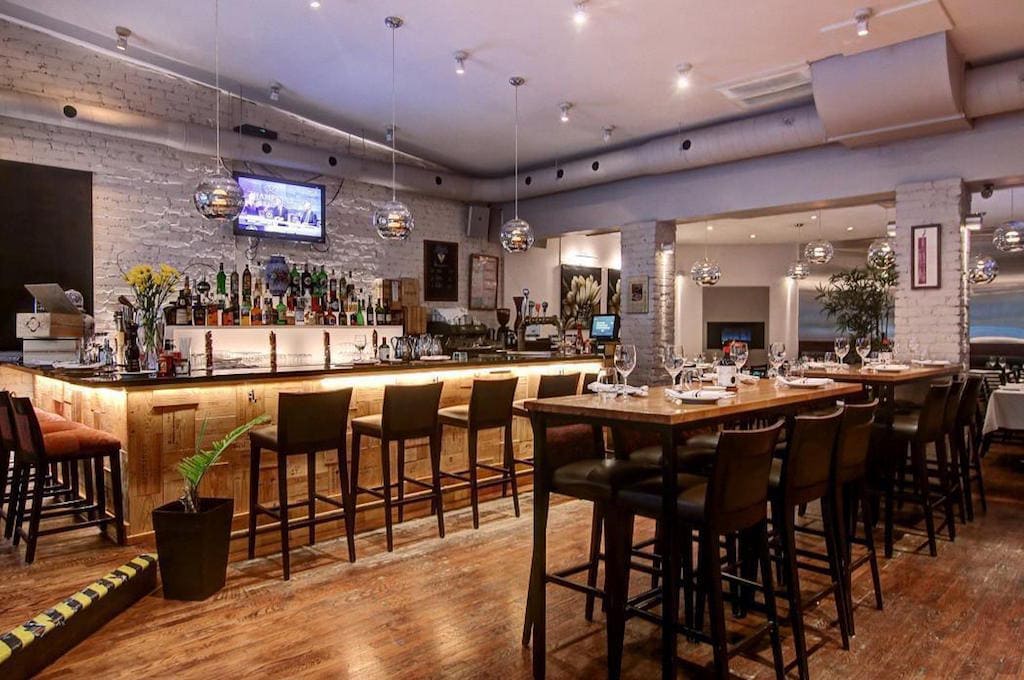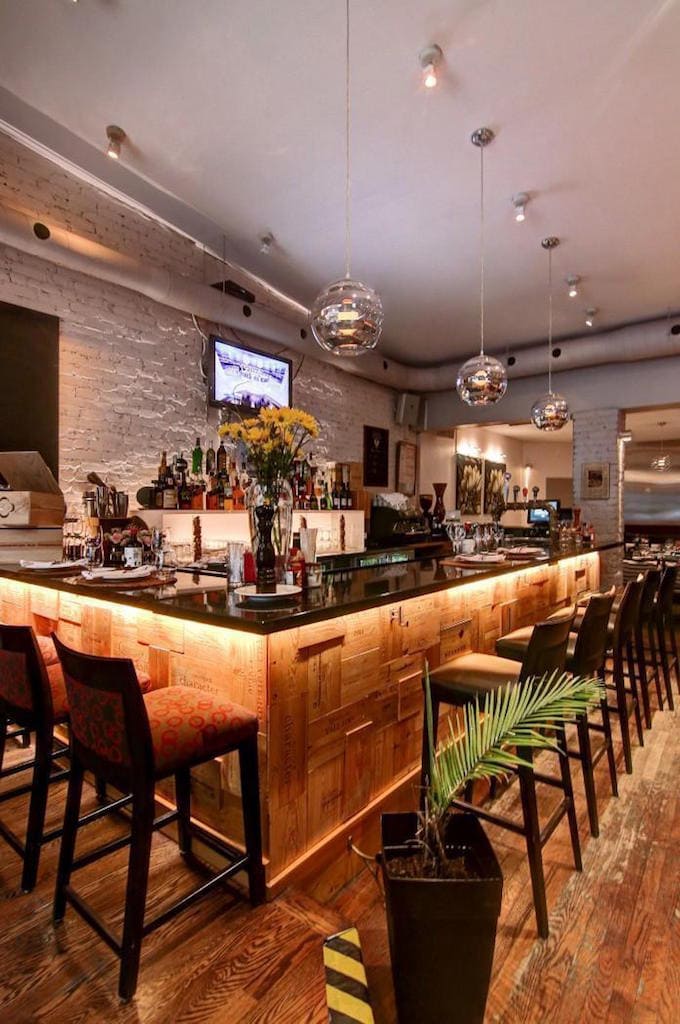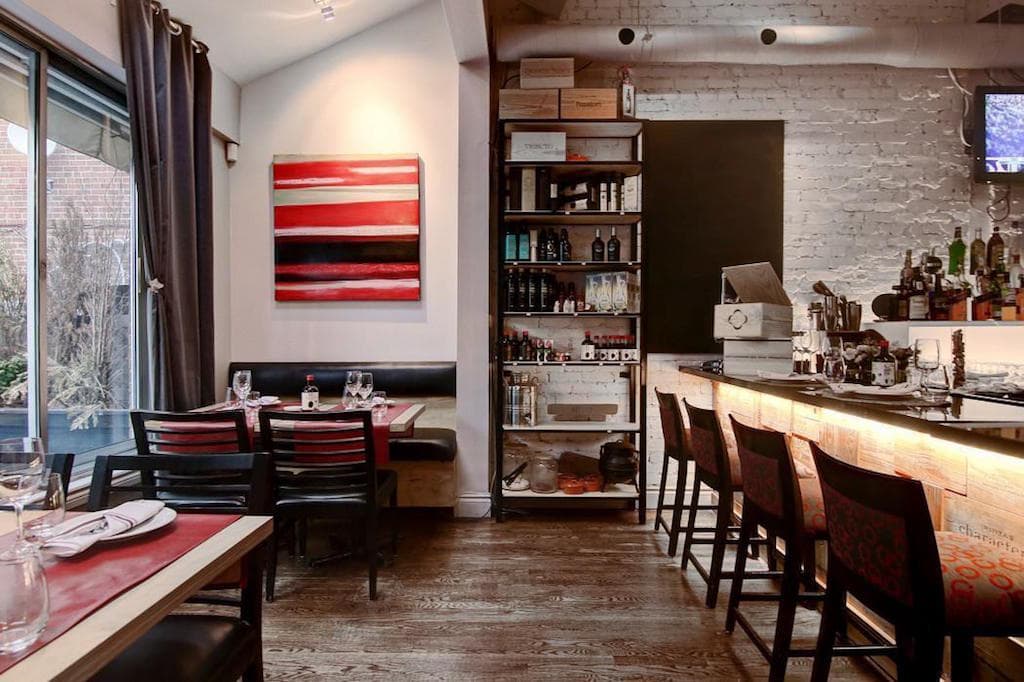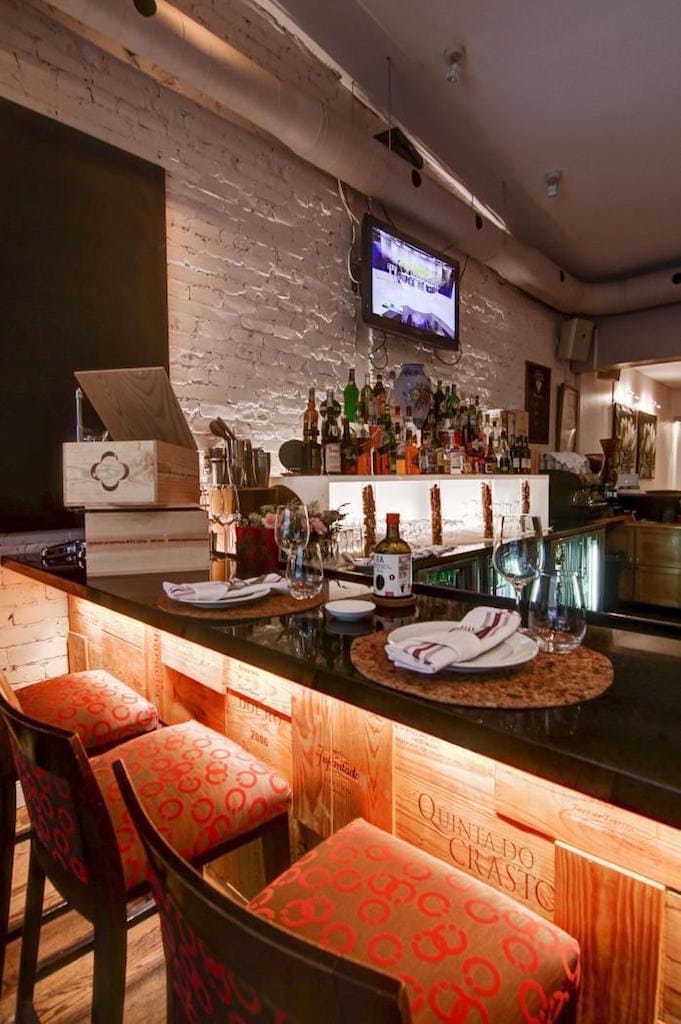 Boca Iberica

$$
Monday: Closed
Tuesday: 12:00 – 3:00 PM
Wednesday: 12:00 – 2:30 PM, 5:30 – 10:00 PM
Thursday: 12:00 – 2:30 PM, 5:30 – 10:00 PM
Friday: 12:00 – 2:30 PM, 5:30 – 10:00 PM
Saturday: 5:00 – 10:00 PM
Sunday: Closed

Boca Iberica specializes in flavours from Portugal and northern Spain. Here, you can savour small traditional dishes to share in a calm atmosphere.
Behind the project is Portuguese-born chef Manuel Martins, who we knew at the helm of the late Le Vintage on Saint Denis Street. When it closed in 2011, Manuel turned to Rachel Street to continue to share the flavours of the Iberian Peninsula. The name, Boca Iberica (Iberian mouth in Spanish), is a testament to the experienced chef's mission.
In Portugal, tapas are king. The tradition is that customers order their small plates at the bar before they are served at the table. At Boca Iberica, servers take orders at the tables, but the taste experience is the same as on the other side of the Atlantic. Indeed, Manuel orchestrates a menu in the image of Portugal, so very maritime, where octopus, squid, and cod are staples. The house offers a nice combination of hot and cold tapas that give the impression of transporting us to a table in Lisbon or Porto. To do this, Boca Iberica always offers a fresh fish of the day.
Manuel also offers a selection of vegetarian dishes on his menu, such as eggplant with honey and tempura beans.
For the wine list, the house remains faithful to the Iberian Peninsula. They offer mainly Portuguese and northern Spanish wines, some of which are privately imported. Manuel manages the evolving wine offer, all while keeping it particularly affordable (bottles available from $35).
As for the decor, the restaurant is simple. Beyond the door and the somewhat old-fashioned façade, the interior of Boca Iberica reflects a beautiful balance of modern and classic decor. The owner wanted a space where the spacing of the tables allowed everyone to eat peacefully. In addition, the white tablecloths contribute to the calm atmosphere of the place, making Boca Iberica a place where you can hear yourself talk.
In the heart of the plateau, Boca Iberica is one of the best Portuguese restaurants in town!
Written by Samuel Gauvreau Des Aulniers
Photography by Photos Boca Iberica