Bistro V: A very good address in Varennes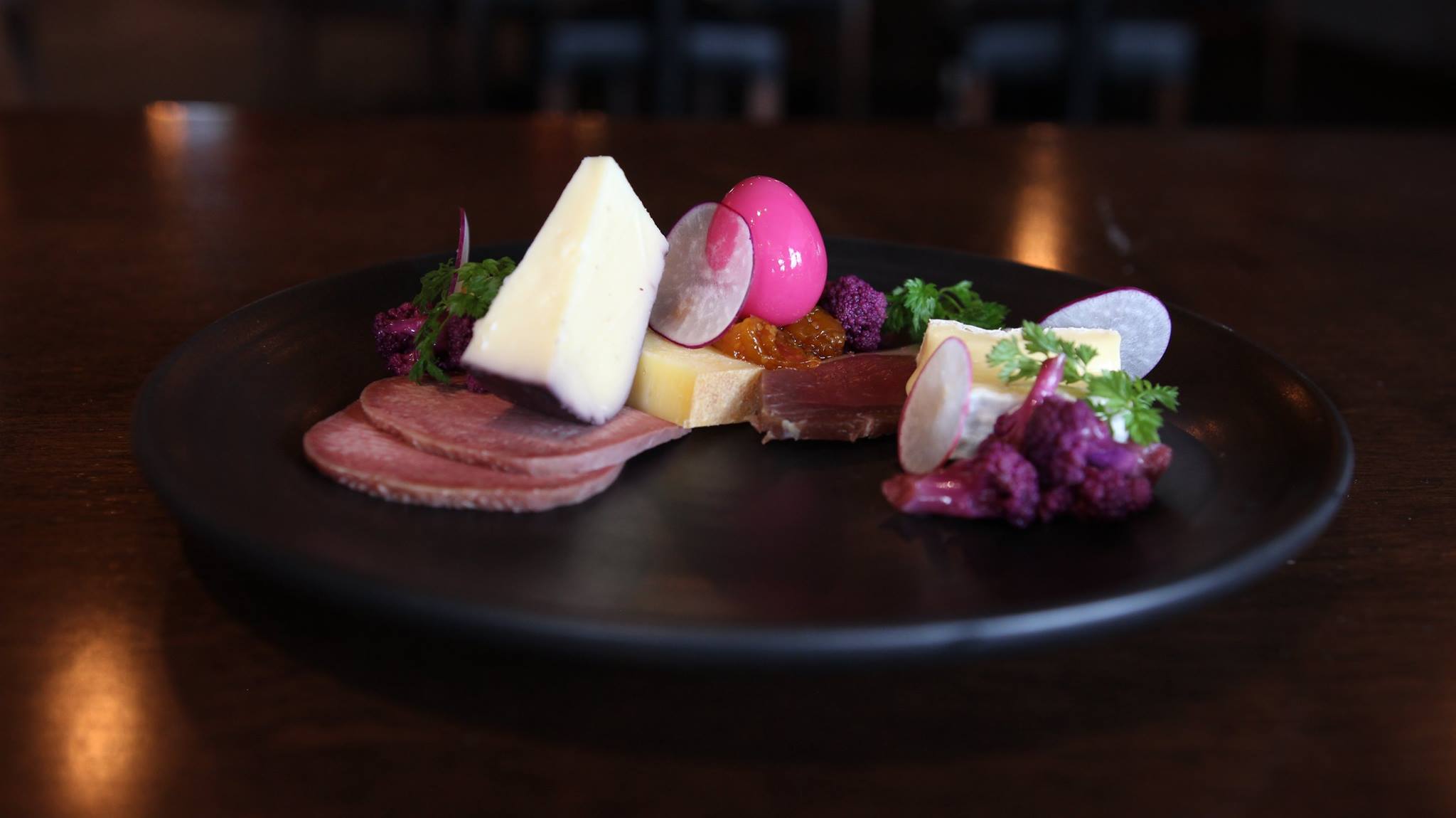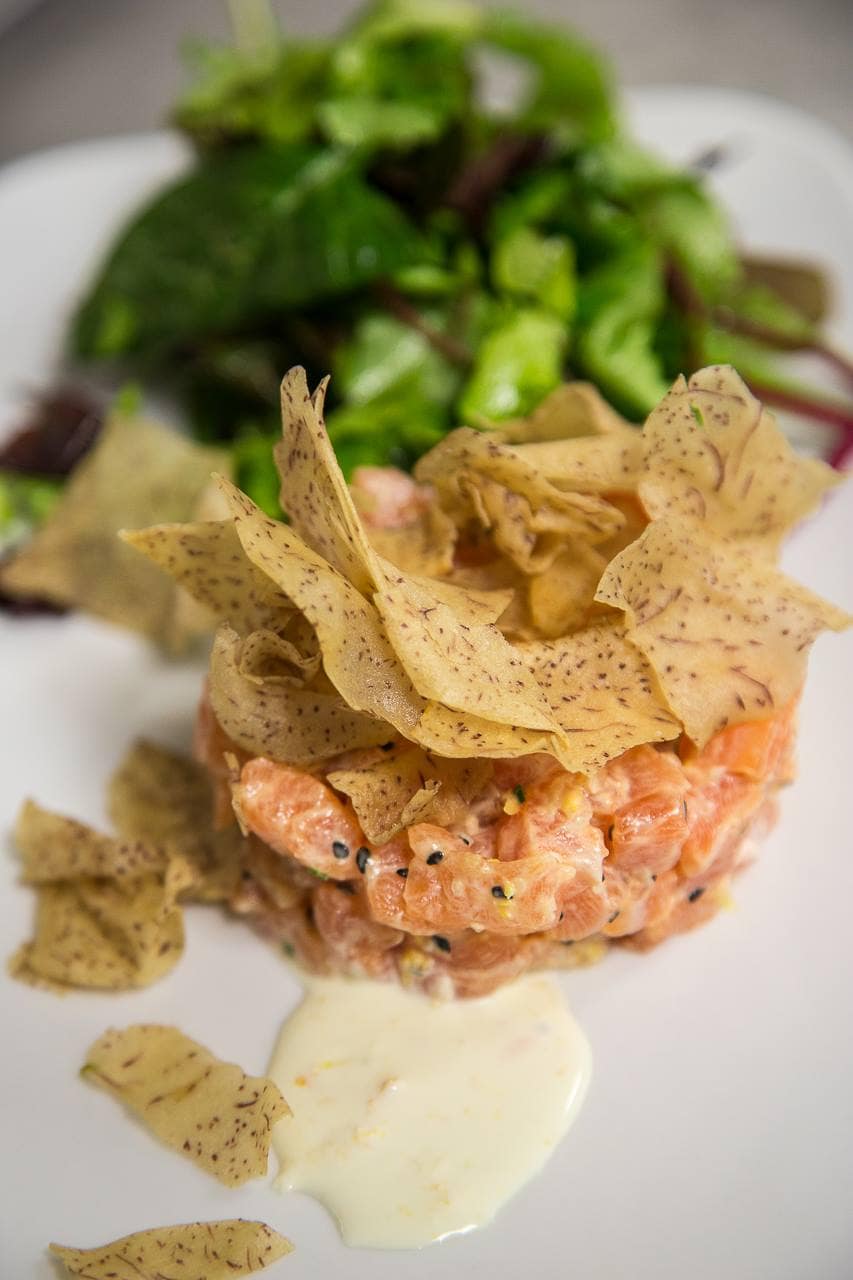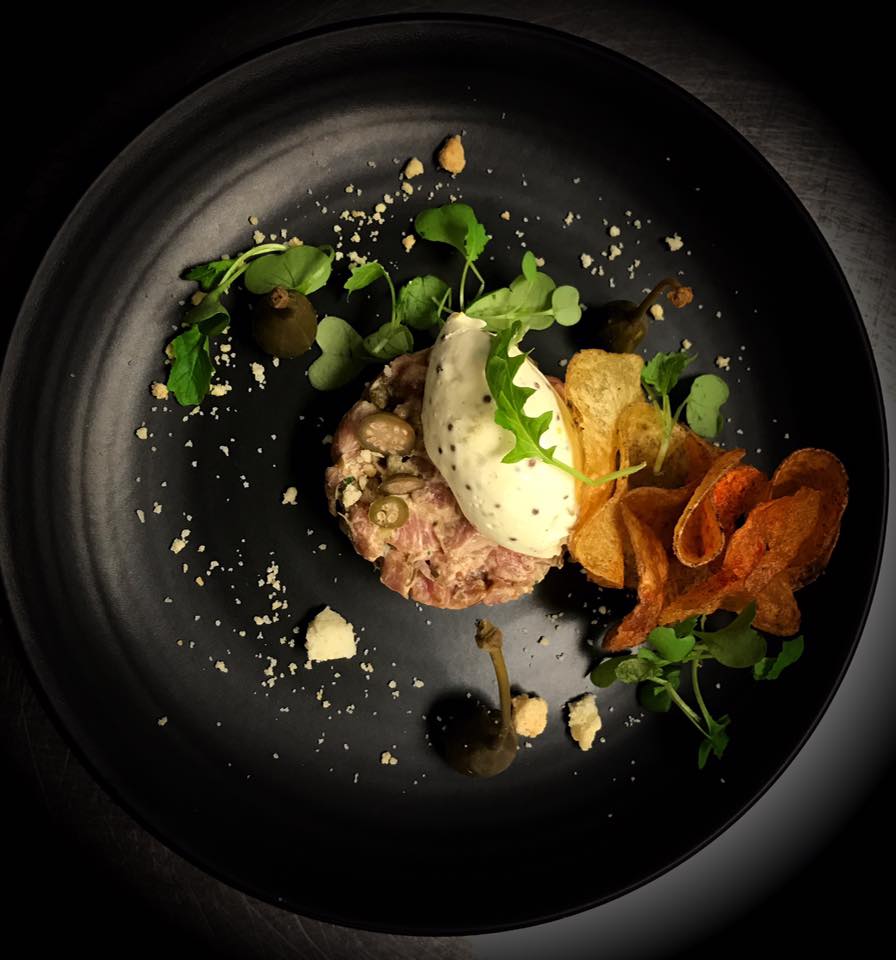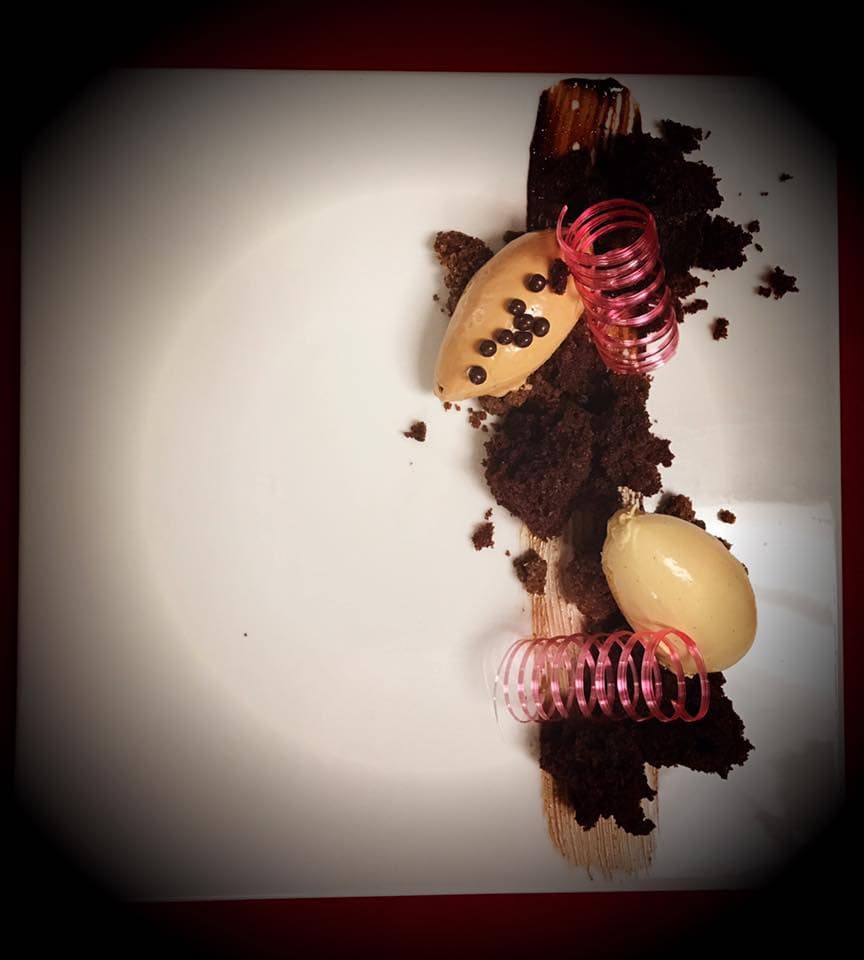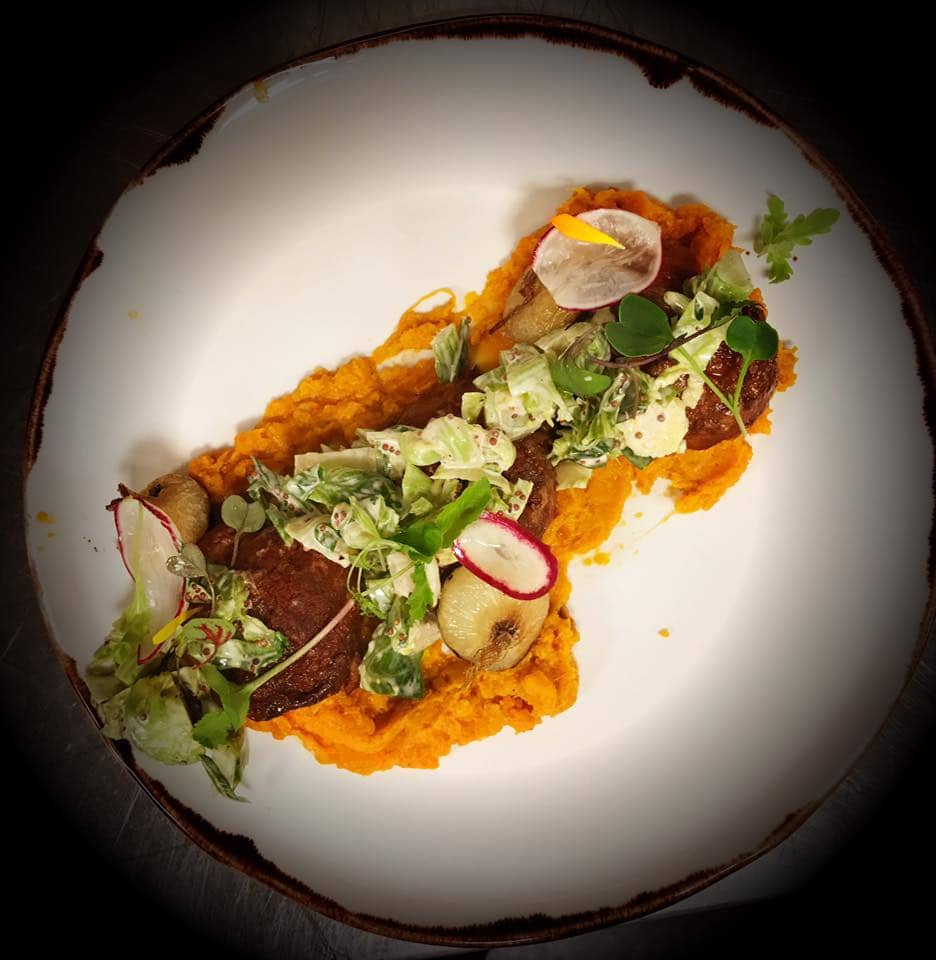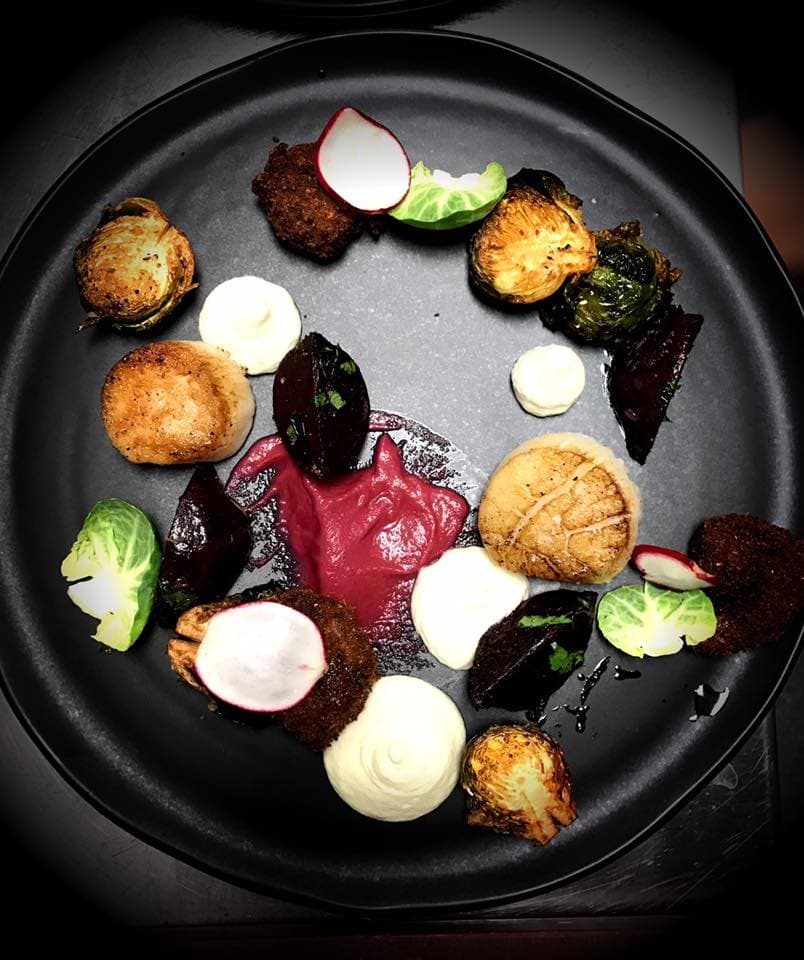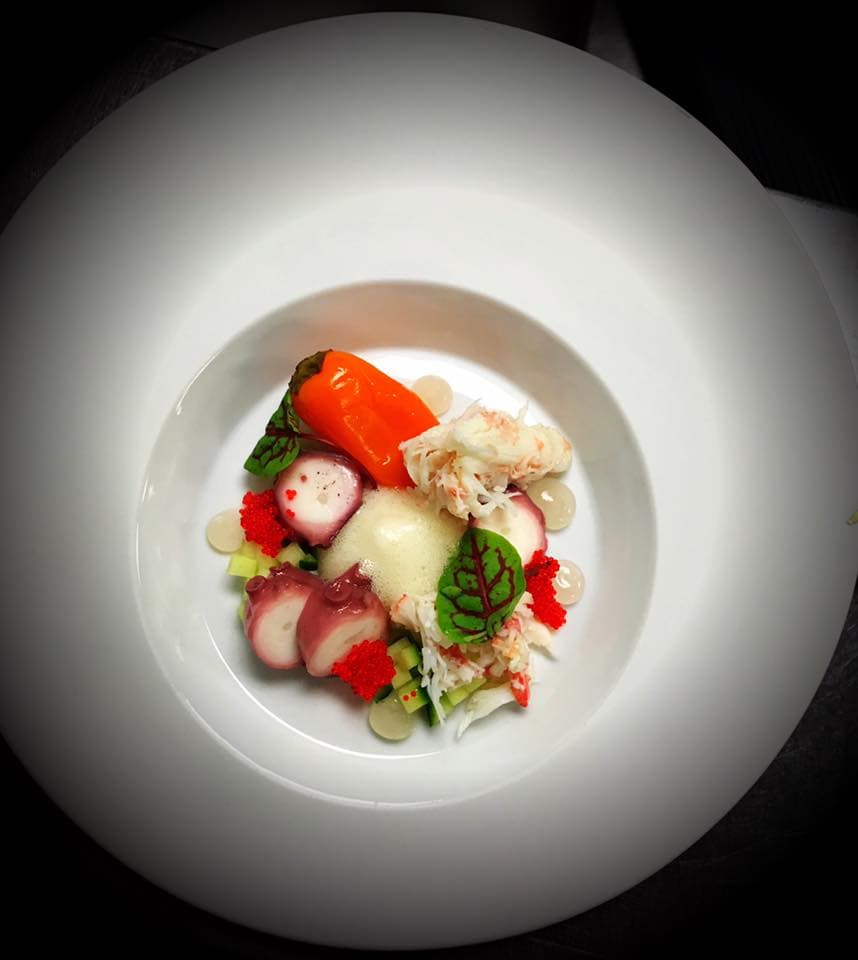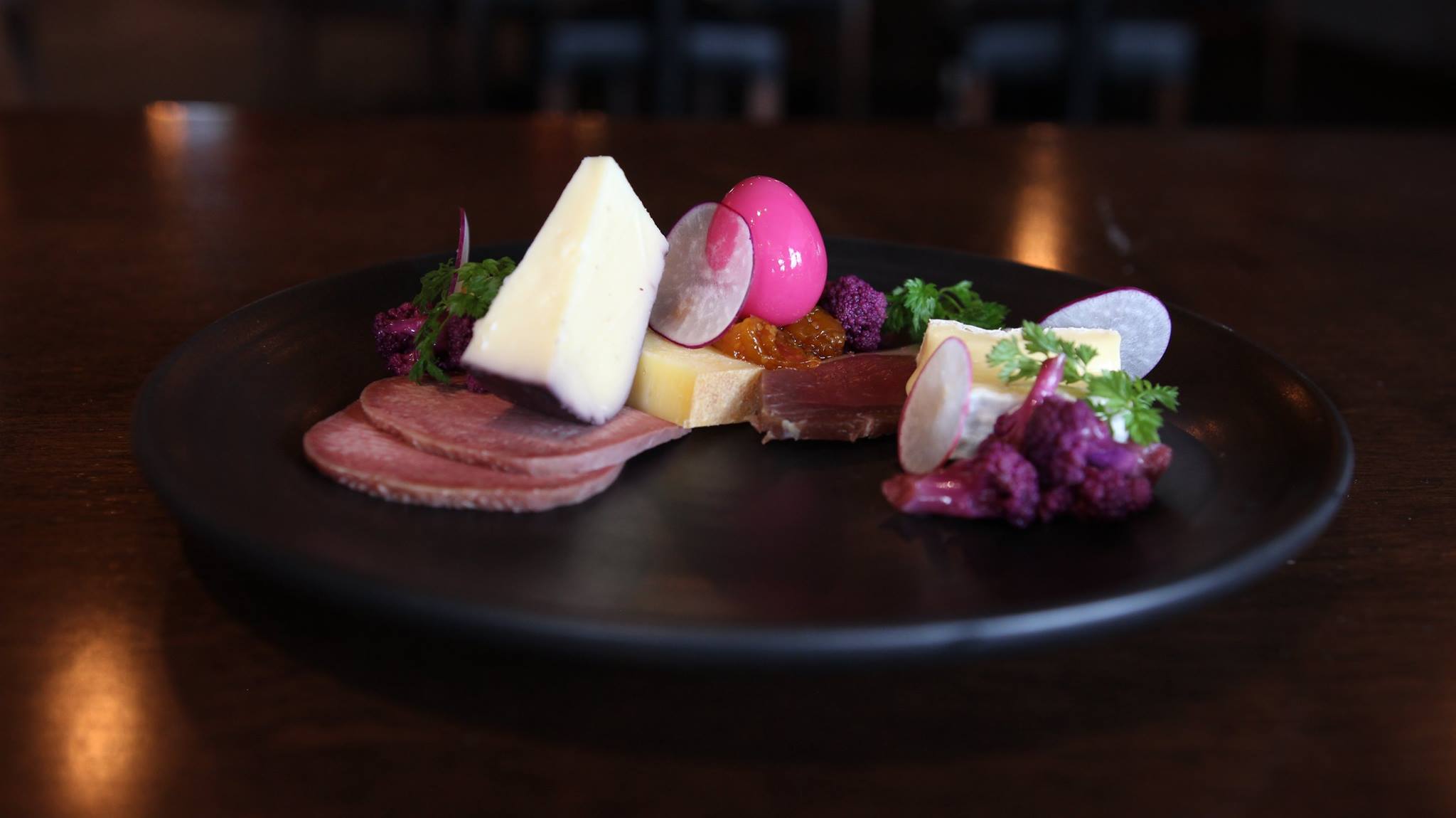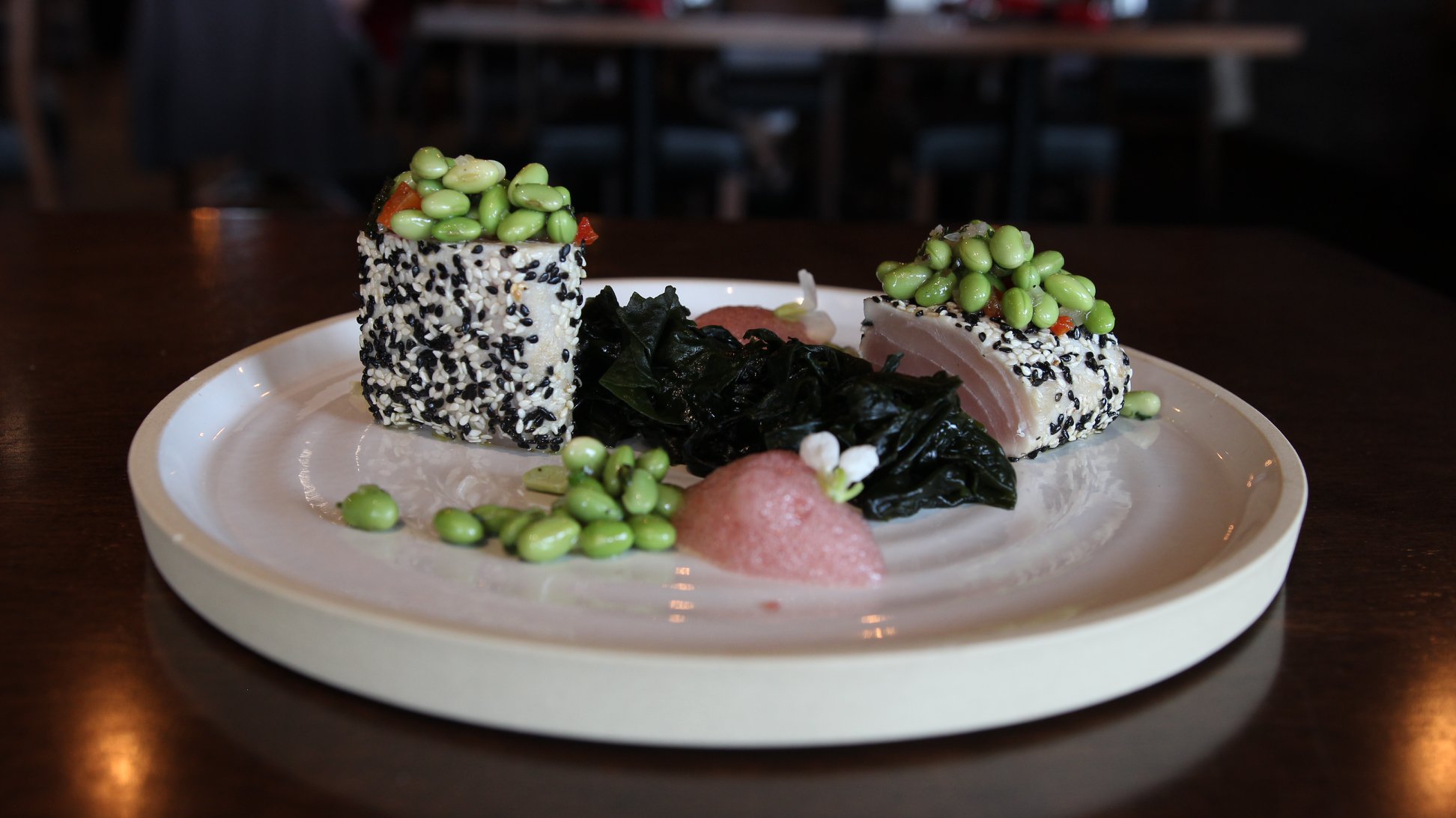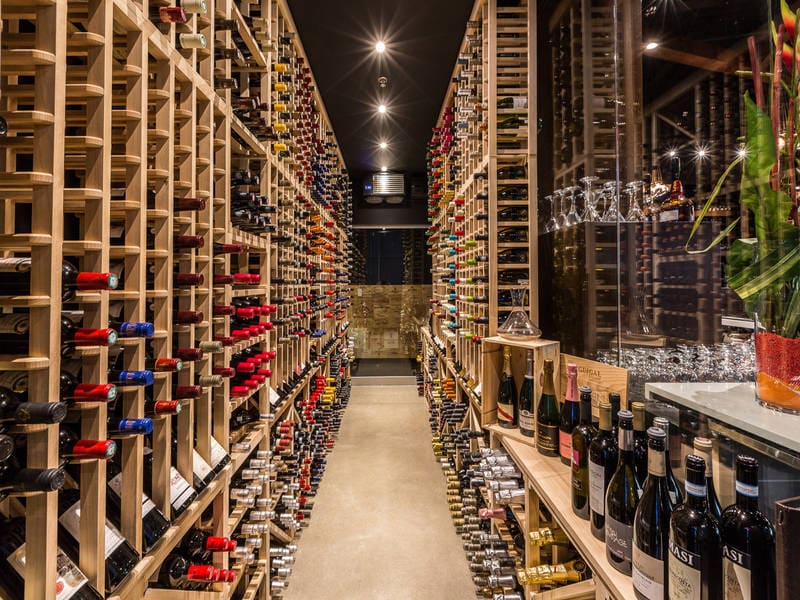 Bistro V

$$
Monday: Closed
Tuesday: 5:00 – 10:00 PM
Wednesday: 5:00 – 10:00 PM
Thursday: 5:00 – 10:00 PM
Friday: 5:00 – 10:00 PM
Saturday: 5:00 – 10:00 PM
Sunday: Closed

Located in Varennes, Bistro V is the perfect place for those looking for delicious food in a chic setting.
Open since 2012, Bistro V is run by Tony Lussier in the kitchen, Benoît Marcotte in service, and Stéphanie Gemme in management. In addition to the bistro, the trio also own La Méchante Virée and the catering company Comptoir V.
Bistro V is known for its sophisticated, delicious, and beautifully presented dishes. The decor is chic and modern, and offers a dining room that seats 80, a bar that seats 10, and a beautiful terrace with room for 40 people.
The menu is very interesting, at an affordable price for the kind of experience you will have. Expect to pay about $30 per person for lunch and about $50 per person for dinner. We really liked the scallop, octopus and asparagus dish, among others. If you're a fan of tartare, you'll be delighted by their inventive offerings. On Tuesday nights, they offer four choices of tartare; we fell in love with the duck tartare with pickles and old cheddar. A real delight! Finally, you absolutely must save room for dessert, because Sophie Vandal, the sous-chef and a pastry chef by training, will give you an eyeful.
Wine lovers will be delighted by the beautiful wine list put together by Martin Rinfret and Benoît Marcotte; made up mostly private imports. Whatever your taste, you will easily find what you are looking for, or be pleasantly surprised by a new discovery. A cocktail and beer menu is also available.
Creative freedom is the name of the game here and clearly that's what the owners love about their restaurant. Take the time to visit them in Varennes, you won't be disappointed.
Written by Sophie Monkman
Photography by Bistro V