Bistro Nolah: A piece of New Orleans on the island of Montreal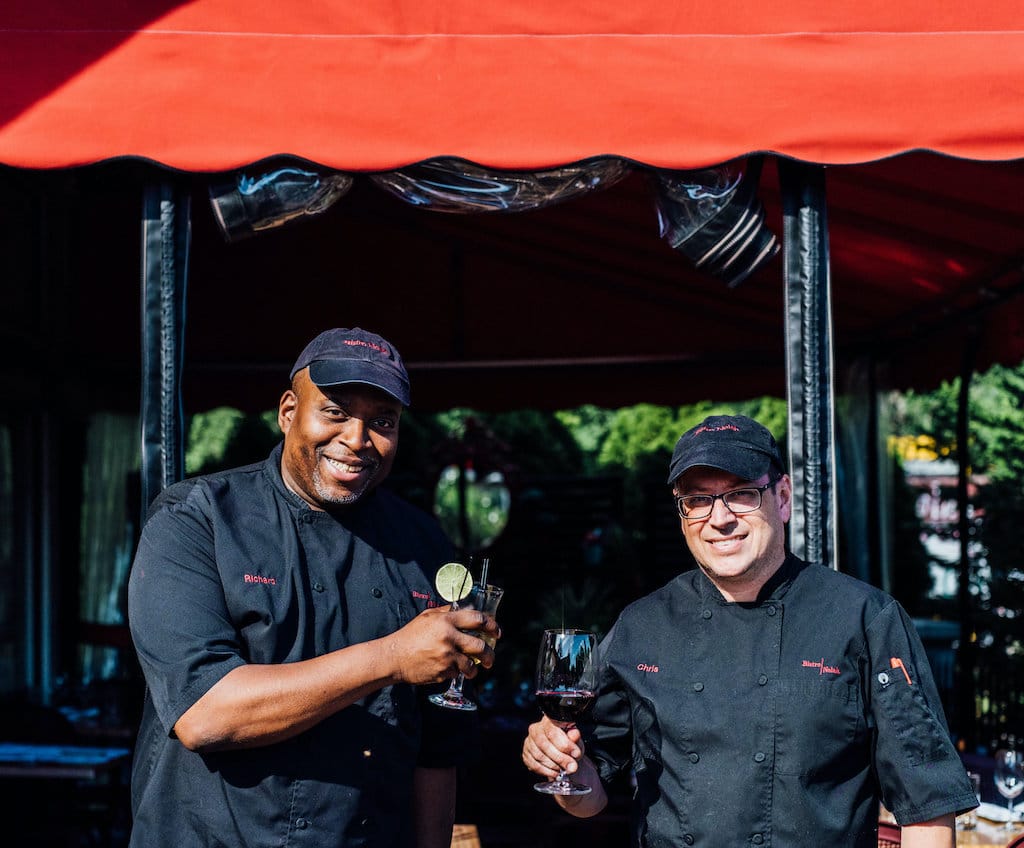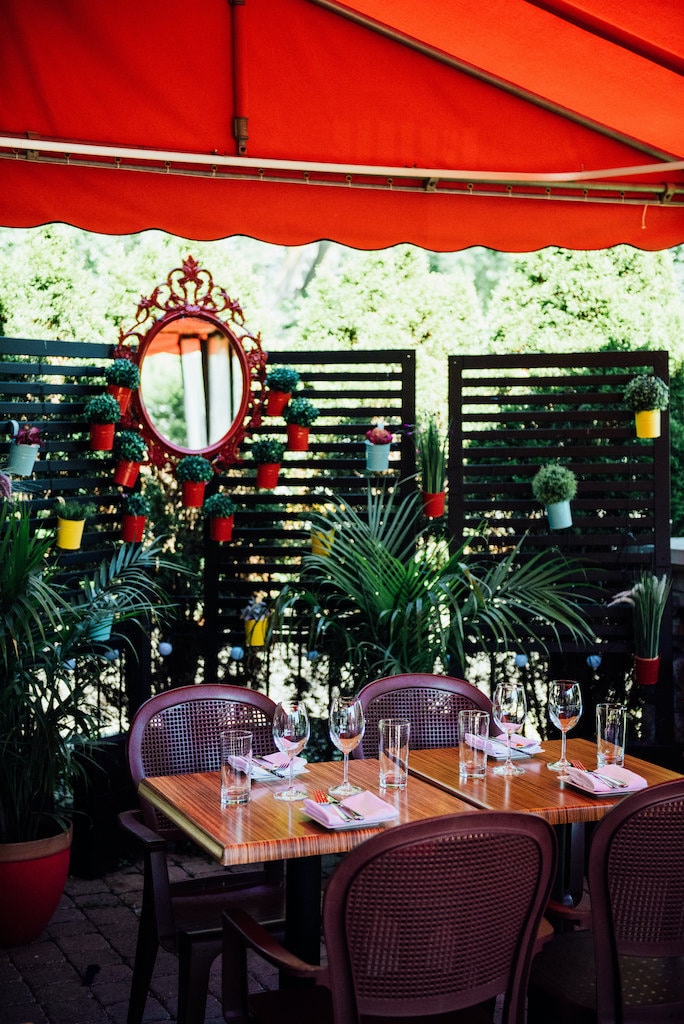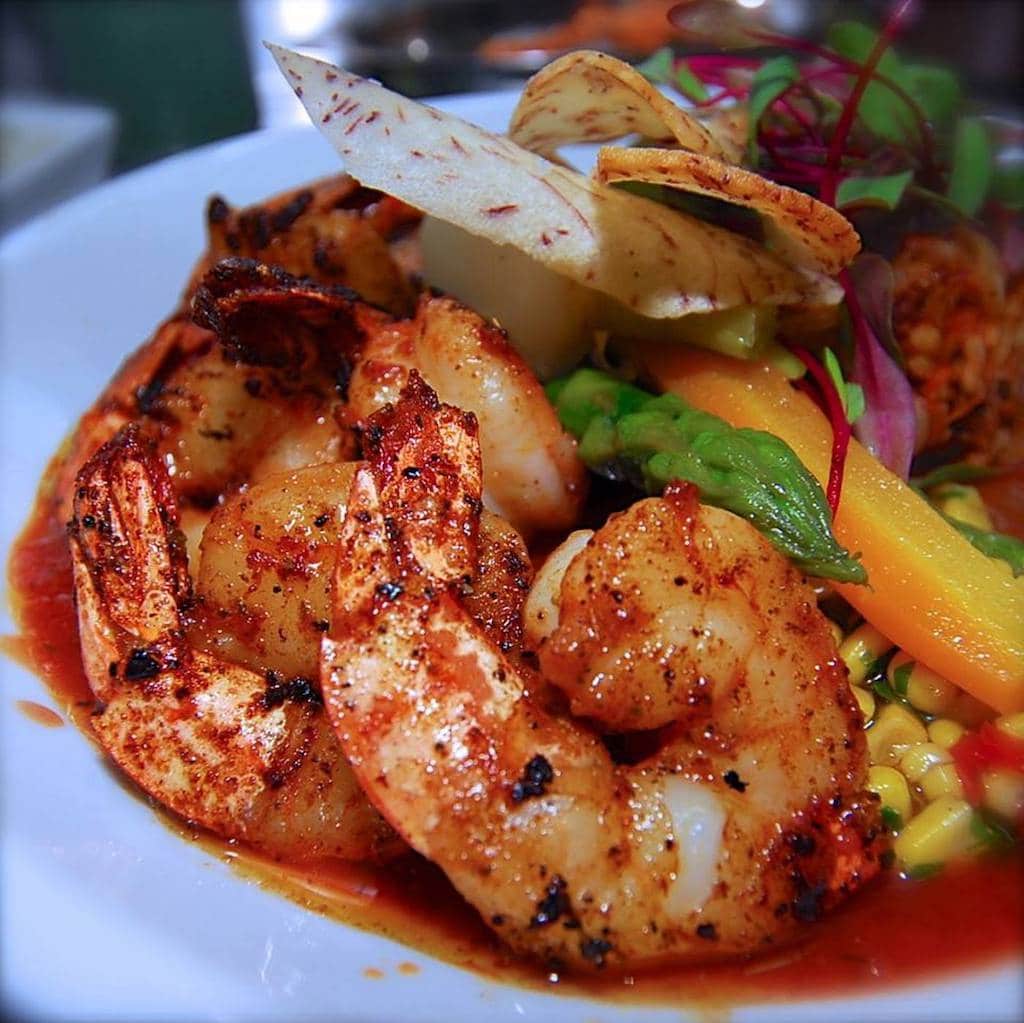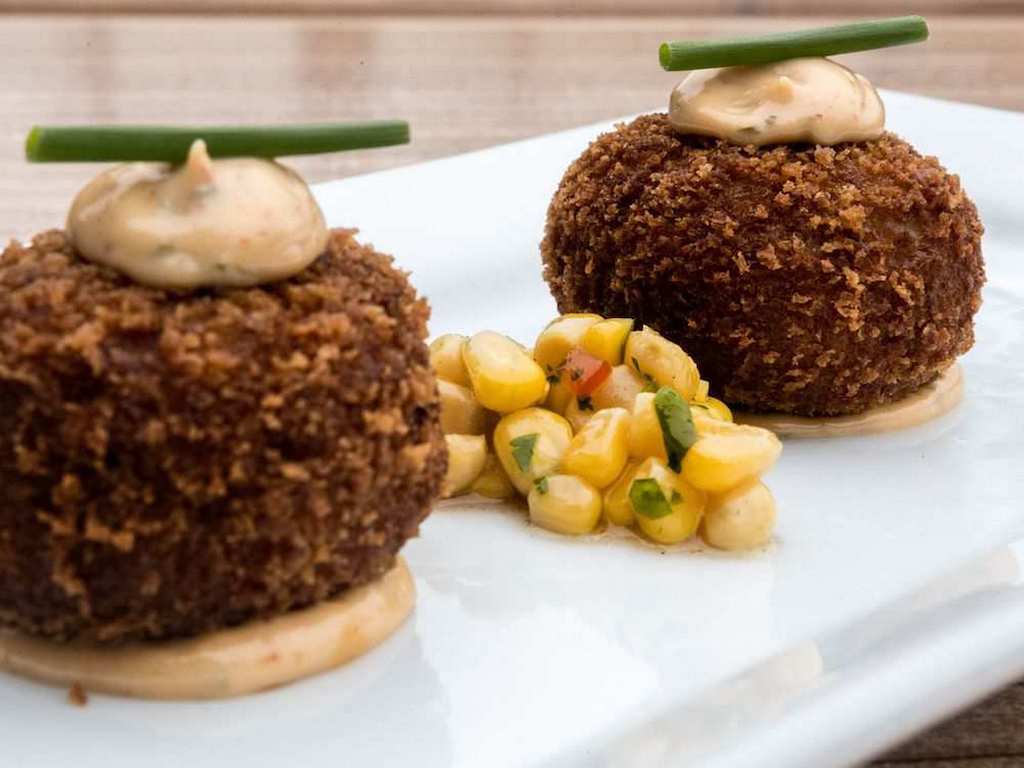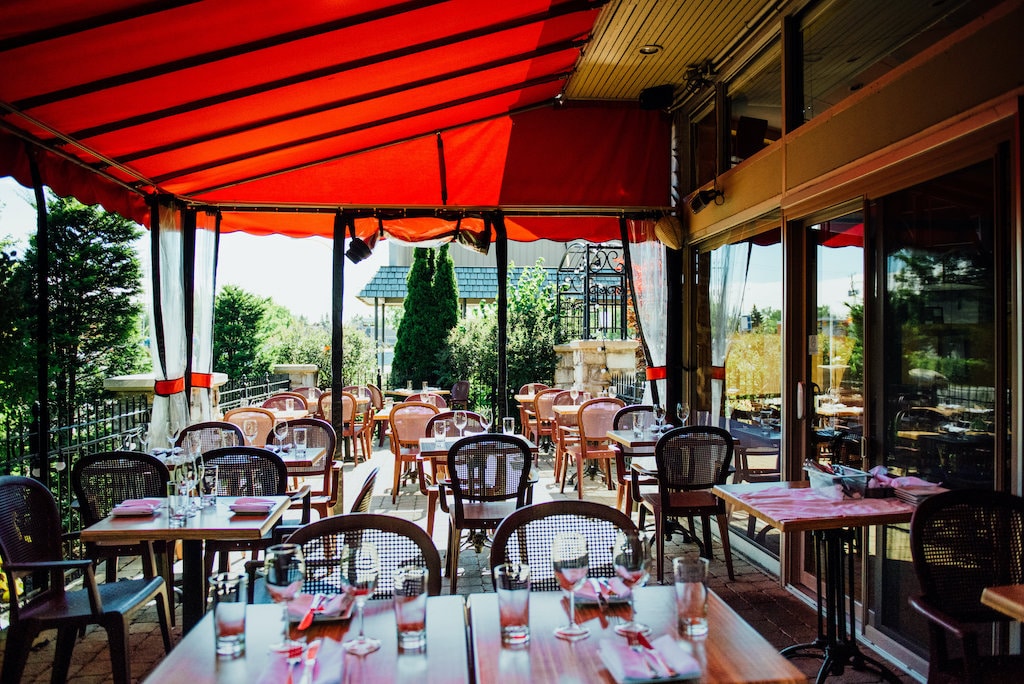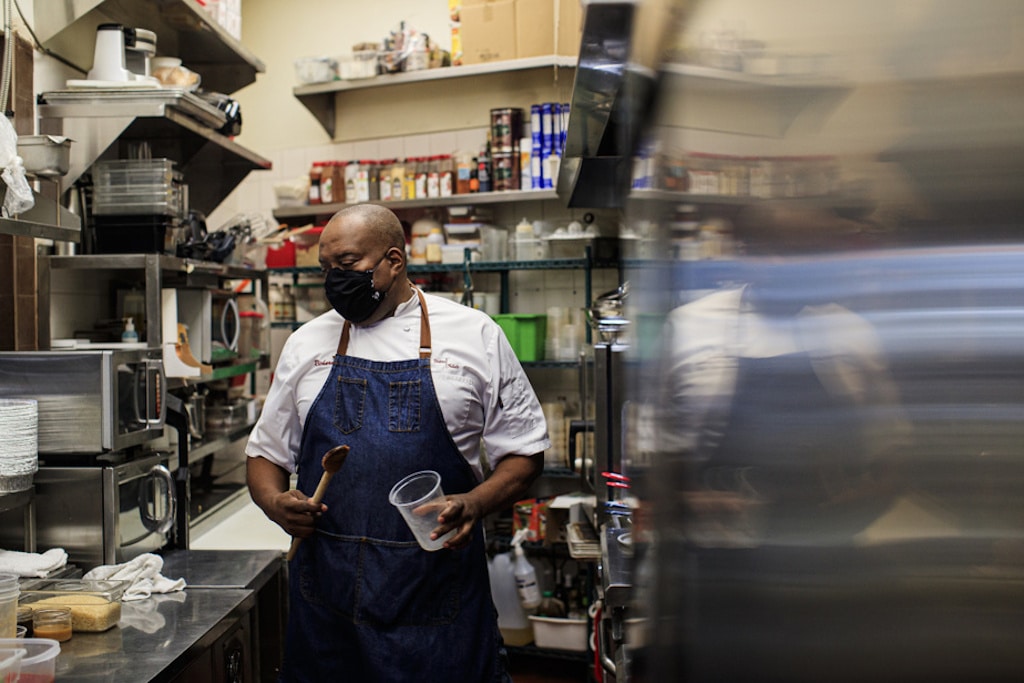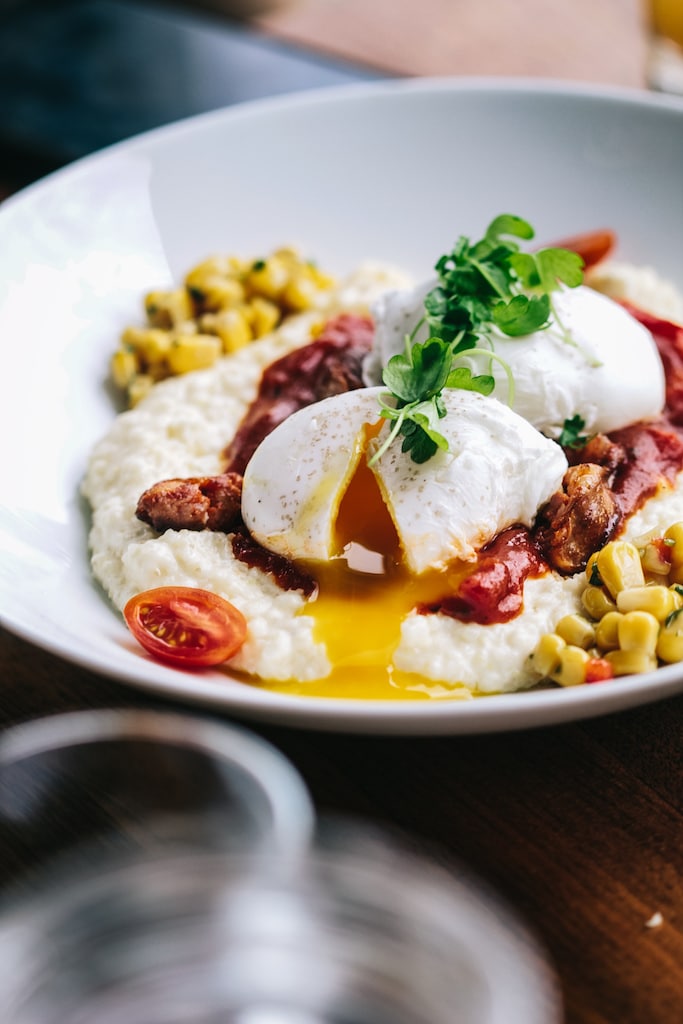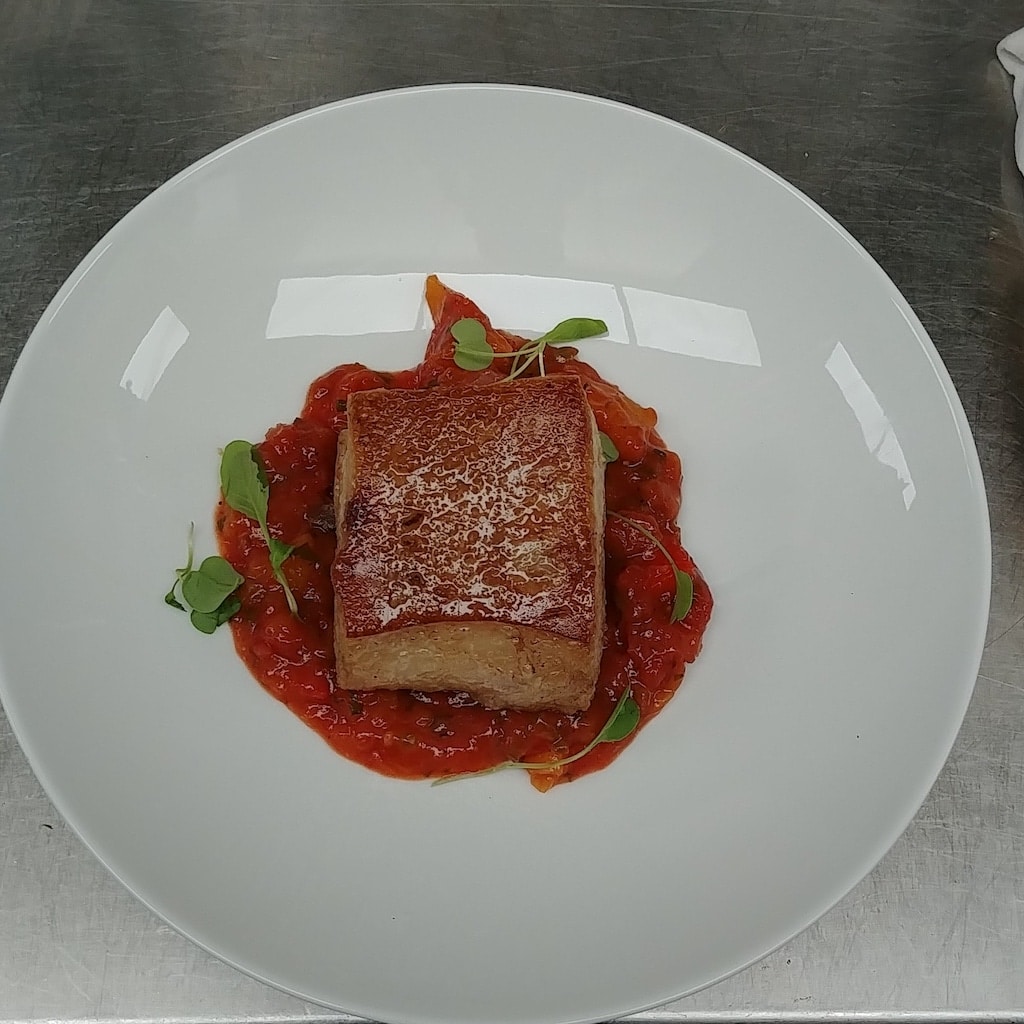 Bistro Nolah

$$
Monday: Closed
Tuesday: Closed
Wednesday: 5:00 – 10:00 PM
Thursday: 5:00 – 10:00 PM
Friday: 5:00 – 10:00 PM
Saturday: 5:00 – 10:00 PM
Sunday: 5:00 – 9:00 PM


Owner(s) Richard Taiit
Chef(s) Richard Taiit

Accepts mastercard, visa, amex, cash, debit
40 Seats
Accepts groups
Bistro Nolah is a restaurant located in Dollard-des-Ormeaux that offers New Orleans inspired cuisine. We heard about it recently following the publication of the Canada's 100 Best list. Indeed, denouncing the lack of racial diversity in this ranking, the restaurant Joe Beef gave up its place to Bistro Nolah, which according to them, deserved a mention in the list. Indeed, Bistro Nolah is one of the few restaurants on the island where you can savour excellent cuisine that is typical of New Orleans.
Chef and owner Richard Taitt has been cooking for more than 15 years and was trained by great chefs of the Creole and Cajun cuisine, such as Michael Minorgan and Paul Prudhomme.
It was while working at the Willow Place Inn in Hudson, Quebec that he met his current partners, Chris Eamer and Isabelle Plourde. The three of them opened Bistro Nolah (a name inspired by N.O.L.A., for New Orleans, Louisiana) about ten years ago. 
It wasn't easy to stand out in an environment where few people of different ethnic backgrounds are featured, and few black chefs are successful. But through great perseverance and continued improvement, Richard says he is proud of what he has been able to accomplish.
Comforting Louisianan fare
On the menu, you'll find comforting Creole dishes, such as gumbos and jambalayas, cooked just right. The goal is to make you travel to Louisiana, all while using as many local products as possible. But in order to offer the most authentic dishes, Richard is obliged to import certain ingredients and fish from the United States. In addition to their base menu, they also offer seasonal and specialty dishes, such as alligator meat. 
To drink, opt for their cocktails. They are delicious and most of them pay tribute to New Orleans. You will also find a wine list, which changes regularly.
Open from Wednesday to Saturday for lunch and dinner services, Bistro Nolah used to offer a decadent brunch on Sunday mornings. However, since the beginning of the pandemic, the establishment has had to fall back on a take-out and delivery service. Always positive, Richard tells us that he's very lucky, because his cuisine "travels very well", which has allowed him to stay open.
However, the future is still unclear. The team is ready to reopen the terrace, of course redesigned, but the dining room will remain closed. Indeed, Richard does not want to reopen it if he is not able to offer a real experience as before.
Even though the restaurant is a bit off the beaten path downtown, it is absolutely worth a visit! You will be warmly welcomed both by the team and with their delicious Creole cuisine that is sure to transport you!
Written by Alice Gouttenoire
Photography by Bistro Nolah