Bar Emil: Superb cocktail bar in Saint-Henri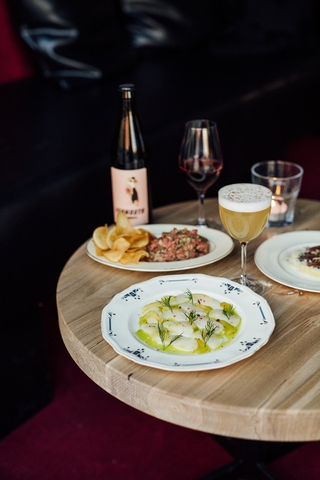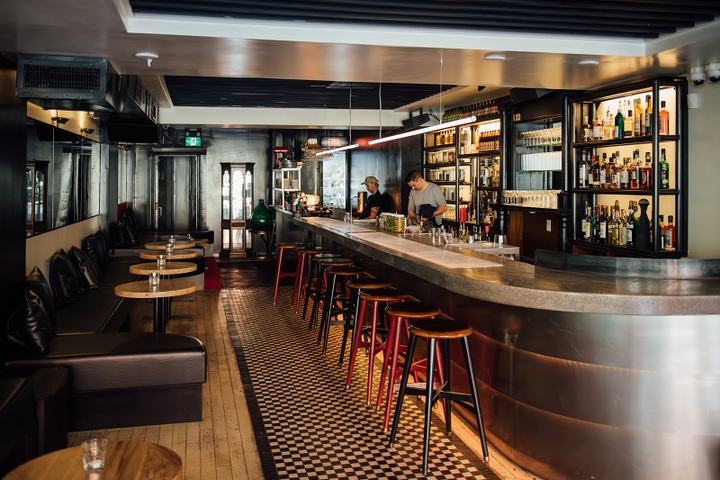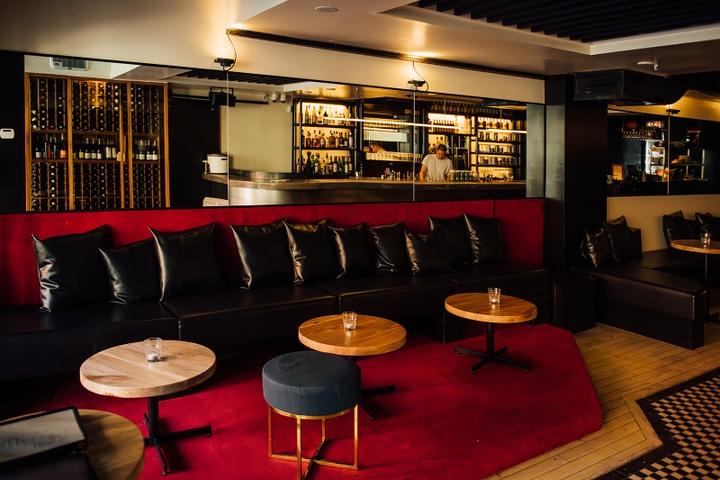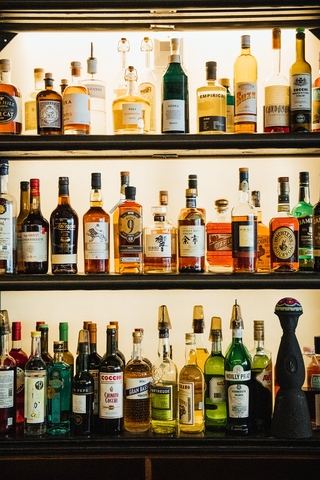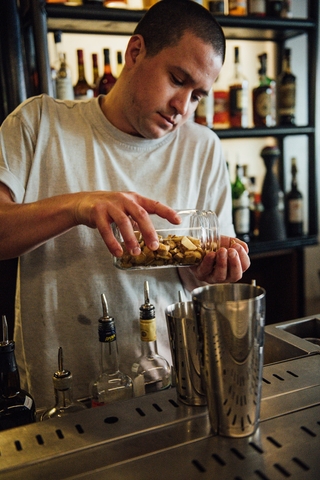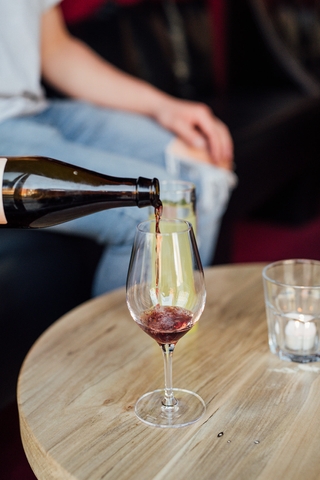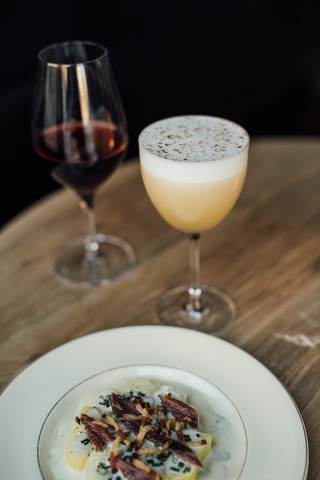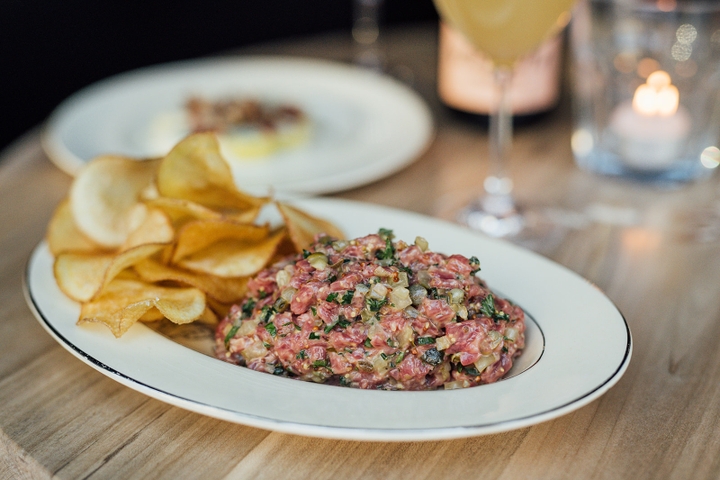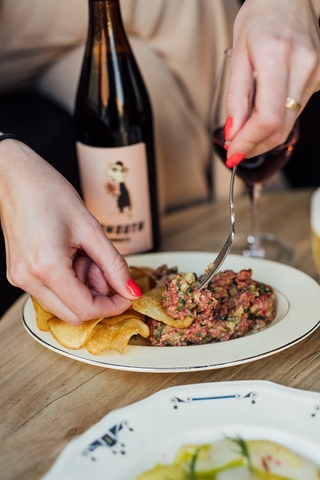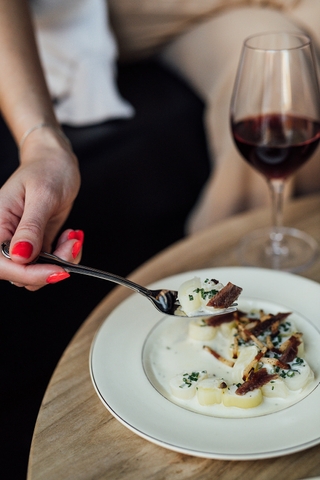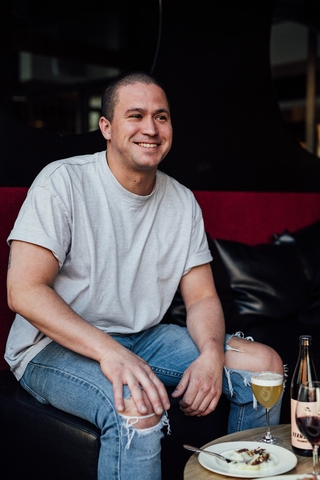 Bar EMIL

Monday: Closed
Tuesday: Closed
Wednesday: Closed
Thursday: 8:00 PM – 3:00 AM
Friday: 8:00 PM – 3:00 AM
Saturday: 8:00 PM – 3:00 AM
Sunday: Closed


Owner(s) Émile Archambault
Chef(s) Adam Wellman
Opened 2023

Accepts mastercard, visa, amex, cash, debit
38 Seats
Bar Emil opened at the beginning of May 2023, in the space that was formerly Paperplane, on Notre-Dame Street West. This friendly address in Saint-Henri offers everything you might need to enjoy delicious cocktails or to share small bistro-style dishes in good company.
Not his first rodeo
Émile Archambault is the owner of this brand-new project. He was previously behind the bar at Île Flottante, Cabaret l'enfer and also won the Lauriers award for Mixologist/Bartender of the Year 2019 while working at Mousso. In addition to being very familiar with the restaurant industry, this oenophile owns a vineyard in the Outaouais with his family called Fragments.
Sexy and minimalist decor
The design—by the Gauley Brothers—is mysterious, but very chic. It feels a bit like Calvin Klein's New York apartment in the 80s; a bit gothic and minimalist. With seating for 38, the room has long, dark leather and red velvet banquettes where you can sit comfortably, as well as a nice backlit bar. "I really wanted to focus on the bar, so the rest of the room is a bit more neutral. Eventually, I'd even like to add more light over the bar so that the spirits really become the center of attention," Émile explains.
In this informal atmosphere, Emil is more relaxed in the evening, but becomes more and more festive as the night progresses.
A cocktail offer inspired by transformation
Chef Adam Wellman, who used to work with Émile at L'Île flottante, is the one in the kitchen. The menu, developed in collaboration with Émile, focuses on bistro-style dishes and perfectly complements the various drinks on offer – beef tartare, leek vinaigrette, scallop crudo, all priced under $20. In addition, charcuterie platters produced by Chair Cuite are offered.
The cocktail menu, also carefully crafted by Émile, is unique. "Transformation is really at the center of everything here. Our cocktails focus on that lineage and on flavours that are a little more unknown. I like to do research directly on the vineyard, find roots, ferment!" adds the owner. The Dizzy Lips, a cocktail made with peach, pepper, honey, bourbon and amaro, is a favourite and slightly numbing to the lips. On the spirits side, the bar offers us a superb selection of bottles from all over the world.
The wine list is quite daring and offers different products from the most classic to wines considered a little funky. It is also possible to try the delicious vermouth prepared at the family estate.
Bar Emil is worth the detour to enjoy refined cocktails, drink good wine, or even to party into the wee hours! Good luck to Émile and his team, and enjoy your discovery!
Written by Marie-Lou Pillin
Photography by Alison Slattery