Bagel Etc: 40 years of history on the Main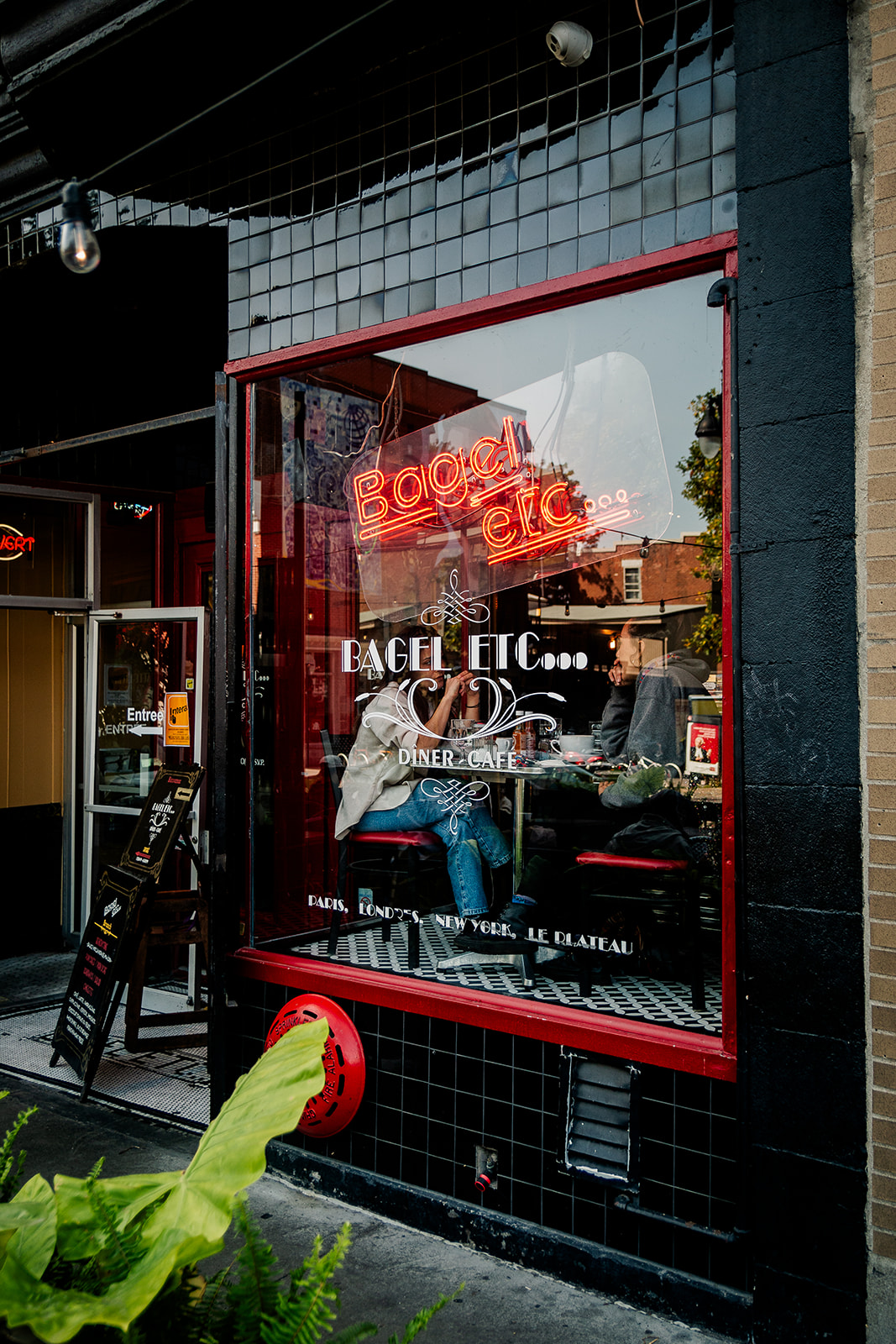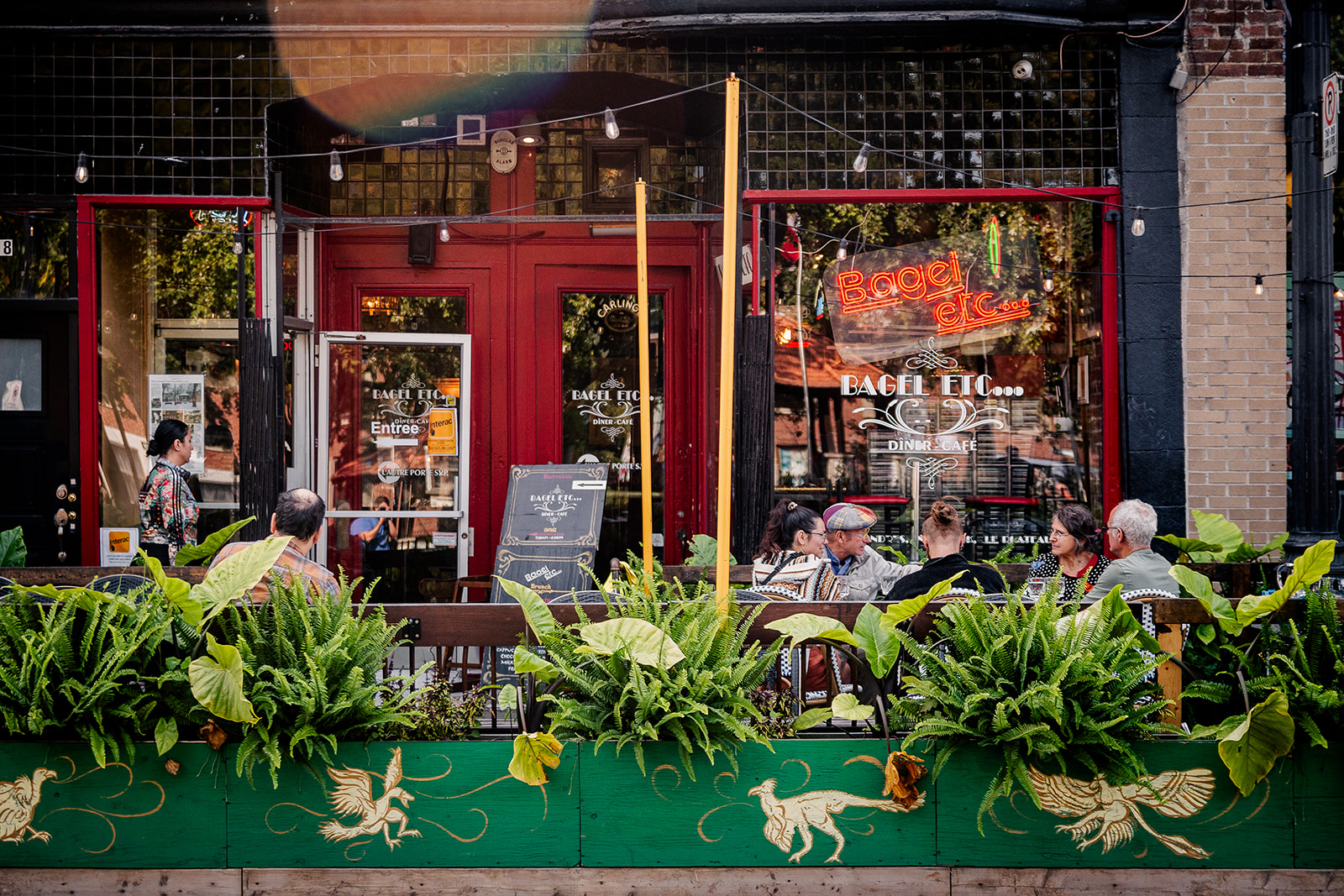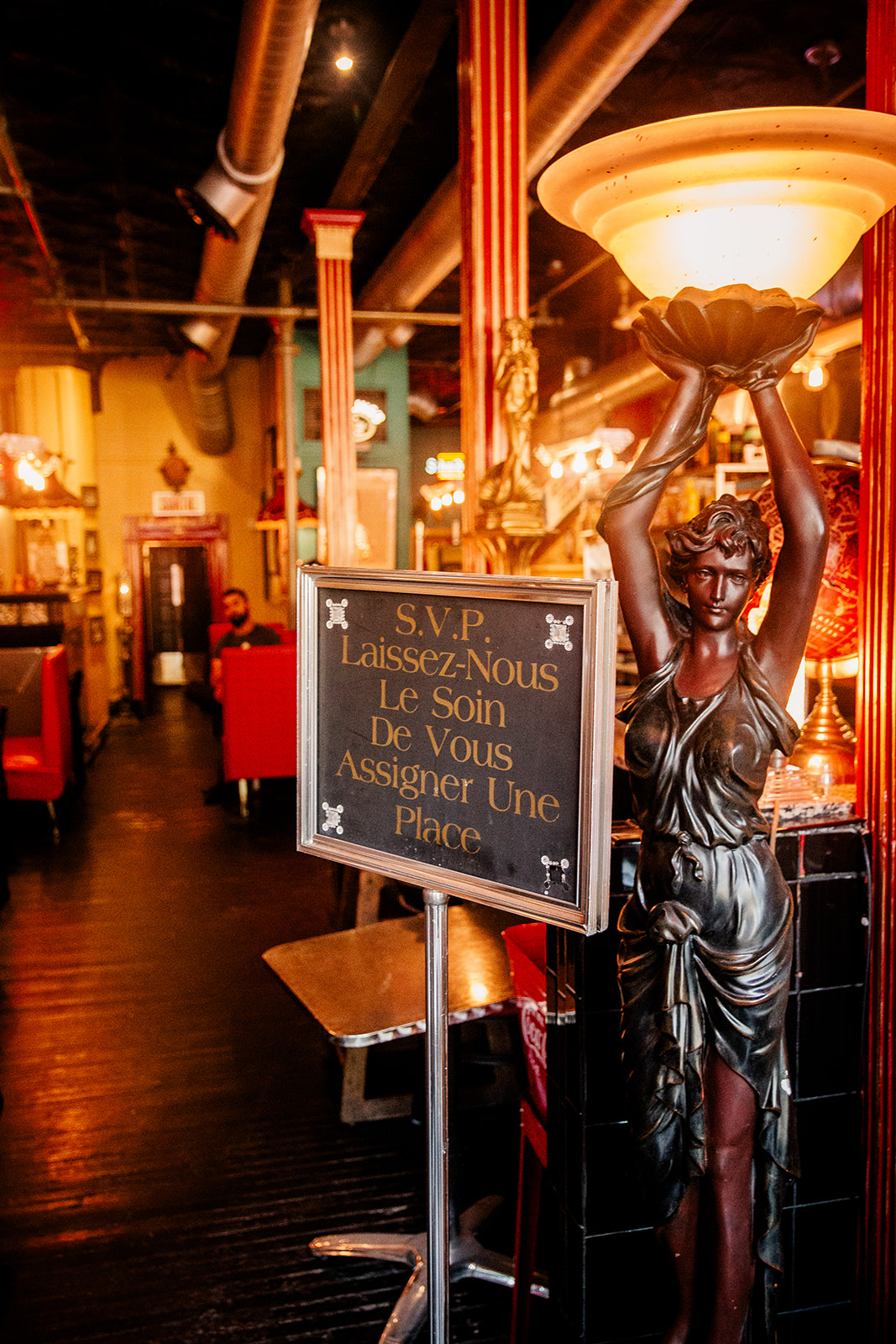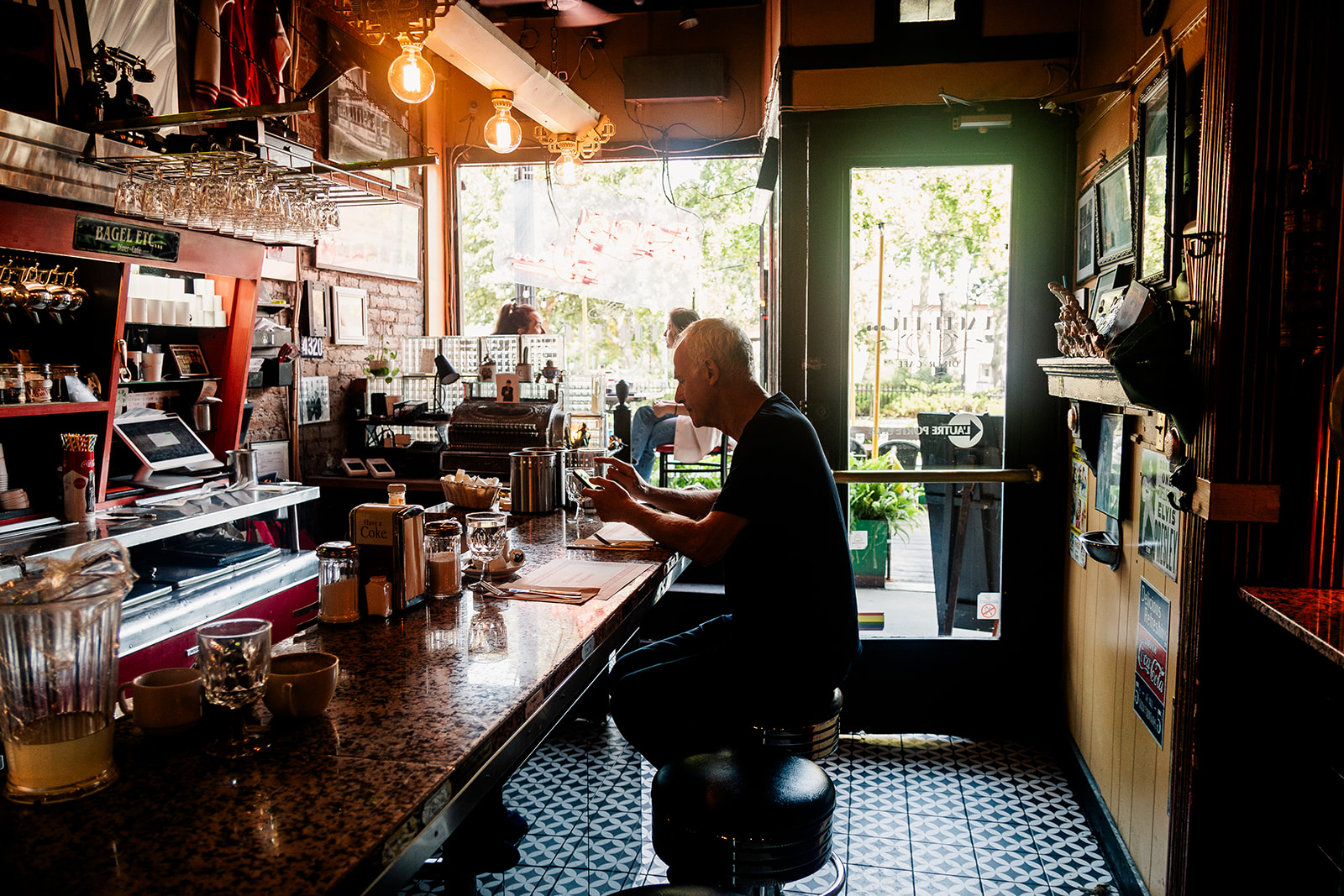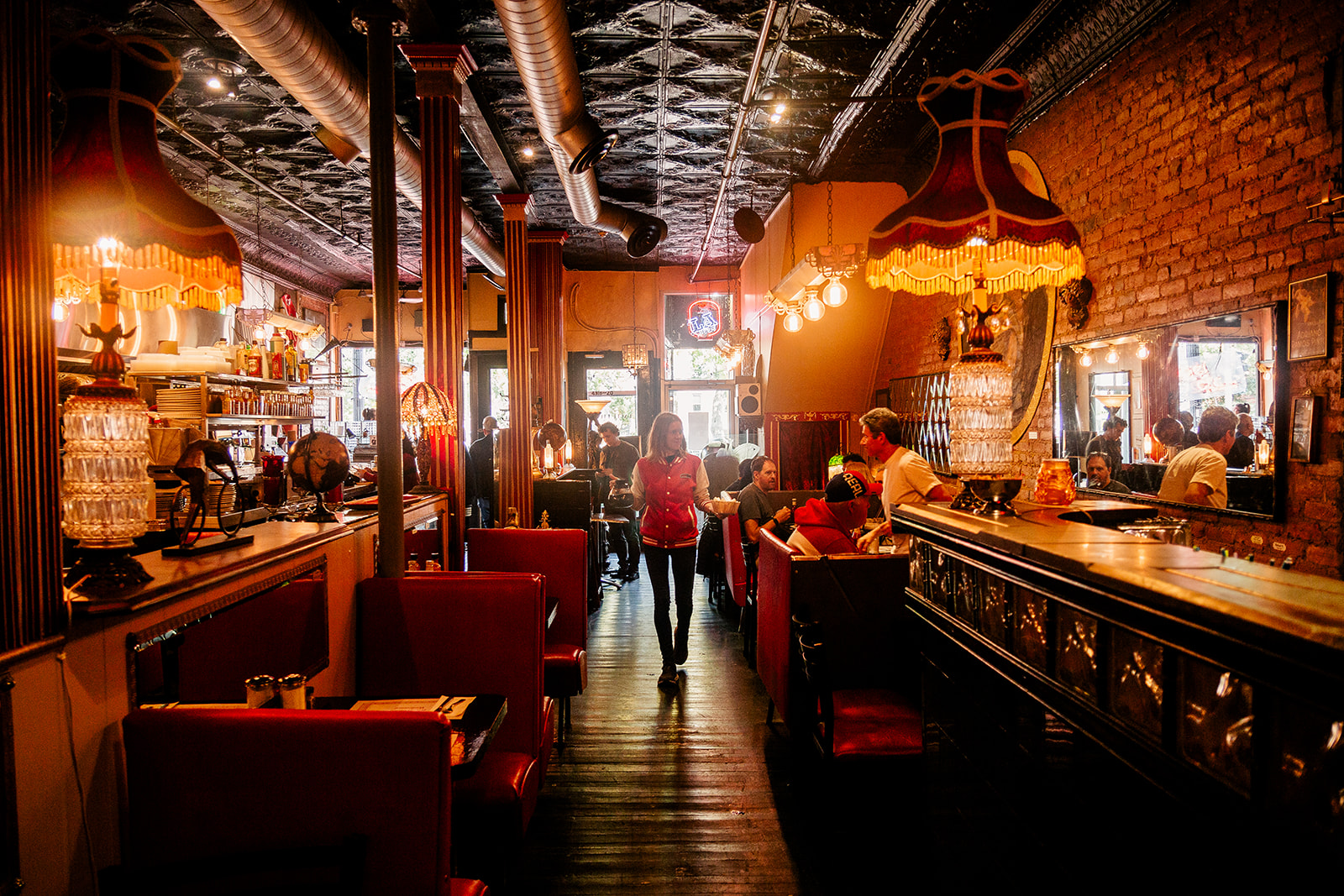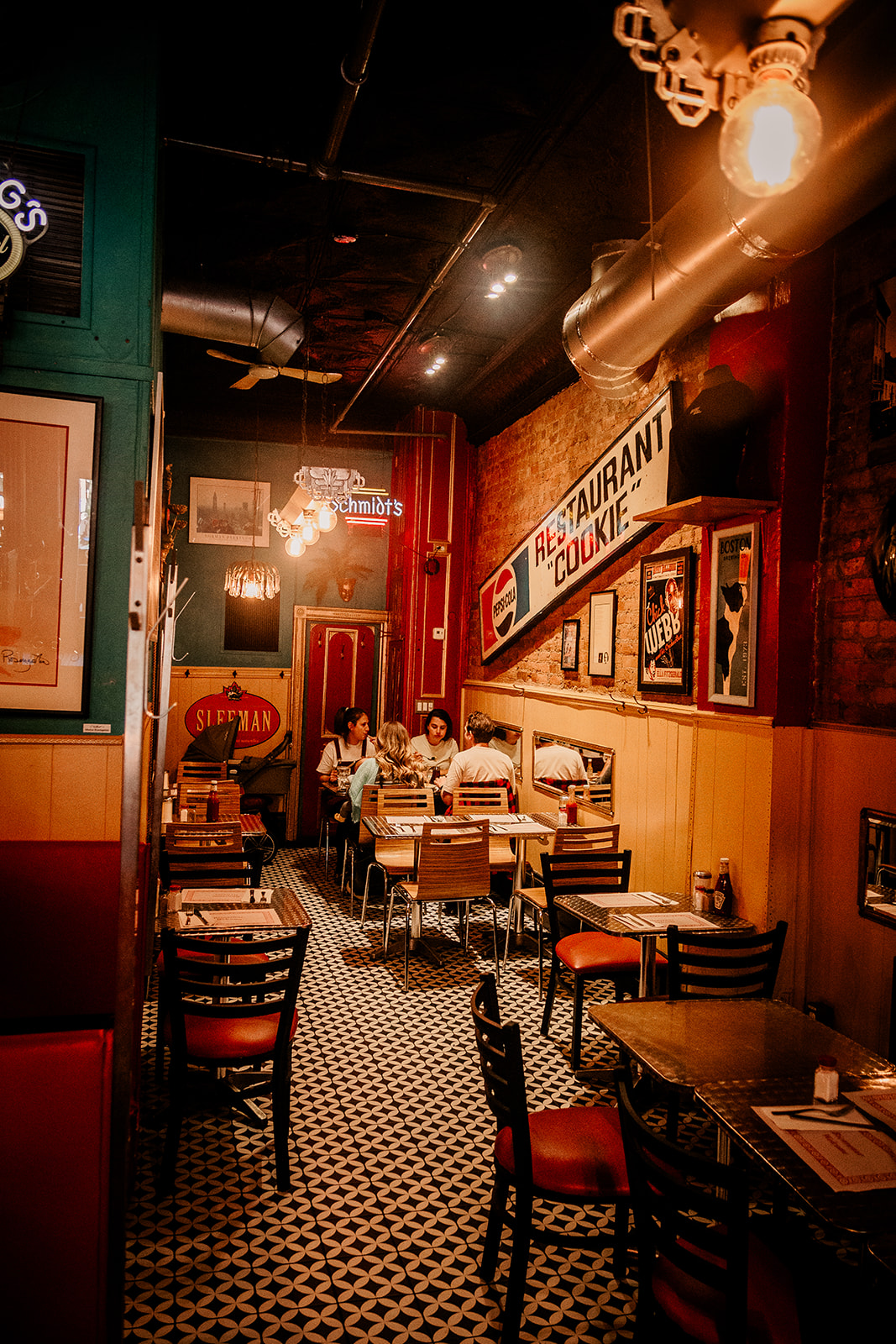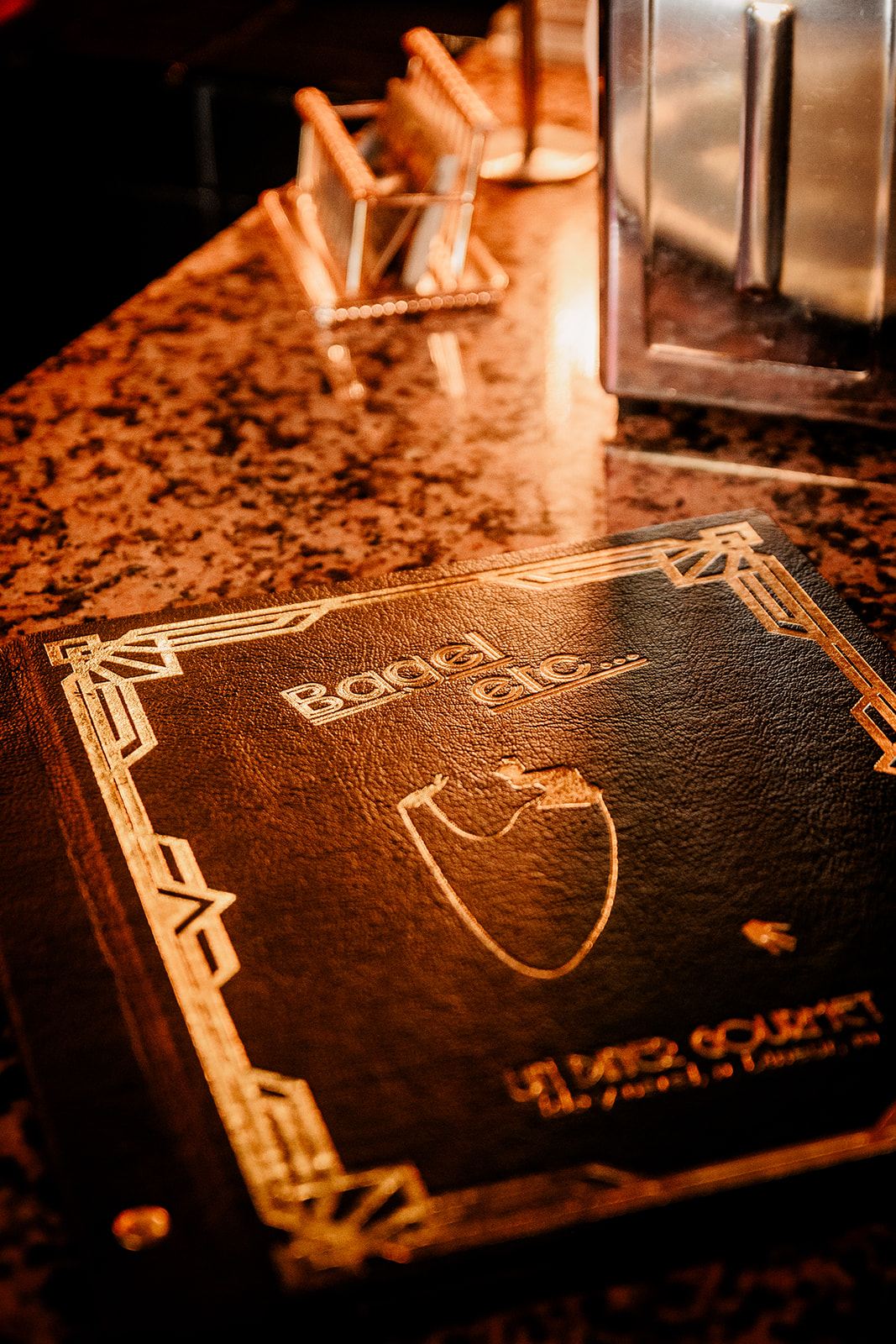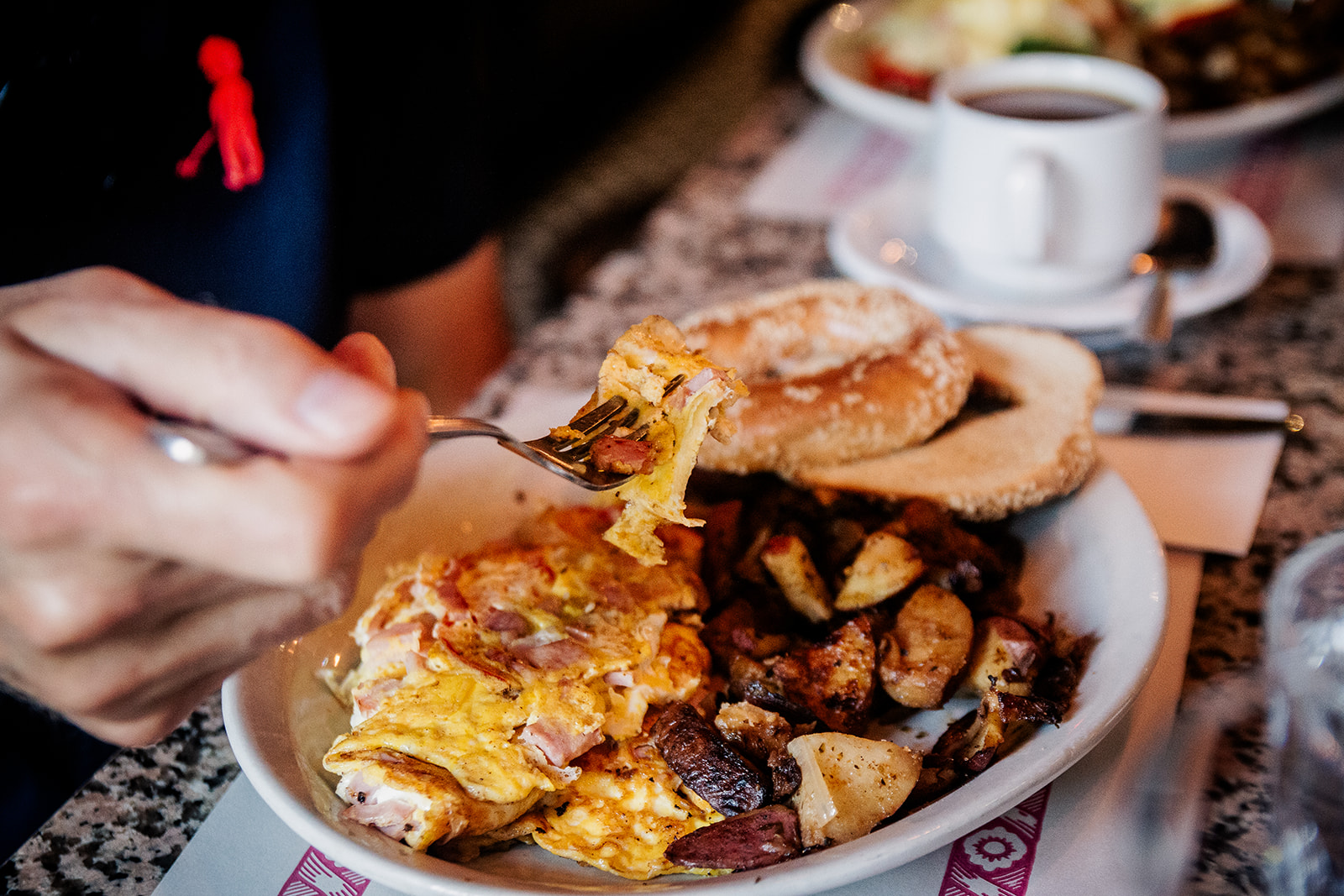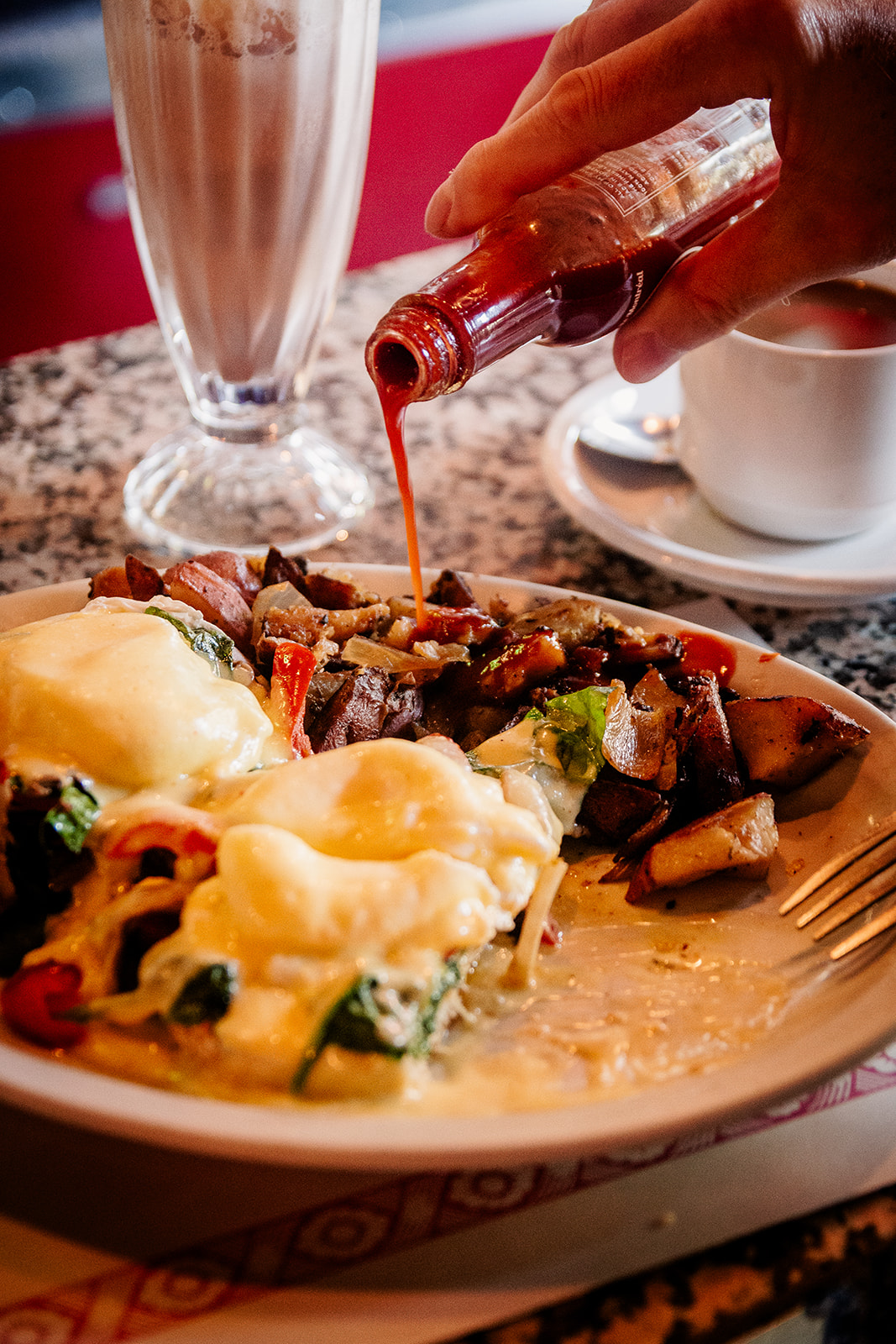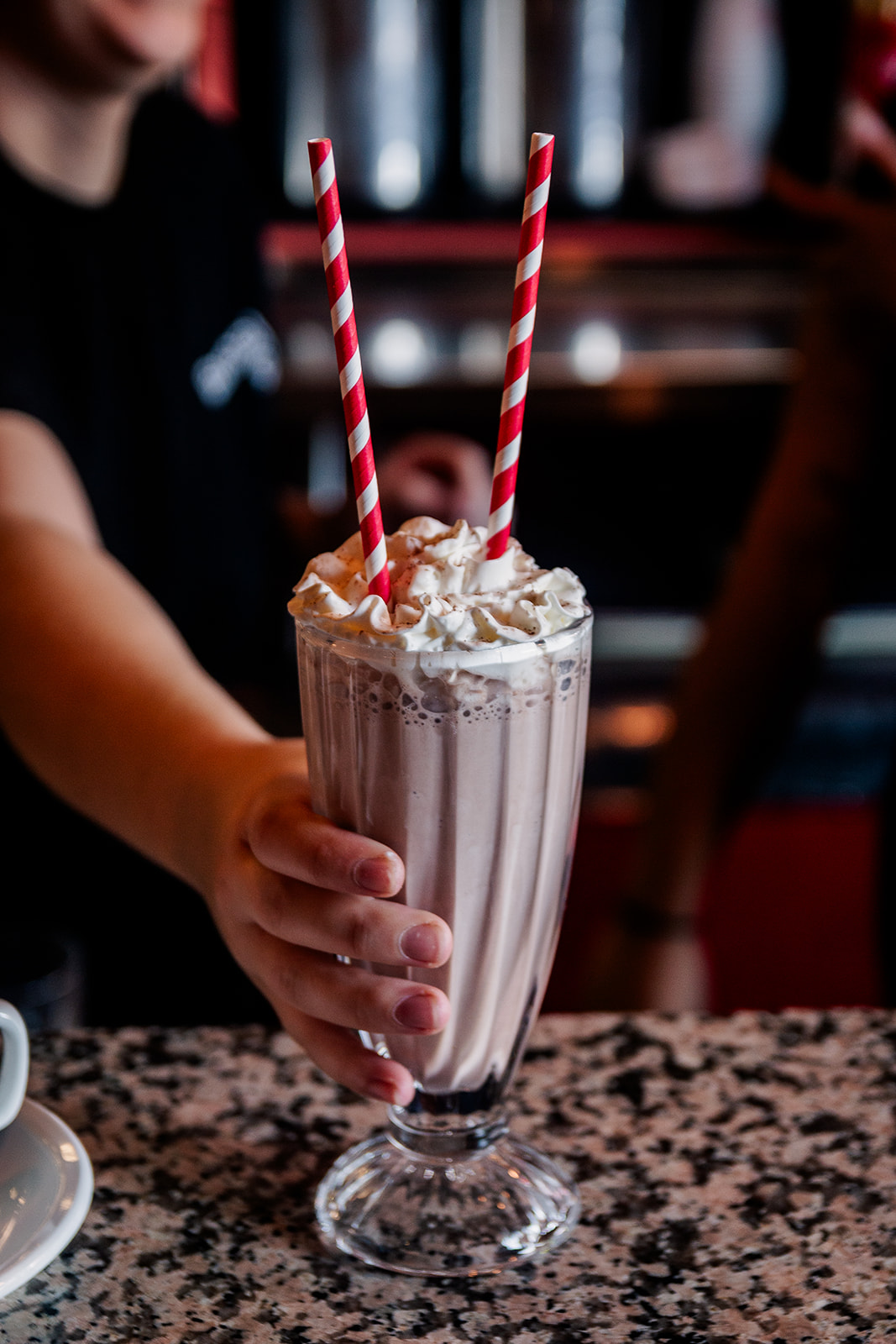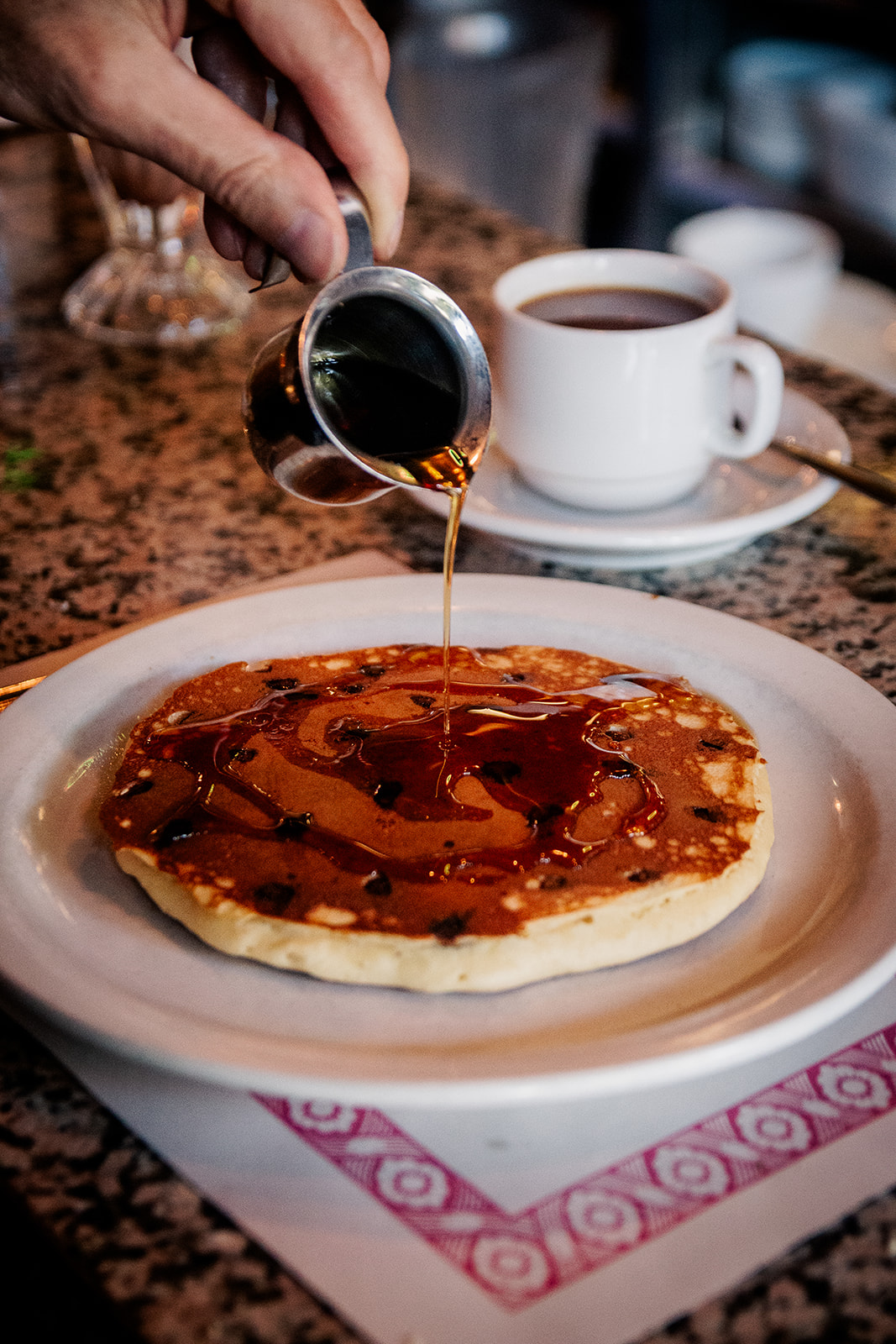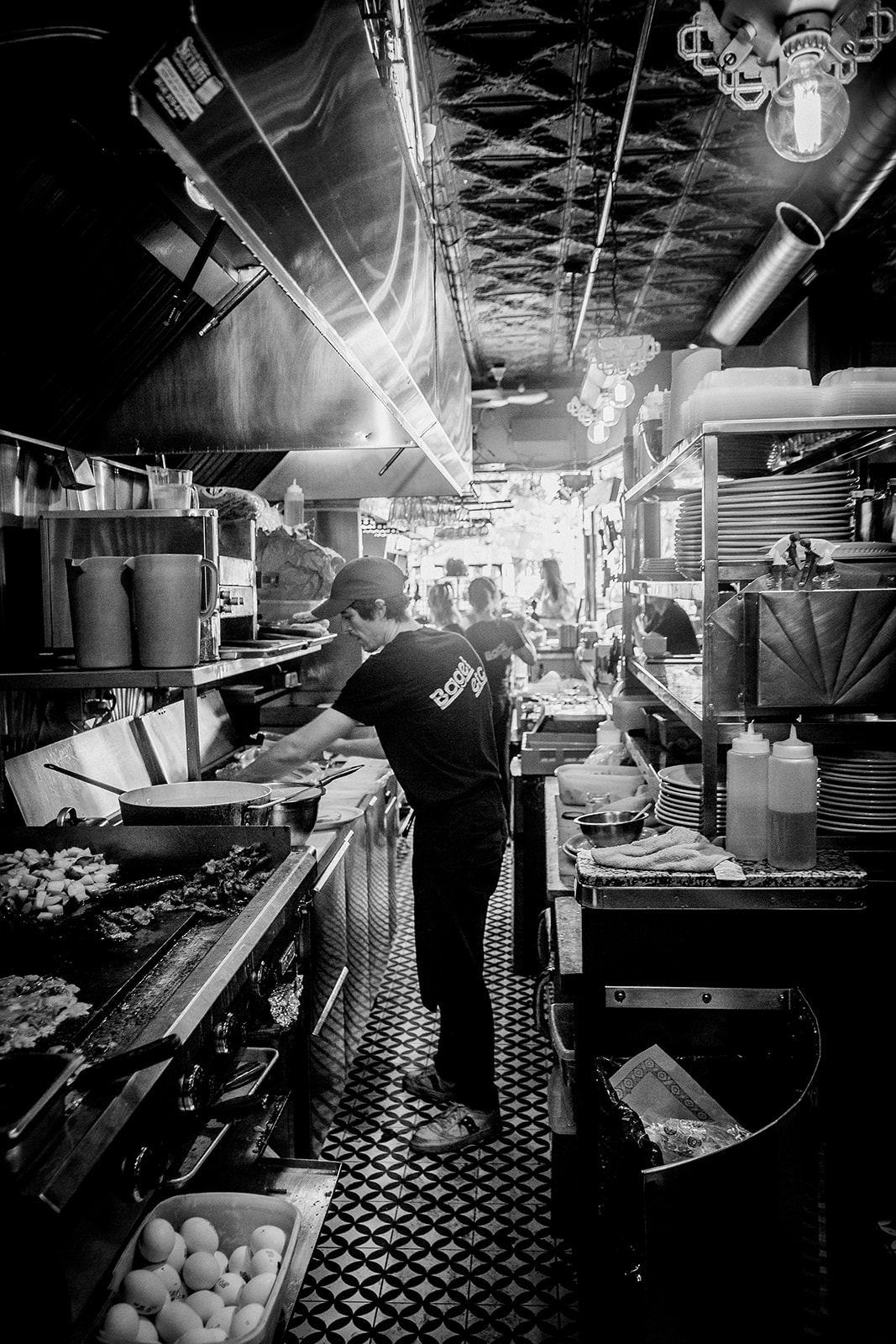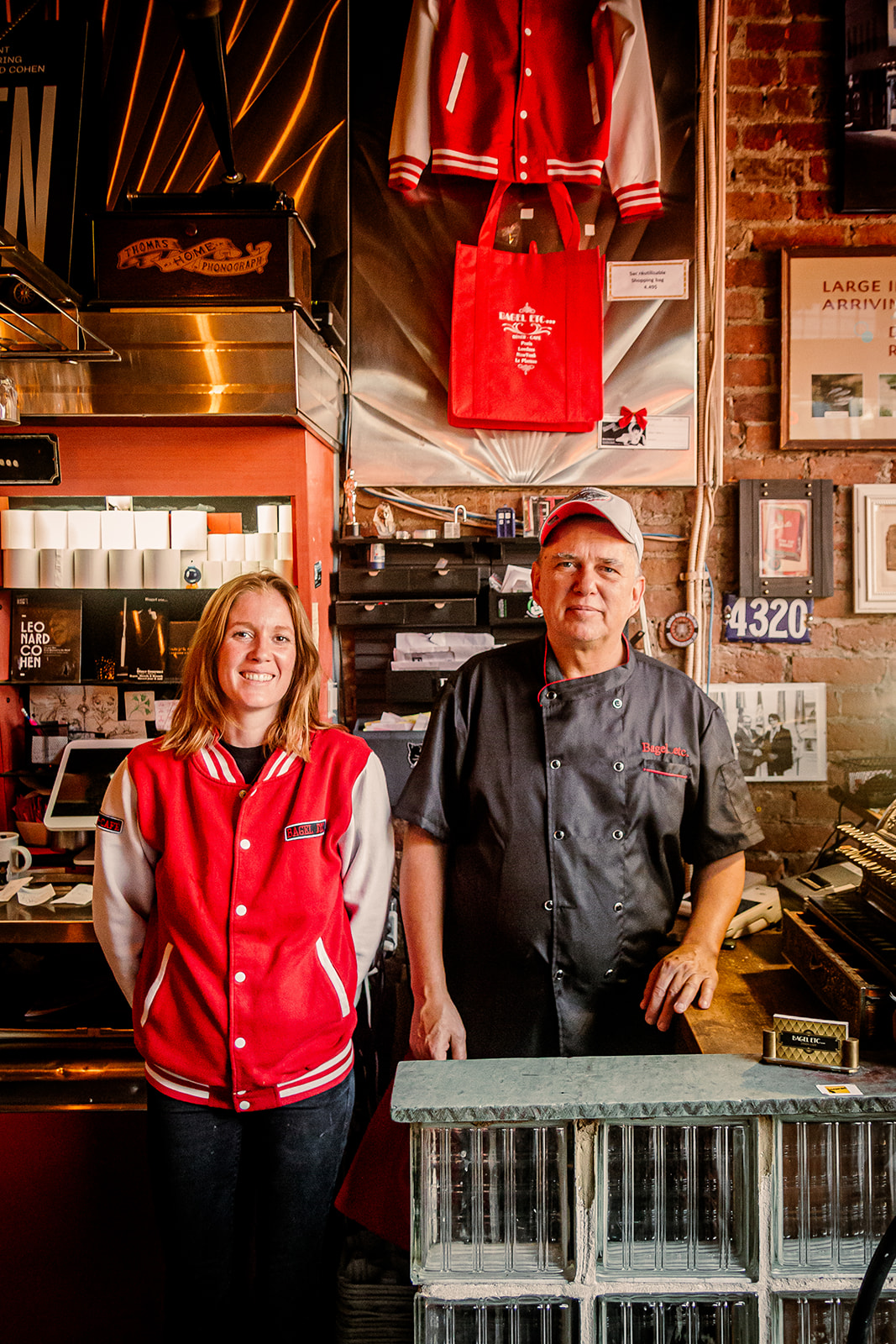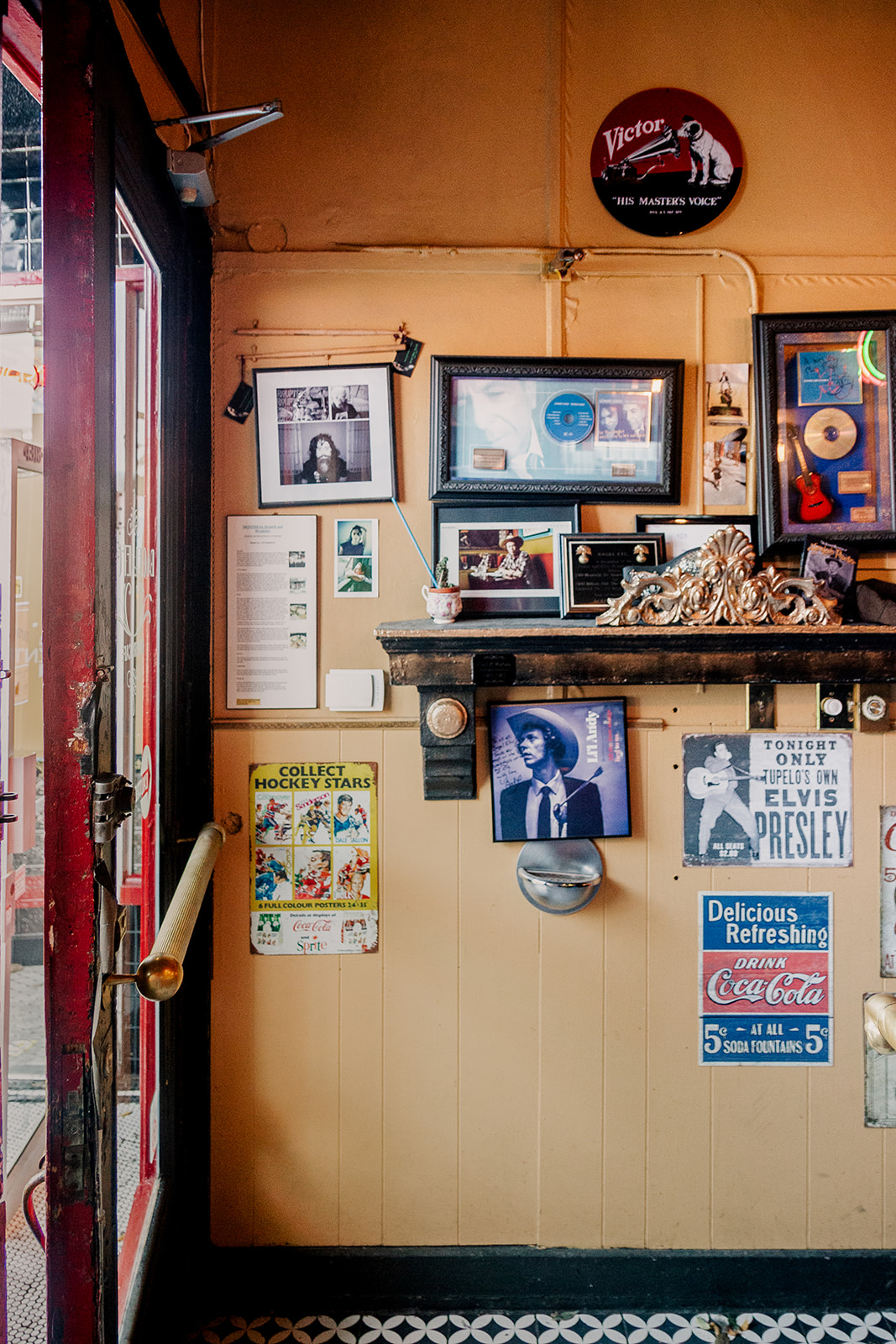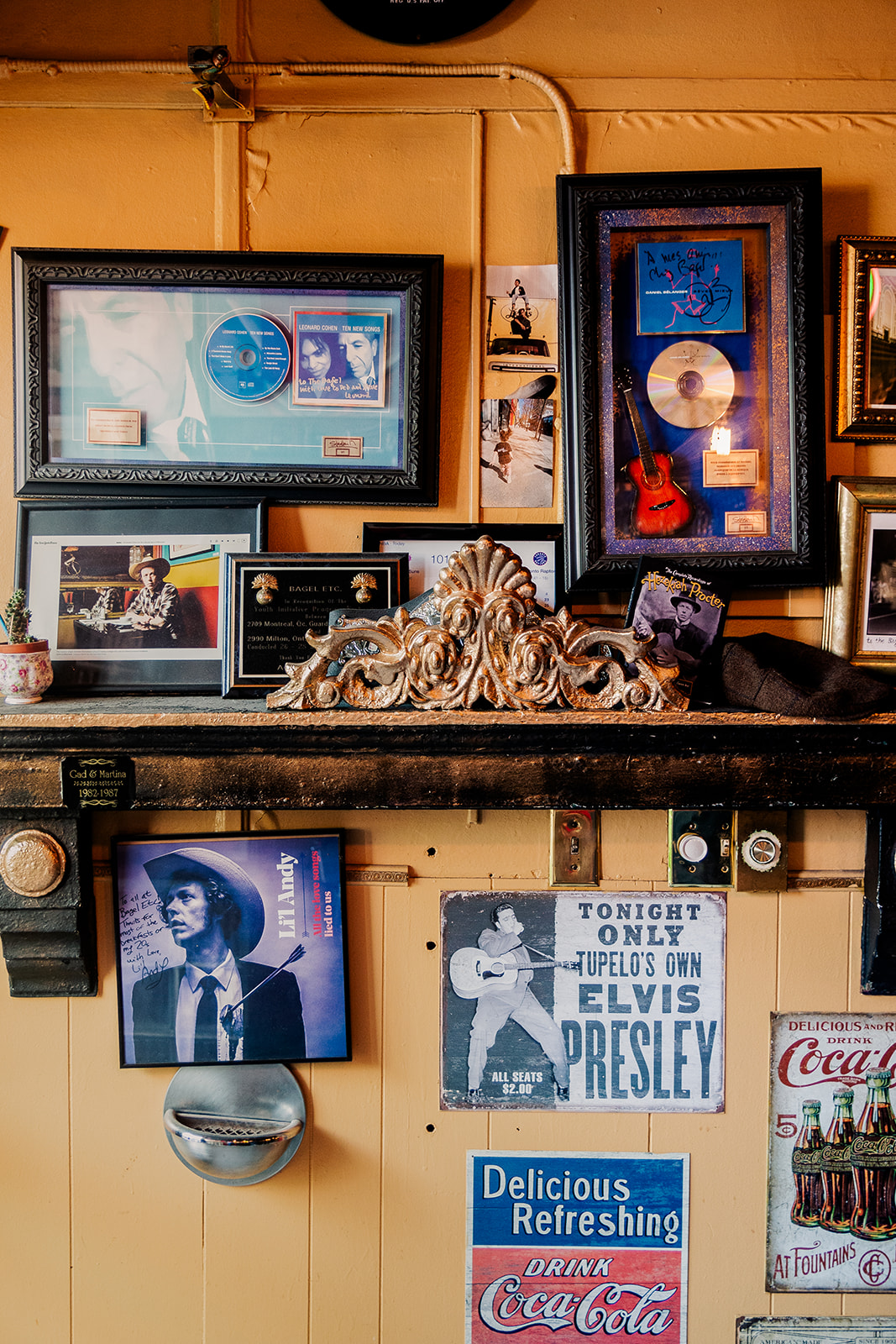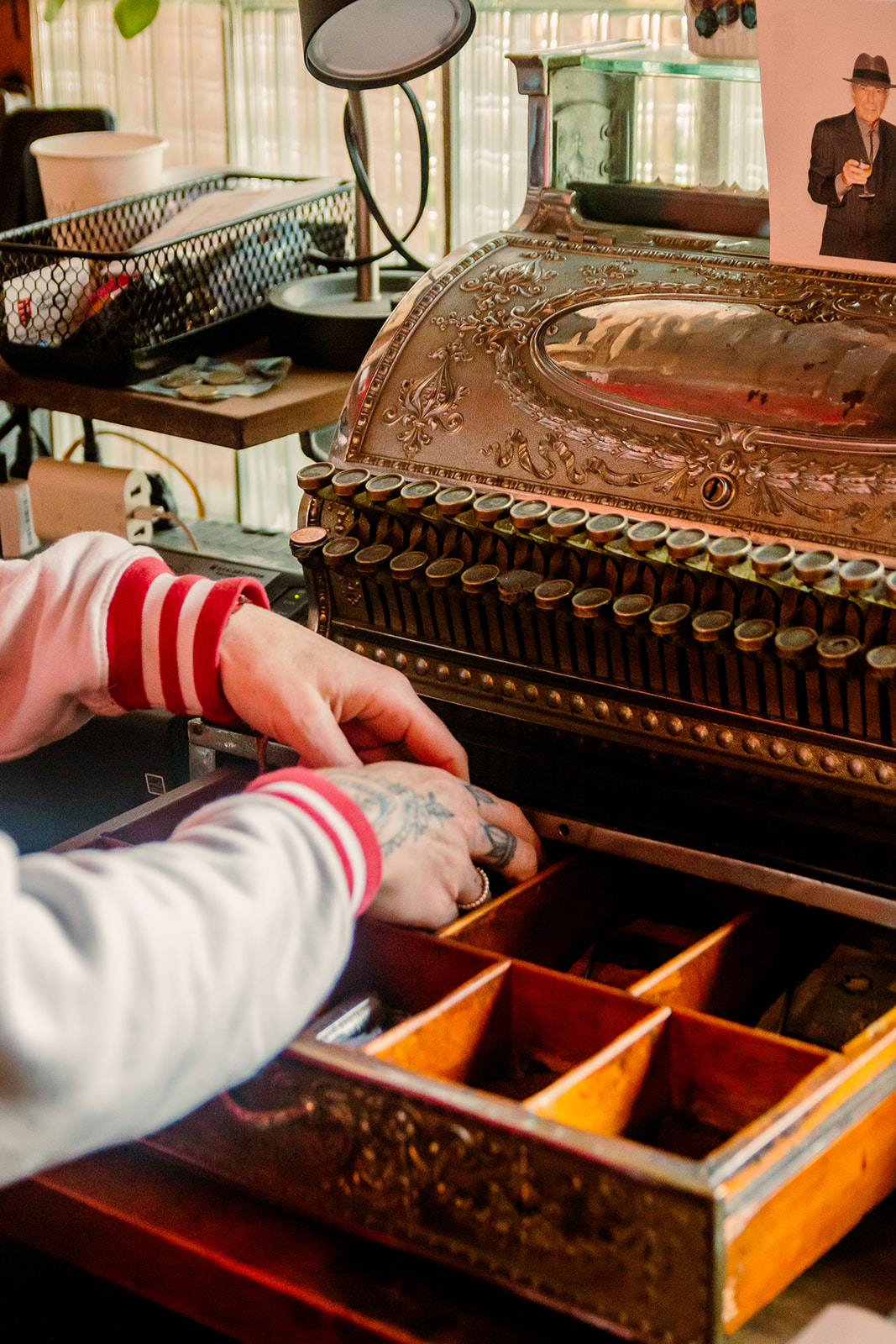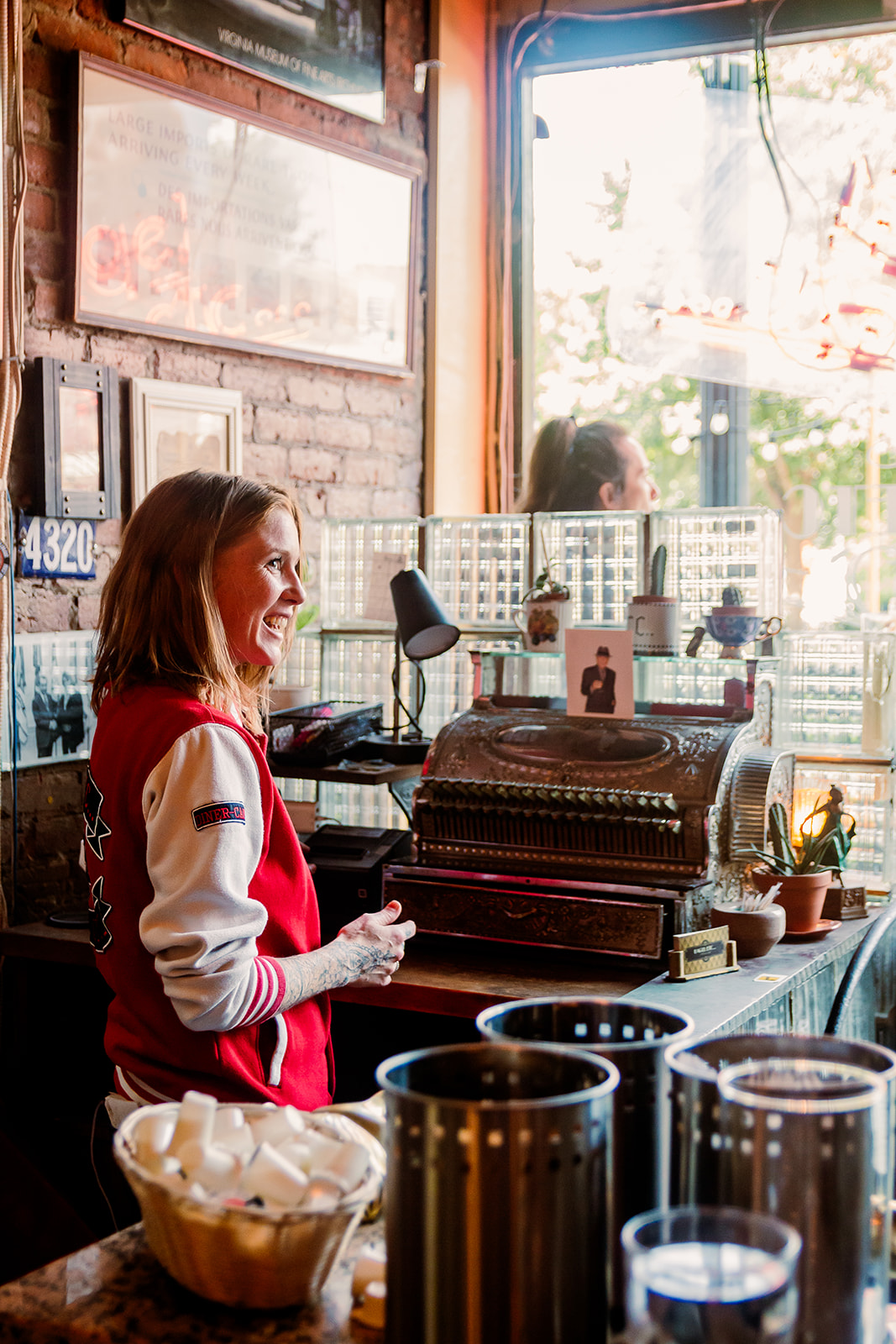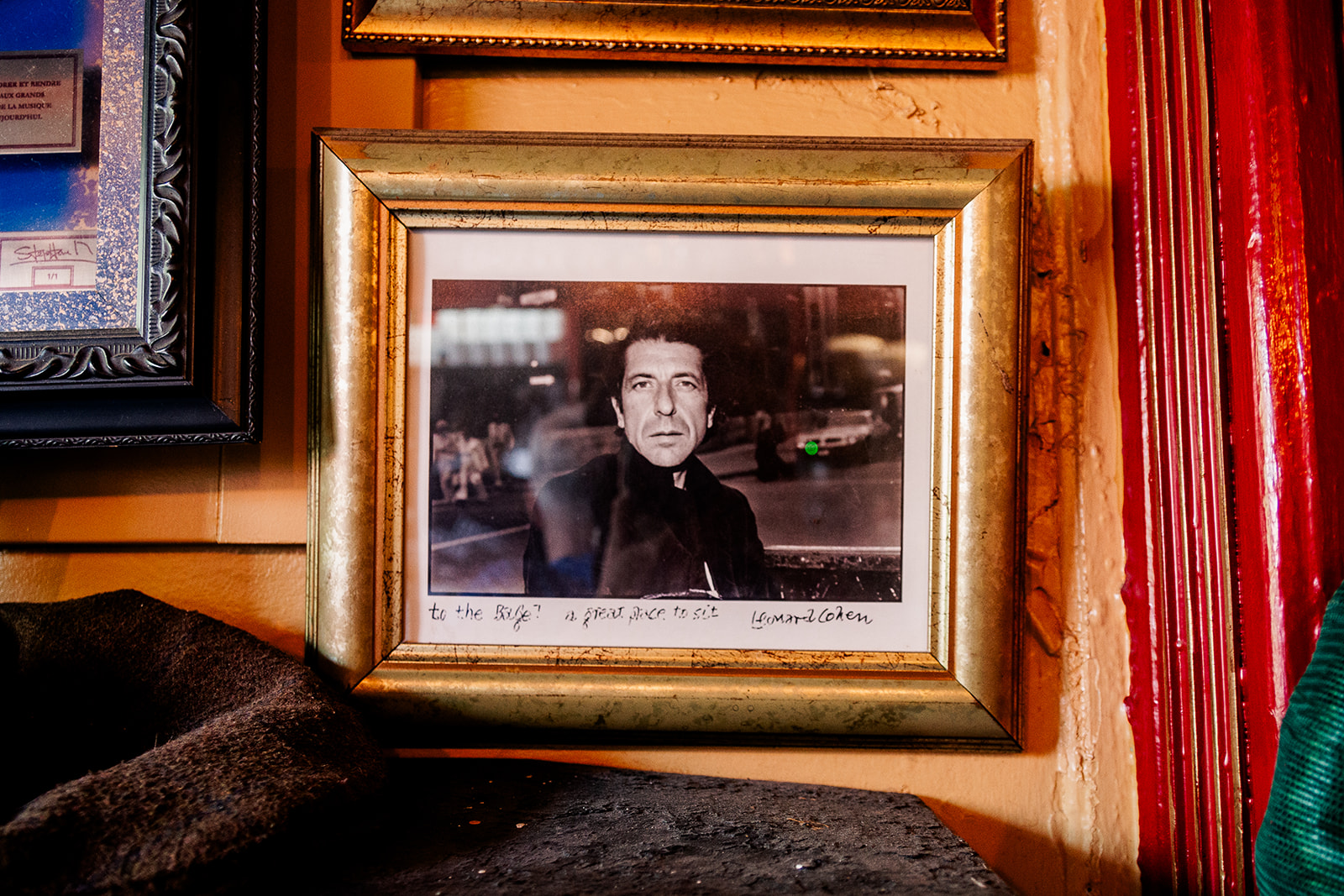 Bagel Etc

$
Monday: 7:30 AM – 4:00 PM
Tuesday: 7:30 AM – 4:00 PM
Wednesday: 7:30 AM – 4:00 PM
Thursday: 7:30 AM – 4:00 PM
Friday: 7:30 AM – 4:00 PM
Saturday: 7:30 AM – 4:00 PM
Sunday: 7:30 AM – 4:00 PM


Owner(s) Catherine Blais, Simon Rosson
Chef(s) Simon Rosson, Bobby, Camil
Host Catherine Blais

Offers a tasting menu
Accepts cash, debit
63 Seats
Accepts groups
When you think of iconic restaurants in Montreal, Bagel Etc on Saint-Laurent Boulevard will likely spring to mind.
Opened in 1984, this little place will celebrate its 40th anniversary in 2024. So as a pre-birthday present, we're going to talk about it. And say a lot of good things too, like telling you that this is one of Montreal's must-try restaurants for gourmets from all over the world. Our thanks go to Catherine Blais and Simon Rosson, the co-owners who, with the help of sensitive and dedicated people, have taken up the torch of this establishment.
Dazzling decor
Bagel Etc's decor has retained the charm of the place from the last century, and seems to have retained its power to attract customers. Very art deco, Montreal-New York 40s and 50s. The walls are adorned with so many fascinating visuals that we spend quite a bit of time observing them. Until our appetite calls us to order.
Generous plates, from morning to afternoon
Bagel Etc is also very generous when it comes their dishes, with an impressive number of offerings, especially for a relatively small establishment. This generosity is also reflected in the size of the servings, which should satisfy the most robust appetites. For example, in the 'Specialities of the House', the choice is not between one or two eggs, but between two and three, and the dishes on this page are all served with homemade potatoes and a choice of bread (bagel, challah or Russian). The bagels are from Fairmont Bagel, always a reassuring detail.
Bagel Etc is also famous for its eggs Benedict (or Benedictines if you prefer, and Lemuel Benedict, who invented this dish last century, won't hold it against you). The hollandaise sauce on these eggs is homemade, a real rarity in the business. Bagel Etc is also on our list of the best eggs Benedict in Montreal, as well as our list of the best classic breakfasts. Omelettes, crêpes, French toast and other delicacies are served as of 7:30 a.m. every weekday morning.
Discerning customers also flock to Bagel Etc at lunchtime for, among other things – there's always a special of the day – its 100% Canadian beef burgers served with a generous side of coleslaw and a choice of homemade potatoes or a small green salad. Burgers are served Monday to Friday only.
A warm welcome
Beyond the décor, the food and the rich history of Bagel Etc, there's more: beyond the fact that Leonard Cohen has put this place on the maps of people from all over the world and that Francis Cabrel attracts loads of French people who come to discover this place, there's the extreme friendliness of the staff and the feeling that everyone who works here wants to welcome you as if you were coming into their own home.
Written by Jean-Philippe Tastet
Photography by Mikael Lebleu