Aldea: Portuguese delights on Saint-Laurent Boulevard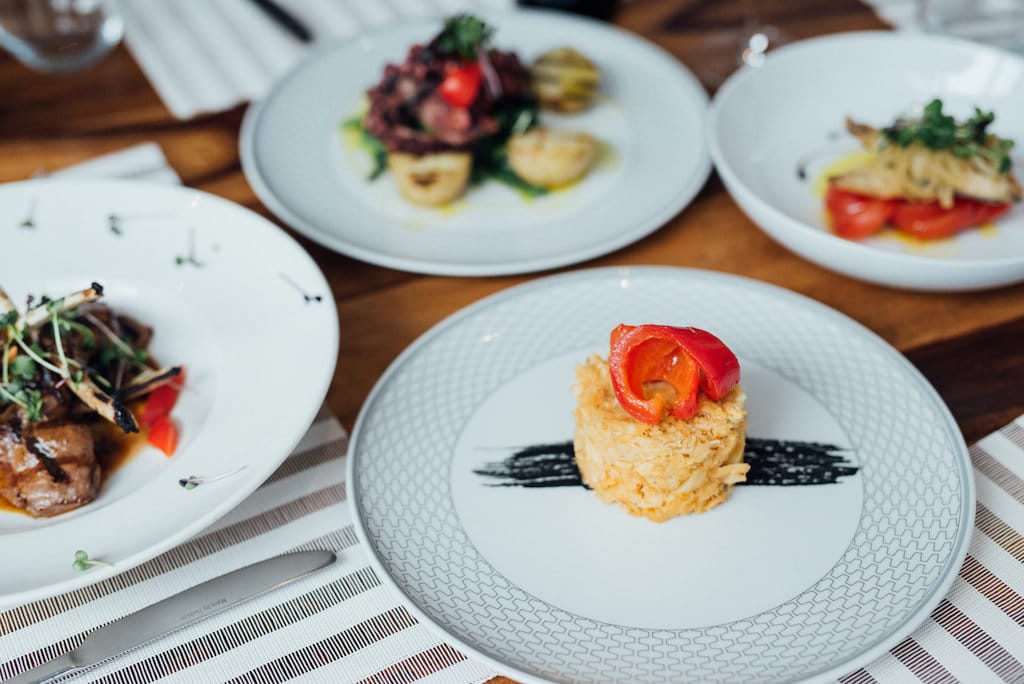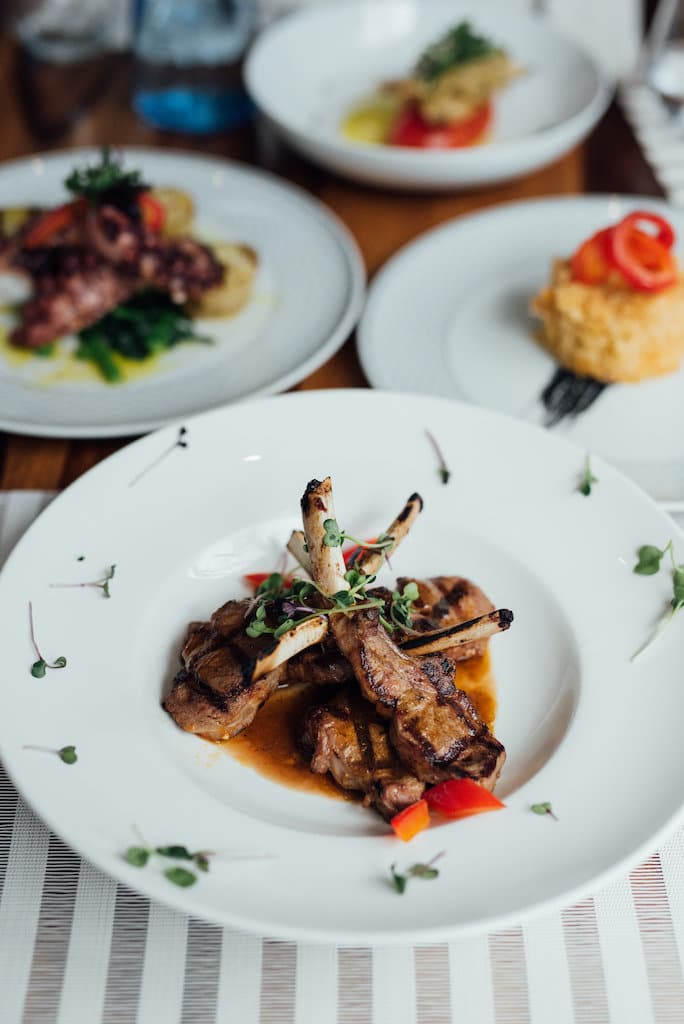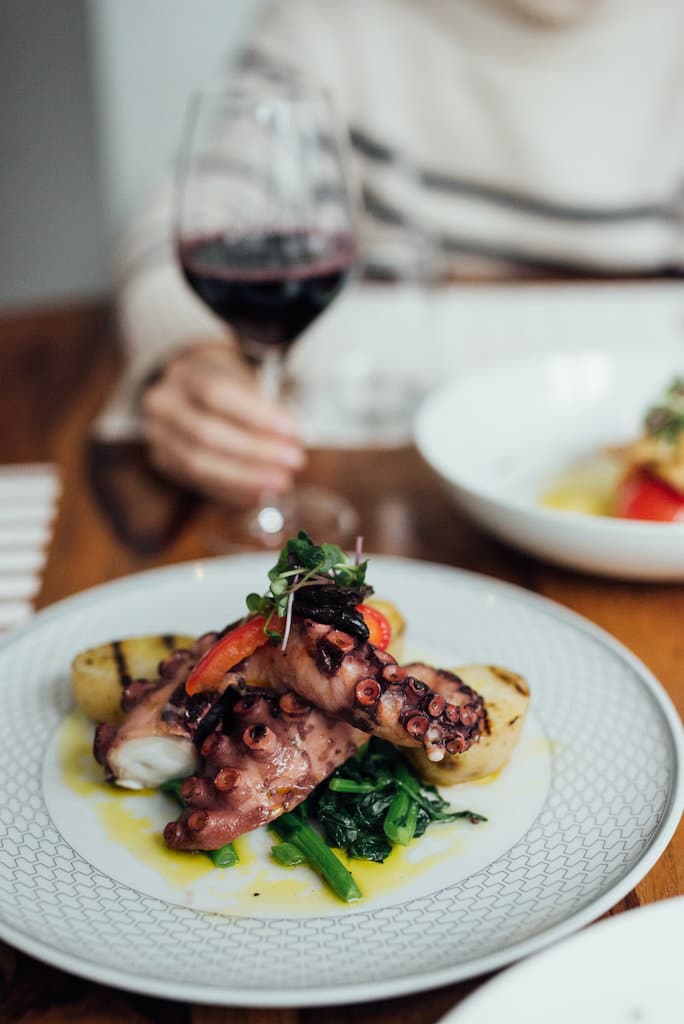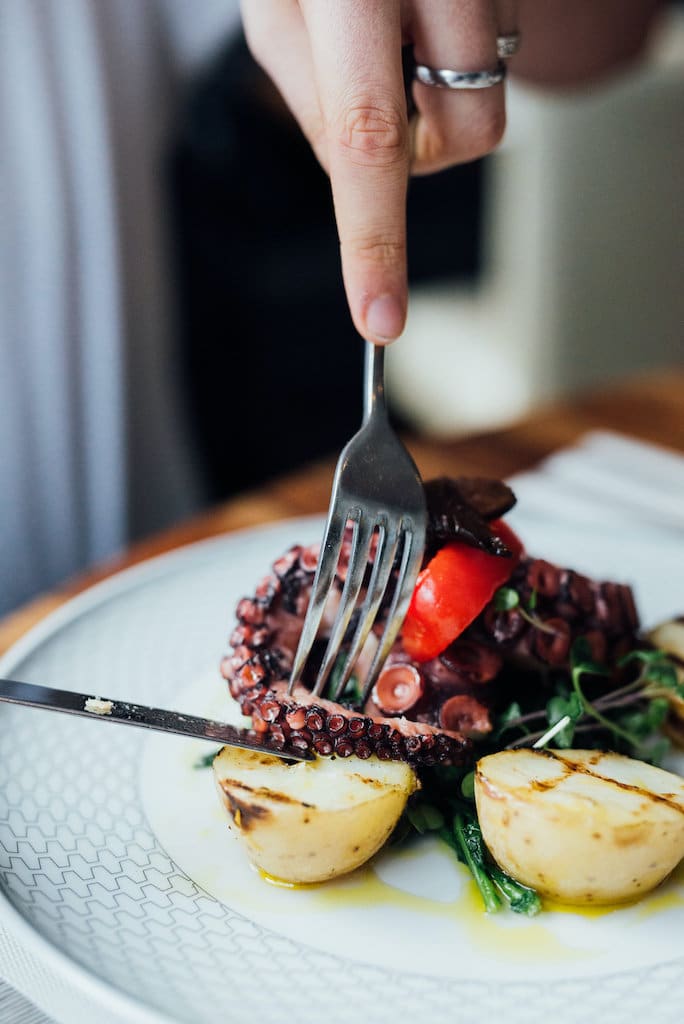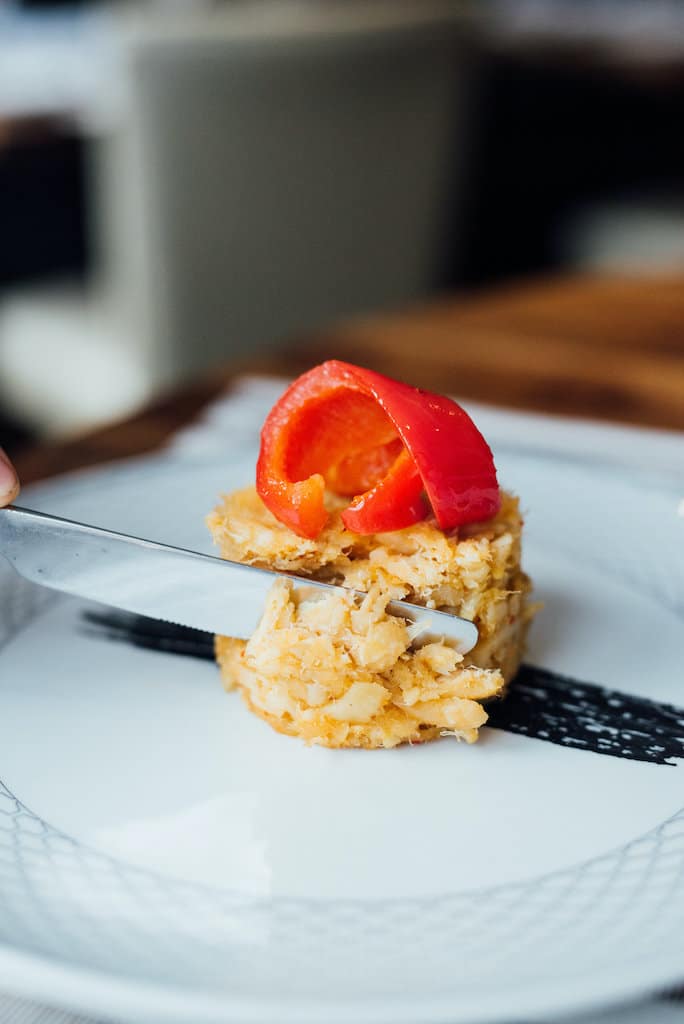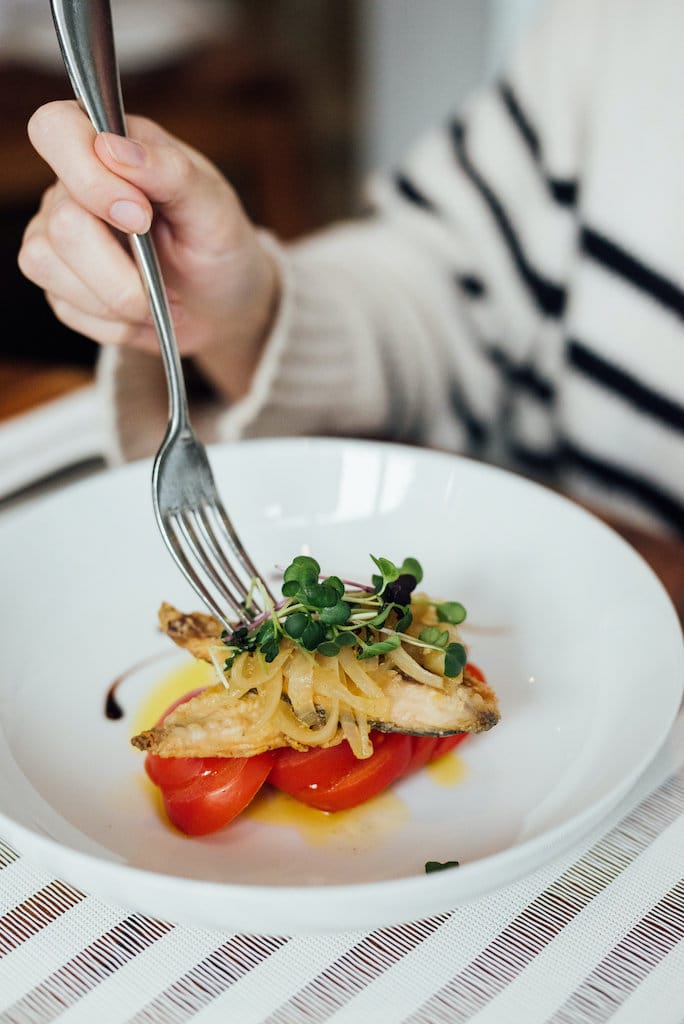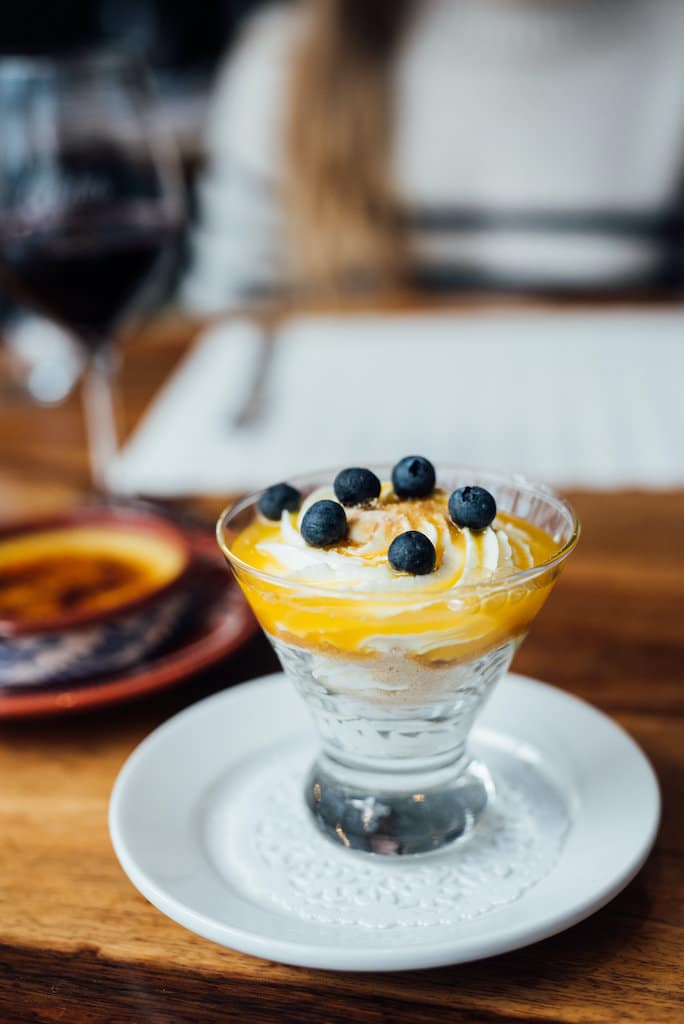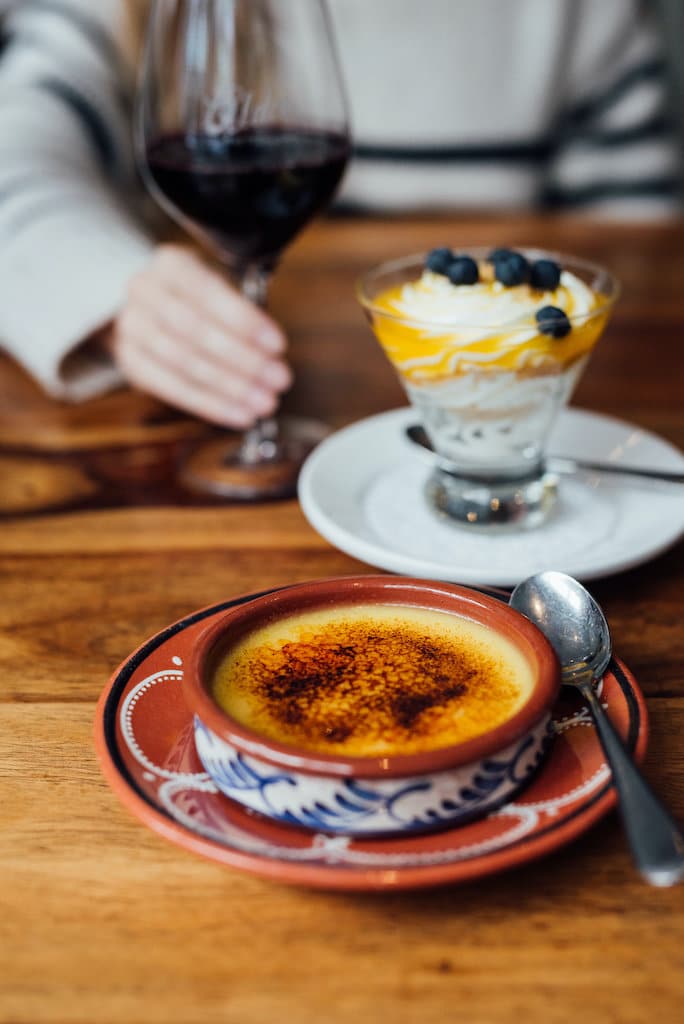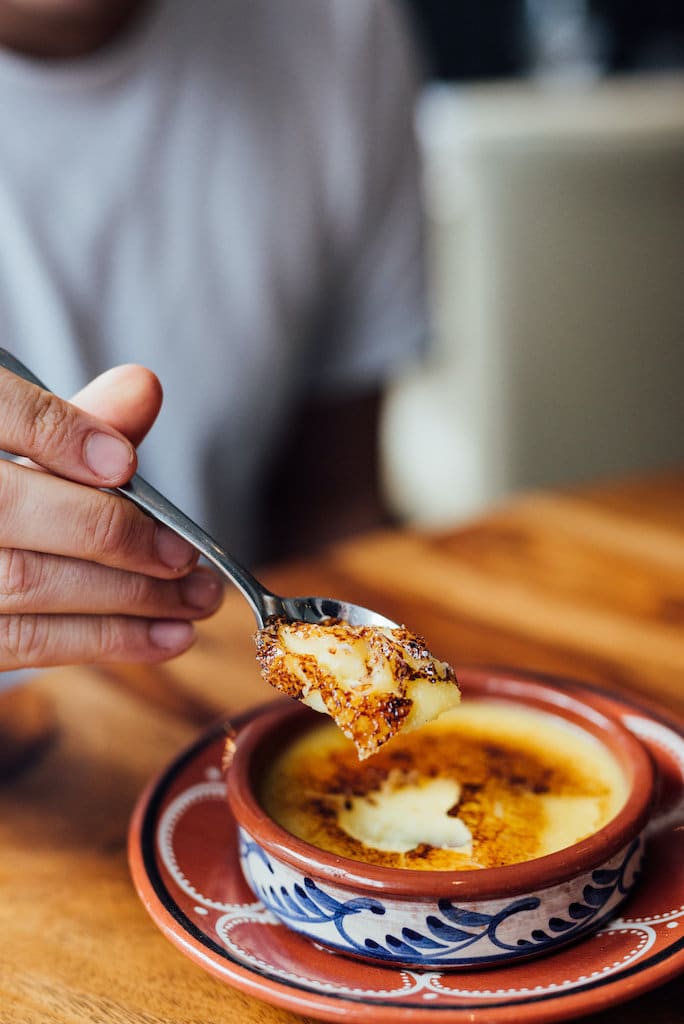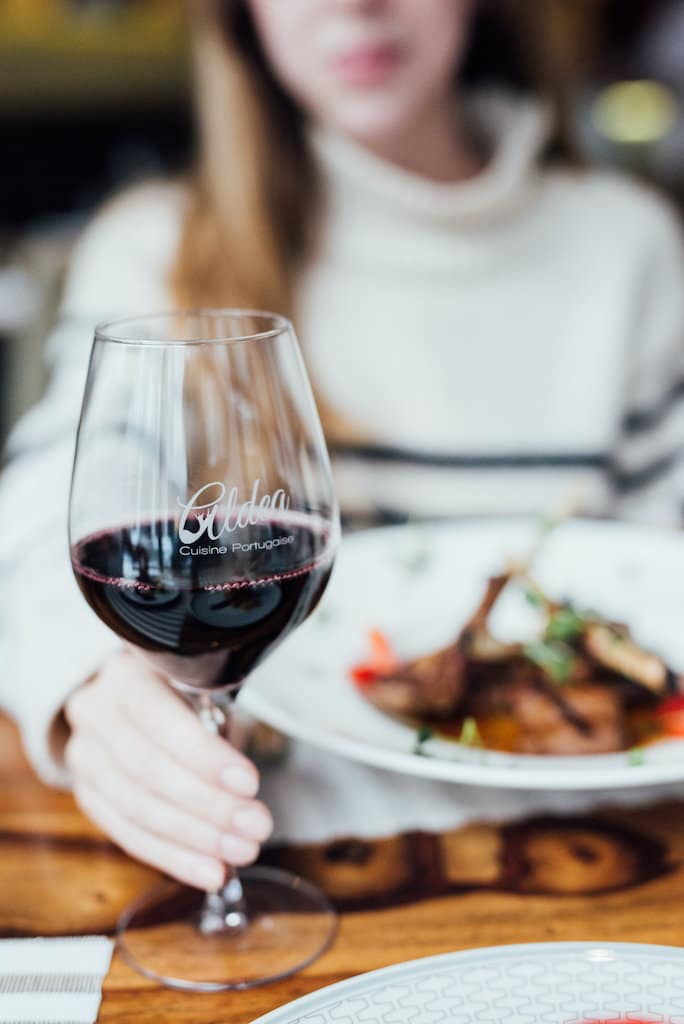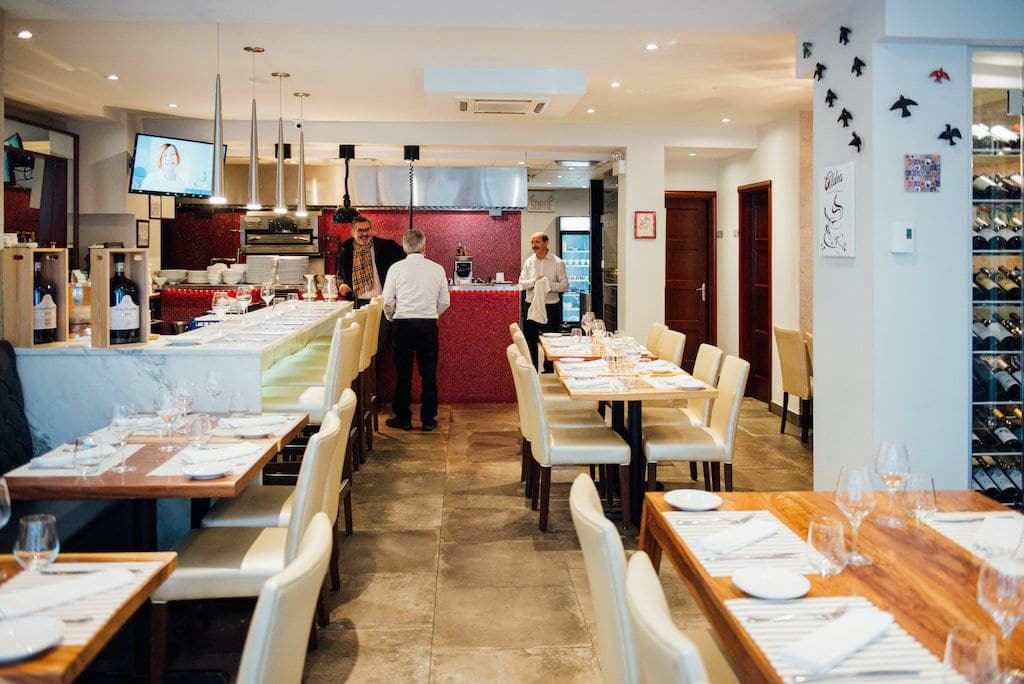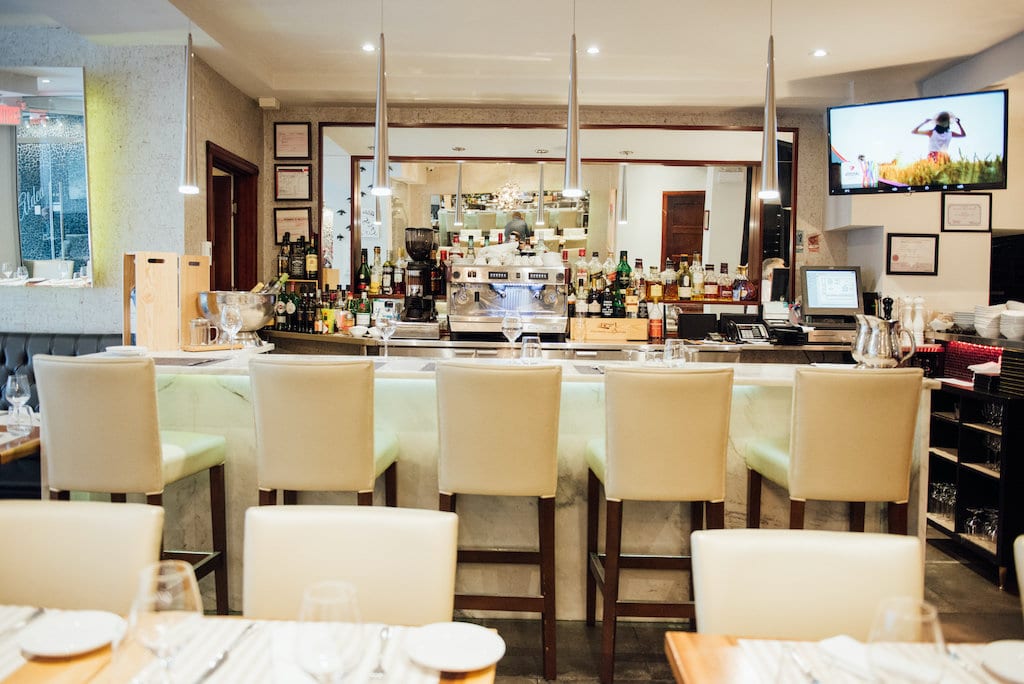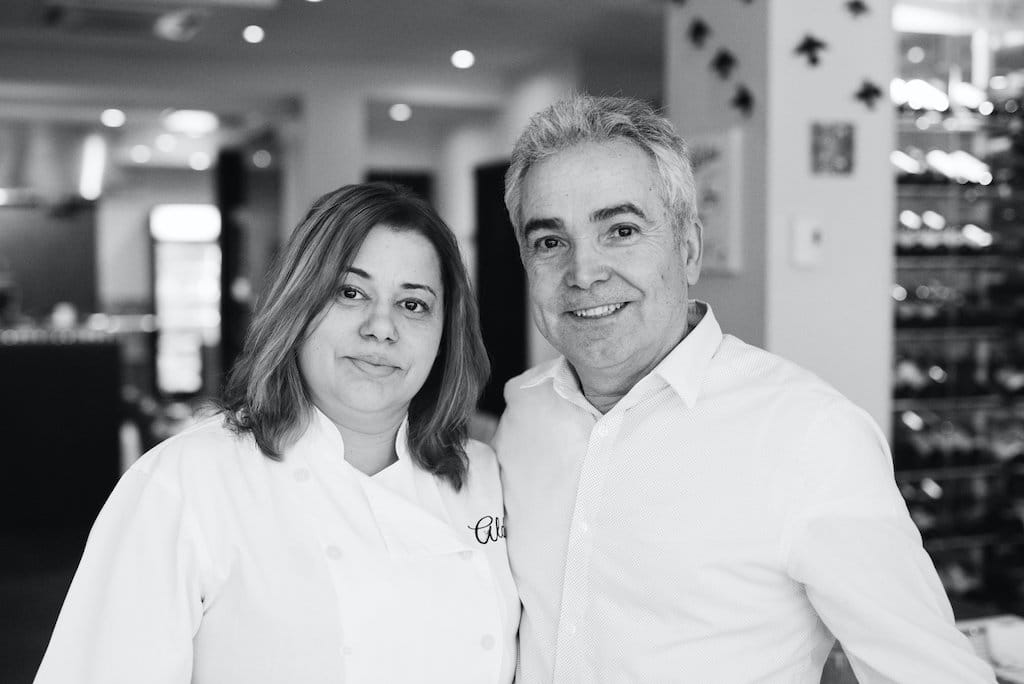 Aldea

$$
Monday: Closed
Tuesday: 11:00 AM – 3:00 PM, 5:00 – 10:00 PM
Wednesday: 11:00 AM – 3:00 PM, 5:00 – 10:00 PM
Thursday: 11:00 AM – 3:00 PM, 5:00 – 10:00 PM
Friday: 11:00 AM – 3:00 PM, 5:00 – 11:00 PM
Saturday: 11:00 AM – 3:00 PM, 5:00 – 11:00 PM
Sunday: 11:00 AM – 5:00 PM

In the heart of Little Portugal, Aldea restaurant celebrates the traditional flavours of Portugal in a modern setting and with the warmest of service. This is one of the best Portuguese restaurants in town.
Nela Da Silva and José Figueiredo have been working in the Portuguese restaurant industry on the Plateau for over 25 years. Four years ago, the couple decided to open their own restaurant on Saint-Laurent Boulevard. Inspired by the starred New York restaurant of the same name, Aldea's mission is to offer traditional Portuguese cuisine to the neighbourhood – dishes that are as warm as they are refined – in an elegant space.
Unpretentious and delicious cuisine
By opening Aldea, Nela gave herself the freedom to be in charge of her own kitchen. Being responsible for the entire menu, her care and expertise is evident in each of her plates. Without claiming to revolutionize gastronomy, the chef prepares delicious dishes while avoiding the pitfalls of an overly formal approach. Originally from a coastal region of Portugal, Nela includes lots of seafood in her menu, with octopus and cod at the top of the list. The rack of lamb is also a favourite with regulars. At lunchtime, the house prepares a table d'hôte that changes daily.
In the dining room, José humbly refuses the title of sommelier. The wine list is a collaboration between the client and the house. José buys small quantities of bottles and reorders the ones the clients appreciate the most. Aldea's wine cellar consists nearly entirely of Portuguese bottles, with only one exception, a Californian.
It was important for the couple to provide a modern setting for Nela's cooking. So they called in a friend's company, Walter Qualizza design. Together, they envisioned a simple, clean and inviting space. The open kitchen allows regular customers to greet Nela as they enter. A small bar allows you to chat with José while savouring a dish of grilled octopus or a seafood casserole, accompanied by a small glass of Douro Valley red.
On Saint-Laurent Boulevard, Aldea is an excellent and unpretentious Portuguese restaurant where you'll be sure to eat well; at noon or in the evening.
Written by Samuel Gauvreau Des Aulniers
Photography by Alison Slattery