22 Mai: The simple and comforting lunch counter on Jarry Street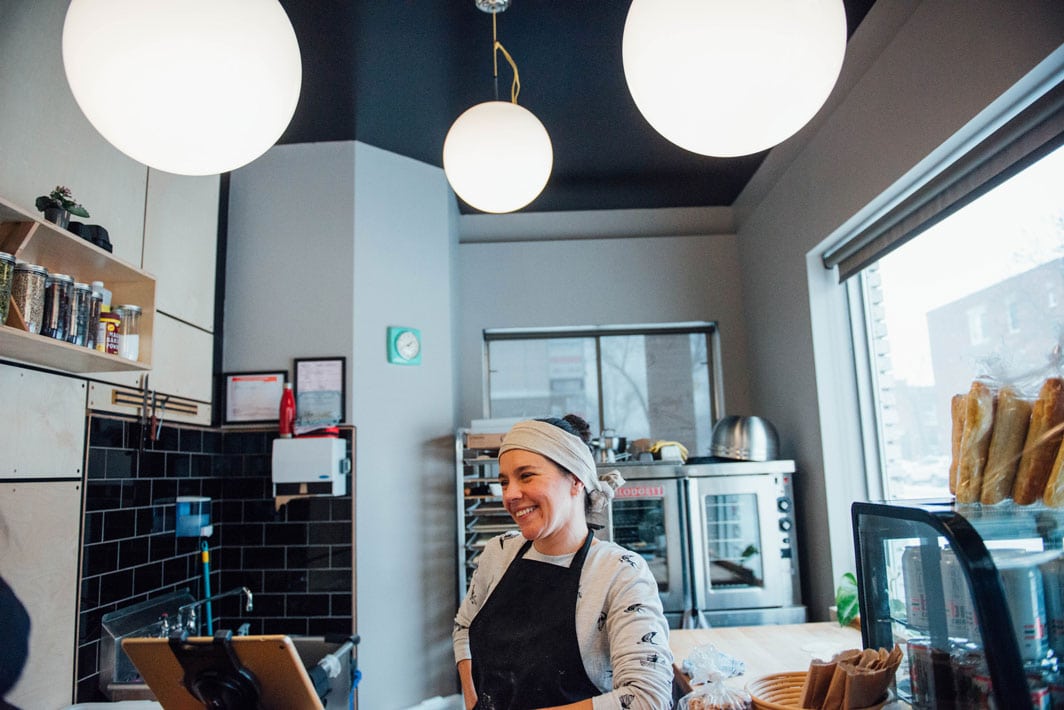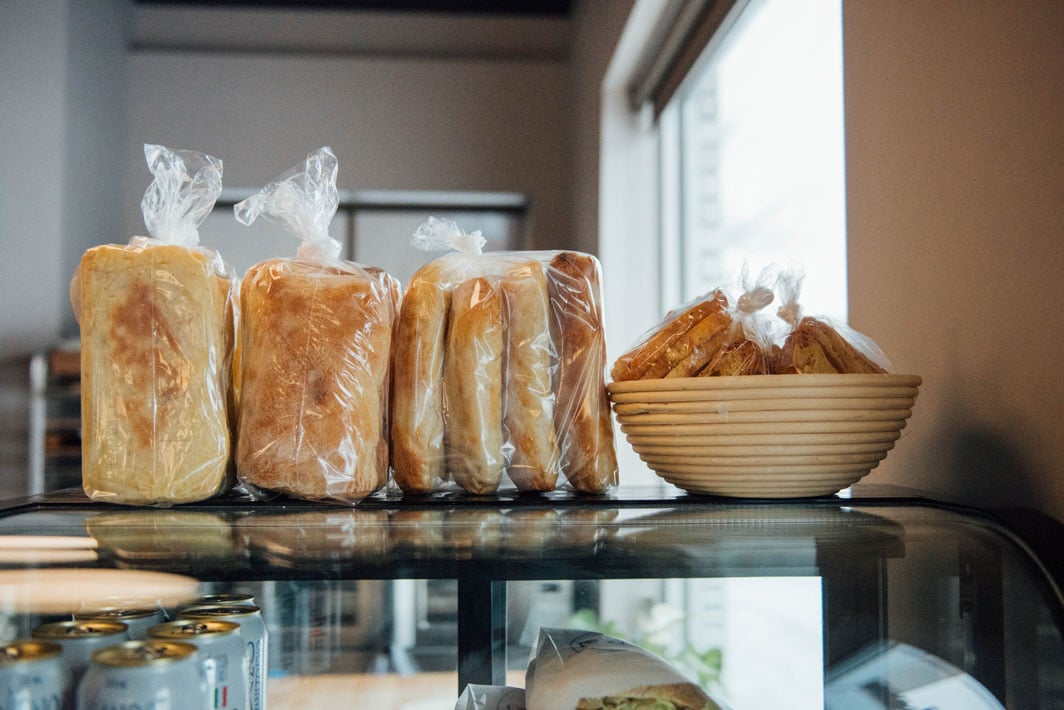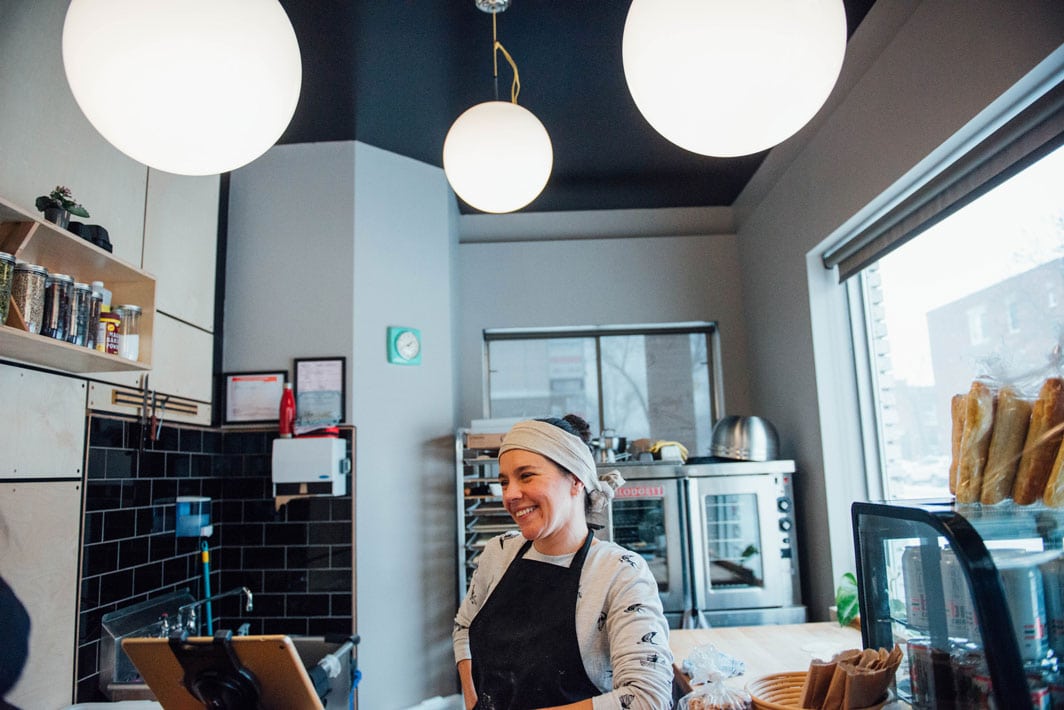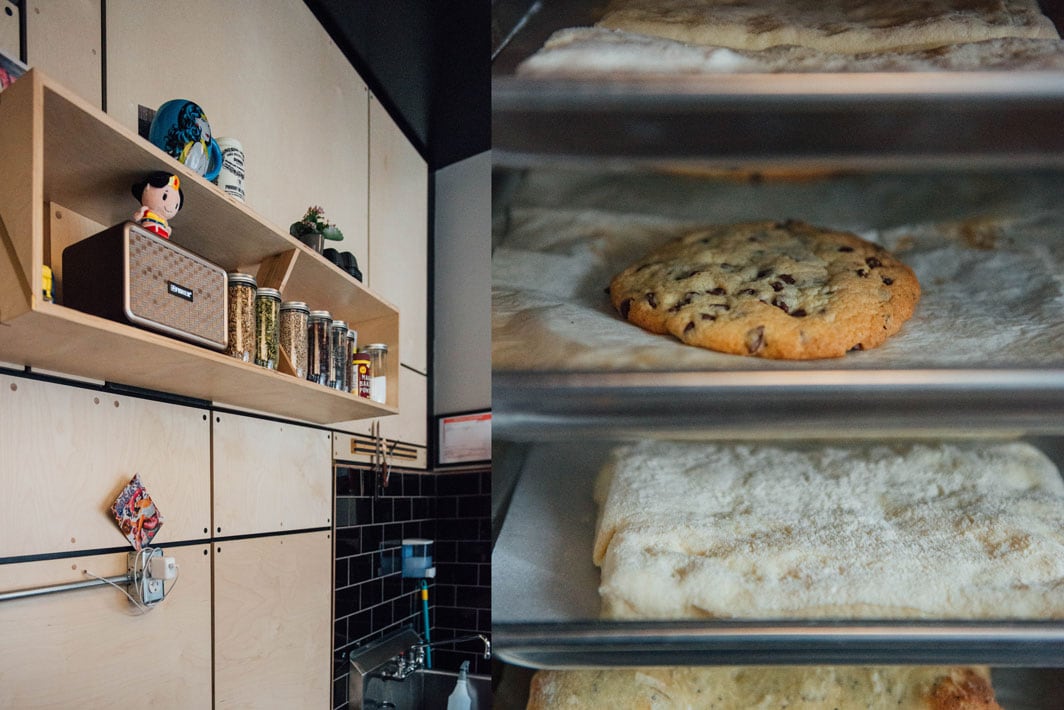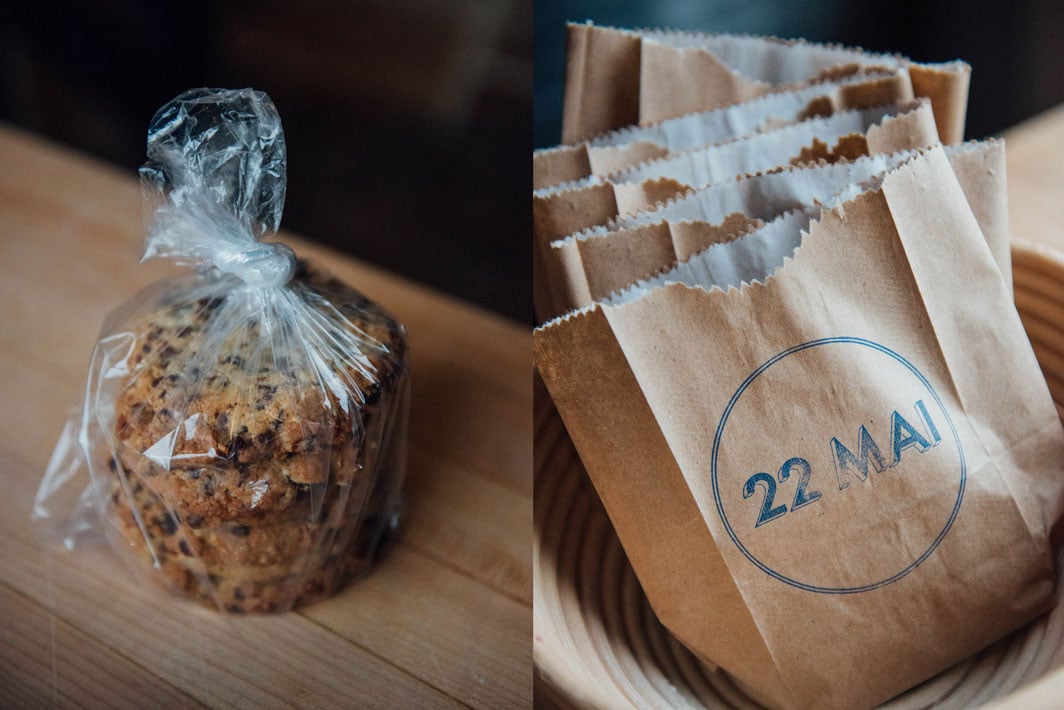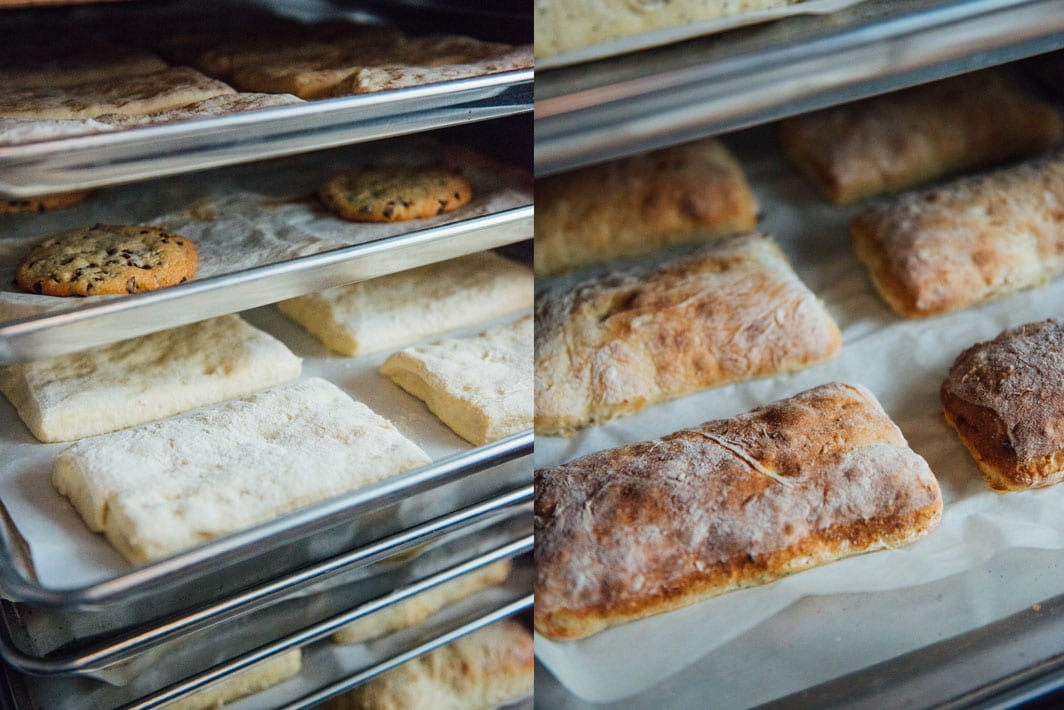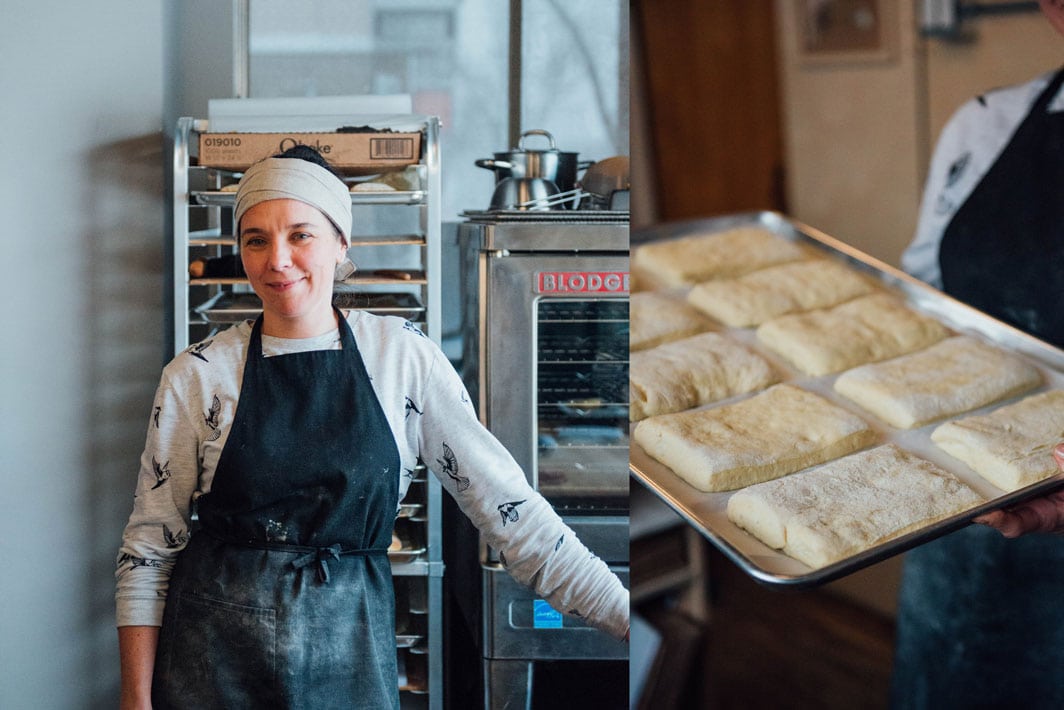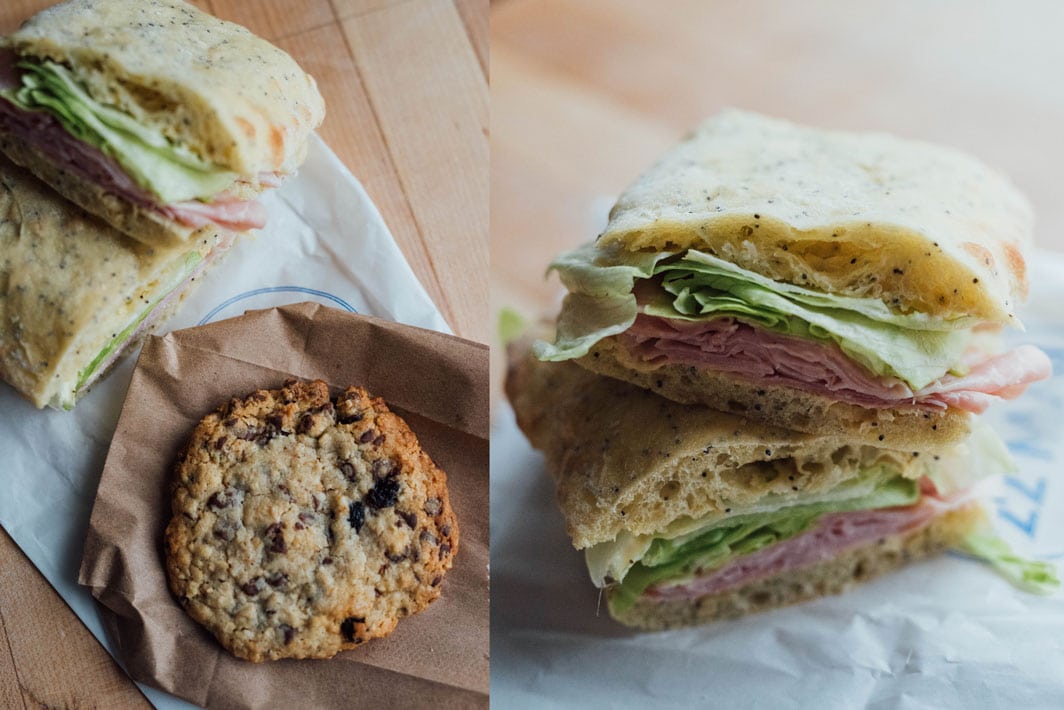 22 mai

Monday: Closed
Tuesday: 11:00 AM – 2:00 PM
Wednesday: 11:00 AM – 2:00 PM
Thursday: 11:00 AM – 2:00 PM
Friday: 11:00 AM – 2:00 PM
Saturday: Closed
Sunday: Closed


Owner(s) Rosalie Bergeron
Opened 2018

Accepts mastercard, visa, amex, cash, debit
Open since last January 22, 2018, 22 mai serves up delicious homemade sandwiches to go!
A few years ago, Rosalie Bergeron went back to school to learn the profession of baking. After working in a flour mill and then in an artisanal bakery in Vaudreuil, the desire to be closer to her neighbourhood and to have contact with people led her to this new project that is le 22 mai. "The concept of the establishment took shape spontaneously through the process of renting the location, previously occupied by a barber for 75 years. I wanted to create something comforting, simple, unpretentious, reminiscent of home and above all, accessible to all!" she explains. For her business, Rosalie wanted a personalized name, open and a bit mysterious, in order to pique the curiosity of the locals; this is why she chose to name it May 22, her birth date.
Upon entering the small shop, one quickly notices the spirit of the business with Rosalie's warm welcome. With simplicity and without pretension, we are served two types of comforting sandwiches designed to please everyone: one with ham, the other with veggie pâté. "I love the single-product spots, like the smoked meat or bagel spots. That's what really inspires me as a business. I wanted to use universal products; I've been making veggie pâté for several years and I wanted to put it back in people's minds! Whereas ham is like peanut butter; you can eat it every day!" (laughs).
And why choose ciabatta bread? "Ciabatta is like a baguette but softer and with a similar taste; I wanted to rework a bread that people don't like or know as much about! I wanted to serve a fresh bread that tastes really good," she says. In addition to producing her ciabattas for her own business, Rosalie also supplies her breads to Marie-Fleur St-Pierre's restaurants: Tapeo and Mesón.
In addition to her delicious sandwiches, Rosalie also has freshly baked breads, homemade cookies, a salad of the day and beverages available for purchase in her store front. Over time, some new items and surprises may be added to the menu, but the basic sandwiches will remain.
What Rosalie like most about her business? "What I love the most is meeting people, being close to them, making comfort food that they love and seeing me make bread through the window. I also really like the colour of my business; the fact that everything is freshly made and tastes homemade, that it is made in small limited quantities. There's something about sharing food with people that's really powerful: when people come in here, I want them to feel like they're coming into my home!"
Written by Sophie Monkman
Photography by Alison Slattery