The Sangria Recipe from Terrasse Carla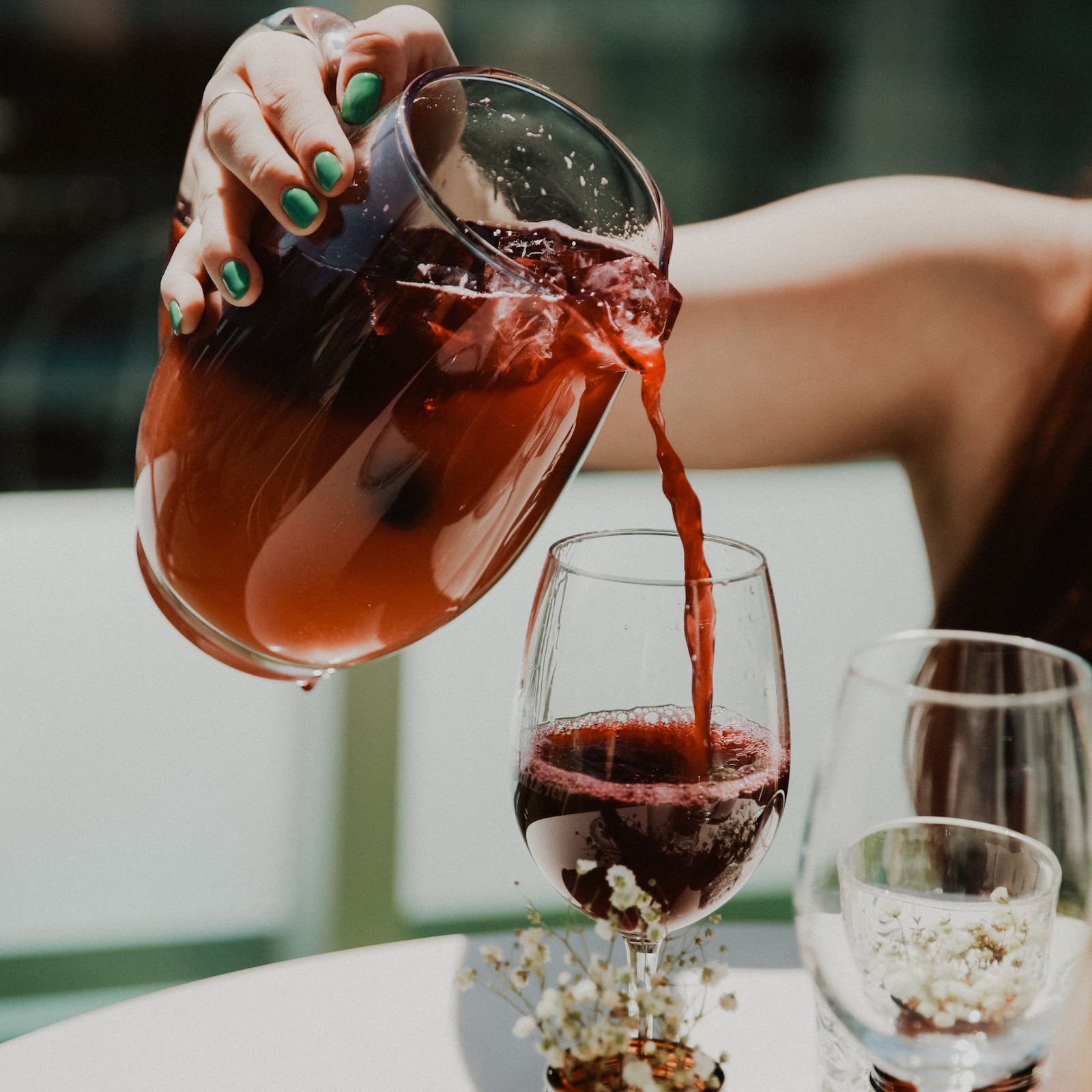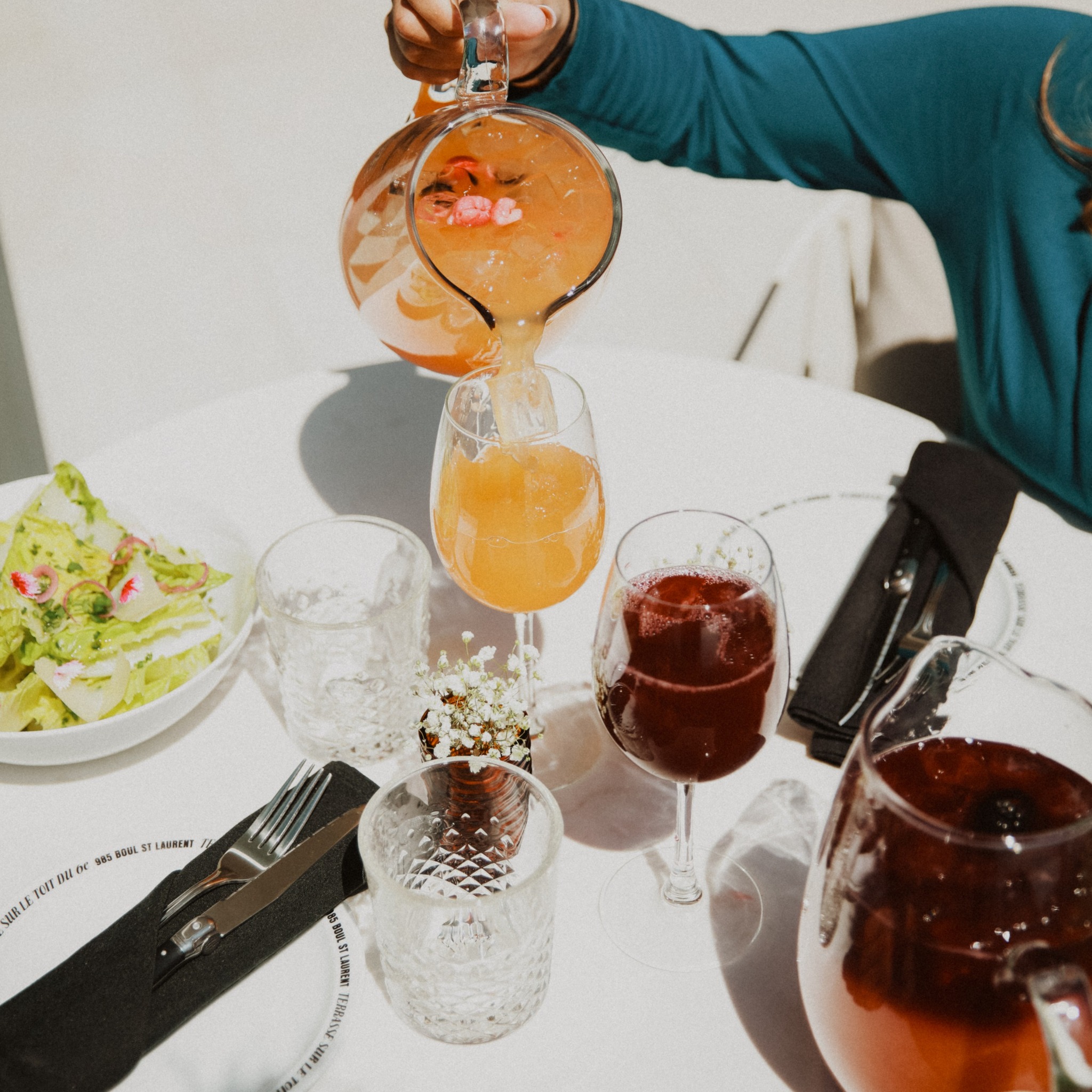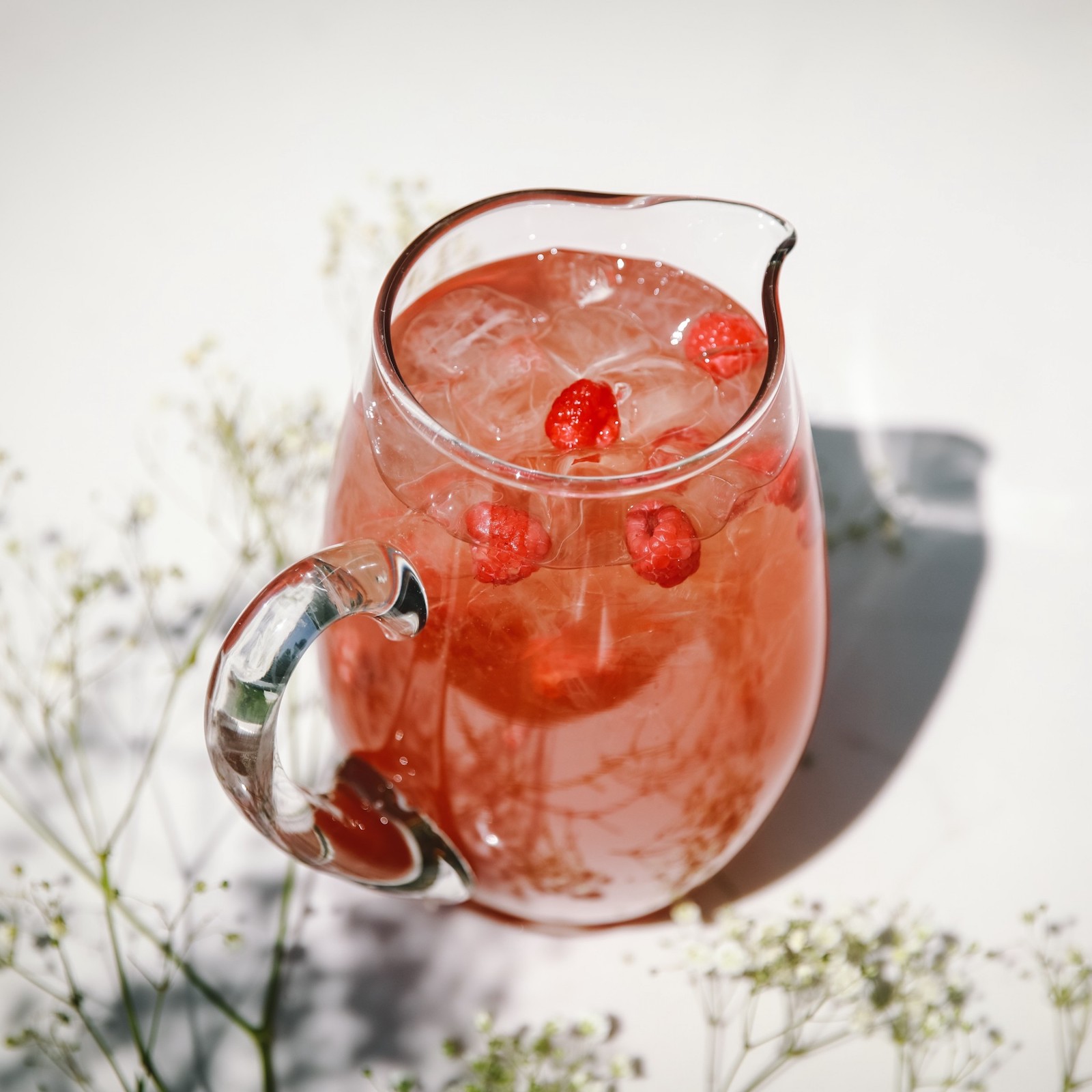 The sun is out, and the birds are singing. It's summer, and it's time to make the most of it. And when we think of summer, we think of refreshing alcoholic drinks, which inevitably means a good sangria!
So, we thought it would be interesting to share with you the famous sangria recipe from the popular Terrasse Carla. Opened in spring 2022 on the rooftop of the Hampton Inn by Hilton Hotel in Chinatown, Terrasse Carla is well known for its popular happy hours and magnificent views of downtown and Old Montreal.
The chic terrace offers a number of reinvented sangria options, with an Asian twist that brings a breath of fresh air to this summer classic. Here, without further ado, are Terrasse Carla's red and rosé sangria recipes!
Red Sangria
Ingredients (for one glass)
1oz white rum
0.5oz peach schnapps
0.5oz kaffir lime syrup
1oz soursop juice
3oz red wine
Preparation
Fill a wine glass with ice. Pour ingredients in layers, ending with red wine to create a gradient, then garnish with frozen berries, citrus slices or edible flowers.
Rosé Sangria
Ingredients (for one glass)
1oz vodka
0.5oz Chambord raspberry liqueur
1oz lemongrass syrup
1oz lychee purée
3oz rosé wine
1oz soda or sparkling water
Preparation
Pour all ingredients into a wine glass filled with ice. Add a few fresh or frozen raspberries, then enjoy!
Have a wonderful summer!
Enjoy!