Mocktail recipe: Jake Cristofaro's sparkling Peak of Summer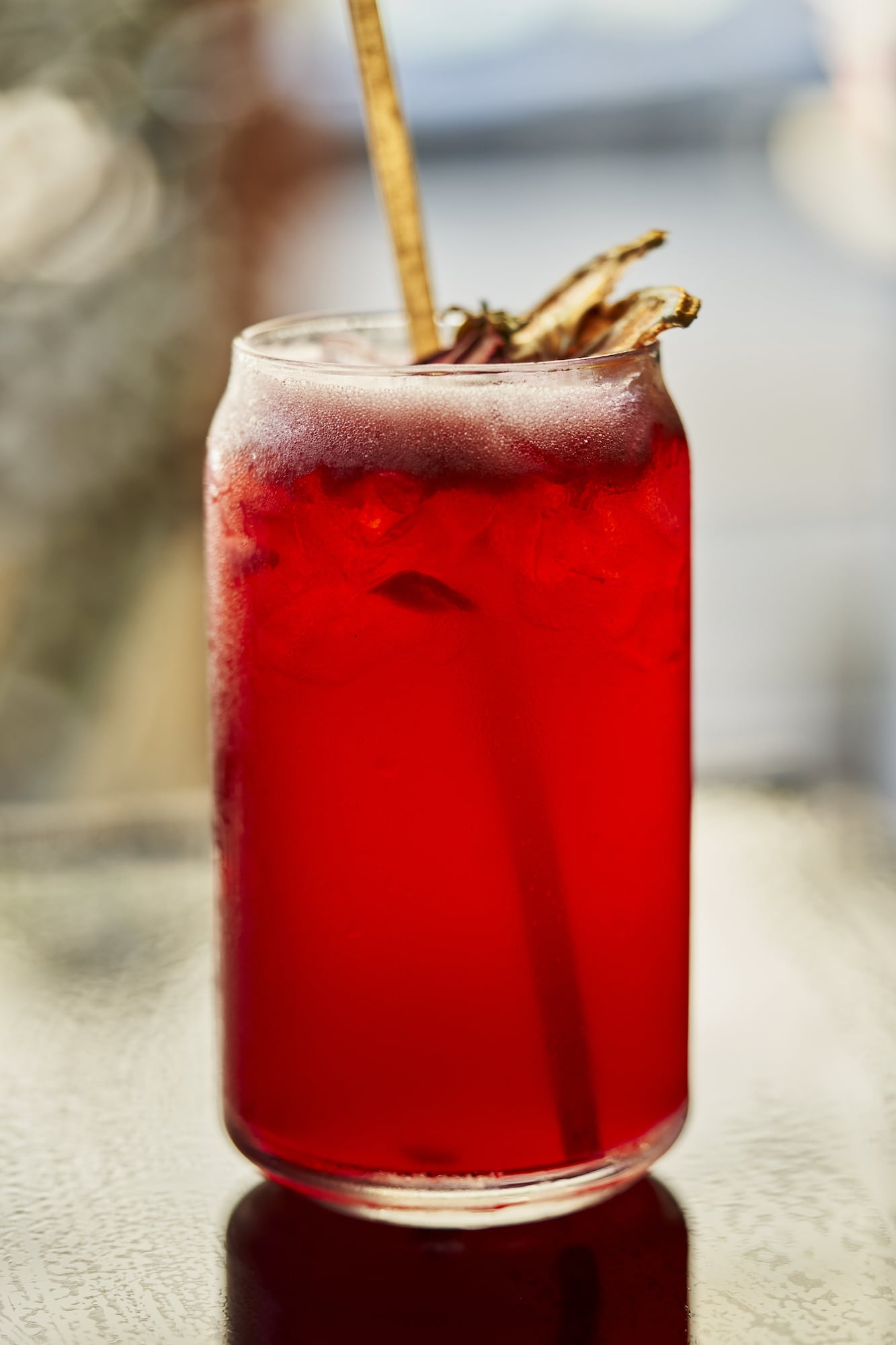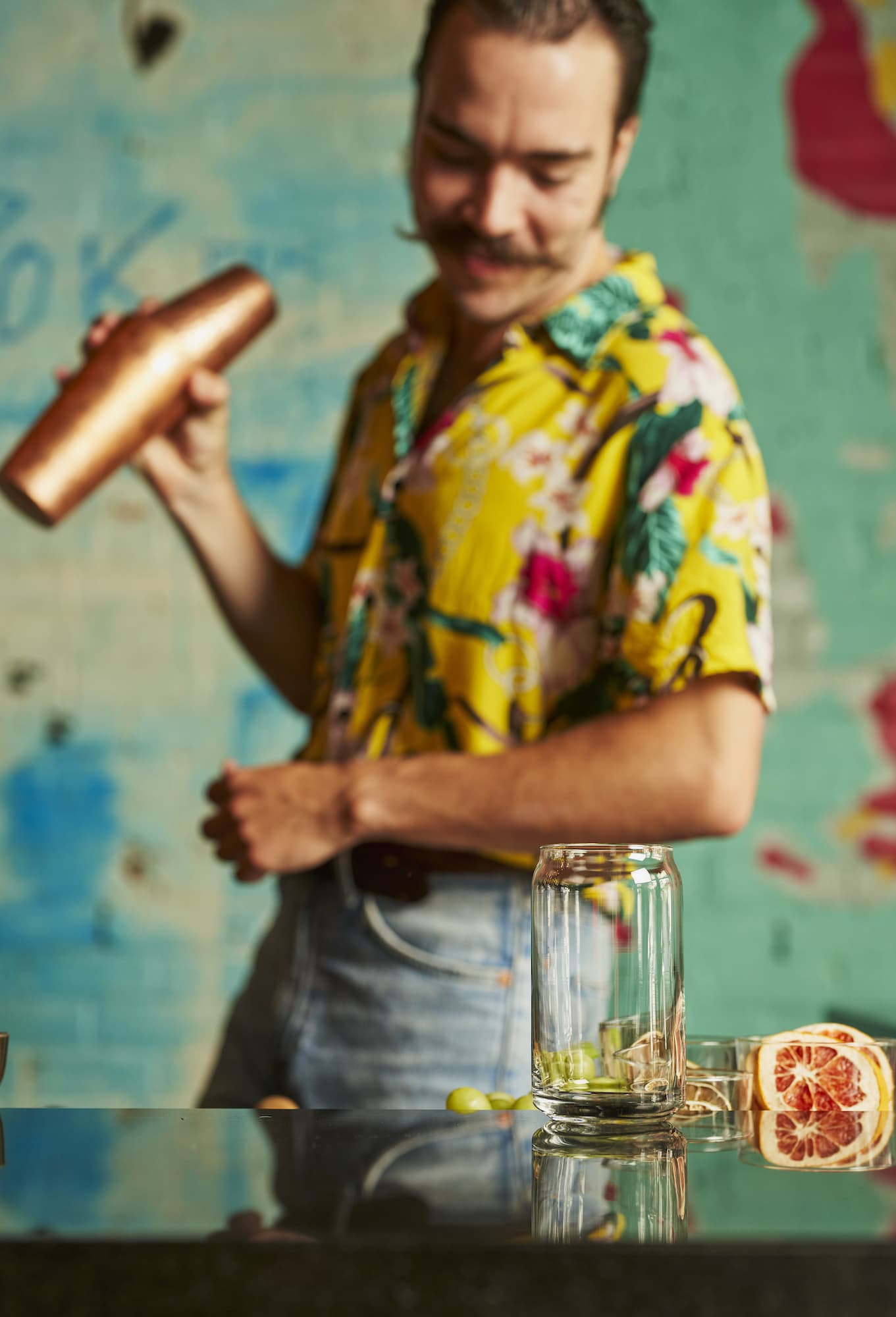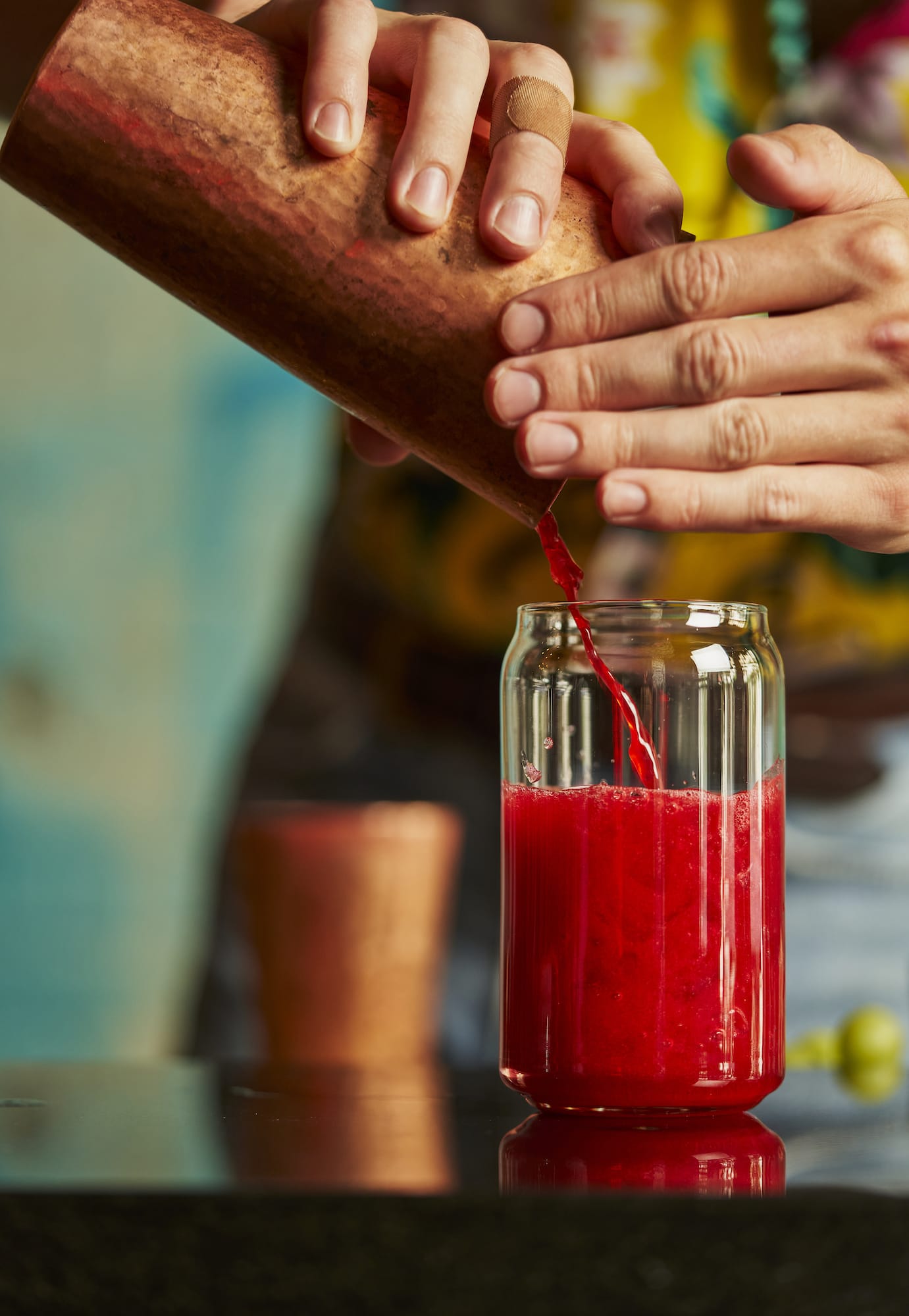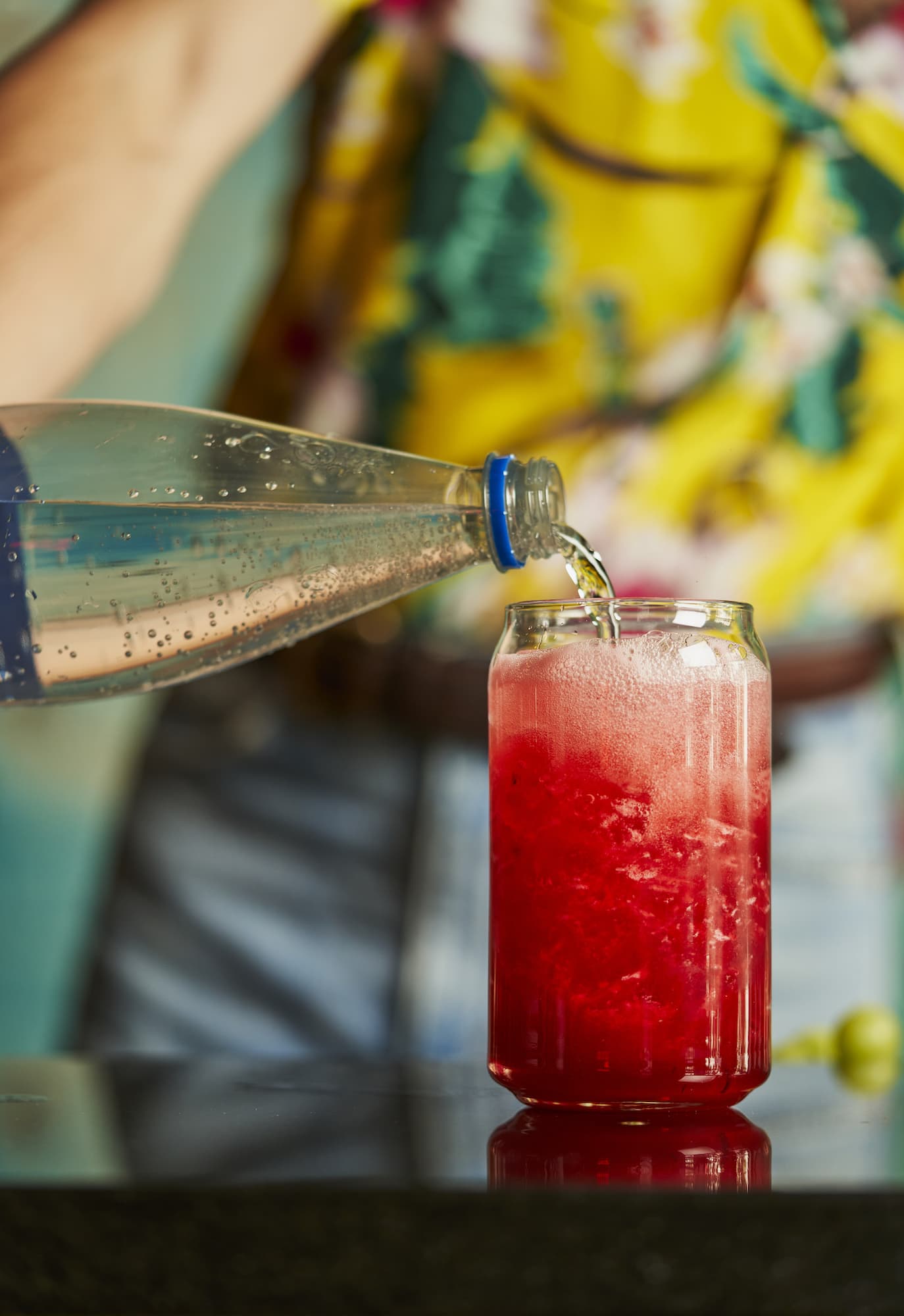 Summer is not over yet! To make the most out of these last few days of sunlight, we teamed up with Eska to bring you a deliciously refreshing mocktail recipe: get ready for Peak of Summer!
Vandale's mixologist Jake Cristofaro whipped up a seriously tasty mocktail featuring one of summer's MVPs: Québec strawberries. And what best to add some excitement to this drink than a dash of Eska sparkling water?
"When I was first approached by Eska to make this cocktail, it was the peak of summer, so one of my favourite ingredients were in season: strawberries. They have a natural sweetness and low acidity. This makes them perfect to pair with the great tannins and acidity of hibiscus, making for a nice and fresh mocktail for the summer," Jake explains.
Let's raise our glass to these few remaining days of summer. Cheers!
↳ Also try Cerrone's Respite by Jake Cristofaro
Peak of Summer
Ingredients
1.5 oz home-made strawberry hibiscus syrup
1.5 oz lemon juice
Eska sparkling water
Method
For the syrup :
Macerate 200g of sugar with 60g of strawberries with the leaves cut off. Refrigerate overnight.
Mix in 200ml of hibiscus tea and stir until the texture becomes syrupy.
For the mocktail :
Add the strawberry-hibiscus syrup and lemon juice to a shaker filled with ice cubes. Shake vigorously.
Strain with a colander into a glass with a few ice cubes.
Top off with Eska Sparkling Water.
Garnish with a half-slice of lemon and a strawberry.