Five questions for Judith Fetzer, president of Cook it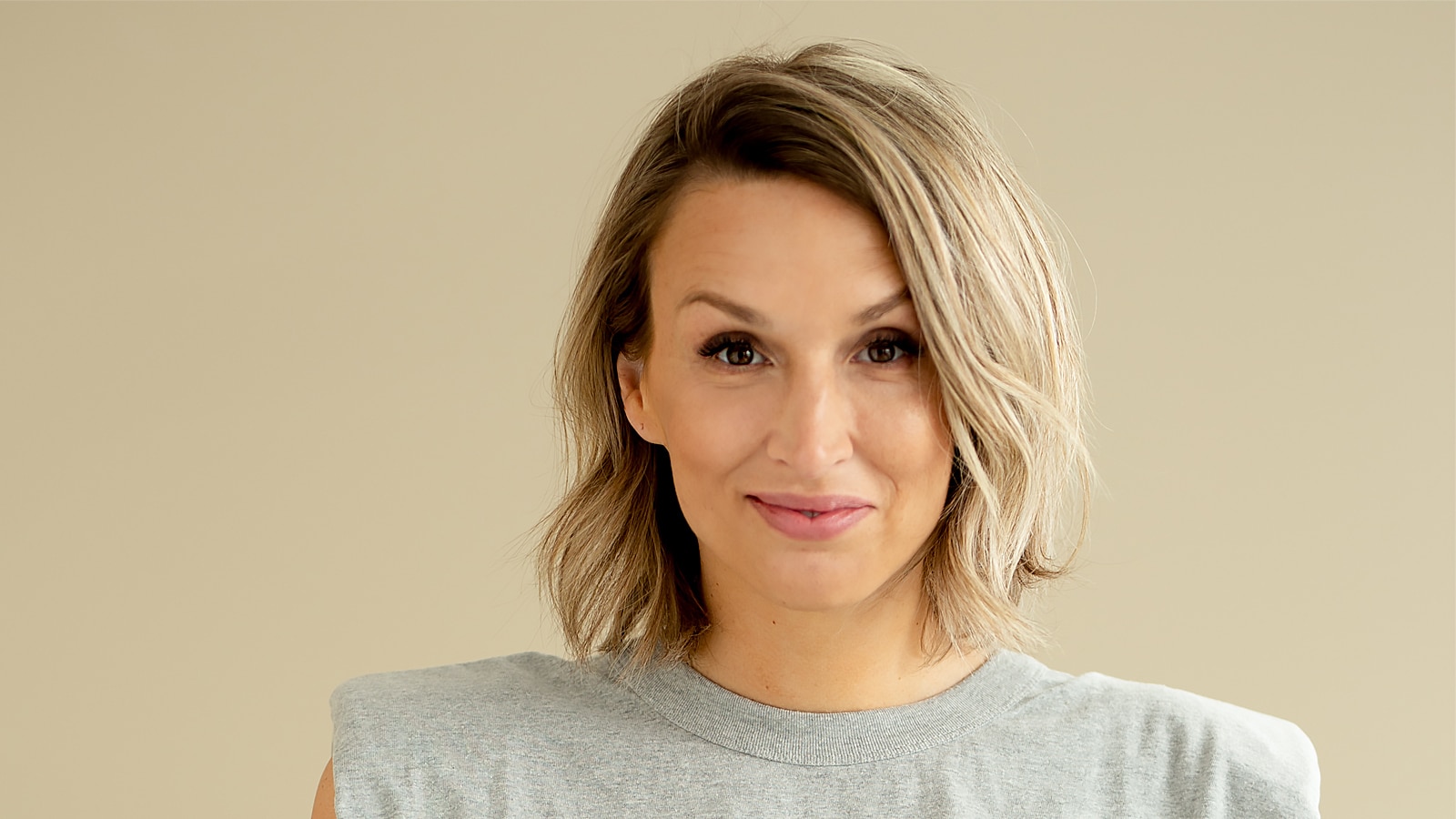 While the pandemic has fundamentally changed people's consumption habits, some great business models have flourished and developed over the past year. For example, many people have turned to ready-to-eat food, which is currently experiencing phenomenal growth.
This is particularly true of Cook it, the very first Canadian meal kit company, founded by Judith Fetzer.
Although the entrepreneurial impulse only came later for the young professional, the accessibility of good meals for all has always been at the heart of her concerns.
Today, this self-confessed dreamer is at the head of a family of over 700 employees, with two acquisitions to her credit and more than one million meal boxes delivered to homes across Quebec, Ontario, and the Maritimes. Today, Judith helps thousands of people on a daily basis to ease the mental burden of preparing meals at home. The company also champions reducing food waste and showcases local producers.
As Mother's Day approaches, we talk to the mother (and stepmother) of Antoine, Coralie, and Zoé and the woman who was appointed Female Entrepreneur of the Year by Canadian Business to find out more about her career path, her inspirations, and her gourmet delights.
Before starting your own business, you worked in the restaurant industry. What do you take away from this experience?
The service, the passion for service. The logistics too! Managing a restaurant that fills up and empties, this game of Tetris with humans, it all fascinates me. It brought me a lot. Now, in my professional projects on the web, I am less in contact with the customer than I was at the beginning of Cook it. However, their satisfaction remains the number one priority and I make sure to transmit it to the rest of the team. The reflexes that I have developed in the restaurant industry and in service by being close to people allow me to have a better approach.
What are your favourite restaurants?
Holder! I've tried the entire menu and there's nothing I don't like. I've worked there and it remains one of the greatest institutions for me. I also really like Bouillon Bilk. Café Parvis too, for its location and decor. These days, I often order from Blossom. It's hard to choose a place. Every time I went to a restaurant with my friend Thomas (co-founder of Cook it) for 10-12 years, we said we would go to every restaurant in Montreal. You can't chase your tail any more than that. By the time you try one, there are three new places opening!
Which guest chef would you like to see collaborate on the Cook it menu?
At Cook it, we have been working with our chef Gabrielle Pellerin since the very beginning and with our chef Esther Samson in the last year. We sometimes invite chefs to collaborate on the menu on an ad hoc basis. The super trendy name at the moment is Francis Blais. It would be fun to do this with him!
Do you cook in your spare time?
Not particularly. I started Cook it because I was experiencing a problem: when you work in restaurants, you spend your cash in restaurants. I wanted to eat the same amazing things at home that I ate at work, but I didn't know how to make them at home. I was doing research to learn how to cook because I loved having people over, but it was very time consuming. I really like finding ways to "hack my life" to make things easier and less time consuming, so that's how the idea came about.
Which female entrepreneurs inspire you the most?
I don't want to be a brown noser, but I'll answer Elise Tastet (the founder of Tastet!). I'm super proud of the way she has embraced motherhood. At the very beginning of Cook it, I was personally hesitant. I was afraid of the impact it could have on my approach to potential investors. There is Gaëlle Cerf (ex Grumman 78) as well. When she started, she had a mandate and she was able to create a movement, to move a lot of people at the same time and to bring great richness to Montreal. She makes gastronomy shine.
This or that
Bread or pasta?
Bread.
Dessert or cheese?
Dessert.
Wine or beer?
Wine.
Sweet or savoury?
Sweet.
Something you could eat every day?
Smoked salmon.
Something you would never eat?
Nothing! I eat everything, but I hate spaghetti with tomato sauce!
Thanks to Judith Fetzer for answering our questions!
Get 20% off your 1st order at @chefcookit with promo code [FOODIE20]
Written by Inès Duguen
Photography by Marï Photographe