Vittoria Trattoria: Authentic Italian cuisine with love for the community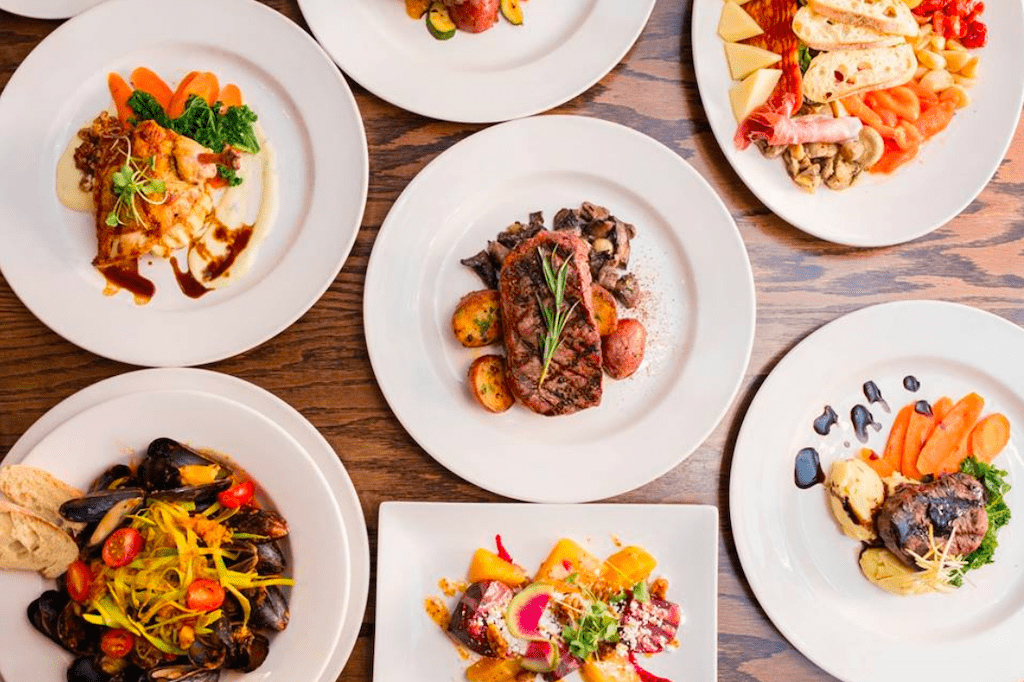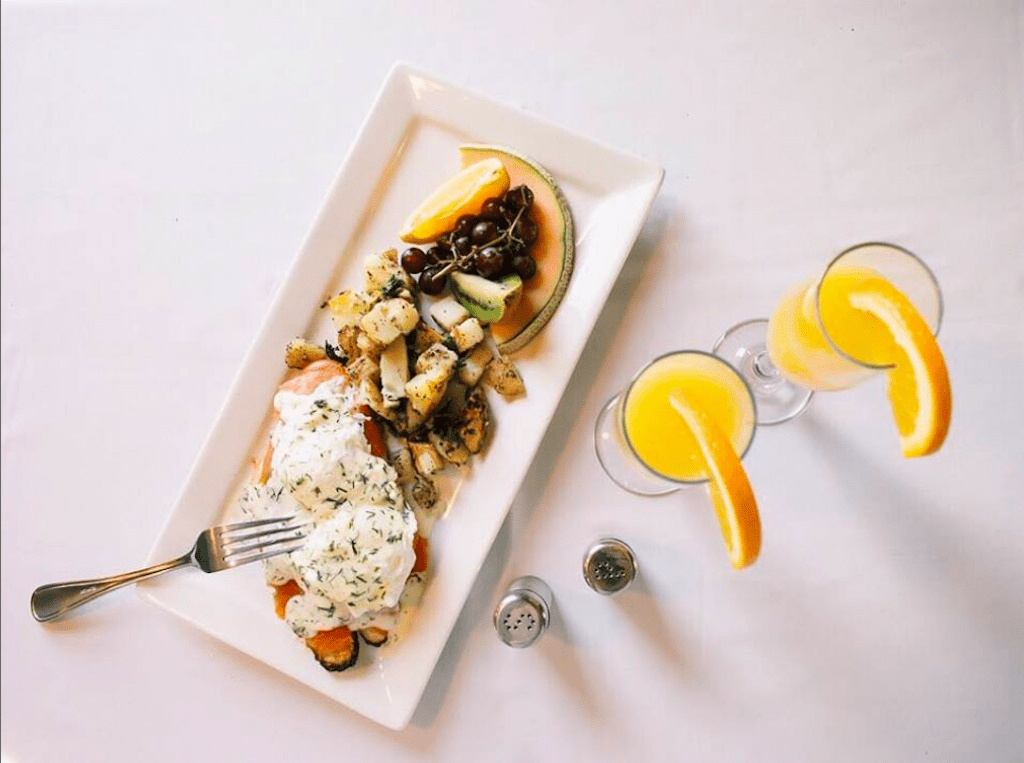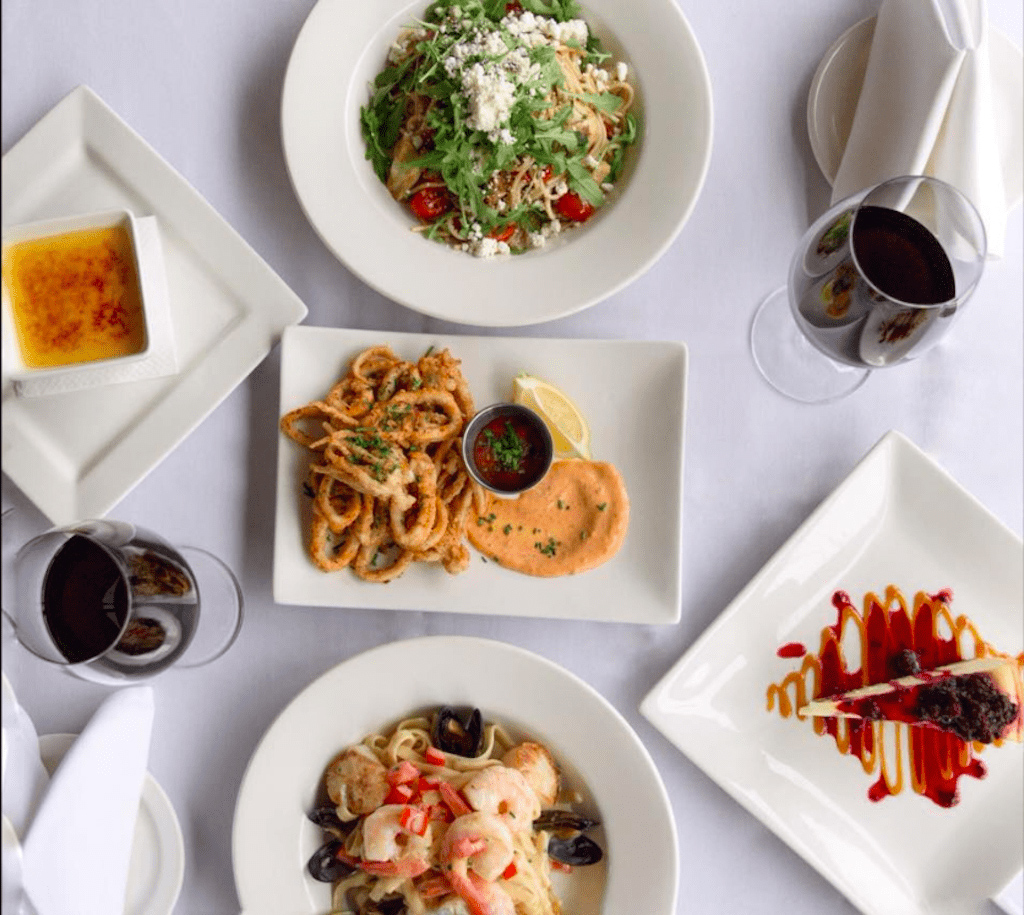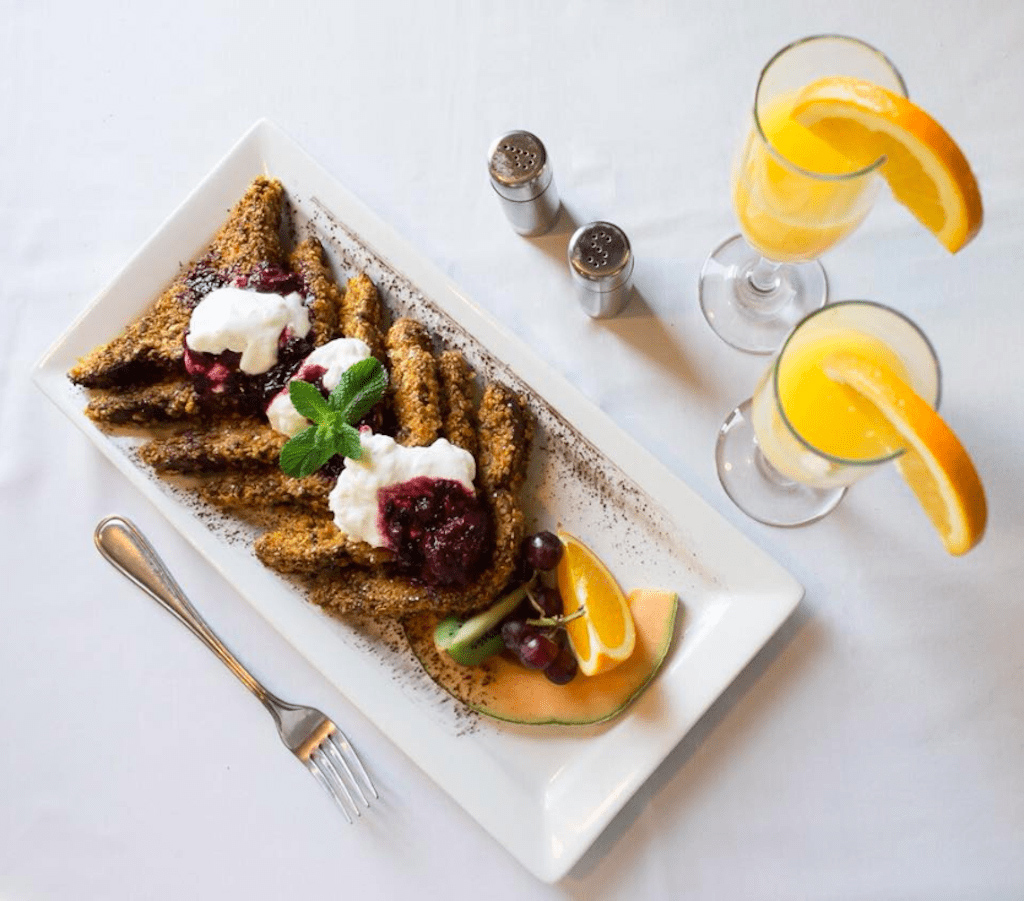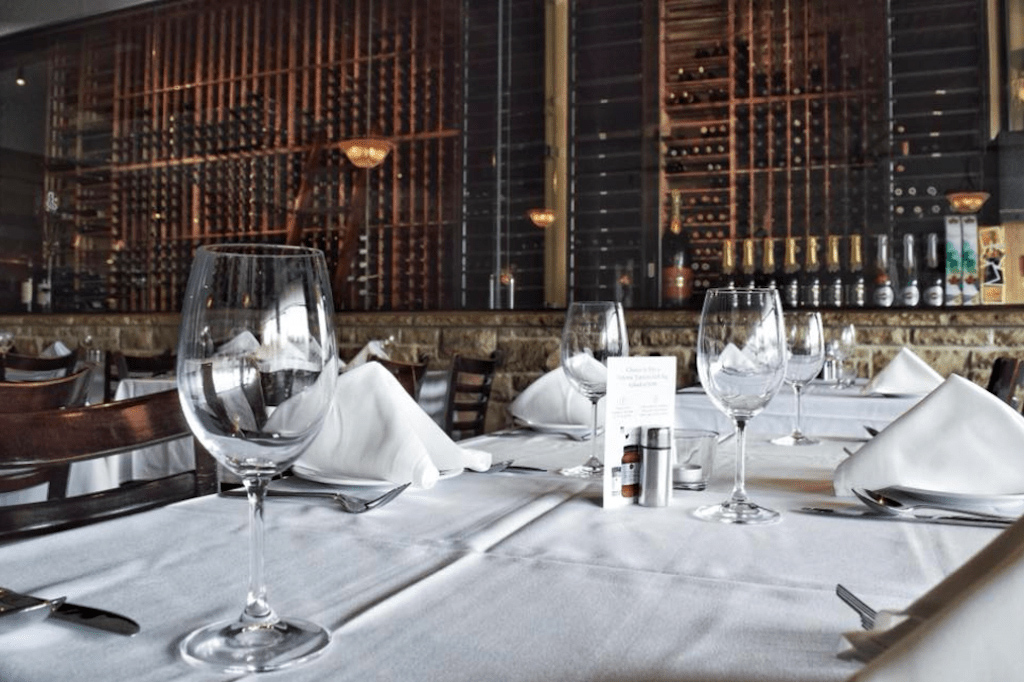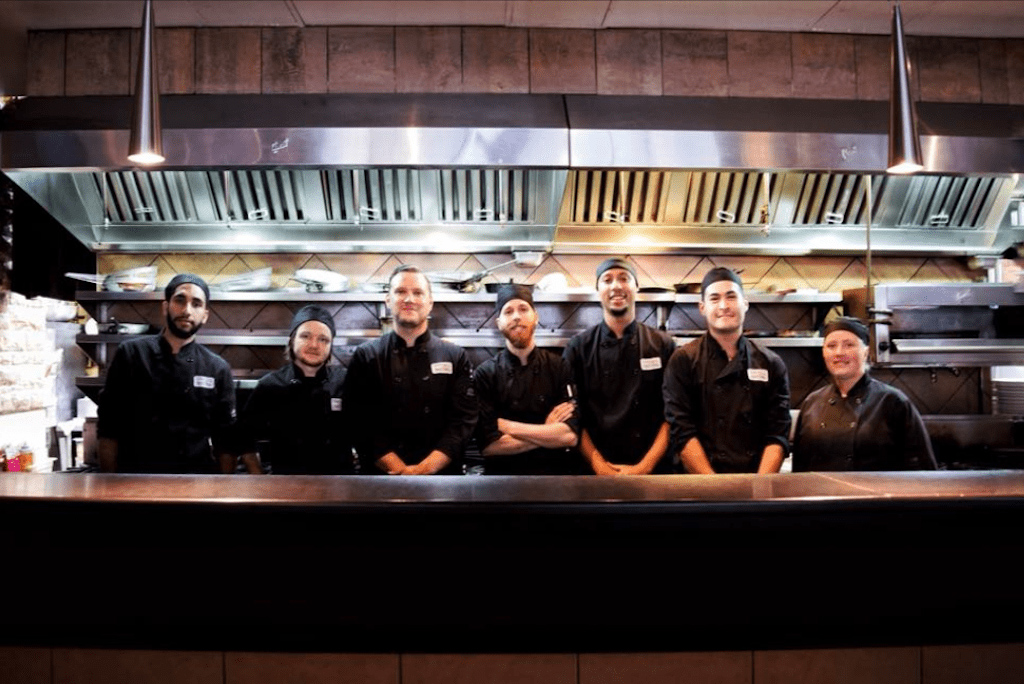 Vittoria Trattoria

$$$
Monday: 12:00 – 9:30 PM
Tuesday: 12:00 – 9:30 PM
Wednesday: 12:00 – 9:30 PM
Thursday: 12:00 – 9:30 PM
Friday: 12:00 – 9:30 PM
Saturday: 12:00 – 9:30 PM
Sunday: 12:00 – 9:30 PM


Owner(s) Domenico Santaguida, Cesare Santaguida
Opened 2003
Vittoria Trattoria is a delicious and welcoming Italian restaurant in the heart of the Byward Market. A family business first and foremost, Vittoria Trattoria grounds their mission in their own personal histories and Italian heritage. The restaurant has blossomed into its current level of success through the passion of brothers Domenico and Cesare Santaguida. 
Vittoria Trattoria is for everyone– a romantic date night, a quick lunch meeting, or a family dinner. They serve authentic Italian cuisine based on family recipes, paired with an award-winning wine list. This restaurant perfectly balances the art of delicate and refined cuisine with comfort and an open door policy.  
This family duo first opened in the Glebe in 1991. The original location was more of a deli than a restaurant, but their community-centric mentality was already established. The brothers explain how the roots of Vittoria Trattoria were inspired by their Nonna- their culinary role model. As their success and clientele kept growing, they knew it was time for an upgrade. The boys packed up and relocated to Byward Market.
The success of the new location skyrocketed, and two more restaurants have since opened (Riverside Drive & Westboro Village).  With three locations, Dominico and Cesare are busier than ever but Nonna's values and Italian food are just as present. The decor of all three locations is classic. White table clothes and fine table settings amidst the family friendly atmosphere keeps the dining rooms casual and easy going.
As for the menu, expect to feast on Nonna's traditional Italian dishes. Menu highlights include Pasta Alla Nonna, Veal Piccata and Sophia Pizza (named after Domenico's daughter). It is hard to deny the comfort one receives from a piping hot bowl of fresh pasta, and Vittoria Trattoria is serving some of the best.
To accompany the quality of the food, Vittoria Trattoria is deservedly known for their incredible wine cellar with over 800 labels. Cesare was even voted 'Wine Person of the Year' by the National Capital Sommelier Guild in 2003. There are bottles for every occasion and taste. With an extensive wine list, private imports and classic cocktails available, Vittoria Trattoria has all of the bases covered.
Vittoria Trattoria is way more than just a restaurant- they are well-integrated in their community as primary supporters of an ongoing list of amazing and local organizations. To name a few of their partners, they work with the Ottawa Senators and the Ottawa 67's, the "Do It For Daron" foundation, and the Algonquin College Sommelier program.
There is nothing uninviting about this establishment. They give to the community and they give to their customers. With a business built on love, support and heritage, it is hard to imagine feeling unwelcome at Vittoria Trattoria!
Written by Sydney Carter
Photography by Vittoria Trattoria