Villa Tandoori: Gourmet Punjabi cuisine on Bernard Street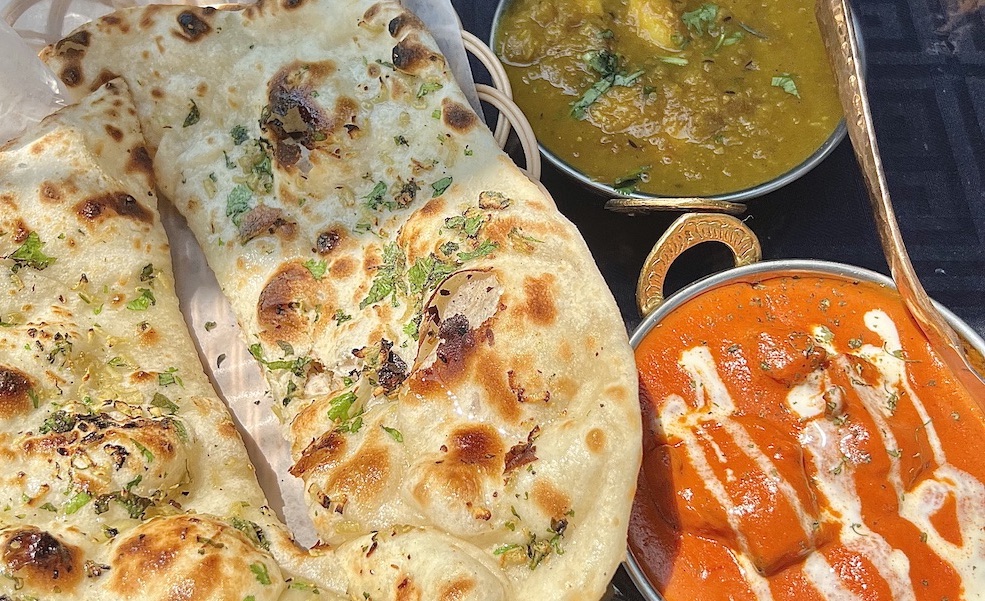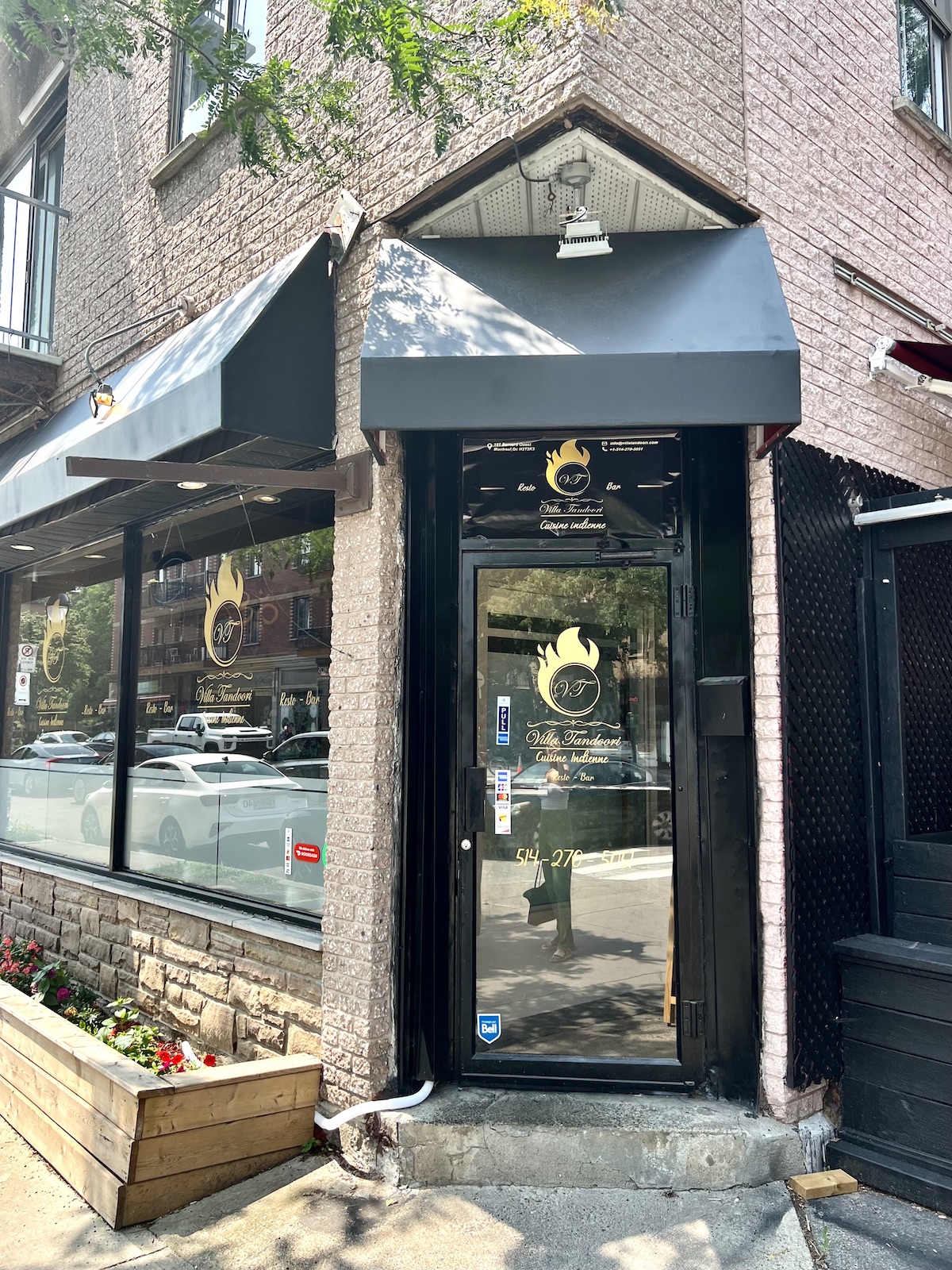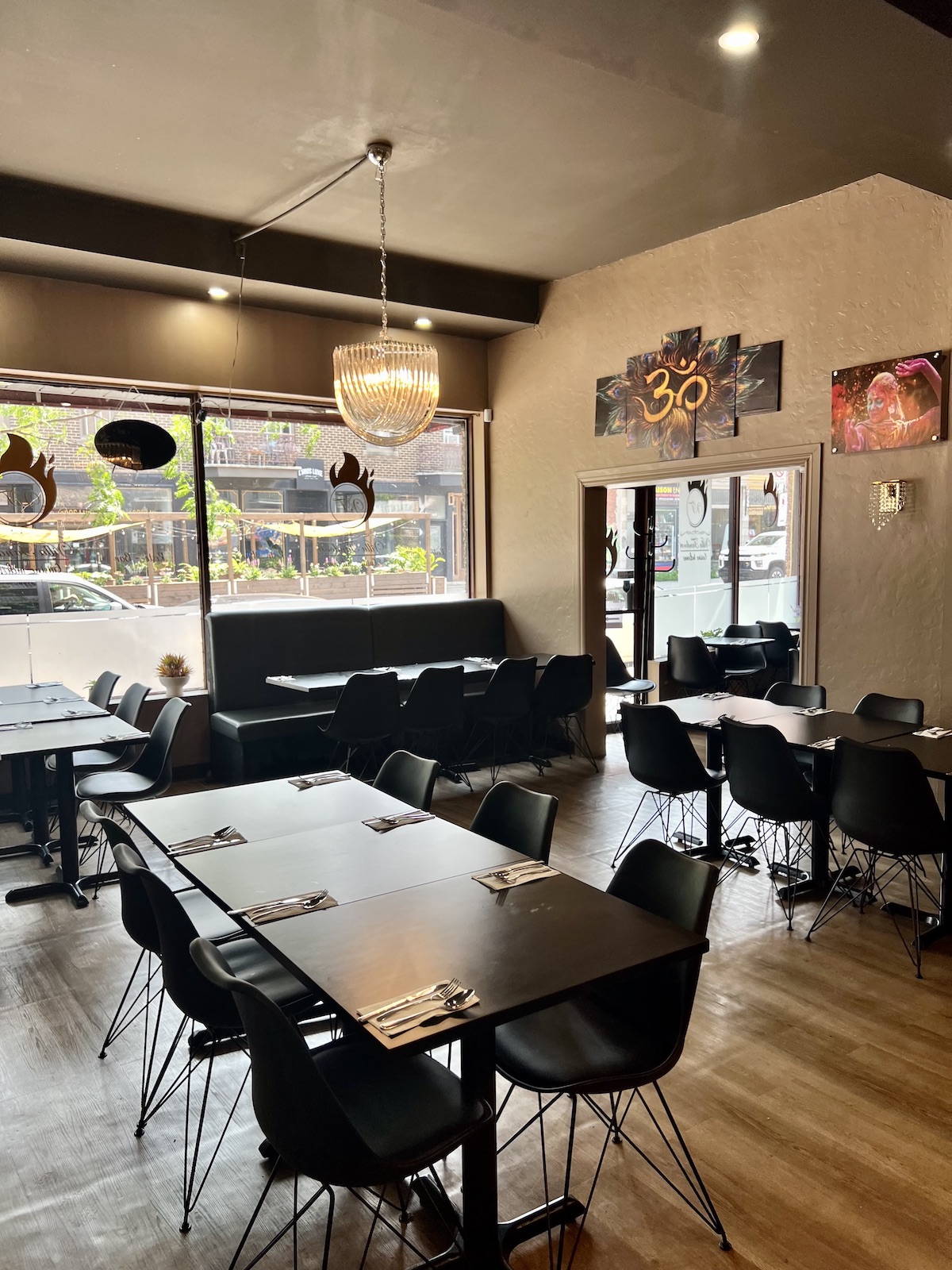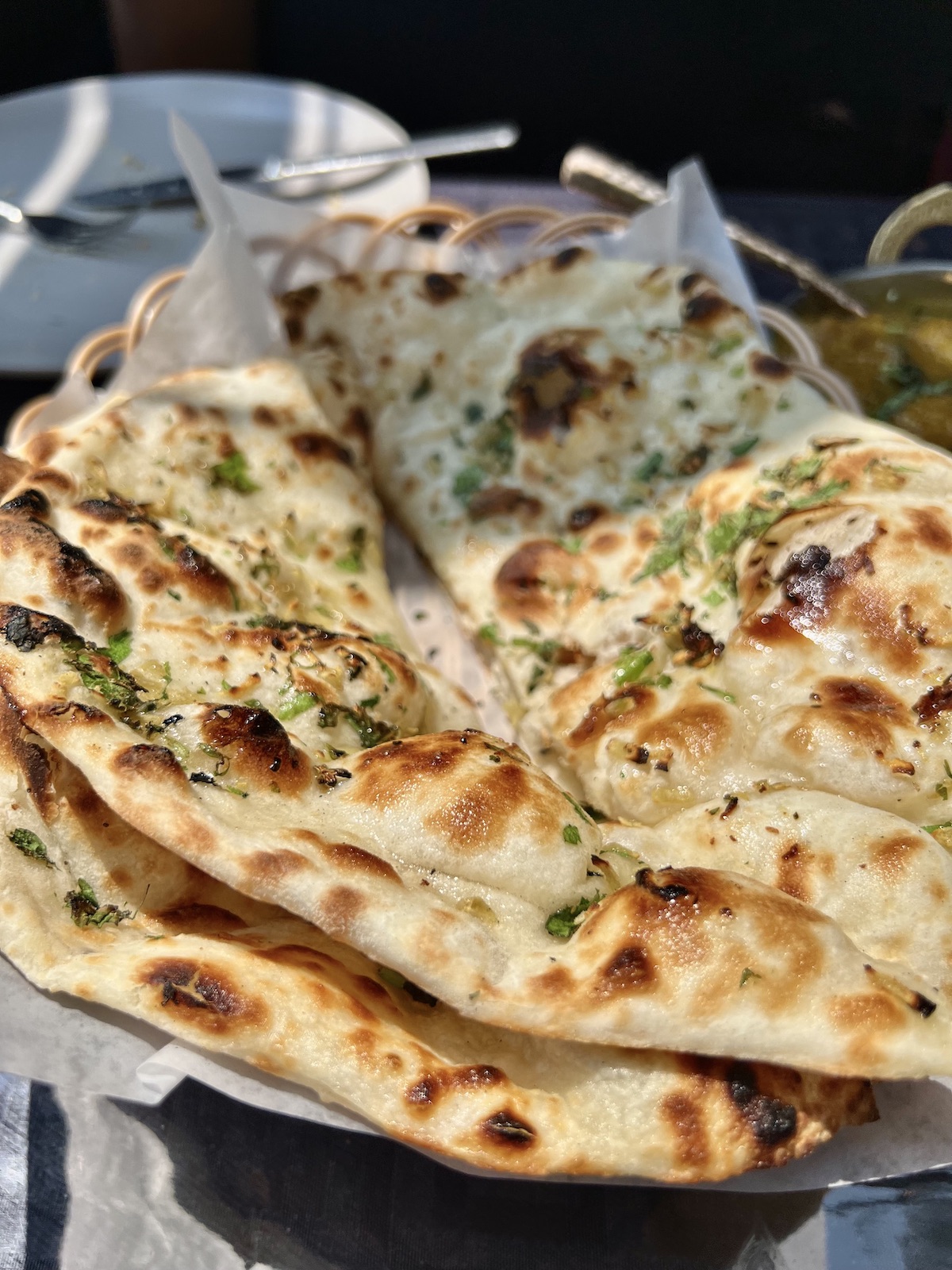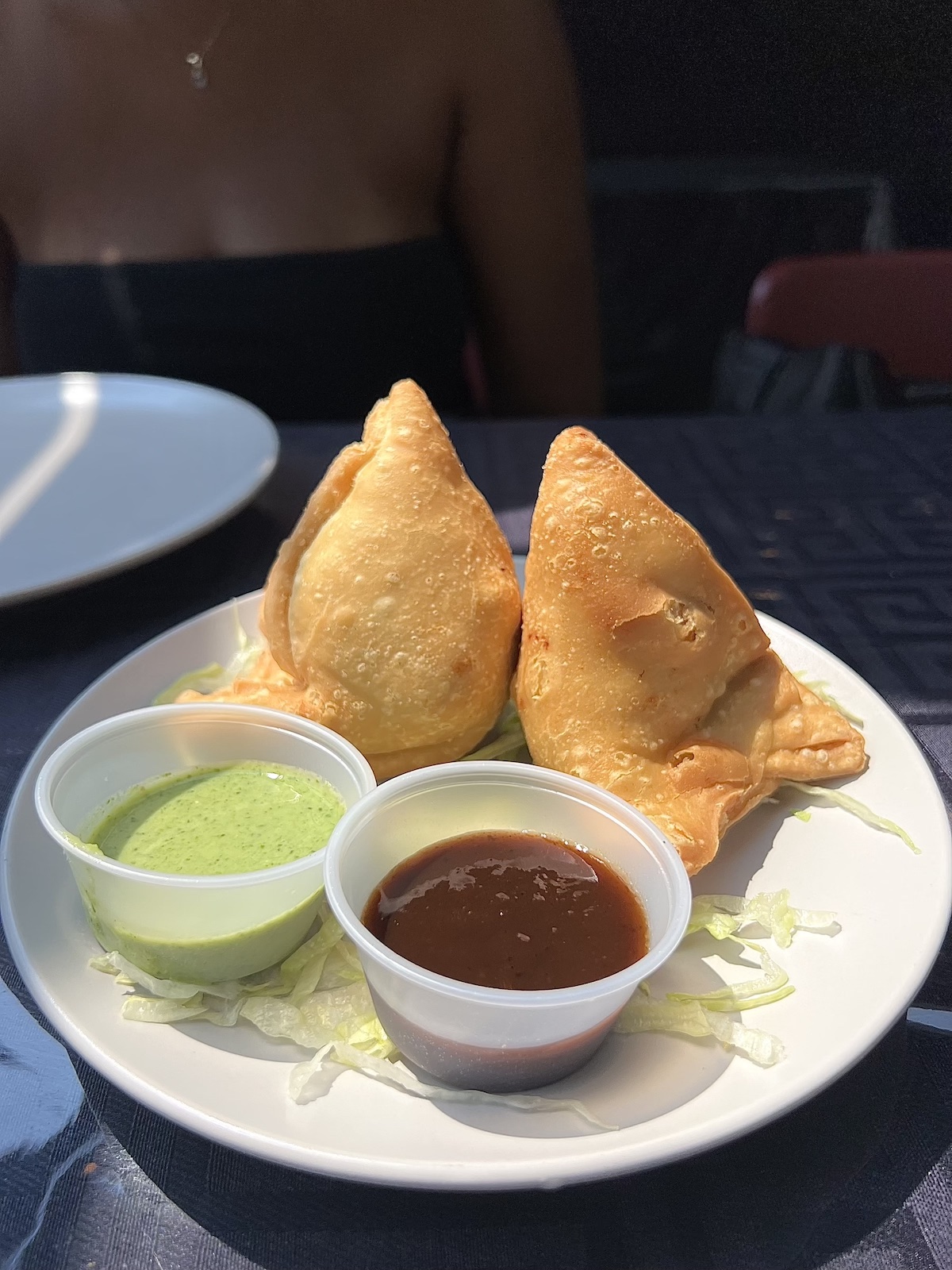 Villa Tandoori

Monday: 11:30 AM – 11:00 PM
Tuesday: 11:30 AM – 11:00 PM
Wednesday: 11:30 AM – 11:00 PM
Thursday: 11:30 AM – 11:00 PM
Friday: 11:30 AM – 11:00 PM
Saturday: 11:30 AM – 11:00 PM
Sunday: 11:30 AM – 11:00 PM


Host Ankush Sharma
Opened 2023

Accepts mastercard, visa, amex, cash, debit
50 Seats
Accepts groups
While many of the best Indian restaurants in Montreal are in the neighbourhood of Parc Extension, Villa Tandoori is located at the gateway to Outremont – at the corner of Waverly and Bernard streets – and offers excellent Indian cuisine.
Villa Tandoori opened in the space formerly occupied by an Indonesian restaurant, which has since closed. The owners of Villa Tandoori have cleaned up the space and created a fresh and inviting decor. Here, one senses a genuine desire to please, and a desire to become a reference address for locals.
The promise of delicacies from the tandoor – the oven used in Indian cuisine to prepare "tandooris"- seems to have quickly attracted customers. On the evening of our visit, tables left and right were occupied by families, couples, and groups of friends who seemed quite happy to be there and to discover Villa Tandoori's dishes. The ballet of customers picking up their meals to enjoy at home signals that Villa Tandoori offers a take-out service as well.
To put it simply, our meal was delicious and satisfying, and it was obvious that the neighbouring tables felt the same way.
For starters, we enjoyed crispy pakoras served with two chutneys that perfectly fulfill their supporting role. Needless to say, Villa Tandoori's tandoori chicken is exactly what you'd expect when you're craving this specialty. The ginger lamb curry and lamb korma are a similar treat; in both dishes, the meat is tender and fragrant without being extravagant. The bowl of raita, the rice bowls, and the beautiful naan bread were perfect accompaniments.
If you're familiar with Punjabi cuisine, there's no need to try and convince you – you probably already are. If you're unfamiliar with the cuisine of the Indian subcontinent, you can learn all about it at Villa Tandoori, where the cuisine is a good introduction to the many gastronomic charms of this part of the world. At Villa Tandoori, portions are generous, and the house has the thoughtfulness to mark its spicy or very spicy dishes with small red pepper drawings.
Written by Jean-Philippe Tastet
Photography by Marie-Lou Pillin