Torii Izakaya: Refined Japanese-inspired tavern in Saint-Roch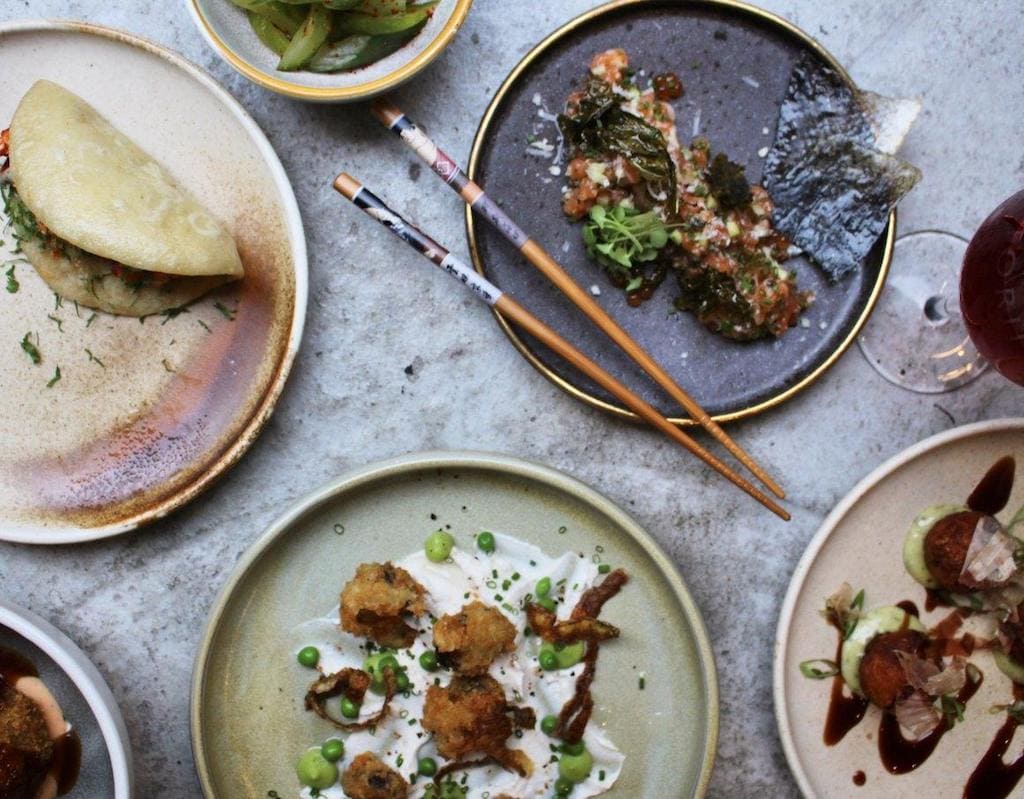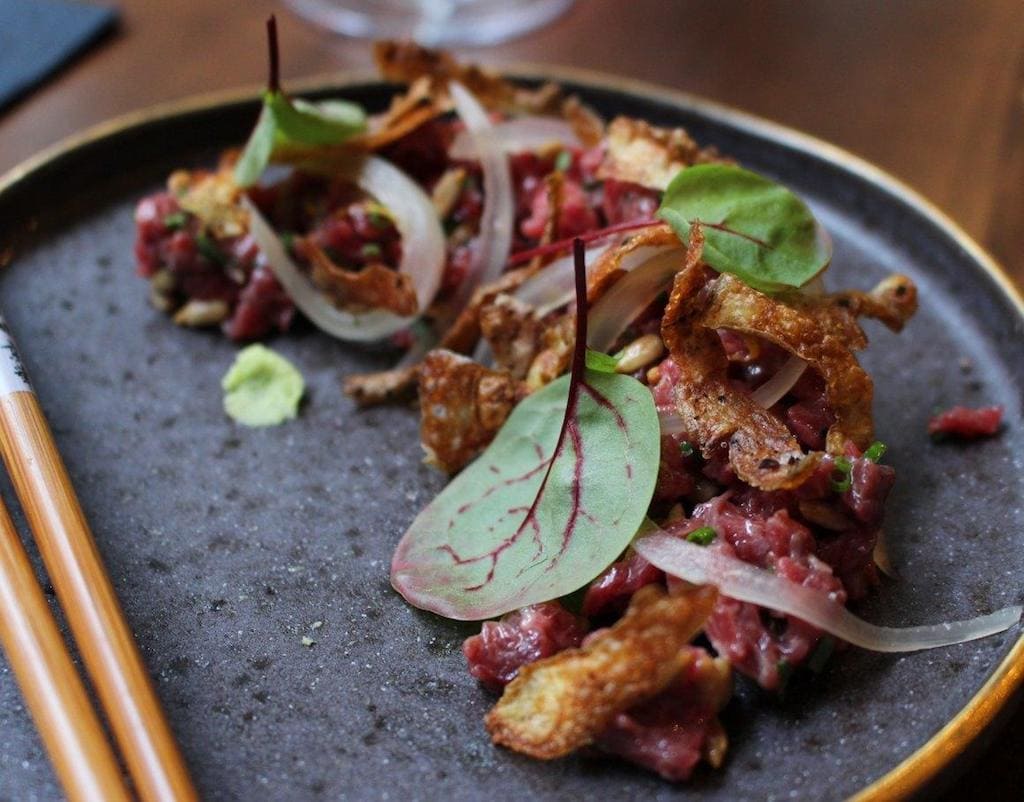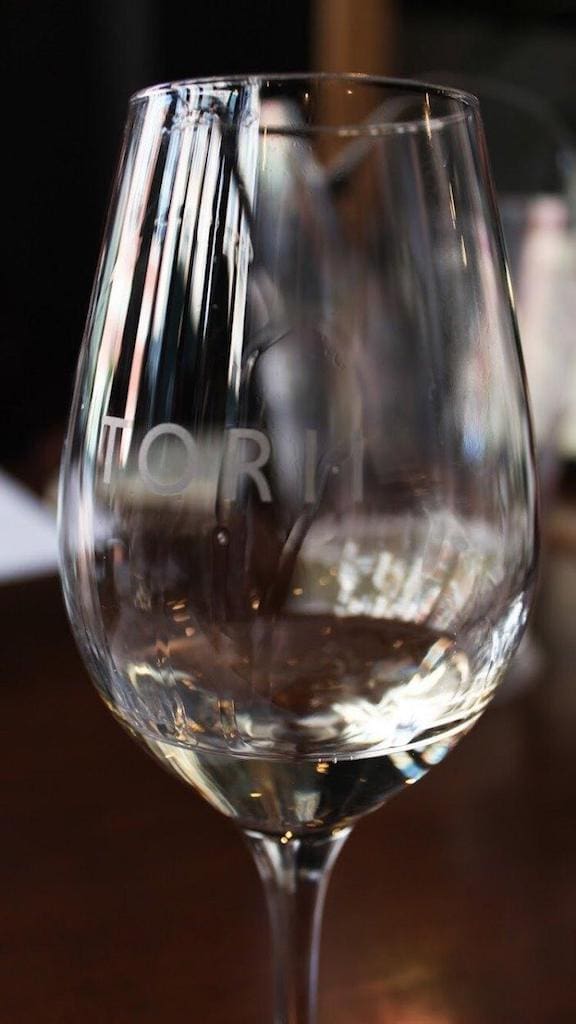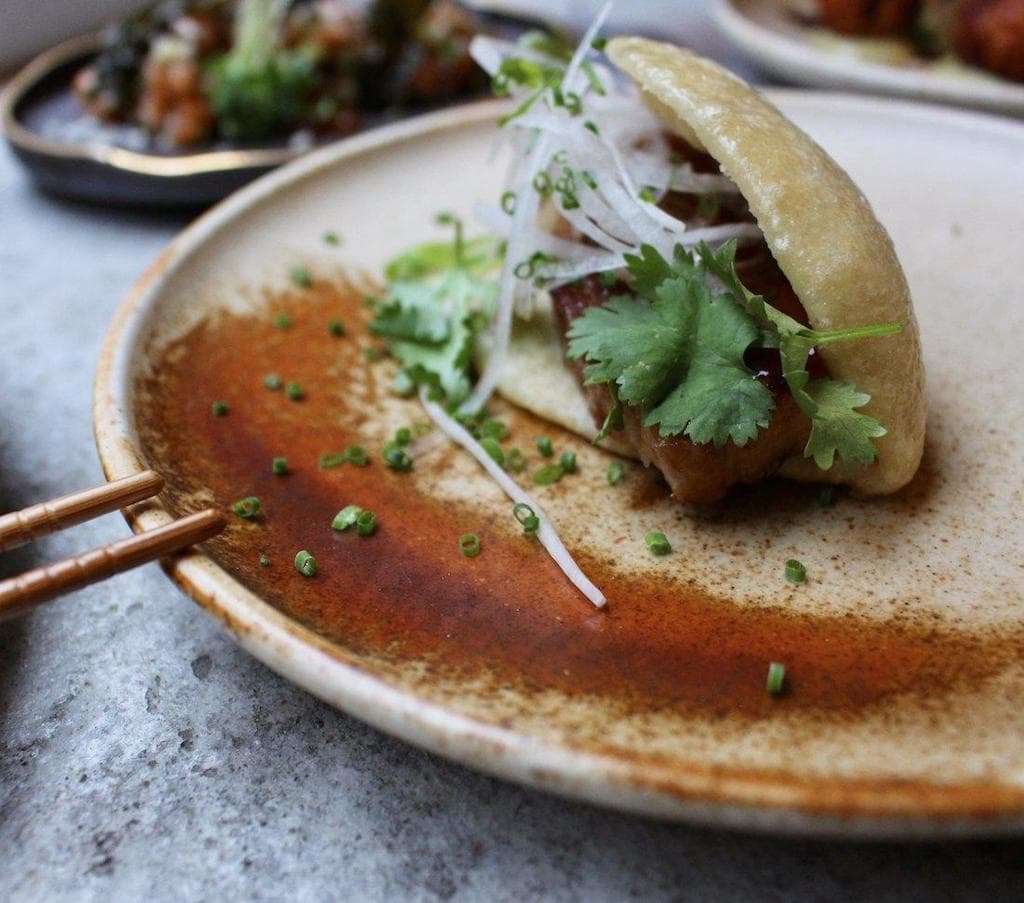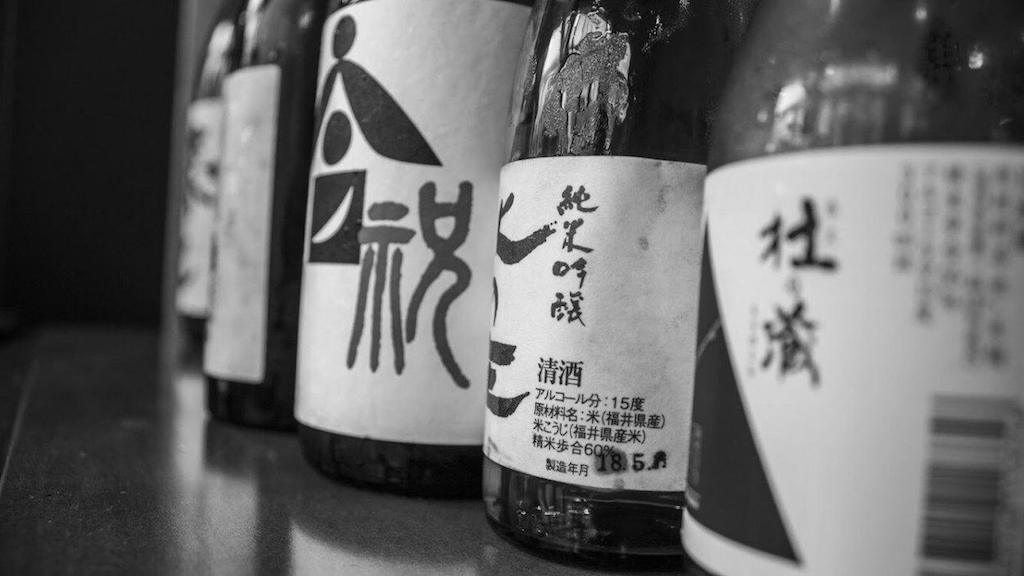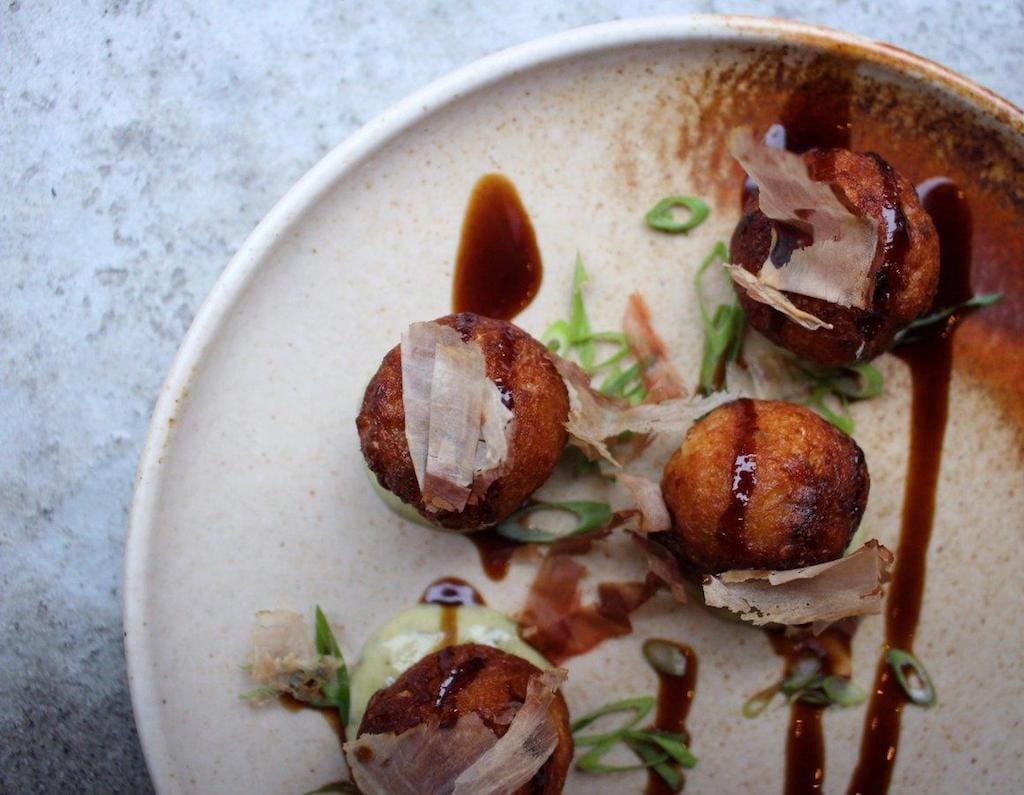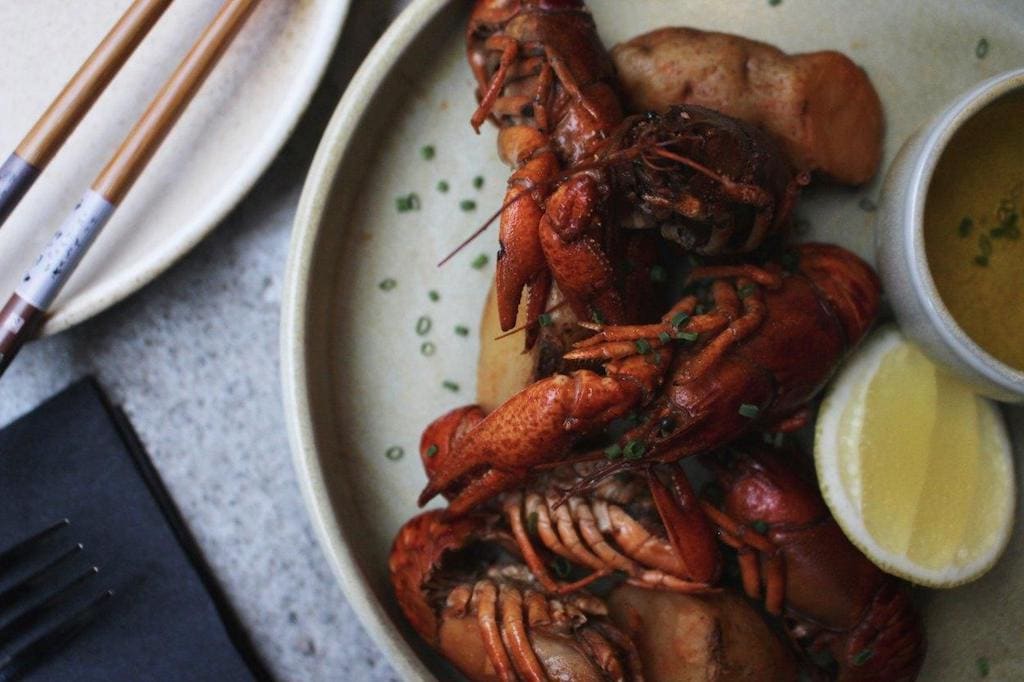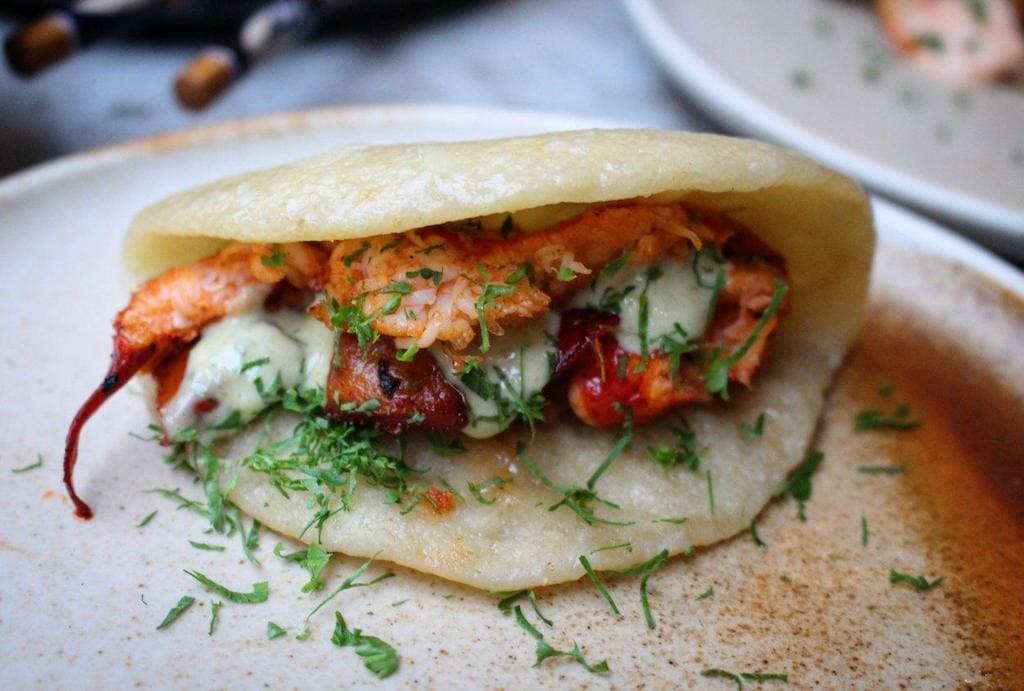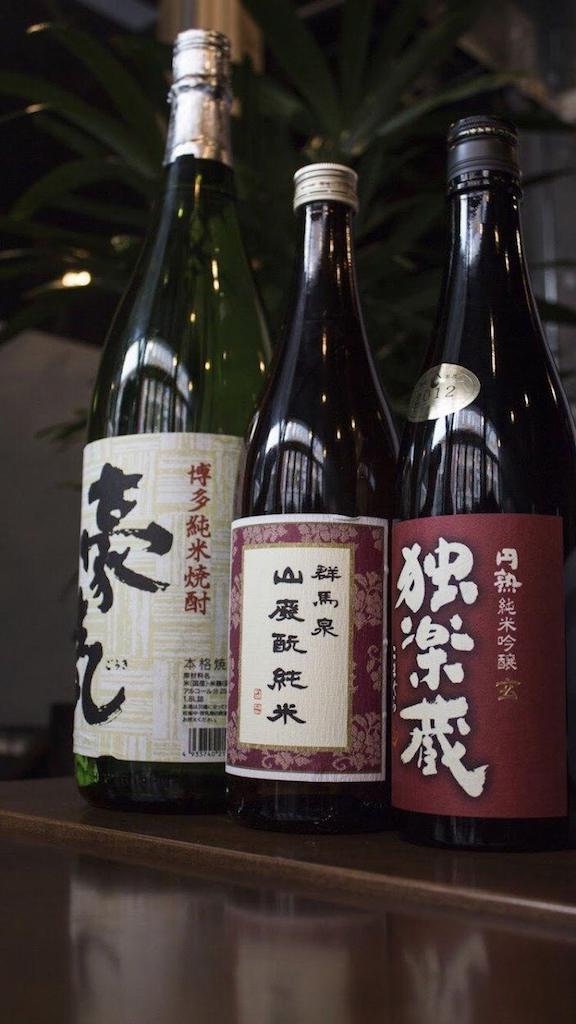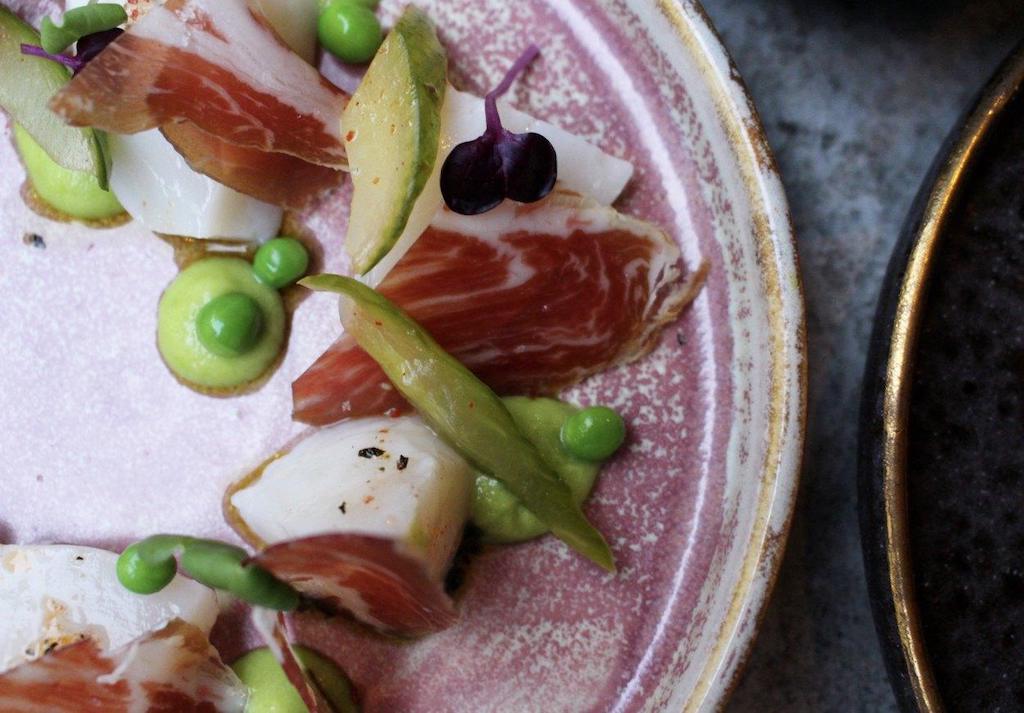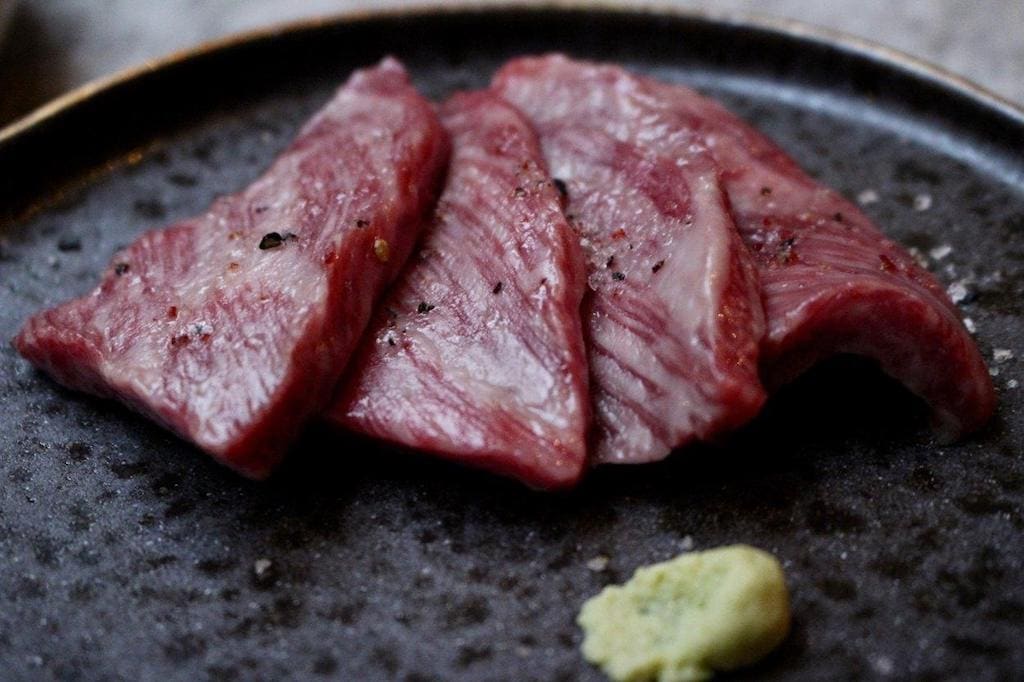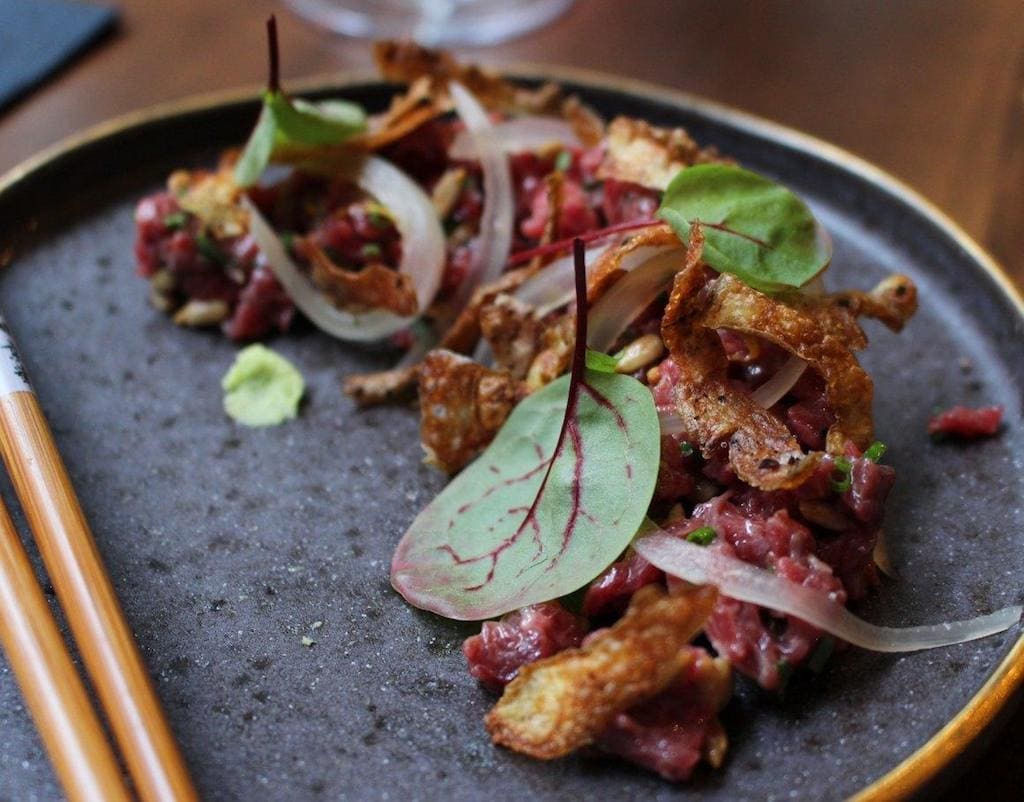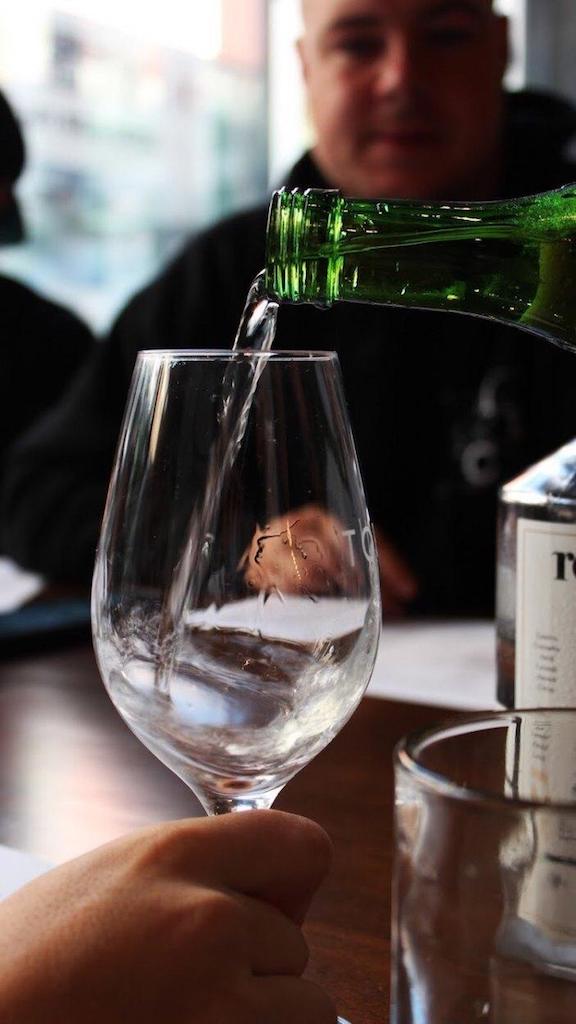 Torii Izakaya

Monday: 11:30 AM – 10:00 PM
Tuesday: 11:30 AM – 10:00 PM
Wednesday: 11:30 AM – 10:00 PM
Thursday: 11:30 AM – 10:00 PM
Friday: 11:30 AM – 10:00 PM
Saturday: 12:00 – 10:00 PM
Sunday: Closed


Owner(s) Alexanne Grenier
Chef(s) Alexanne Grenier
Host Isabelle Tremblay
Sommelier Pascal Audet
Bartender Juan David Molina Velasco
Opened 2018
Open since July 2018, Torii Izakaya is the result of the combined efforts of six enthusiastic co-owners to create a charming and singular address. Given their past working together at the Projet spécialité microbrasserie, they are a well-honed team. At the forefront, Isabelle Tremblay is in charge of the dining room, events, and business development, in collaboration with Alexanne Grenier who is the chef co-owner and instigator of the project. Nathan Walsh, Mathieu and Jonathan Villeneuve, and Vincent Jacques manage the operations.
Japanese-inspired cuisine with a French touch
The attraction to Japanese cuisine and the idea of an izayaka came from Alexanne's travels and various work experiences. Loving the nuances of the flavours of Japanese cuisine in modern izakayas, she decided to make it her own by integrating it with French cuisine, while using local products wherever possible. This sets the unique tone for the dishes at Torii Izakaya. Plus, there are often several specials on offer depending on the inspiration of the moment; "always influenced by trends, the desire to discover and surpass," explains Isabelle Tremblay.
During our visit, several dishes seduced us: succulent hangar steak tartare served with lotus and onion marinades, anchovies and freshly grated wasabi root; crab cake (crab meat arancini) served with crème fraîche, Parmesan, kabayaki sauce and spicy mayonnaise; homemade kimchi; crispy pork dumplings; and finally, grilled octopus with a delicious bone marrow espuma served with dashi soy beans and salsa verde.
Inspired cocktails
As for drinks, the cocktail menu—by Pascal Audet and Juan David Molina Velasco—is truly impressive. The Tora! Tora! Tora! made with sake, gin, Maraschino liqueur, egg white, and a sage-cherry shrub is a perfect mix between smoothness and freshness. As is the Old Fashioned Souchong, which strikes a perfect balance between the smokiness of lapsang souchong tea, honey, whisky, and Chinese Secret bitters.
A few choices of sake and other Japanese beverages such as Umeshu plum "wine" are available by the glass and the bottle. The wine list is managed by Élise Caron (service manager) and Isabelle Tremblay. It includes about ten choices, all of which are privately imported.
The space
The warm and tasteful decor was first designed by Alexanne, and later implemented with the help of William Dumais and his company, Création de bois. One of the walls of the restaurant showcases a majestic piece of street art by the artist MC Grou. Narrow and intimate, the dining room seats 60, including a dozen at the bar.
The Japanese tavern Torii Izakaya is a lovely address to enjoy Japanese-inspired cuisine with a French accent!
Written by Paule-Rachel Lalonde
Photography by Torii Izakaya