Tora Ya Ramen: A Japanese excursion in Saint-Roch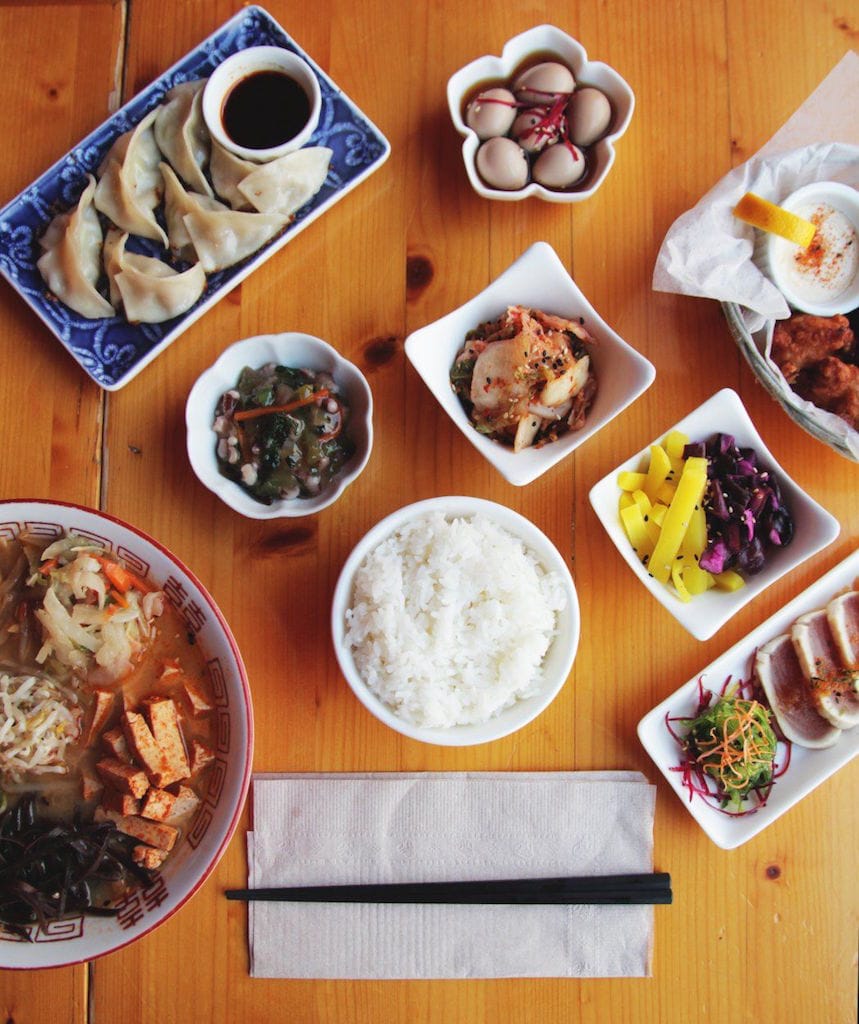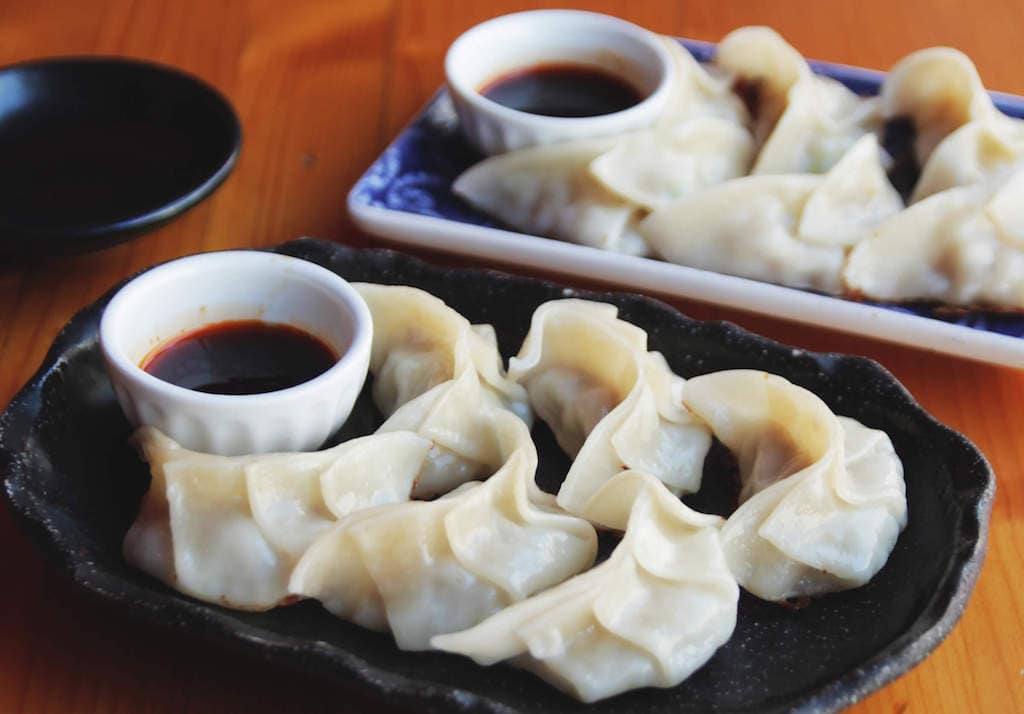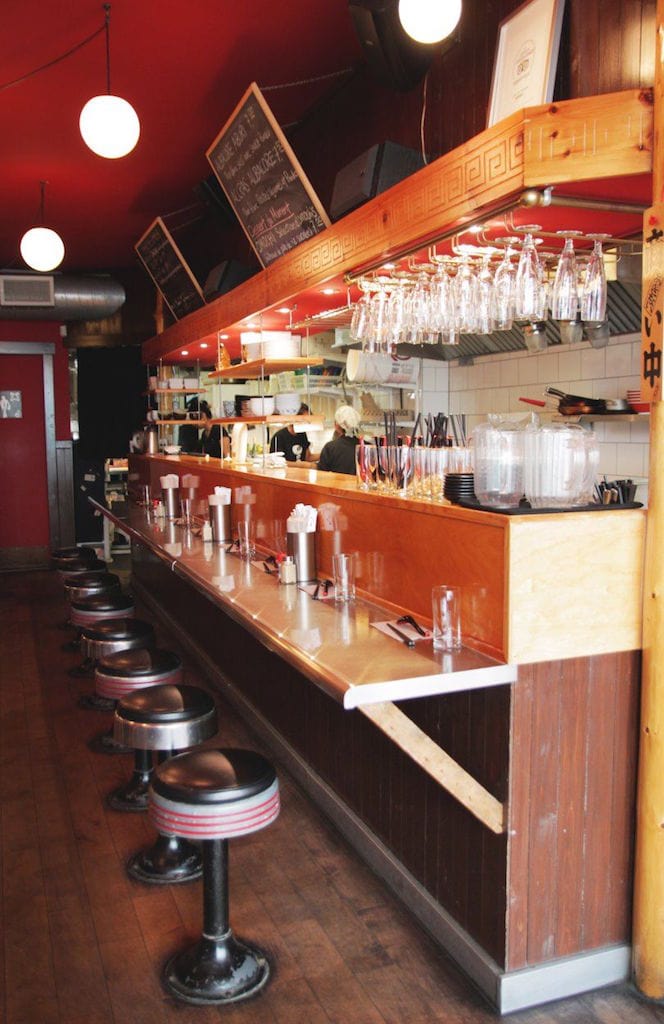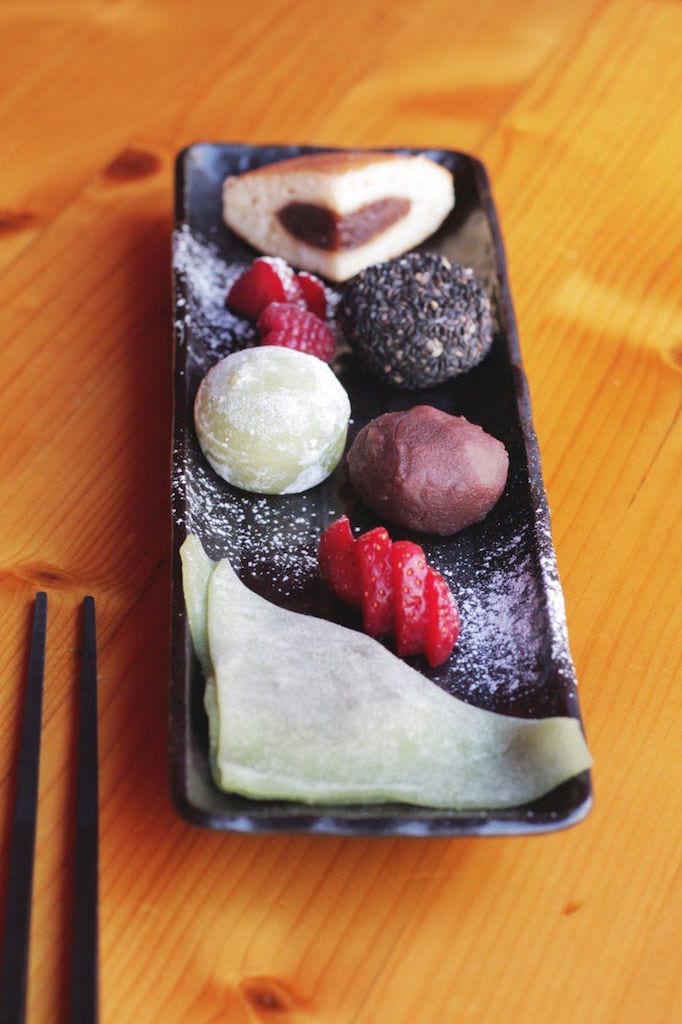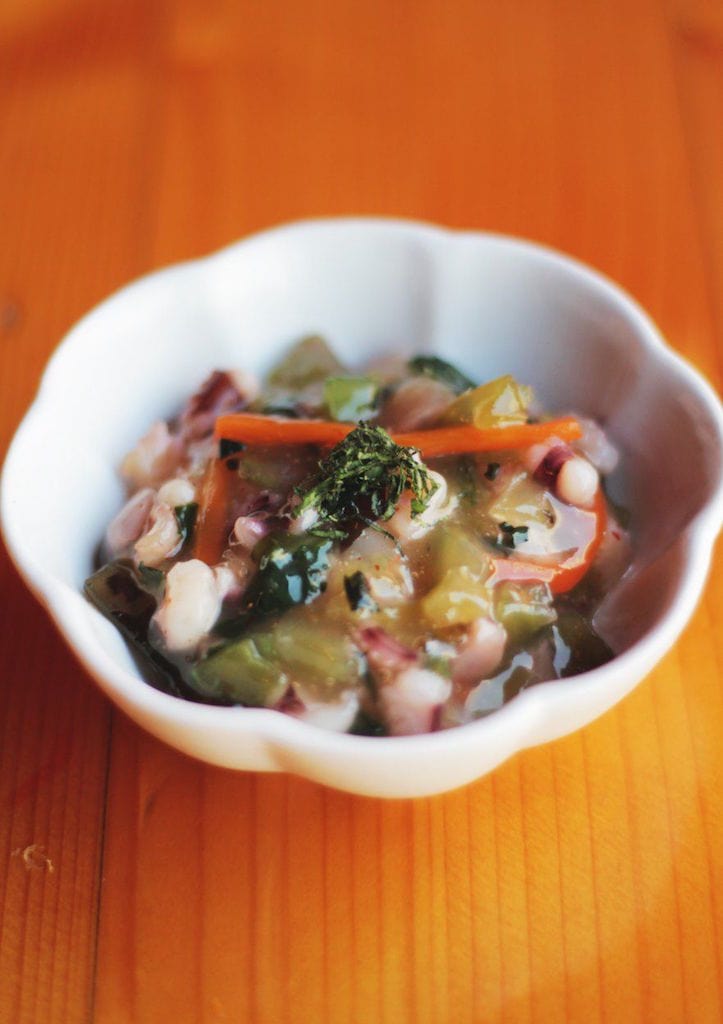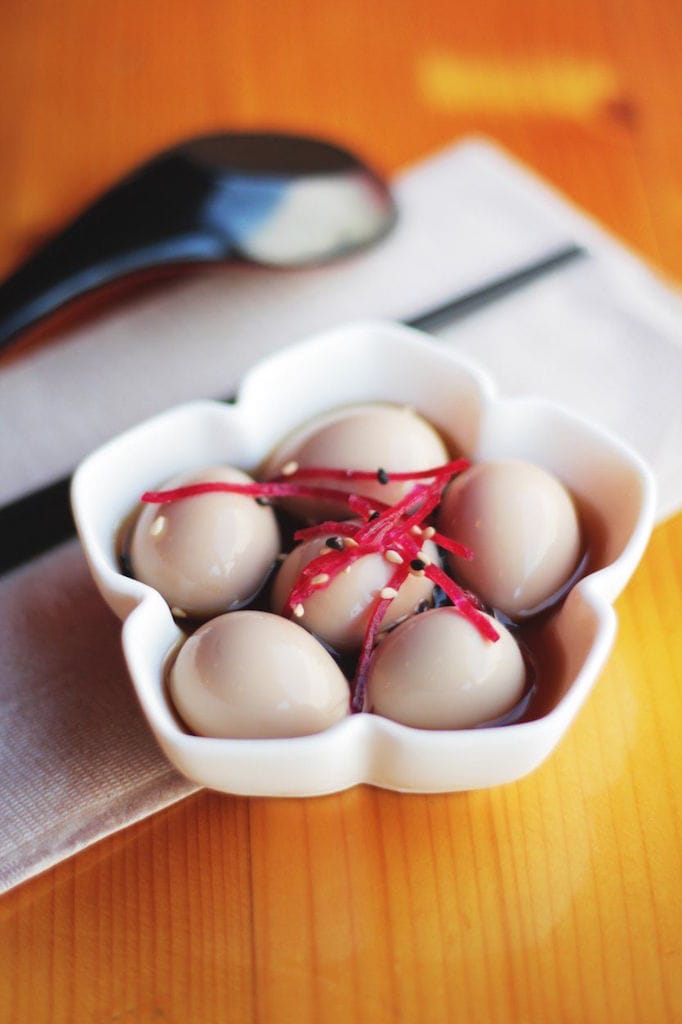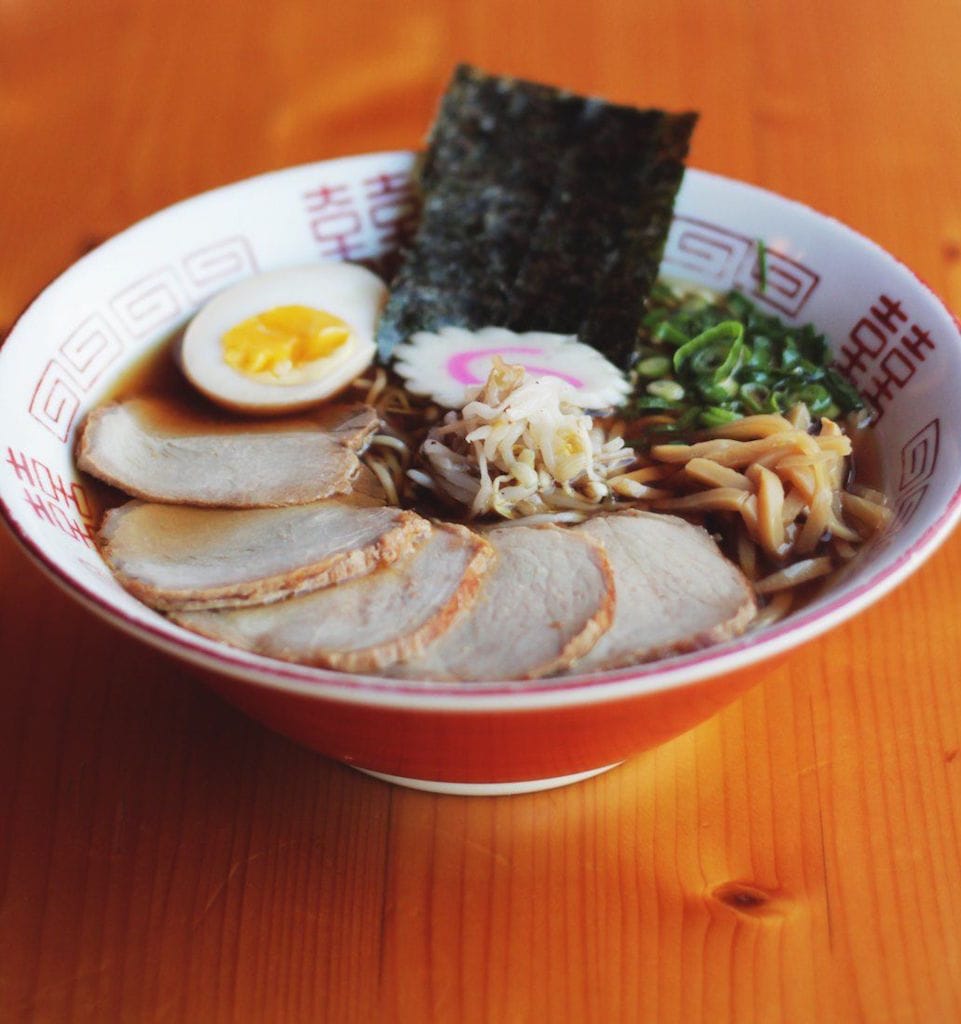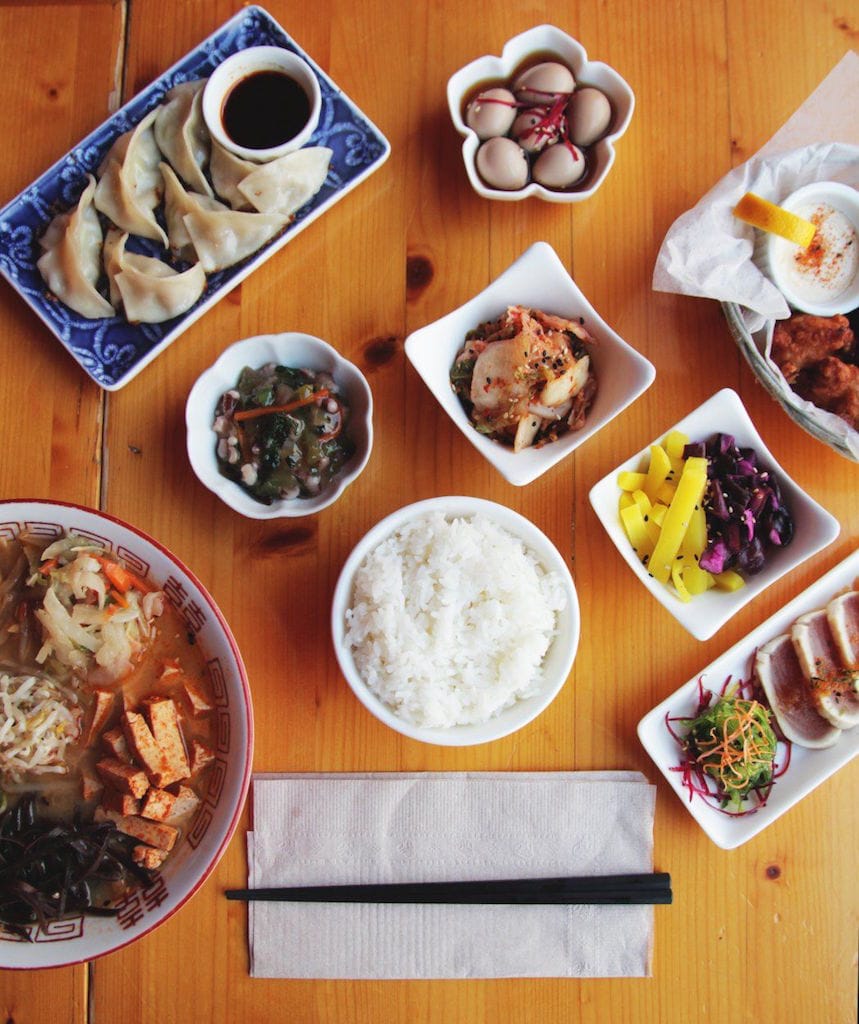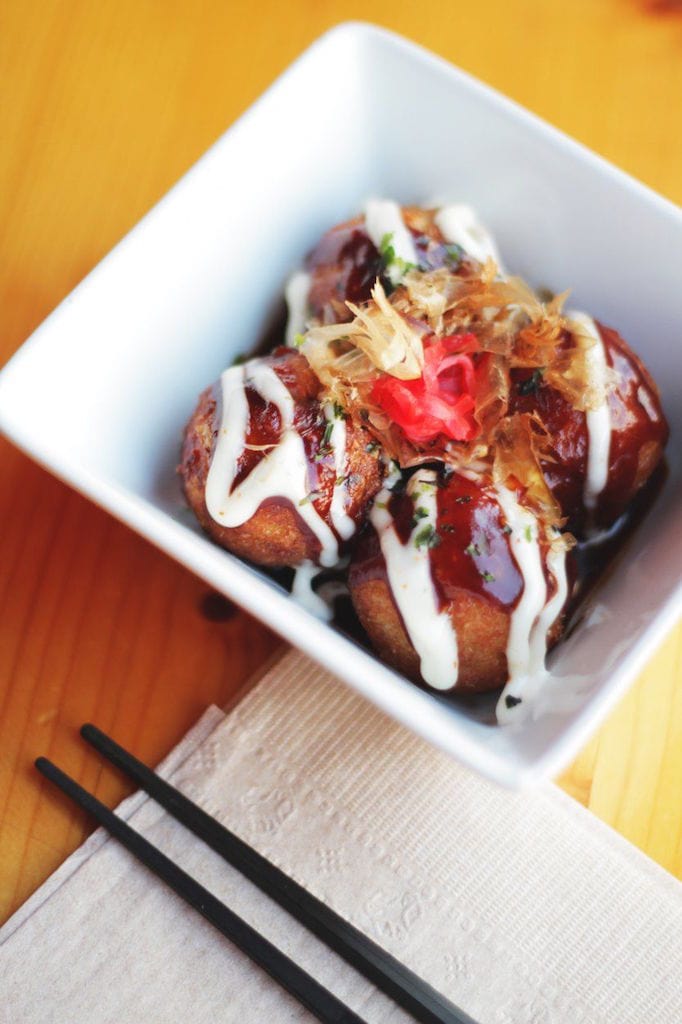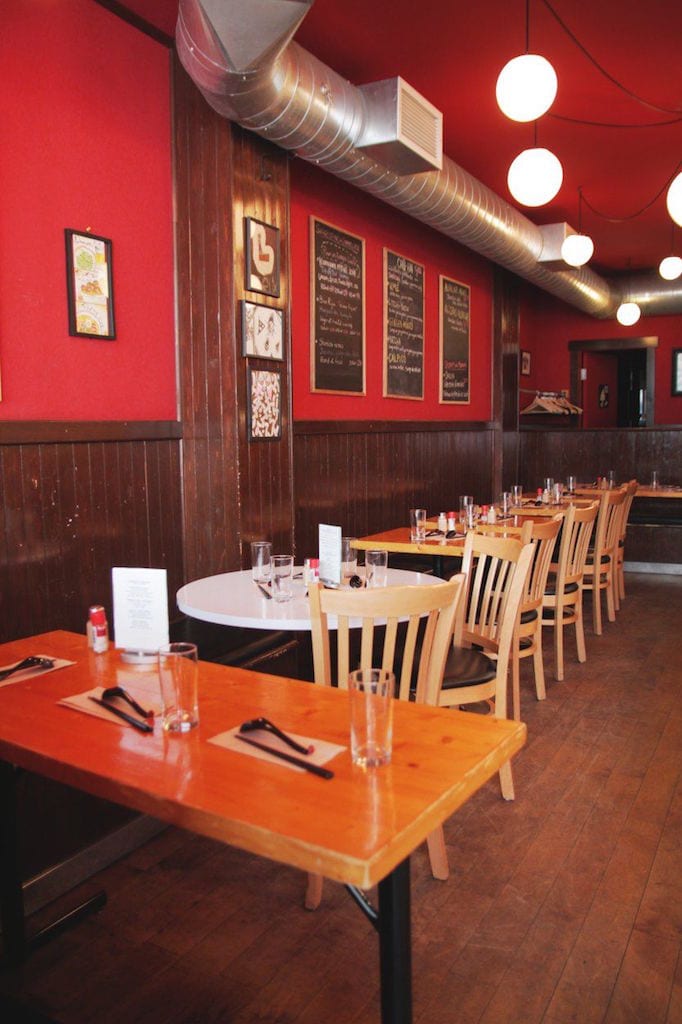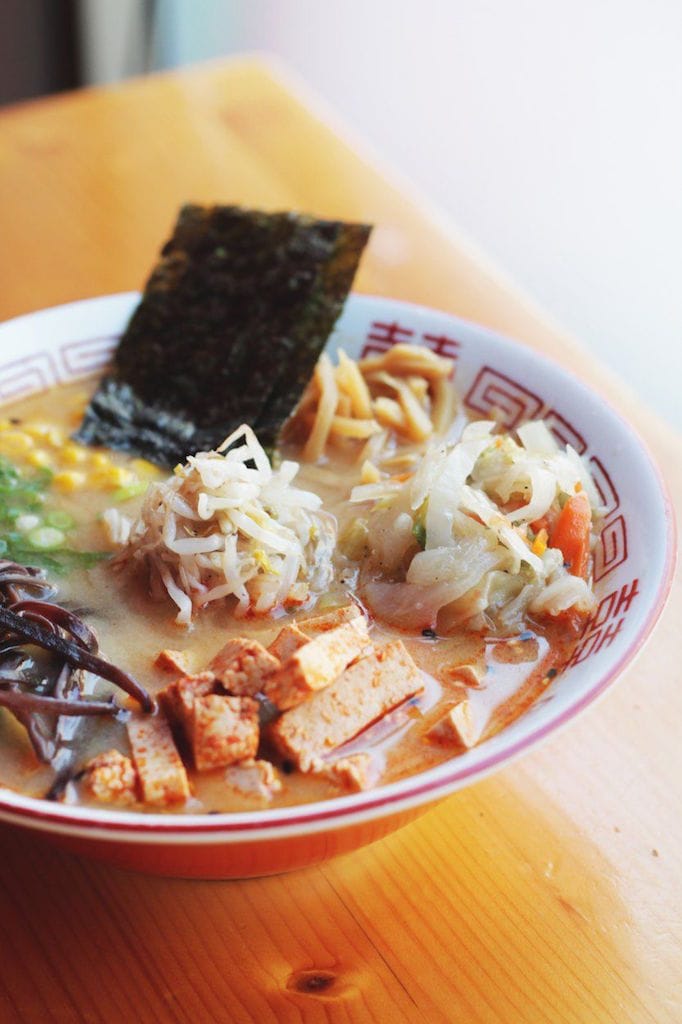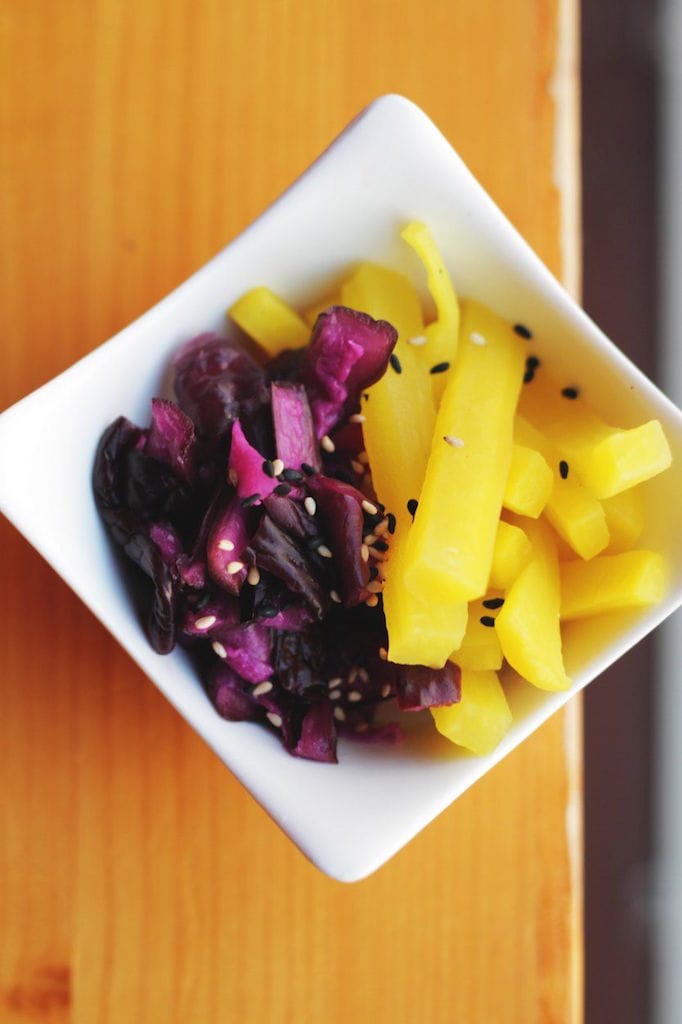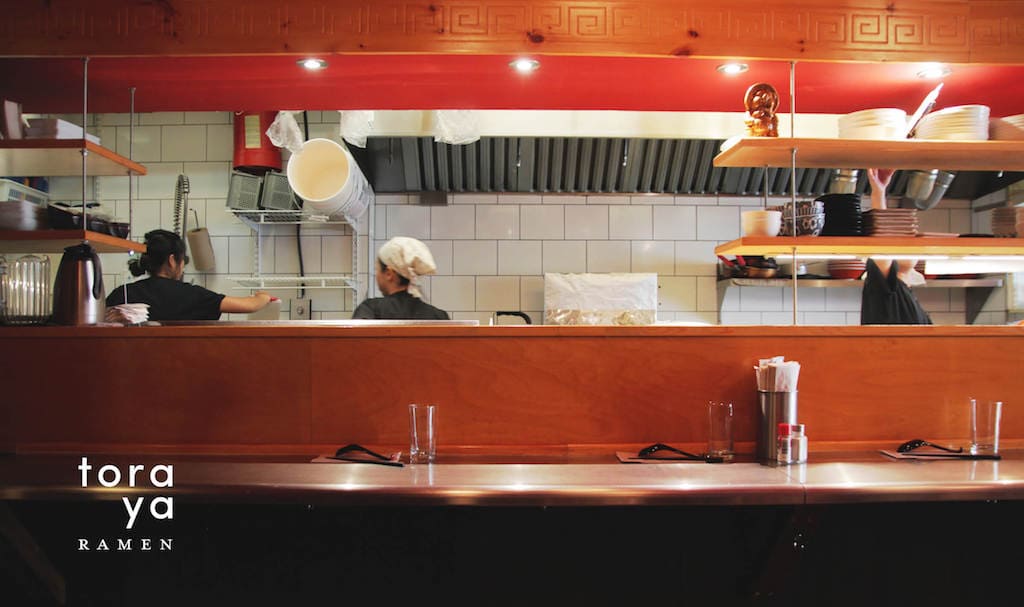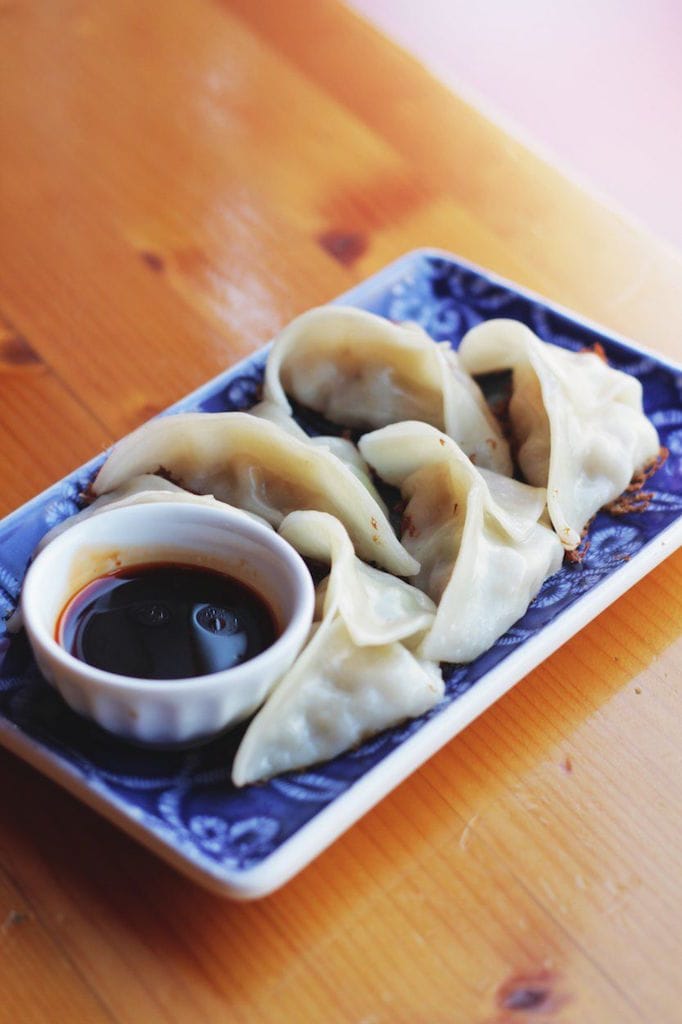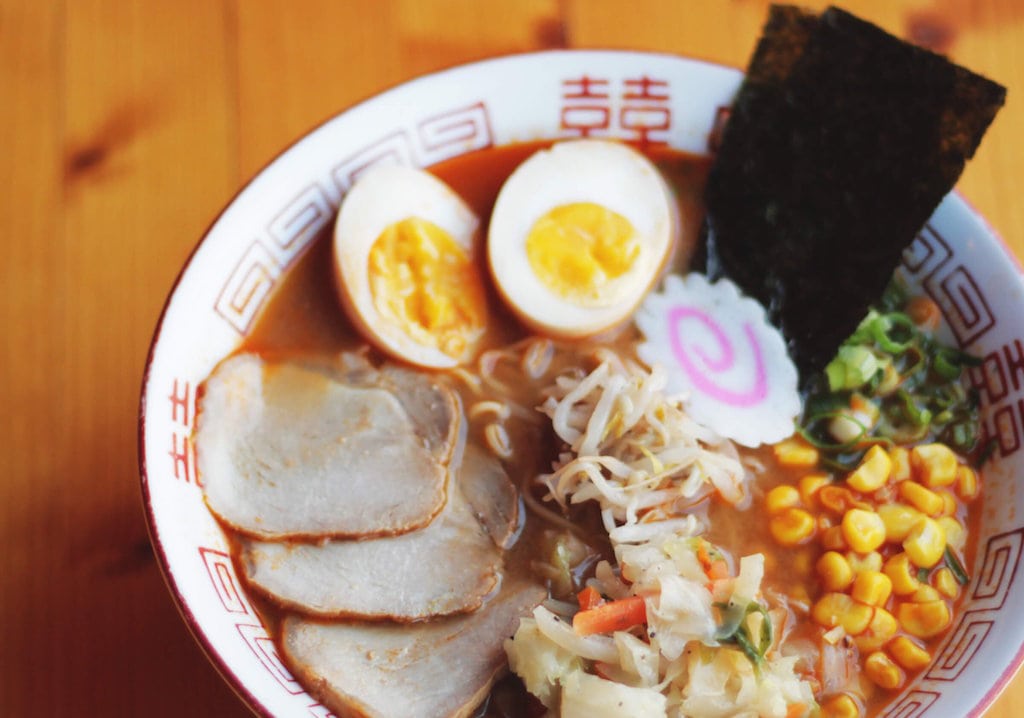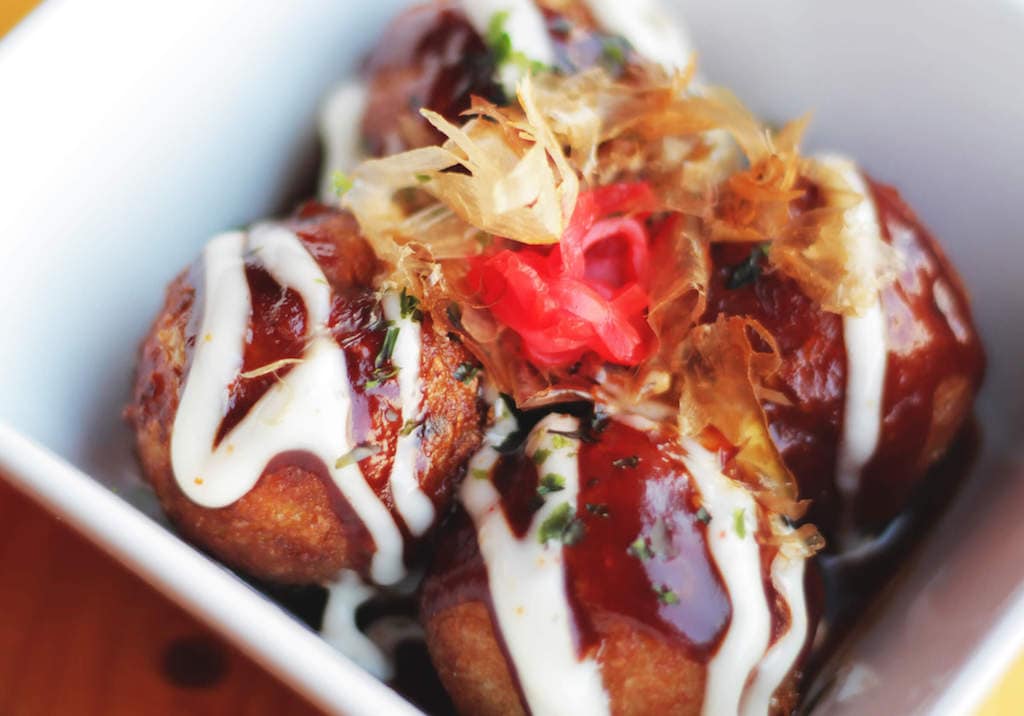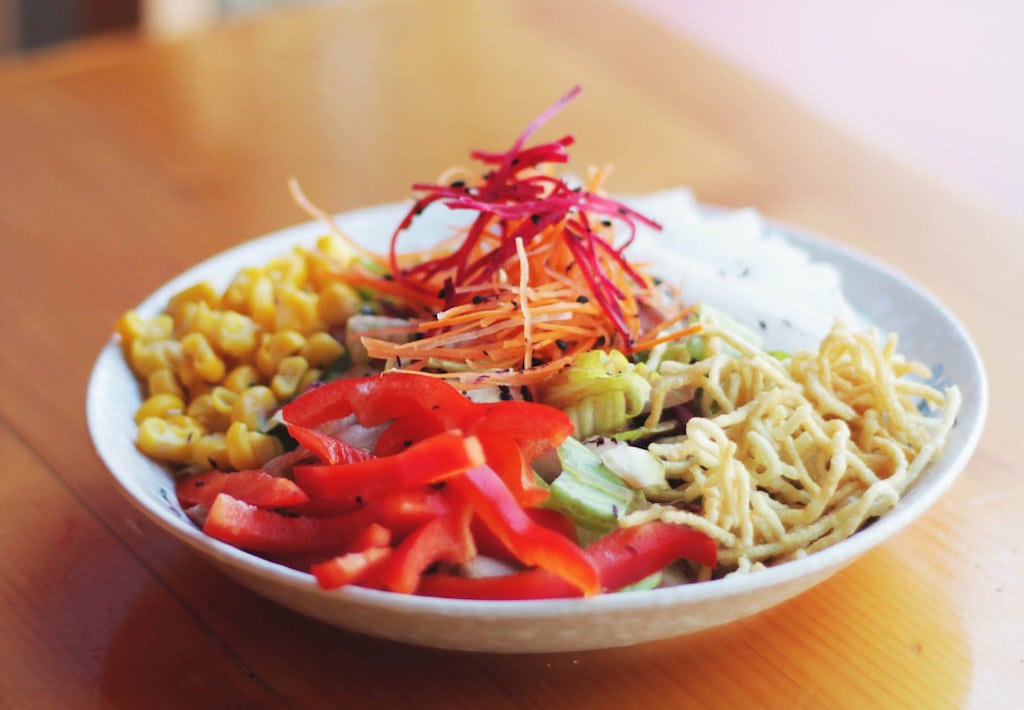 Tora Ya Ramen

$$
Monday: 11:30 AM – 8:00 PM
Tuesday: 11:30 AM – 8:00 PM
Wednesday: 11:30 AM – 8:00 PM
Thursday: 11:30 AM – 8:30 PM
Friday: 11:30 AM – 8:30 PM
Saturday: 11:30 AM – 8:30 PM
Sunday: Closed


Owner(s) Miyano Sakai
Opened 2012
A Tokyo feel in Quebec City
Coming to Tora Ya Ramen transports diners to Japan, all while remaining in the comfort of Saint-Roch. Delicious ramen, authentic decor, and friendly service await!
Tora Ya, a little address on St. Joseph Street East, was established in the vibrant neighbourhood of Saint-Roch seven years ago. For the past three years, Miyano Sakai has taken the reins of the restaurant. The ambience, flavours, and decor of this warm and welcoming address offer a Tokyo feel to this corner of Quebec City.
Ramen, tsunamis and authenticity
The menu was developed with one word in mind: authenticity. Miyano wanted to offer Quebec City the chance to enjoy real Japanese cuisine without having to travel the 9,500 kilometers that separate us. And they have certainly succeeded! Tora Ya's ramen continues to be the talk of the town and a staple of the house. Here, you choose your broth of choice—soy, miso, Korean-style miso or veggie miso—followed by your selection of ingredients.  To complete the menu, Miyano and his team offer tsunamis; a Japanese version of tapas that are perfect to nibble on with friends, especially when accompanied by sake.
Sake's and other Japanese beverages
Speaking of sake, Tora Ya's menu is complemented off with a drink list that includes a nice selection of this rice-based drink. For those who are new to sake, you can rely on the sommeliers' suggestions on the menu. Tora Ya completes its drink offer with a few beers and ciders, as well as a selection of Japanese beverages; Une-shu, Chû Hai, Shôchû-tonic and Yuzu-shu, to name a few. In sum, everything is in place for a great evening!
Tora Ya's Japanese experience is completed by its warm decor. In the red-walled space that seats 34, we like to settle in at the bar, in front of the open kitchen. In true Izakaya (Japanese bistro) fashion, Tora Ya Ramen is cool, convivial and efficient!
Miyano likes to describe his restaurant as a comfortable place that combines several elements: comforting food; welcoming space; and a smiling staff.
Written by Sophie Monkman
Photography by Tora Ya Ramen