Tommy St-Paul: Delicious healthy brunches and excellent coffee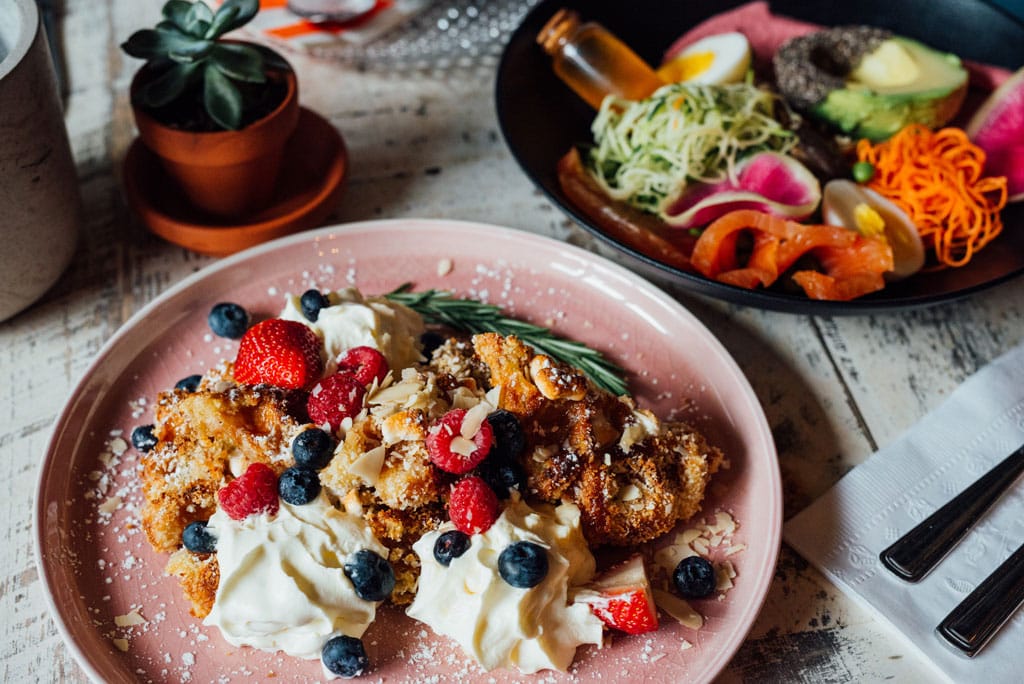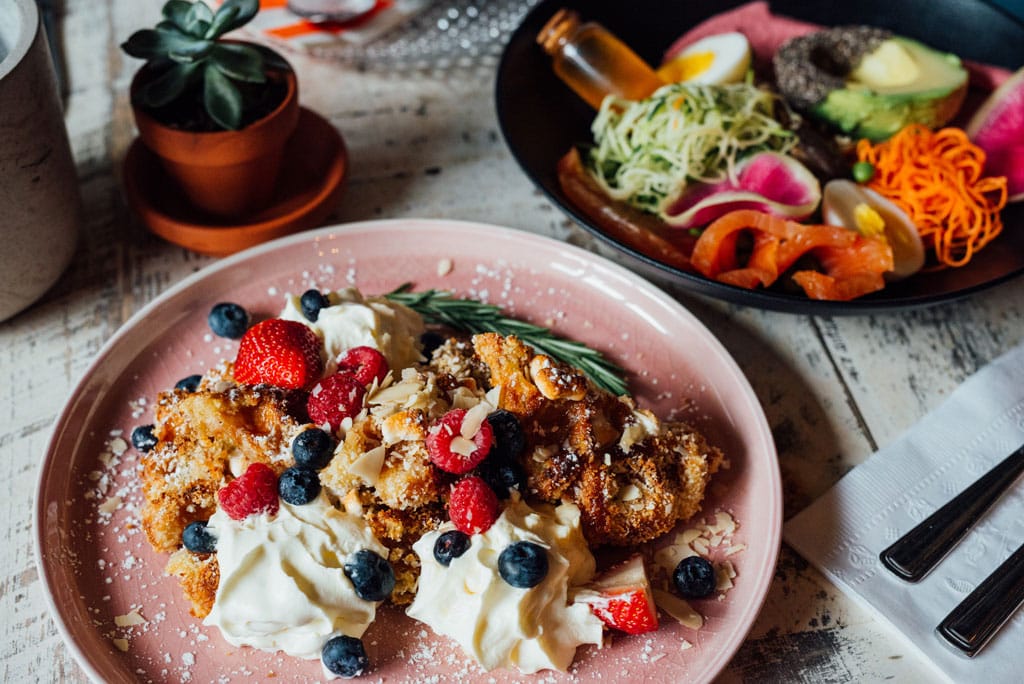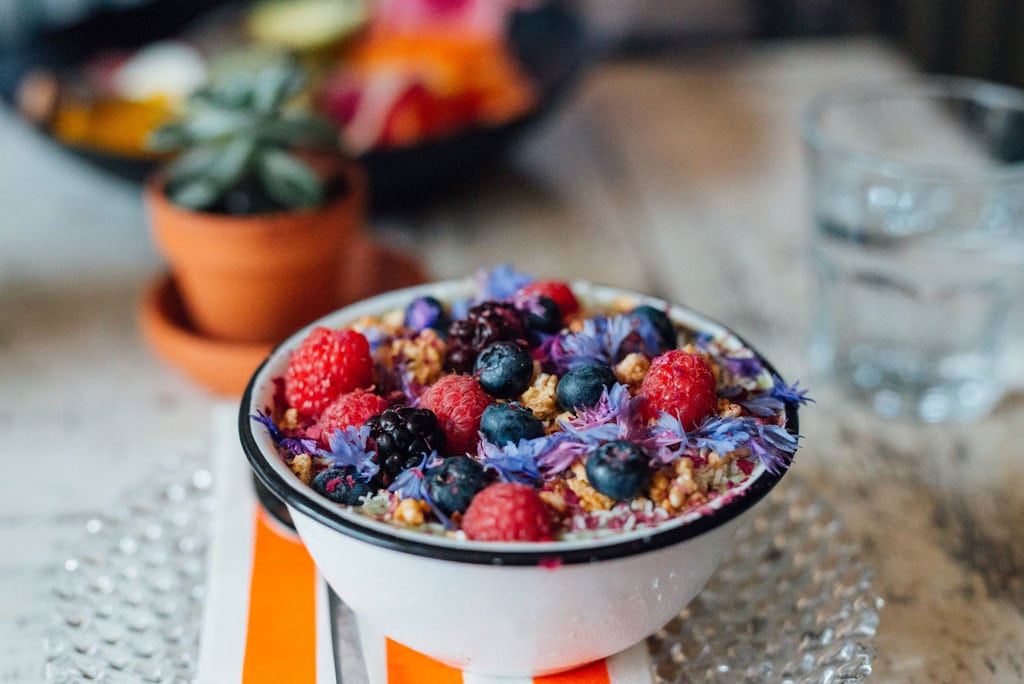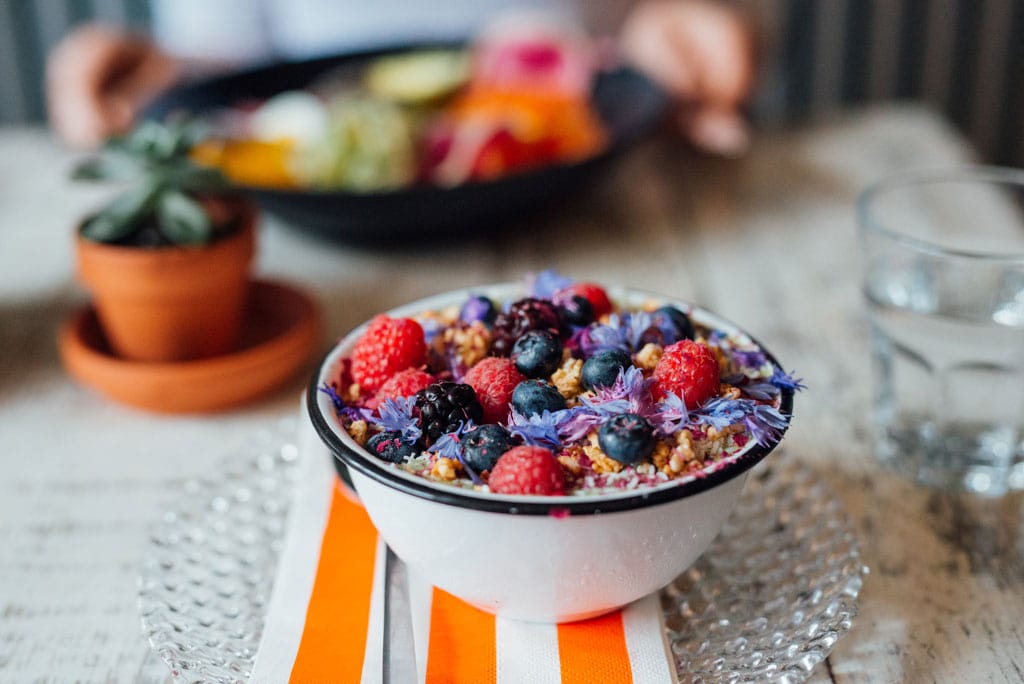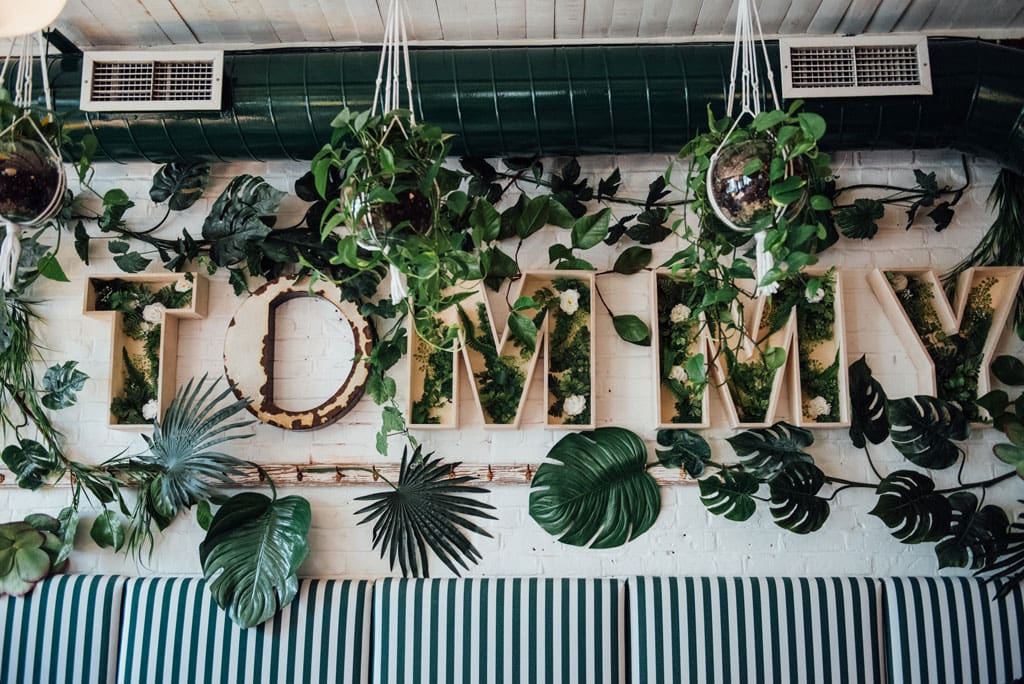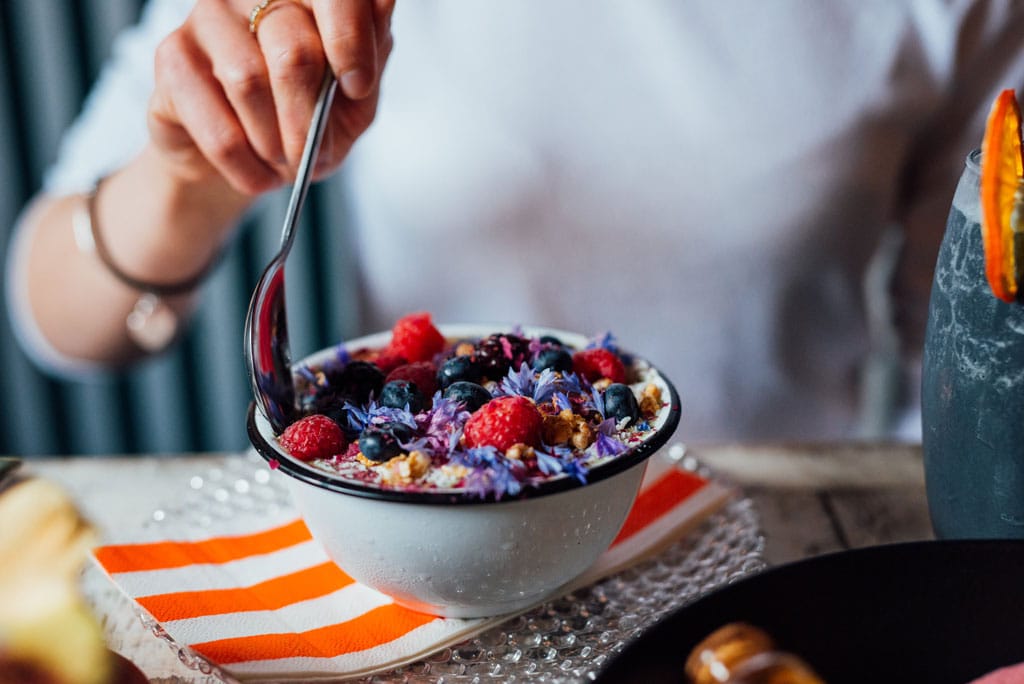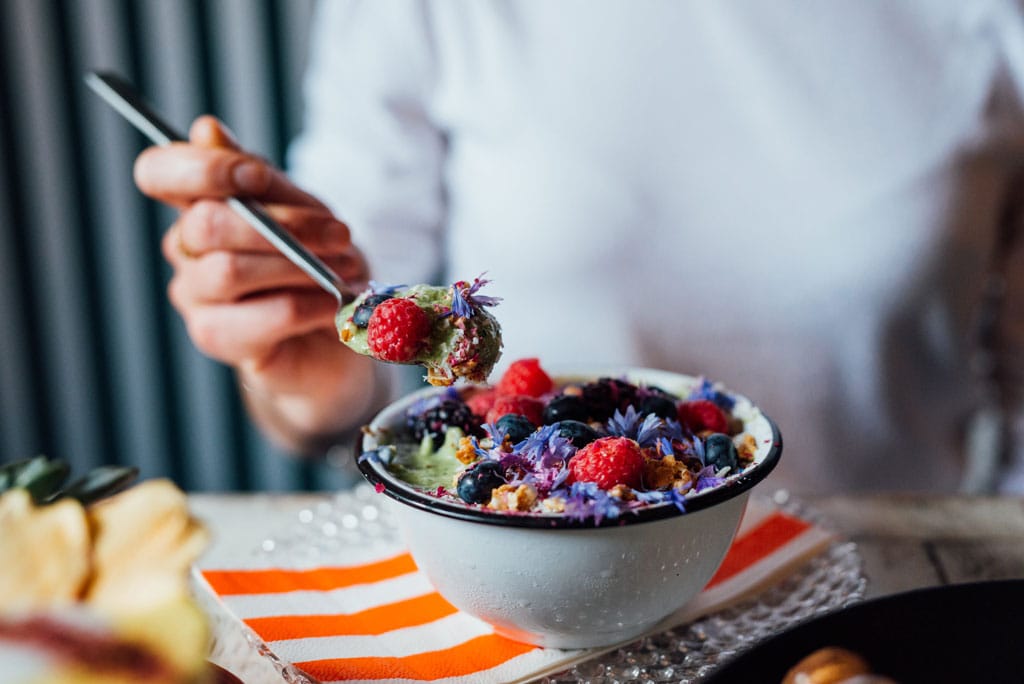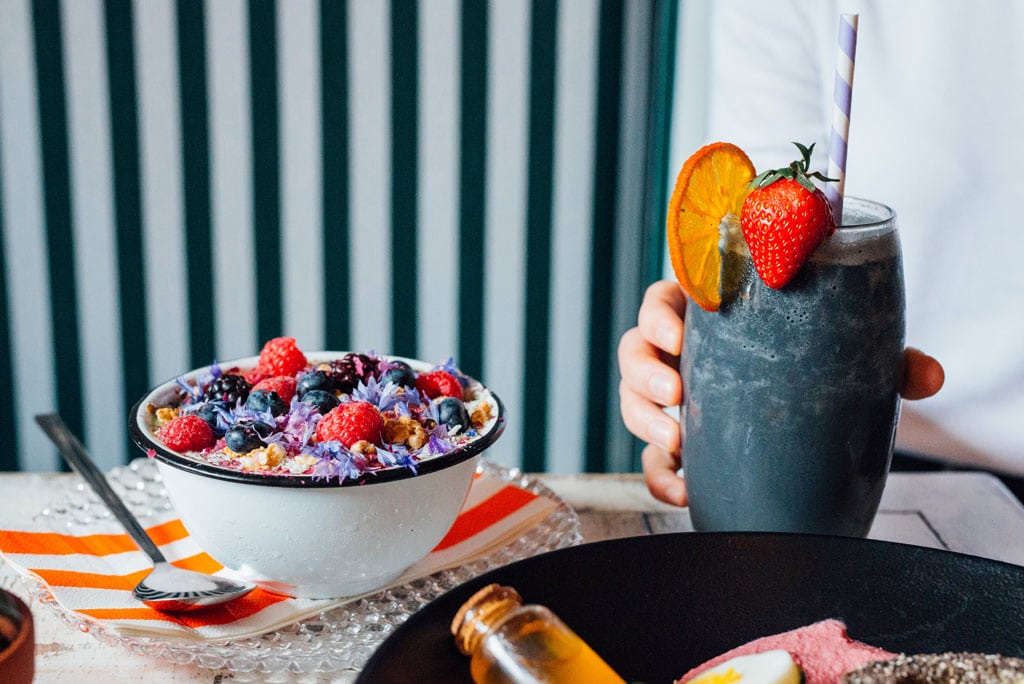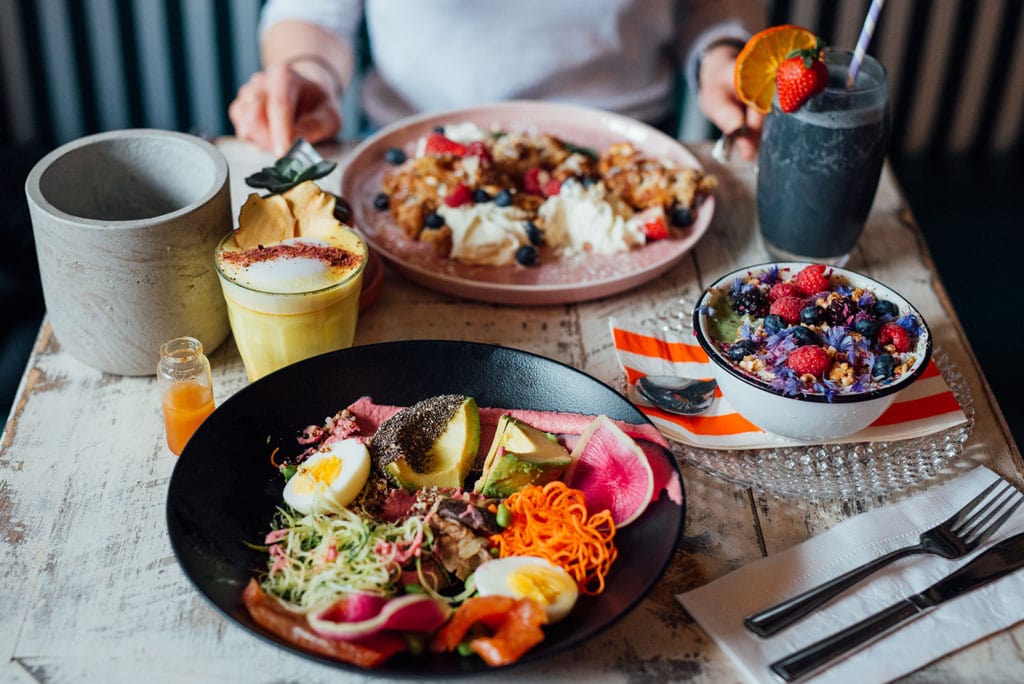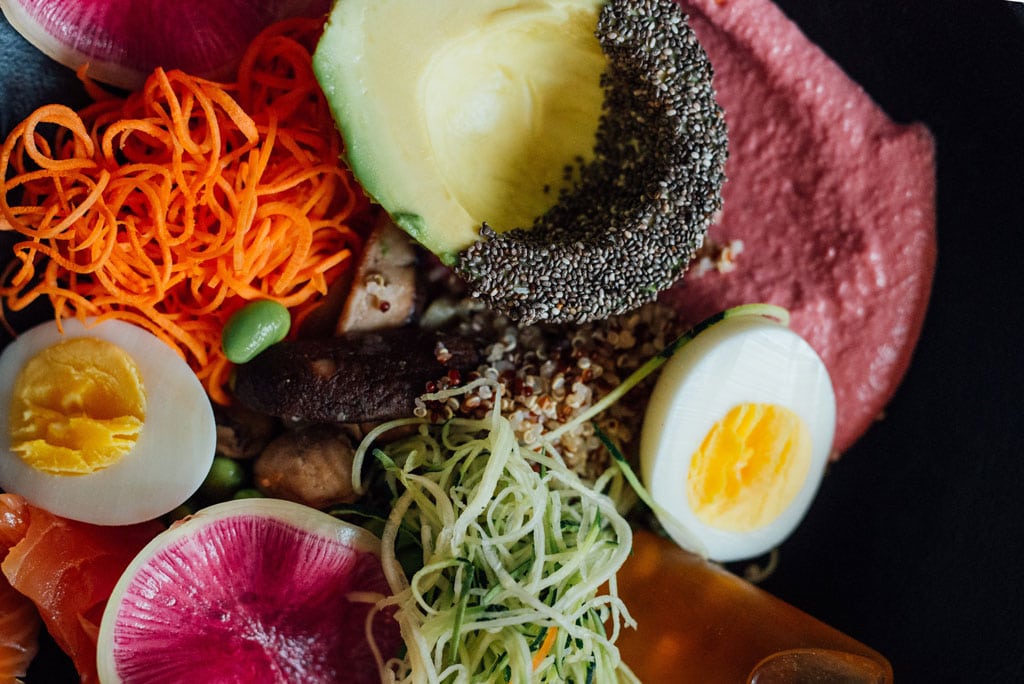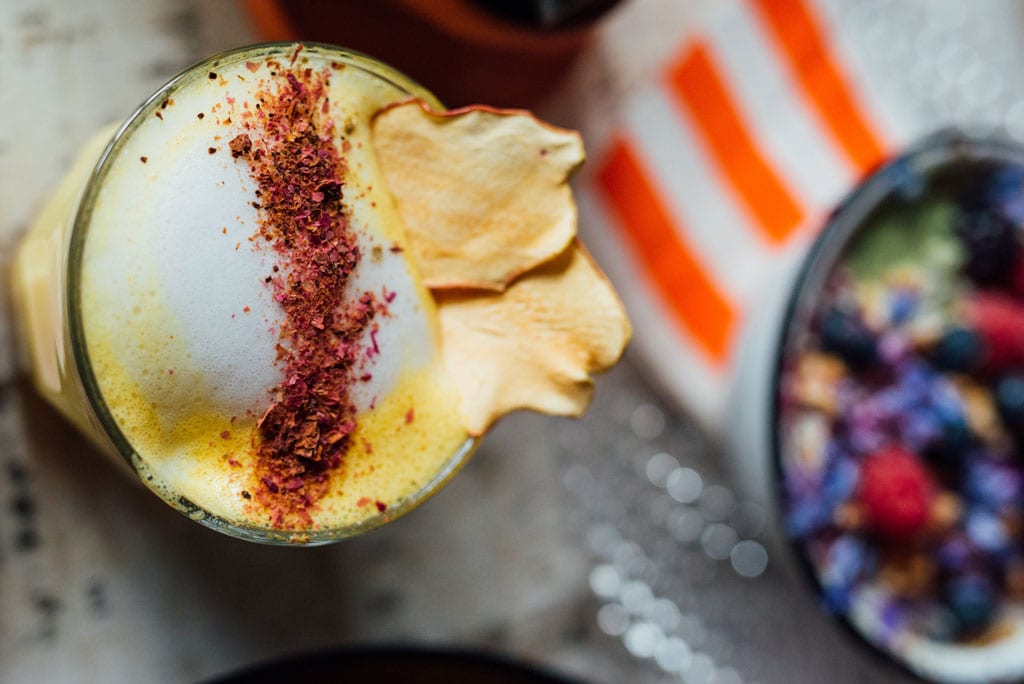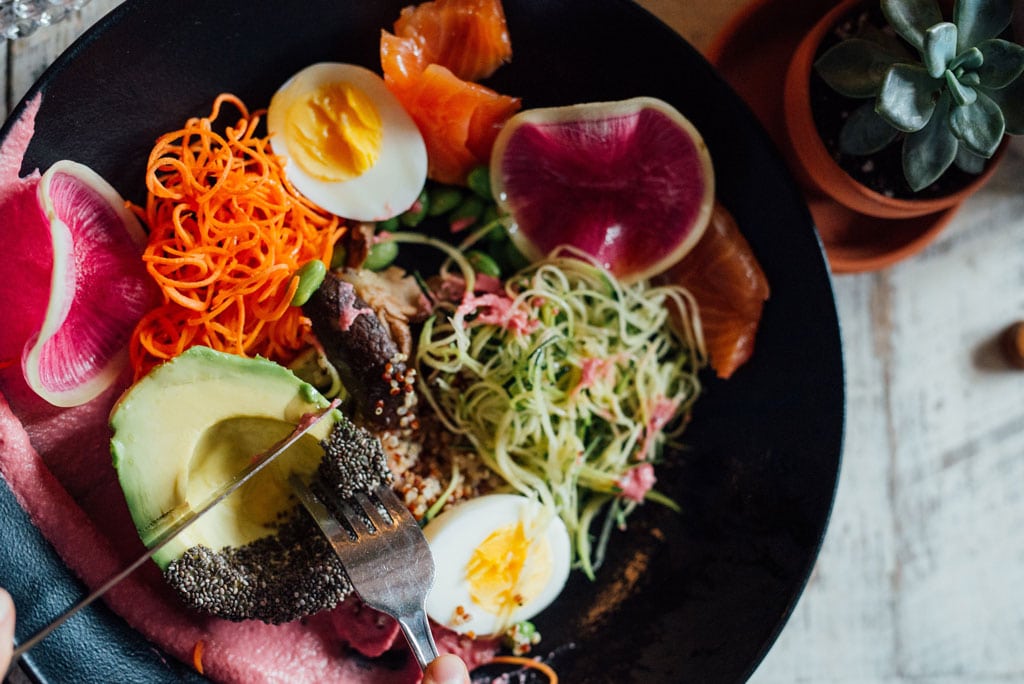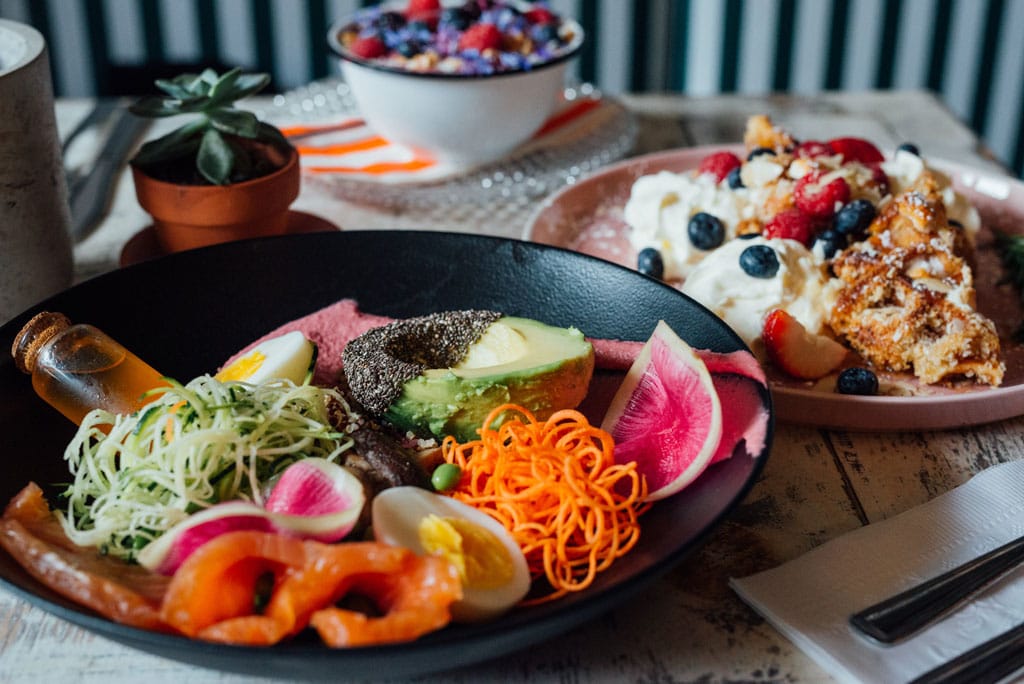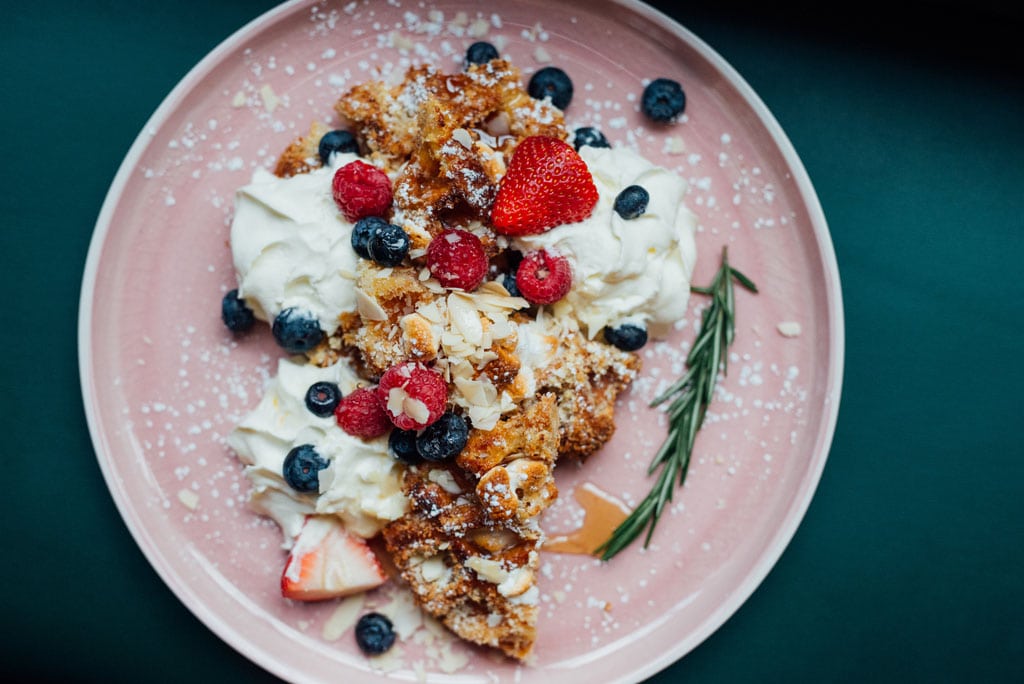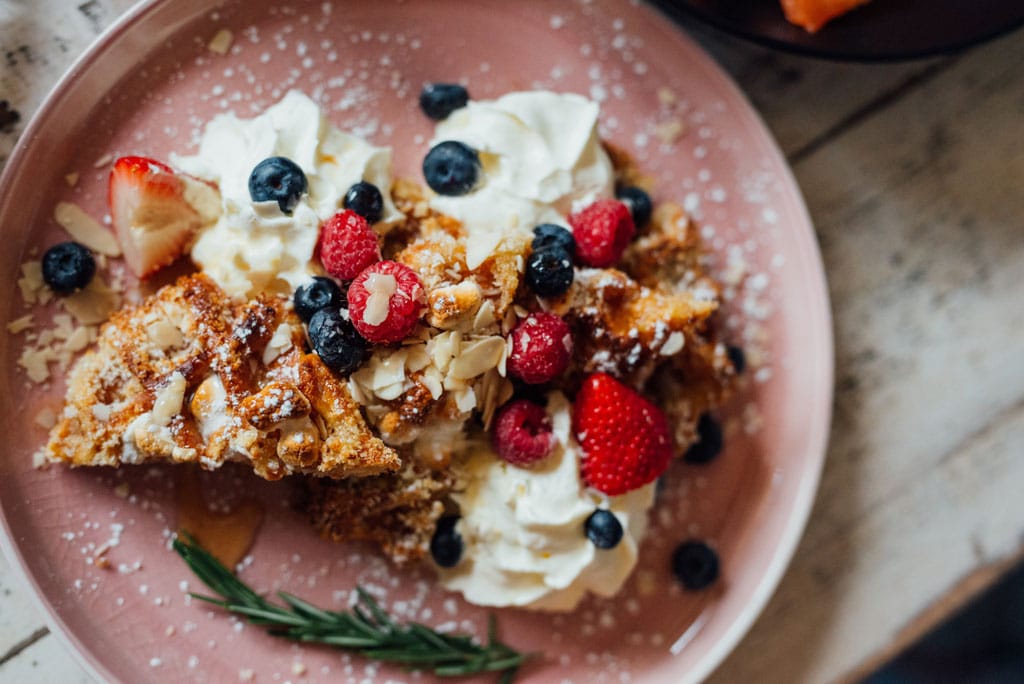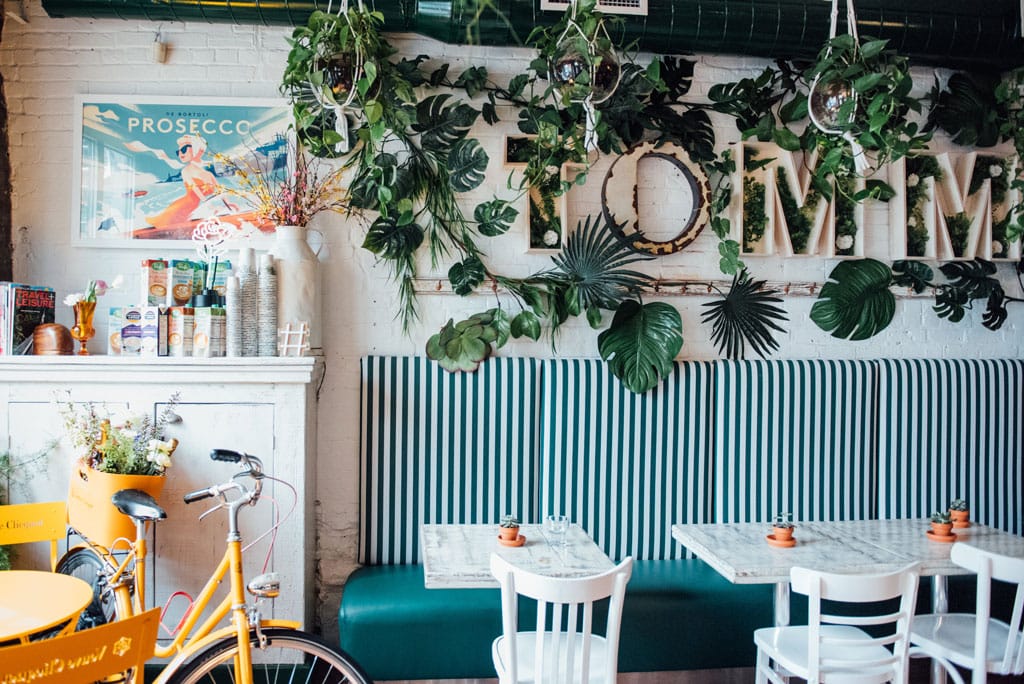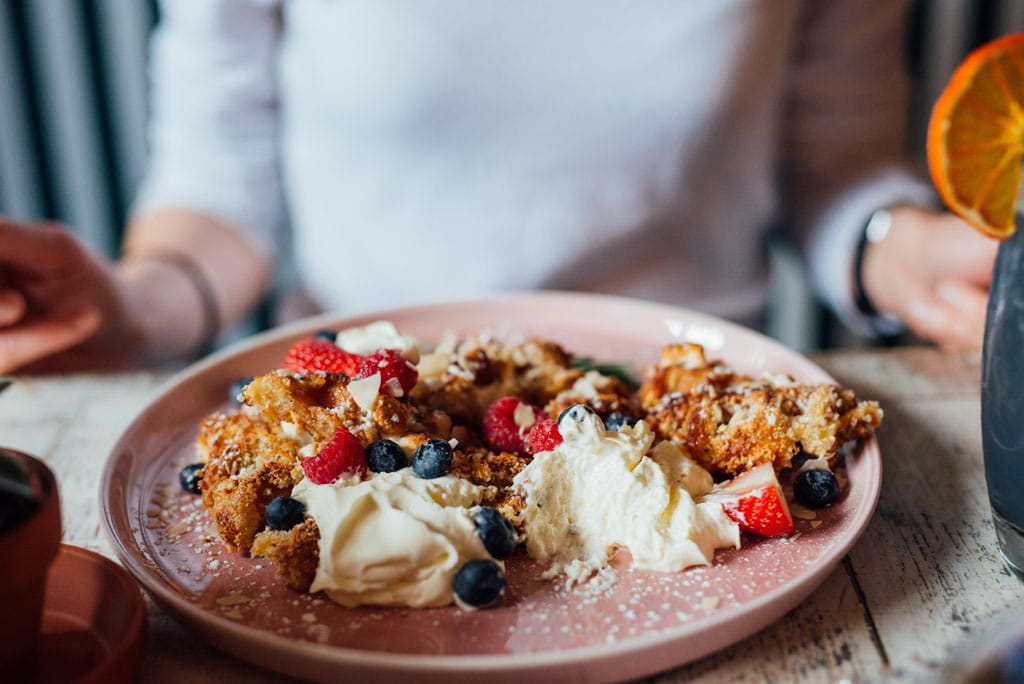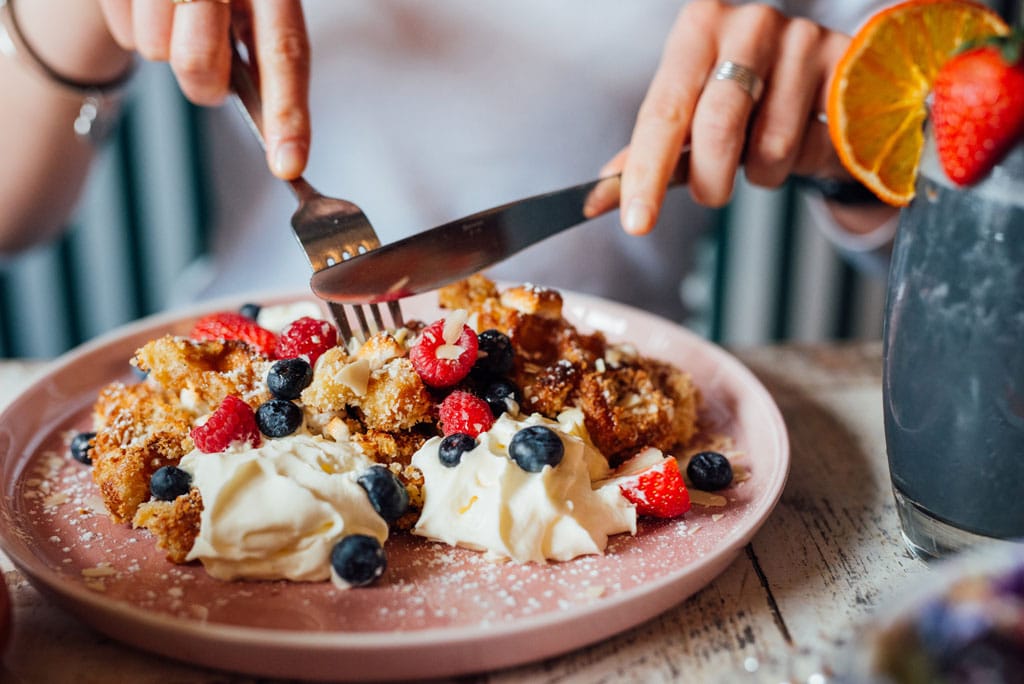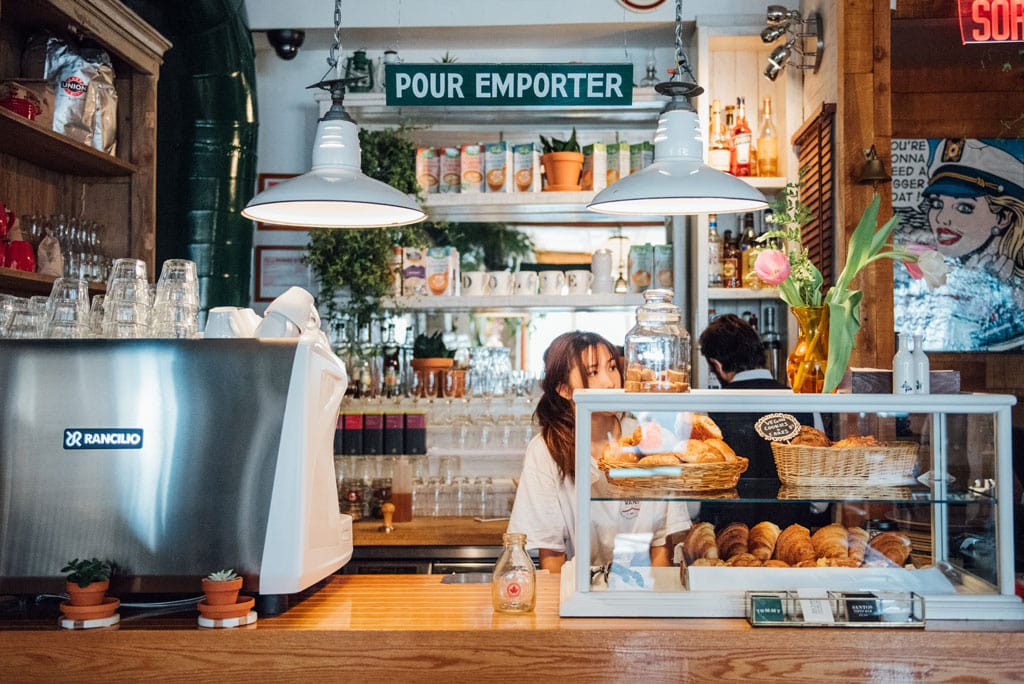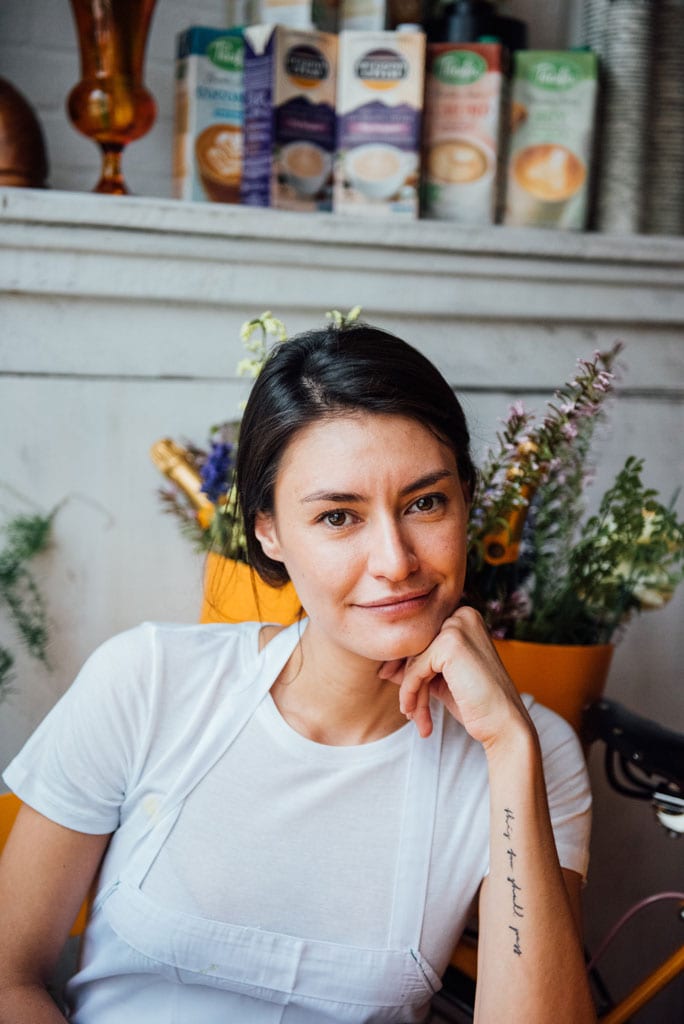 Tommy

Monday: 8:00 AM – 5:00 PM
Tuesday: 8:00 AM – 5:00 PM
Wednesday: 8:00 AM – 5:00 PM
Thursday: 8:00 AM – 5:00 PM
Friday: 8:00 AM – 5:00 PM
Saturday: 8:00 AM – 5:00 PM
Sunday: 8:00 AM – 5:00 PM


Owner(s) Thomas Vernis
Chef(s) I don't know
Host N/A
Sommelier N/A
Bartender N/A
Opened 2018

Accepts mastercard, visa, amex, cash, debit
65 Seats
Open since the end of March 2018, Tommy St. Paul is the second location of the famous Tommy Cafe!
The brand new Tommy is meant to be the evolutionary continuation of its predecessor. Popular with students, workers and tourists, the location was becoming limited to accommodate a brunch clientele: "We opened the second branch of Tommy to meet the desires of our clientele and a need in the neighbourhood. Here, people can sit in groups, with family or friends, and savour delicious brunches in a beautiful atmosphere. We serve the same signature coffee as at Tommy, but with the added bonus of food," says Charles Bédard, Thomas Vernis' right-hand man.
Old Montreal is a familiar territory for restauranteur Thomas Vernis. Owner of the famous Tommy Café, Santos, Rockwood, Alfie's and now the brand new Tommy on St. Paul Street, the restaurant owner knows the historic center of the city well. "Thomas decided to open all his establishments in Old Montreal; he wanted them all to be close to each other. The architecture of the neighbourhood is also beautiful, it's a very lively area with all the tourists that are passing through," says Clarisse Jolicoeur, the manager of both Tommy locations.
The decor of the new Tommy was developed by the entire team; one can immediately recognize the aesthetic and architectural concern that has made Tommy's reputation. The 65-seat location is bright and colourful and, unsurprisingly, is full of lush plants. The atmosphere is lively and warm, and the staff is friendly and courteous.
The menu is healthy, California-style, and more elaborate than at the original Tommy: "We really want to be on top of the trends, what's cool and what people want to eat. Clarisse makes great brunches, so we're giving her a great platform to be creative and make cool dishes that people are looking for," says Charles. The menu includes the chef's popular toasts, the La Sirène bowl (an iced smoothie made with bananas, kale, hemp seeds, almond butter, avocado, maple syrup and coconut milk), the Power bowl (made with beet hummus, salmon gravlax, quinoa, avocado and an Asian dressing, among other things), omelettes, salads, smoothies, sandwiches and much more. The food is varied, colourful and beautifully presented! The establishment also offers several gluten-free and vegetarian options.
Tommy offers several light cocktails to accompany brunch, including a nice variety of mimosas from the classic Aranciata, to blood orange, or even apricot. We also drink the same signature Tommy coffee blend, from Café Union.
"What we love about our restaurants and cafes is the beauty of the locations we find. We focus on places that are architecturally interesting, bright and give a great visual perspective on the street. They become warm and hospitable places where we welcome a beautiful clientele," explains Charles.
We visit this second Tommy for the beauty of the place and to savour a healthy and colourful brunch in a lively atmosphere.
Written by Sophie Monkman
Photography by Alison Slattery