Sushi Dépanneur: Very good and affordable sushi on Mont-Royal Street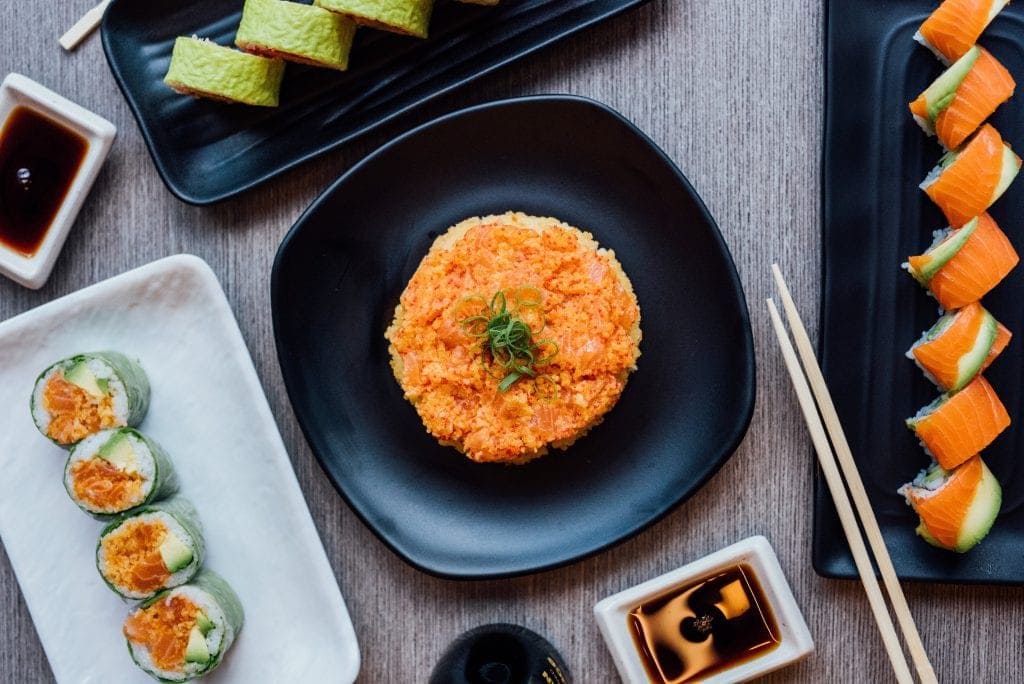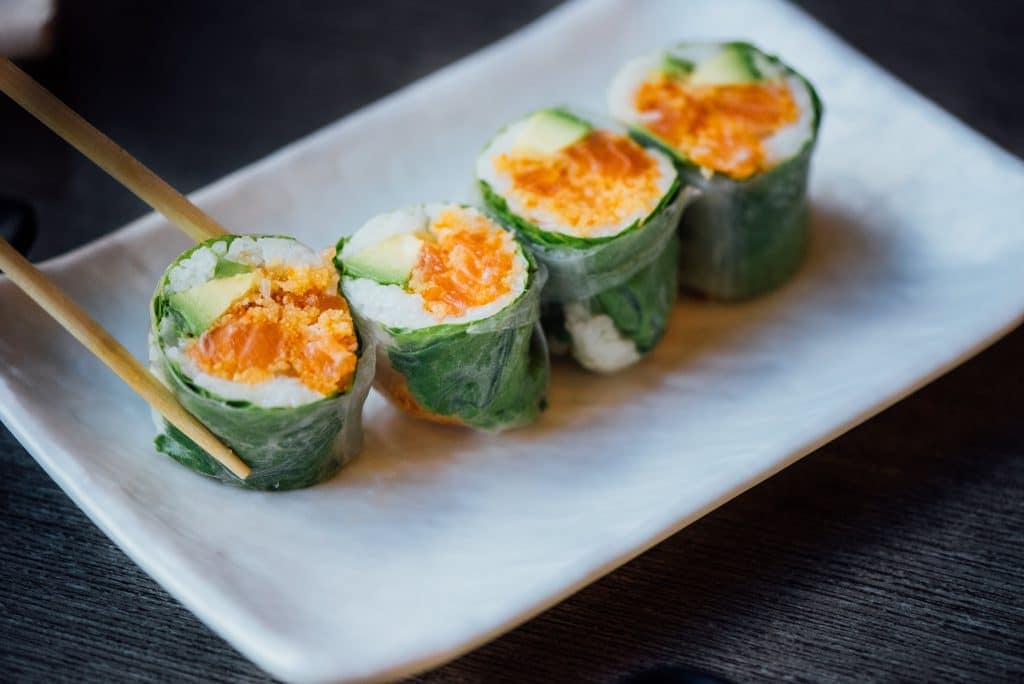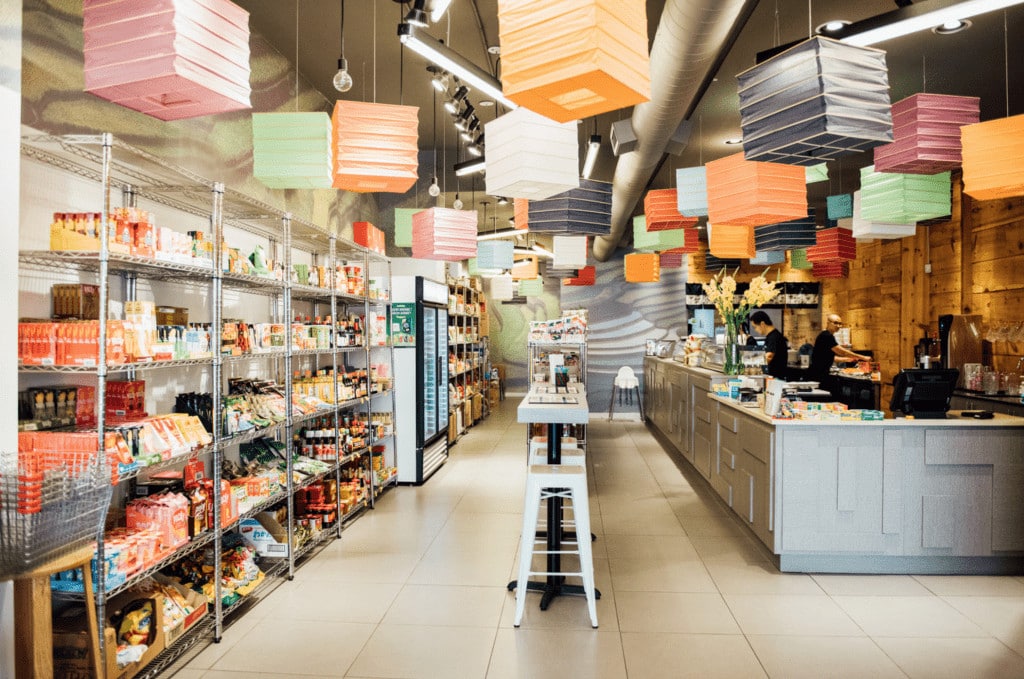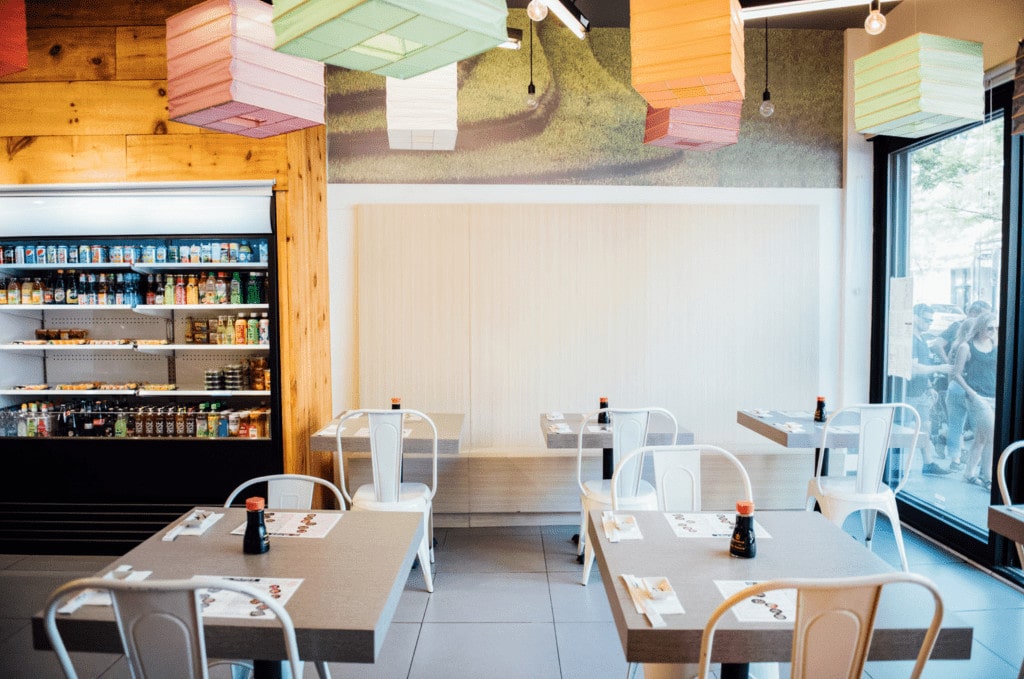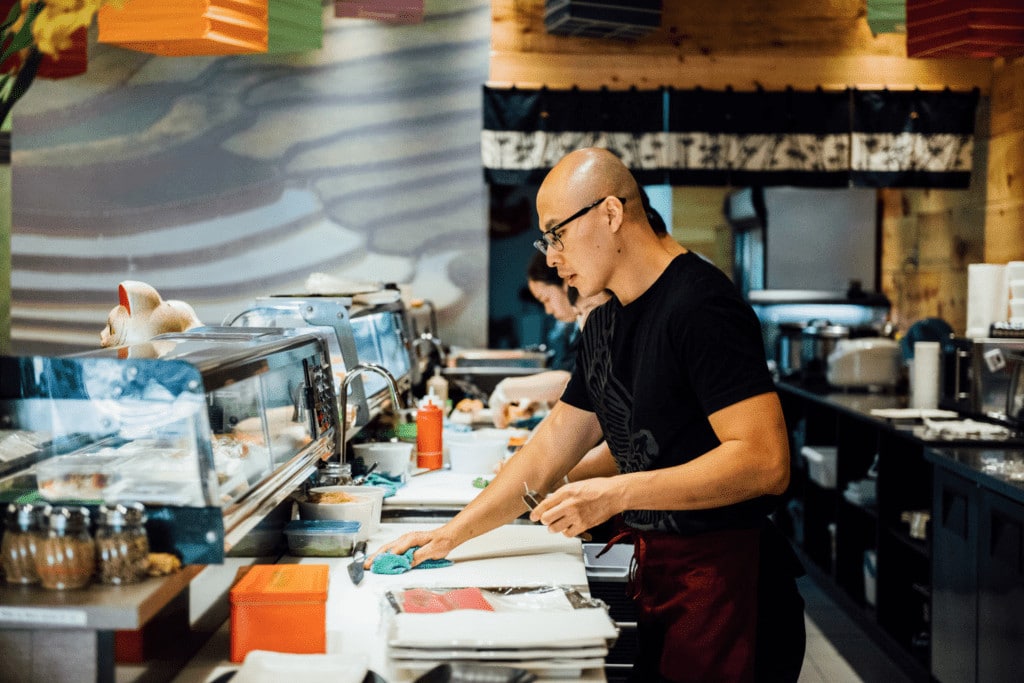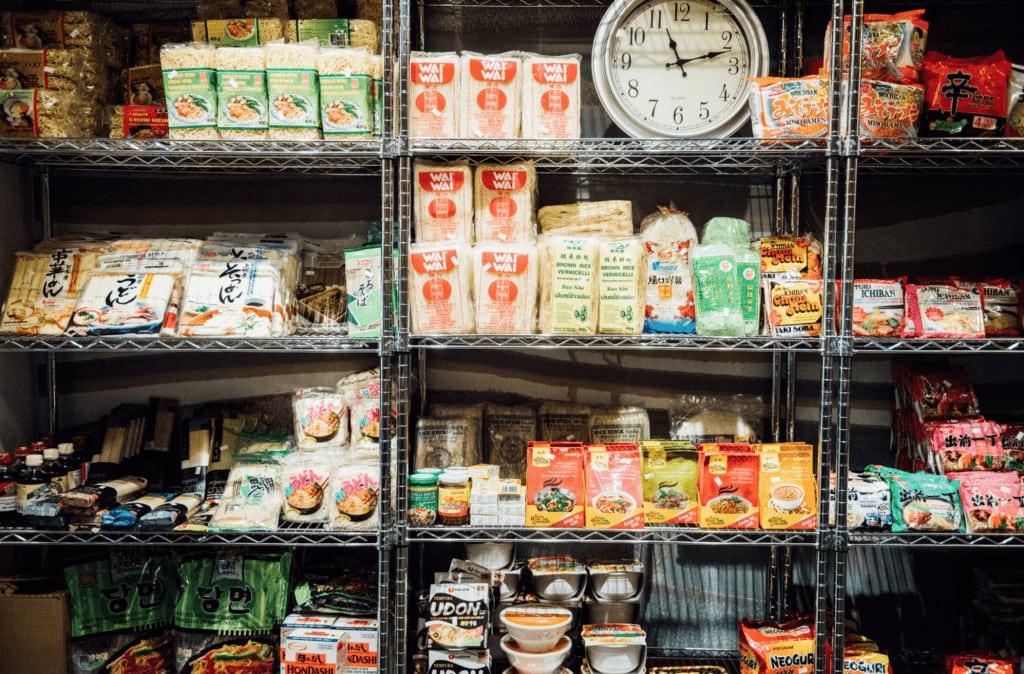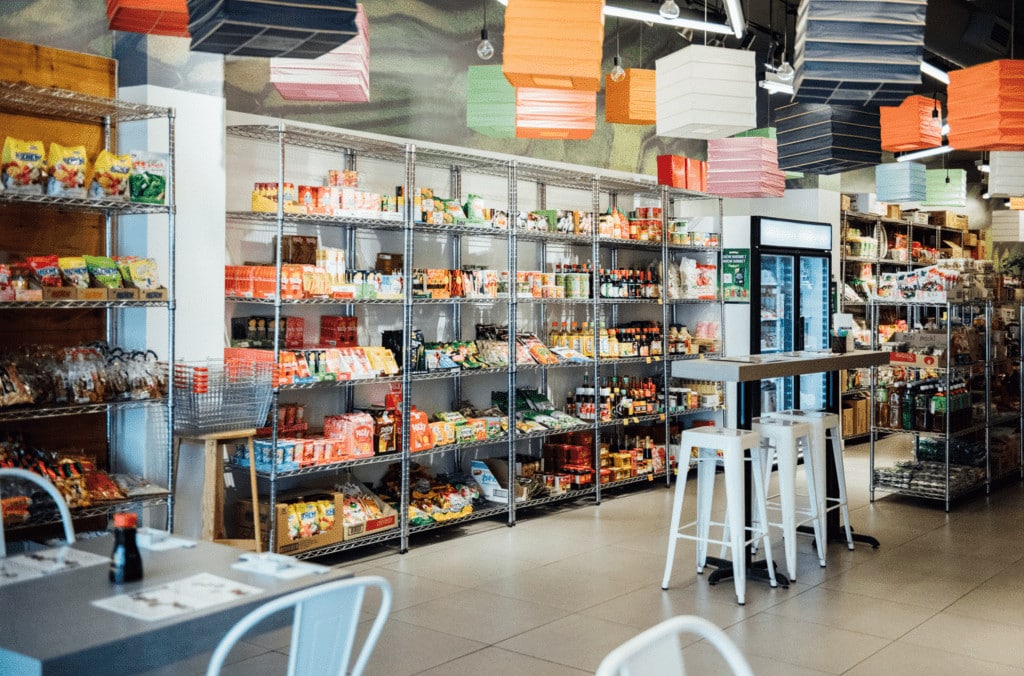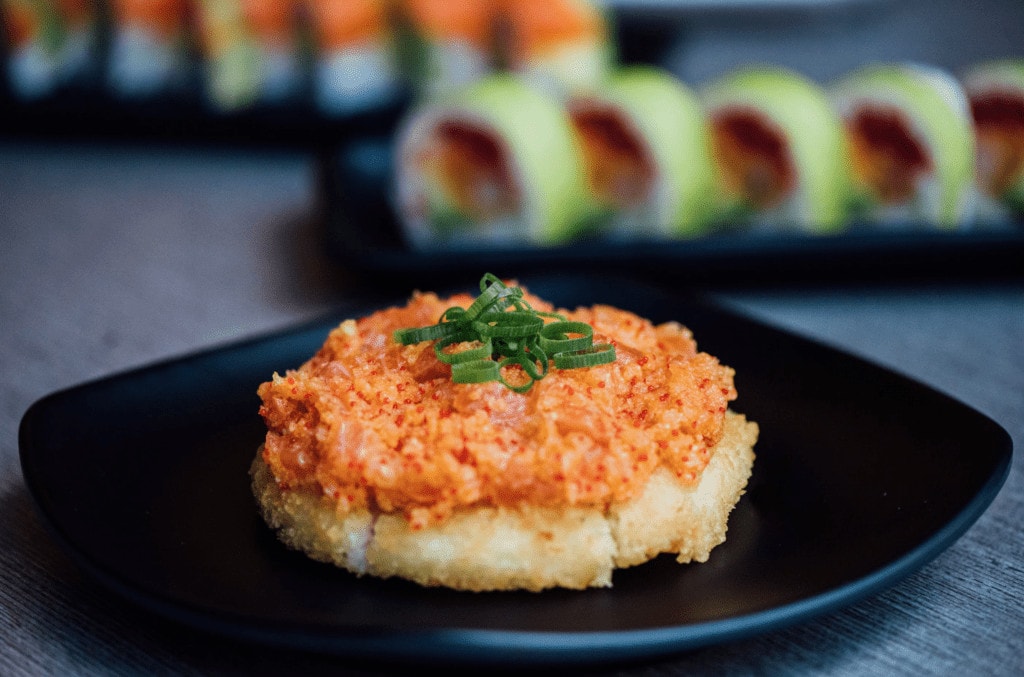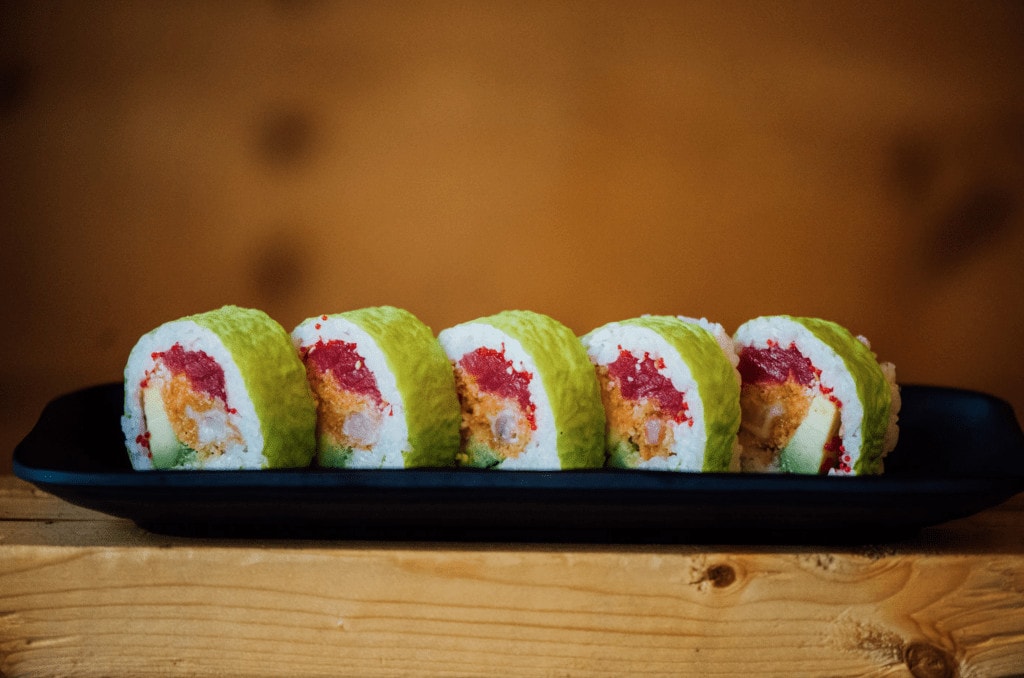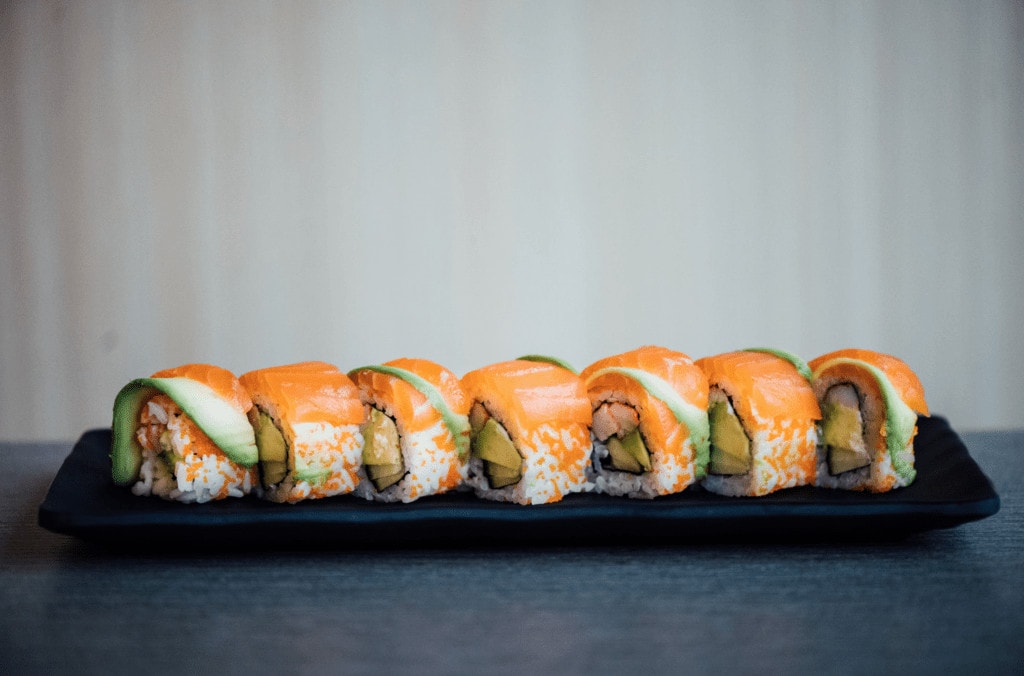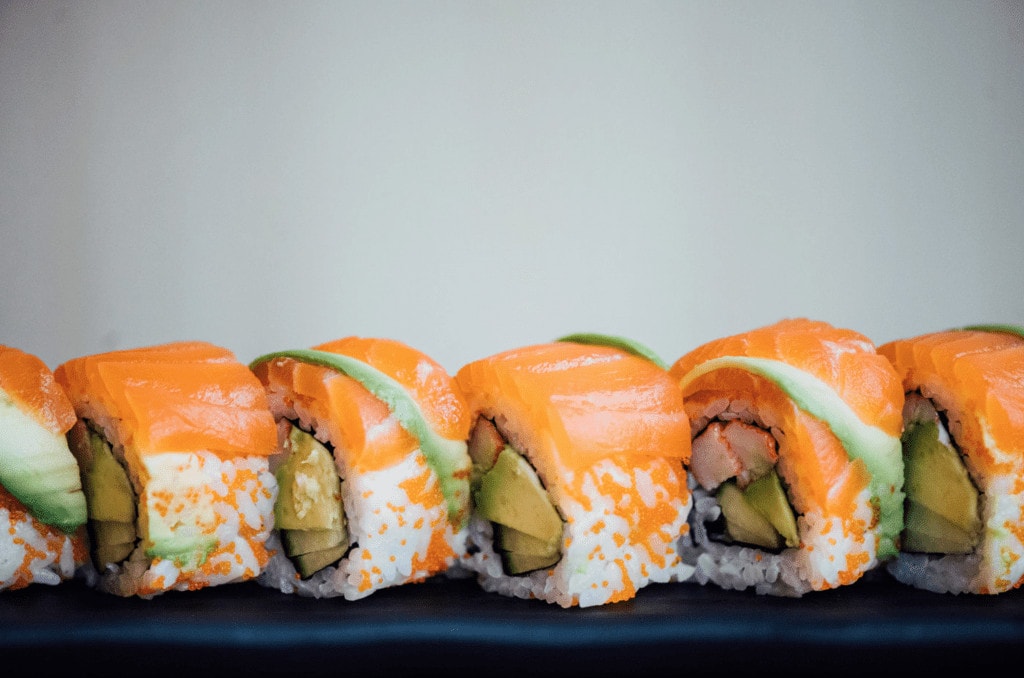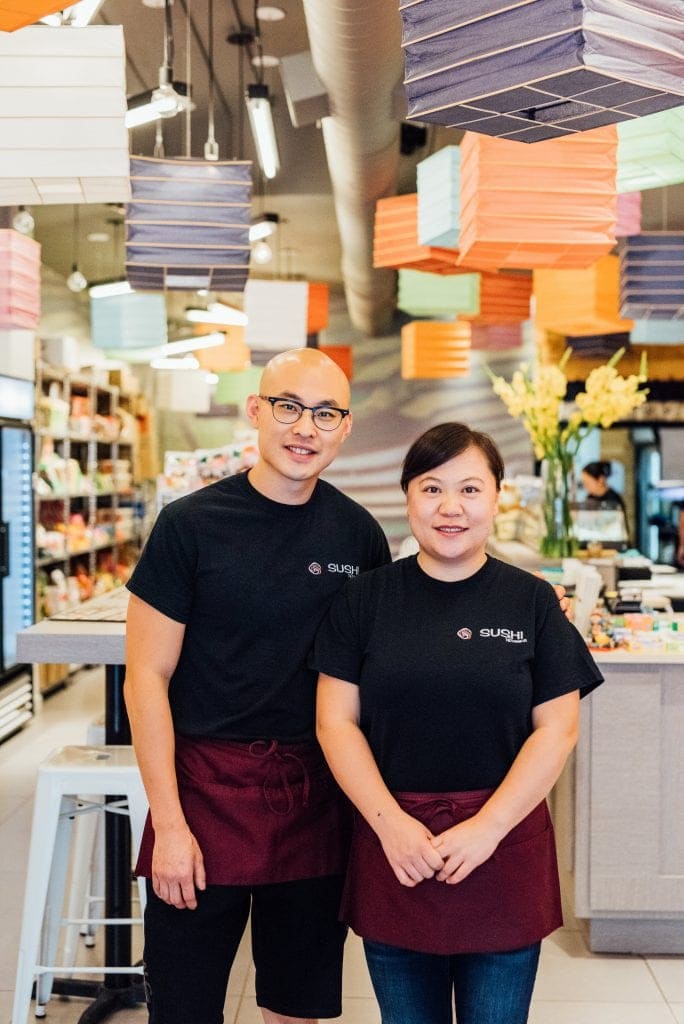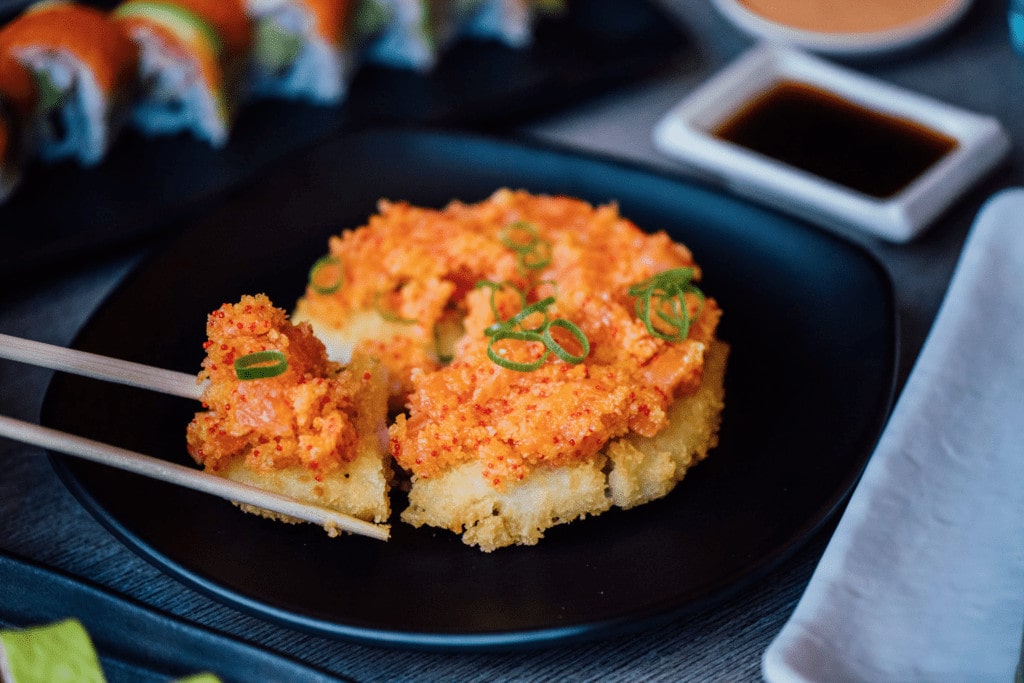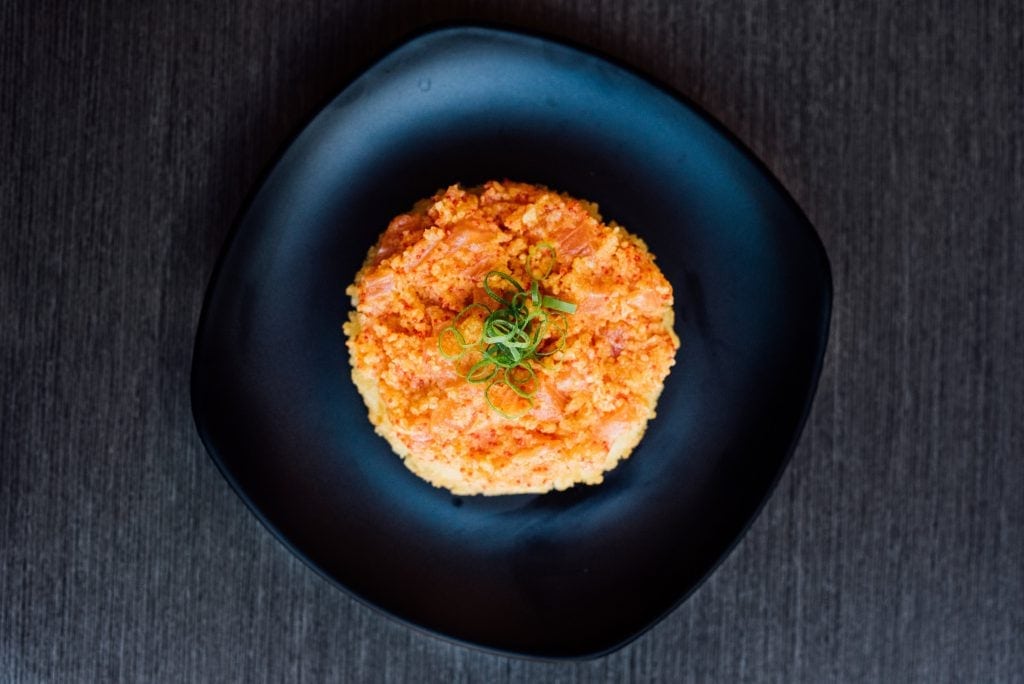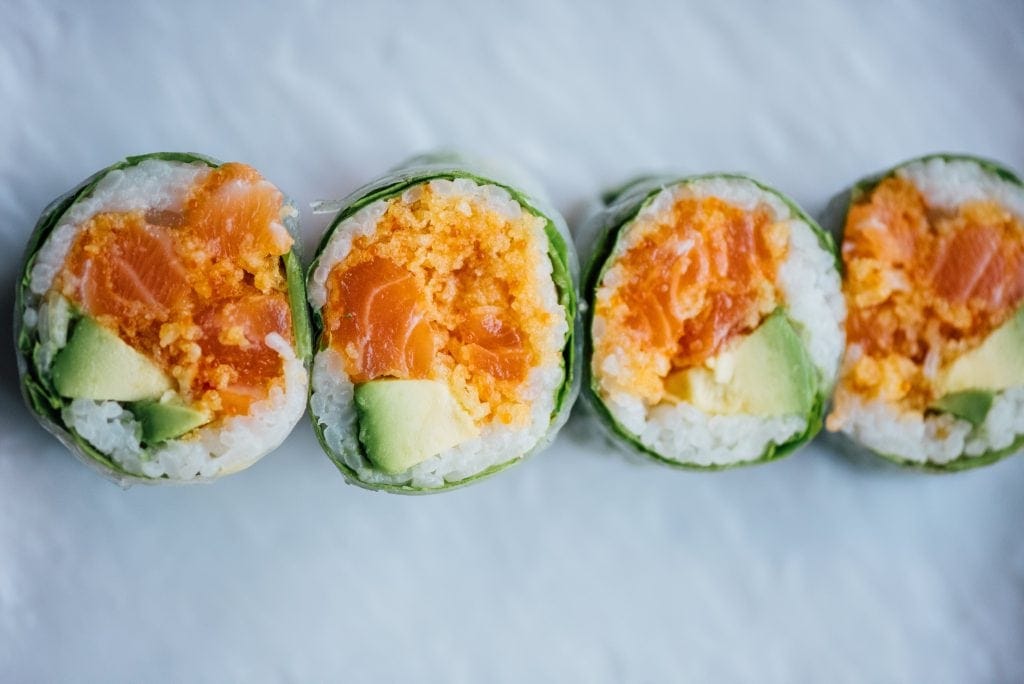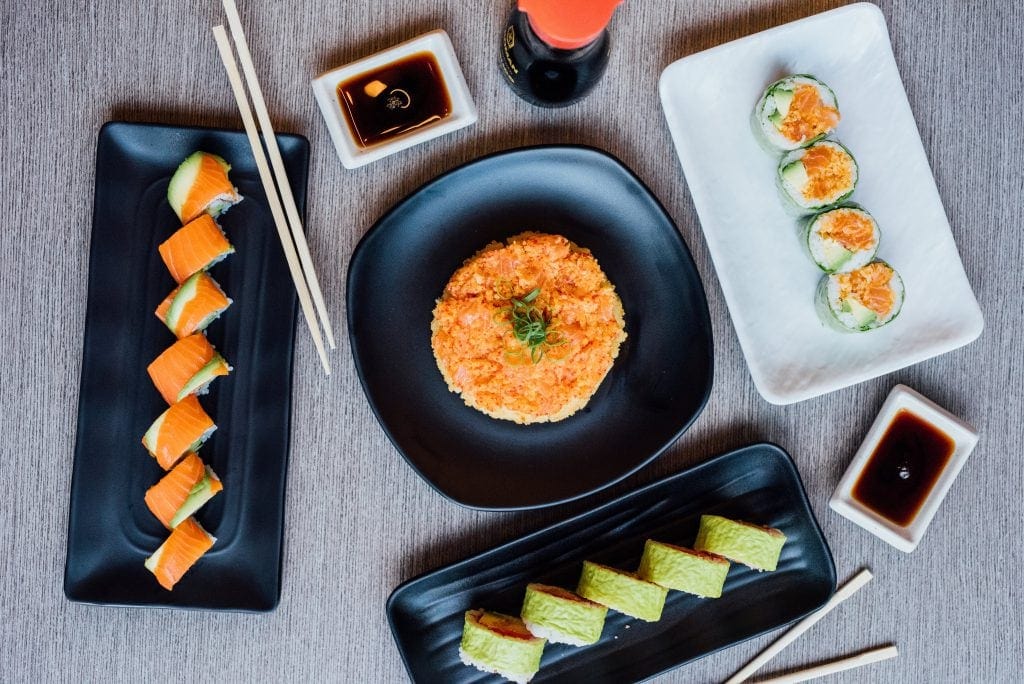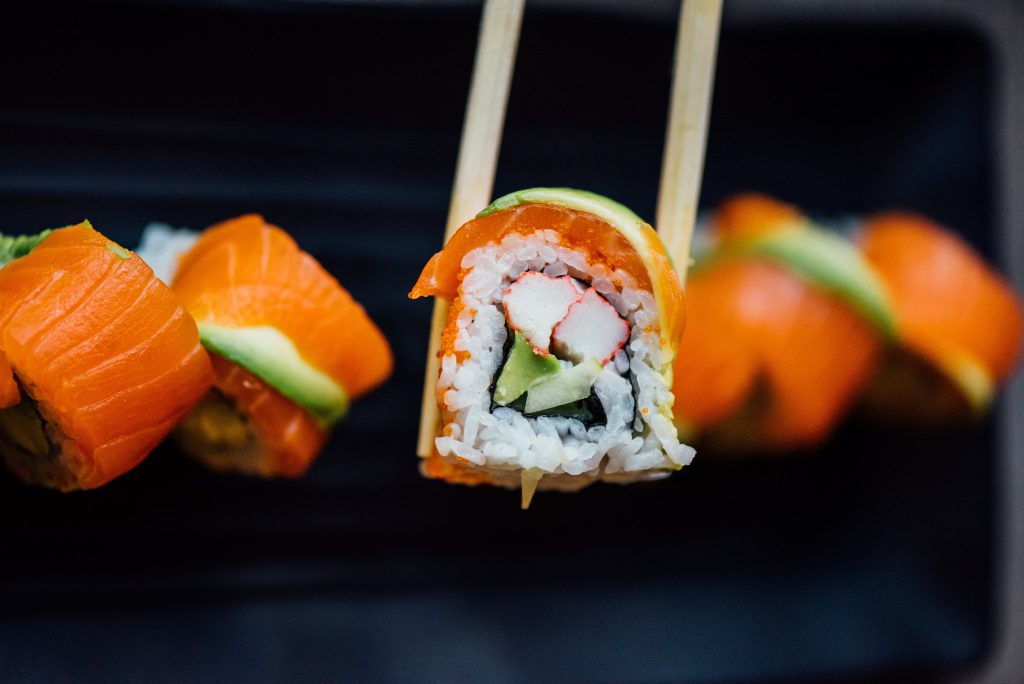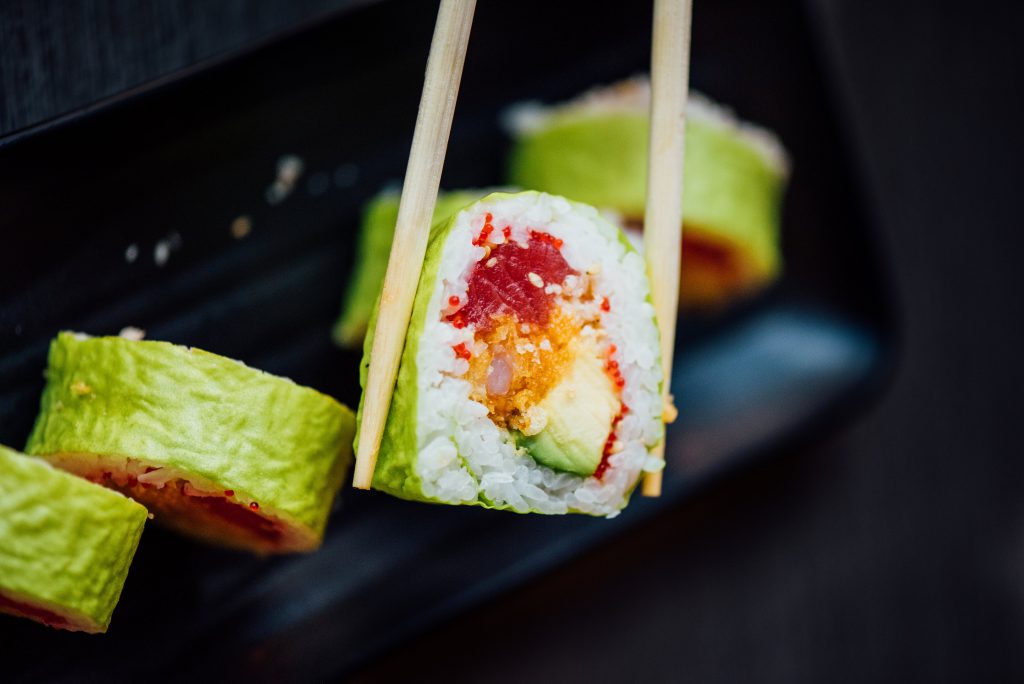 Sushi Dépanneur

$$
Monday: Closed
Tuesday: 11:00 AM – 8:00 PM
Wednesday: 11:00 AM – 8:00 PM
Thursday: 11:00 AM – 8:00 PM
Friday: 11:00 AM – 8:00 PM
Saturday: 11:00 AM – 8:00 PM
Sunday: 11:00 AM – 8:00 PM


Owner(s) Nikki Fan, Chris Fan
Opened 2002

Accepts mastercard, visa, amex, cash, debit
Is accessible
Sushi Dépanneur is a counter, restaurant, and small Asian market that makes delicious and affordable sushi on Mont-Royal Street, in the heart of the Plateau!
Fifteen years ago, the owners of the establishment Nikki and Chris Fan, opened the first Sushi Dépanneur on a small street adjacent to Mont-Royal. In 2015, they relocated their business to the main artery, at their current address at the corner of Mentana.
Sushi Dépanneur was born from the desire to bring very good sushi reminiscent of Japan to Montreal. The owners of the establishment can be found here every day looking after their business and the satisfaction of their customers. Nikki takes care of the front of the restaurant, and her husband Chris, the executive chef, looks after the food. "The most important thing for us is not to be extravagant, but to work with fresh, quality fish and ingredients to offer simple, but quality products. We work very hard to maintain that."
The owners wanted to offer sushi, but also popular Asian products. As you enter Sushi Dépanneur, the first thing you notice are the many coloured lanterns on the ceiling, followed by the rows of Japanese products. The friendly place looks like a market: it is a 12-seat dining room, but also an Asian market. The decor was designed by Robert Kerif, who, in keeping with Nikki and Chris' wishes, wanted to blend the feel of the Plateau with the modern, new style of Japan. The space is large and open with a patio window overlooking the street; it's quite simple, charming and very colourful.
The menu at Sushi Dépanneur includes many great sashimi, nigiri, hosomaki, maki and other traditional sushi options, as well as a few additions such as the popular fried rice pizzas with toppings. Every day, Chris Fan selects the products and makes sure they are fresh. Everything passes through him before becoming a part of the menu. The different items on the menu range from $3 to $8, with sizes of each item ranging from 3 to 6 pieces of sushi. We particularly appreciated the scallop spring maki – which is also one of Nikki's favourites – as well as the shrimp tempura, and new items such as the Tokyo (tuna, shrimp tempura, avocado, spicy mayo), and the caviar (various caviar, tempura, shrimp, avocado and spicy mayo). The menu is expanded with 2-3 new rolls per year. The house also offers combo options ranging from 13 pieces to 100 pieces, from $10.99 to $95.99. What makes Sushi Dépanneur one of the best sushi restaurants in Montreal is not only the fact that the sushi is delicious, but also the prices are very reasonable! Note that Sushi Dépanneur also offers a take-out and delivery service.
To drink, there are a few juices and sodas. You can also take advantage of a visit to Sushi Dépanneur to buy some Asian products without going to Chinatown or to another specialized store. What we love about this address is the quality of their products at such reasonable prices! It's a little gem on Mont-Royal Street, to try on the spot or to take-out. "Time flies – already 15 years! – but we always do what it takes to maintain and improve our standards of quality."
Written by Sophie Monkman
Photography by Alison Slattery