La Sandwicherie bistro+café: 2.0 Sandwiches in Mont-Tremblant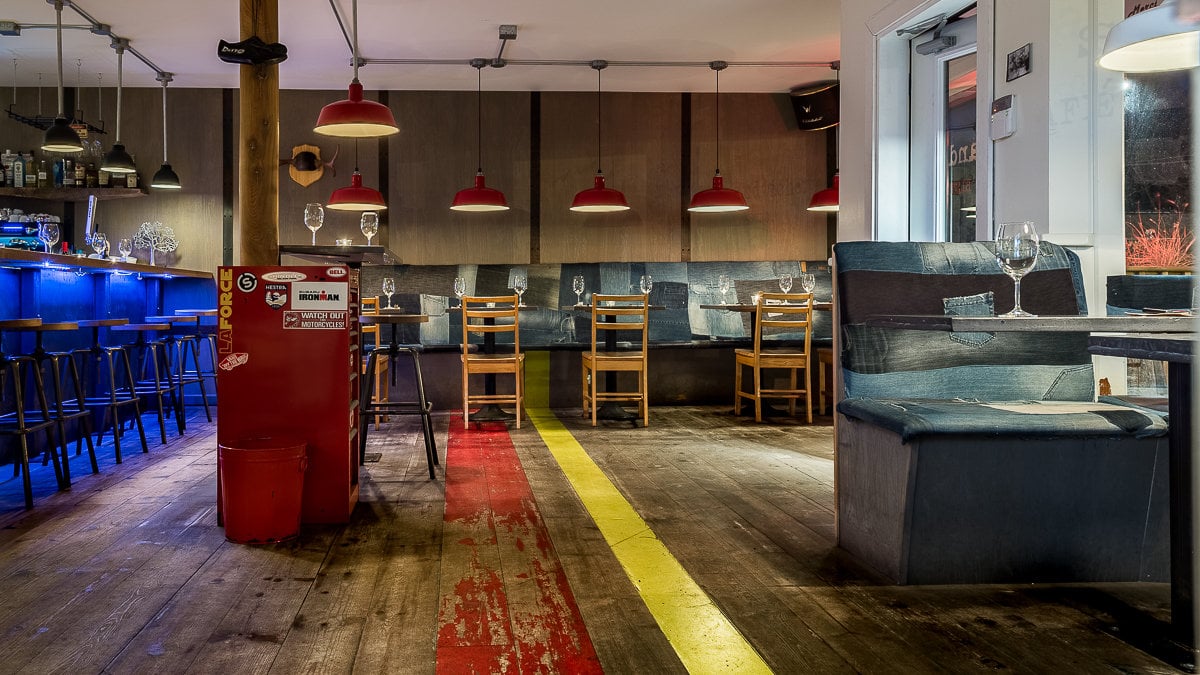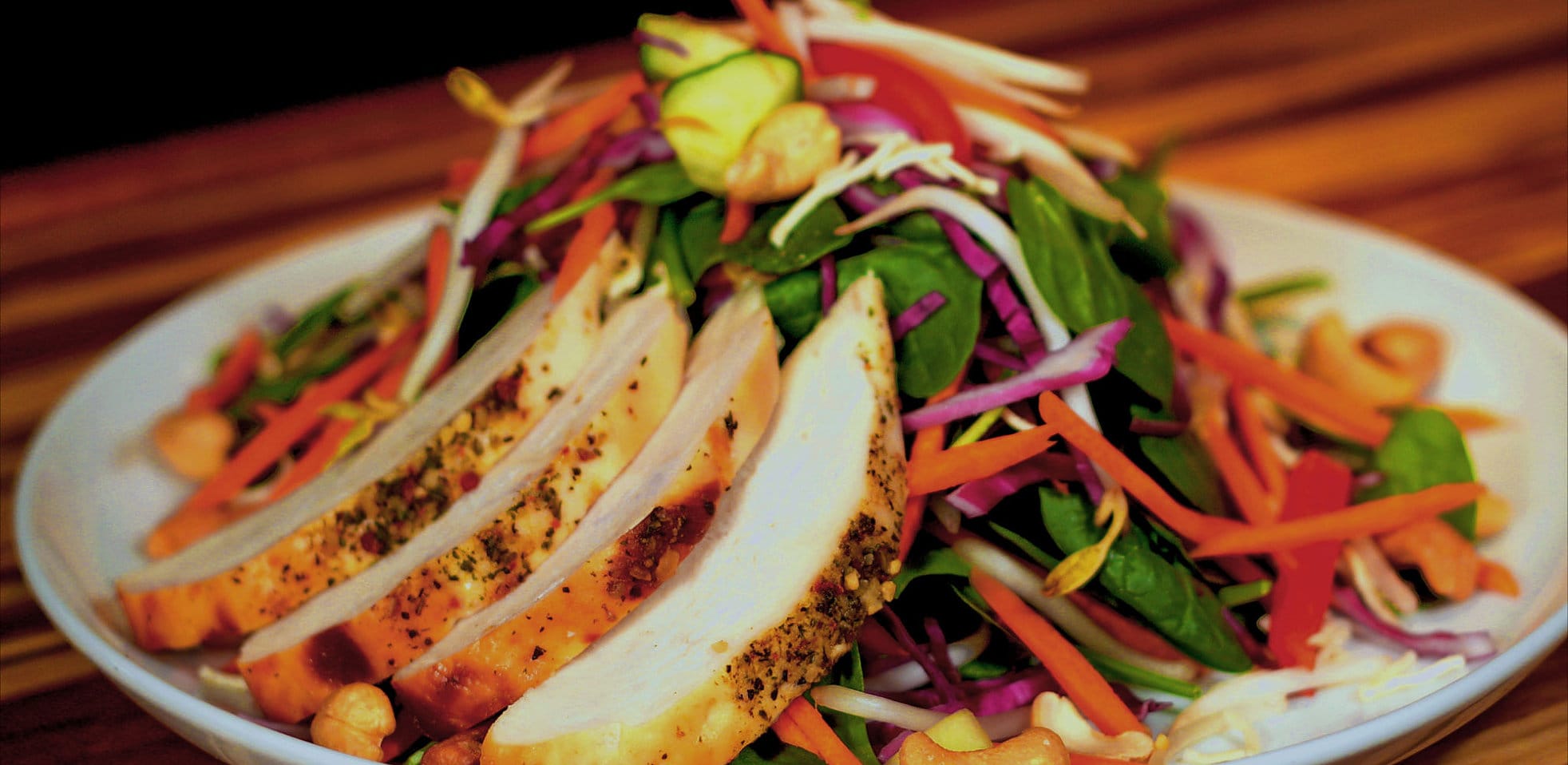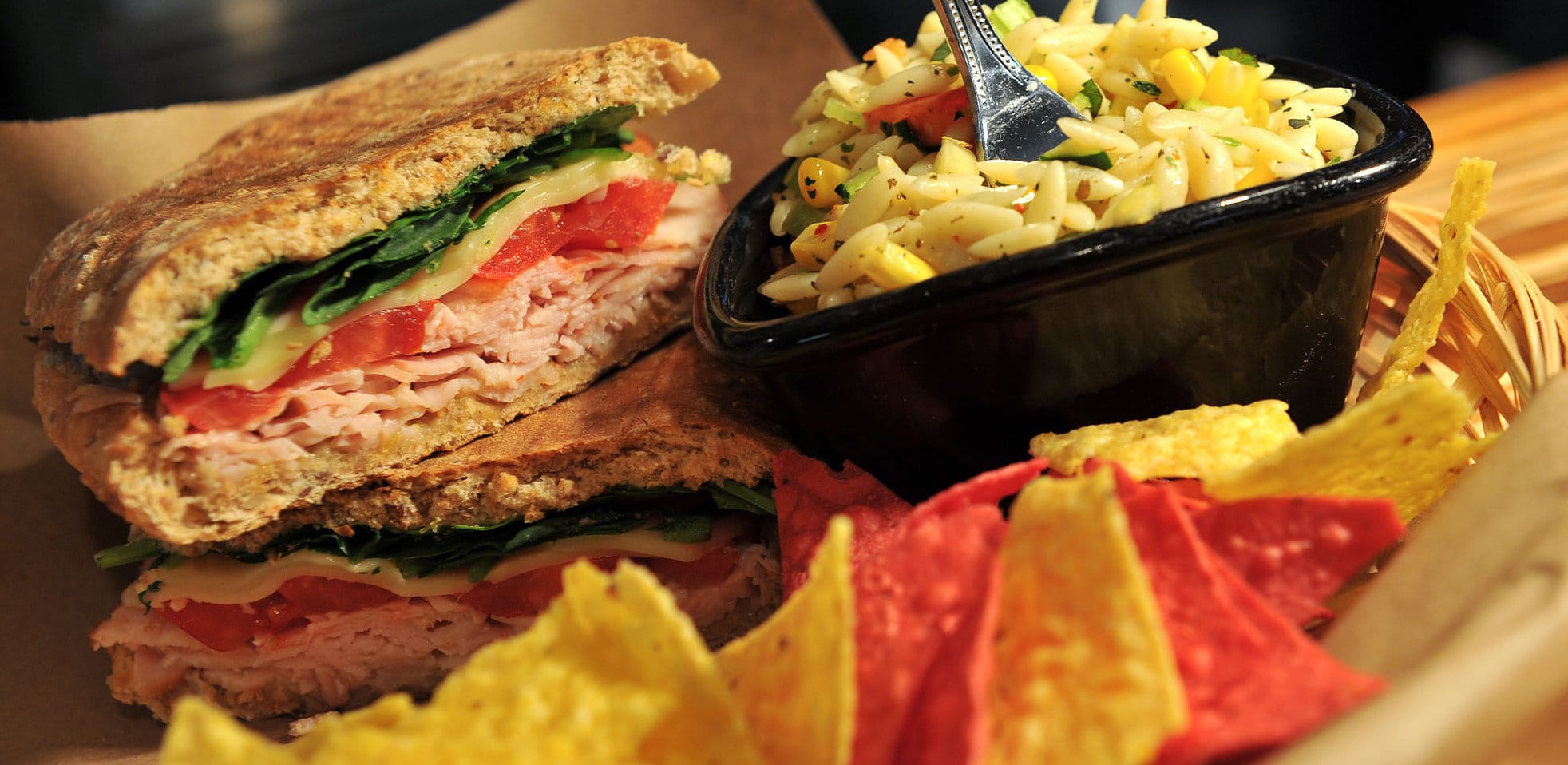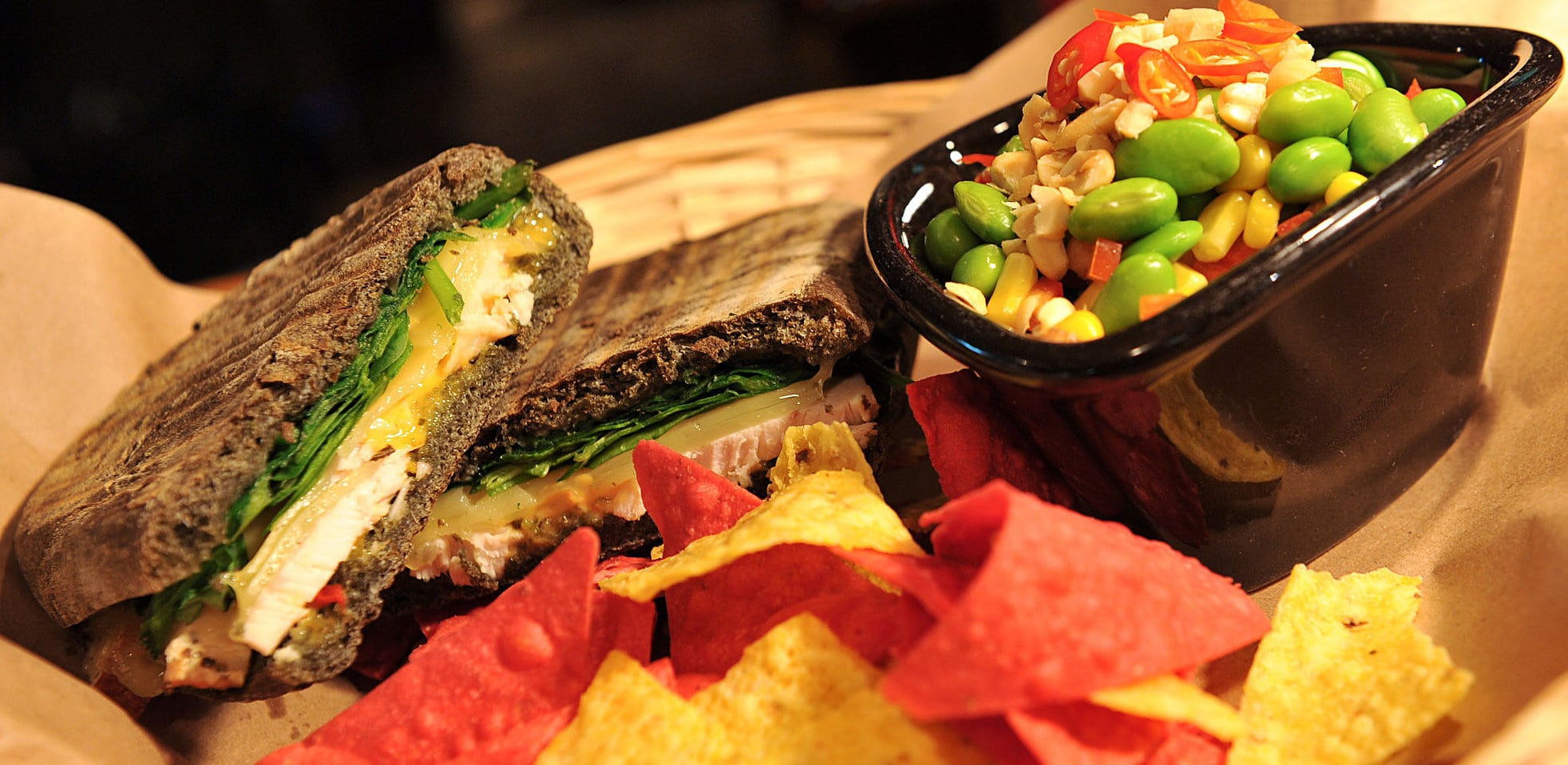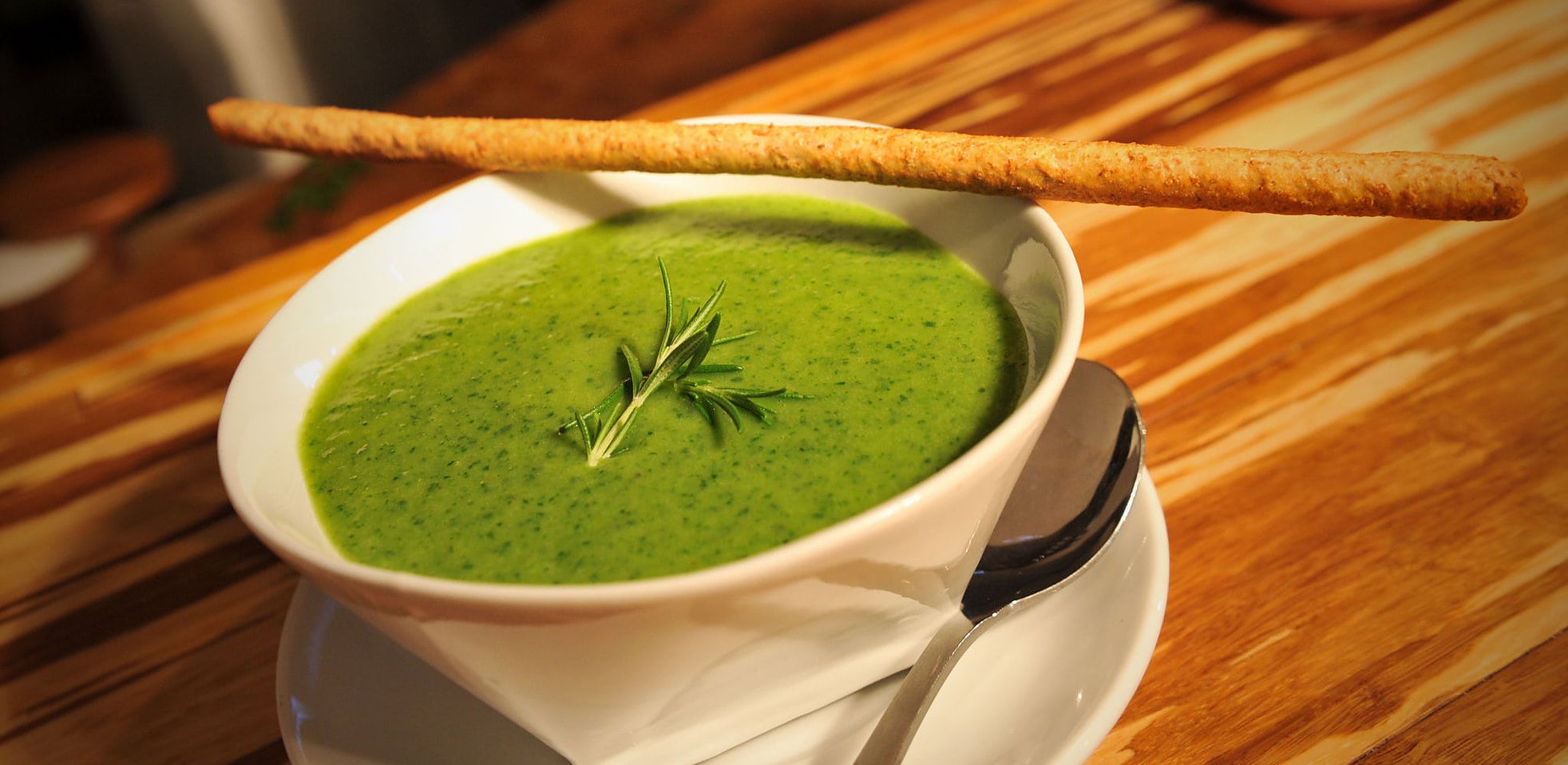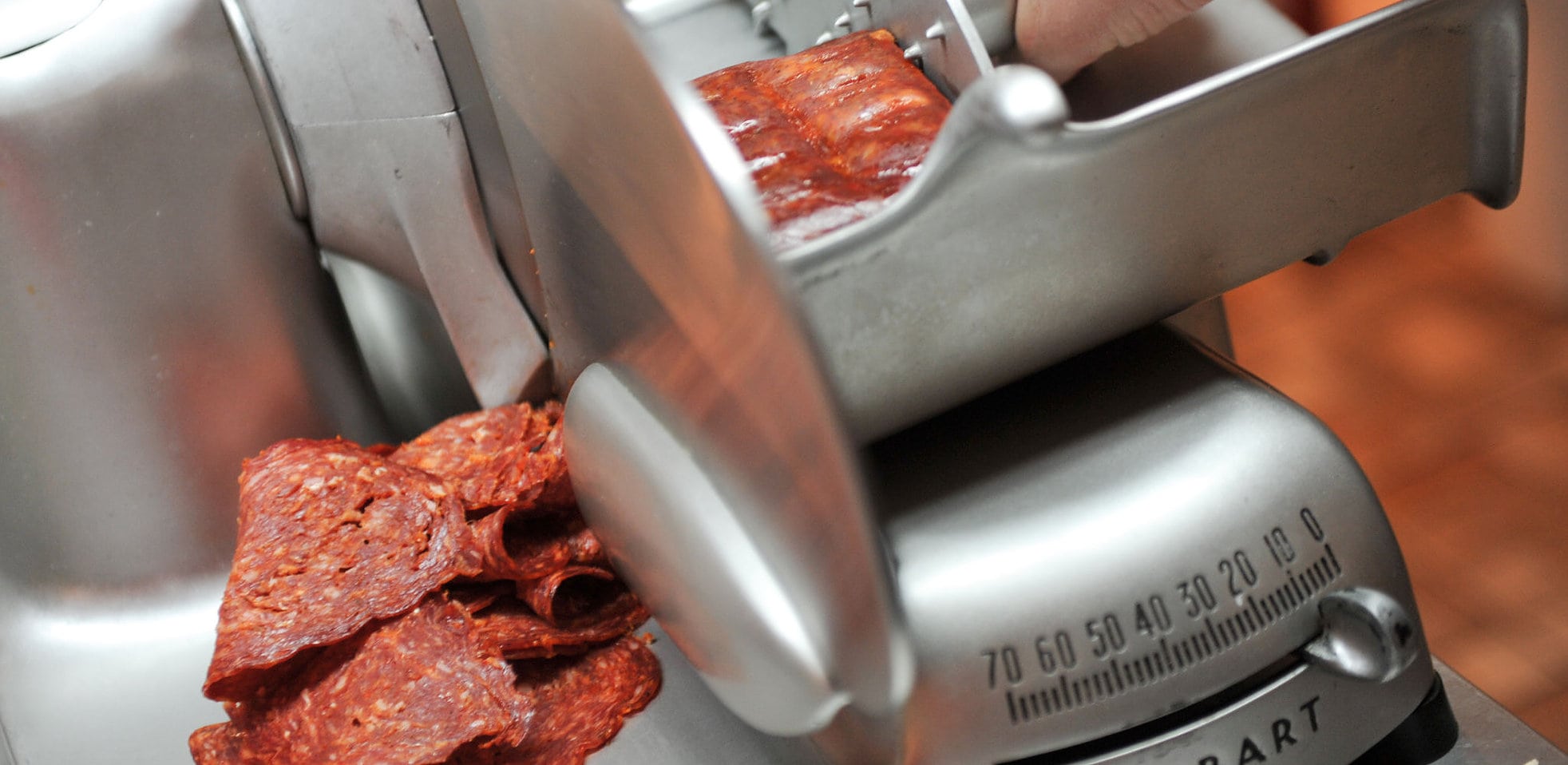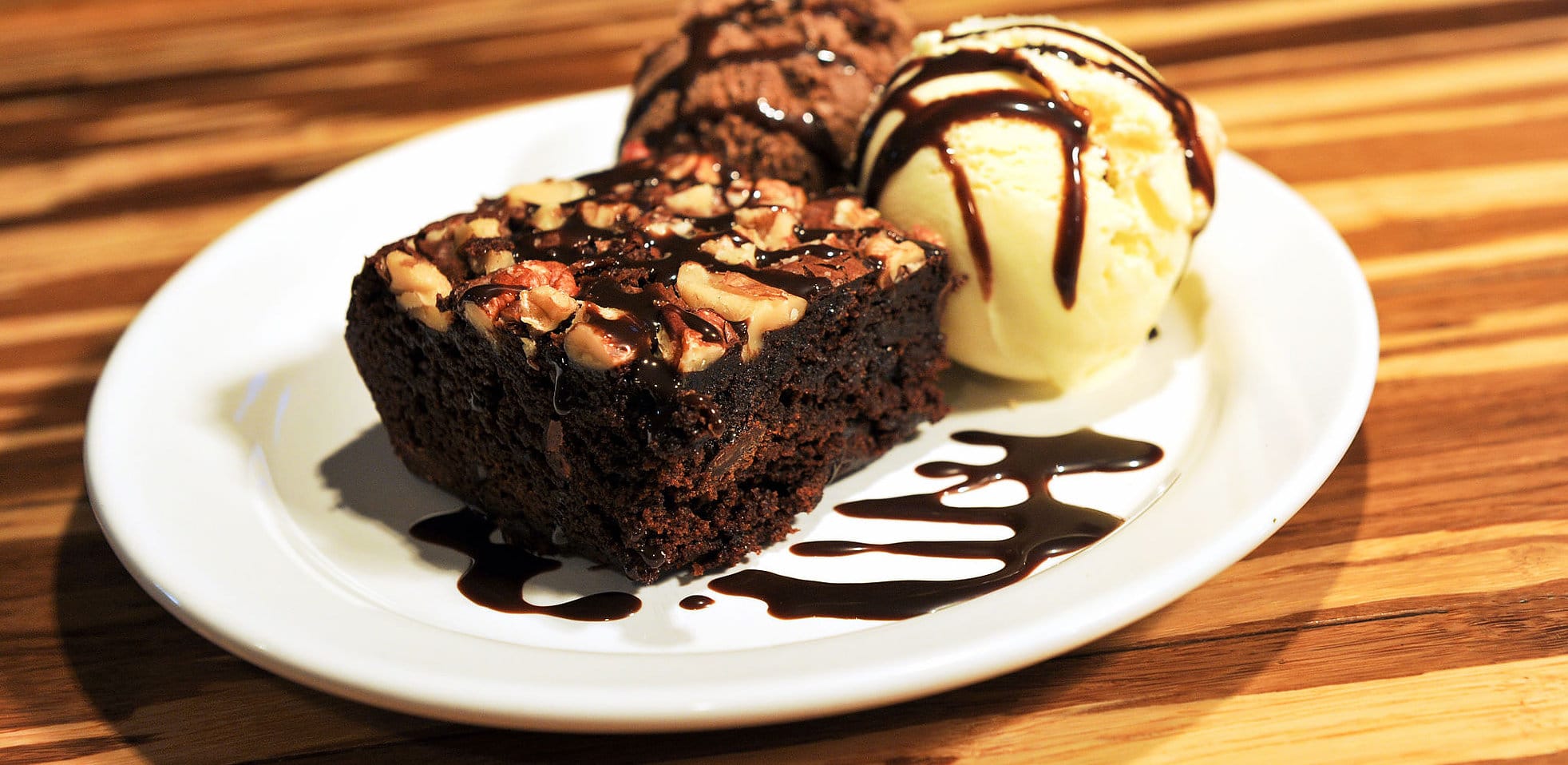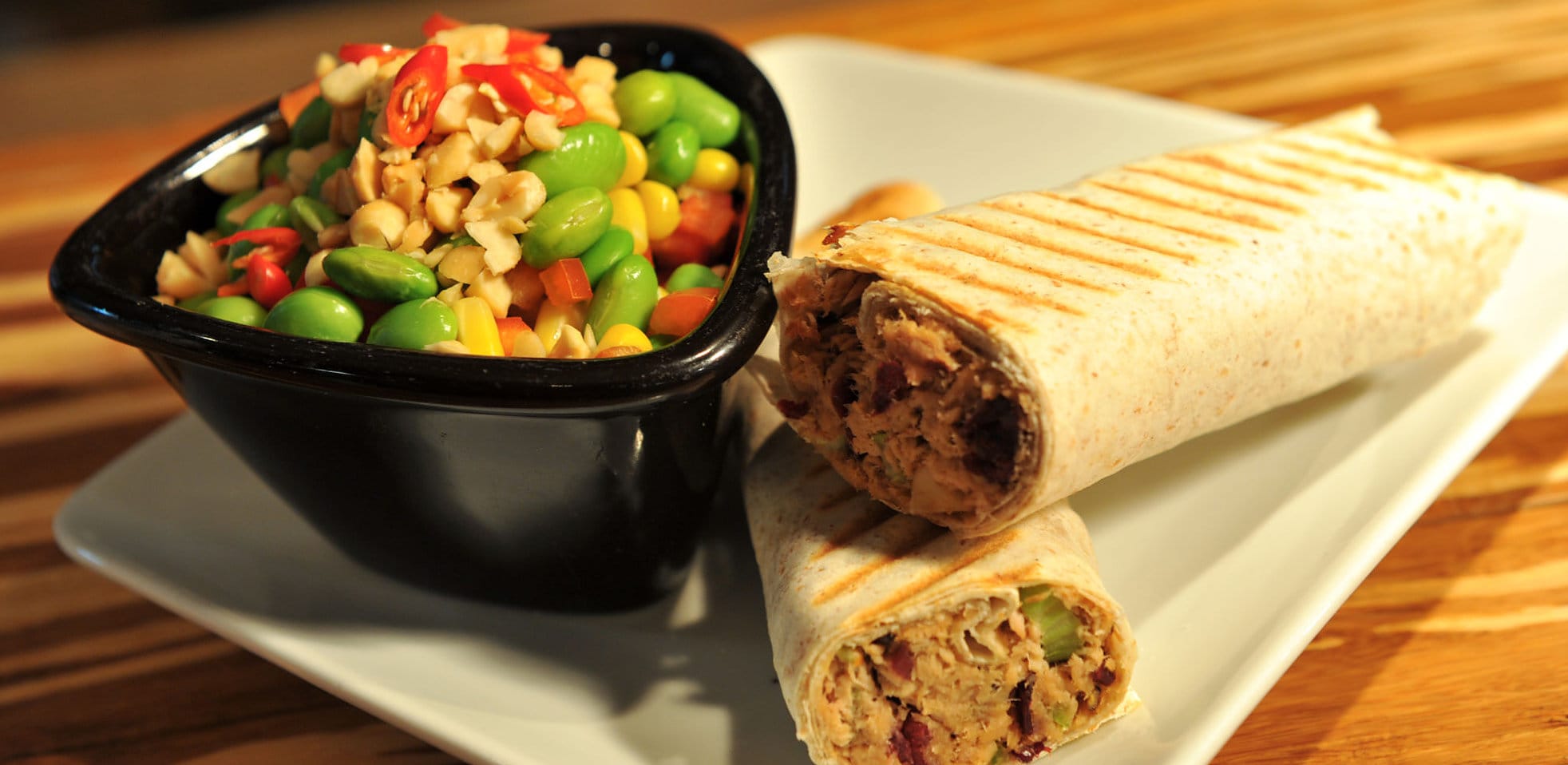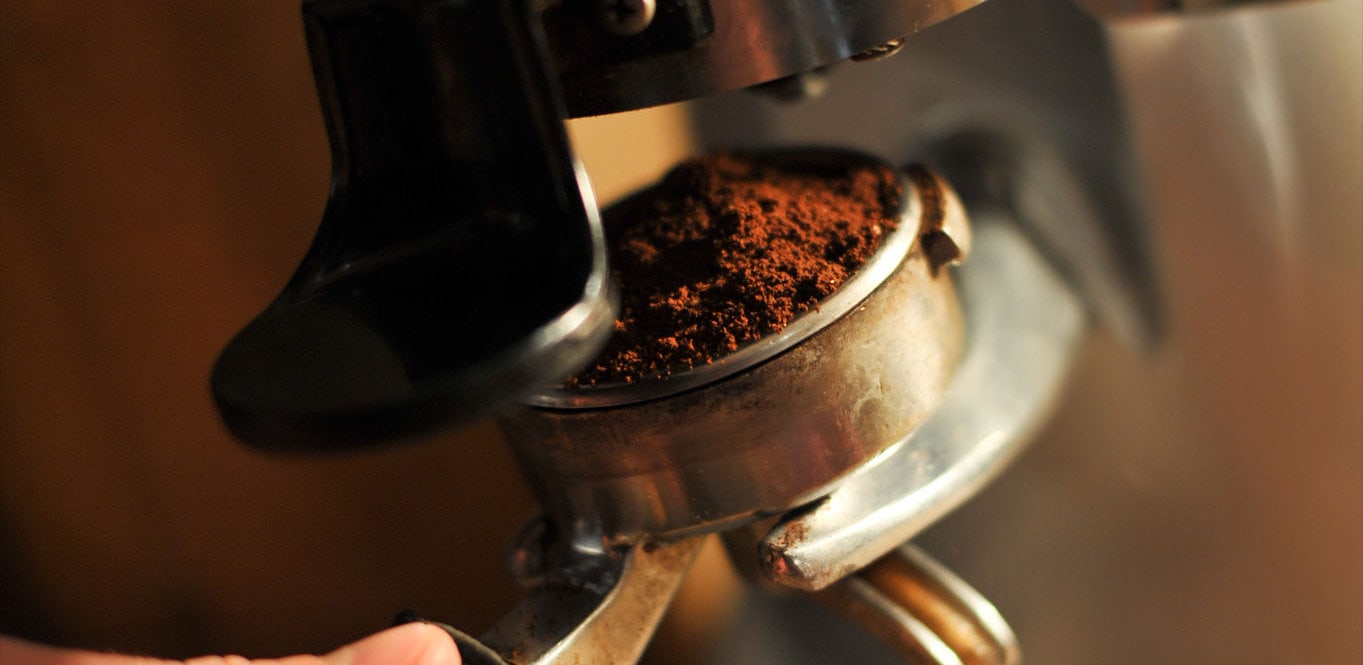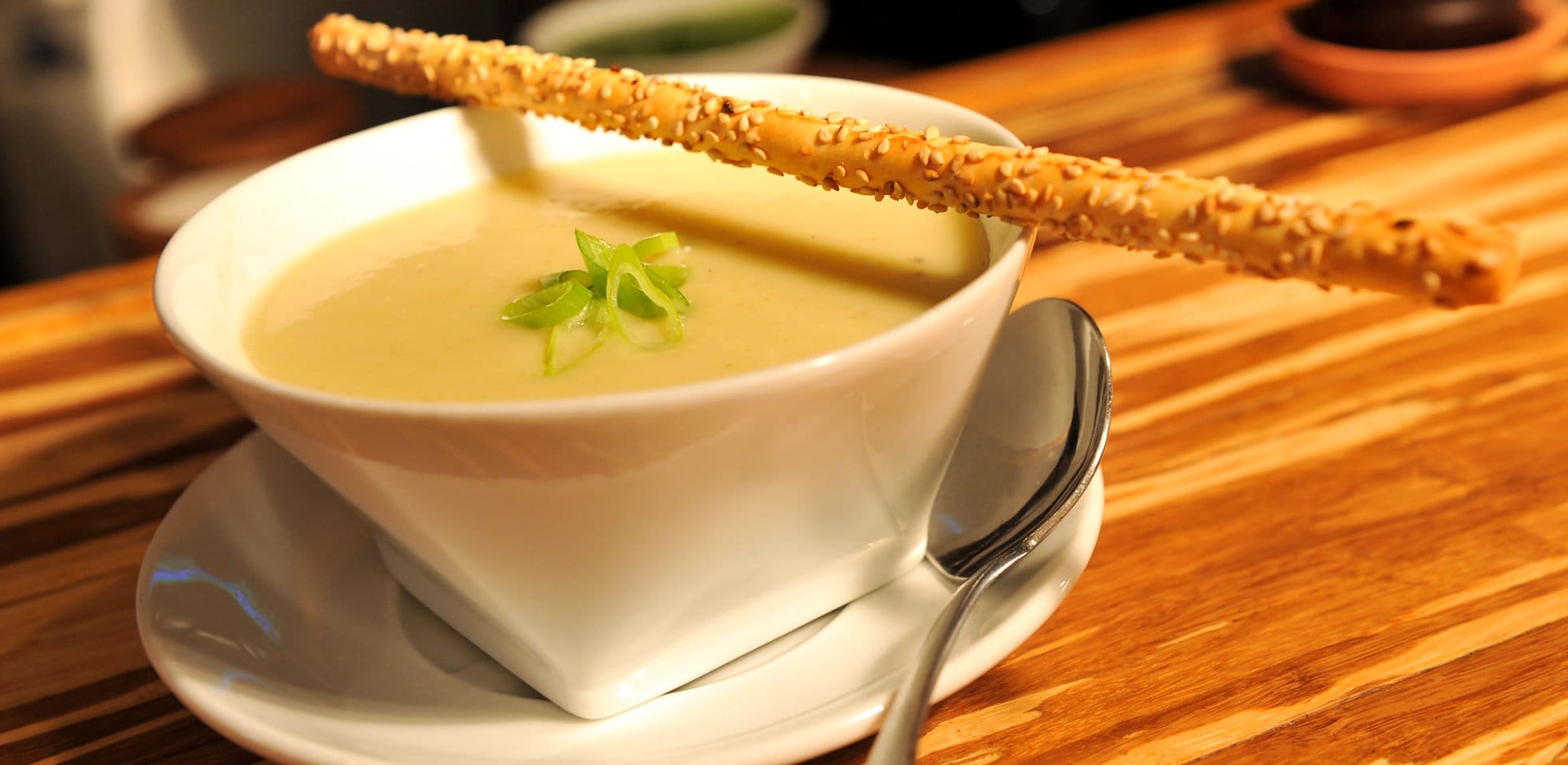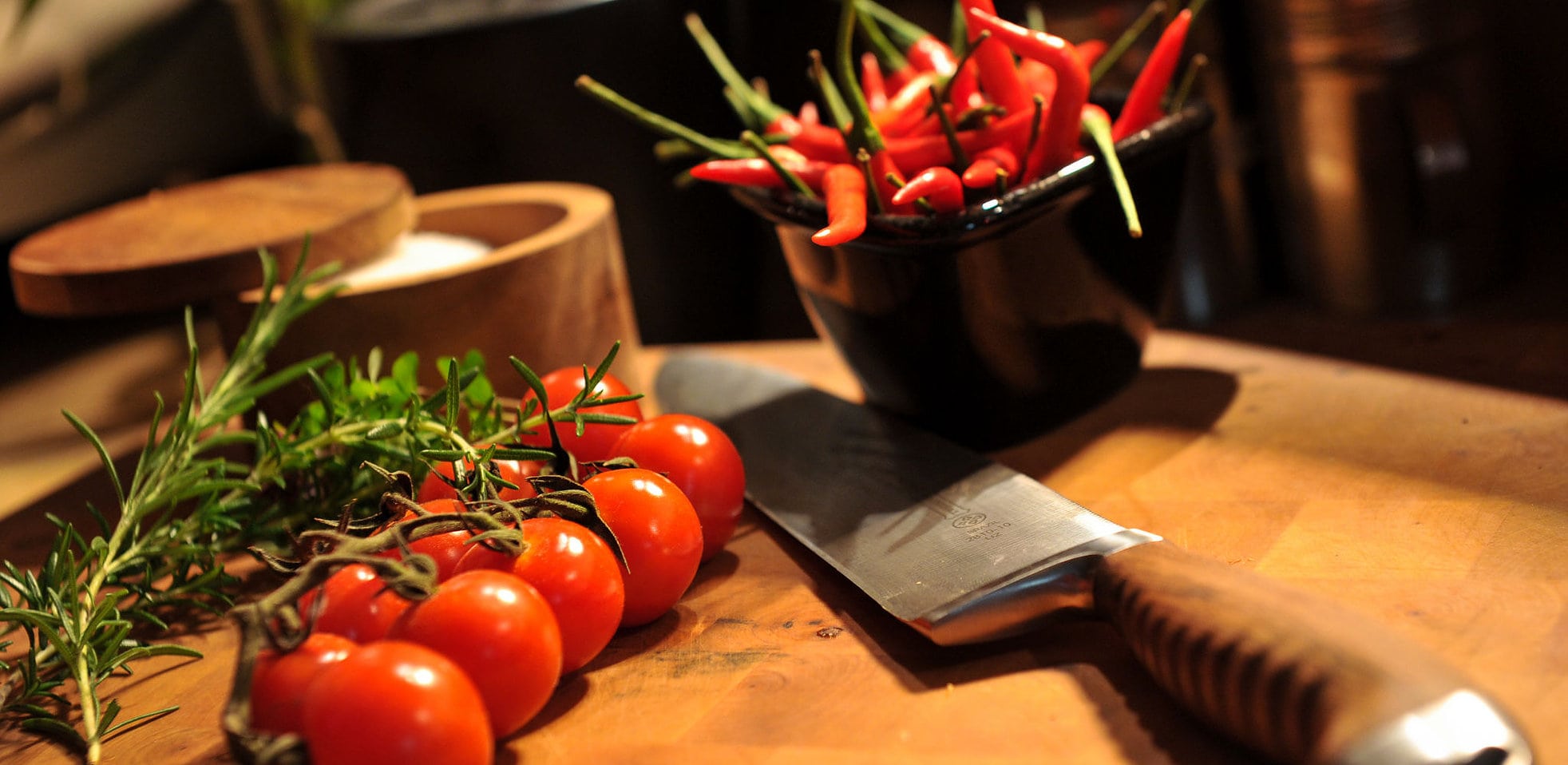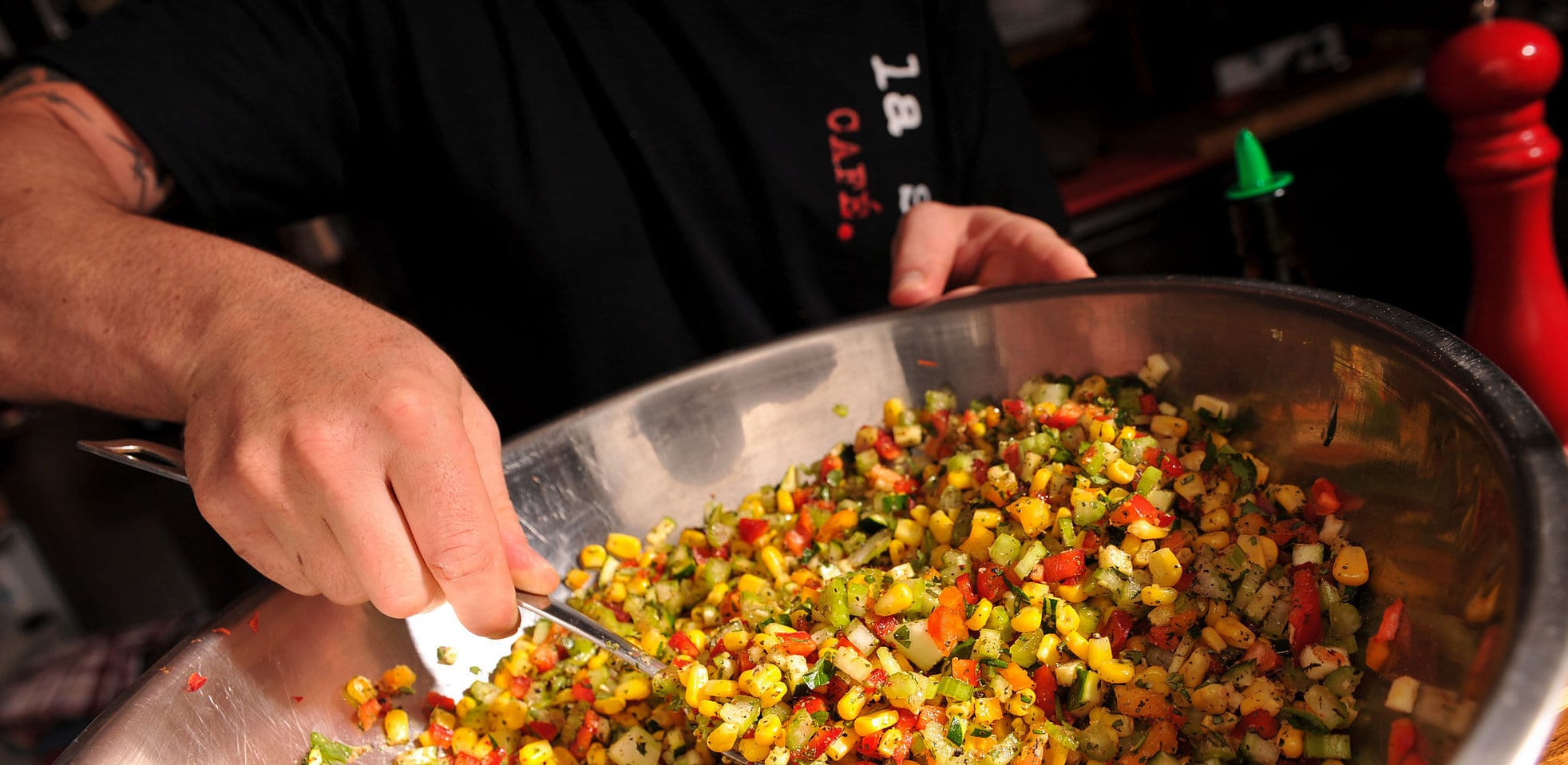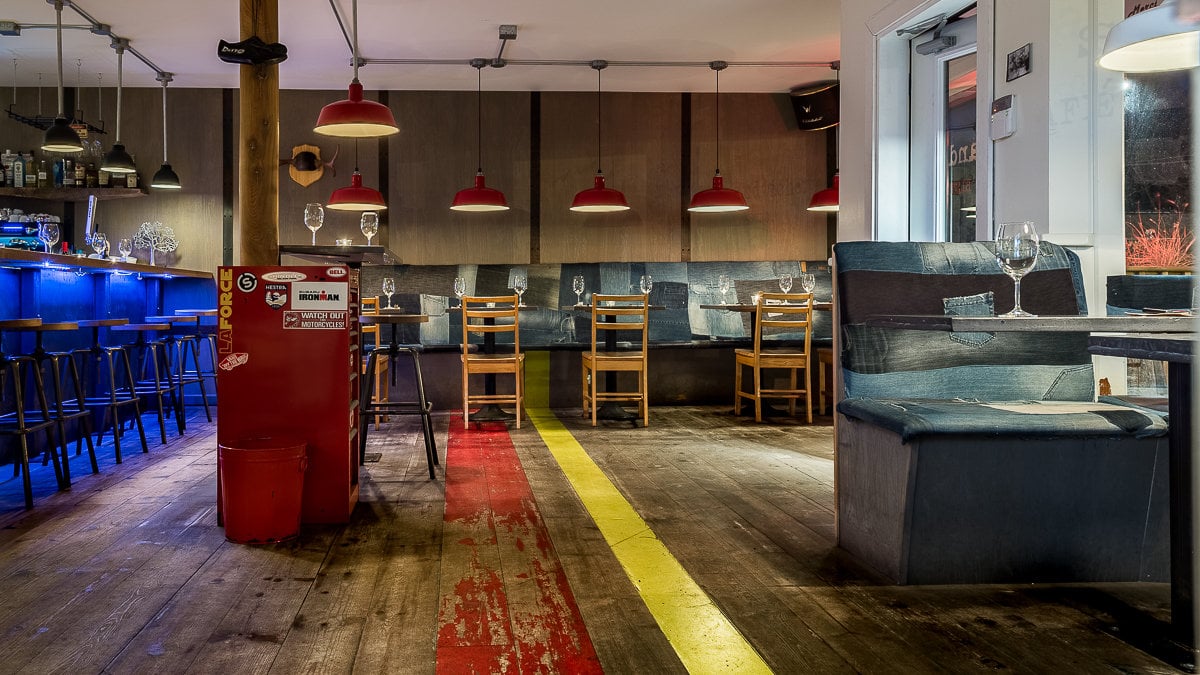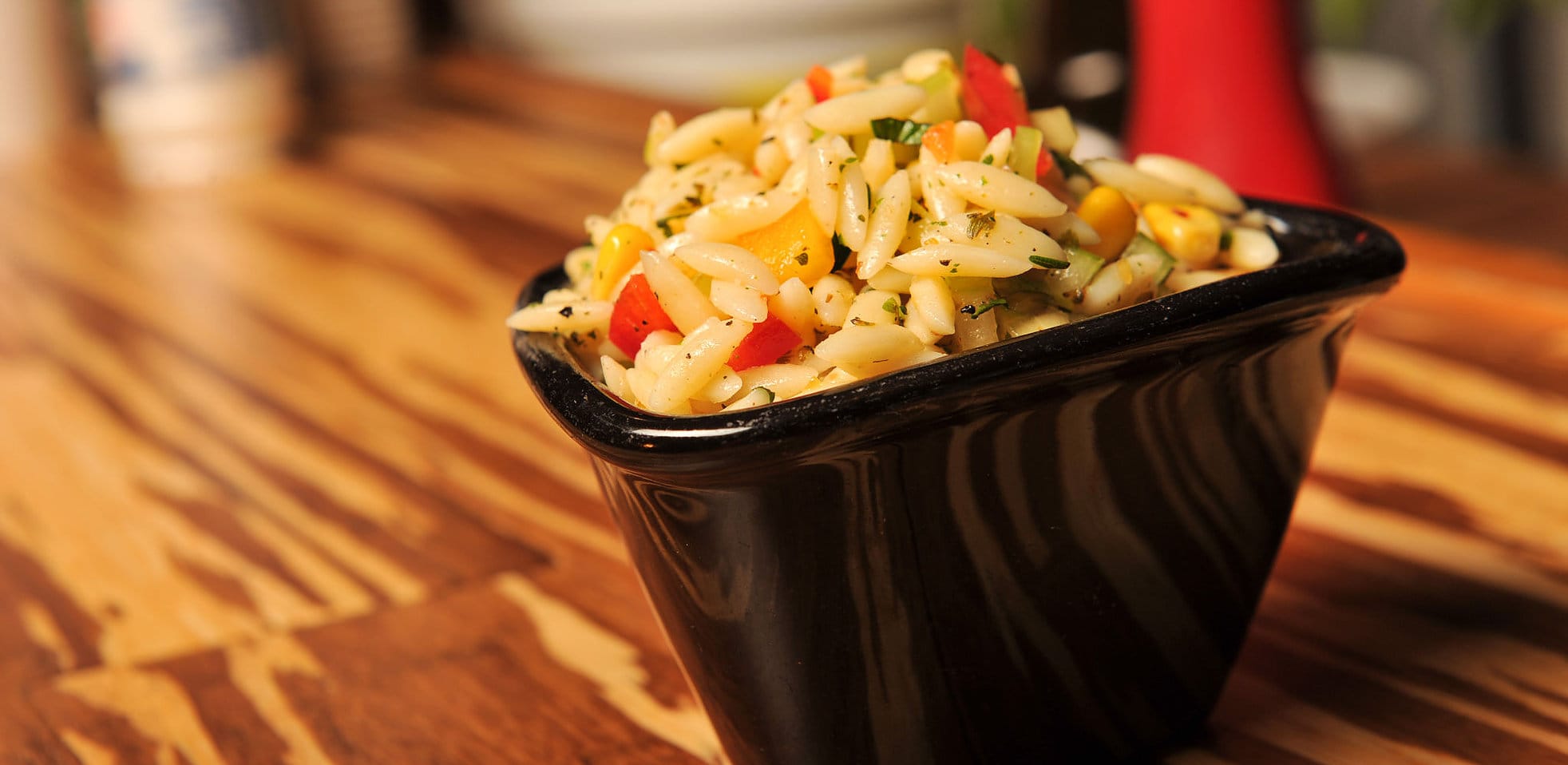 La Sandwicherie Café + Bistro

$$
Monday: Closed
Tuesday: 8:00 AM – 3:00 PM
Wednesday: 8:00 AM – 3:00 PM
Thursday: 8:00 AM – 3:00 PM
Friday: 8:00 AM – 3:00 PM
Saturday: 8:00 AM – 4:00 PM
Sunday: Closed

When we think of a sandwich shop, the image of a humble little counter comes to mind. This is exactly how Mathieu Leblanc's project came to life in 2009. Today, the Sandwicherie is much more like a bistro, and surely holds value in the culinary landscape of Mont-Tremblant.
When speaking with Mathieu, it was impossible not to feel the sense of pride he displayed when he told us how far he had come. Mathieu, originally from Montreal, first installed the initial version of the Sandwicherie in a ski and bike shop after making friends with the owner. Four years later, as the project continued to grow in scope, Mathieu had no choice but to move into the adjacent space. With the move, Mathieu uses his new space to convert what was once a small sandwich counter into a friendly neighbourhood café and healthy bistro.
Mathieu defines his concept as ever-changing. He listens to his customers and adjusts his vision according to their desires. The Sandwicherie serves gourmet sandwiches, soups and a few entrées inspired by seasonal products. Two chefs, Éloise Boisvert and Gabriel Dagenais, work in close collaboration with the owner to maintain a beautiful and delectable kitchen, while staying in line with contemporary trends. The team particularly enjoys working with local products. Their thai chicken soup is an absolute must and favourite amongst locals. Moreover, their signature gourmet sandwiches are not only satisfying, but also foster qualities of classic Canadian comfort food. To add to the simple and humble experience, patrons can sip on a glass of wine or a local craft beer to pair with the sandwich shop's many delights.
The Sandwicherie 2.0 is decorated by the owner himself. Adorned with a quirky bistro style, the small restaurant can accommodate 90 people in a comfortable setting. The atmosphere is fantastic and welcome, and the kindness of the team convinces us to come back for a bite to eat, again and again.
La Sandwicherie 2.0 is a little place in Mont-Tremblant where you will find a fresh, tasty, and reasonably priced menu all in a friendly atmosphere.
Written by Samuel Gauvreau Des Aulniers
Photography by Alison Slattery