Ruby Rouge: a great Chinatown lunch spot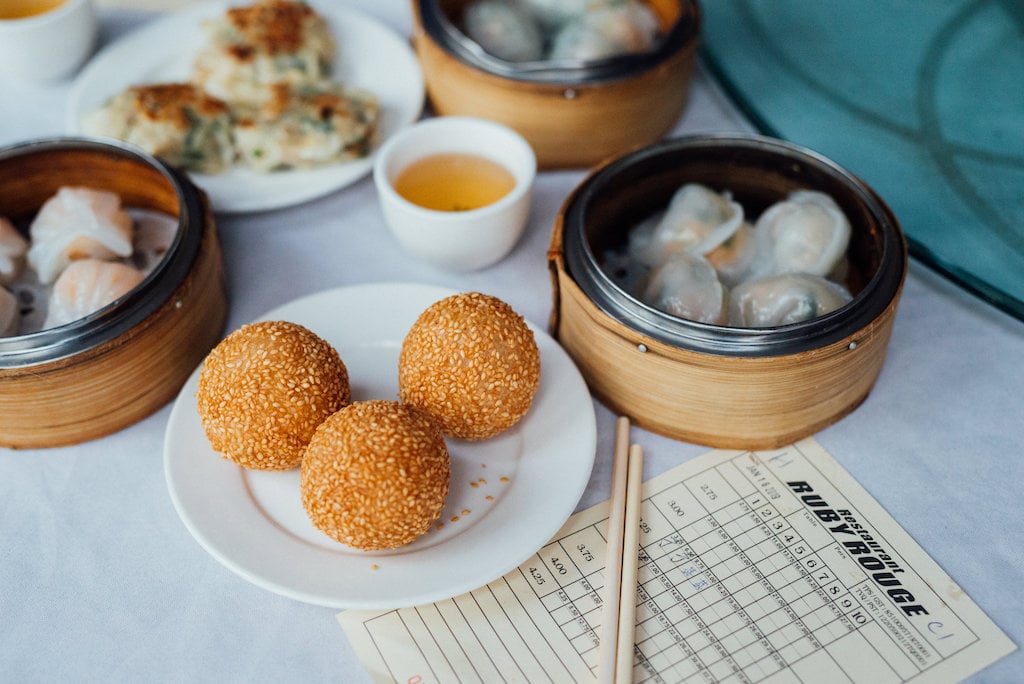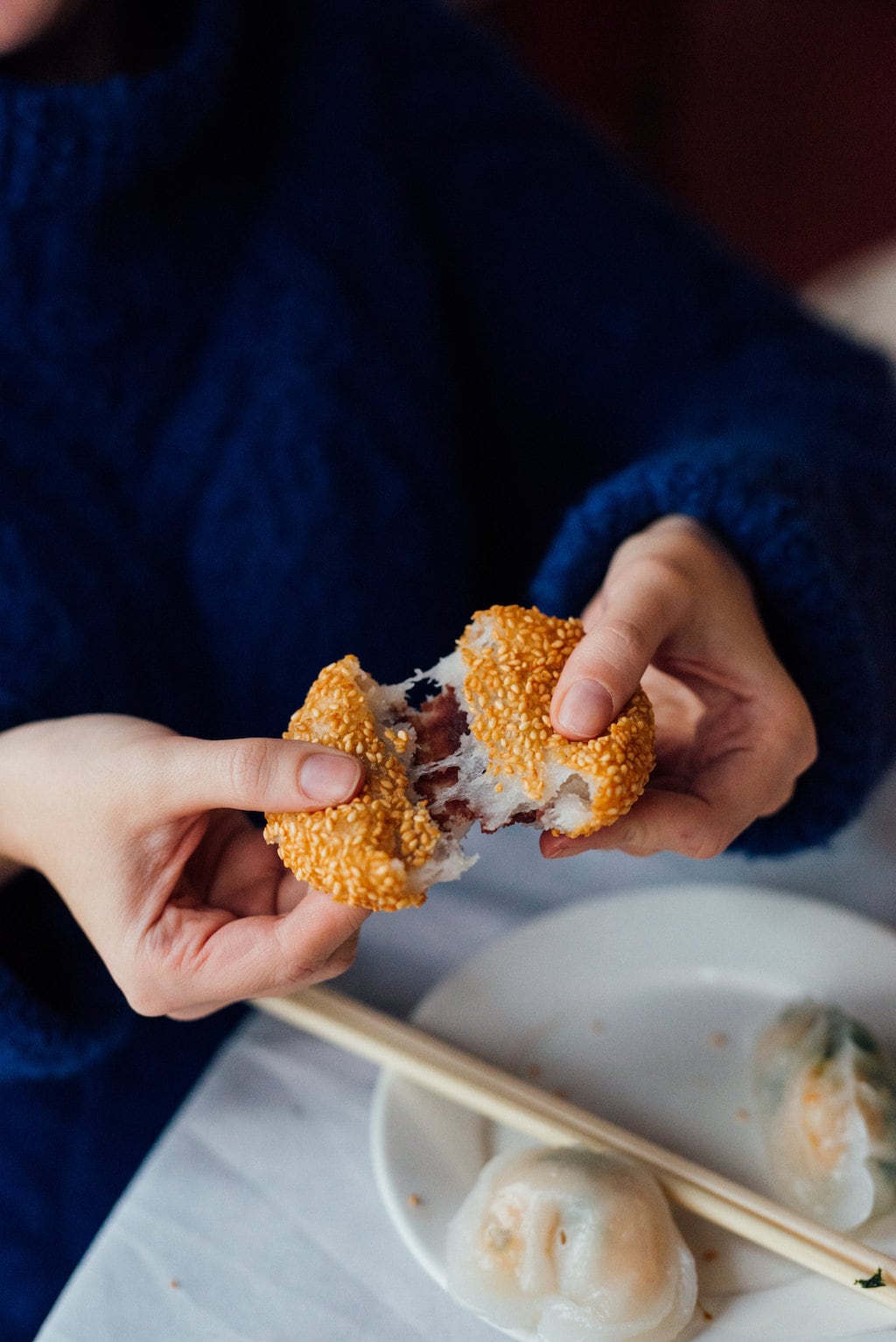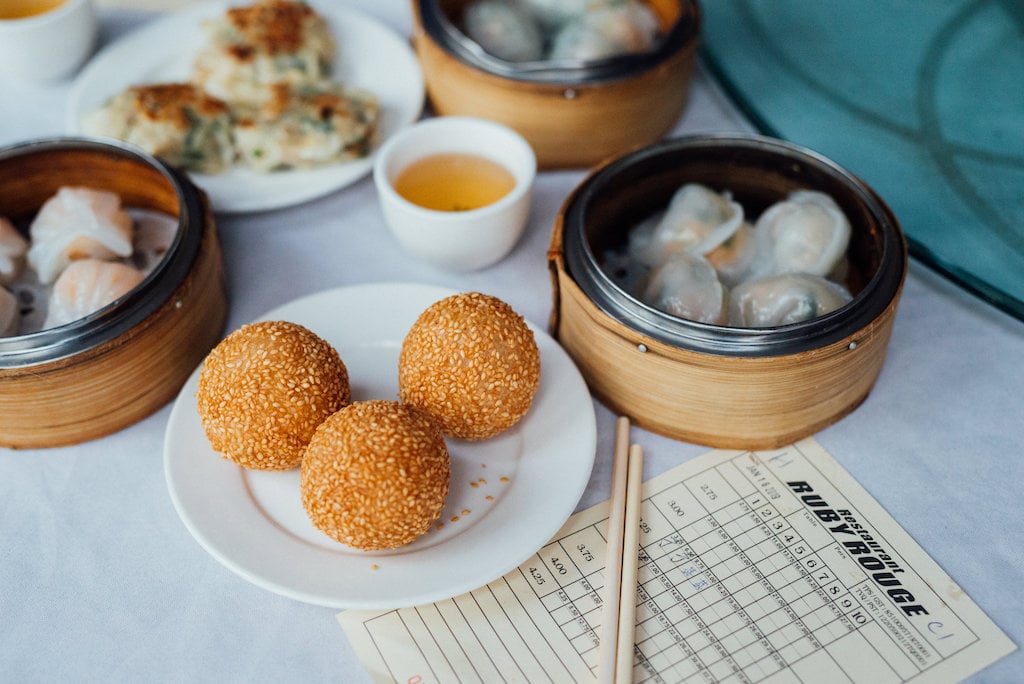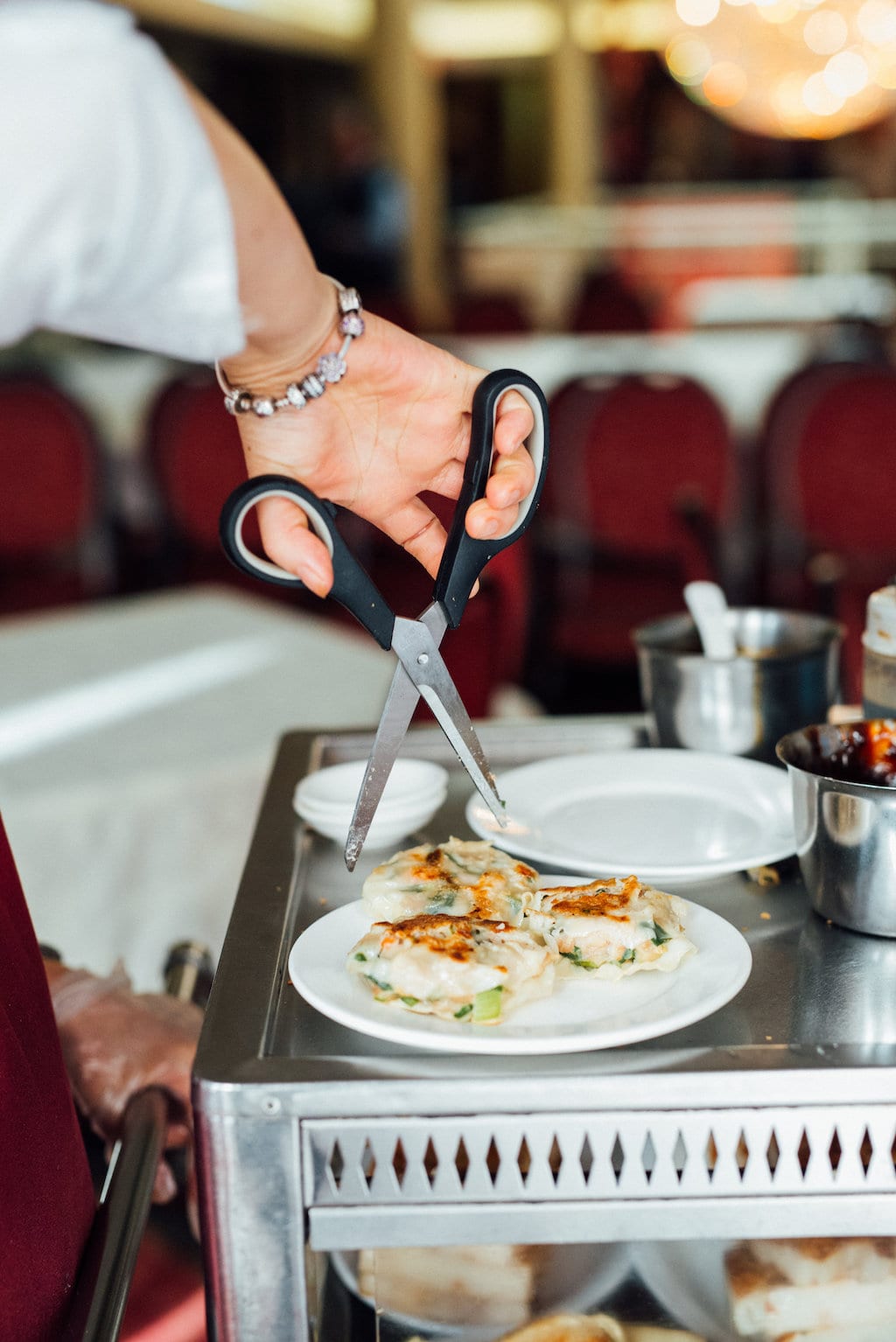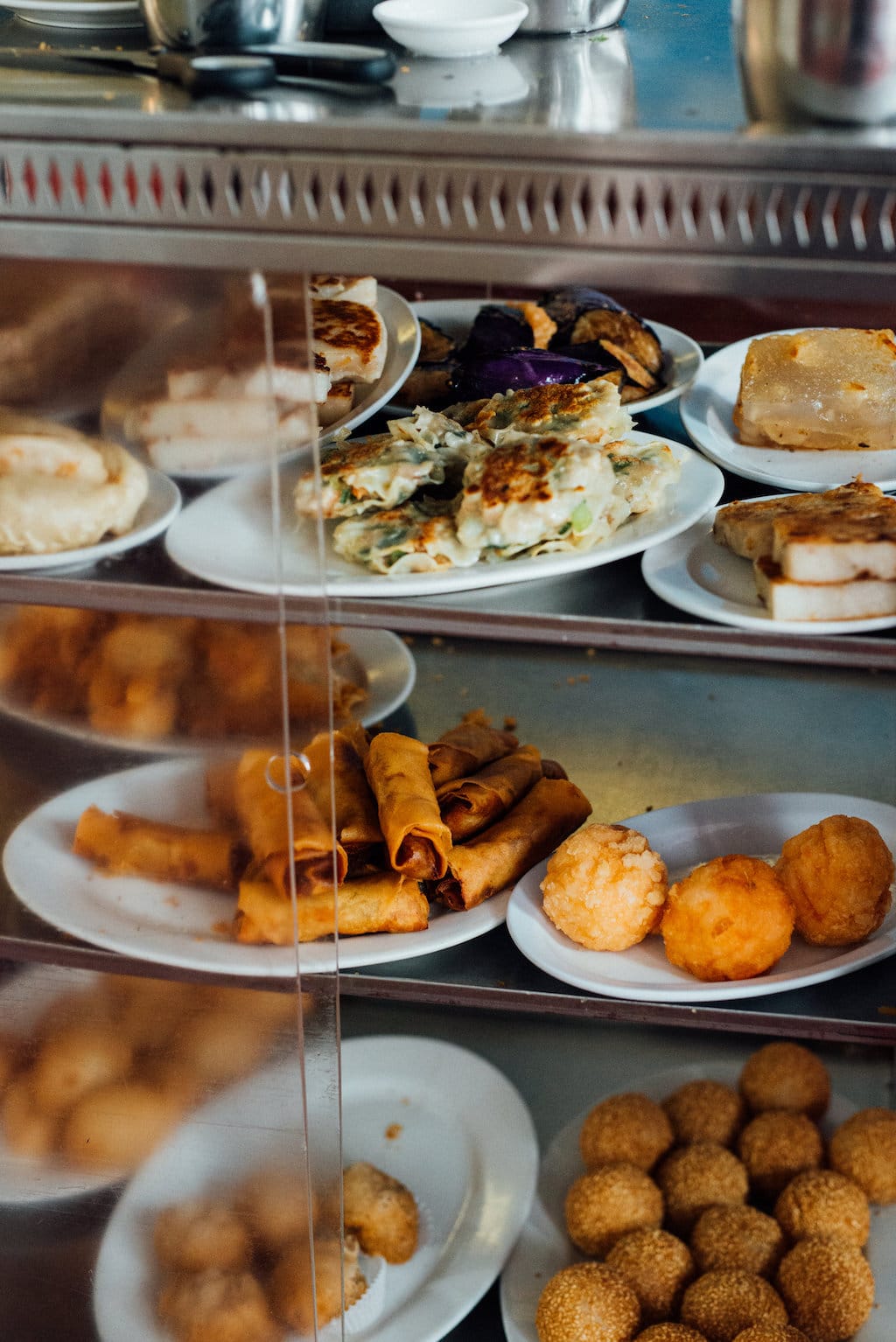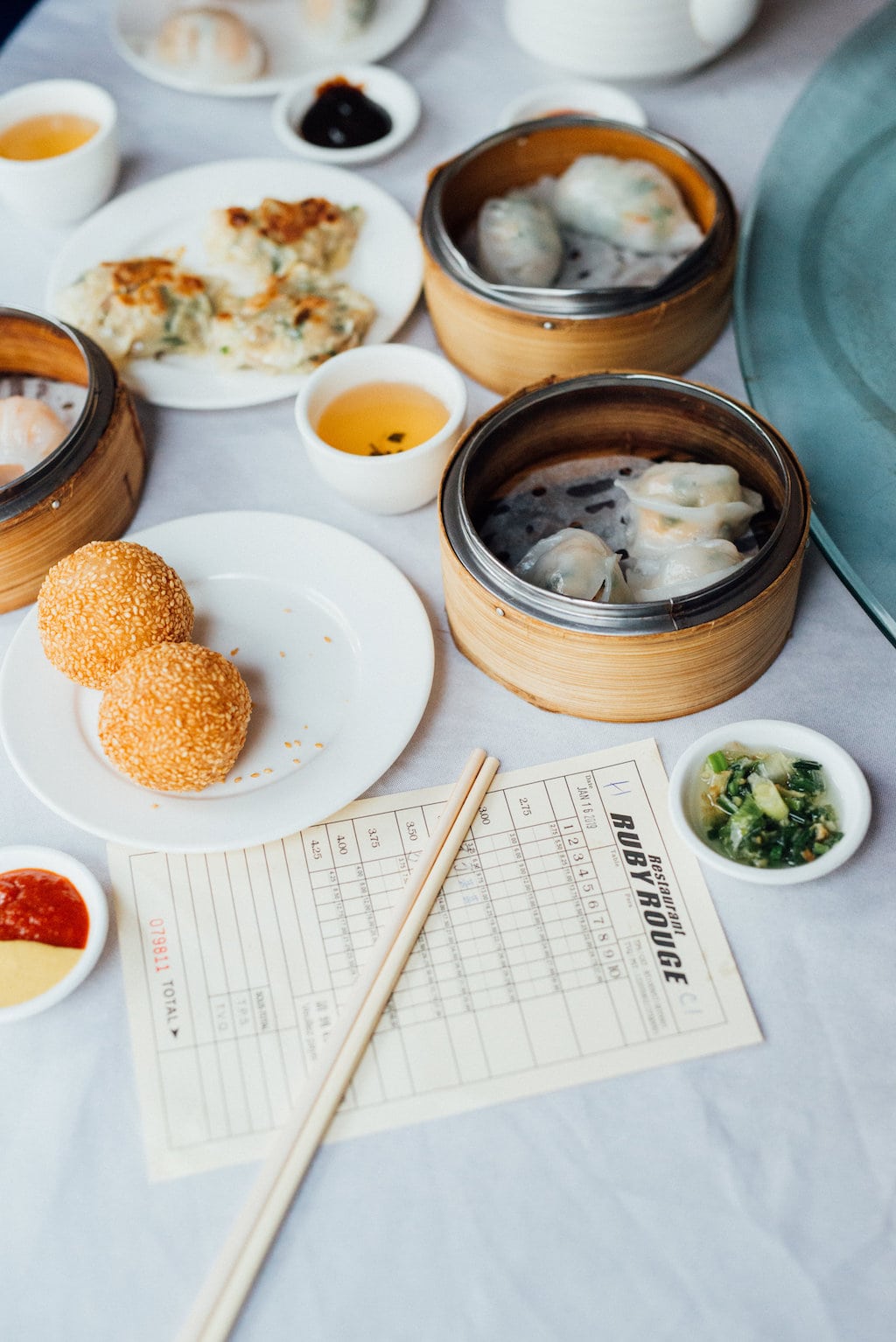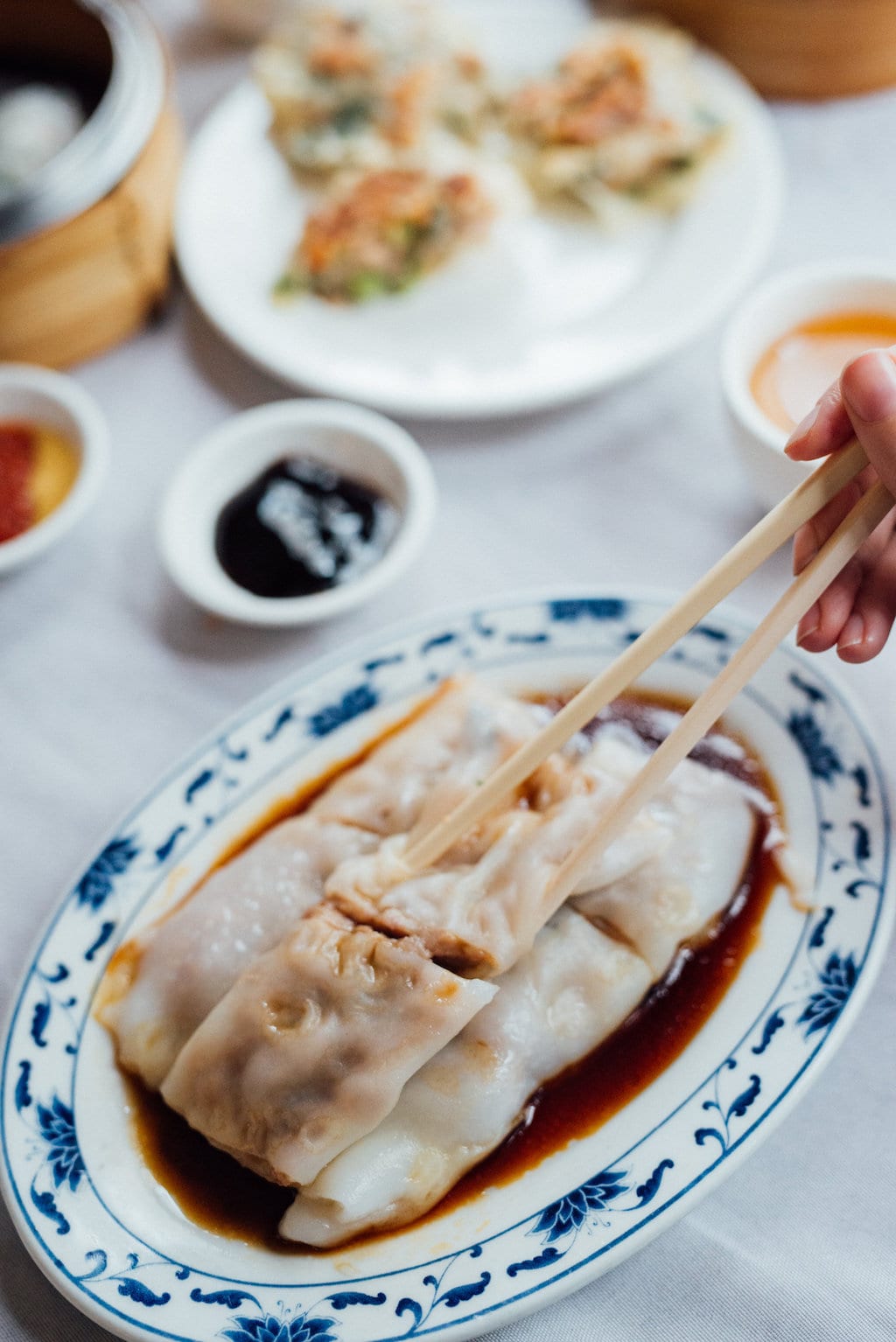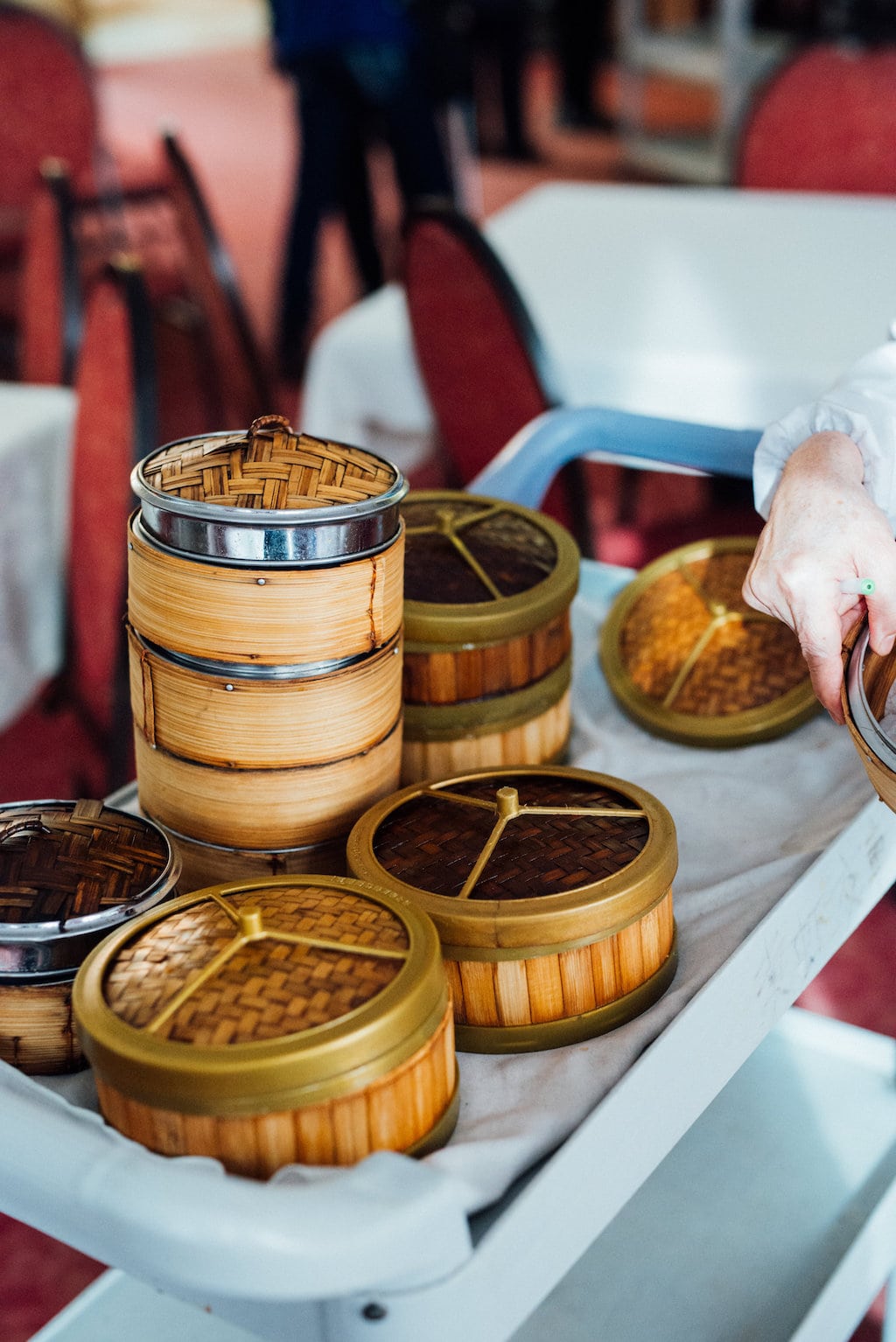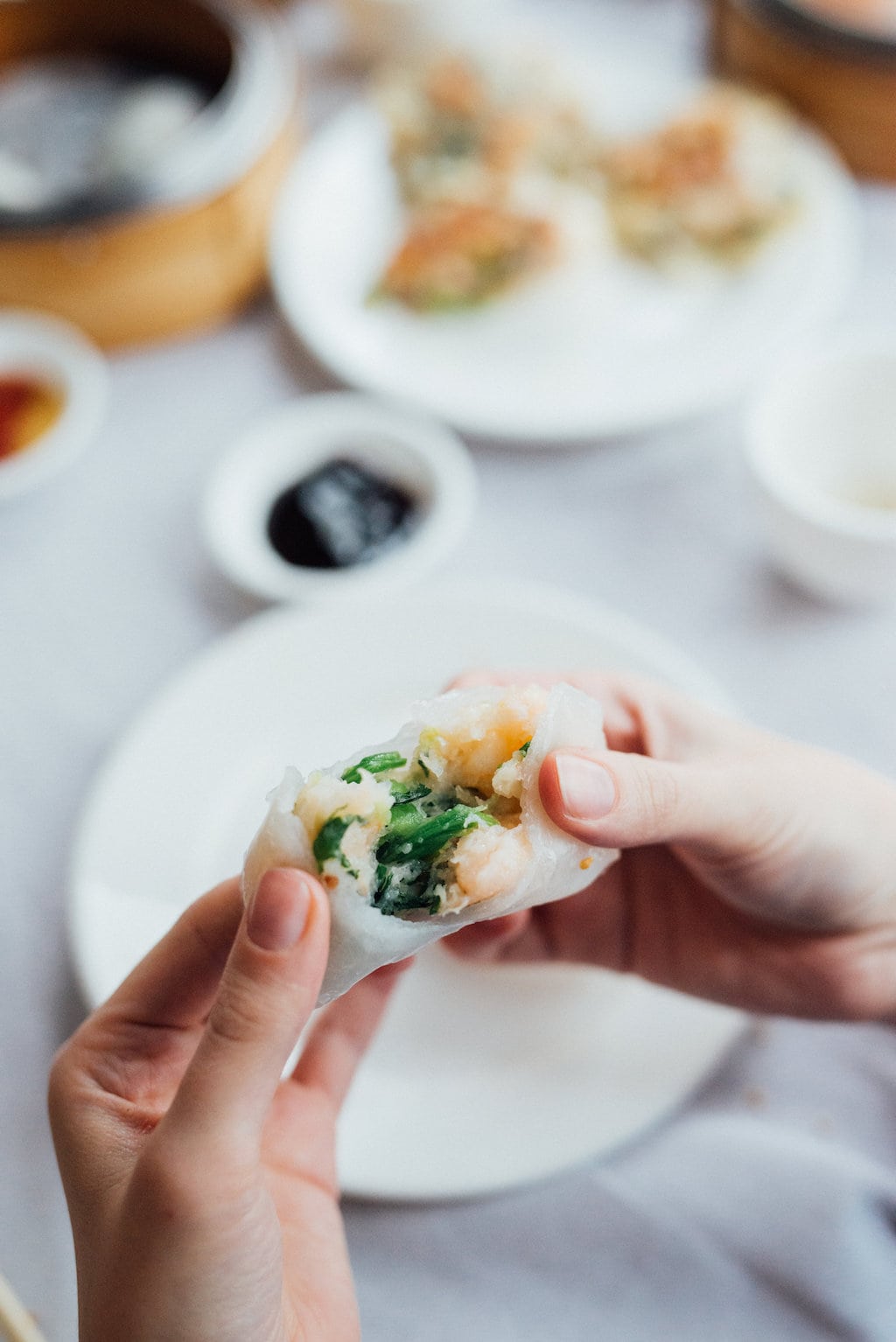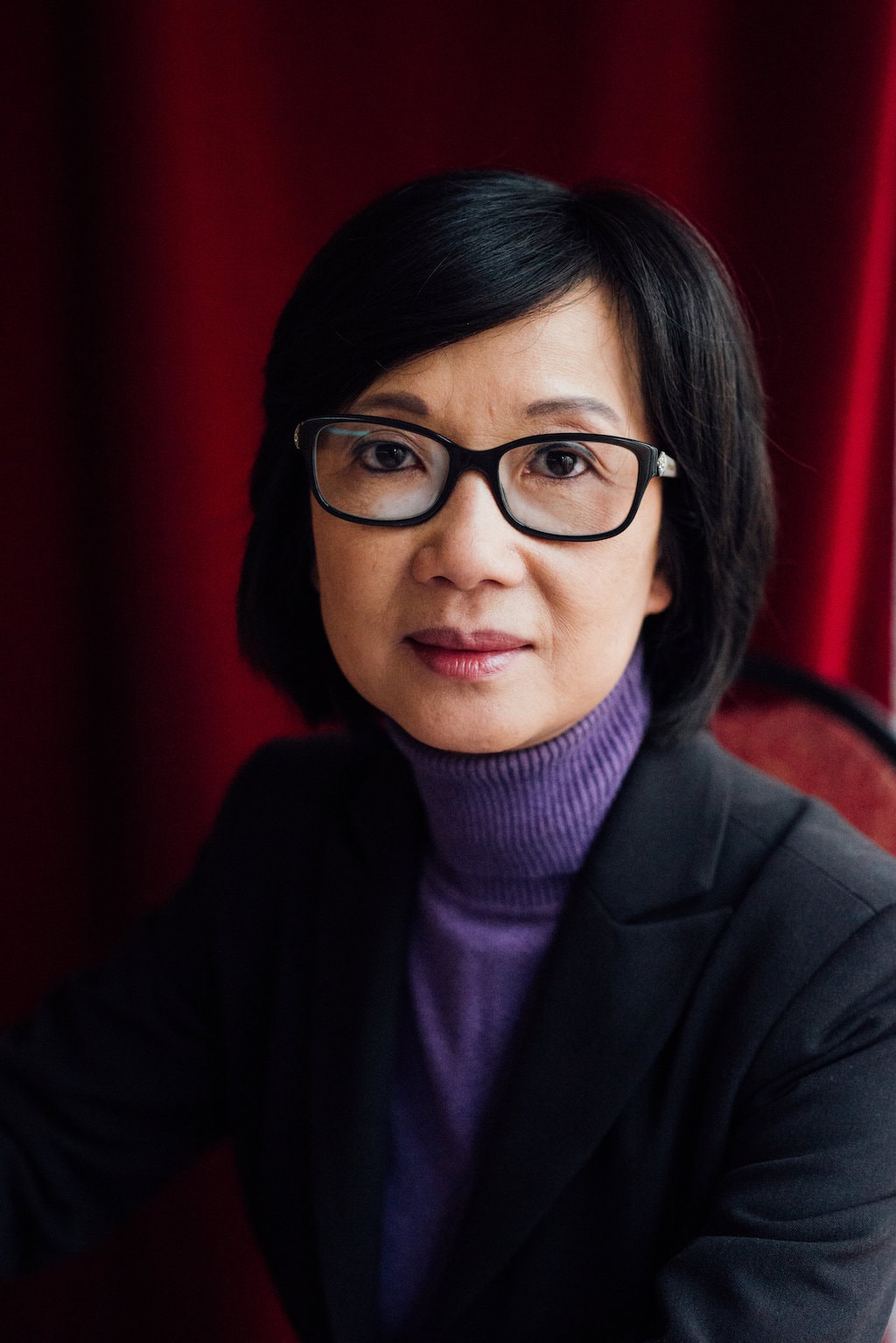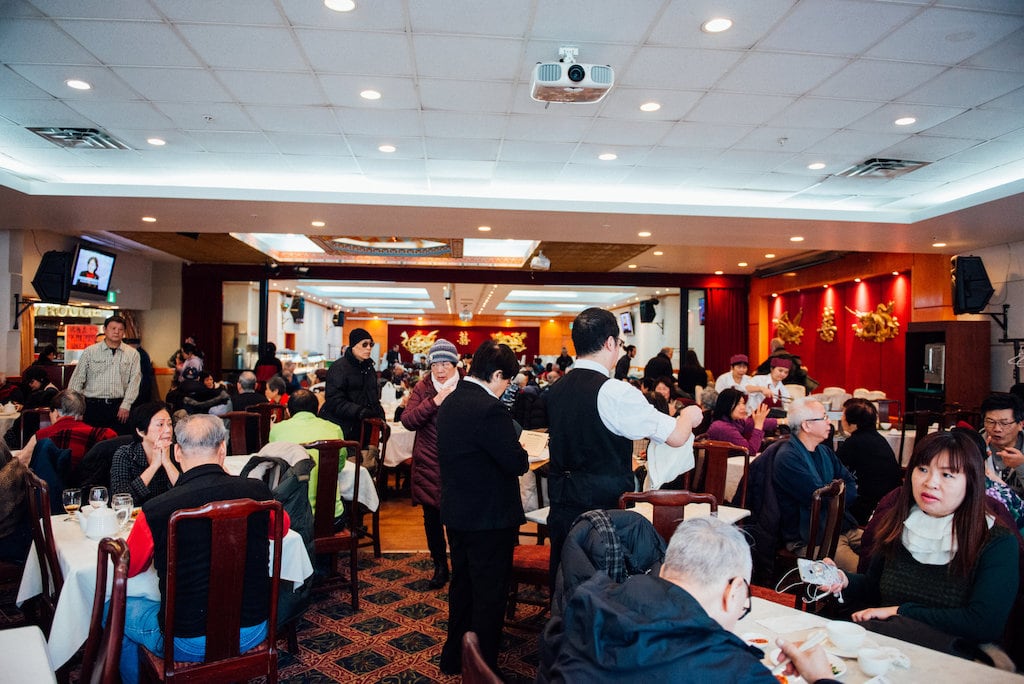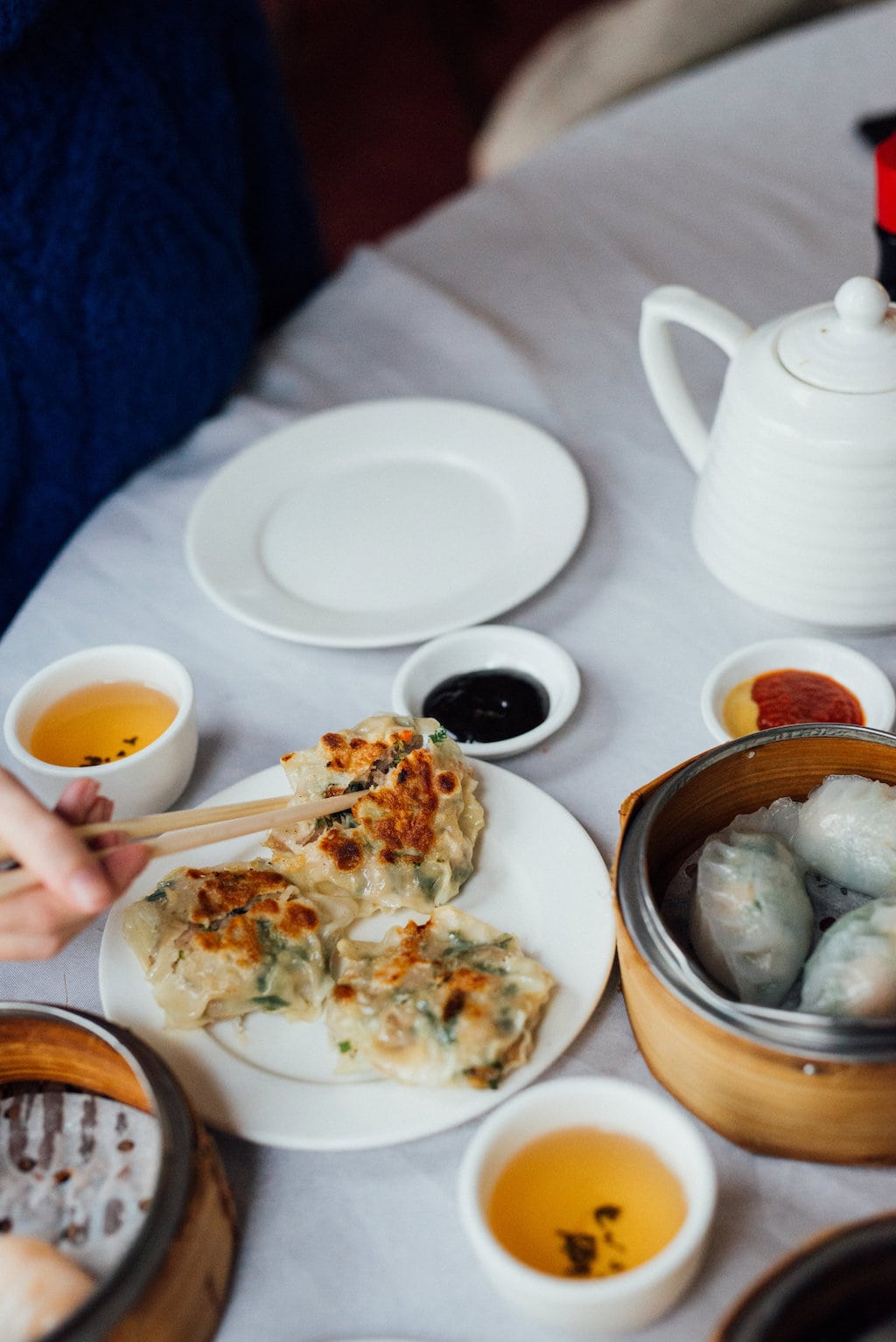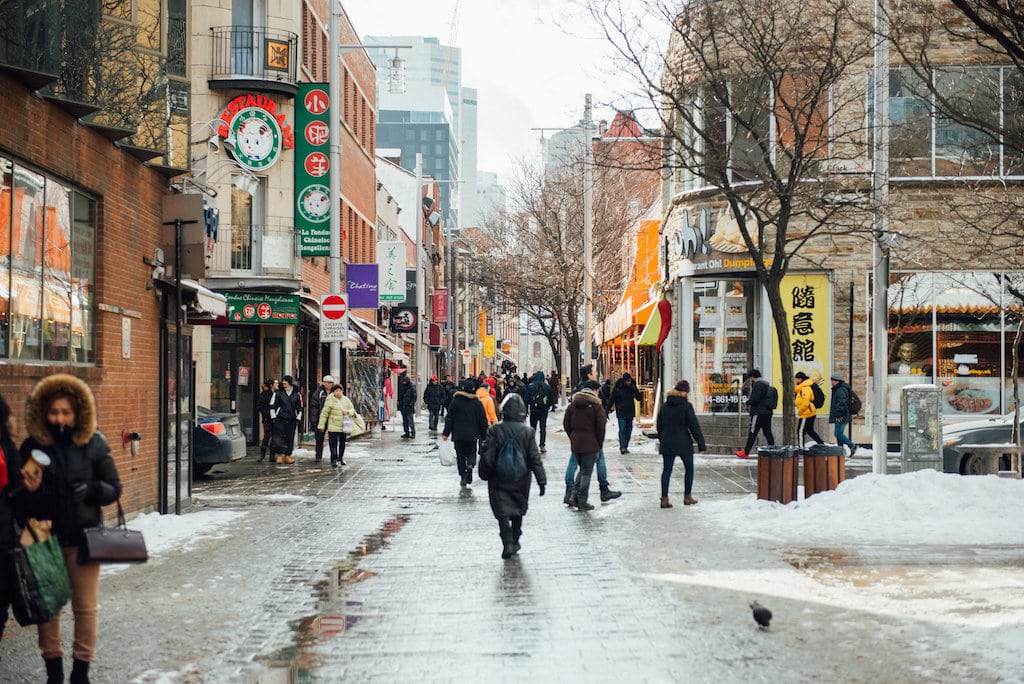 Ruby Rouge

$
Monday: 11:00 AM – 9:00 PM
Tuesday: 11:00 AM – 9:00 PM
Wednesday: 11:00 AM – 9:00 PM
Thursday: 11:00 AM – 9:00 PM
Friday: 11:00 AM – 9:00 PM
Saturday: 11:00 AM – 9:00 PM
Sunday: 11:00 AM – 9:00 PM


Accepts mastercard, visa, cash, debit
800 Seats
Accepts groups
Ruby Rouge Restaurant – imagine the enchanting scent of dimsum and dumplings pulling you off the cold streets of Chinatown, and into one of the neighbourhood's great restaurants. Ruby Rouge is a sure bet in the heart of Montreal's Chinatown. Located between the Place-d'Armes metro station, Old Montreal and Place des Arts, this restaurant is undoubtedly worth a visit for a quality lunch.
Ruby Rouge opened its doors in 2002 and has been expanding its community of diners ever since. In China, the "Red Ruby" is recognized as a cultural icon of the West. For this reason, the owners thought that this name would celebrate the restaurant's fusion of the two cultures. Thanks to its location, Ruby Rouge has become a crossroads for eaters of of all origins to enjoy a great mid-day meal.
Ruby Rouge masters the art of Cantonese and Sichuanese cuisine. The menu is varied, but remains focused on the culinary traditions of these regions. Their most popular dishes include lobster, BBQ pork, soy chicken and lacquered duck. Dumplings are also a must try. The kitchen prepares irresistible dumplings ranging in flavour from fried shrimp to pork. We also love their more unique dishes like crab claws and fried octopus!
If you are looking for a traditional dimsum lunch, Ruby Rouge is for you. The restaurant even offers the option of delivery! With a lunchbox and an à la carte menu, the options are endless. Alcohol is not the main focus of an experience at this restaurant, but you can find beer, wine and cocktails.
Ruby Rouge's Asian-inspired atmosphere promotes a relaxed and community-oriented vibe. The large space (800 seats!) facilitates large groups of people, and contributes to the lively environment. You can also rent the space as a banquet room- the team is happy to organize events of all kinds. Frequent weddings, birthdays and anniversary parties enhance Ruby Rouge's festive style.
Whether it's for its satisfying cuisine or for its layed back and welcoming atmosphere, Ruby Rouge has something for everyone.
Written by Sydney Carter
Photography by Alison Slattery —