Petits Creux et Grands Crus: Fine Corsican cuisine in Quebec City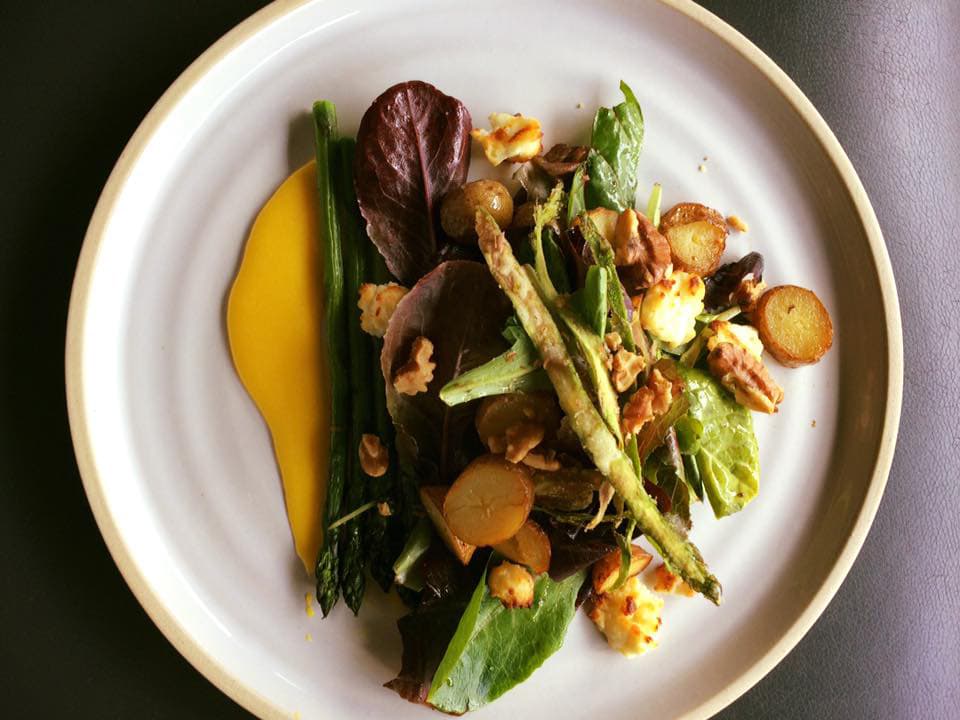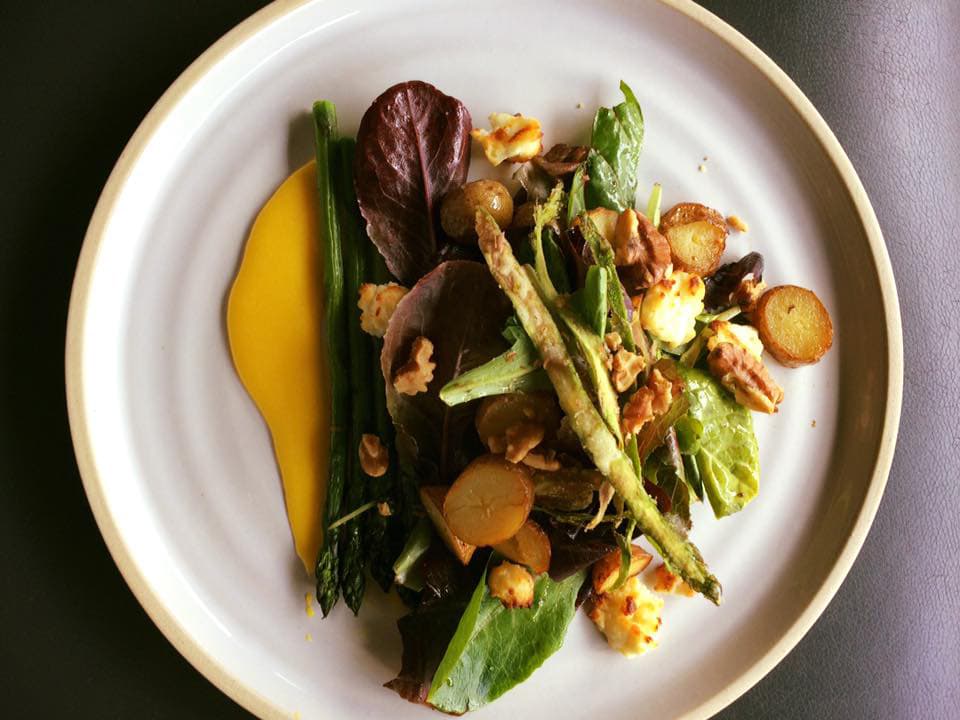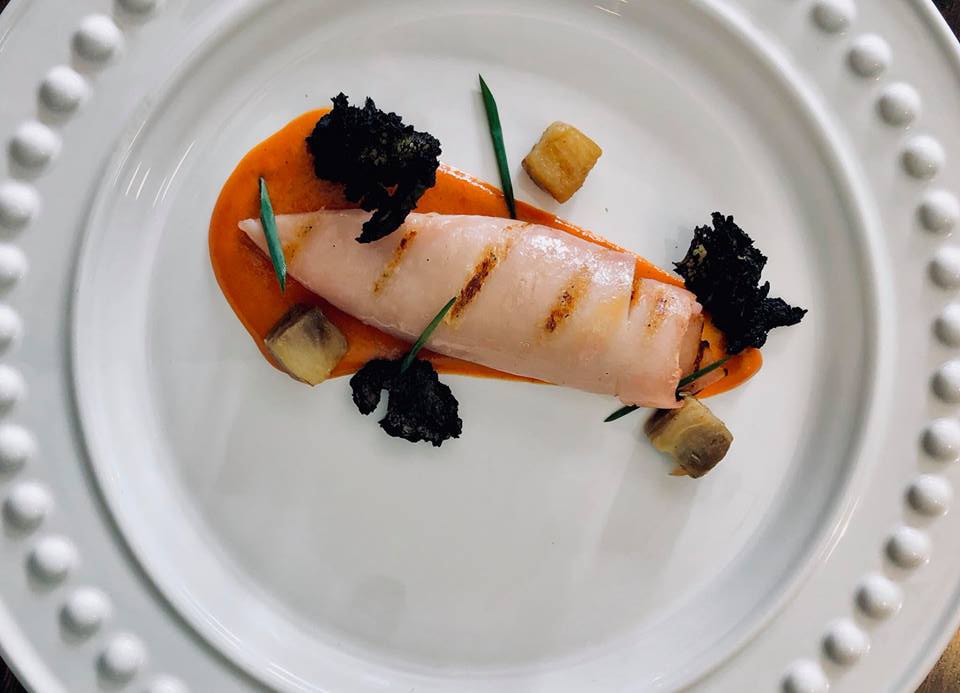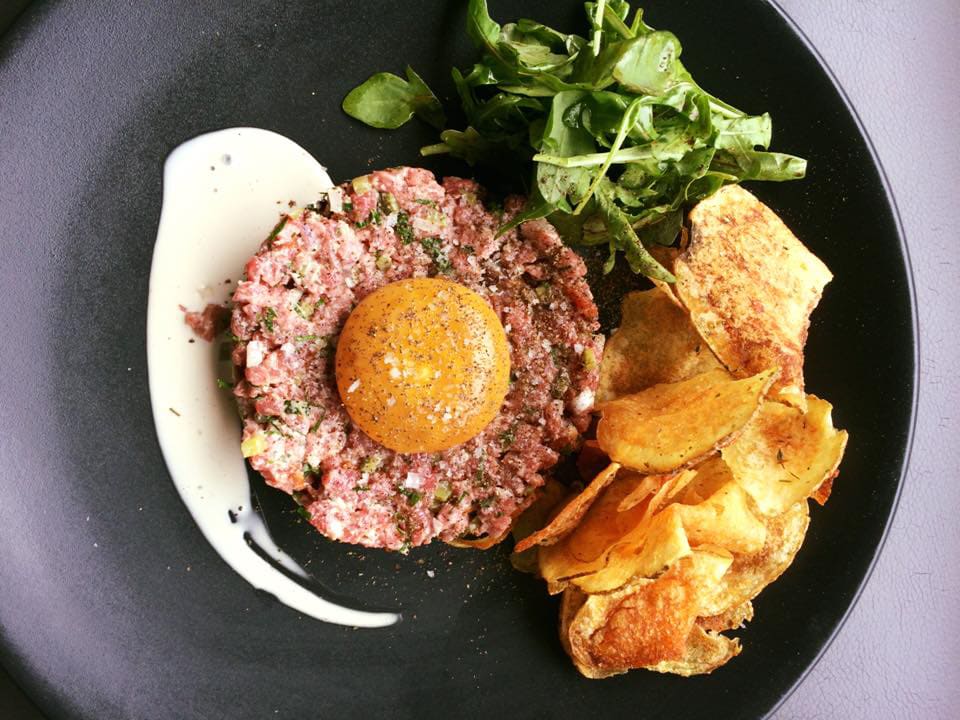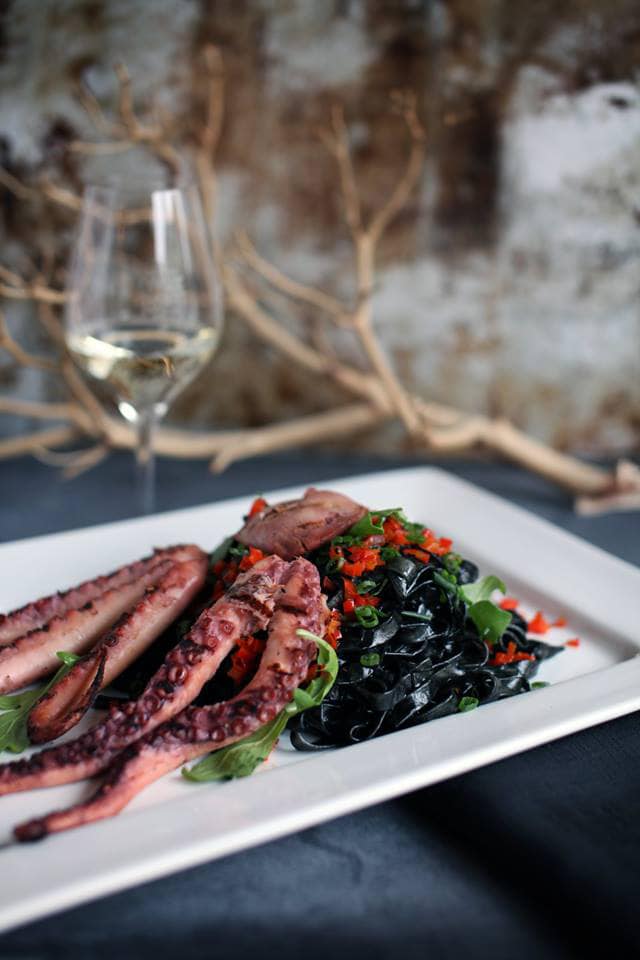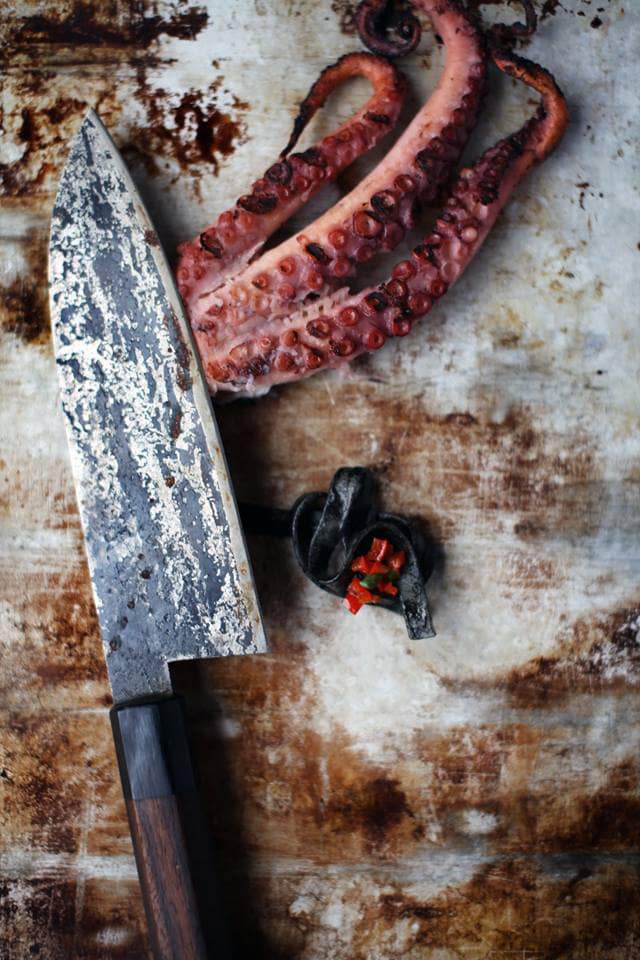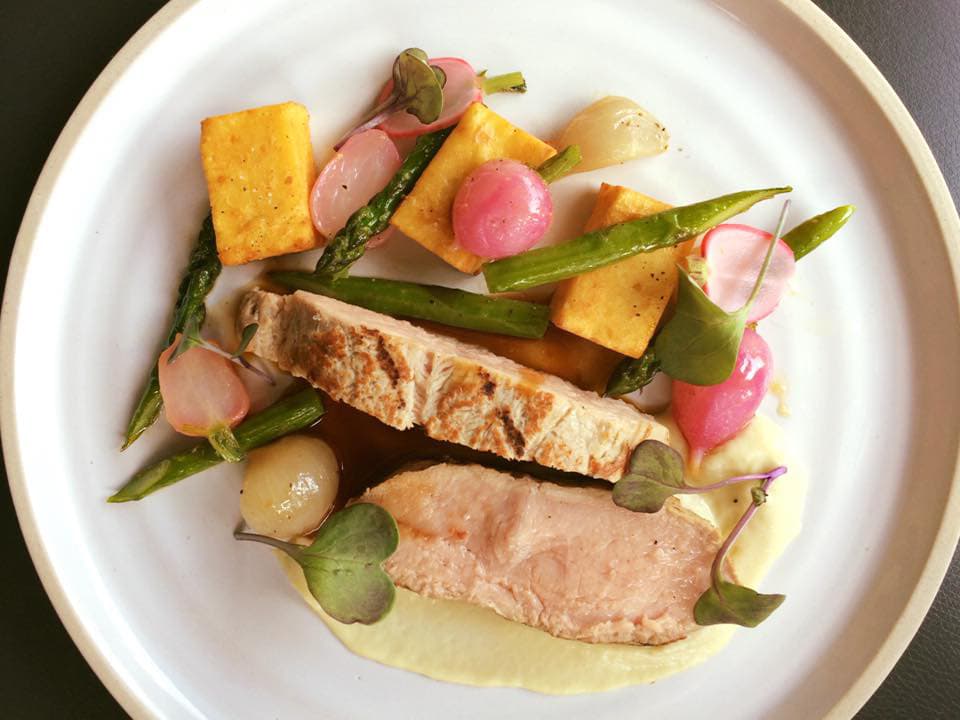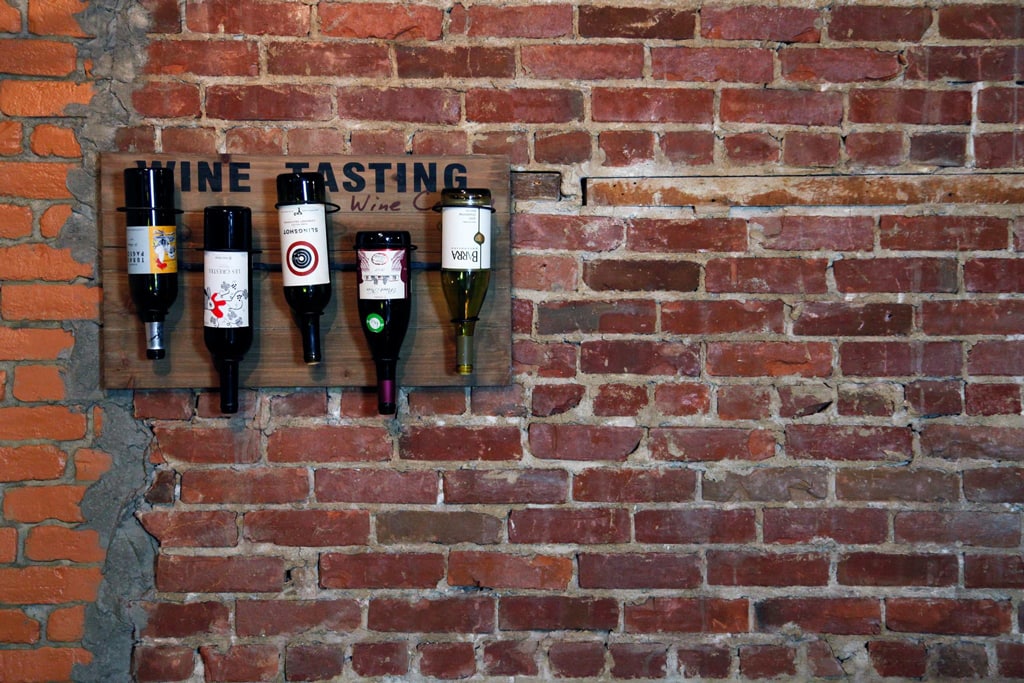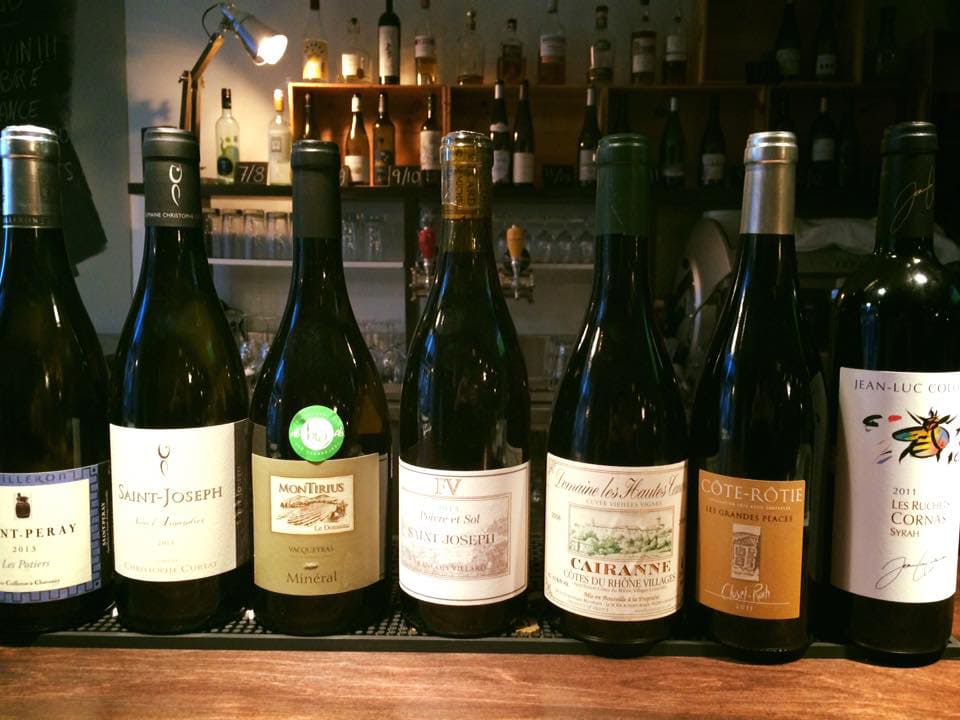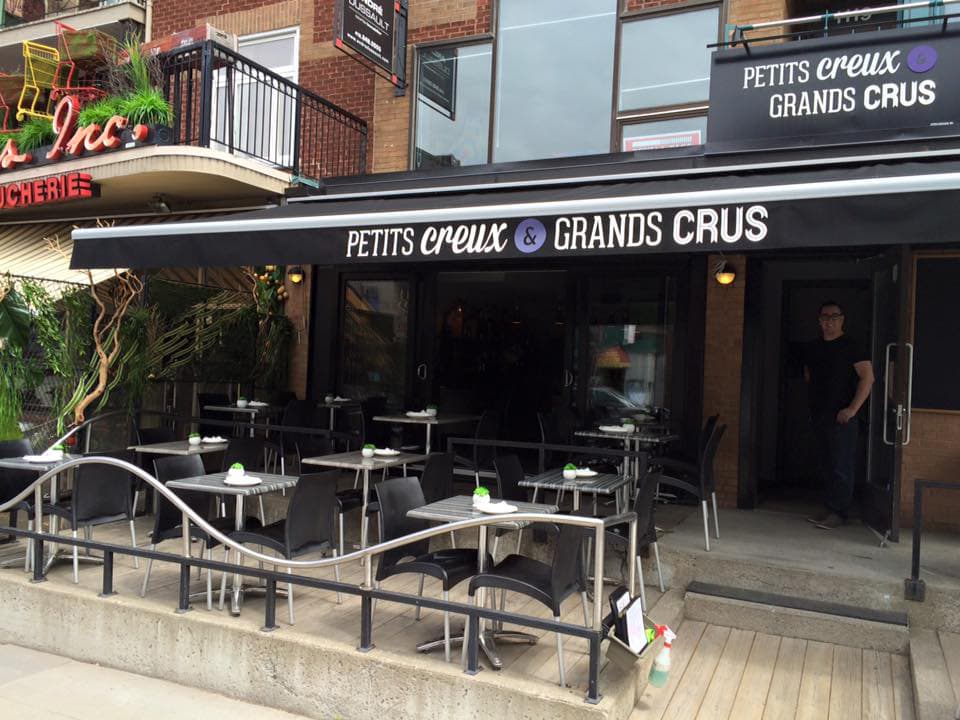 Petits Creux

$$$
Monday: Closed
Tuesday: 4:00 – 9:00 PM
Wednesday: 4:00 – 9:00 PM
Thursday: 4:00 – 10:00 PM
Friday: 4:00 – 10:00 PM
Saturday: 4:00 – 10:00 PM
Sunday: Closed


Owner(s) M. Kim Colonna
Opened 2013

Accepts debit
50 Seats
Accepts groups
In the heart of the lively Cartier Avenue, Petits Creux et Grands Crus is a Corsican restaurant where one comes to drink and eat well! The restaurant is unique in Quebec City thanks to its Corsican cuisine not often seen in the restaurant industry.
Petits Creux et Grands Crus is the restaurant of Kim Colonna and Marie-Pierre Tomasi. Kim and Marie-Pierre, both Corsicans by birth, arrived in Quebec almost 11 years ago. Kim, a sommelier by training, and Marie-Pierre, a passionate cook and pastry chef, had the opportunity in 2013 to open their own restaurant, which would showcase the flavours and cuisine of their native island. Thus was born Petits Creux et Grands Crus, named after its owners; Marie-Pierre is of small stature and is passionate about cooking, while Kim is the great sommelier.
Petits Creux et Grands Crus established itself in the former location of a restaurant. With the space, they also inherited furniture, and with a kitchen already established, this eased the process of opening up by a long shot. In their restaurant, Kim and Marie-Pierre chose to put a particular emphasis on the exposed brick wall of the place, where they have the dishes of the moment and a part of the wine list displayed. The restaurant can accommodate about 50 people inside, plus another 50 or so on their terrace. Very soon, the restaurant will be renovated to better represent the essence of the restaurant.
Petits Creux et Grands Crus is a true tribute to Corsica. Kim and Marie-Pierre work with Chef Etienne Collingnon to build the menu that changes twice a year. In the summer, we will find fresh dishes featuring fish and white meats. We will also find a lot of cabri – the French word for a young goat, or a "kid" -, meat often used in traditional Corsican cooking. In the winter, the focus is on braised and grilled dishes, with an increased use of game; we can soon expect to see wild boar making an appearance on the menu as well.
On the wine side, Kim lends his expertise as a sommelier, with an emphasis on Corsican wine – which makes up 80% of the list. Kim owns his own private wine import house, Raisonnance, allowing him a guaranteed supply of certain wines. The wine list changes frequently, depending on Kim's desire to discover new wines. The import house can be found in many restaurants in Quebec City and Montreal.
Petits Creux et Grands Crus is a great addition to the culinary scene in Quebec City. The place allows for the enjoyment of refined cuisine in an unpretentious setting. A nice address to try or rediscover.
Written by Sophie Monkman
Photography by Petits Creux et Grands Crus