Parasol: The summer pop-up restaurant on Saint-Laurent boulevard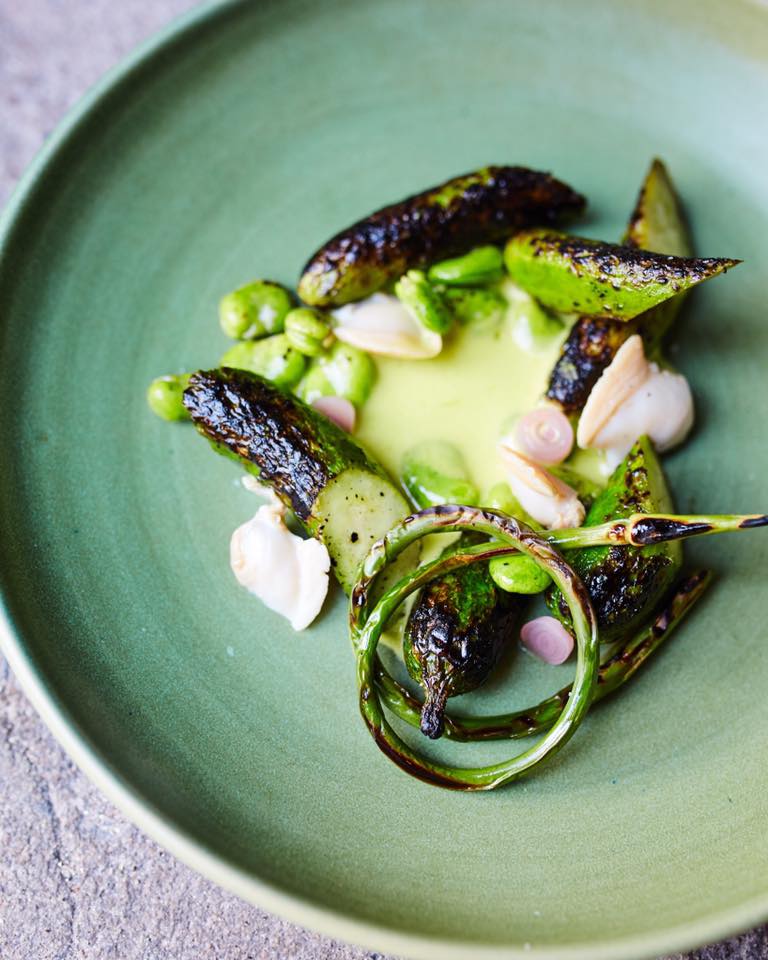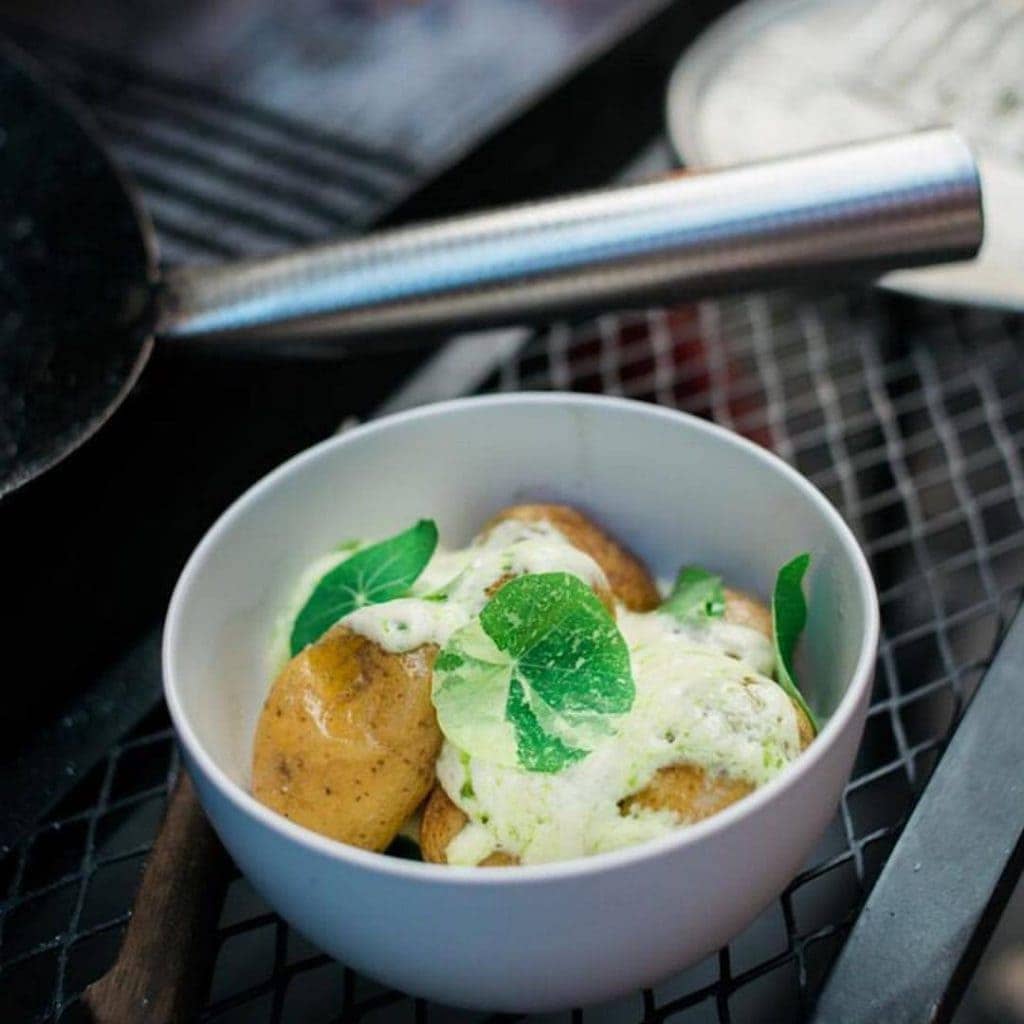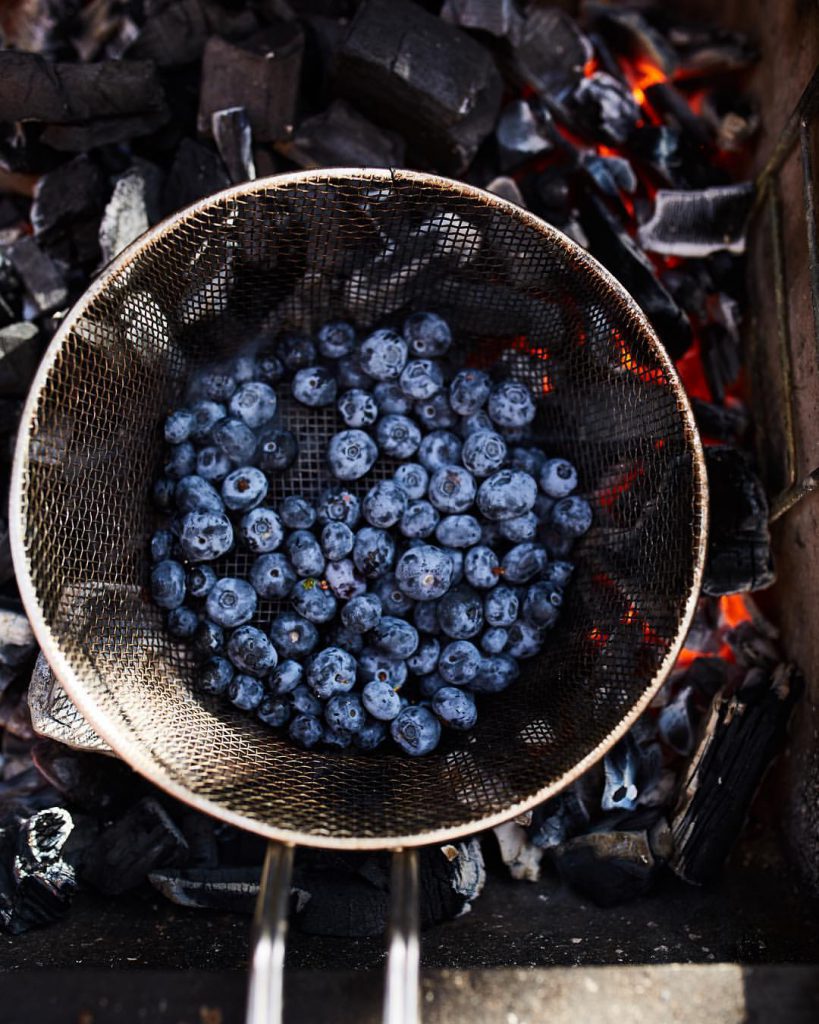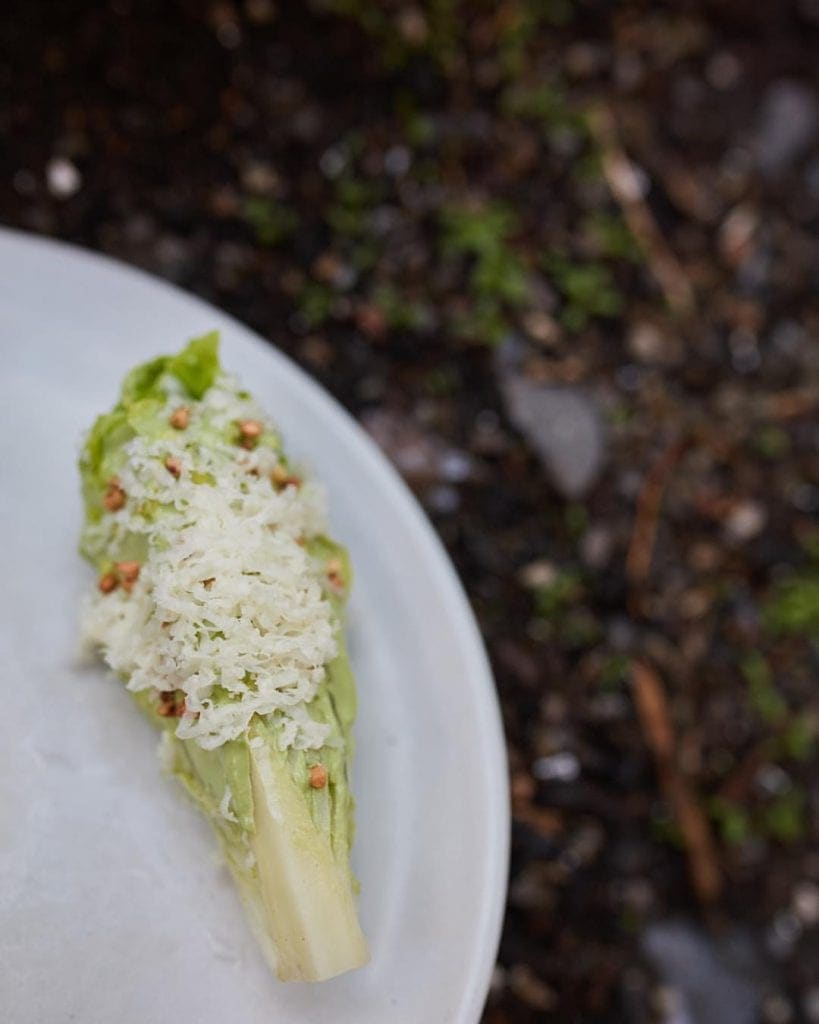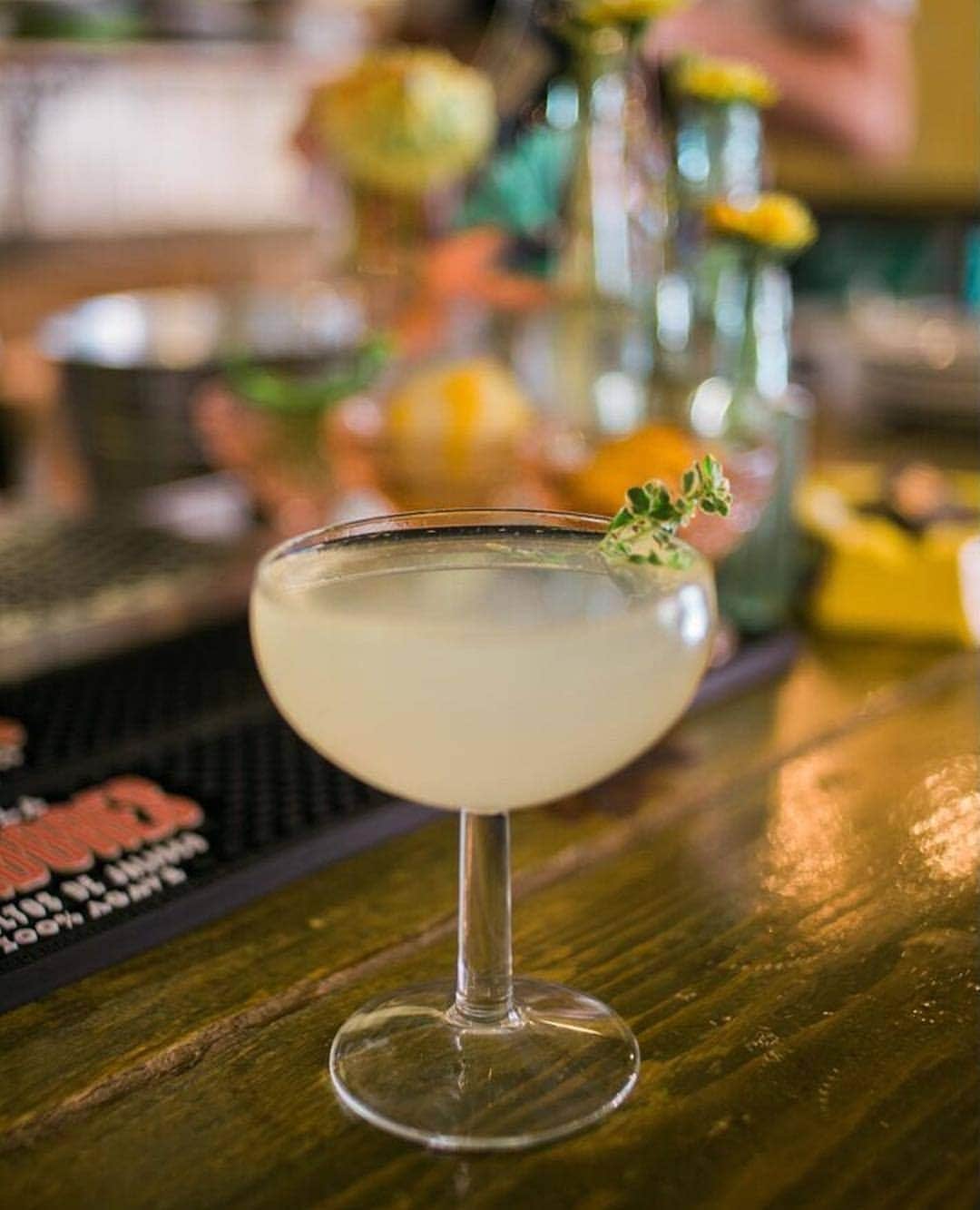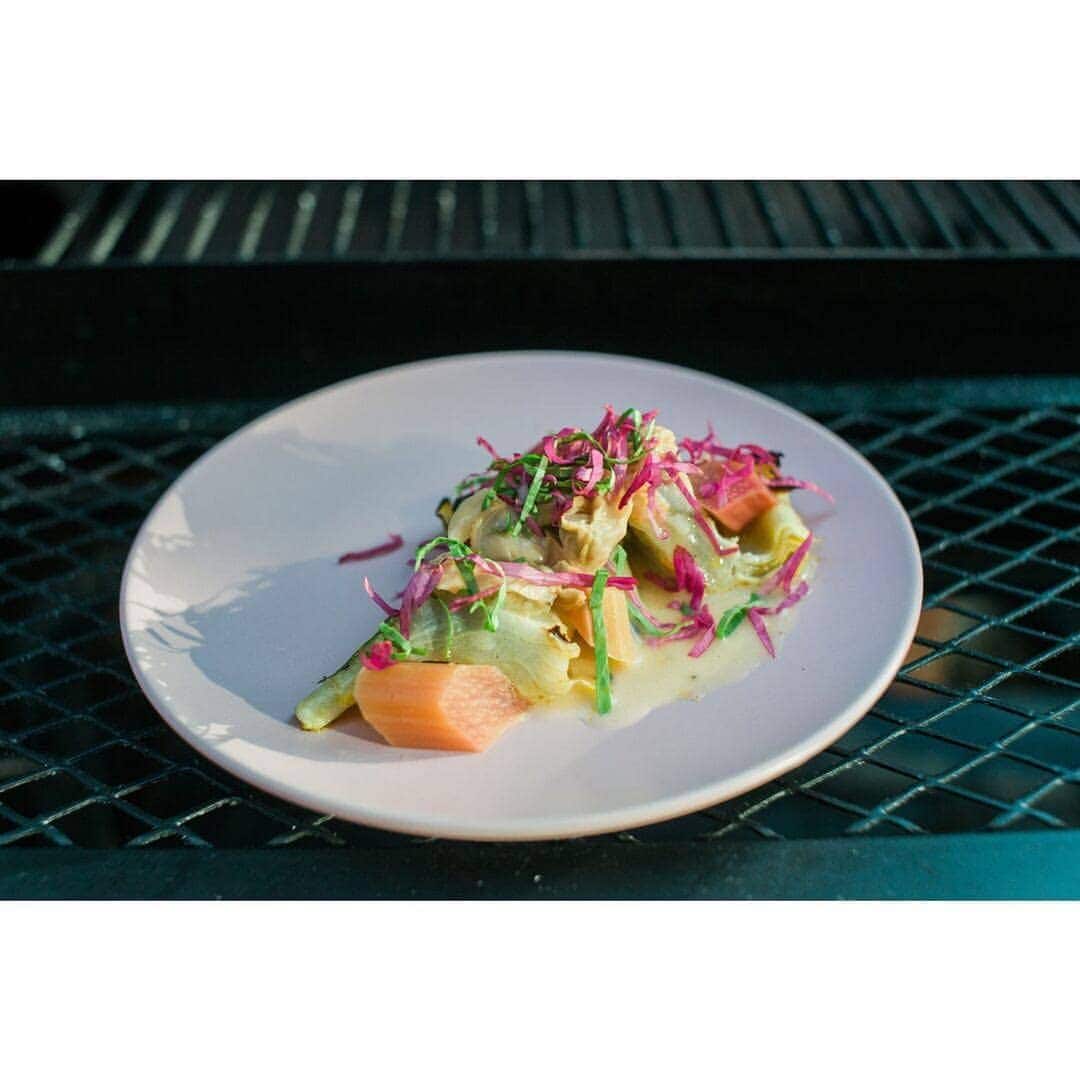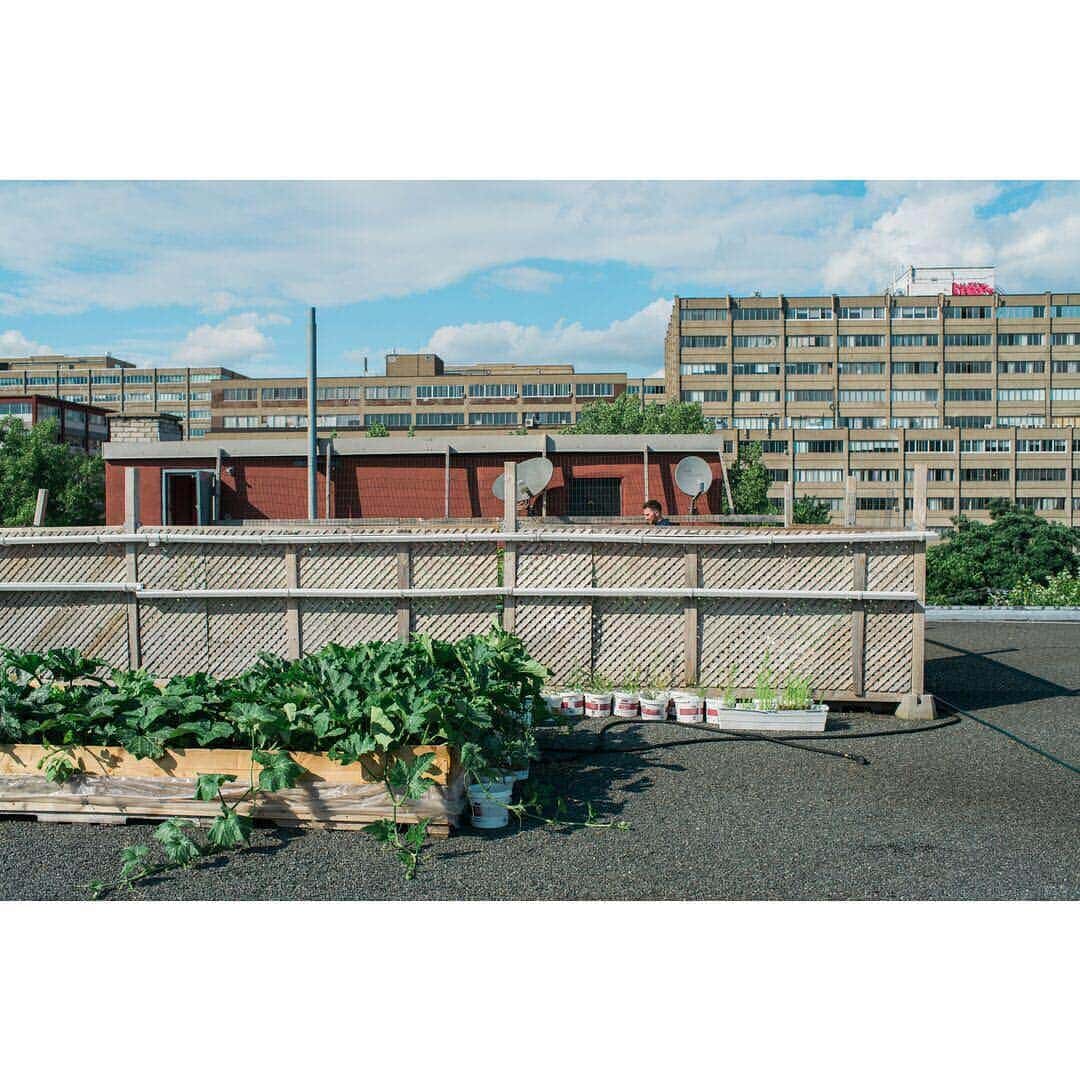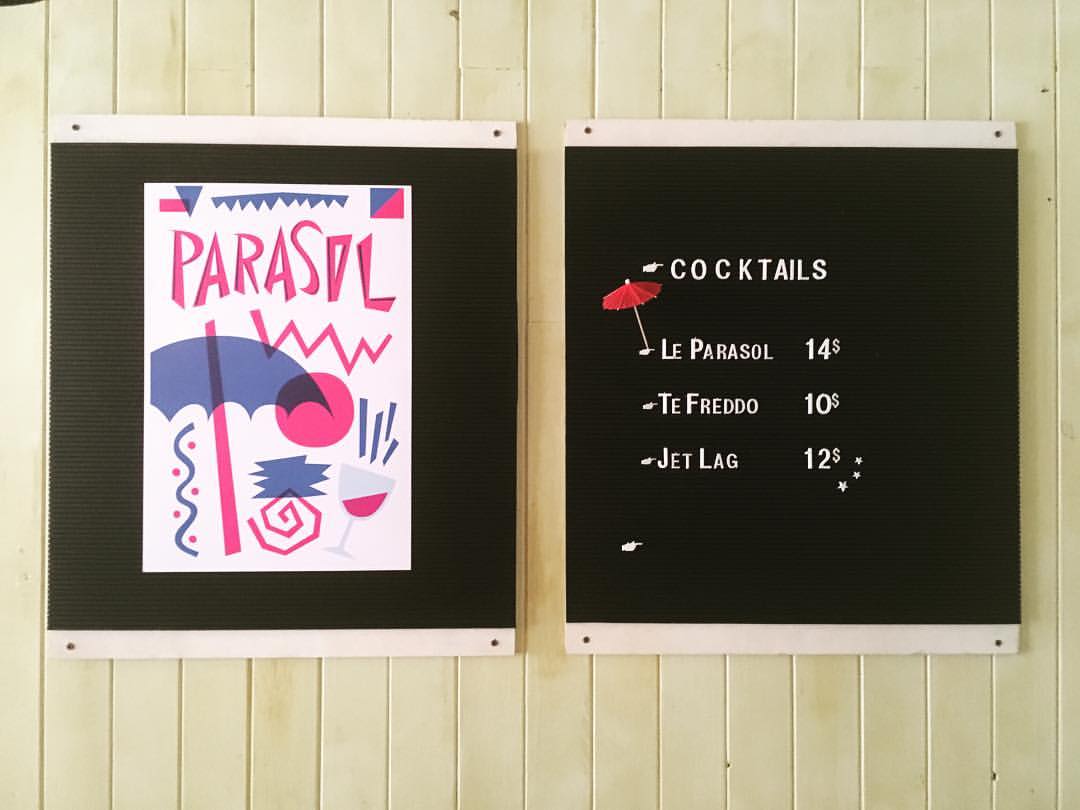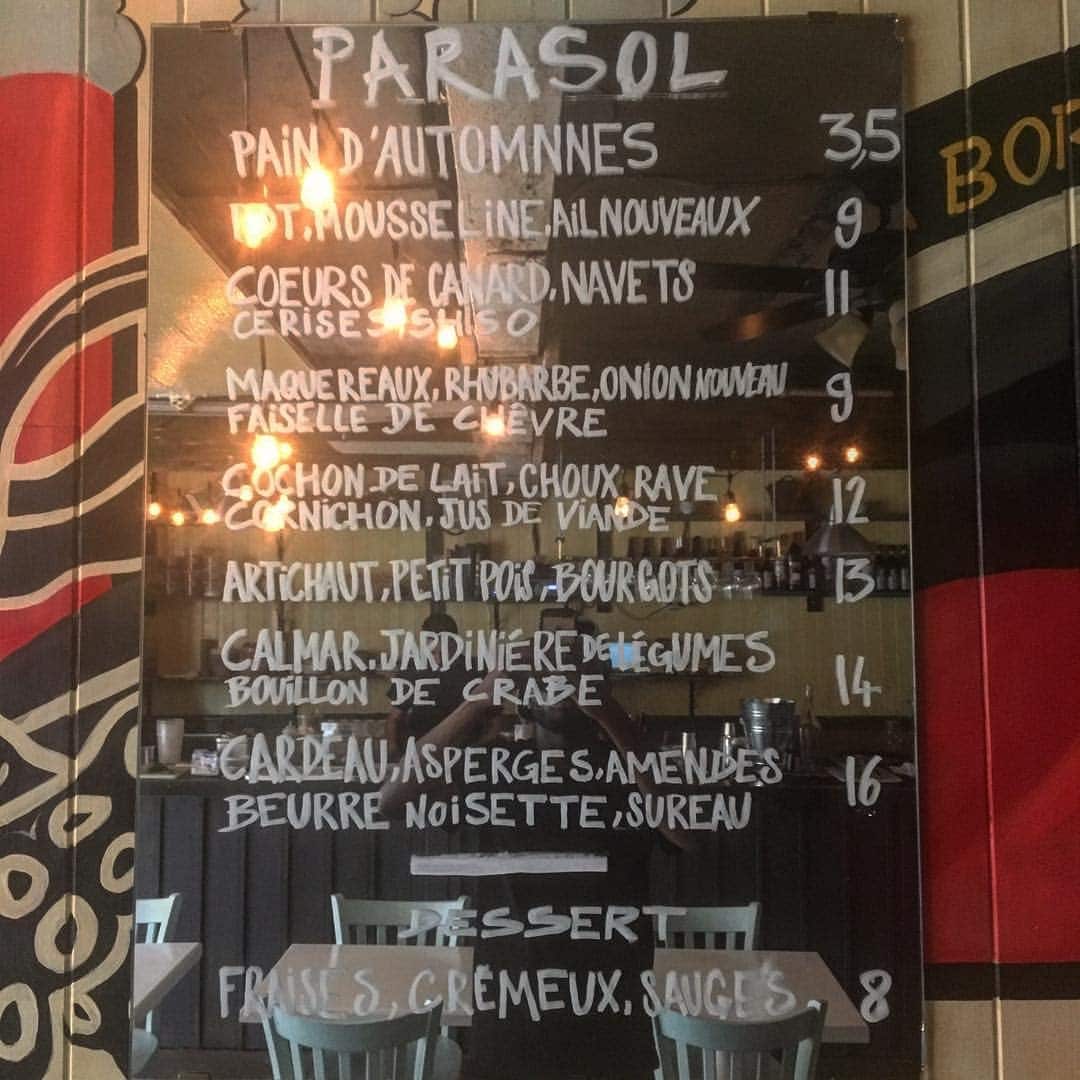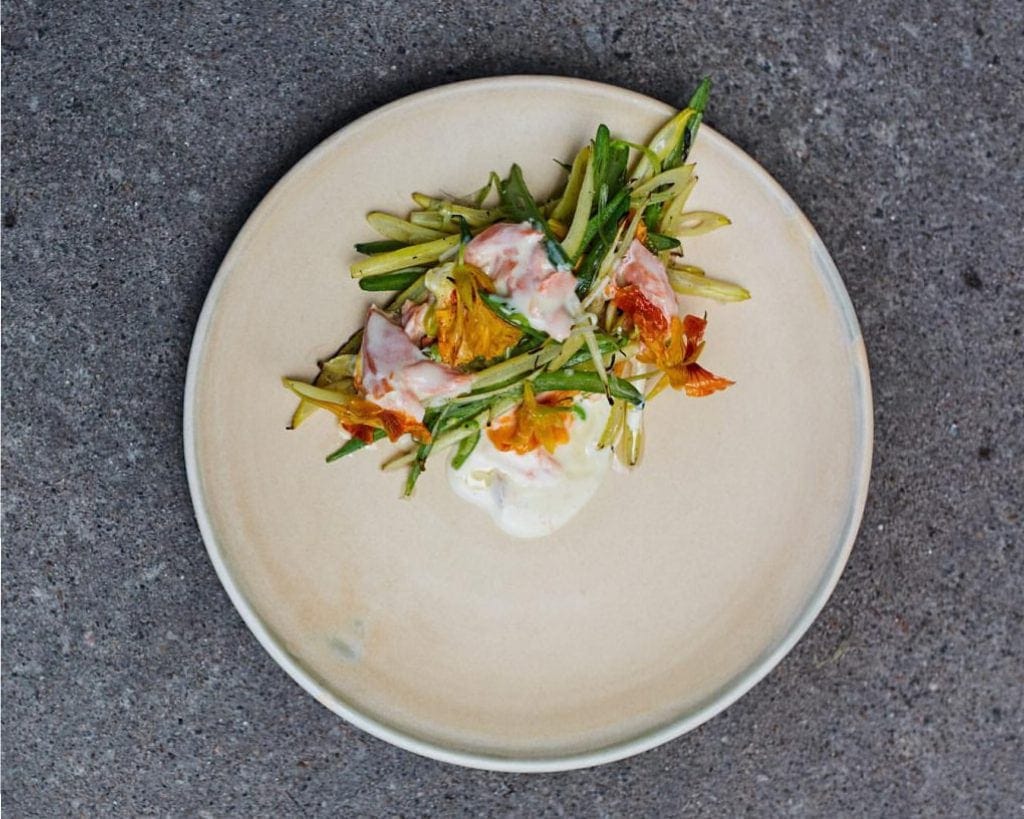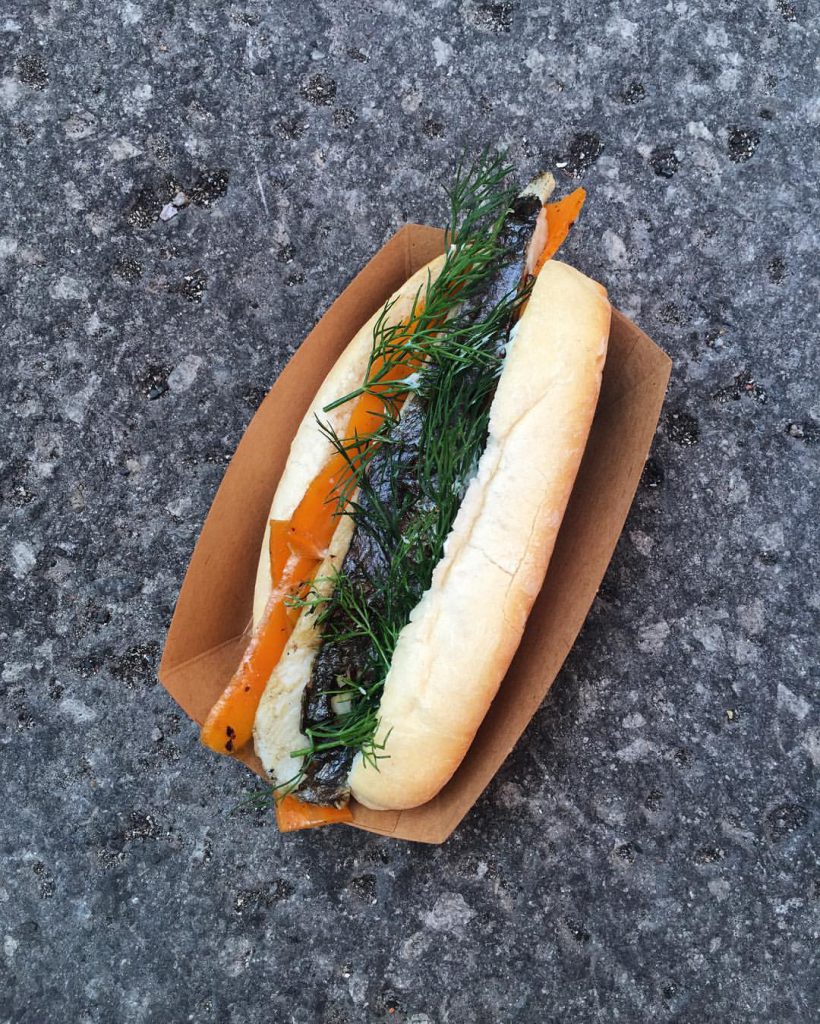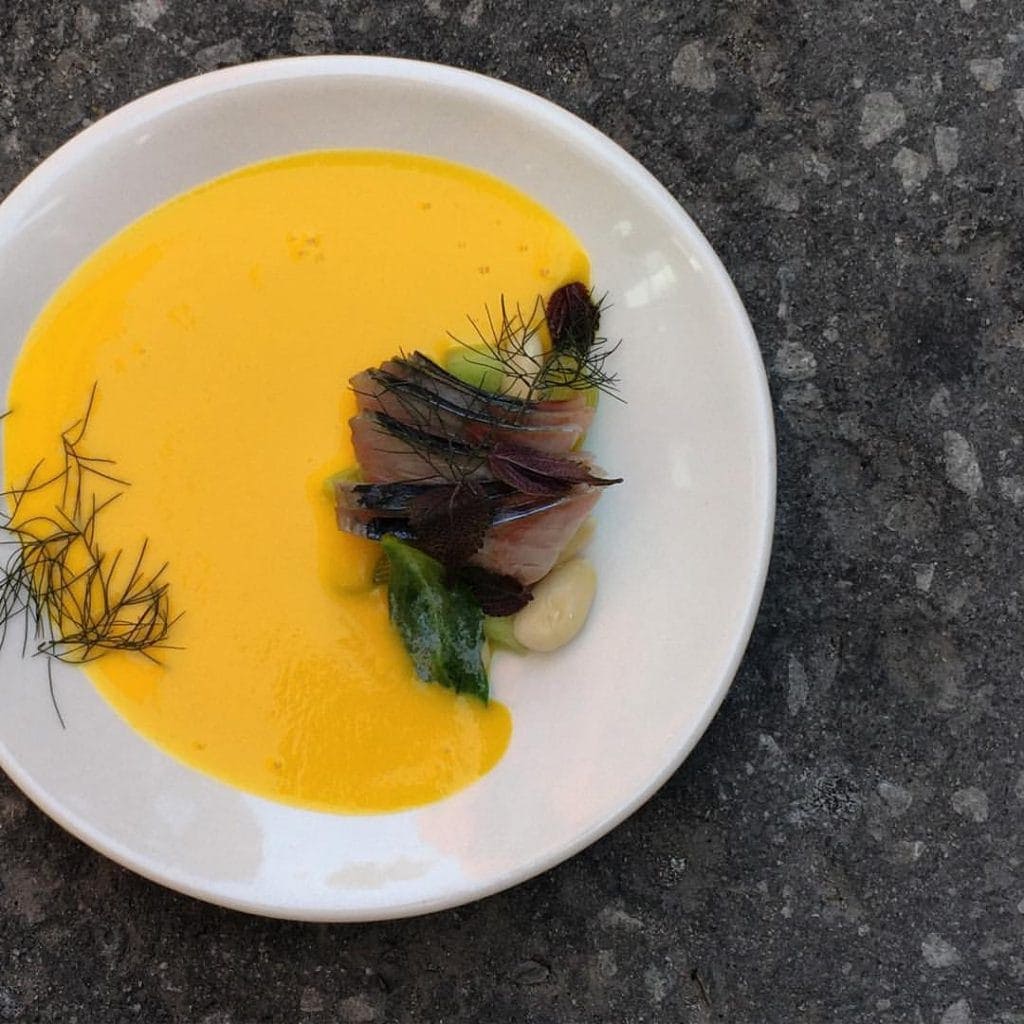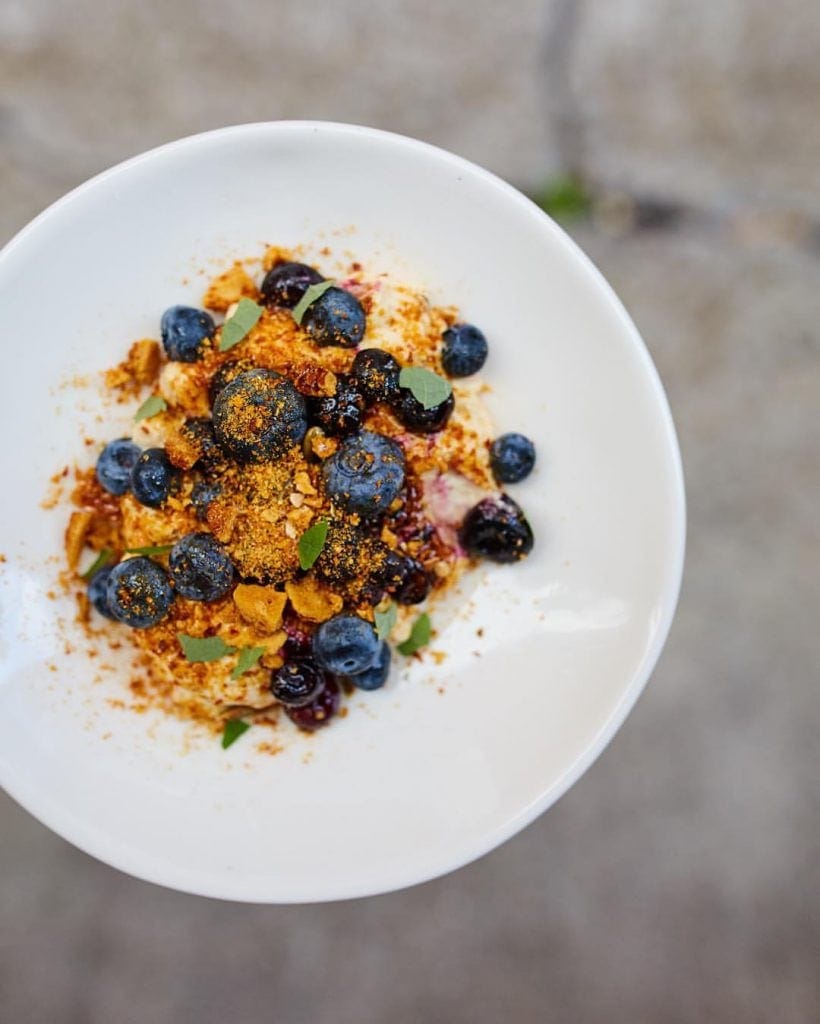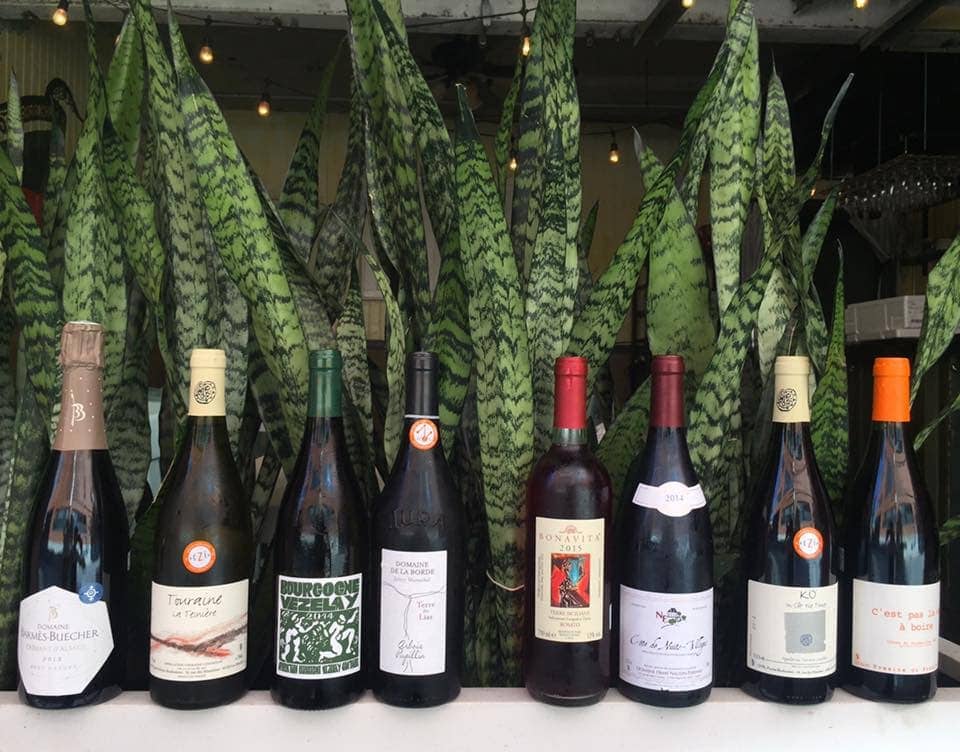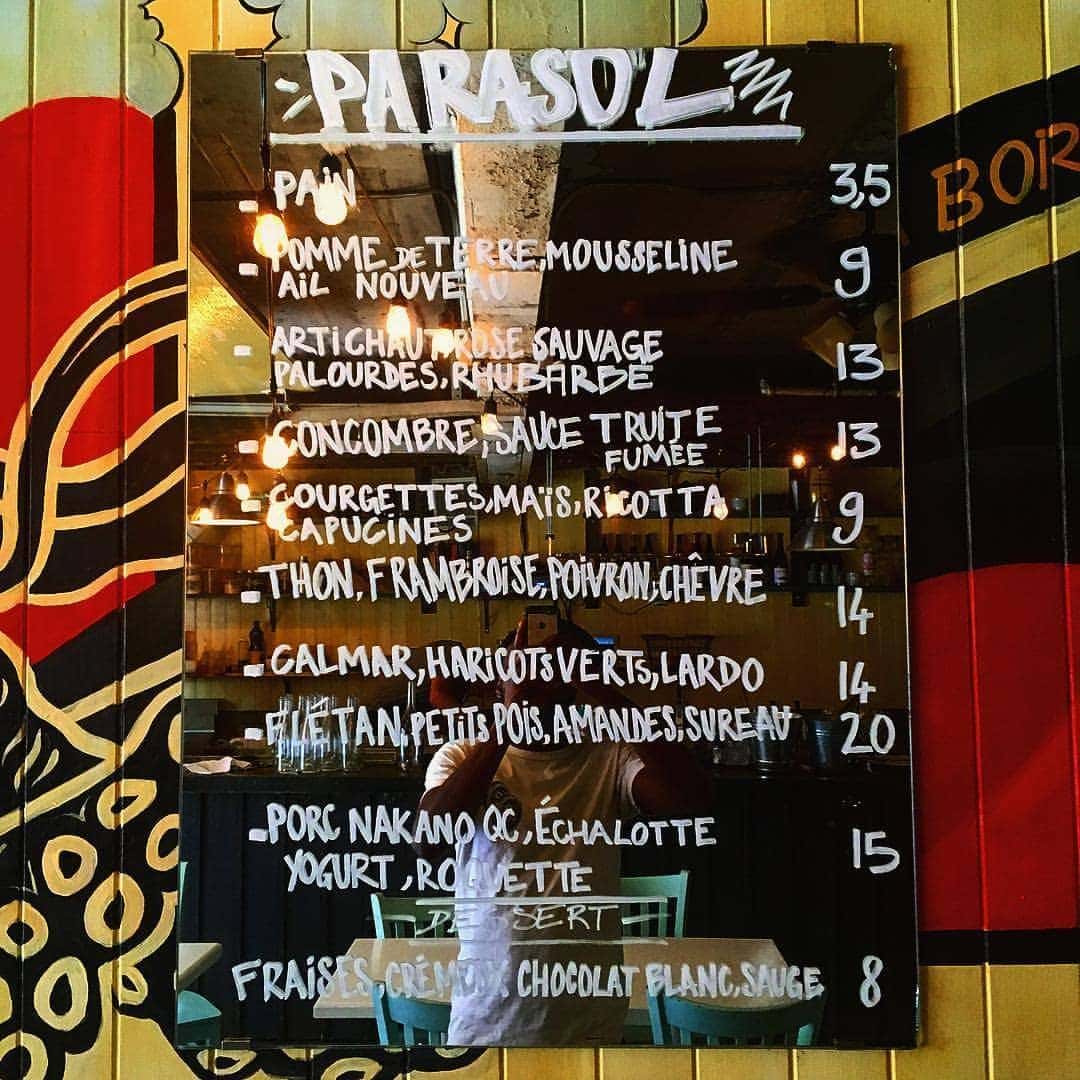 Parasol

Closed temporarily

Owner(s) William Cody
Chef(s) William Cody, Julio Mendy
Opened 2016

Accepts mastercard, visa, cash, debit
Is accessible
With the return of summer comes Parasol! The ephemeral wine bar will welcome guests from June through September in a lovely space perfectly suited for the summer season.
A small ephemeral restaurant during the warm season, Parasol first opened its doors in June 2016. A real little success, the temporary bar comes back every summer, between the months of June and September. The particularity of the Parasol is that it is a pop-up restaurant-bar that occupies the back room of the restaurant Maïs. Developed in the garden of Maïs, the team composed of Will Cody (also co-owner of Maïs) and William Saulnier are at the head of a delightful and delicious seasonal restaurant.
You enter Parasol through the back alley of Maïs. The decor is simple and rustic, with many touches of wood, reminiscent of a small, relaxed, and unpretentious seaside restaurant. The menu is on the slate and the staff are cheerful.
On the menu, you'll find summer classics such as grilled meats, seafood, and original summer desserts. Will Cody is in charge of the menu as head chef. The very nature of Parasol being ephemeral and summery, the menu changes constantly to take advantage of the beautiful products of Quebec! Here, we savour fresh and seasonal products at all times. The menu offers 8 to 9 options, with prices ranging from $9 to $16, and include dishes such as duck hearts, squid with garden vegetables, mackerel, and much more depending on the chef's inspiration! To accompany the dishes, one can drink good organic wines or have a cocktail at the bar. William Saulnier is in charge of the alcohol offer, as well as the dining room. The options are quite limited, but the products are of good quality and the prices very accessible.
Parasol represents an interesting summer dining space for the metropolis. "We were looking to do something fun, a spontaneous, temporary, but very creative place." No doubt, the challenge was met; Parasol is worth a visit before closing its doors in September until the next beautiful days! We really liked the establishment for a relaxed evening drinking good wine and nibbling on good seasonal products prepared with care and creativity.
Written by Sophie Monkman
Photography by Parasol