P2 : Cocktails & raw dishes by Palco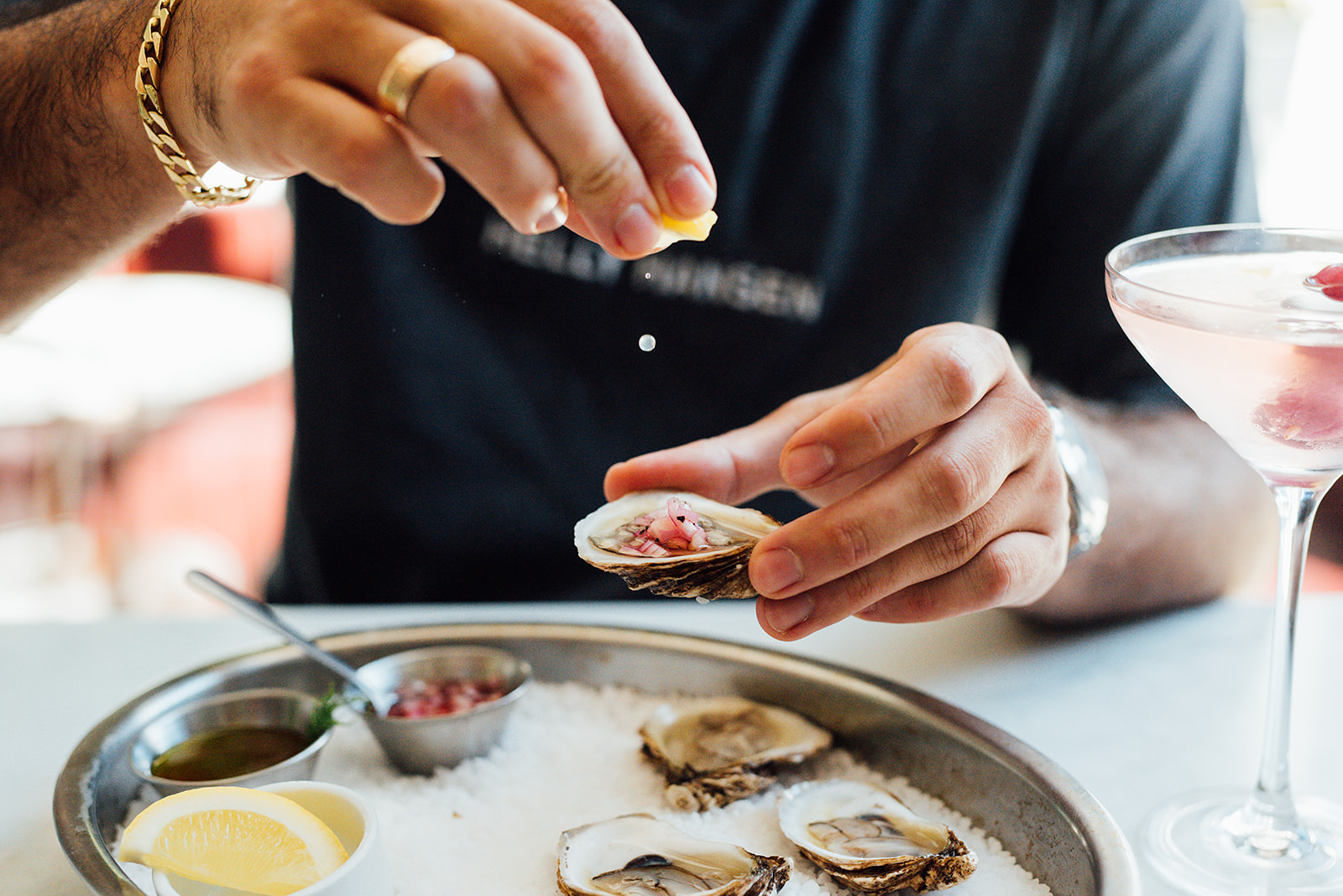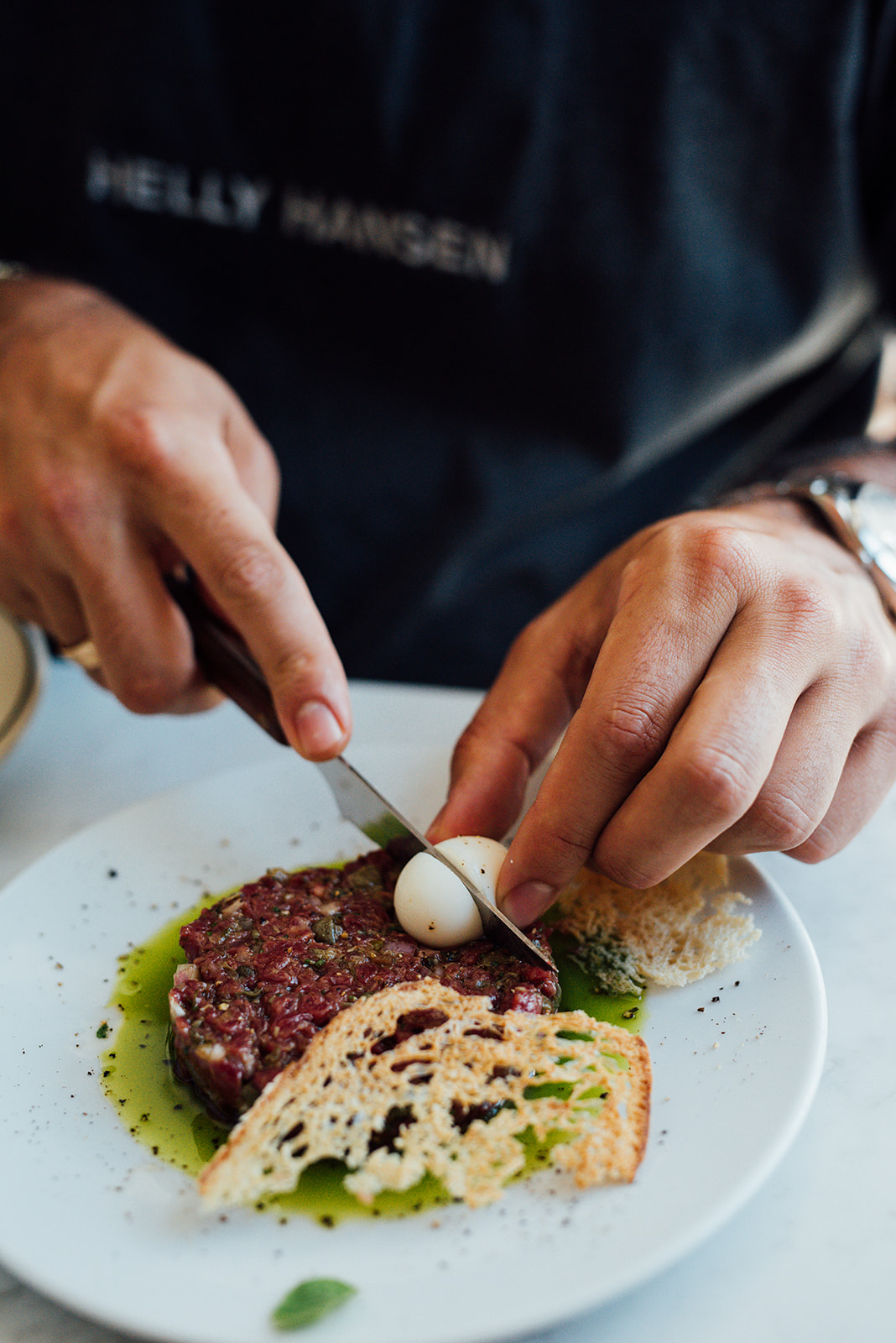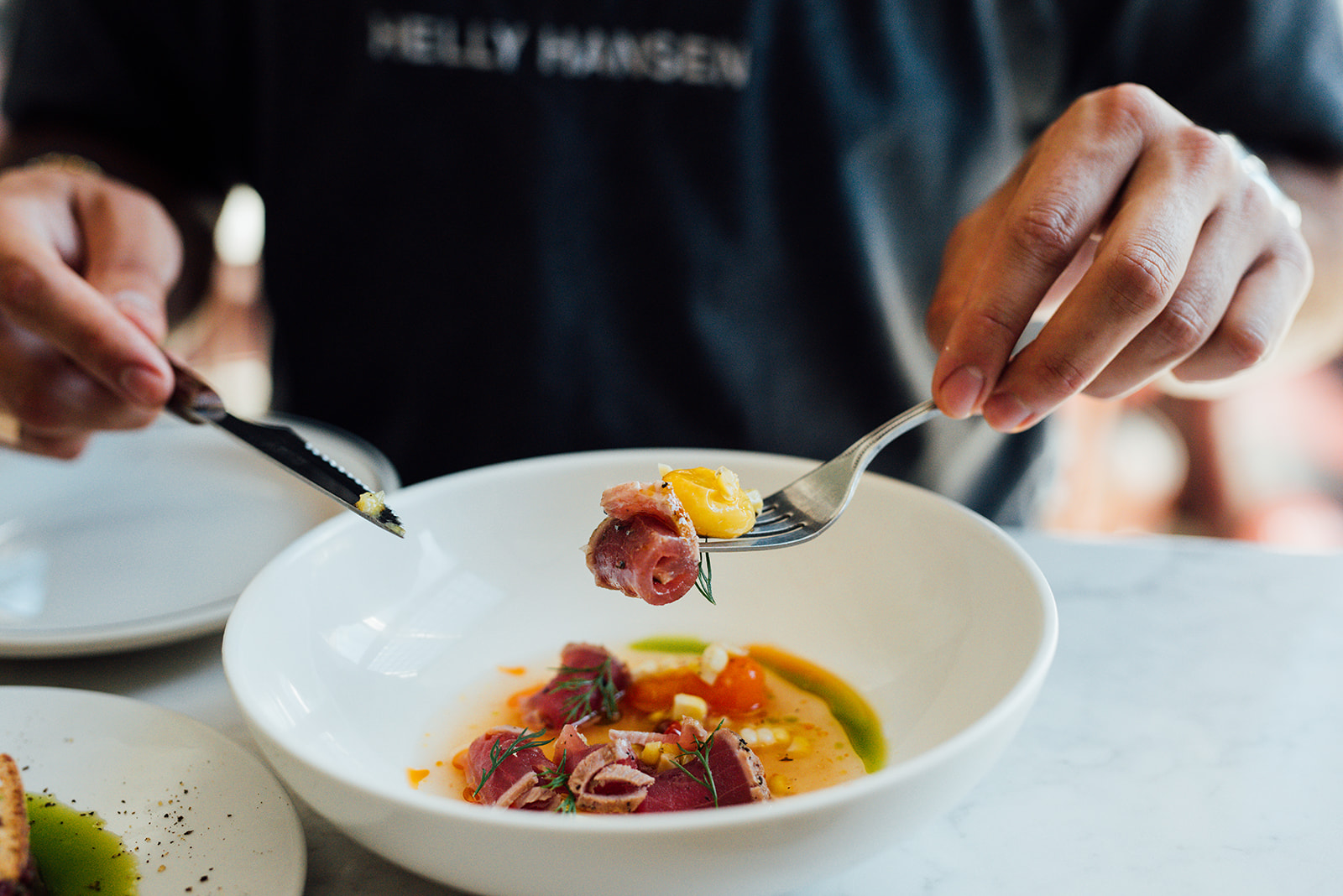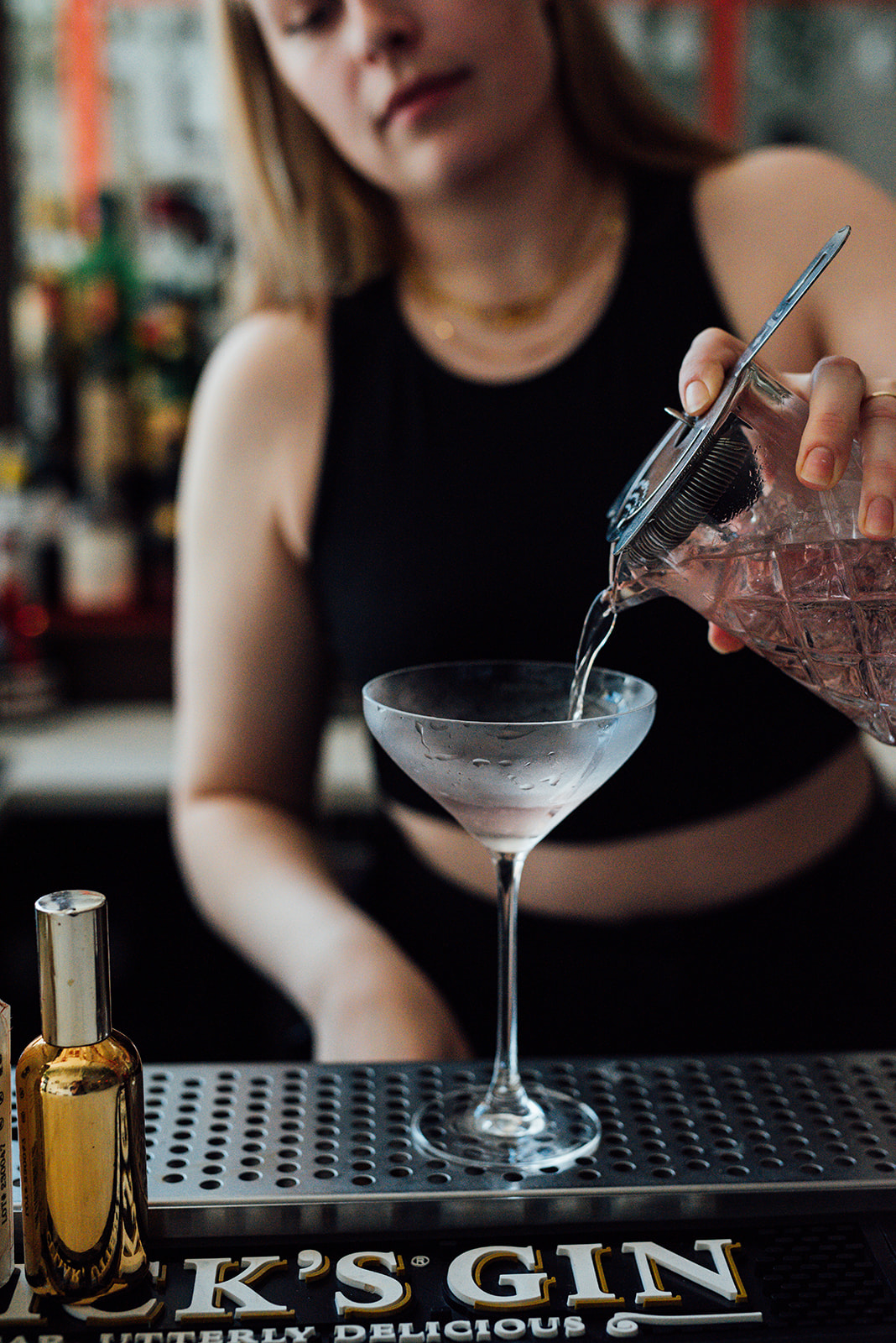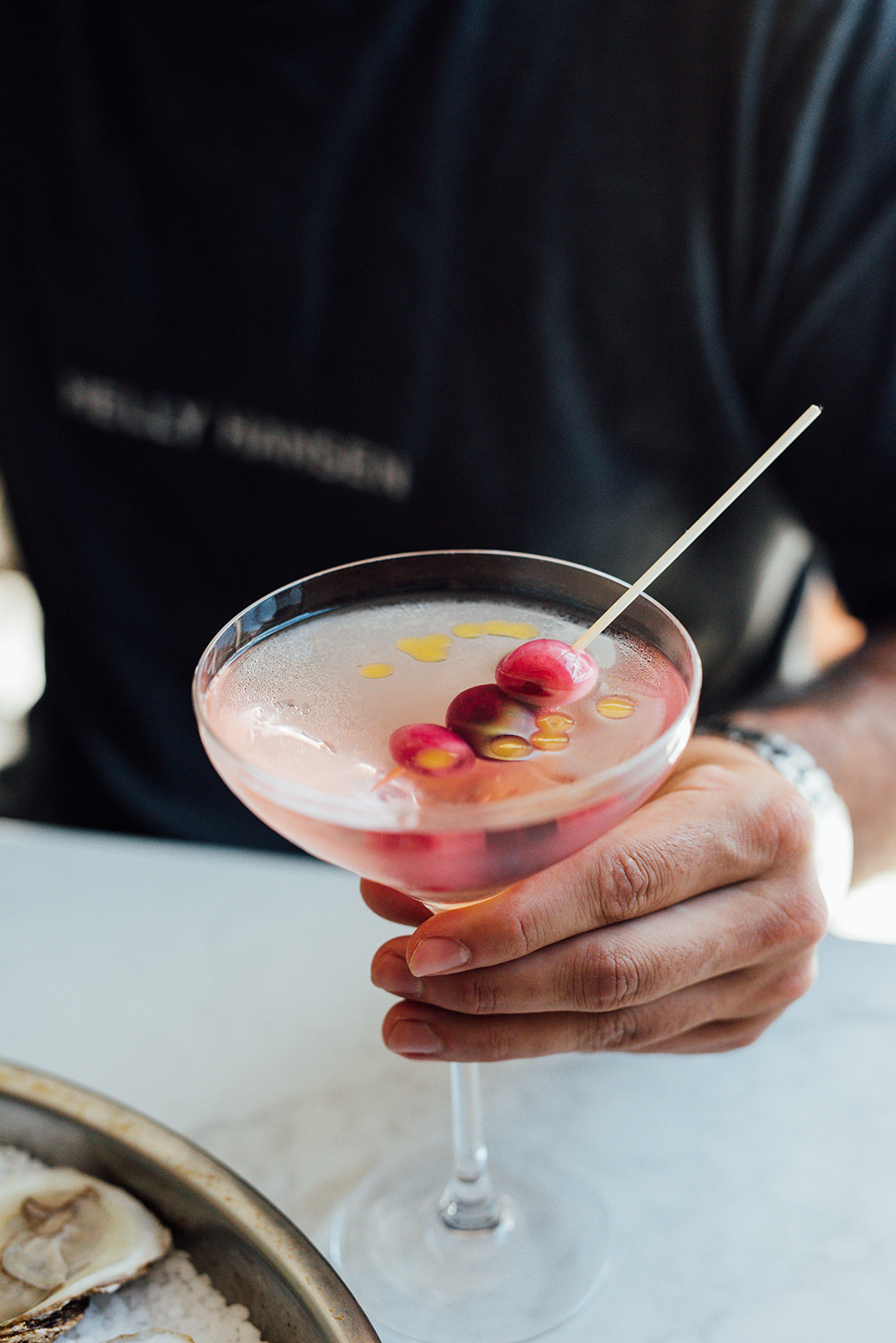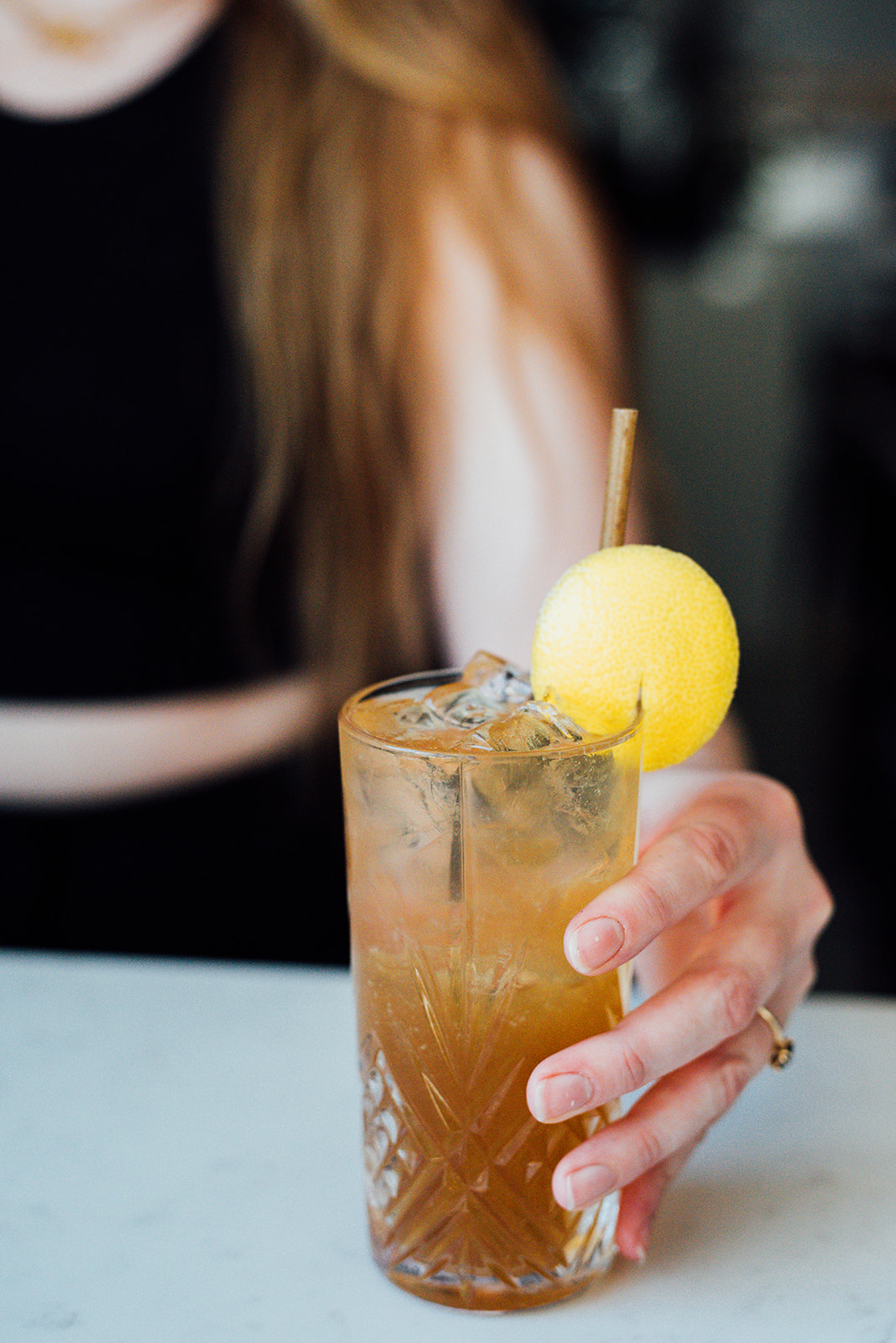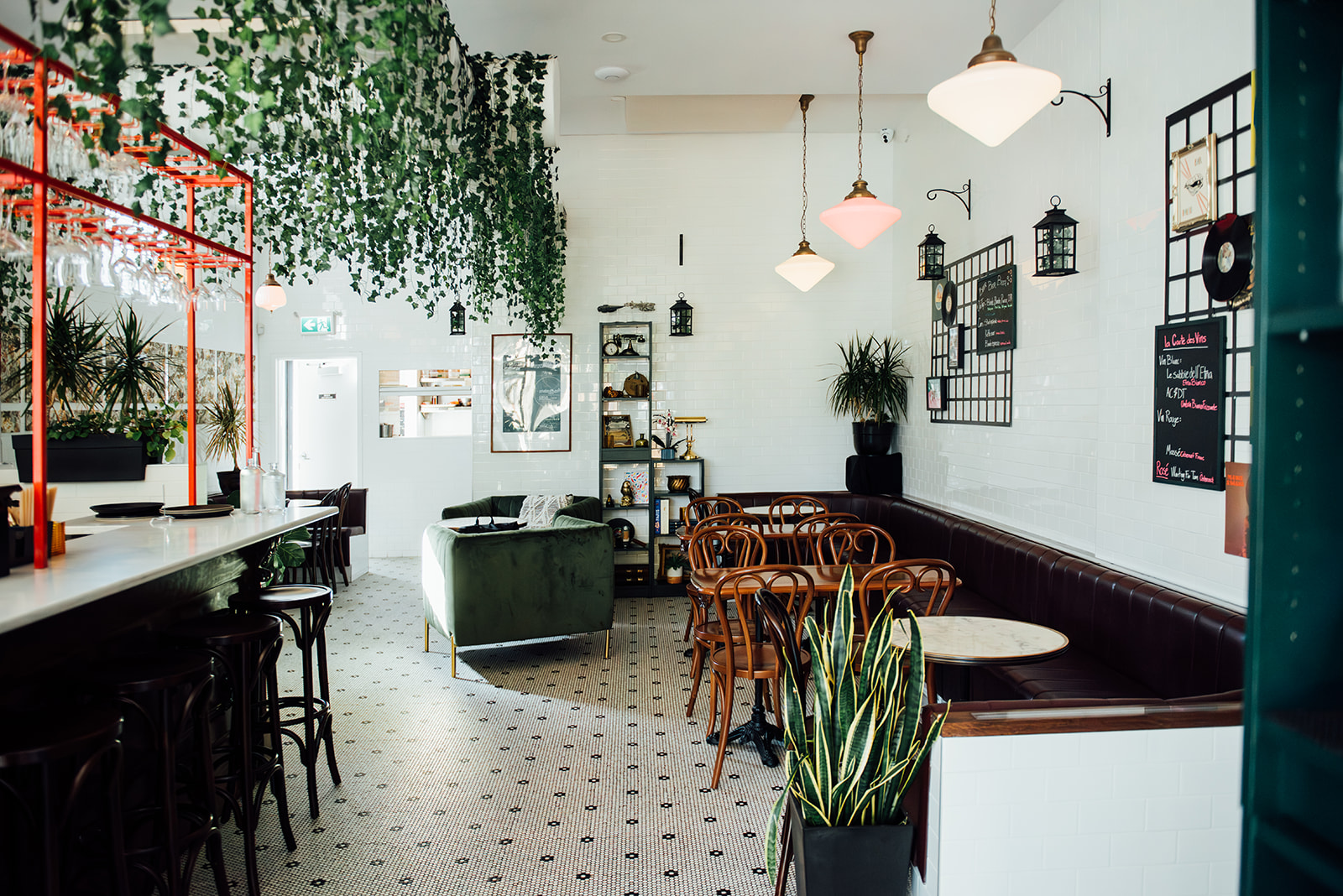 P2

Monday: 5:00 – 11:00 PM
Tuesday: 5:00 – 11:00 PM
Wednesday: 5:00 – 11:00 PM
Thursday: 5:00 – 11:00 PM
Friday: 5:00 – 11:00 PM
Saturday: 5:00 – 11:00 PM
Sunday: Closed


Owner(s) MIchael Domingue Poirier, Charles-Étienne Bégin, Jhol Lefort Albert
Chef(s) Kevin Aves
Bartender Nina Castilla
Opened 2022

Offers a tasting menu
Accepts mastercard, visa, cash, debit
45 Seats
Accepts groups
Is accessible
As the old saying goes, "Only fools never change their minds." Thus, the owners of the French bistro Paname on Wellington Street in Verdun have made the decision to make a complete change and introduce you to P2. A place where cocktails and raw dishes take center stage.
A Unique Identity
While a few remnants of Paname are still visible (such as the beautiful mosaic ceramic floor), P2 is an entirely new project from the team behind the legendary Bar Palco. "We opened Paname with a French partner. Unfortunately, he withdrew from the project for personal reasons. It then seemed obvious to us that the spirit and purpose of the place needed to change. We had been searching for years for a concept that would perfectly fit the neighborhood and offer something different from what we know. That's how P2 was born," explains Charles-Étienne Bégin, co-owner of the establishment.
Unlike Palco, which aims to be a dynamic and festive destination, P2 is an establishment with a cozy and comfortable atmosphere. "It's quite amusing to see former Palco customers we had lost touch with come to dine at P2. It's ultimately a logical continuation of our first establishment," Charles-Étienne continues.
An Impressive Cocktail Selection
Designed by the talented and passionate Nina Castilla, the cocktail menu at P2 is sure to turn heads. Her creations are executed perfectly and exude great aesthetics. "Verdun definitely needed a cocktail place. We do serve some wine, of course, but we leave that specialty to our neighbors. At P2, we drink cocktails!" adds the friendly co-owner.
The menu evolves with the seasons and Nina's inspirations. You can order classics or be tempted by the house creations.
An Emphasis on Raw Dishes
The P2 menu revolves around raw dishes. The young chef of the establishment, Kevin Aves, usually manages to create dishes that are more interesting and flavorful than the last. On the menu, you'll find delicious tartares, crudos, and tatakis. There are also some vegetarian options available. The house also always offers oysters at affordable prices!
Enjoy your discovery!
Written by Gabriel Belzile