Mokili: Revisited pan-African cuisine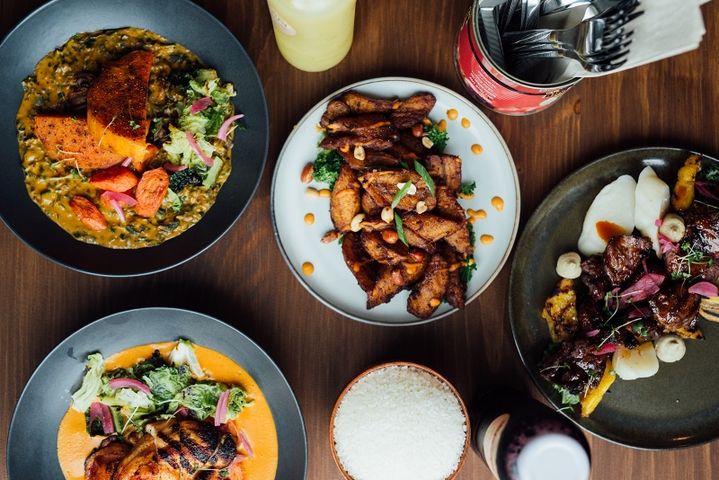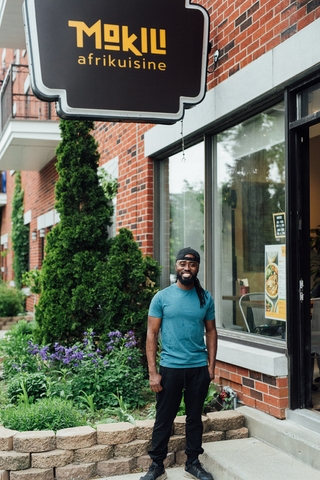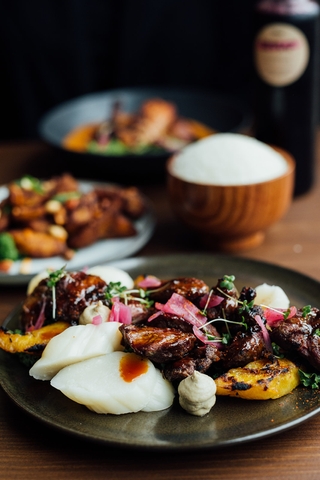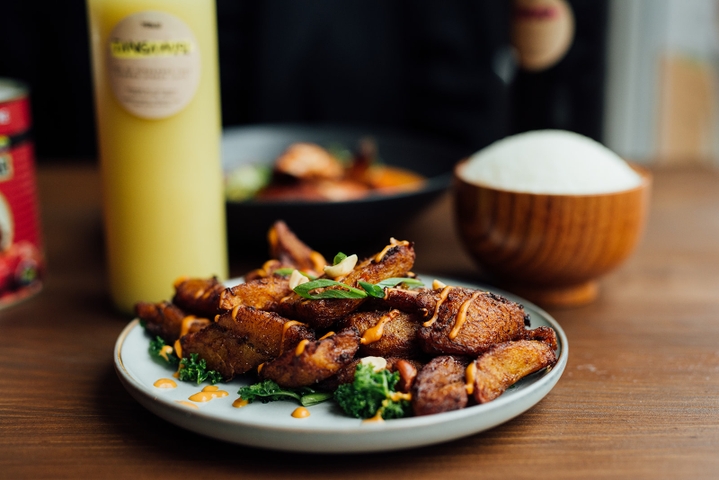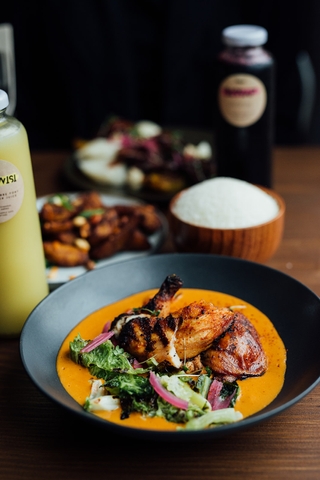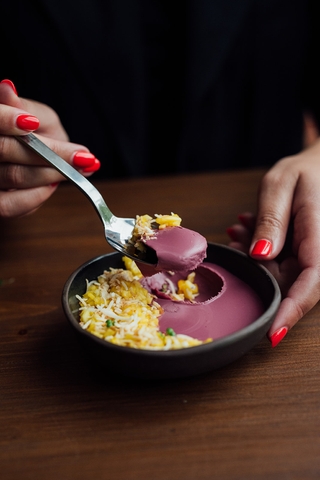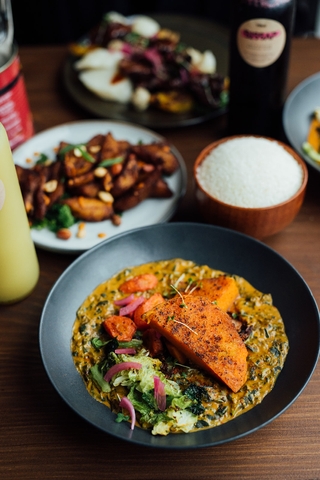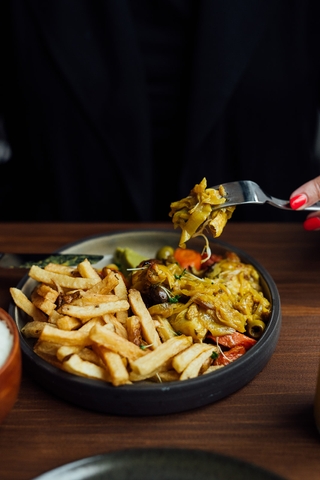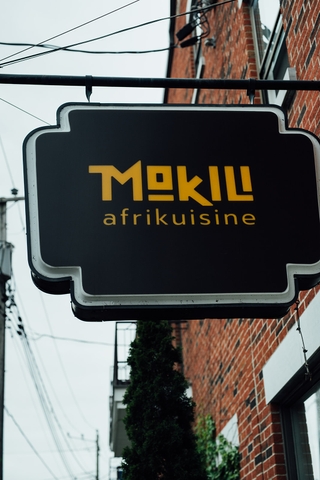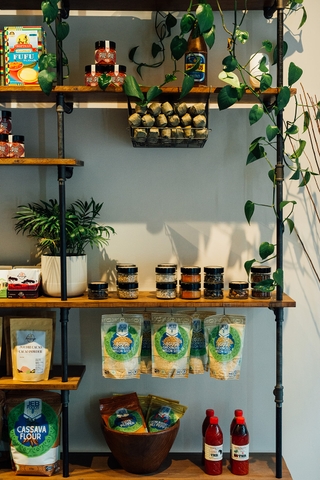 Mokili

Monday: Closed
Tuesday: Closed
Wednesday: Closed
Thursday: 12:00 – 8:00 PM
Friday: 12:00 – 8:00 PM
Saturday: 12:00 – 8:00 PM
Sunday: 12:00 – 8:00 PM


Owner(s) Epepe Tukala Vuvu, Baka Serkoukou
Chef(s) Epepe Tukala Vuvu
Opened 2021-9-1

Accepts mastercard, visa, cash, debit
12 Seats
Mokili means "the world" in Lingala, one of the four national languages of Congo. The cozy restaurant on Castelnau Street in Villeray lives up to its name. In addition to offering a menu featuring specialties from several African countries, its mission is to democratize the food of this continent among Montrealers.
A labour of love
"It's a wonderful job that I do, I do what I love the most in the world while introducing flavours and dishes that are often unknown to many food lovers," explains the smiling chef and co-owner of Mokili, Épepe Tukala Vuvu.
Épepe immigrated to Montreal from Congo in 2008. Passionate about cooking and having been immersed in it all his childhood, he decided to enrol at the ITHQ and to make it a profession. He proved himself at Toqué, Nora Gray, and a starred establishment in Paris before opening Mokili with his wife Baka Serkoukou.
"Mokilize" the recipes of our ancestors
"African culinary culture is based on stews and slow cooking. The result is dishes with strong, full-bodied flavours. Although we do everything to honour tradition, it is impossible for us to recreate the food of our mothers. That's why we "mokilize" the recipes of our ancestors in order to offer contemporary cuisine with the flavours of the past", explains the chef.
The Mafé, which is traditionally a chicken stew immersed in a peanut sauce, is served here with burnt cabbage, roasted carrot and a skimmed sauce; it's delicious. We also recommend the Ntaba, a grilled goat dish with very interesting textures and flavours.
The small restaurant seats about 15 people. Although we recommend that you sit down for the full experience, the take-out option is very well-thought-out. You'll also notice a small grocery section where a variety of homemade and imported products are sold.
Rich in flavour and beautifully presented, Mokili's cuisine is sure to surprise and delight all who visit.
Happy discovery!
Written by Gabriel Belzile
Photography by Alison Slattery