Mangiafoco: savour good pizza in a sublime space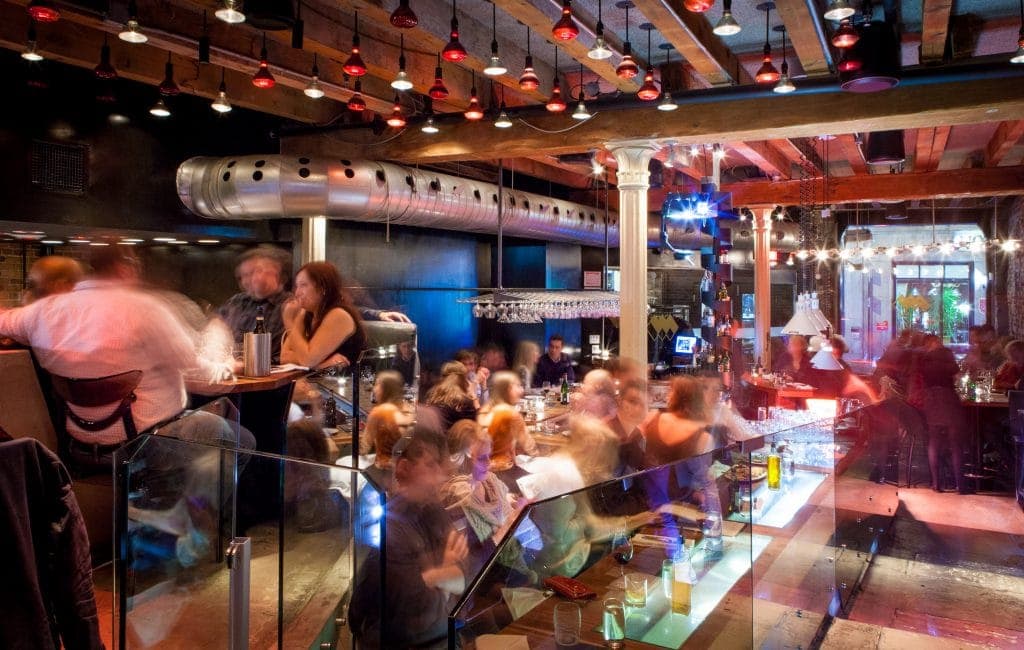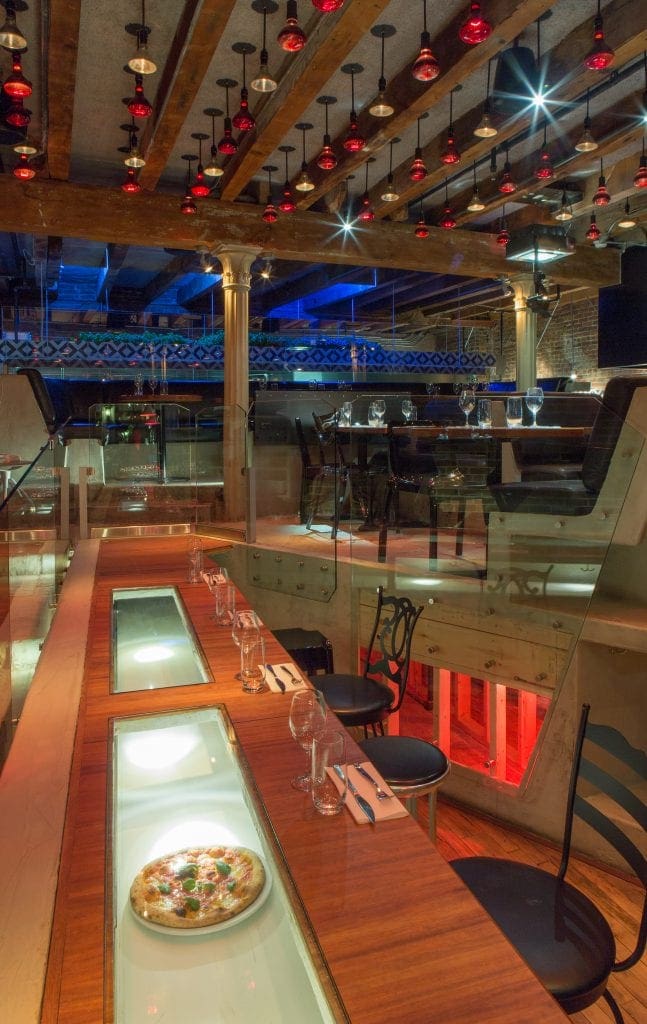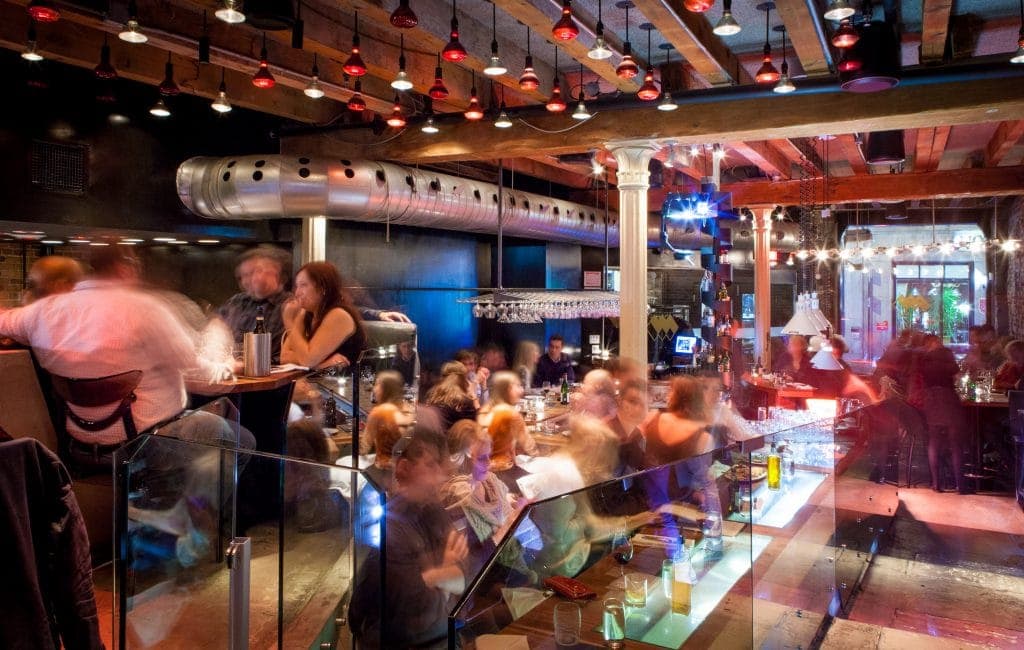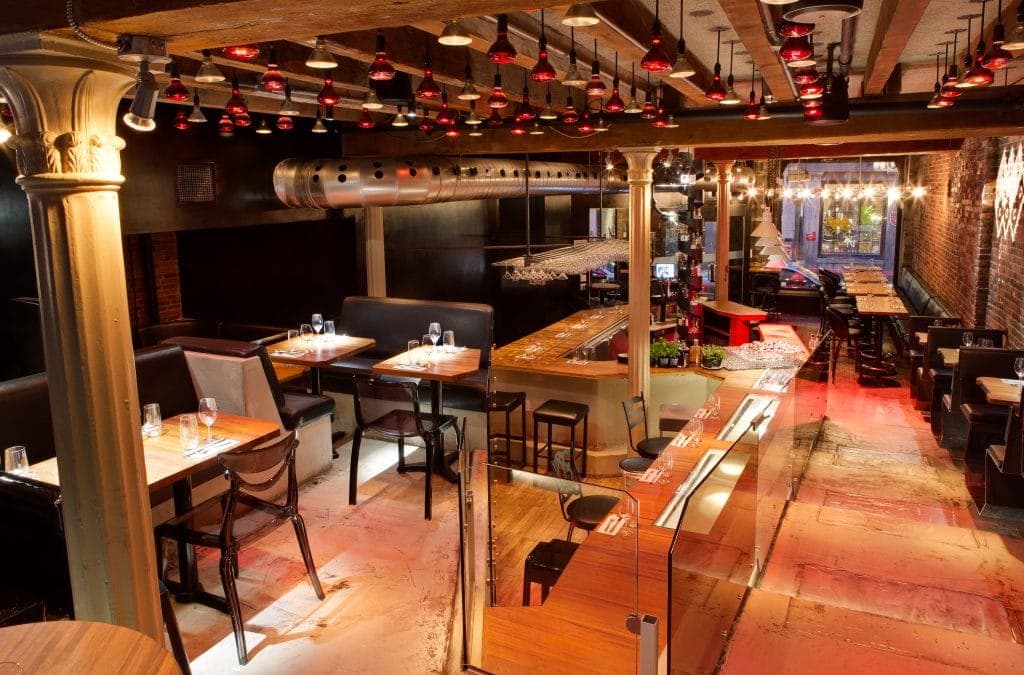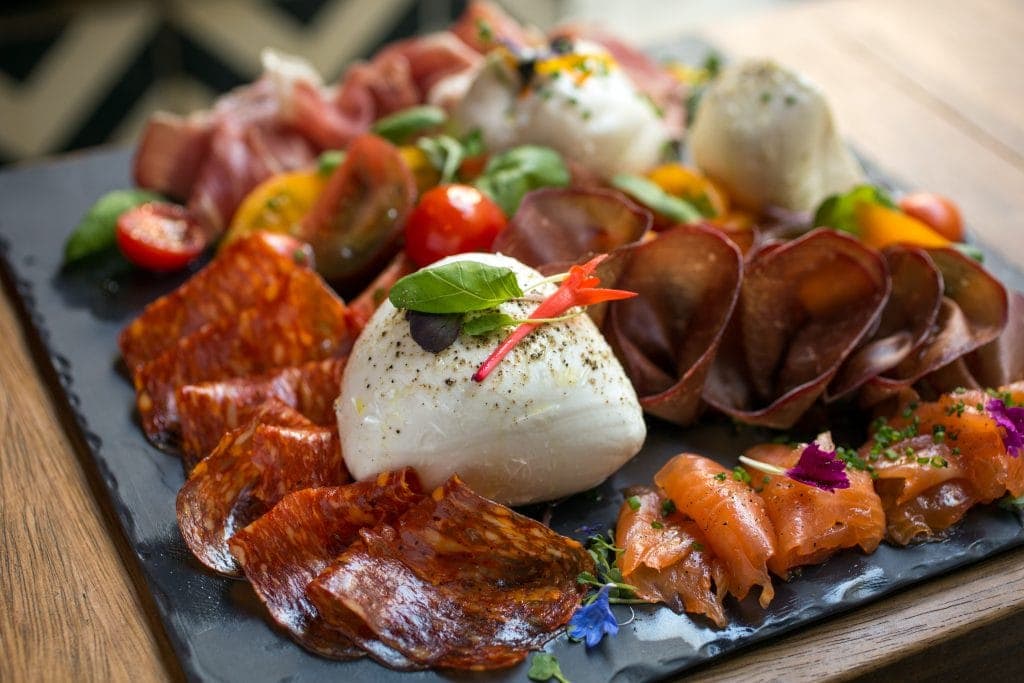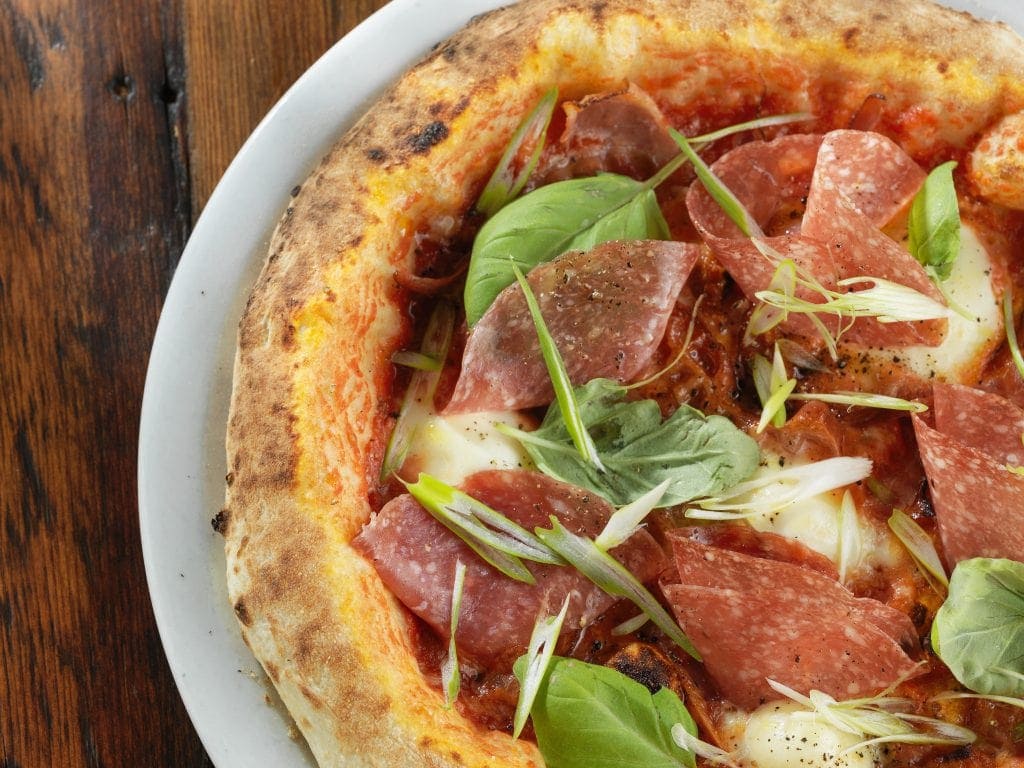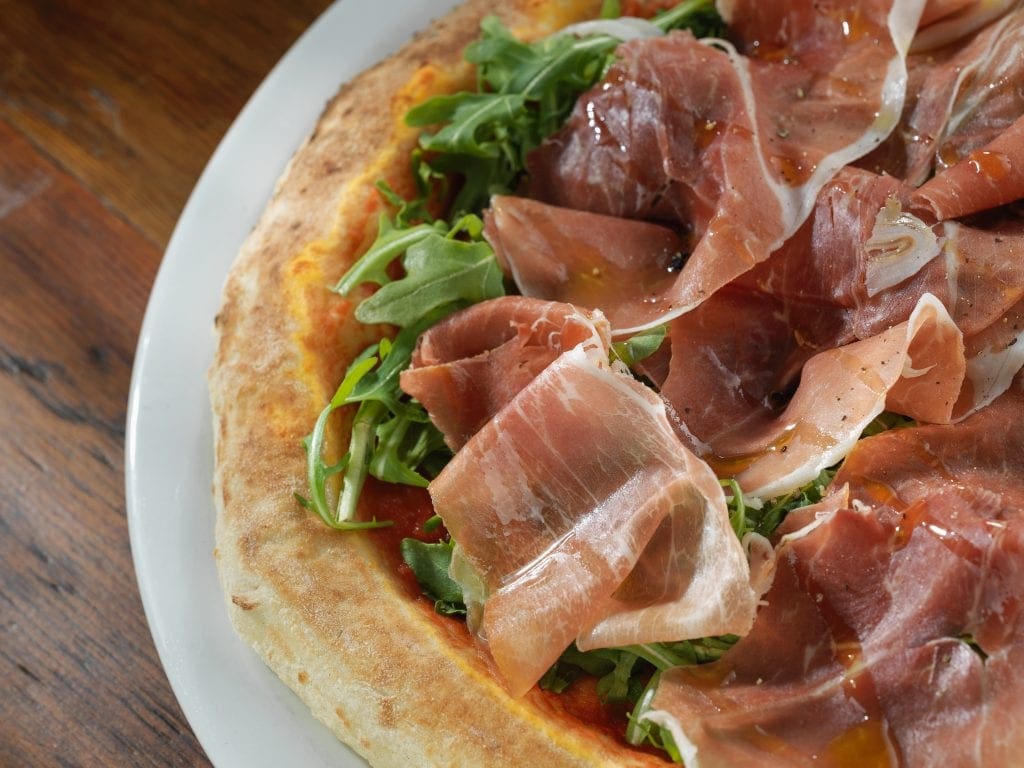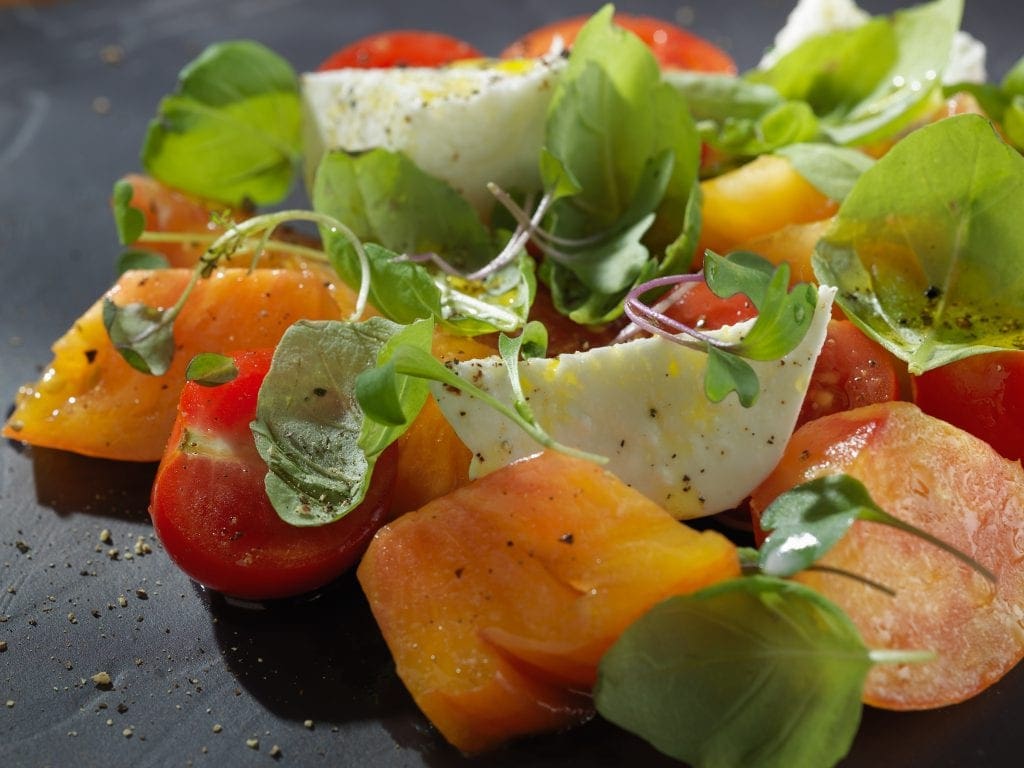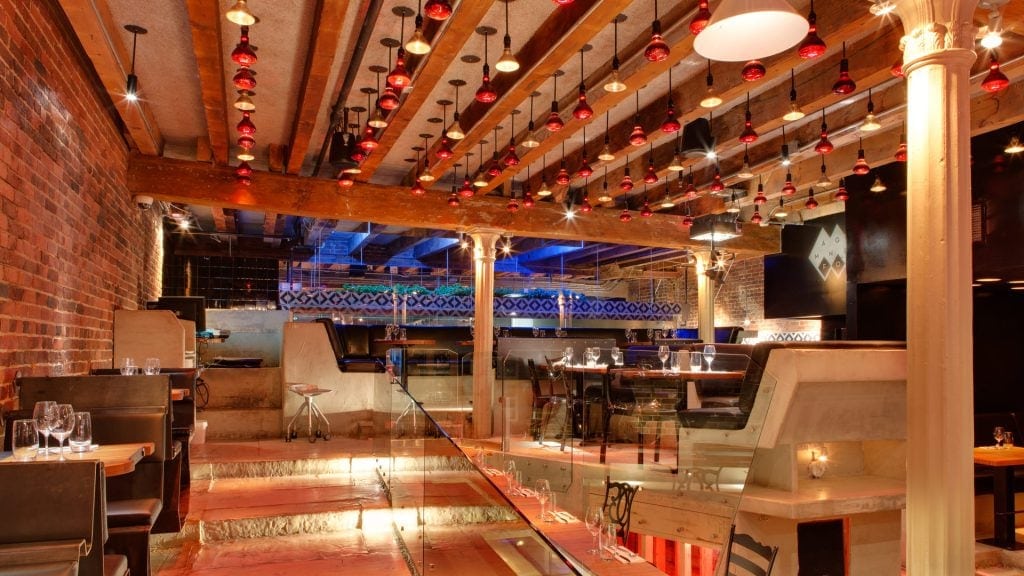 Mangiafoco

$$
Monday: Closed
Tuesday: 5:00 – 10:00 PM
Wednesday: 5:00 – 10:00 PM
Thursday: 5:00 – 11:00 PM
Friday: 5:00 – 11:00 PM
Saturday: 5:00 – 11:00 PM
Sunday: 5:00 – 10:00 PM


Owner(s) Jeff Stinco, Pierre-Martin Tremblay, Alexandre Brunet
Opened 2012

Accepts mastercard, visa, amex, cash, debit
70 Seats
Accepts groups
Located in Old Montreal on Saint-Paul street, Mangiafoco is a beautiful address where you can enjoy very good pizza.
Located in Old Montreal since July 2012 and without a sign at the door, only regulars, connoisseurs, or those in "the know" enter. In the lobby, you don't quite know what to expect, but when you enter the room, everything changes. Bruno Braën's magnificent decor transports us; superb, but unpretentious. The space is very large, but remains warm; only about seventy seats for the sake of comfort and for everyone's pleasure. One feels the soul of the place and the respect of each of the elements of industrial aesthetics.
Mangiafoco welcomes visitors as if they were at home. There, you are well taken care of and pampered to ensure you have a pleasant time. The atmosphere is intimate and comfortable, and the establishment is one of the most romantic restaurants in Montreal. The omnipresent indie rock music in the background creates a nice ambiance and enhances the good mood in the room.
When it comes to dining, Mangiafoco offers a modest, tasty and comforting cuisine. The restaurant is first and foremost a pizzeria that offers simple, delicious pizzas baked in a Marra Forni oven, imported from Italy. The pizza dough recipe was worked on for six months before opening, and the tomato sauce is an original Neapolitan recipe that makes for a truly delicious margherita: simplicity often being the most difficult thing to achieve, of course. This restaurant makes some of the best pizzas in Montreal! The rest of the menu features a bar of fresh mozzarella from Quebec buffalo, Burrata directly imported from Puglia and Di Bufala from Campana, both traditional Italian cheeses. Other choices are offered through a concise and thoughtful menu; a series of meats and side dishes to share that will excite your taste buds. Customers sometimes come just for a small bite and to enjoy the impressive wine list, which is made up exclusively of Italian wines. You can also enjoy some original and classic cocktails!
At Mangiafoco, you'll feel the love and quality in all they do, and you'll be sure to make new discoveries each time you visit. Everything that is offered is original, chosen with the utmost care, and comes from very small Italian houses. We love the place for its casual yet energetic atmosphere and for its excellent pizzas. Thanks for the invitation.
Mangiafoco also offers lunch, as the establishment does not want to restrict the pleasure of welcoming its customers as often as possible.
Written by Sophie Monkman
Photography by Dominic Gouin, Vadim Daniel, Patricia Brochu