L'Hamburger: One of Montreal's first & best smash burgers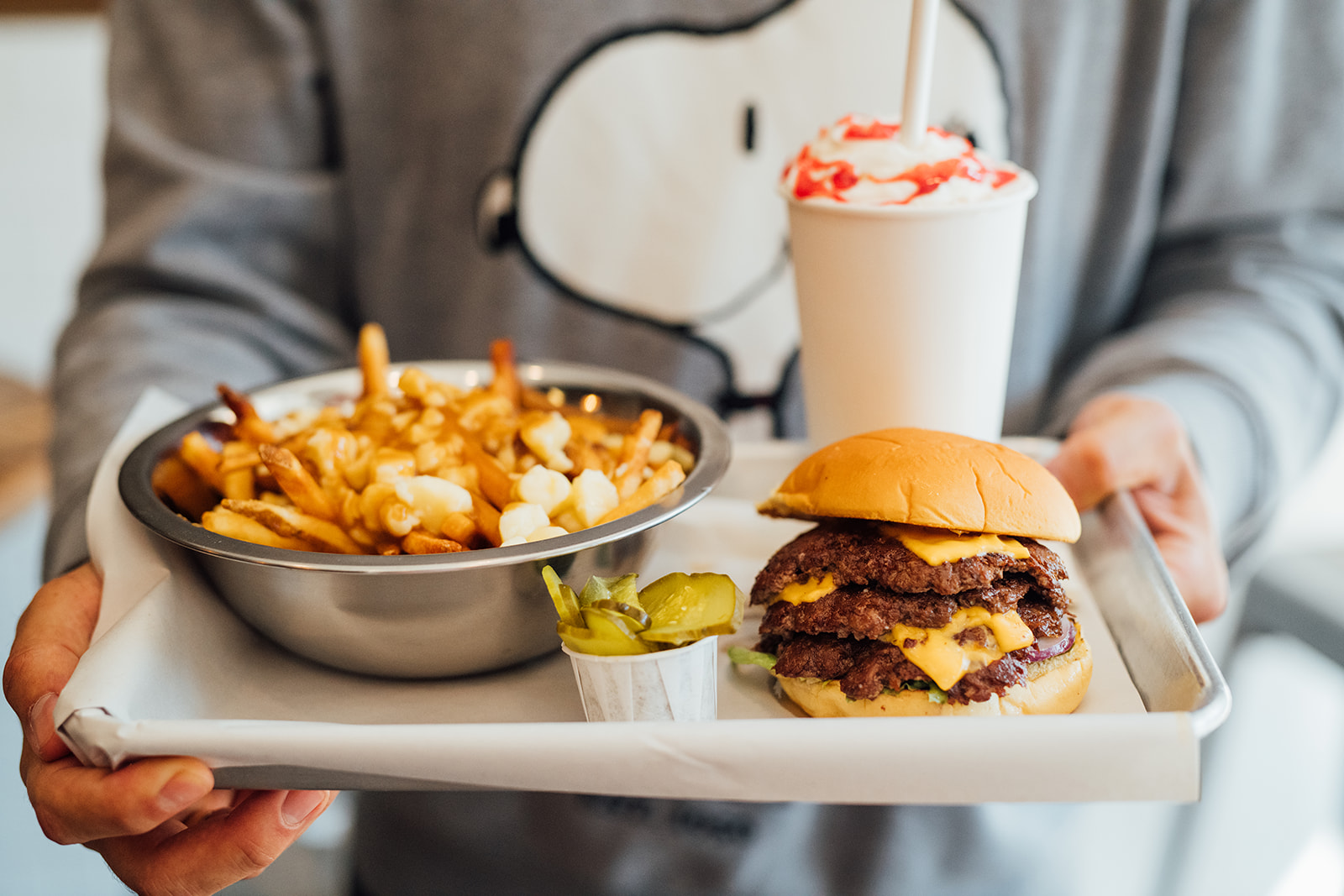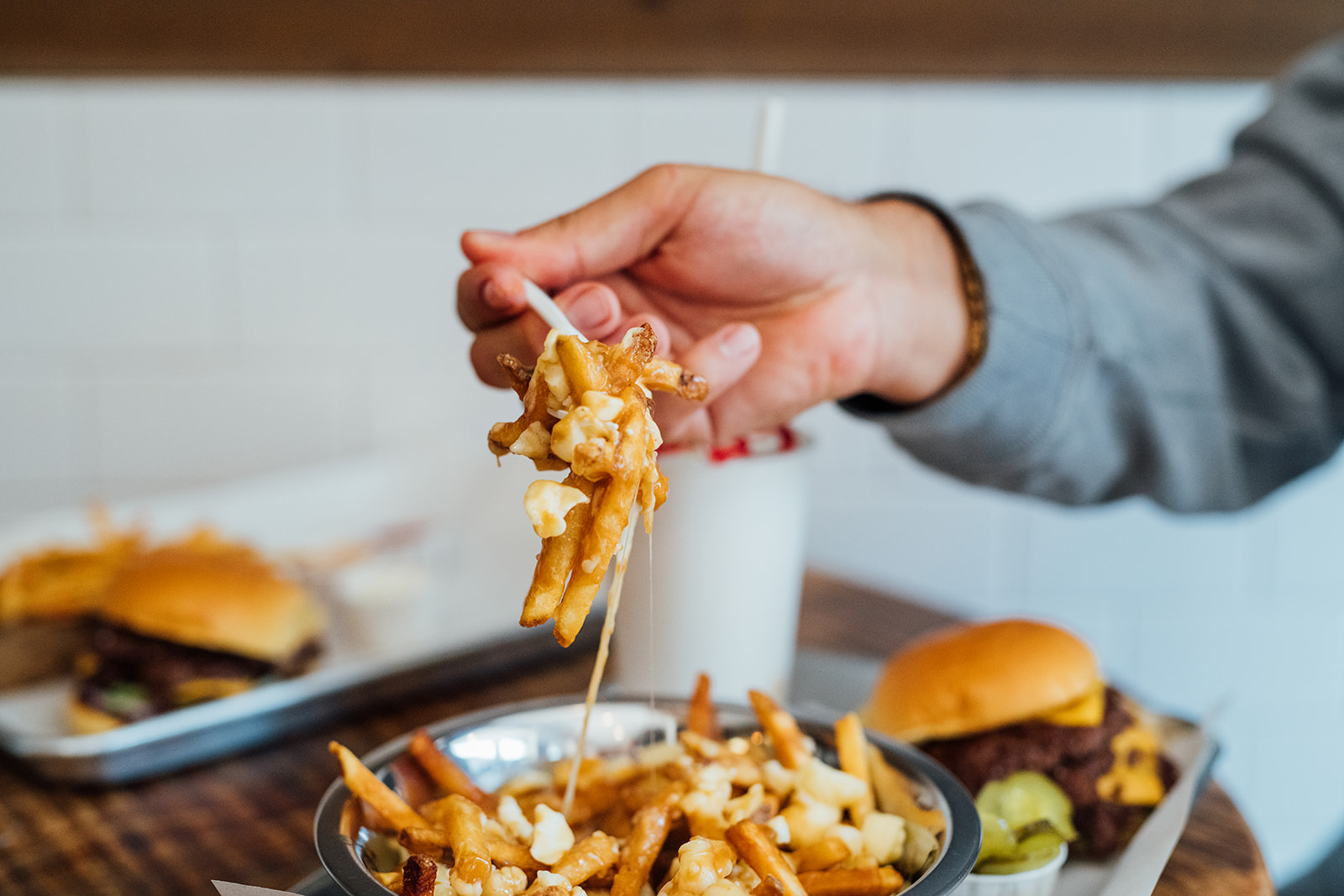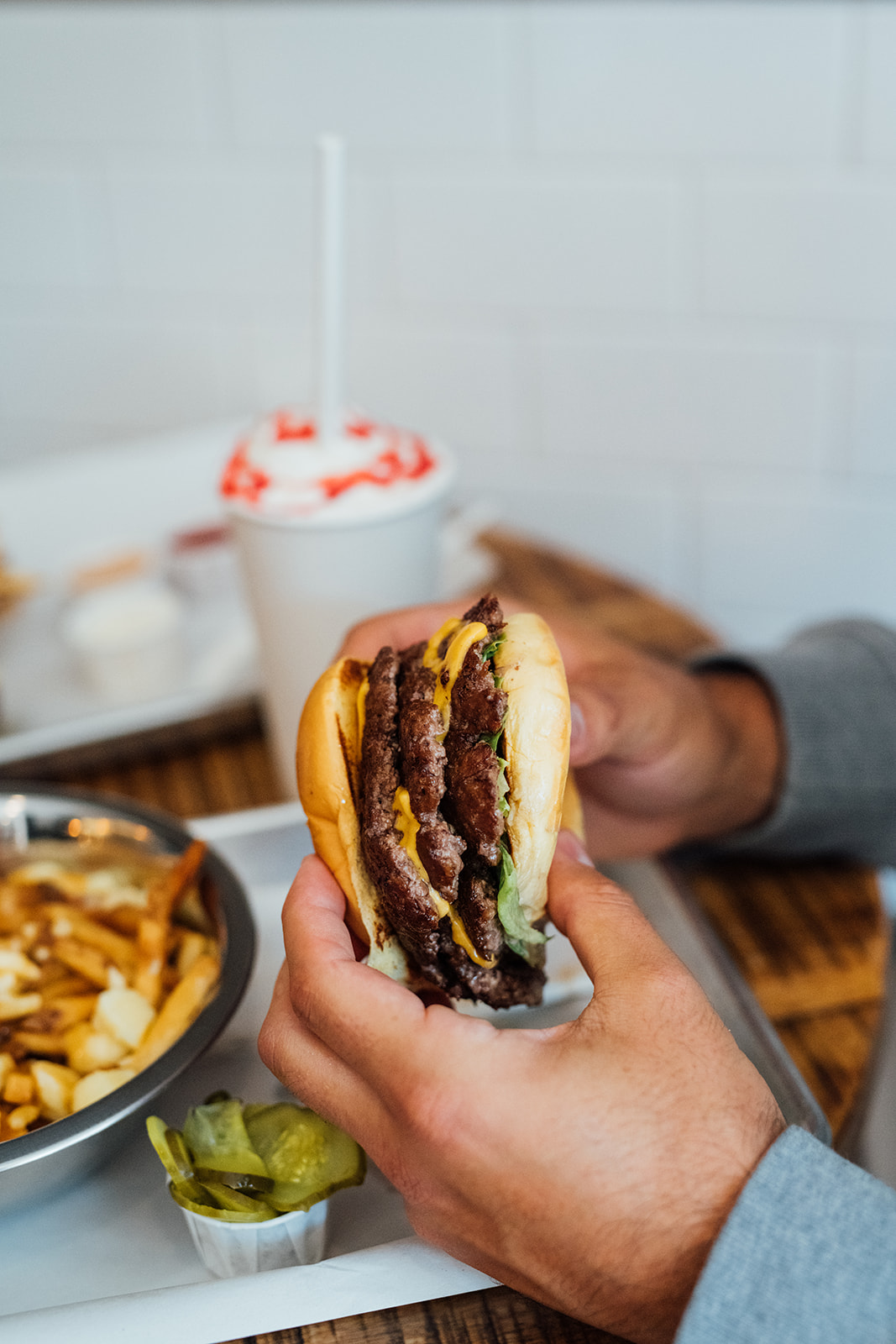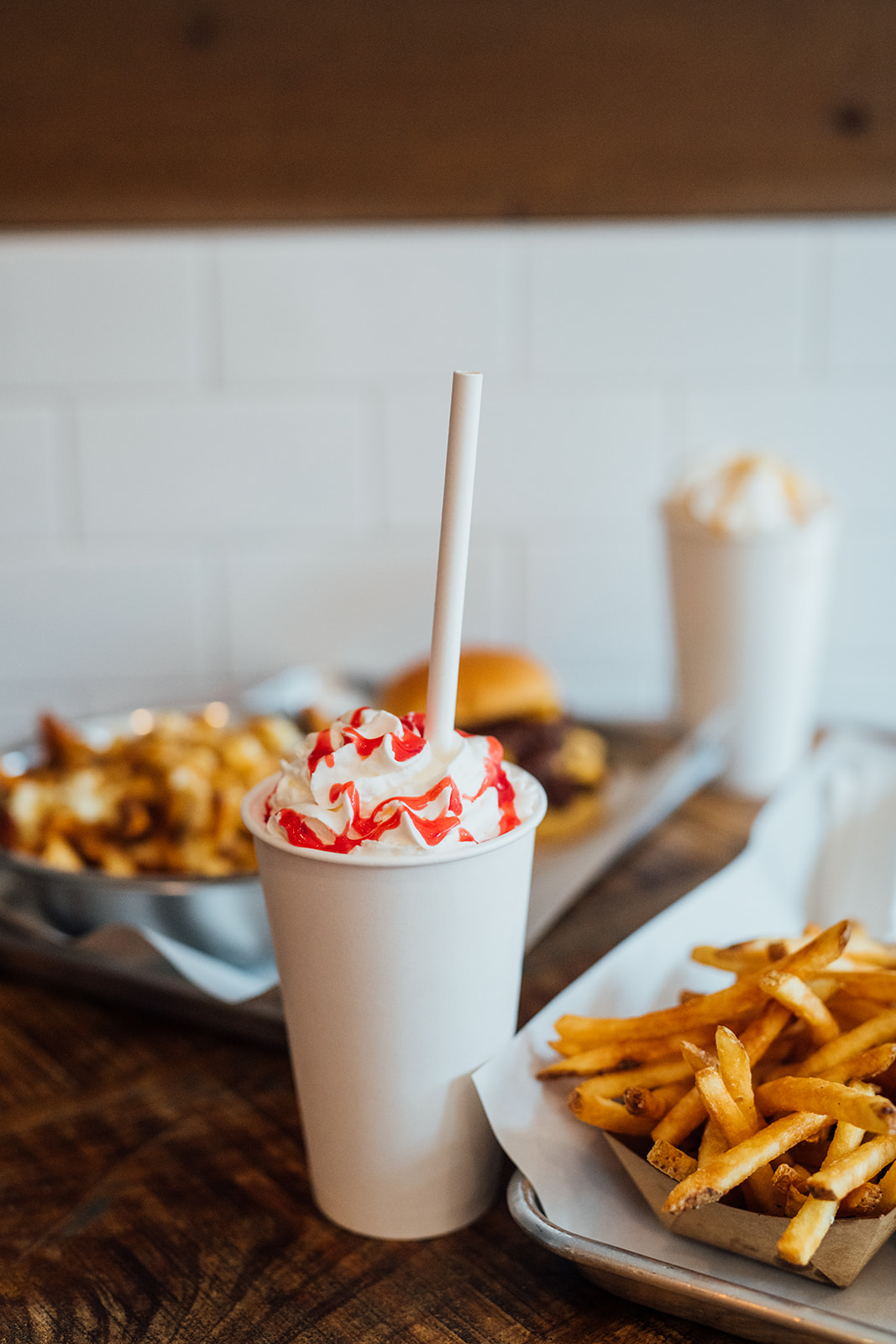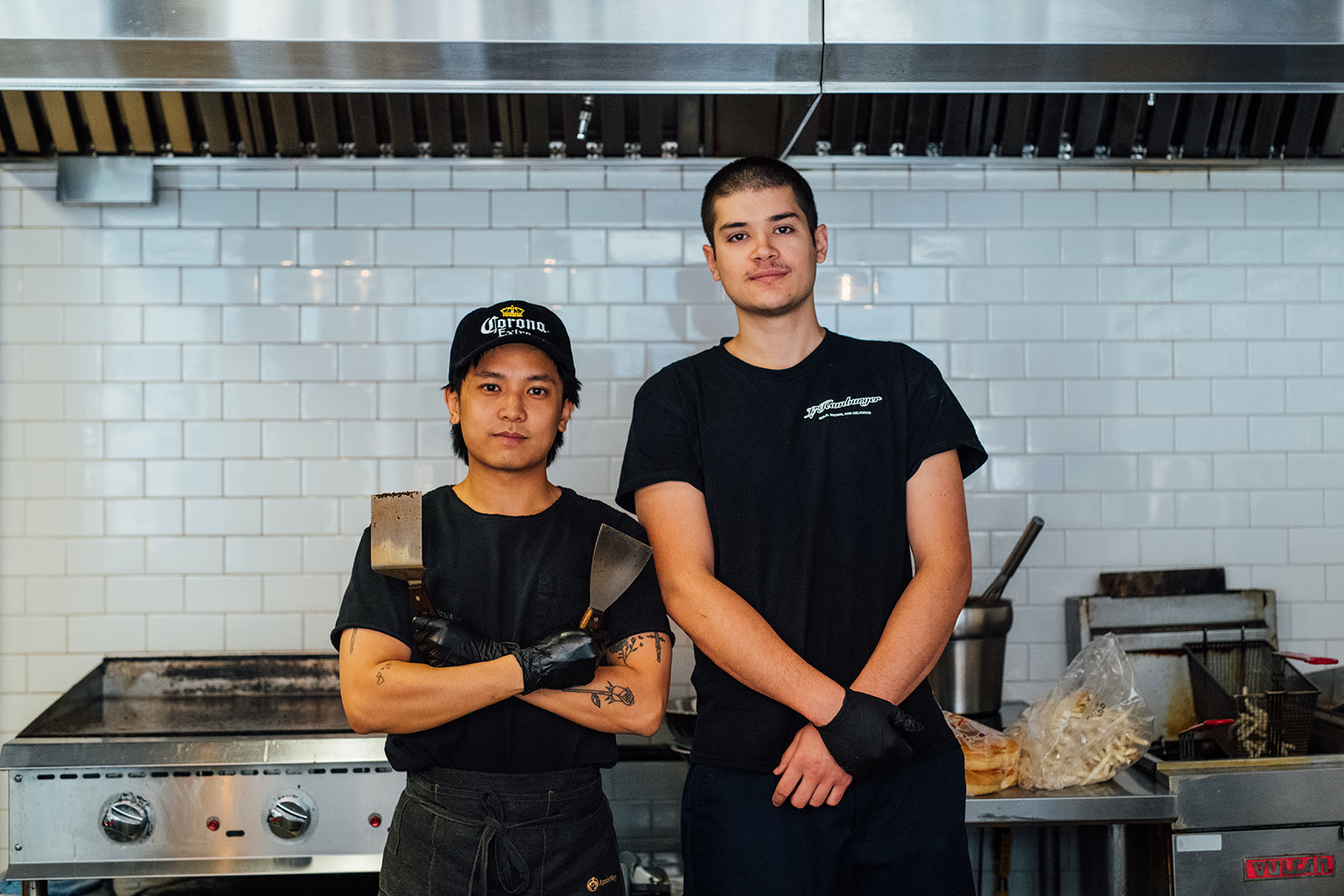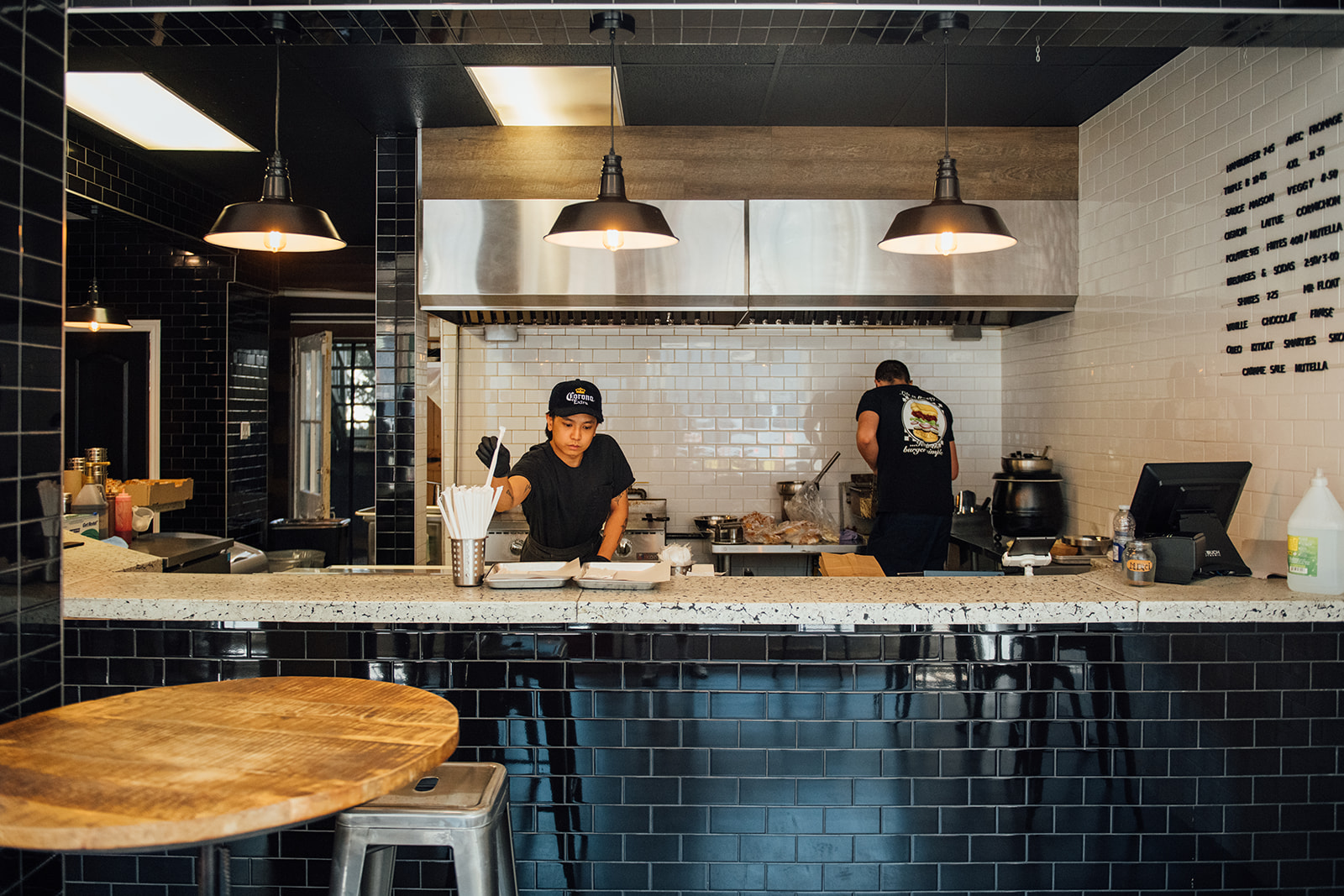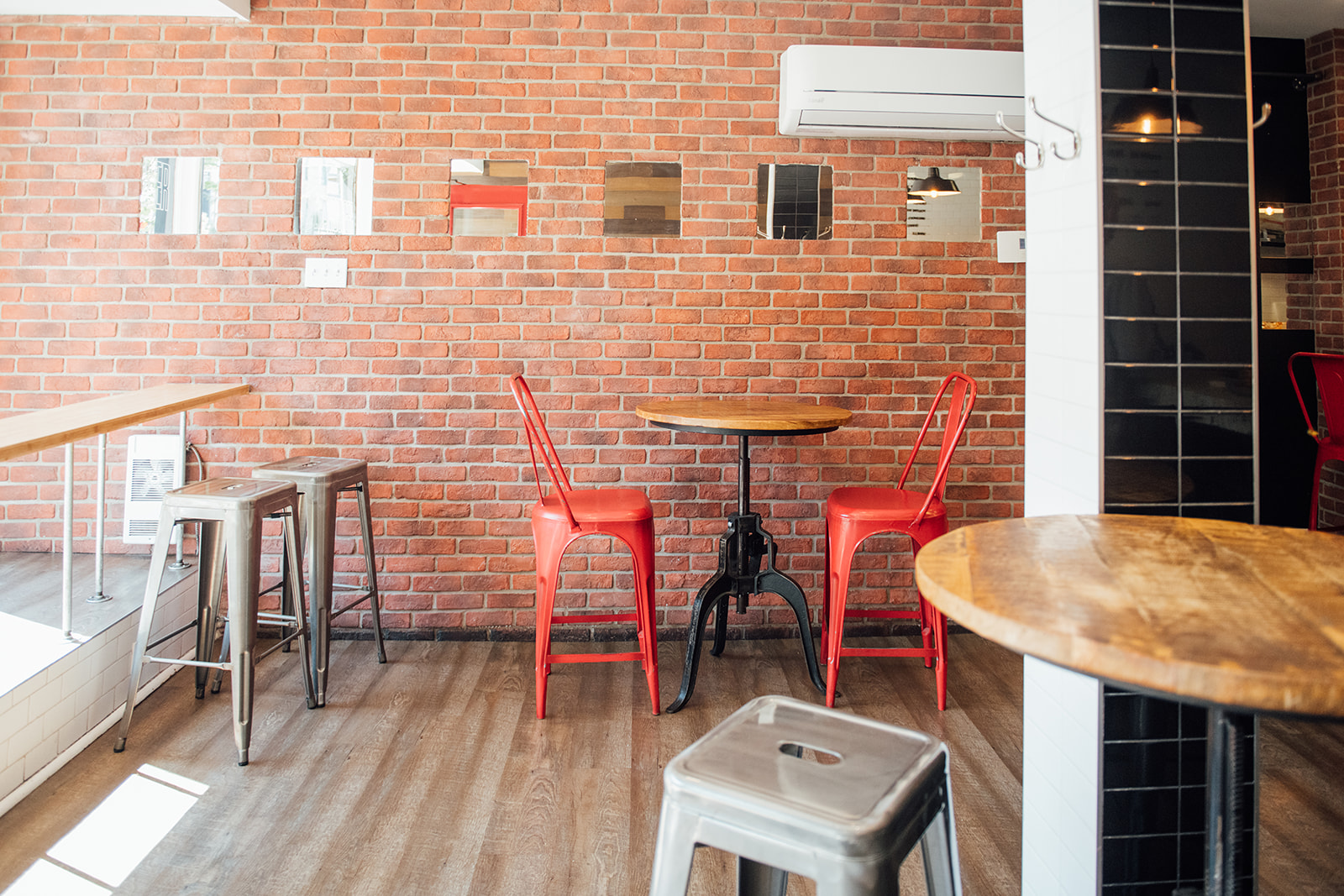 L'hamburger

Monday: 11:30 AM – 8:00 PM
Tuesday: 11:30 AM – 8:00 PM
Wednesday: 11:30 AM – 8:00 PM
Thursday: 11:30 AM – 8:30 PM
Friday: 11:30 AM – 8:30 PM
Saturday: 12:00 – 8:30 PM
Sunday: 12:00 – 8:00 PM


Accepts mastercard, visa, cash, debit
12 Seats
Is accessible
A burger is considered a "smash burger" when the patty is crushed cold on a hot griddle. The result is usually a compact, juicy and oh-so-delicious burger. That's exactly what you get at L'Hamburger on Saint-Zotique, a little place that does things simply and perfectly.
L'Hamburger, smash burgers and the USA
George Megas, the owner of L'Hamburger, has been in the restaurant business all his life. Travelling regularly to the United States, he quickly realised that there was a lack of smash burgers in Quebec, a dish that is more than common among our neighbours to the south.
"There are some very good burgers in Quebec. However, when I opened L'Hamburger in 2019, it was very rare to find a 'smash burger' that respected the rules of the art", explains the owner of the establishment.
That's how the restaurant on rue Saint-Zotique came to be.
A simple offering, executed to perfection
L'Hamburger's menu includes smashes, fries, poutine and milkshakes. "I didn't want to reinvent the wheel; our menu is simple and consistent," continues George.
Fry lovers will not be disappointed. Crispy and cooked to perfection, they are the perfect accompaniment to the restaurant's delicious burgers.
L'Hamburger's smash burgers are simply divine. Dripping and delicate at the same time, they're enough to turn the heads of all fans of this delectable dish.
It's highly recommended that you try dipping your fries, or even your burger, in one of the milkshakes available at L'Hamburger. The idea may seem crazy or eccentric, but we guarantee you'll have an extraordinary taste experience.
Come to L'Hamburger for one of the first and best smash burgers in Montreal!
N.B. George Megas recently opened two other L'Hamburger locations: one in Pierrefonds and the other in Blainville!
Written by Gabriel Belzile
Photography by Alison Slattery