Le Marinier: The submarine institution in Limoilou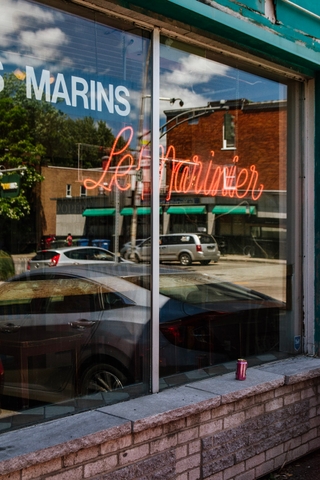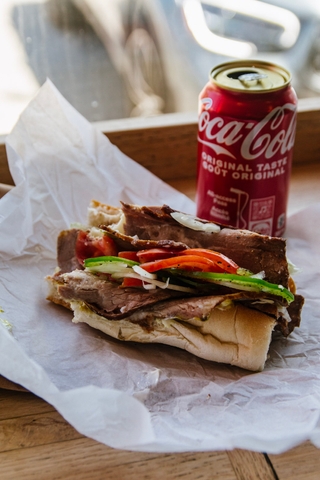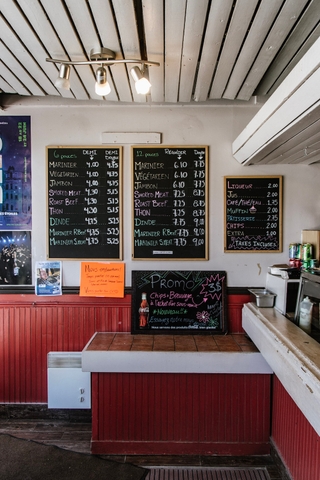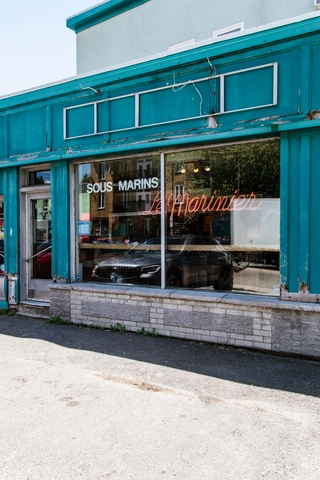 Sous-Marin Le Marinier

$
Monday: 8:00 AM – 7:00 PM
Tuesday: 8:00 AM – 7:00 PM
Wednesday: 8:00 AM – 7:00 PM
Thursday: 8:00 AM – 7:00 PM
Friday: 8:00 AM – 7:00 PM
Saturday: 8:00 AM – 7:00 PM
Sunday: Closed


Accepts mastercard, visa, cash, debit
6 Seats
Frozen in time, Le Marinier (French for sailor) is a nod to Subway (which has brazenly set up shop right across the street) and to all those chains that threaten the survival of small businesses in the Limoilou neighbourhood of Quebec City. Like the Gauls resisting the Roman Empire, this restaurant remains strong in the face of the invader!
A beloved institution
Open since 1978, Sous-Marin Le Marinier offers its loyal clientele soft, tasty and oh so delicious sandwiches.
There is always a line in front of the quaint and picturesque restaurant on 1st Avenue in Limoilou. Even with the fast-food giant across the street, the local submarine lovers know that nothing beats the comfort of a visit to their favourite address.
The "magic" recipe
What could be better than a good submarine to give strength to the resistance of Limoilou? Le Marinier's magic recipe probably lies in the love, the good mood and the wonderful energy that reigns within the institution's walls.
You will have the choice between several proteins and condiments fresh from the day to fill your sandwich. Then, watch as the sandwich "wizards" skillfully prepare it before your eyes.
Friendly prices for all
Do you know many places where you can still eat your fill for less than $5?
It is indeed very rare to be able to satisfy your troops for a handful of change. What is fascinating is that the quality of the product is not affected by its price. We repeat: everything is fresh and delicious at Le Marinier.
We won't mince our words: this is a little treasure that must be preserved at all costs for future generations.
Long live the Marinier resistance!
Written by Gabriel Belzile
Photography by Mikael Lebleu