Galaxie Brasserie: A lovely address on the Esplanade Tranquille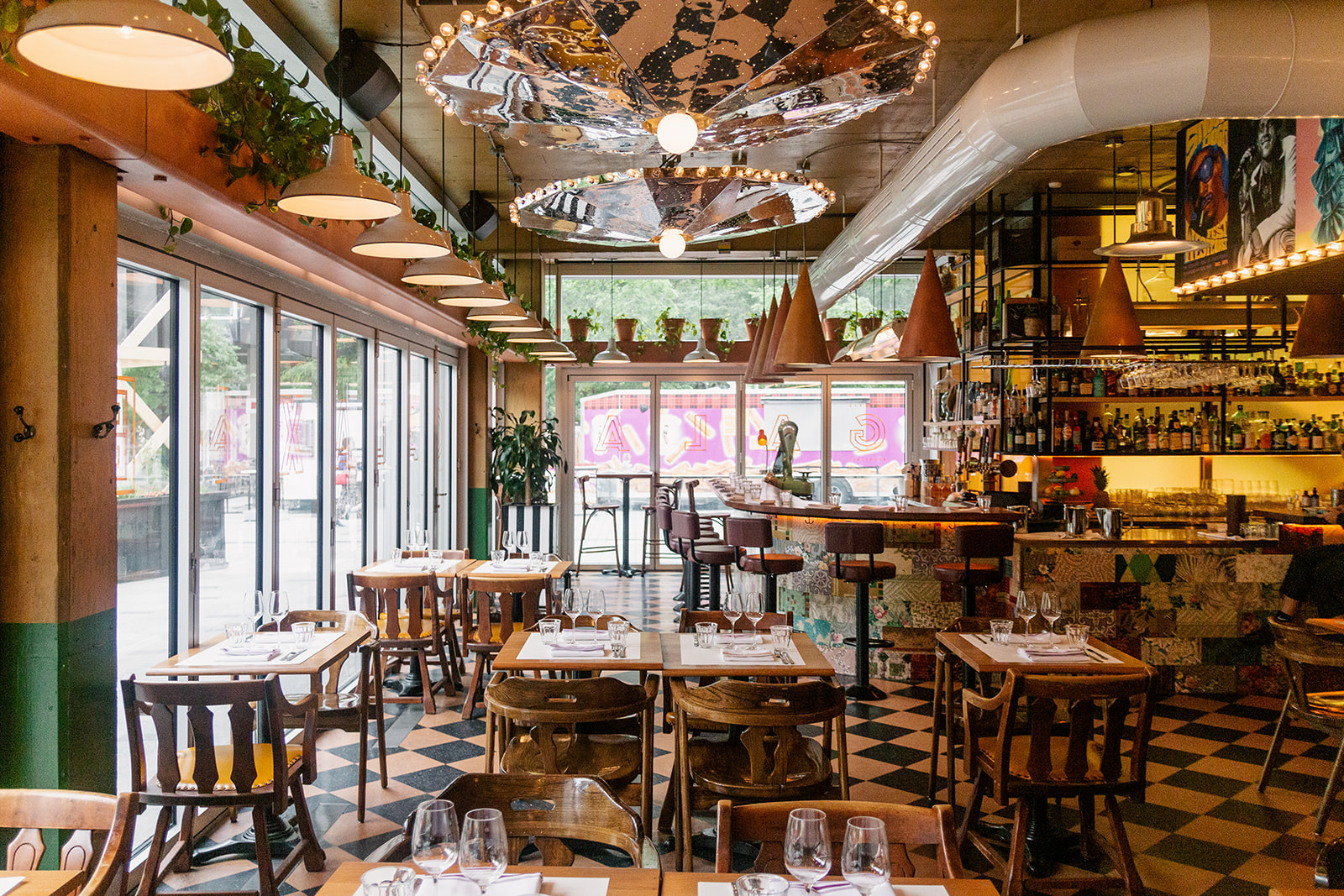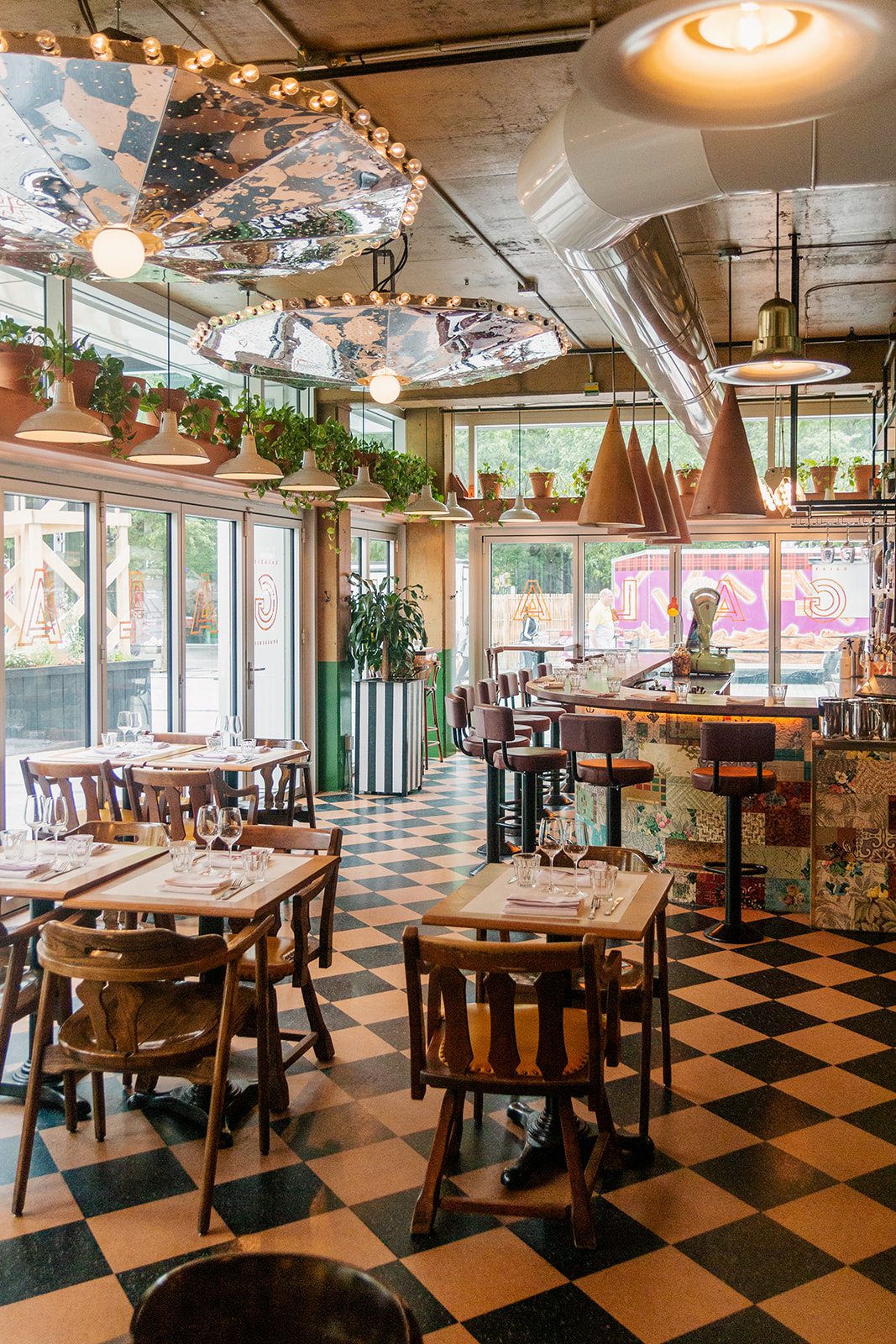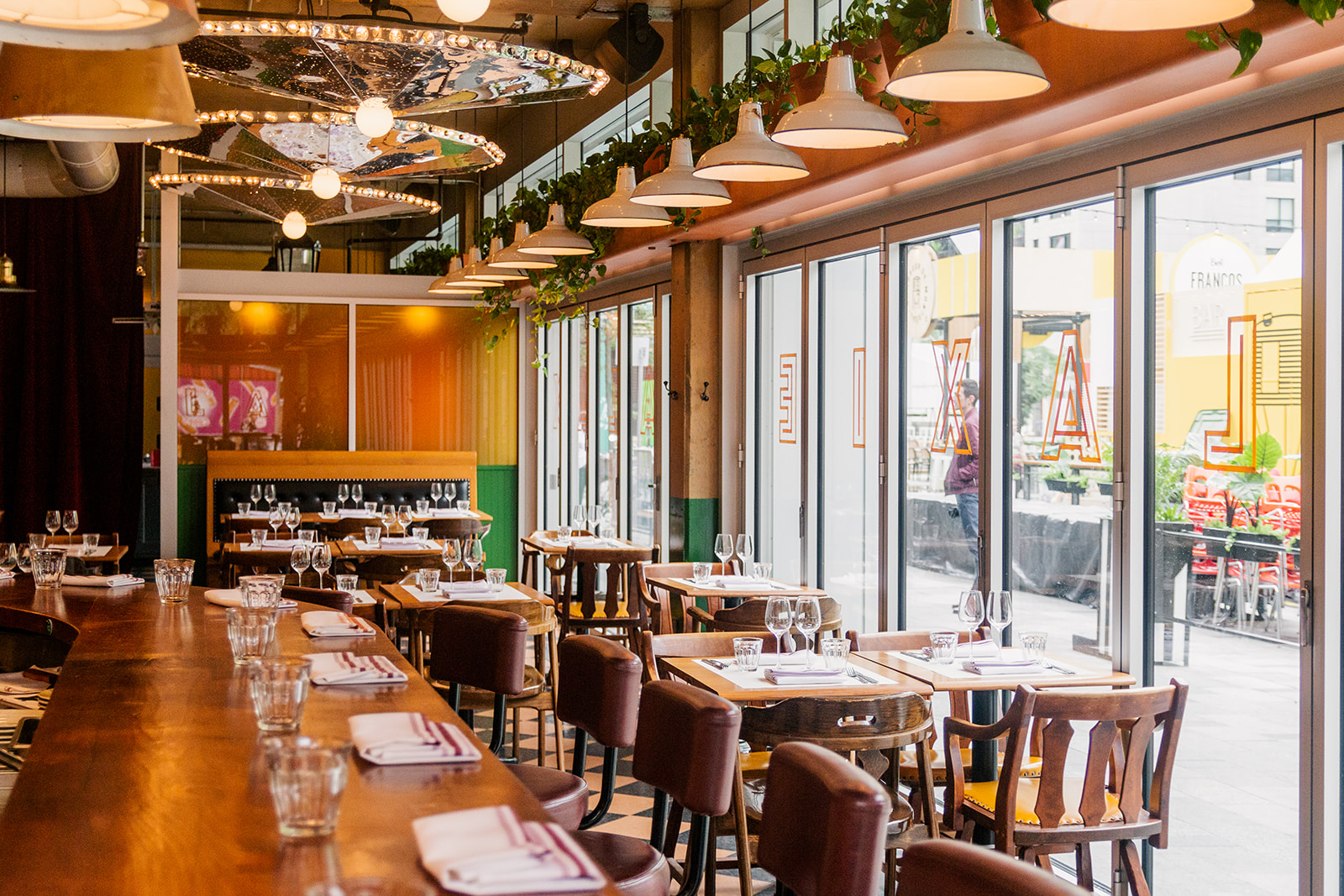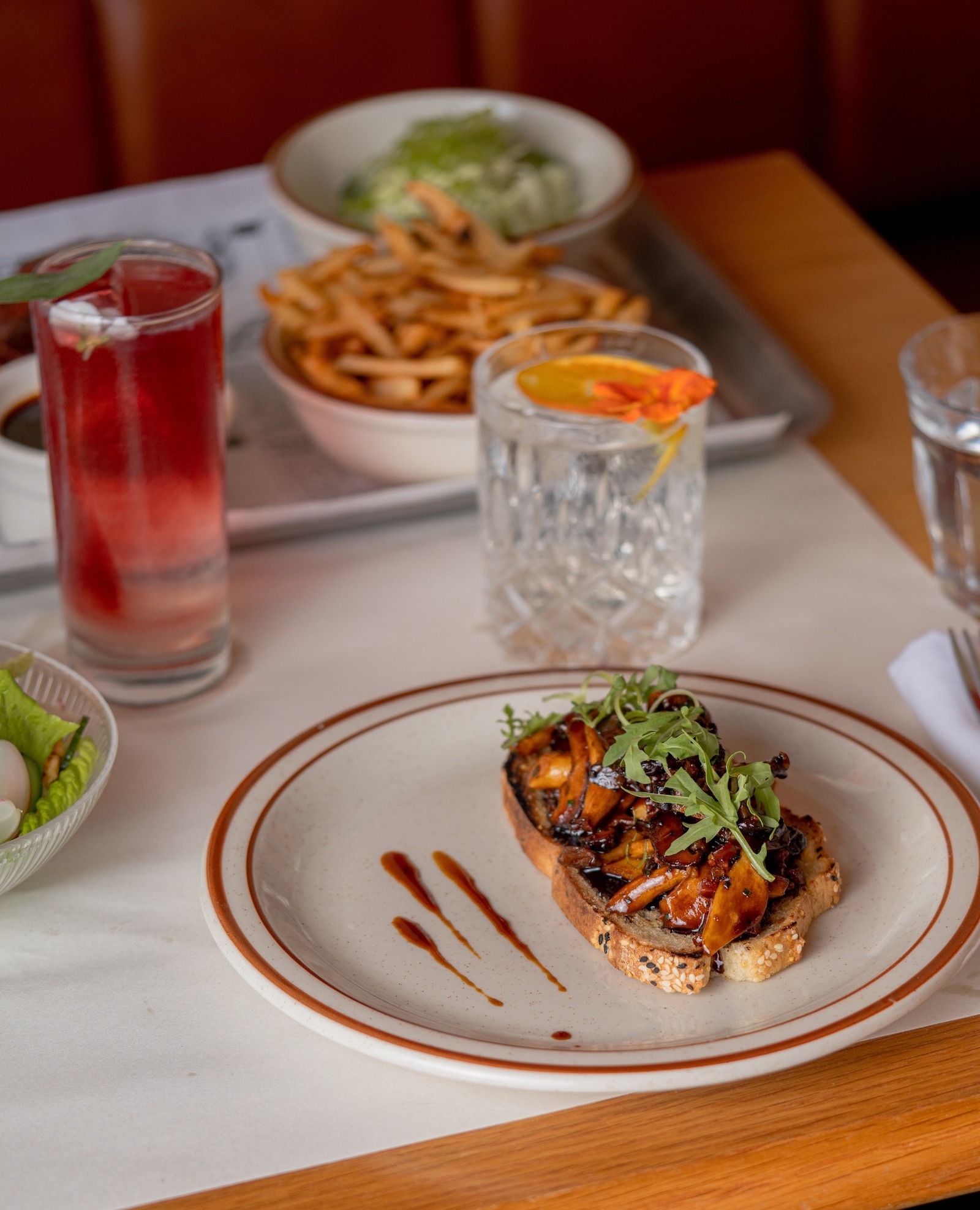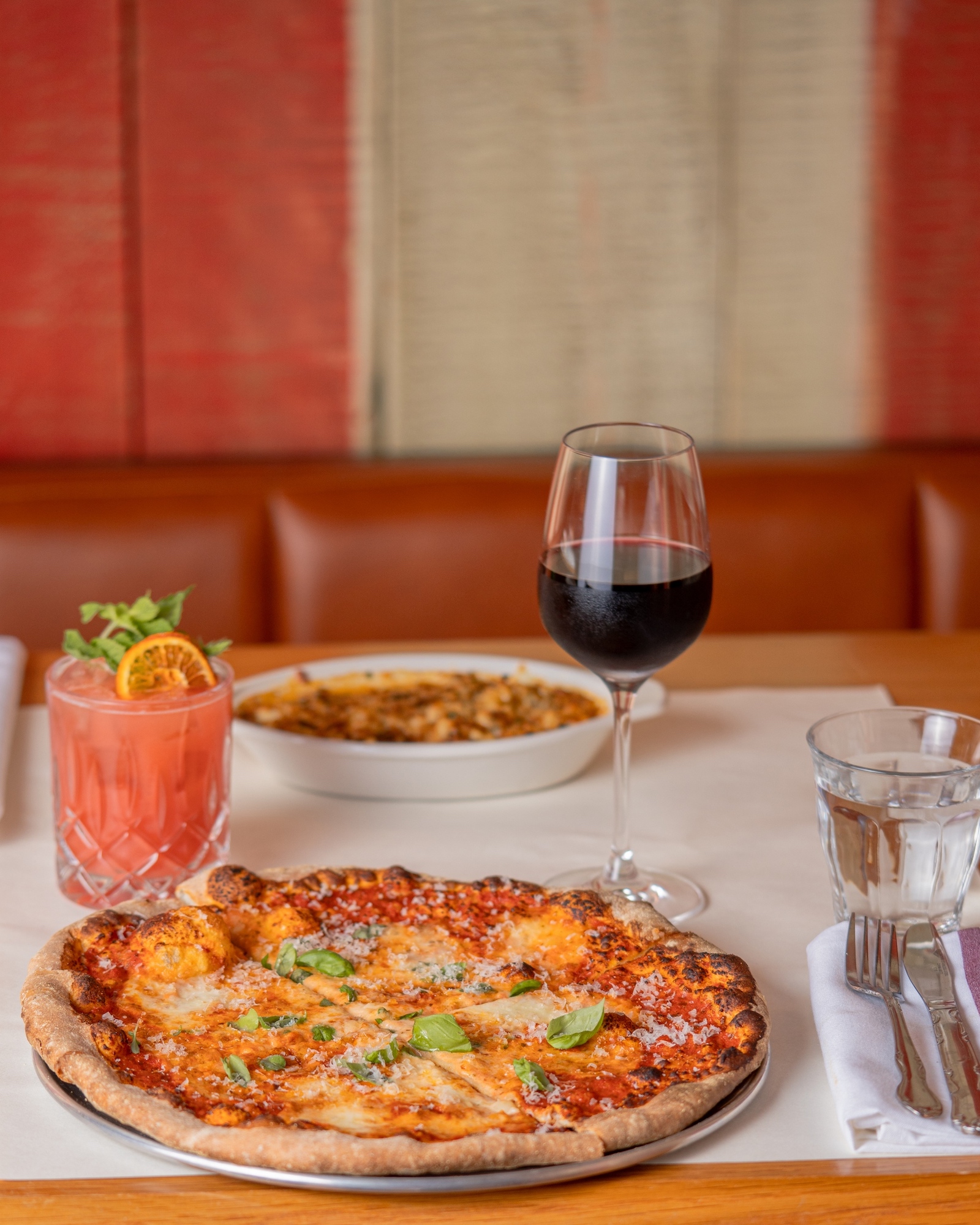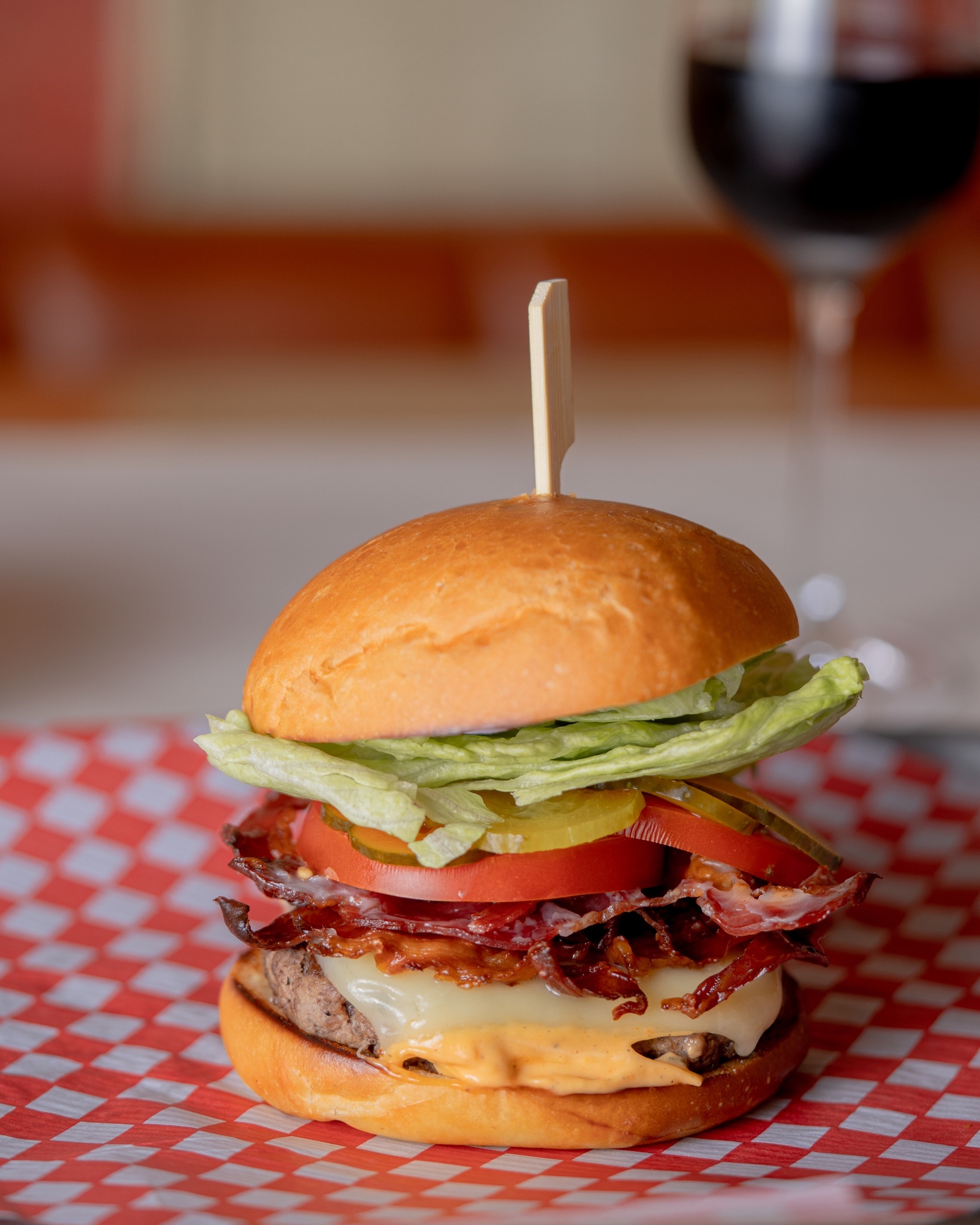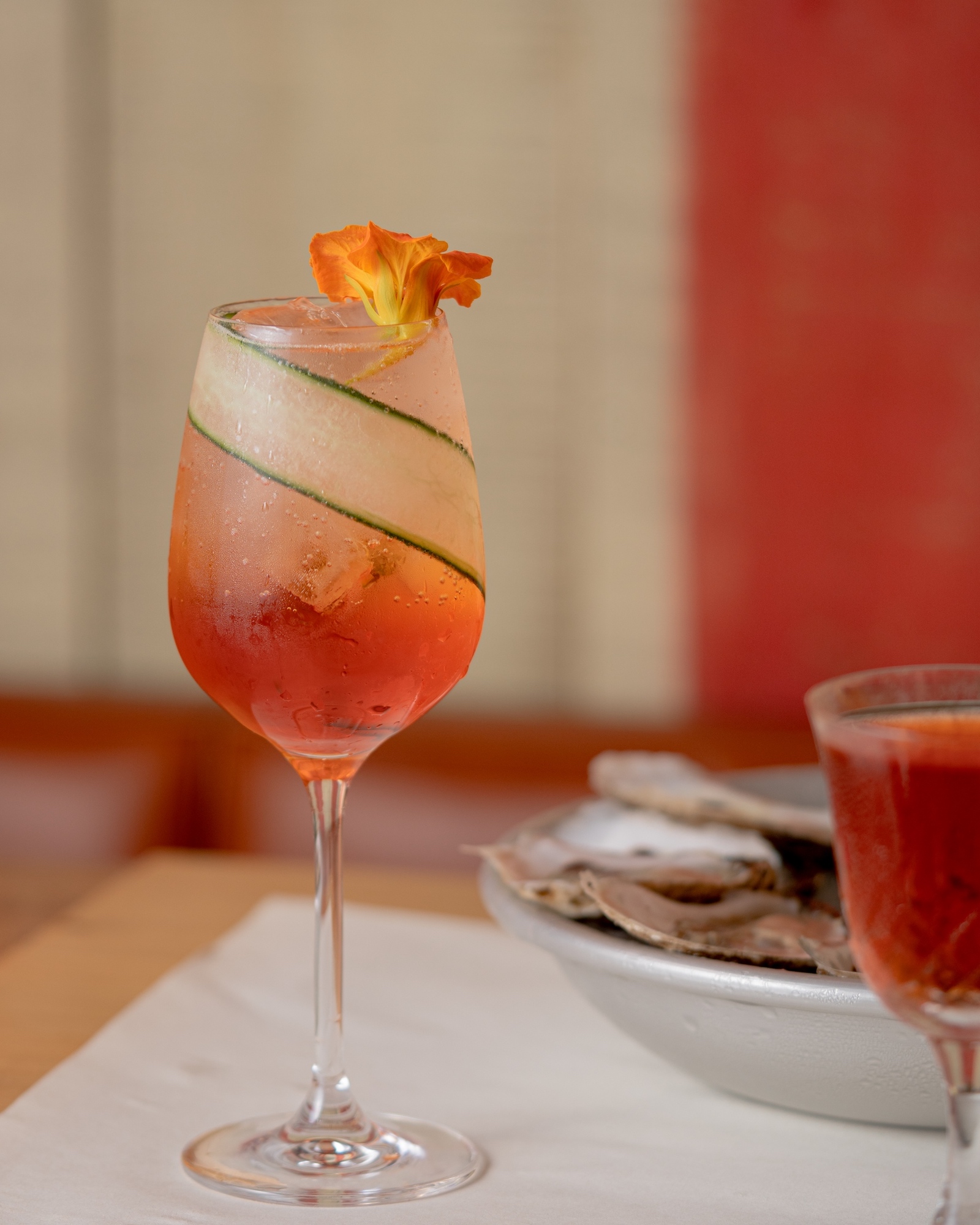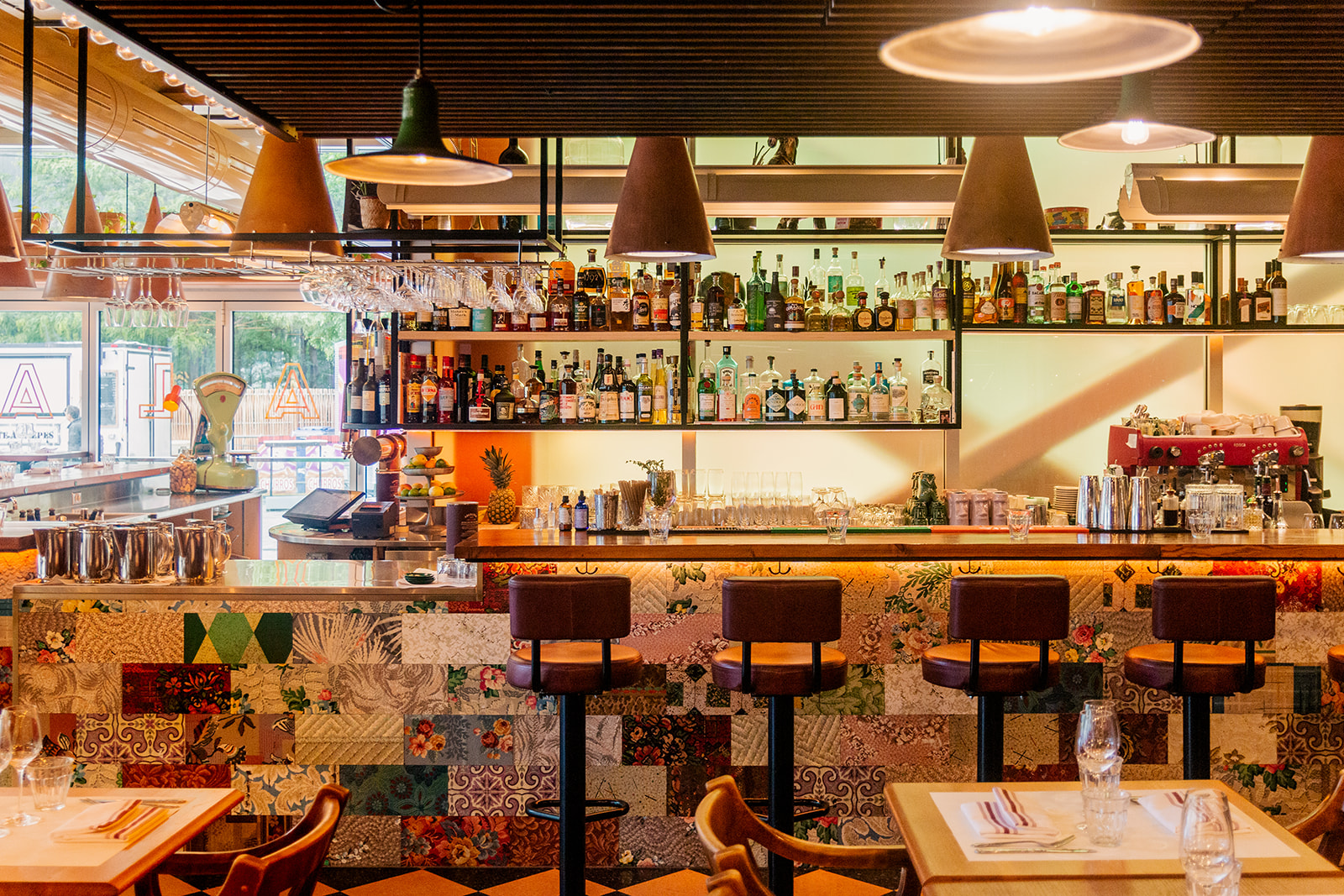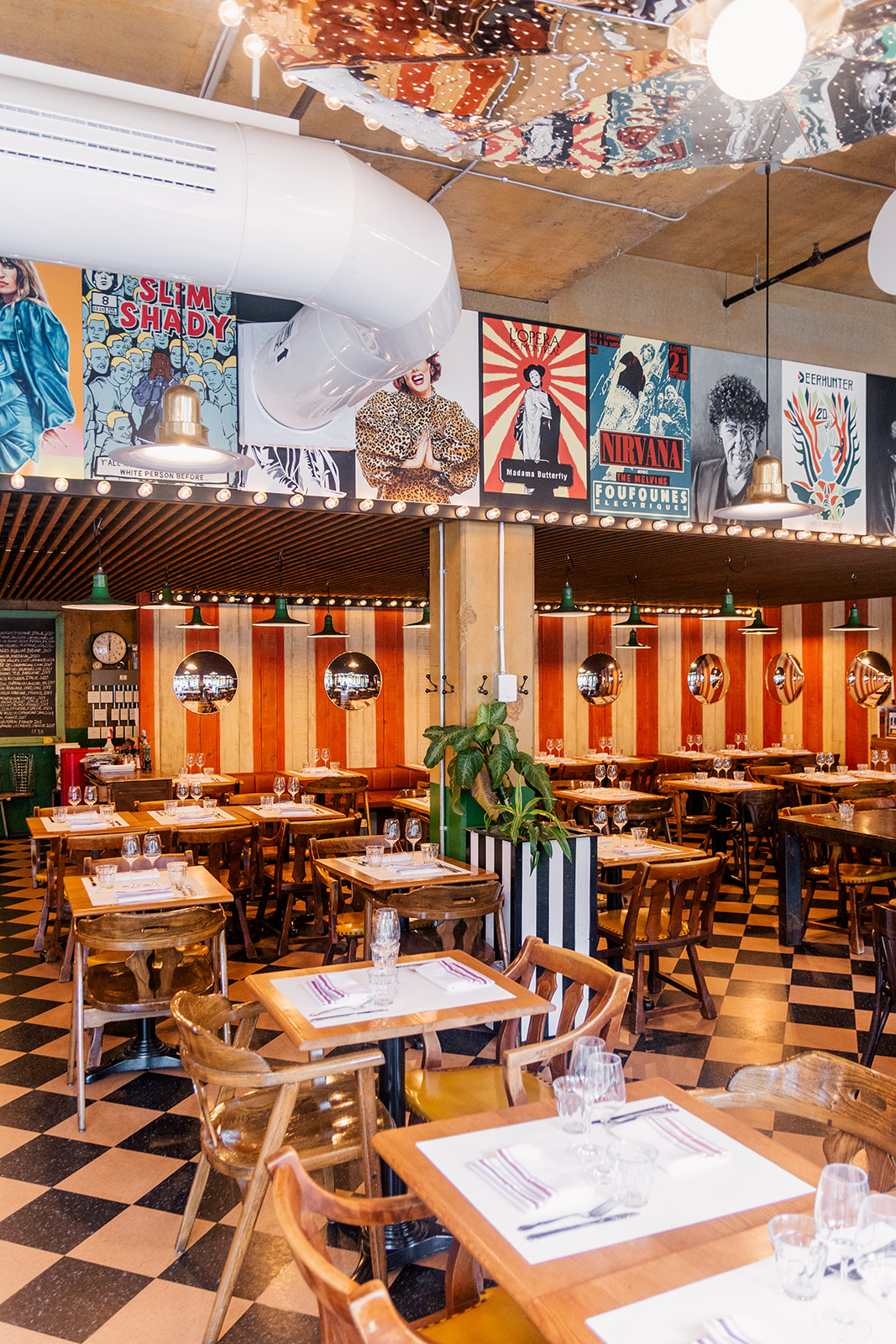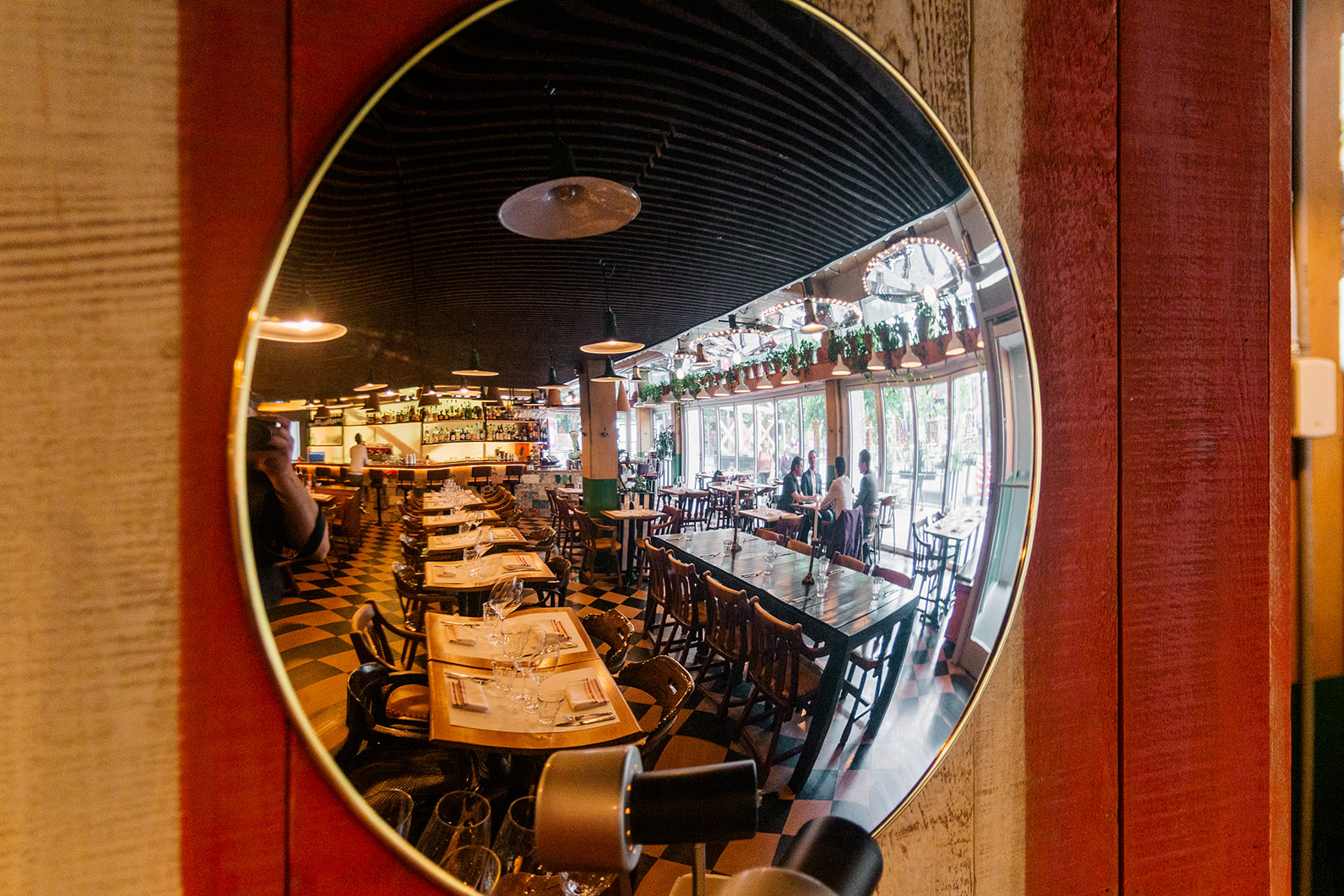 Galaxie Brasserie

Monday: Closed
Tuesday: 11:45 AM – 3:00 PM, 5:00 – 10:00 PM
Wednesday: 11:45 AM – 3:00 PM, 5:00 – 10:00 PM
Thursday: 11:45 AM – 3:00 PM, 5:00 – 10:00 PM
Friday: 11:45 AM – 3:00 PM, 5:00 – 10:00 PM
Saturday: 11:45 AM – 3:00 PM, 5:00 – 10:00 PM
Sunday: 11:45 AM – 3:00 PM, 5:00 – 10:00 PM


Owner(s) Marc Bolay, Corentin Bolay
Chef(s) Guillaume Lepage
Host Maxime Bolduc
Sommelier Maxime Bolduc
Bartender non

Accepts mastercard, visa, amex, cash, debit
90 Seats
Accepts groups
Has a private room
Is accessible
The name clearly indicates what awaits you here: a fine brasserie with all the pleasures that come with sitting down at one of its tables. And, located on the relatively new Esplanade Tranquille at the corner of Clark and Sainte-Catherine West, Galaxie Brasserie represents an additional dining option for the many visitors to Place des Arts and the neighbourhood's various year-round festivities.
Galaxie Brasserie offers the classic fine dining associated with French-inspired brasseries, but with the addition of a high-quality Québécois touch, further enhancing the appeal of the place. A quick glance at the menu reveals that the in-house chef, Guillaume Lepage, has good relations with various producers and farmers in Quebec and Prince Edward Island.
Everything on the menu is meticulous and succulent: fried quail, salmon confit, duck leg or beef flank steak and, in season, lobster pasta to die for. Special mention goes to Galaxie Brasserie's meticulously arranged appetizers and 14-day-aged Quebec beef cheeseburger, served with scrumptious fries.
At Galaxie Brasserie, service is timely and thoughtful. Staff remain alert throughout the meal, and even the little things that need to be done to keep customers happy – like making sure that, on a hot summer's evening, your glass of ice-cold water is always topped up – are done promptly.
Galaxie Brasserie's decor was designed by Thomas Csano, who has penned the interiors of some of the busiest addresses on Montreal's wider gastronomic scene, including Majestique and Darling.
Whether for lunch or dinner, from the moment you step inside, you're sure to appreciate this address, where you can feel that customers are truly the focus of everyone's attention. The beautiful atmosphere inside and on the terrace in fine weather will confirm your choice of address.
Written by Jean-Philippe Tastet
Photography by Décor: Mikael Lebleu / Plats: Galaxie Brasserie