FCO Pizzeria: Authentic Italian Pizza in Old Montreal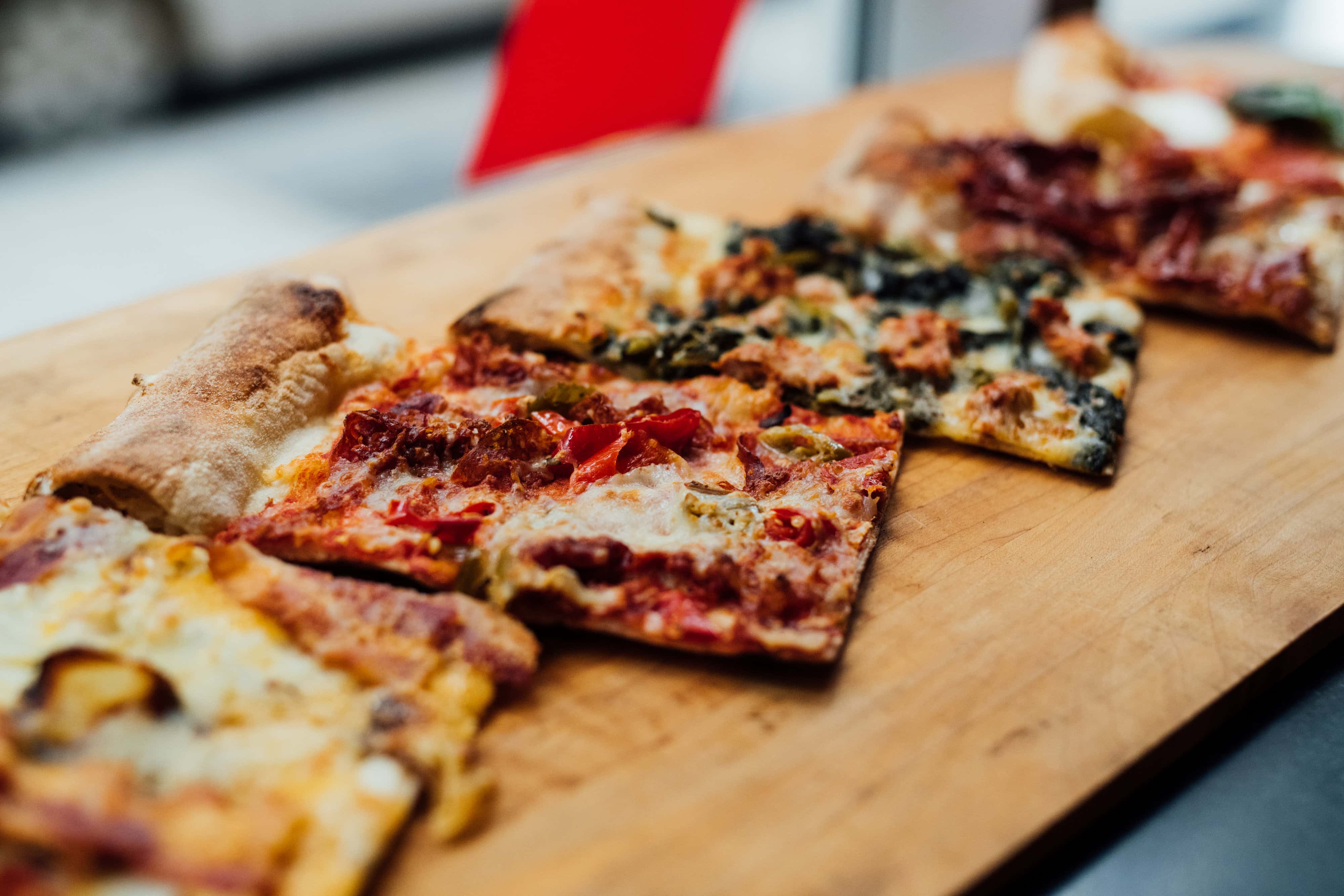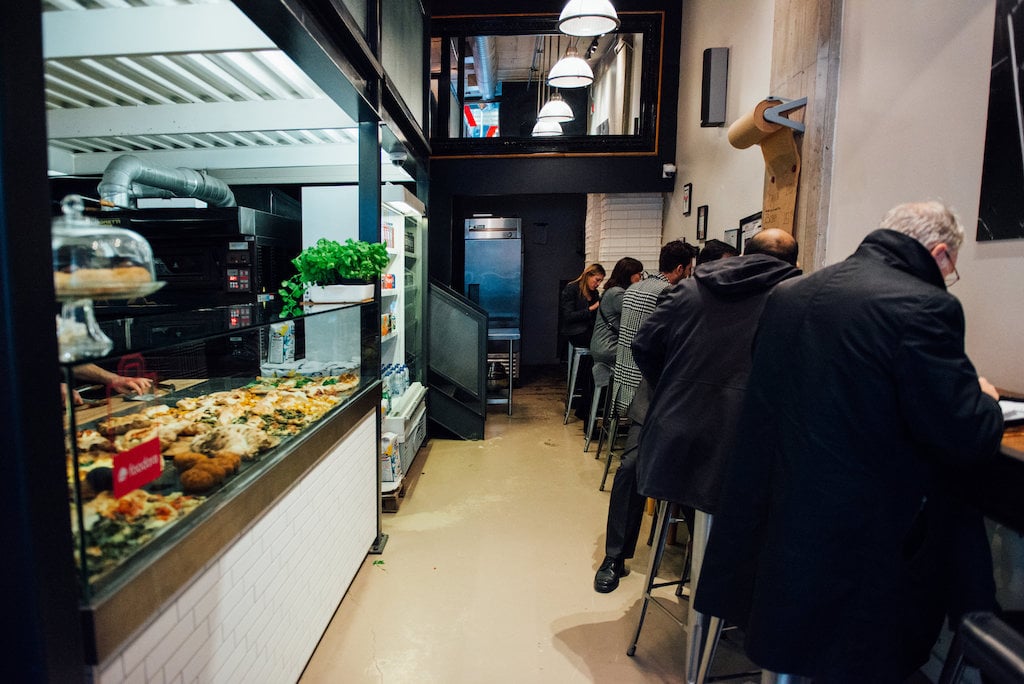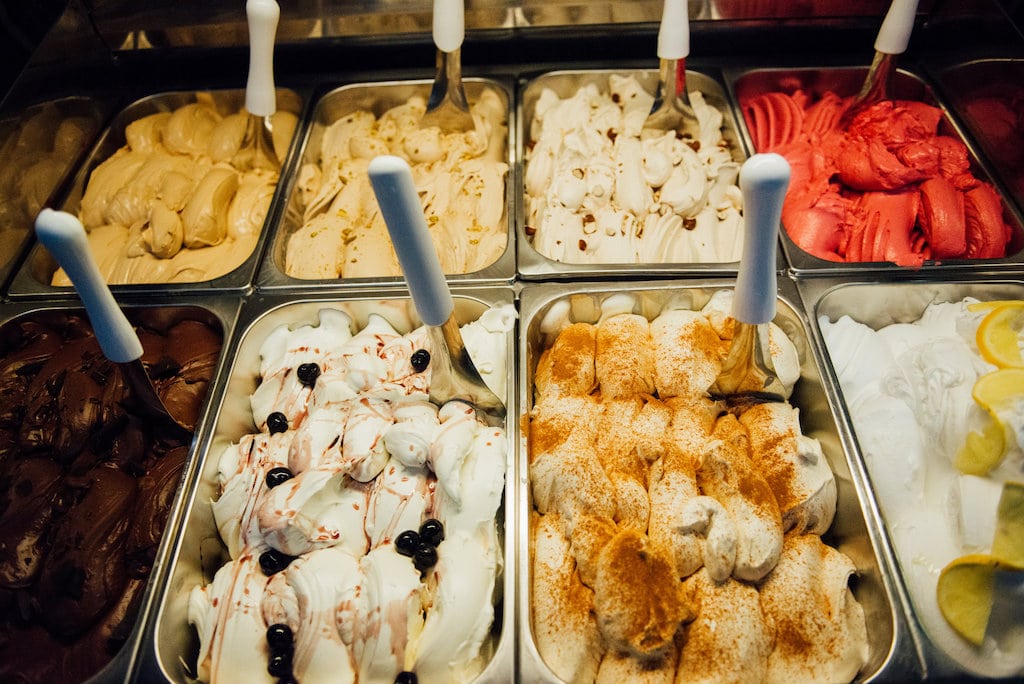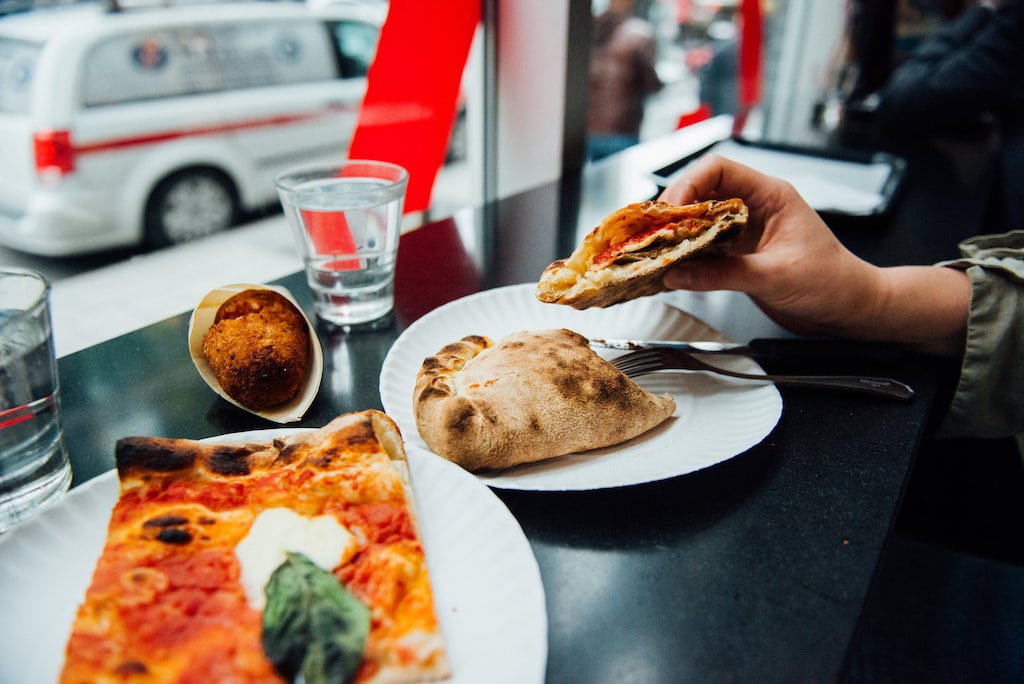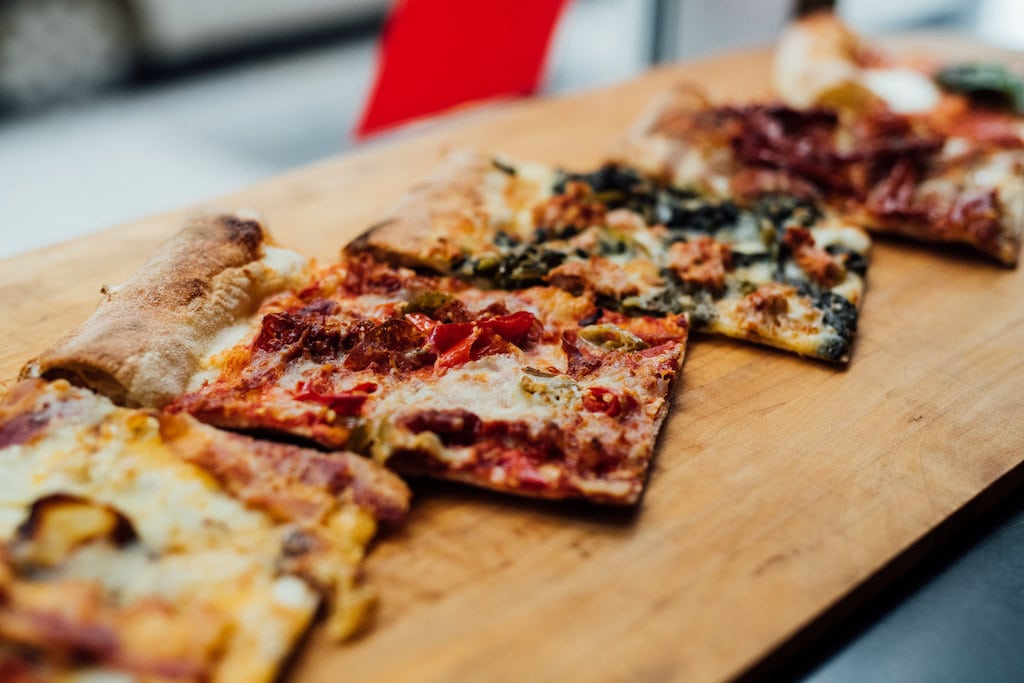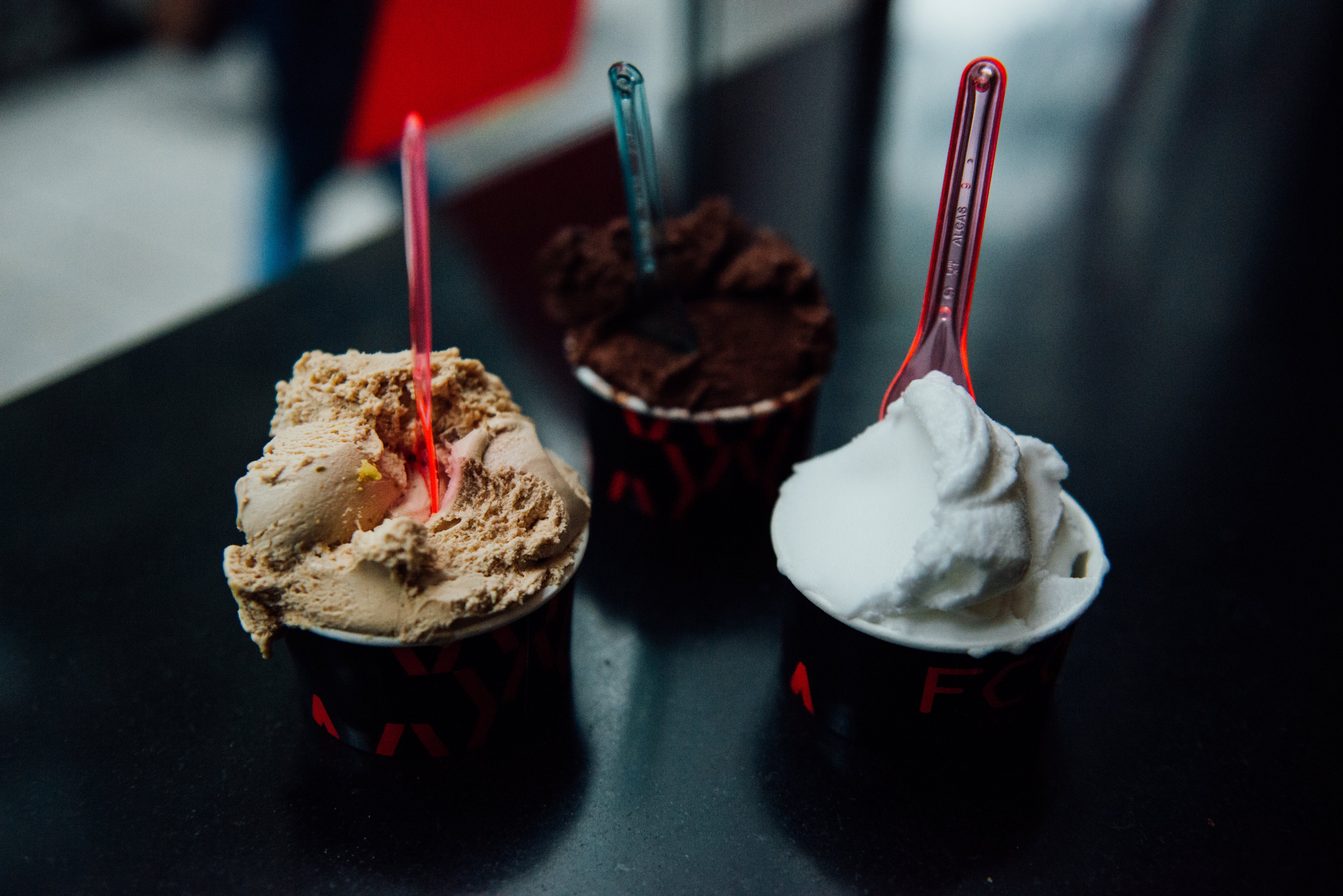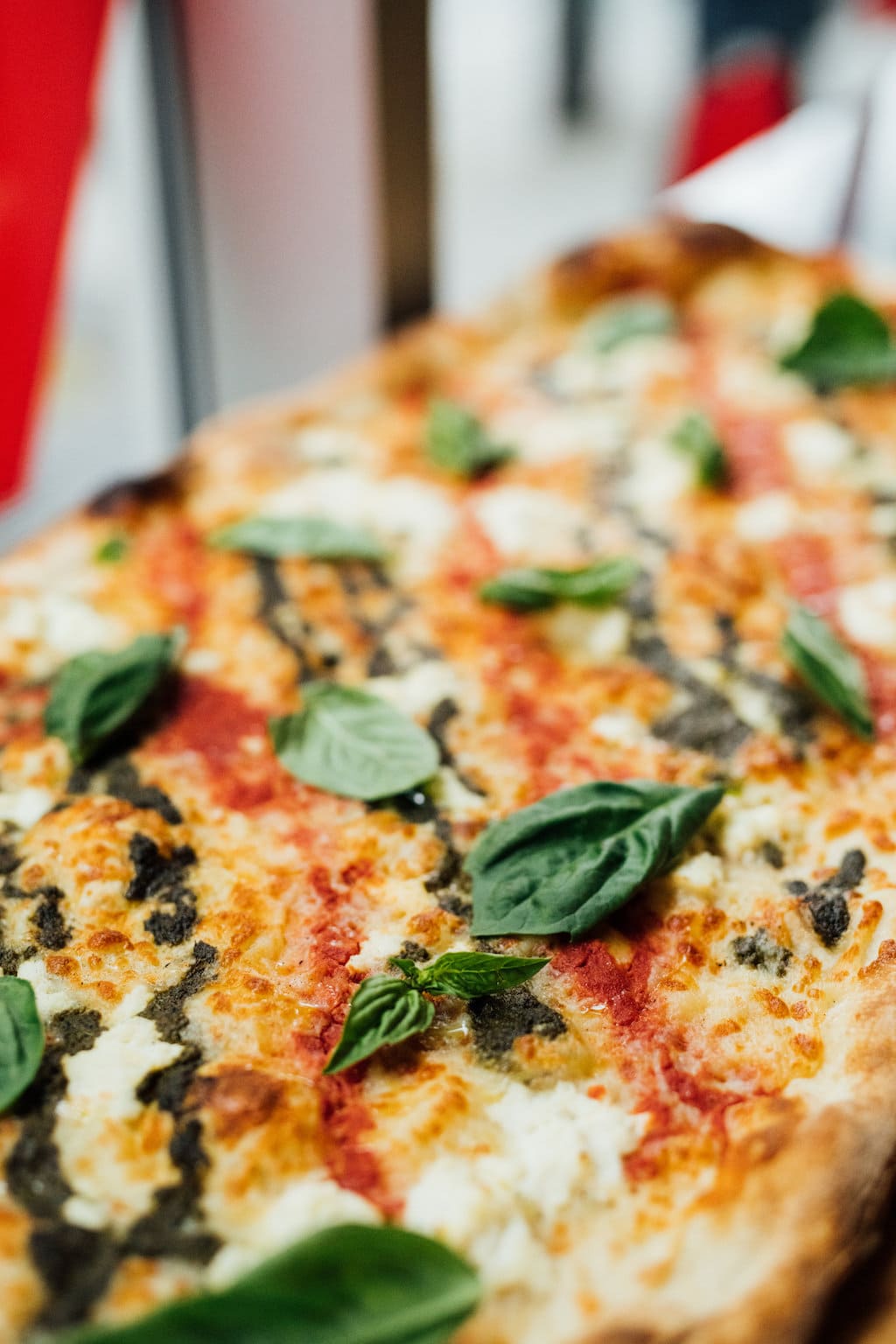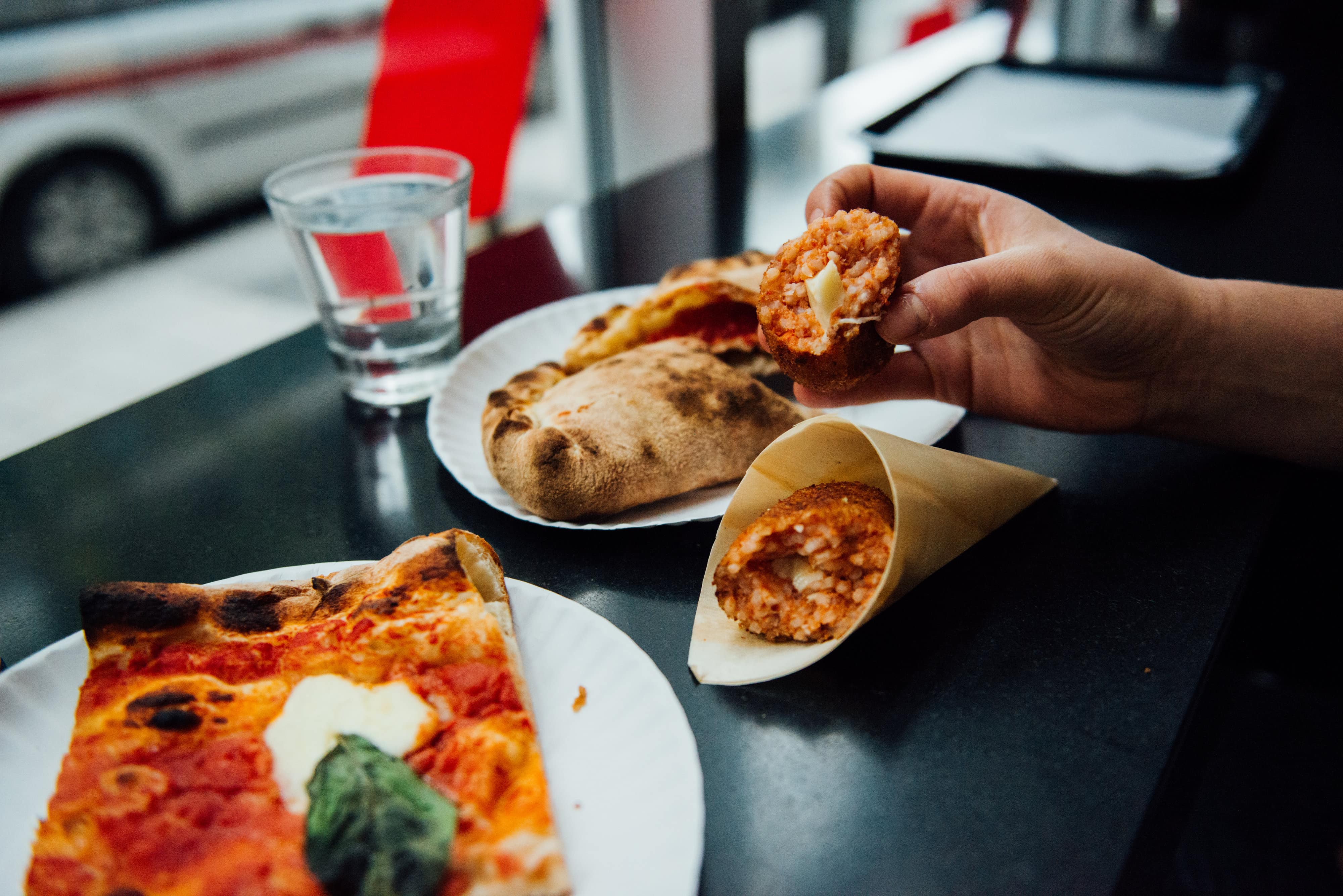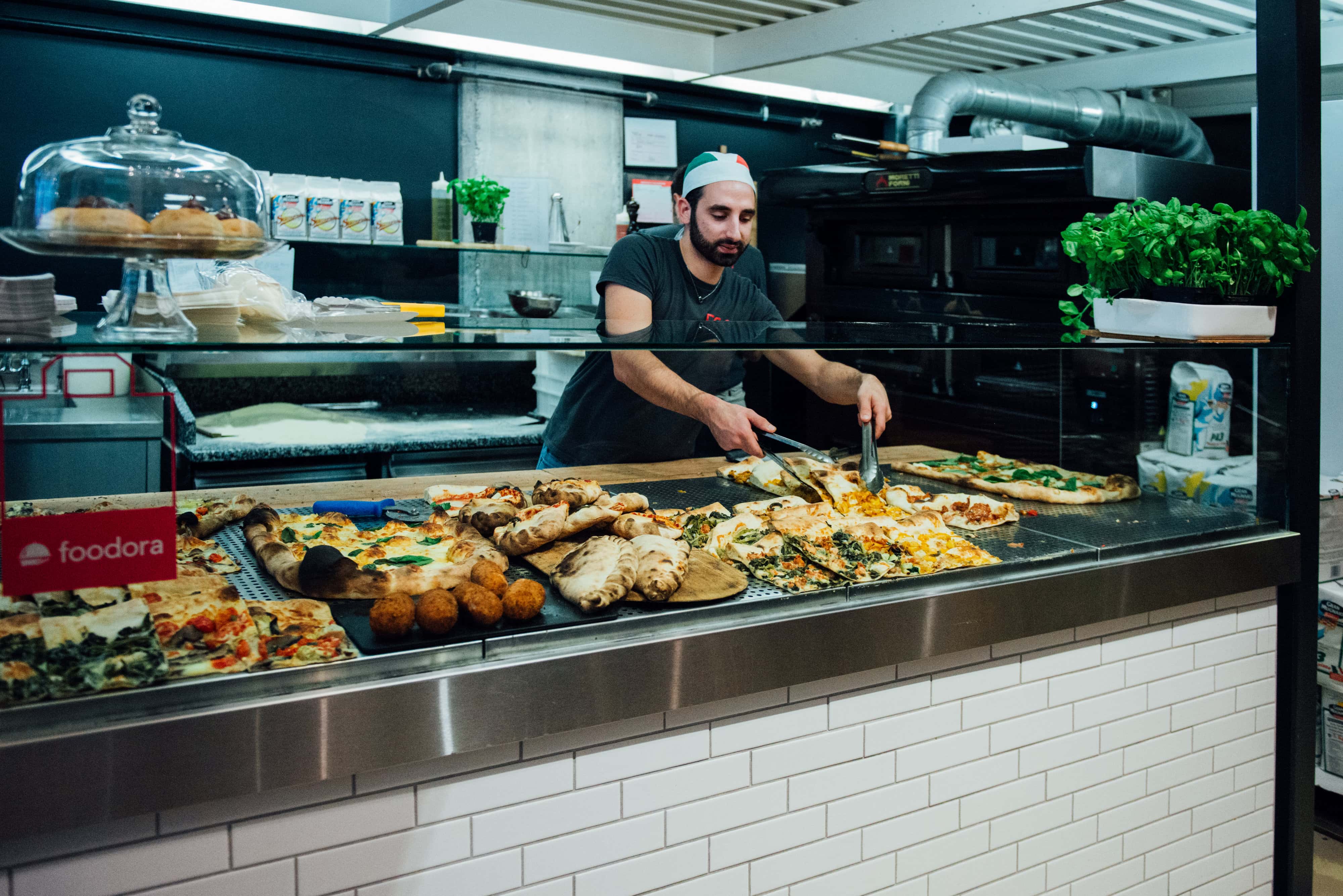 FCO Pizzeria, a humble lunch spot, pulls its customers in off the streets with the aromas of freshly baked pizza. FCO is a pizzeria turned gelateria that pays homage to its Italian roots through traditional flavours and techniques. If you are looking to grab a slice or scoop, FCO will do more than just satisfy your cravings. It will transport you straight to streets of Rome.
Owner, Dino, opened the restaurant in 2012. He recounts his family history from Rome, and his desire to share Italian cuisine with the foodies of Montreal. Reminiscent of his grandmother's cooking, all of the dough, bread and the gelato at FCO is homemade. He explains how one of the best parts of running a place like FCO are the amazing connections he makes with regular customers. A restaurant like this is one you will be returning to after you've had your first taste. For every slice of pizza that FCO serves to the community, a slice of Italian culture comes with it.
Located just beside Square Victoria, FCO is often packed with people from all walks of life. Considering the metre long pizza pies, calzones, and a constantly changing gelato flavours, we are not surprised. Dino explains his reasoning behind the choice of location, which was inspired greatly by the proximity to his second restaurant, Officina. He also speaks to the abundance of office buildings in the neighbourhood, which rase the demand for his uniquely daytime food. The space (only 40 seats) is ideal for quick lunches and takeout, and its aura is notably casual and stylish. Dino designed the minimalist interior himself, ensuring that the food was able to take centre stage.
The name FCO originates from Fiumicino, the aviation code for Rome's international airport. At FCO, the Margarita pizza is by far the fan favourite. Italian Authenticity is at the heart of FCO's menu. The menu stays fairly consistent as it focuses on traditional Roman style pizza and Italian flavours The team works hard to source seasonal ingredients, uplifting the food's freshness and vibrant flavours. And then there's the gelato – a daily array of 8 flavours ranging from a tangy Sorbetto alle limone to a rich Cioccolato. We highly recommend the Pistacchio! And to drink, we suggest a pint from the infamous Italian brewery Birra Menabrea.
If you are a lover of Italian food, make sure to stop in at FCO because you will not be disappointed!
Written by Sydney Carter
Photography by Alison Slattery




FCO di Fiumicino

$$
Monday: 11:00 AM – 8:00 PM
Tuesday: 11:00 AM – 8:00 PM
Wednesday: 11:00 AM – 8:00 PM
Thursday: 11:00 AM – 8:00 PM
Friday: 11:00 AM – 8:00 PM
Saturday: Closed
Sunday: Closed