Datsun: Ottawa's exquisite and trendy Asian melting pot on Elgin St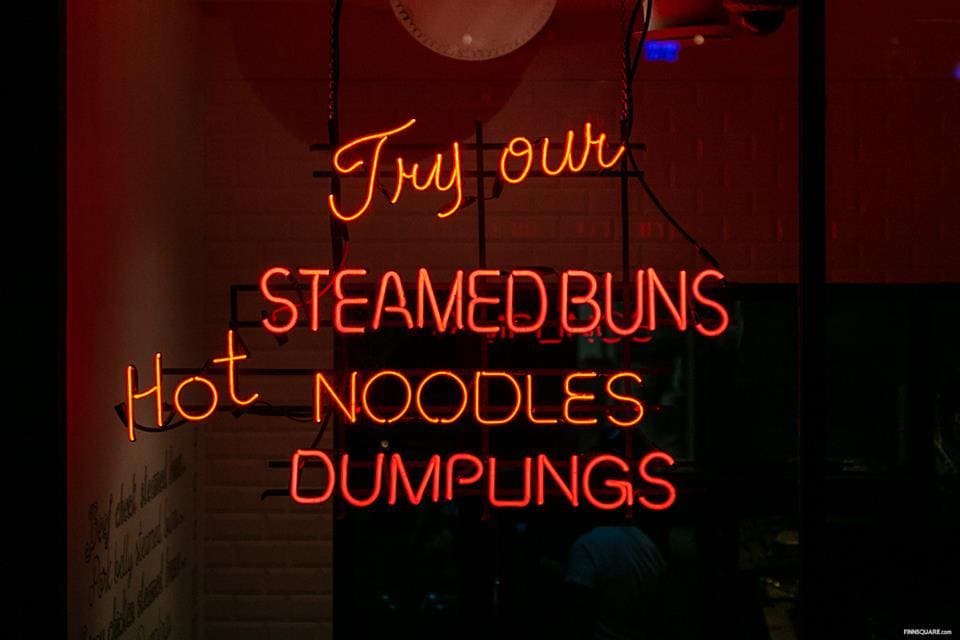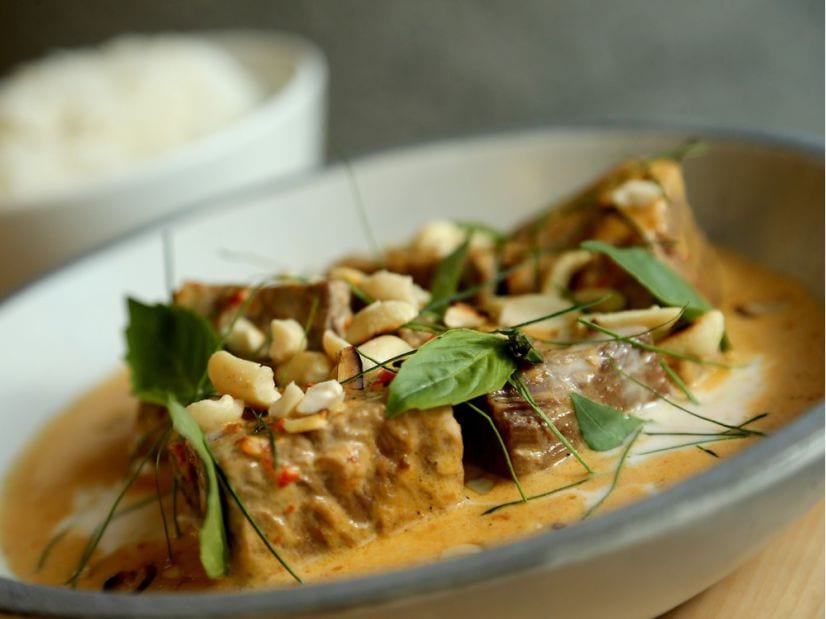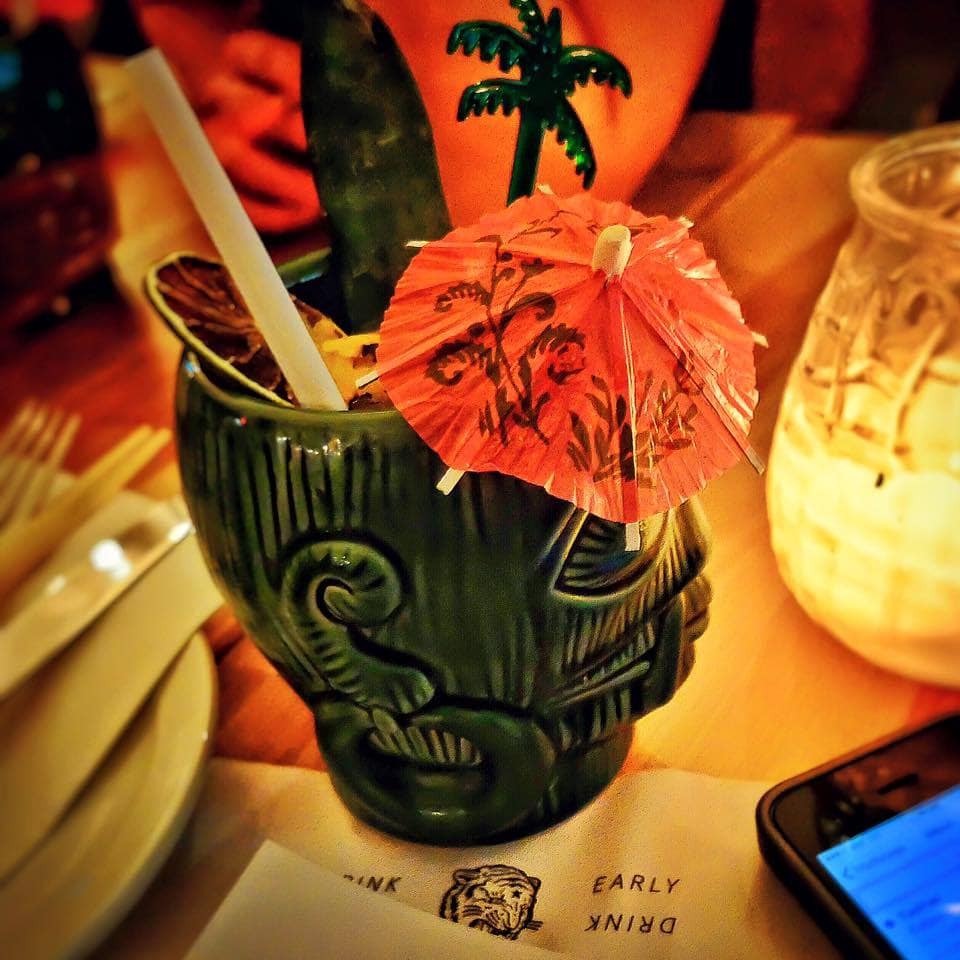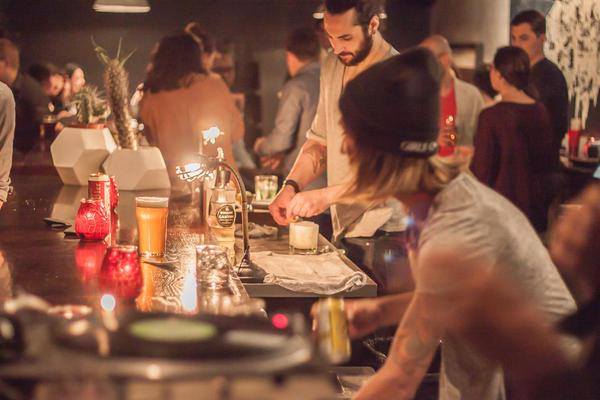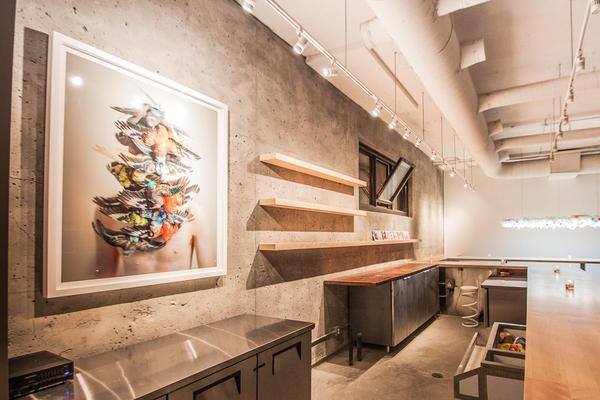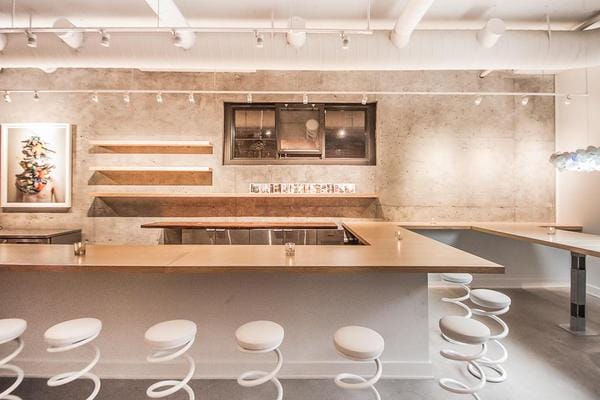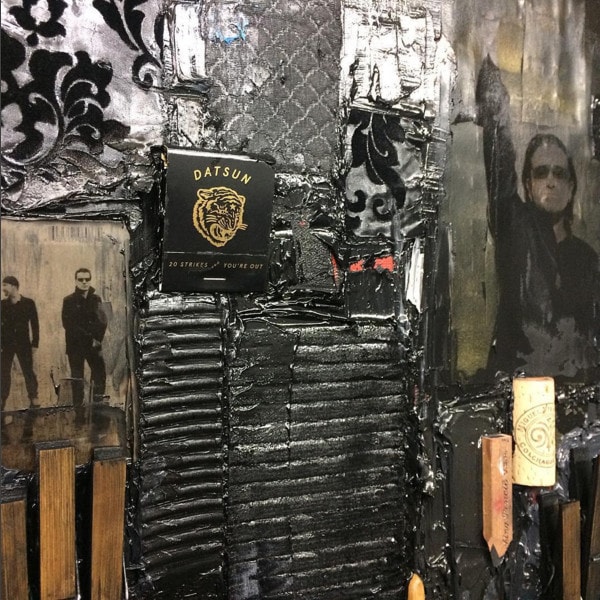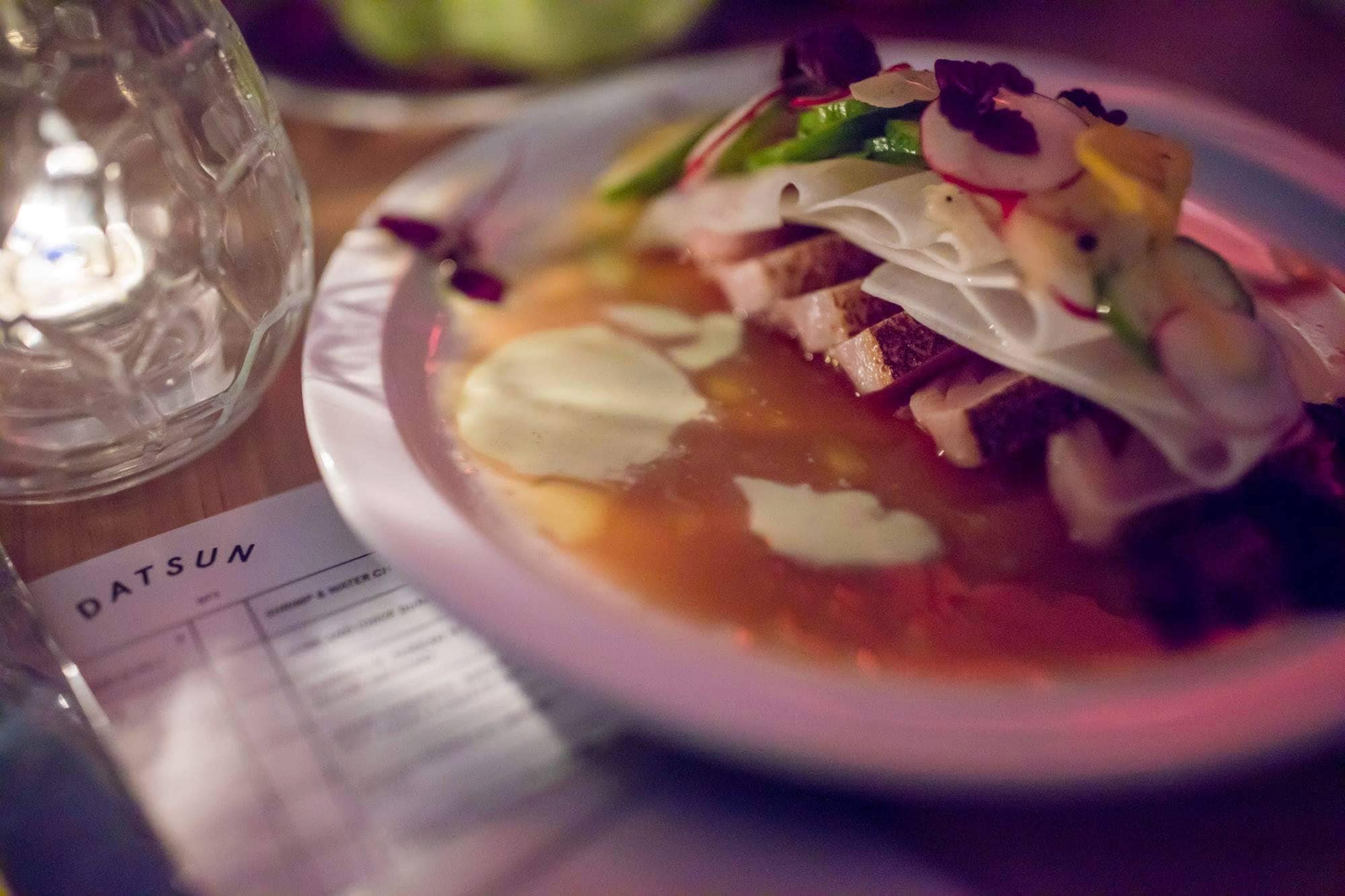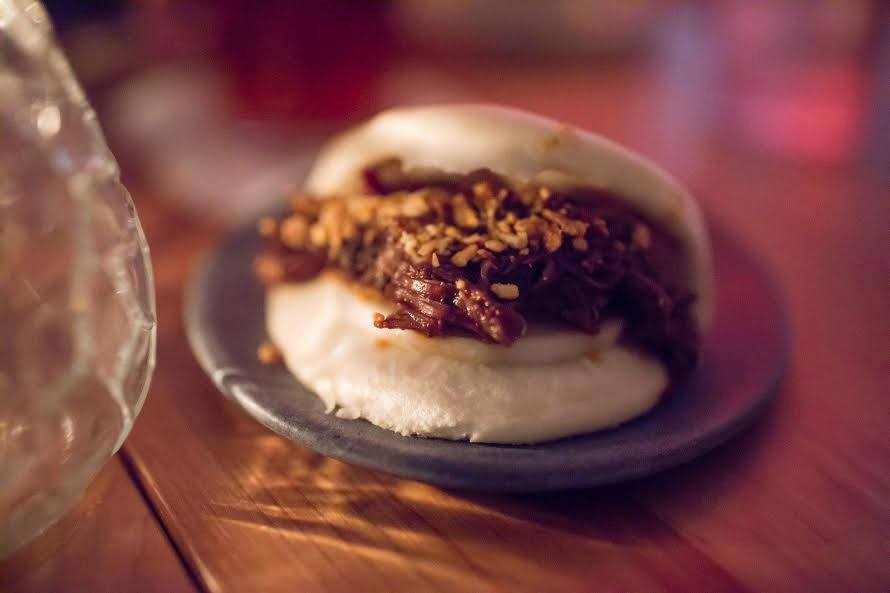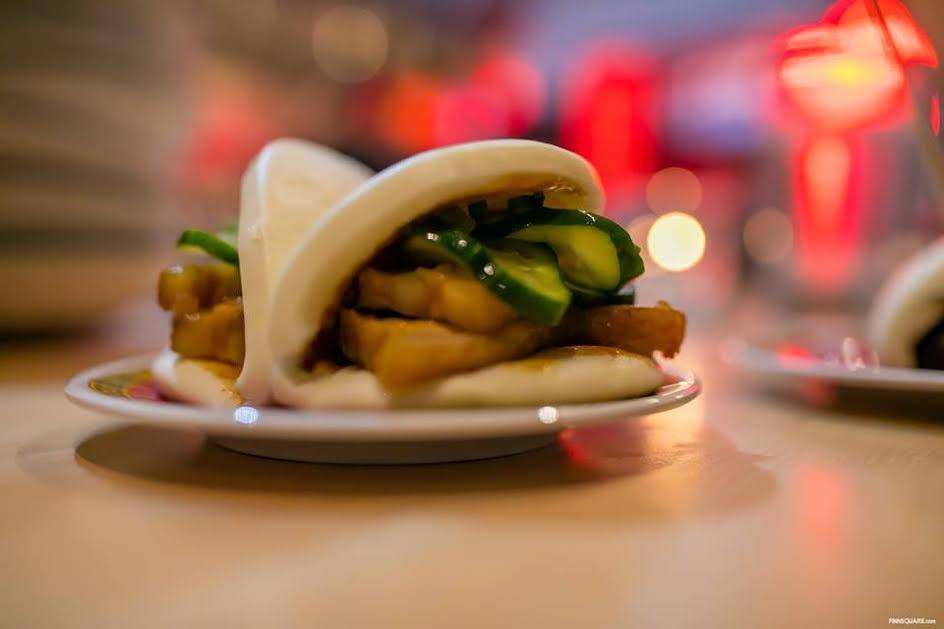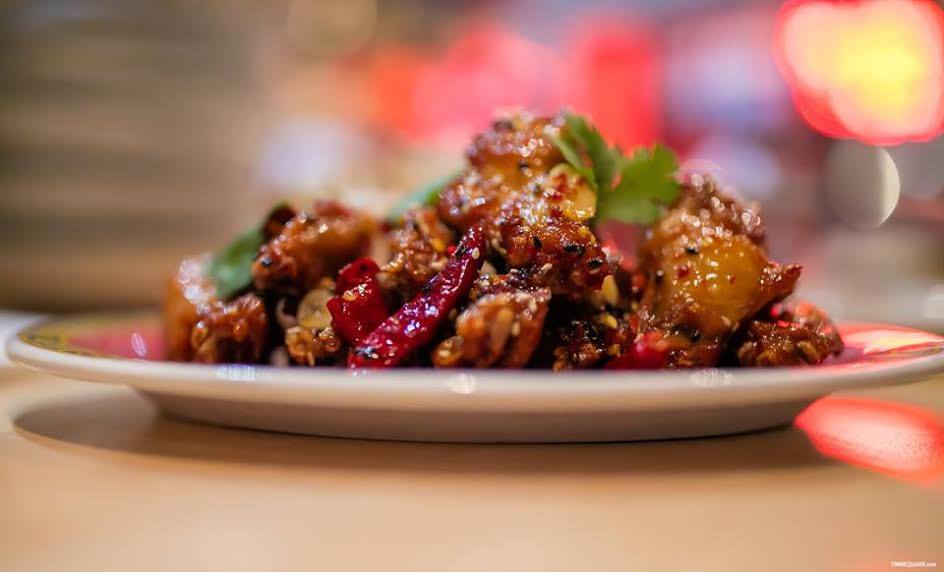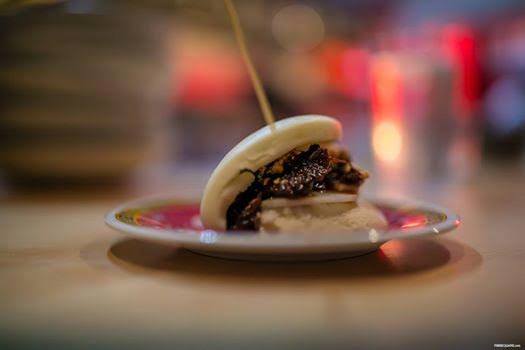 Datsun

$$
Monday: 5:00 – 10:00 PM
Tuesday: 5:00 – 10:00 PM
Wednesday: 5:00 – 10:00 PM
Thursday: 5:00 – 10:00 PM
Friday: 5:00 – 11:00 PM
Saturday: 5:00 – 11:00 PM
Sunday: Closed


Owner(s) Matthew Carmichael
Chef(s) Jordan Holley
Opened 2013

Accepts mastercard, visa, amex, cash, debit
55 Seats
Located on Elgin, Datsun Restaurant serves one of the finest Asian cuisines found in Ottawa. The menu proposes dishes full of inspirations from the cuisines found in Japan, Thailand, China and Korea, and the owners must have hit the nail on the head because Datsun is always full, delighting its customers.
There's an ironic side to Datsun too, which has nothing to do with its name – the famous Nissan export car produced in Japan during the latter half of 20th century: Datsun is not located in the city's Asian quarter, is by no means operated by Asians, and it's 'cousin' is the successful Mexican restaurant "El Camino", located next door!
At the entrance, a large red neon sign grabs your attention, inviting passer-bys to enter this true temple of Asian cuisine, or to order take away from the small window. Once inside, it opens up into a fashionable space with an industrial look of high ceilings, cement pillars, where white and grey are the dominant tones, somewhat softened by the attractive and smart lighting together with the mixtures of casual seating and harvest-size wooden tables. The white bar stools are a nice touch with their 'screw'-based design.
In the kitchen is the owner of both restaurants, Matthew Carmichael, assisted by Chef Jordan Holley. The duo has prepared a mouthwatering menu for us, showcasing Asian flavors that up until now, were not associated with this part of the city. The chefs' dishes show a respect and appreciation for the authenticity of Asian cuisine but they also focus on a North American interpretation of it. The result is their personal vision of what we recognize as Asian food, and the two chefs freely reveal that they are directly inspired by the cuisine of celebrity chef David Chang of the restaurant group Momofuku, but also via Matthew's own travels to Southeast Asia, Thailand and Melbourne, Australia.
The restaurant offers an attractive concept of small plates to share from $9 to $16, affordable prices which won't break the bank. This savoury food is beautifully rich in flavours and these refined dishes arrive at the table in generous portions. If you are wanting to fulfill your cravings for Asian food, Datsun will do this from their traditional offerings to their revisited recipes. The two chefs are brilliant at recreating updated versions of Asian buns, noodles, dumplings, Pho soups, ramen, laksa – the list goes on …… We love the sashimi with mackerel, and the yakitori skewers with lemongrass. And oh yeah, save some room for the scoop of fried ice cream with caramel sauce.
As for the drinks at Dragon, their cocktails line up well with the food menu, with some Asian touches here and there, plus lots of fresh flavors.
Datsun wins over its customers just as much through its attractive surroundngs as it does through its exquisite menu offerings. These chefs are successful because
they have been able to propose Asian cuisine that both honors traditions but also offers a fresh take on recipes by adding their own personal touches. Datsun is, without any hesitation, a must-try and, in our opinion, serves the best Asian cuisine in Ottawa.
Written by Inès Duguen
Photography by Restaurant Datsun