Choux Gras: Excellent Dining at the Fairmont de Mont-Tremblant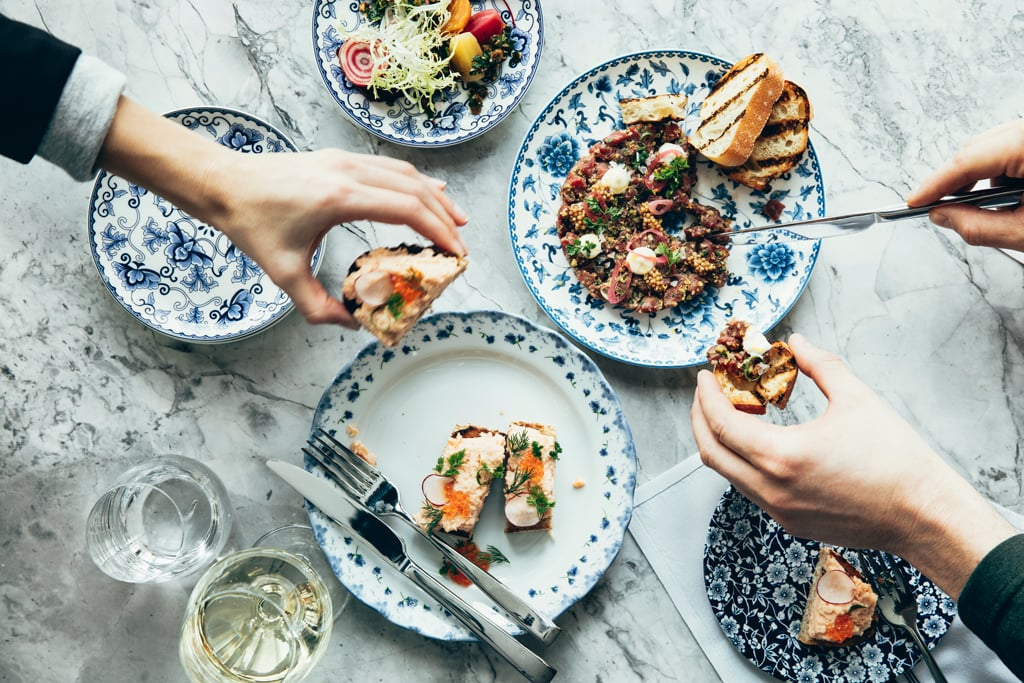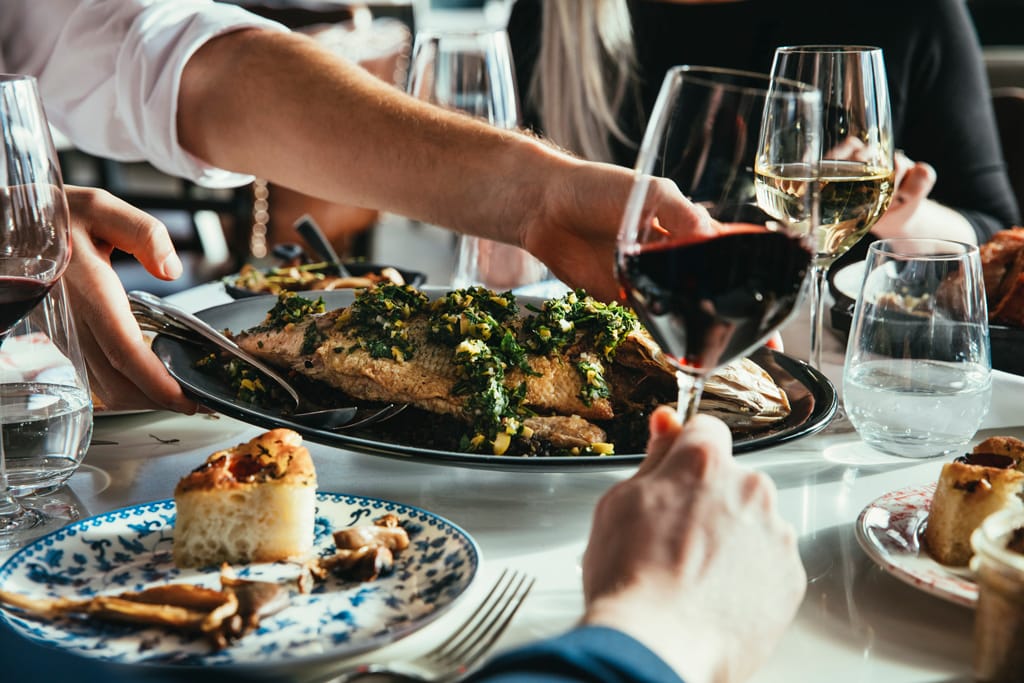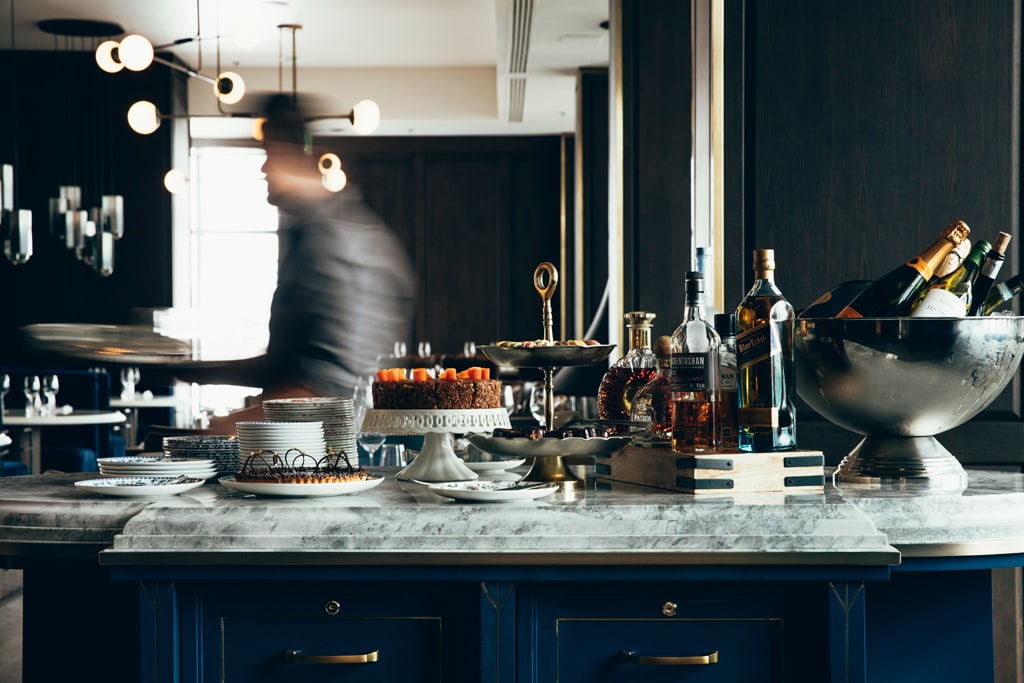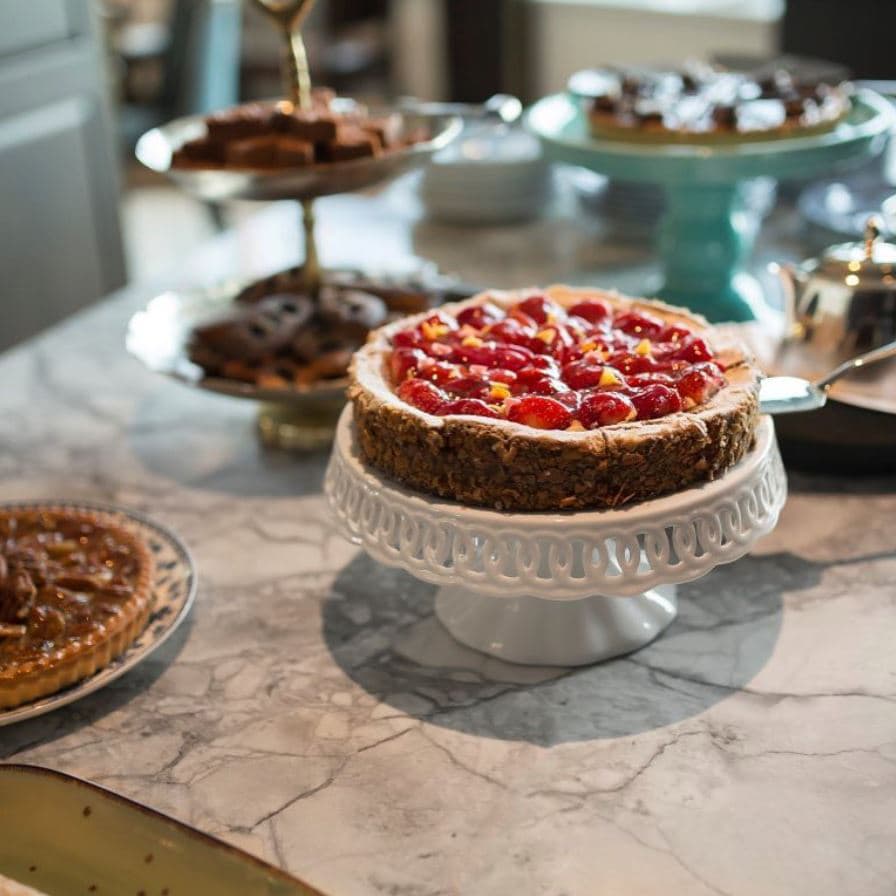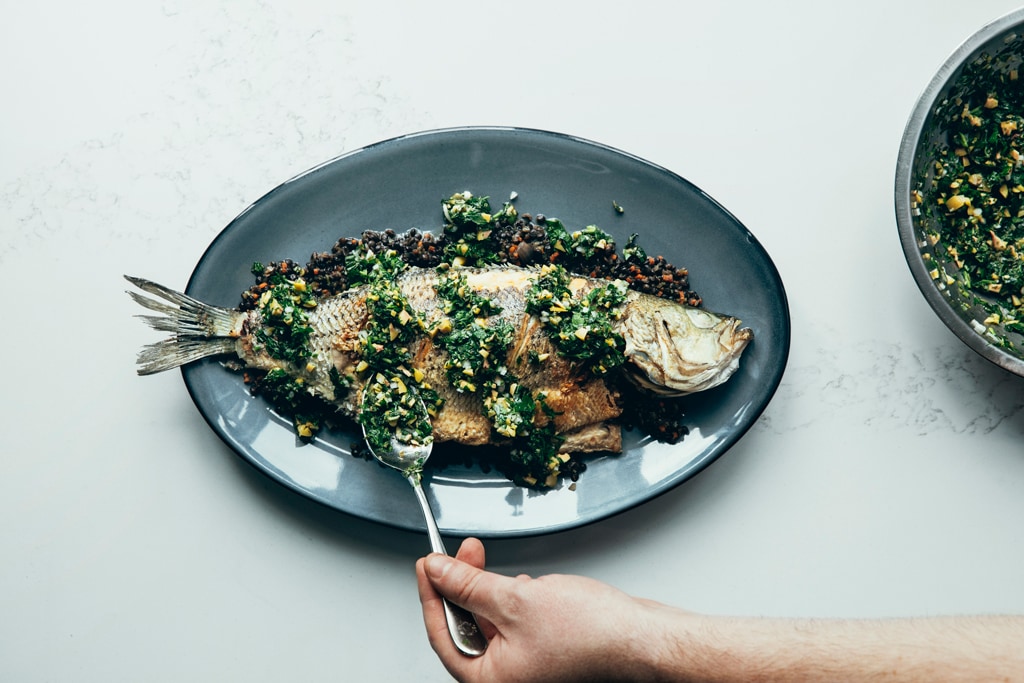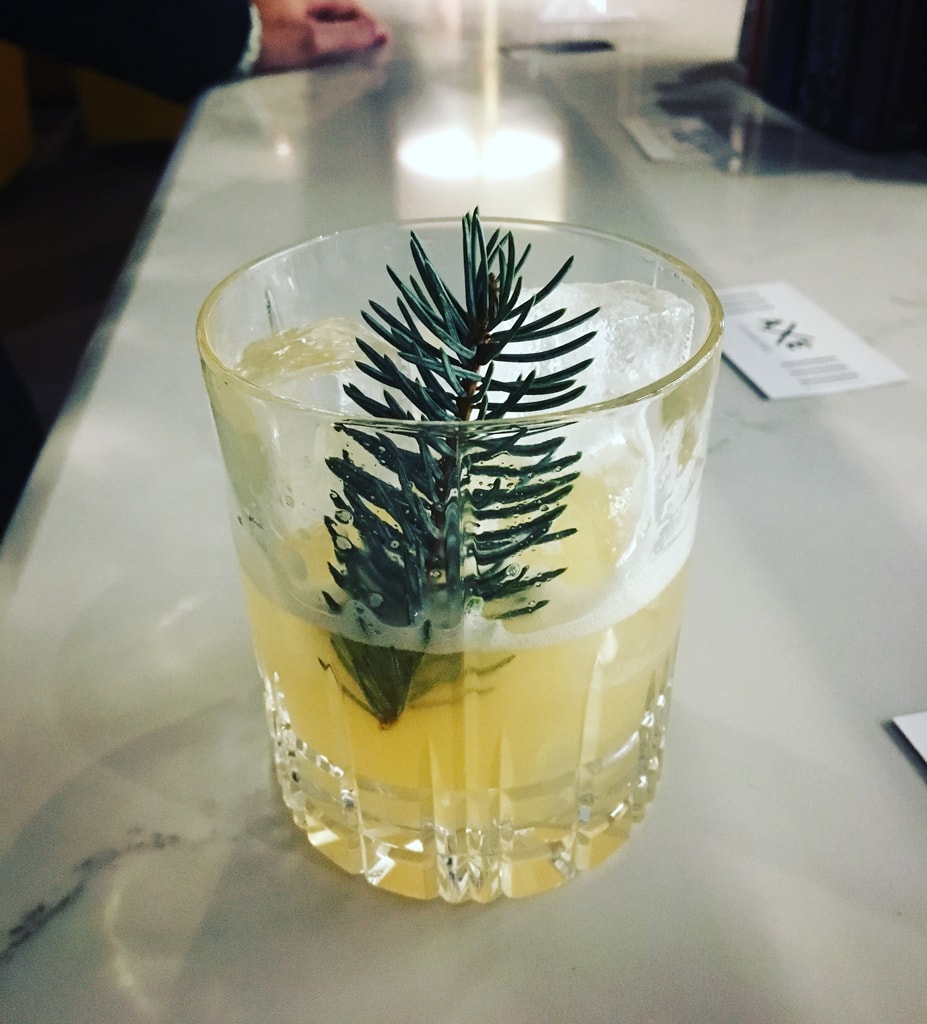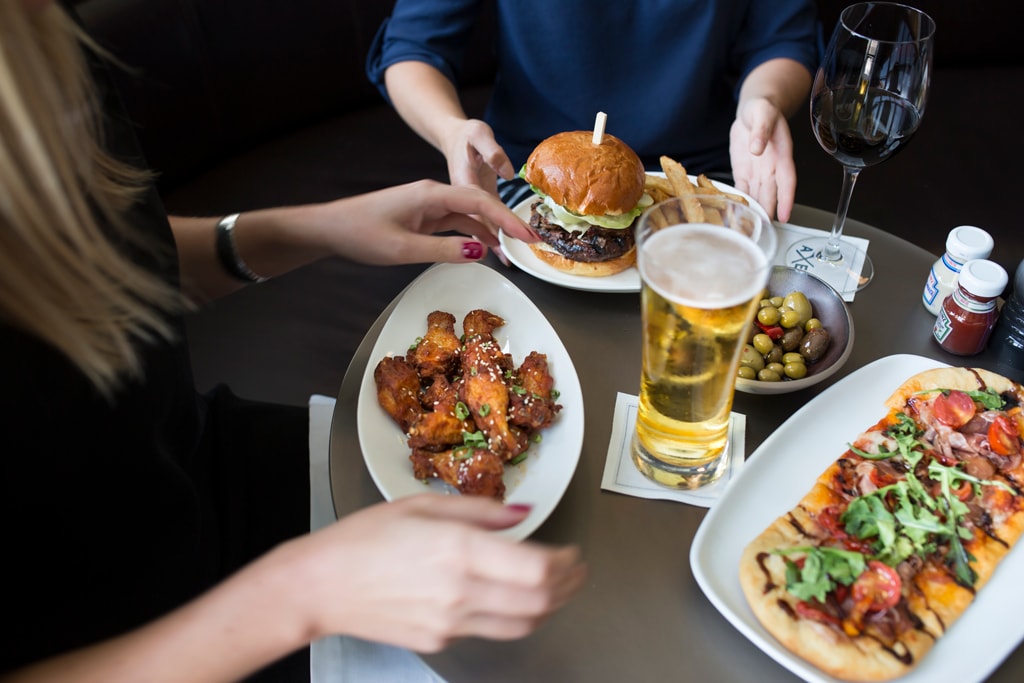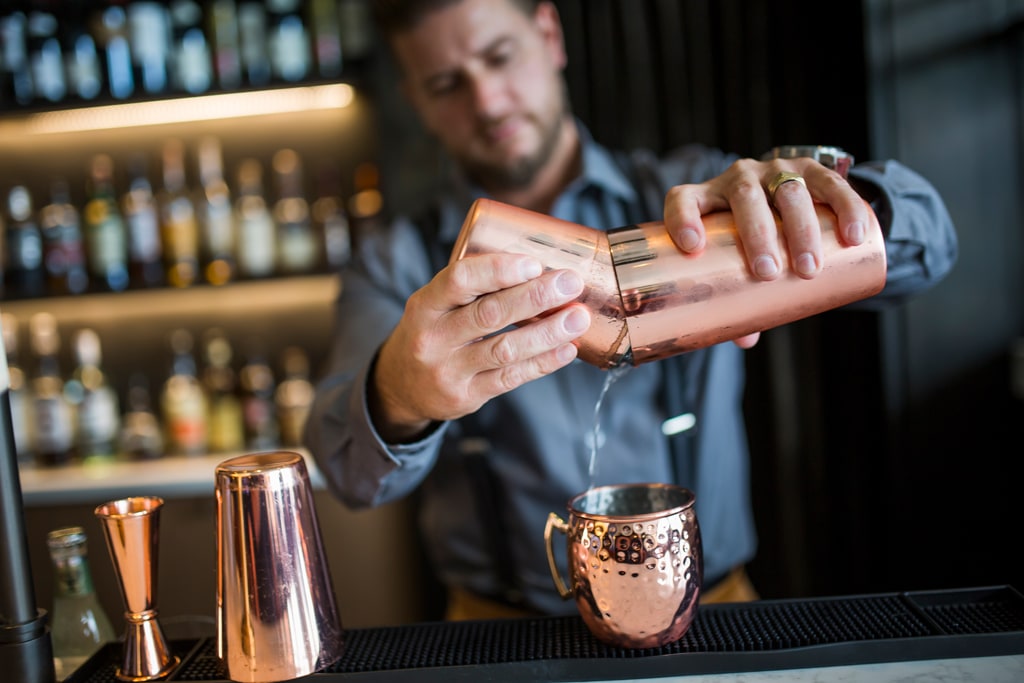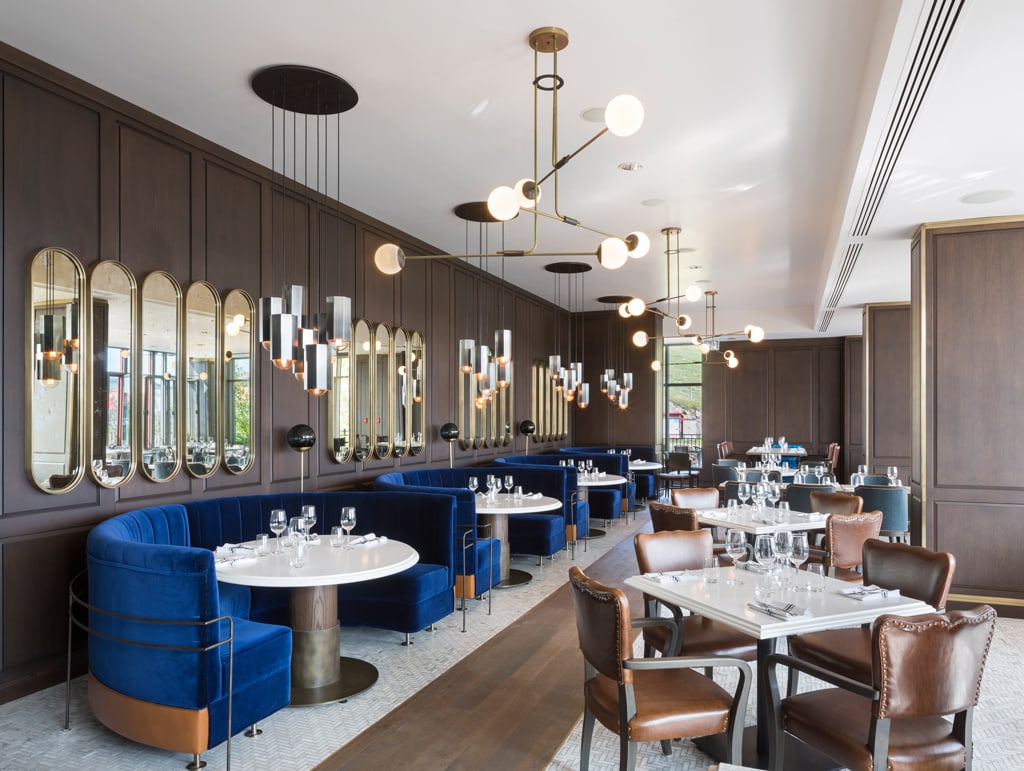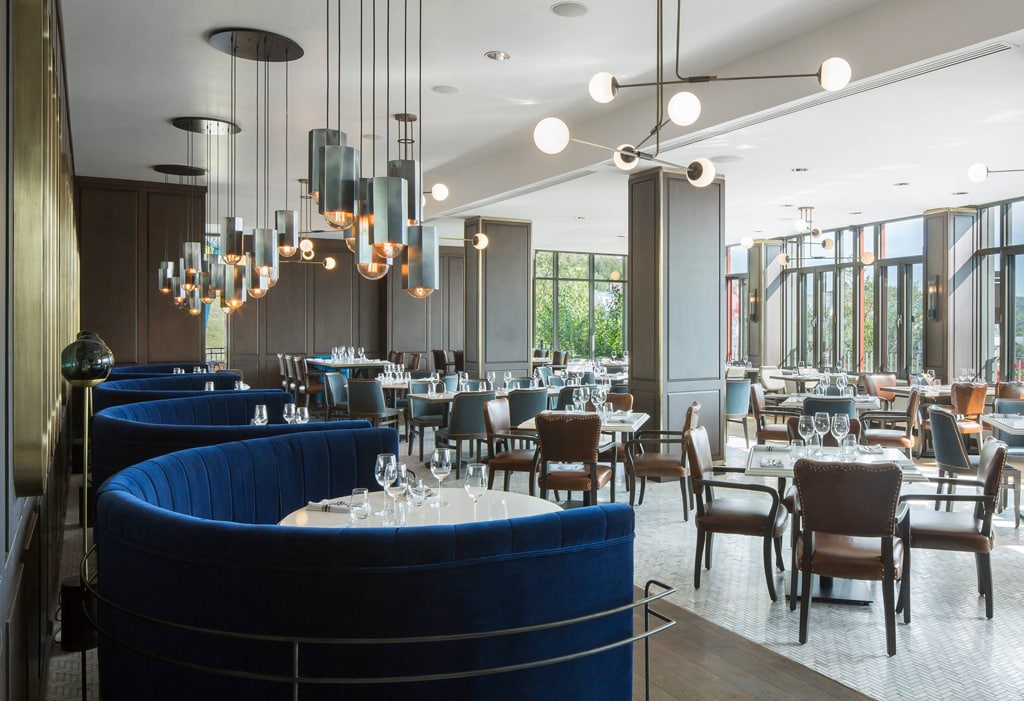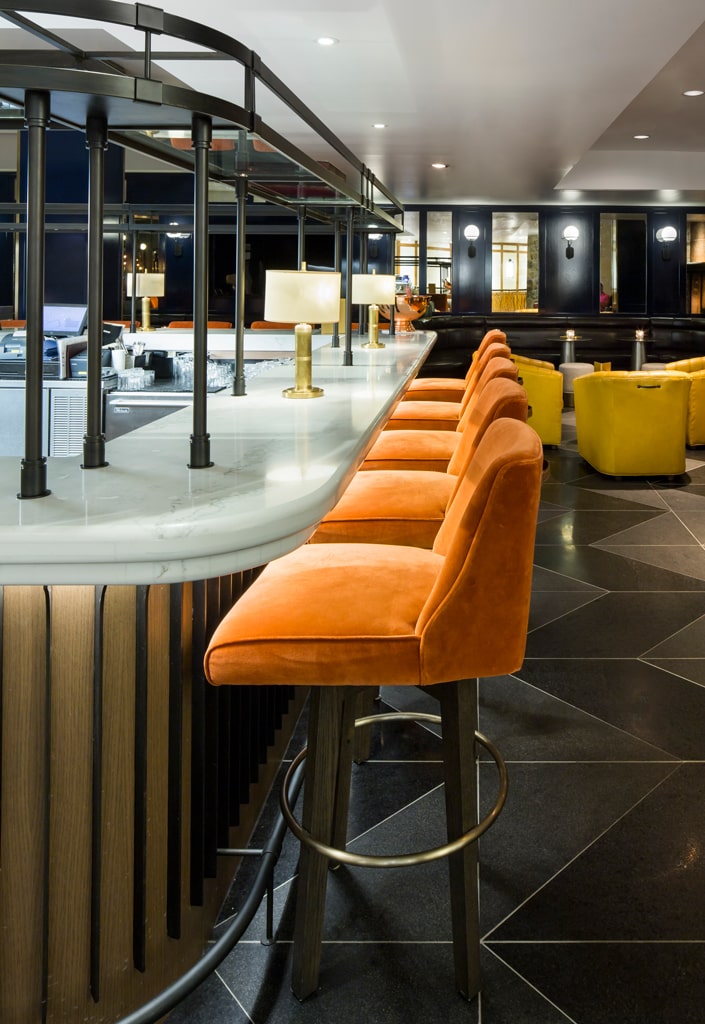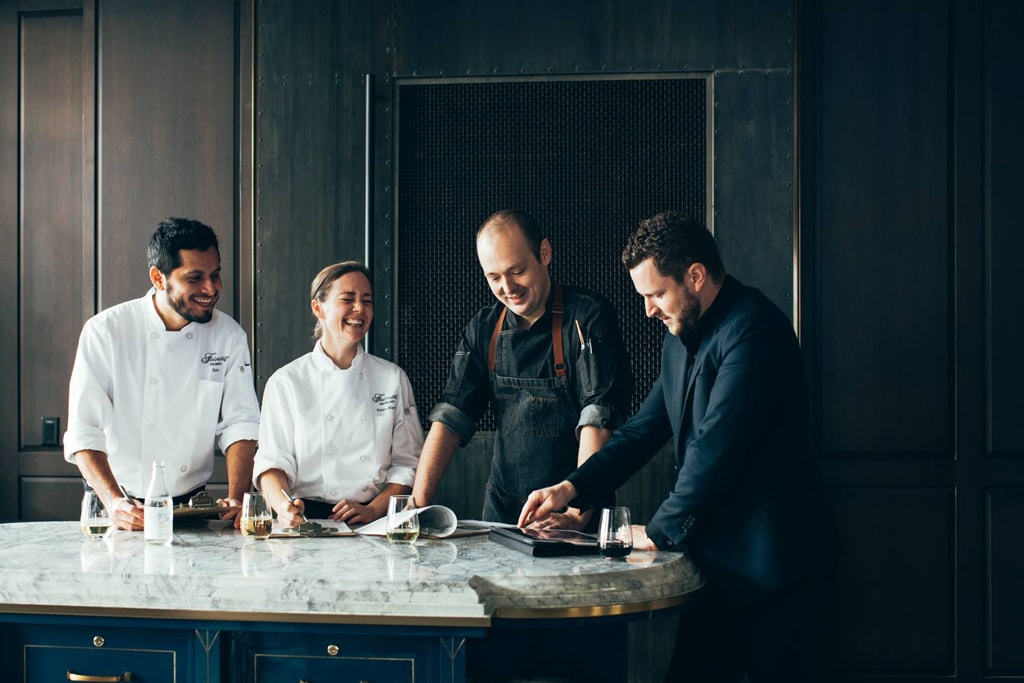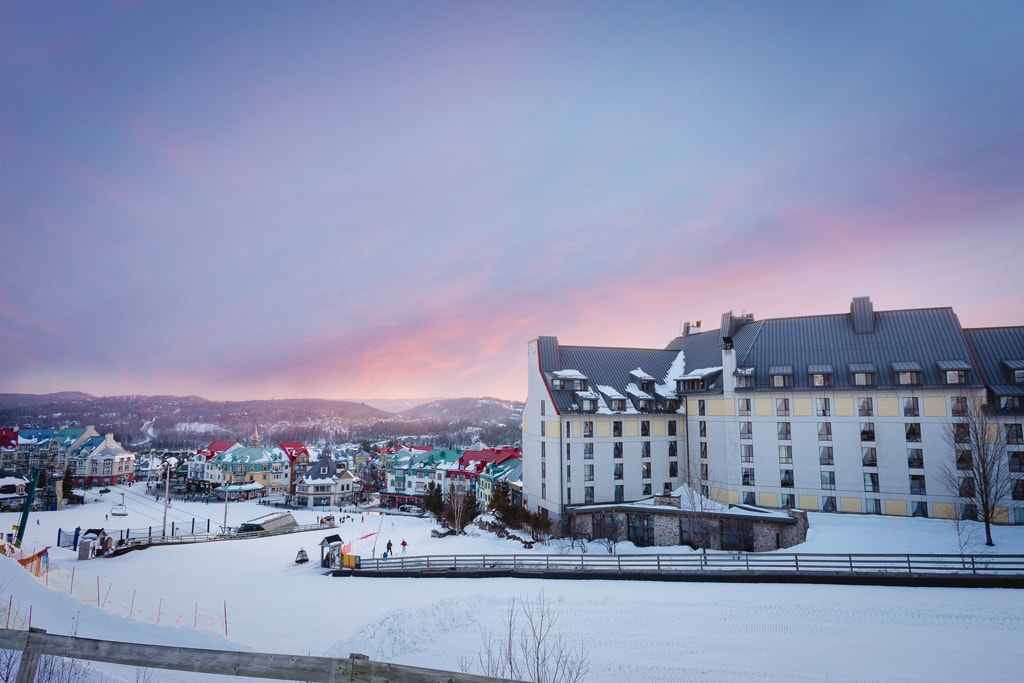 Choux Gras Brasserie Culinaire

Monday: 6:00 – 10:00 PM
Tuesday: 6:00 – 10:00 PM
Wednesday: 6:00 – 10:00 PM
Thursday: 6:00 – 10:00 PM
Friday: 6:00 – 10:00 PM
Saturday: 6:00 – 10:00 PM
Sunday: 6:00 – 10:00 PM

Le Choux Gras : at the foot of the mountain and in the village of Mont-Tremblant, this Fairmont Hotel is home to one of the best restaurants in the area. The food is tasty and comforting, full of flavour and perfect for a special evening.
Led by Frédérick Lozeau Laplante, Le Choux Gras opened its doors in July 2017. The restaurant takes its name directly from the expression faire ses choux gras, which translates to 'making fat cabbages'. The expression means to take advantage of something, in this case making a feast of one's visit to Le Choux Gras.  The feasting here is not only about the food, but also the sense of conviviality that surrounds it. The restaurant offers a relaxed and unpretentious bistronomy cuisine.
Le Choux Gras offers a breathtaking view of the mountain itself and the pedestrian section of Mont-Tremblant. Designed by Toronto's DesignAgency, the vast space displays a touch of modernity, while respecting the classic and chic bistro aesthetic. The restaurant has 84 seats, some of which are surrounded by large royal blue velvet banquettes for more privacy. The space is inviting and combines the warmth of wood with the clarity of a white ceramic floor. A large bay window borders the entire restaurant that once again allows guests to enjoy the stunning view of the mountain.
Showcasing a reimagined take on traditional Quebecois cuisine, Le Choux Gras designs their menu in partnership with local producers from the surrounding area to guarantee freshness and quality of their featured products. Yves Benoît St-Cyr, the restaurant's chef, ensures that the menu rotates on a seasonal basis, once in the summer and again in the winter. Shareable dishes are the restaurant's specialty, like the 30oz Tomahawk Steak, the Whole Striped Bass or the sizeable Seafood Tower plate of fresh seafood. The sharing component of these dishes enhances the warmth and friendliness of the establishment. The selection of main dishes proposes several options of fish and meat paired with fresh vegetables, with delicious homemade desserts prepared by the pastry team. The plates are refined, tasty, comforting and full of freshness. Moreover, heightening its Quebecois identity, the restaurant's classic dishes are truly authentic.  The wine list is assembled by sommelier Étienne Lachaine and proposes popular classics which are updated every three months. A team of mixologists compose a cocktail menu made up of 15 signature cocktails centered around infusions, bitters and homemade syrups!
We appreciate Le Choux Gras simply because it is one of the best tables on Mont-Tremblant. The excellent menu guarantees a pleasant evening. In addition to offering an impressive view of the mountain, Le Choux Gras also offers a very inviting and relaxed atmosphere.
Written by Samuel Gauvreau Des Aulniers