Chez Tao: Delicious Asian street food and cocktails in Quebec City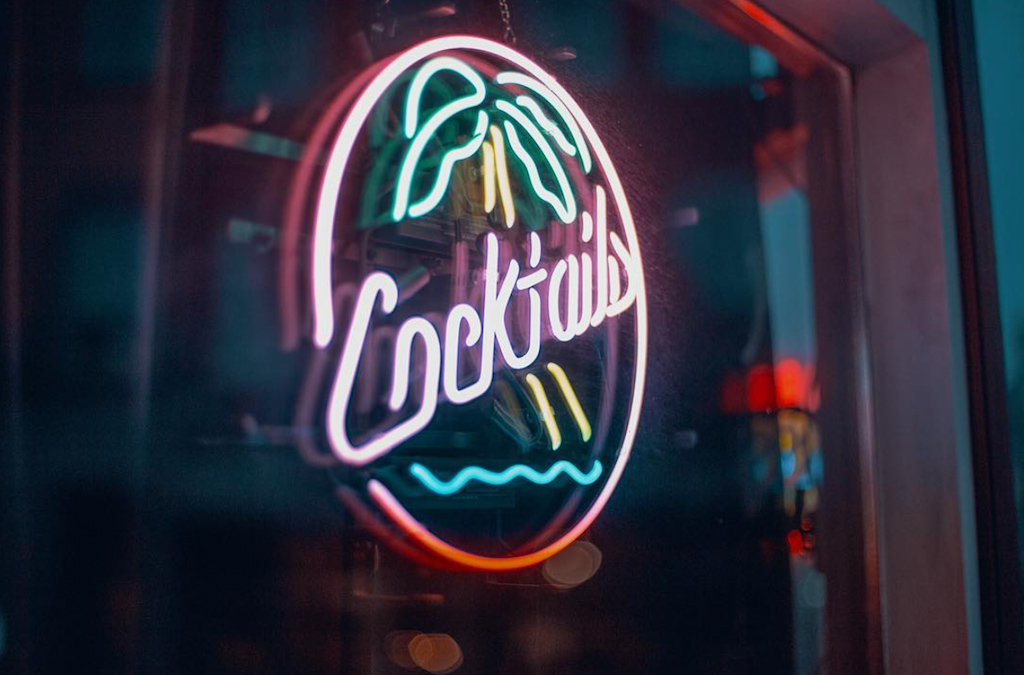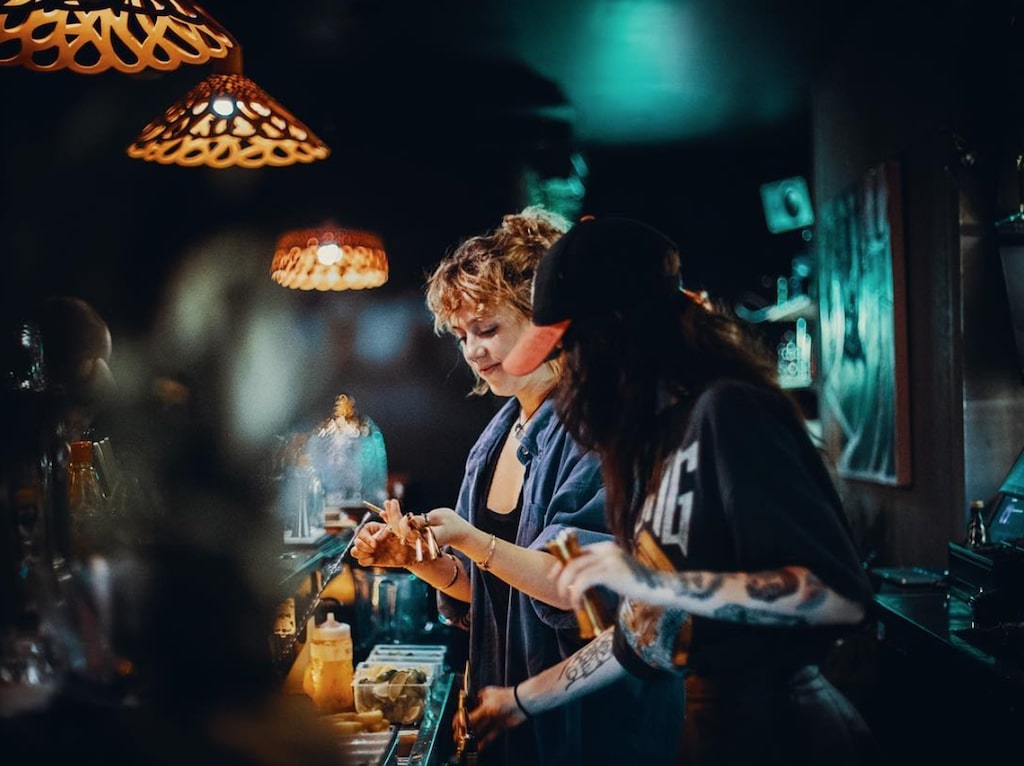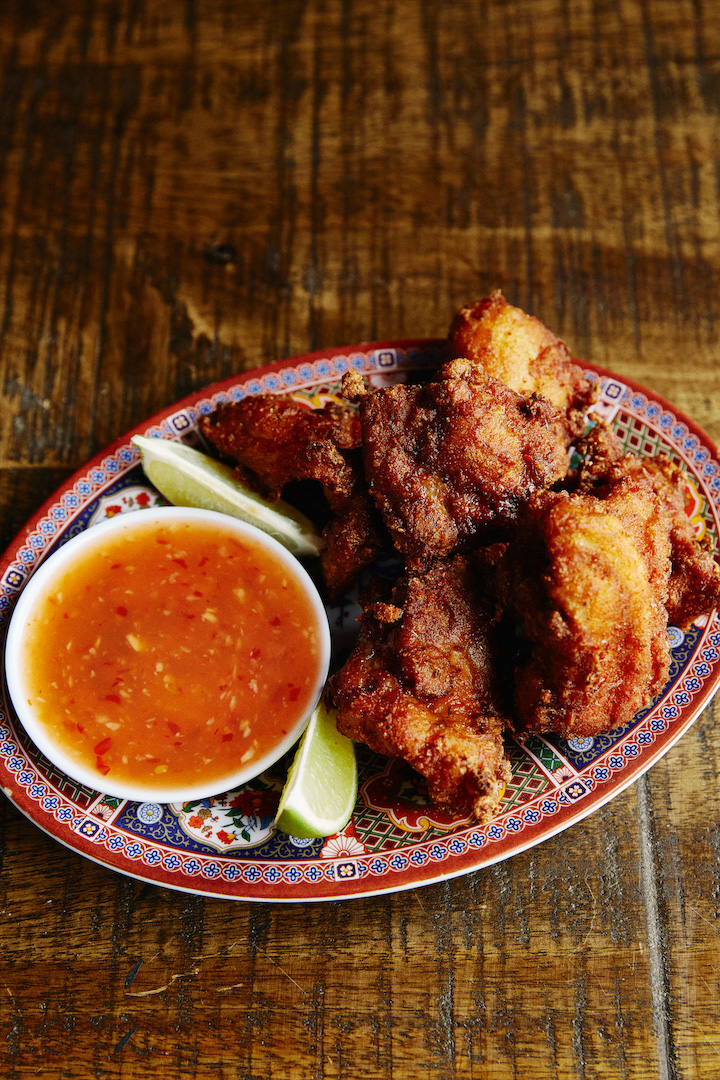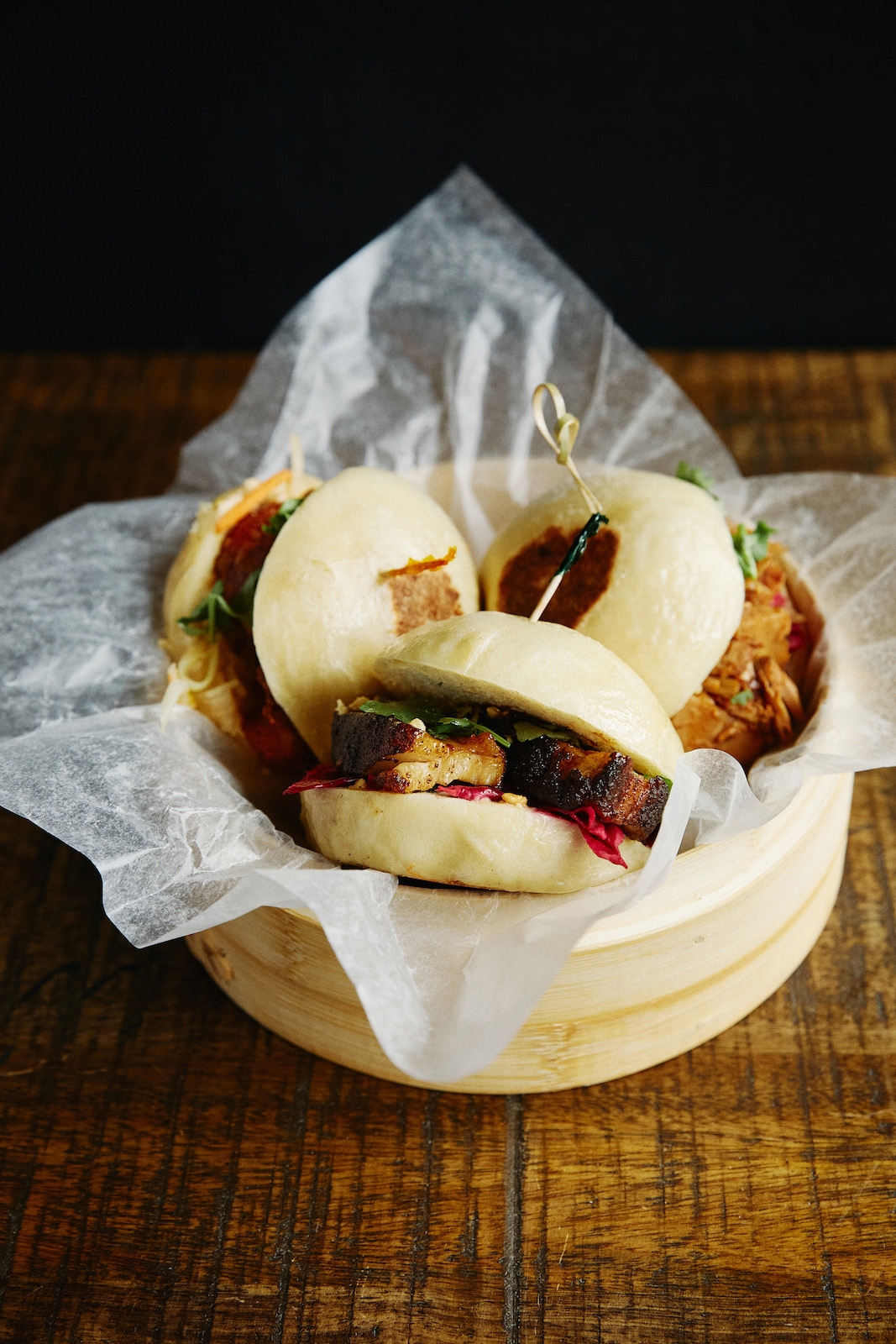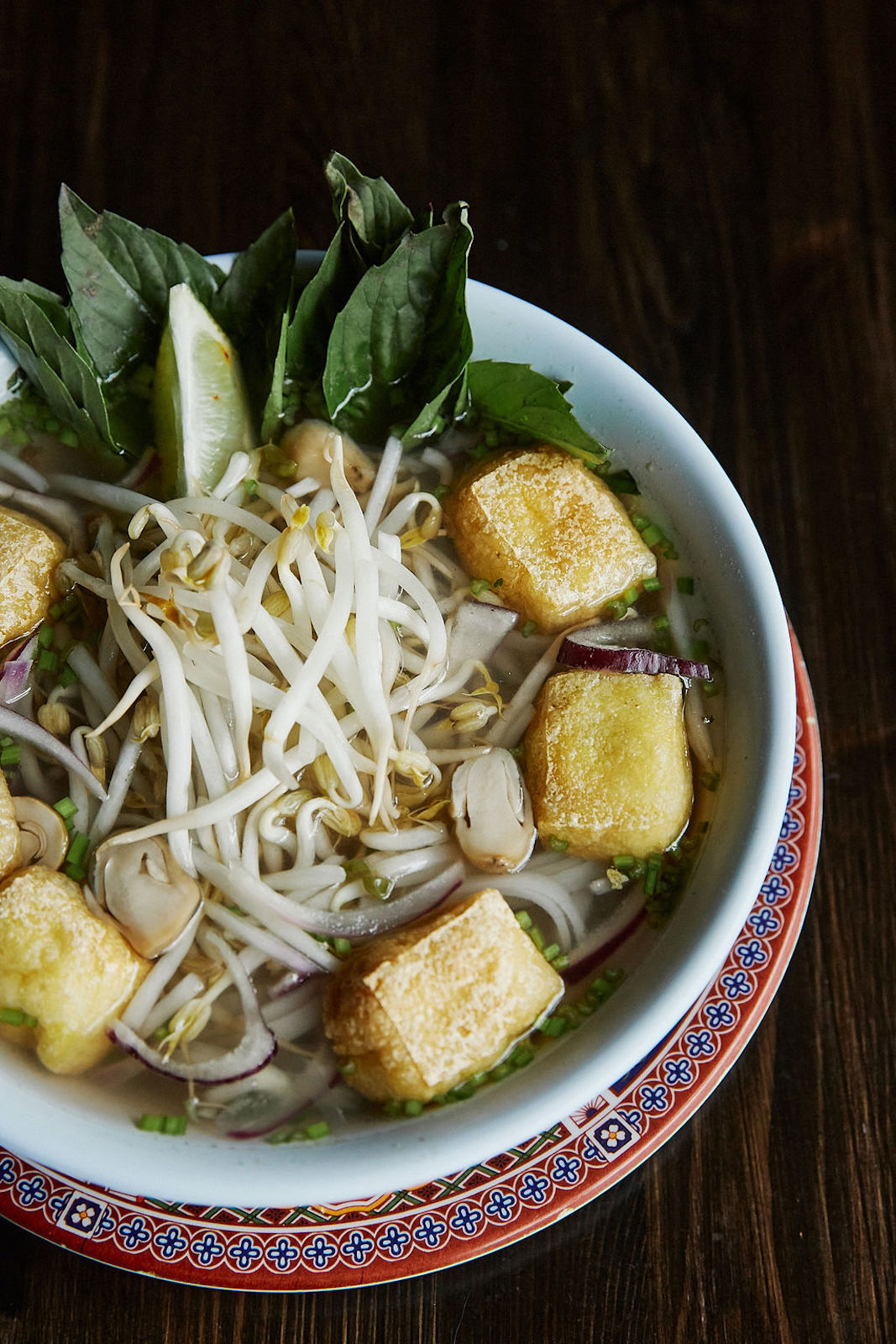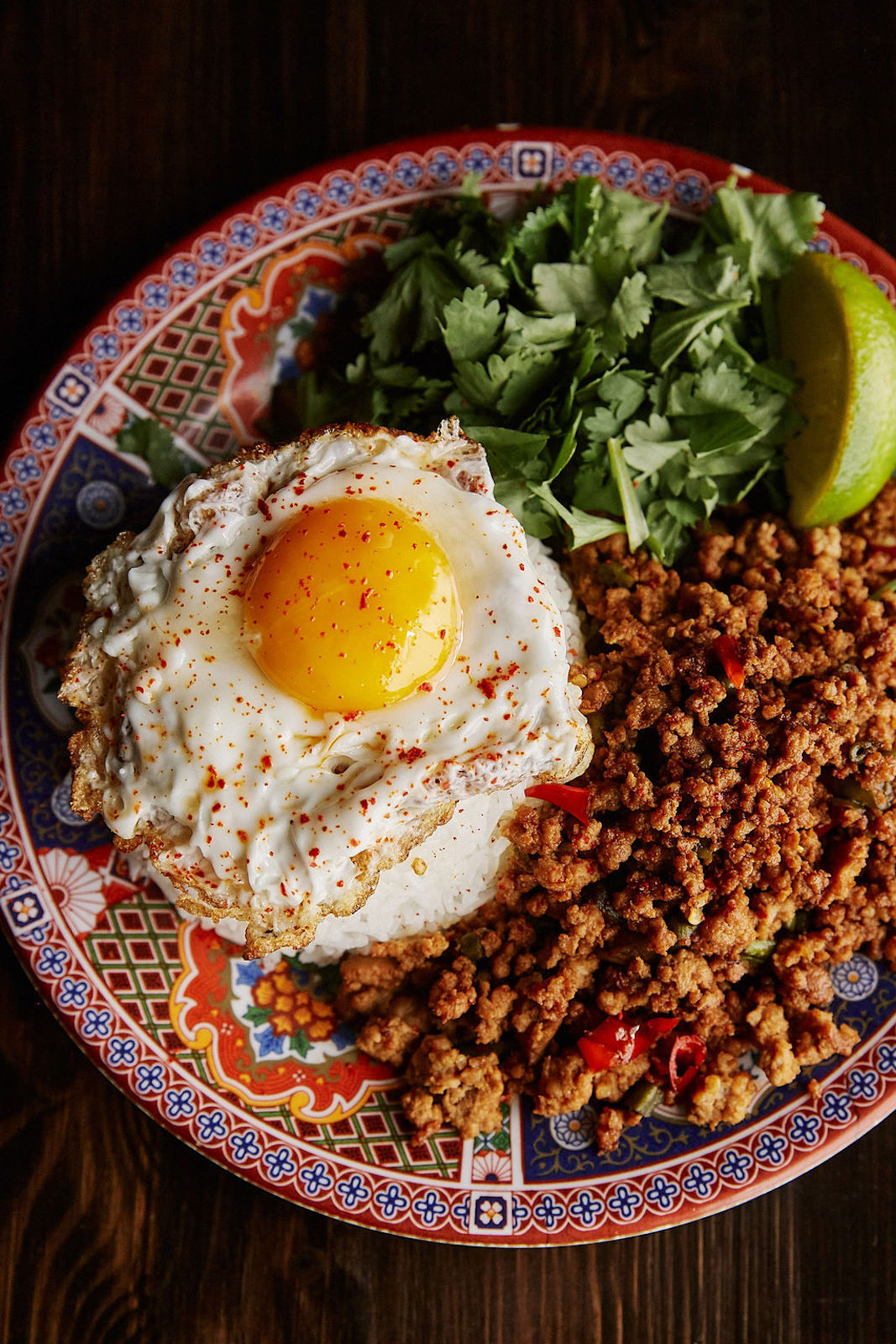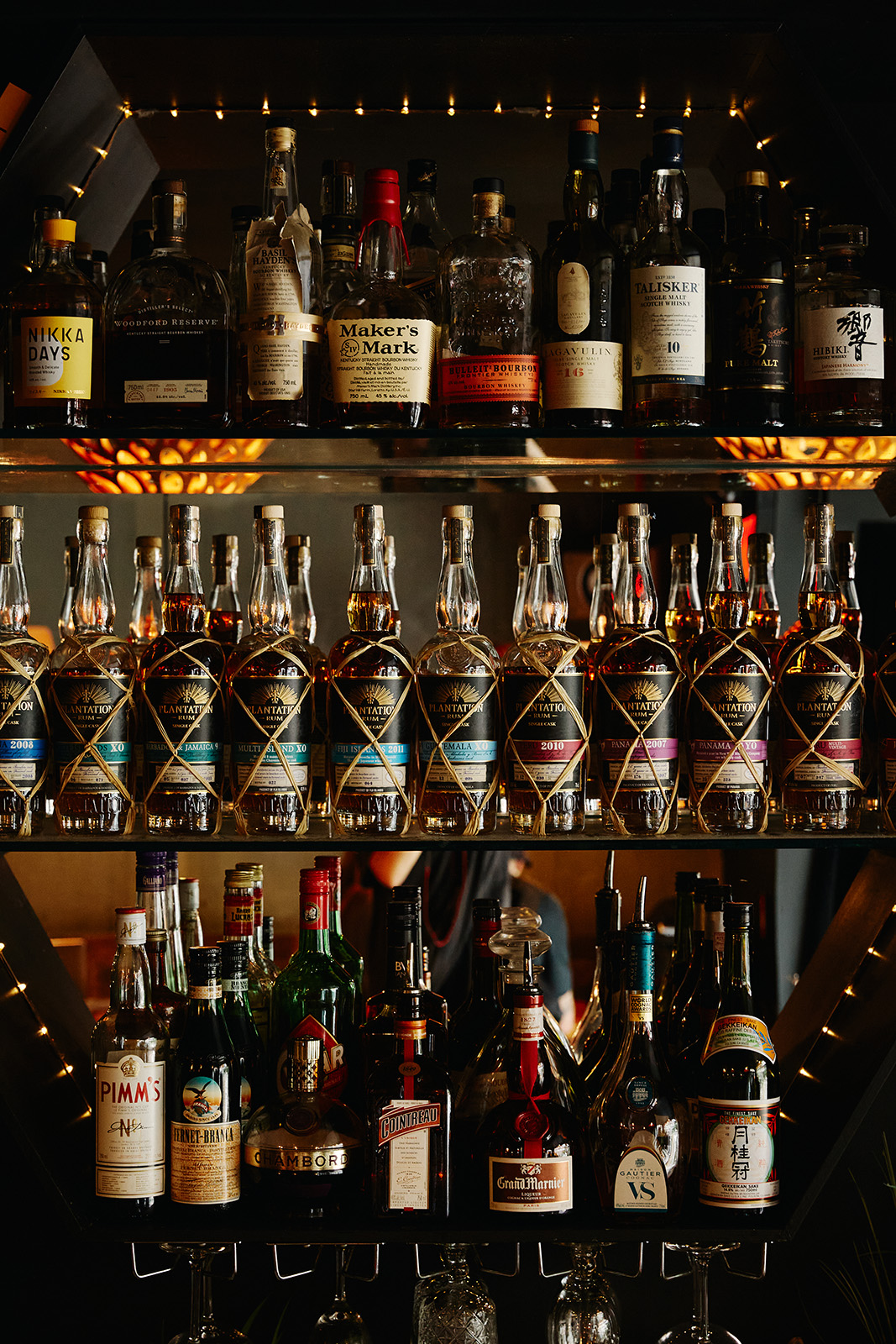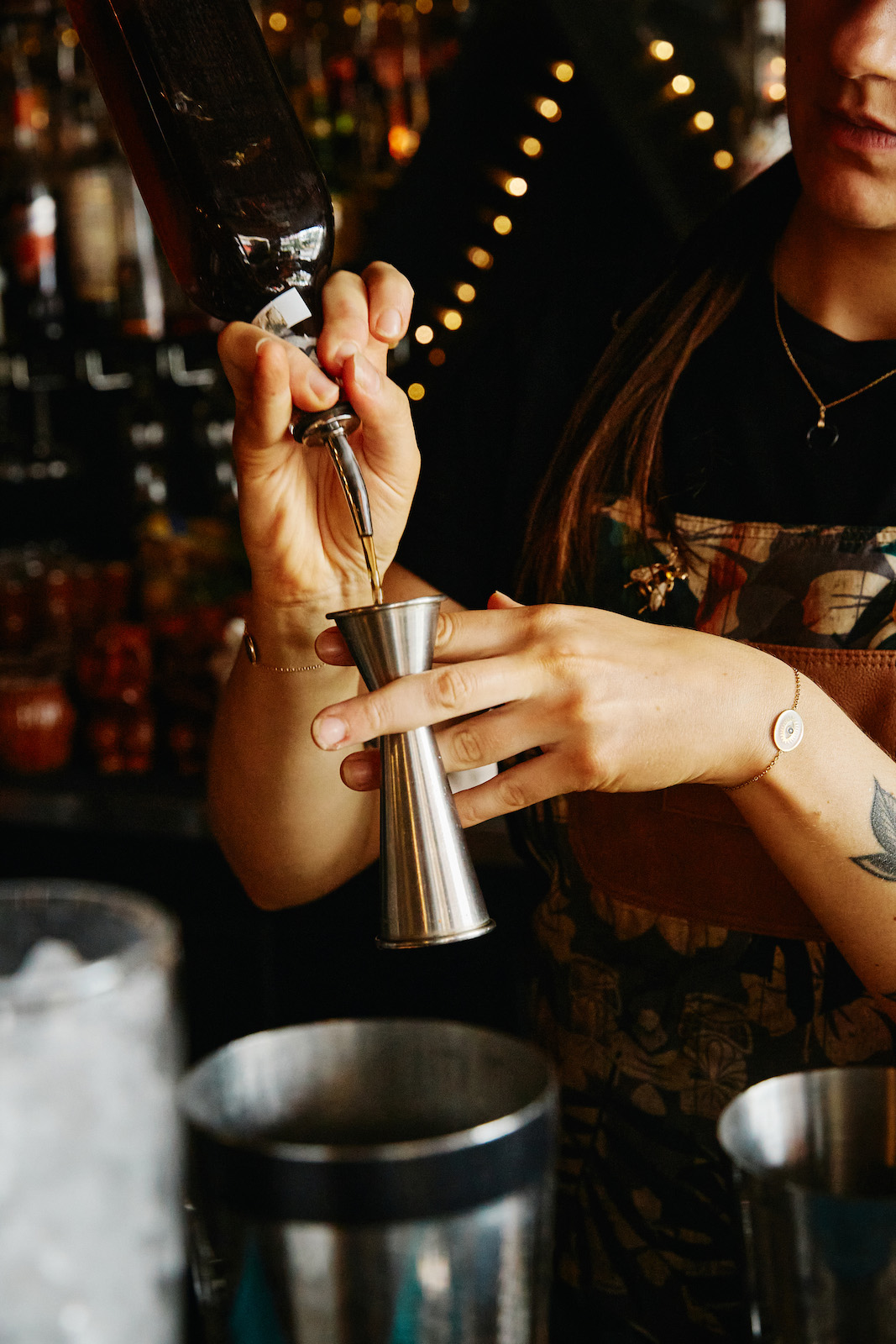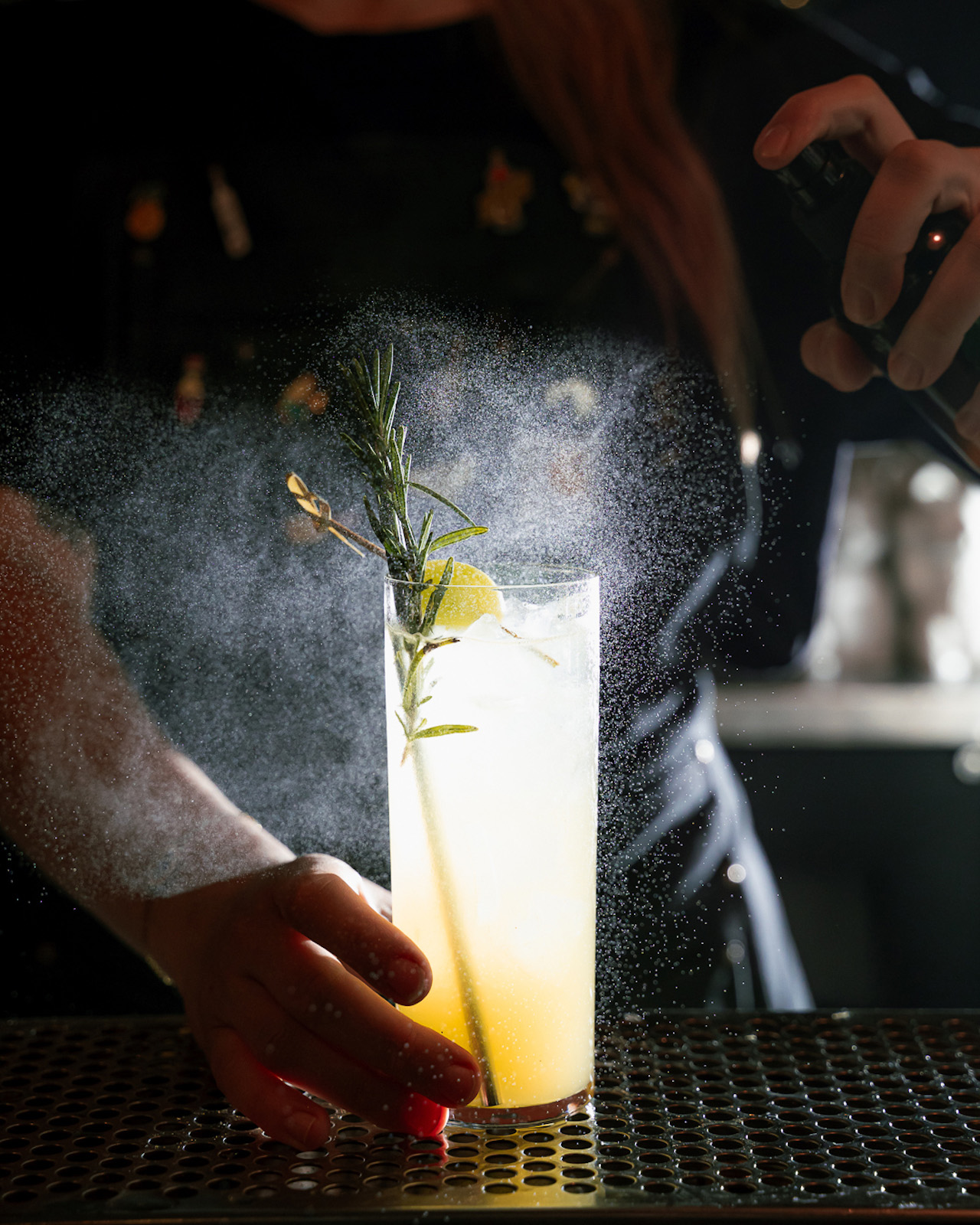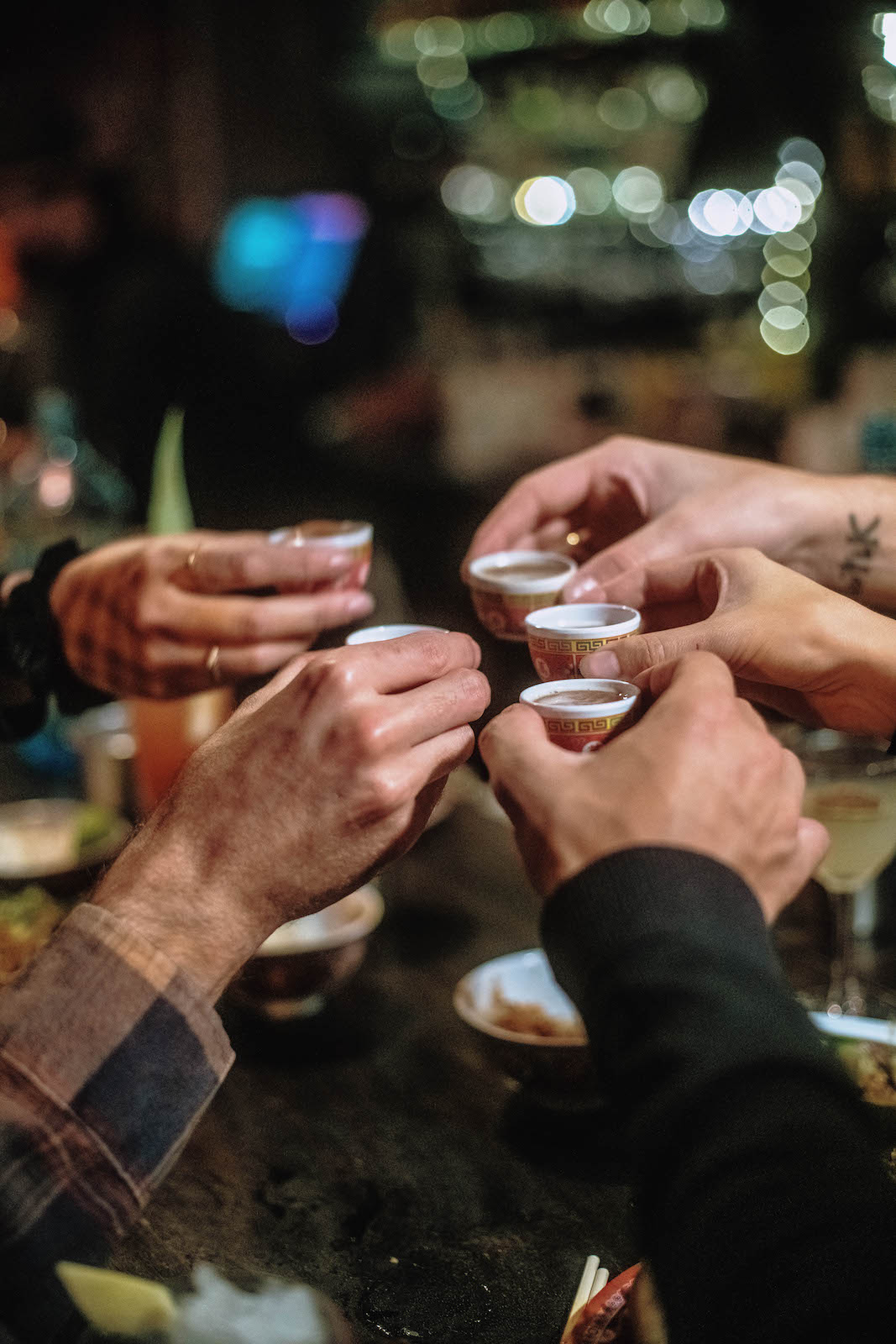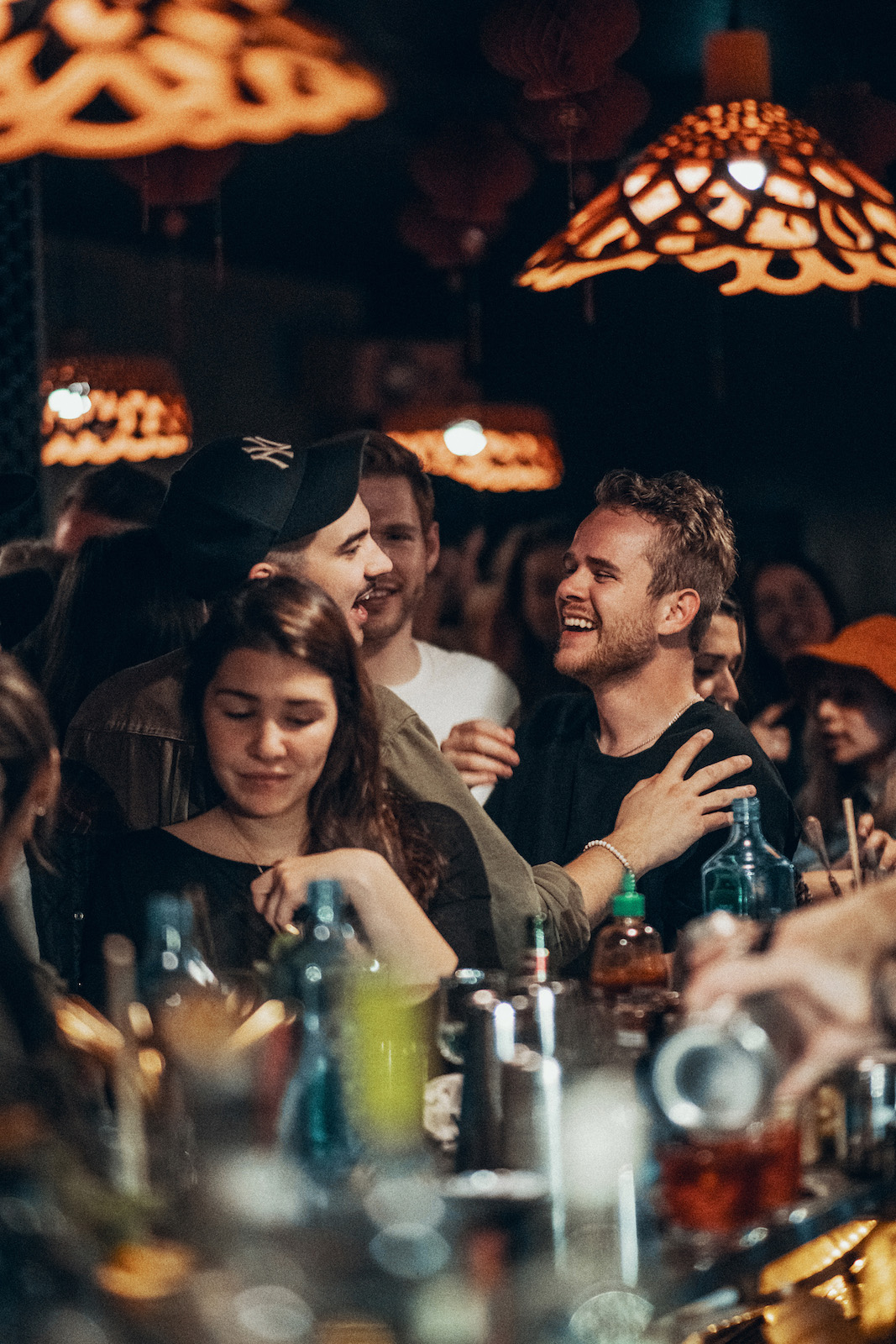 Chez Tao!

$$
Monday: 5:00 PM – 2:00 AM
Tuesday: Closed
Wednesday: 5:00 PM – 2:00 AM
Thursday: 5:00 PM – 2:00 AM
Friday: 5:00 PM – 2:00 AM
Saturday: 5:00 PM – 2:00 AM
Sunday: 5:00 PM – 2:00 AM


Owner(s) Vincent Thuaud, Noémie Ducharme, Jean-Baptiste Morin, Jean-Olivier Pellerin
Chef(s) Damien Geoffroy
Opened 2017

Offers a tasting menu
Accepts mastercard, visa, amex, debit
40 Seats
Accepts groups
Offers delivery
Chez Tao is a delicious Asian restaurant located in the lower town of Quebec City. While the restaurant unveiled its sign last July, the address opened its doors for the first time in December 2017. In an intimate and relaxed atmosphere, Chez Tao offers a Thai/Vietnamese street food menu and great cocktails until late in the evening,
A gathering place for restaurateurs
Chez Tao is the project of the duo Vincent Thuaud and Maxime St-Germain, great connoisseurs of the mixology world. At the junction of Saint Sauveur and Saint Roch—two neighbourhoods that are popular for restaurants—the address has established itself to meet a certain demand. Very well surrounded, the restaurant regularly welcomes restaurateurs from surrounding establishments and offers them a place that is always entertaining at the end of service.
All the elements of the restaurant invite you to travel, starting with the name of the restaurant. "Tao" has several meanings. The first is very personal to Vincent; he tells us that "Tao" is the name of his dog that he adopted after returning from his first trip to Asia. More precisely, in Chinese philosophy, "Tao" is "the road, the way, the path"; an obvious nod to Asian culture and a little one to Vincent's dog!
The decor is in the same vein as the name of the restaurant and also invites you to travel. Designed by Jean-Baptiste Morin, the space keeps with the taste of the day, with nods to the Asian continent here and there.
The restaurant offers a menu developed by chef Philippe Blackburn, who is also a Thai boxing instructor. The chef draws his inspiration from his numerous trips to Asia; in particular, from the street food culture discovered in Thailand, which he reinterprets here in his kitchen. There are also a few vegan and vegetarian options; such as a delicious vegan gai thawt cooked with oyster mushrooms instead of chicken. The chef also recommends the fried chicken and bao with peking pork belly, both staples of the house.
Mixed by masters
Cocktails are, without a doubt, the strength! Vincent and Maxime have both participated and received mentions in several mixology competitions in Quebec City, Montreal, and Toronto; including Made with Love, Courvoisier Toast in Paris, Patron Perfectionnists, Bulles et Whisky, and more. They wanted to focus on a drink menu that was always very appealing to their customers, and they succeeded!
There is also a short wine list composed mainly of private imports, and several bubbles, cavas, and crémants for festive evenings!
Chez Tao is a very good Asian street food restaurant where you can go for a simple bite to eat with a drink, or to stay up all night!
Written by Sophie Monkman
Photography by Chez Tao