Chez Chantal: La Malbaie's must-try casse-croûte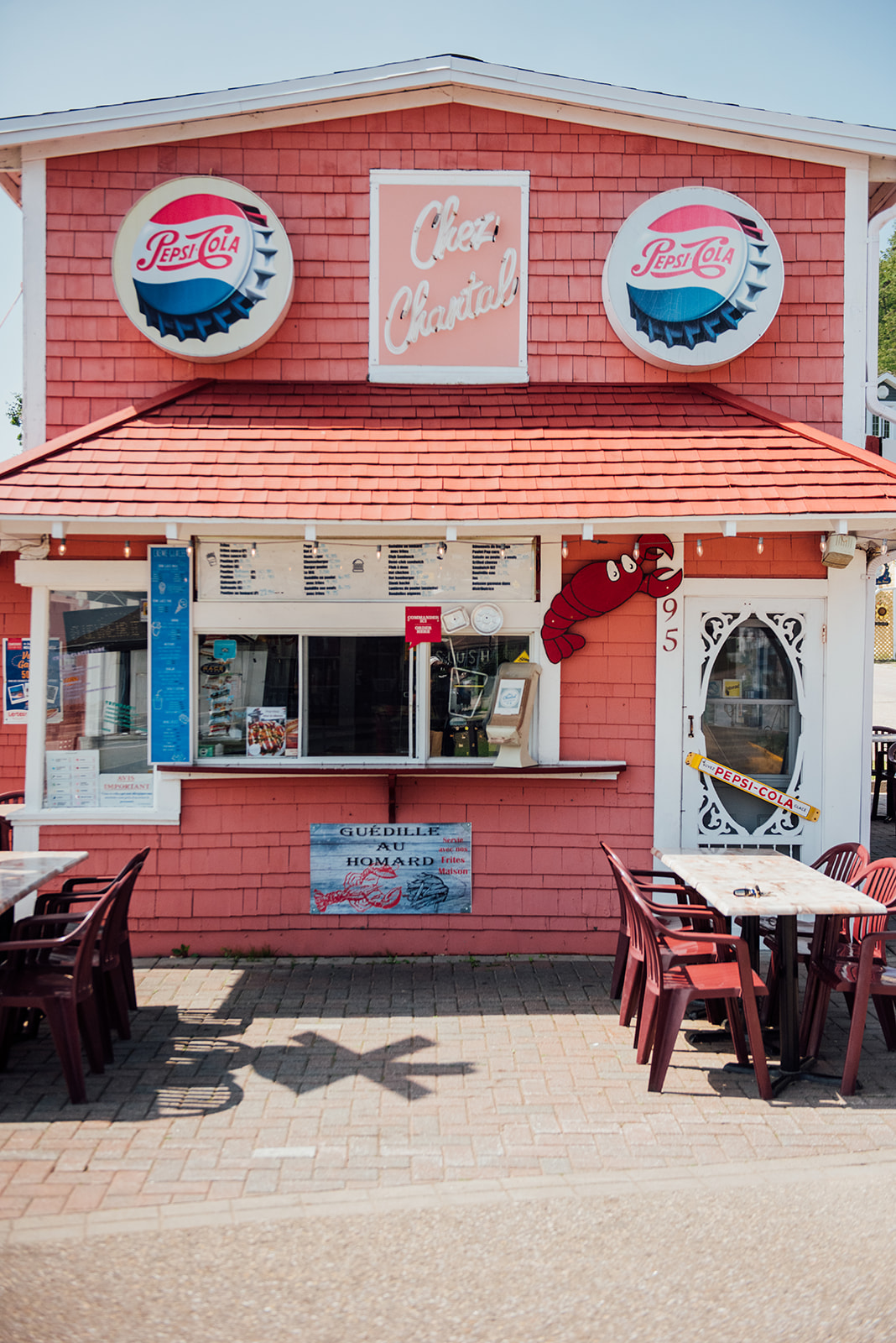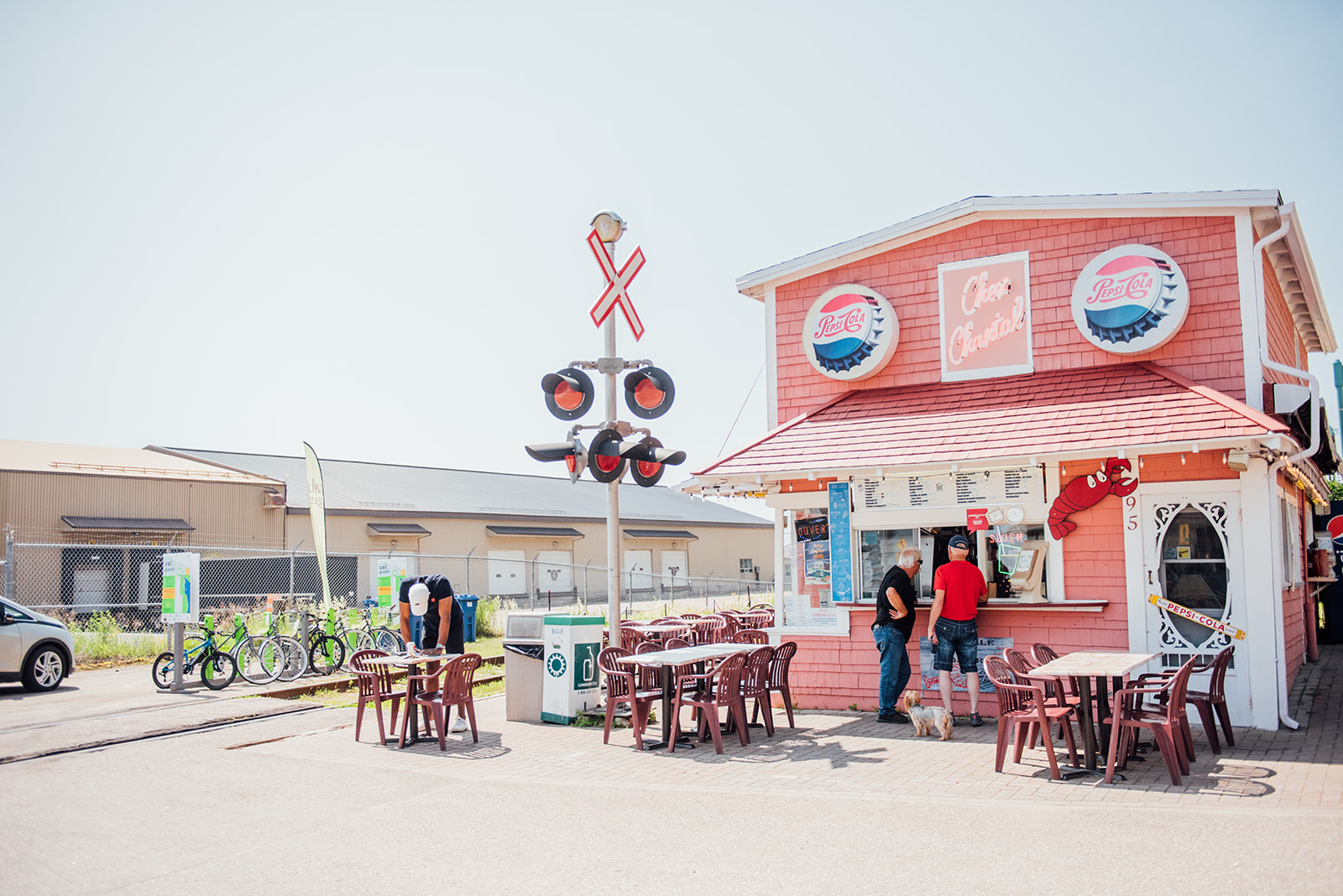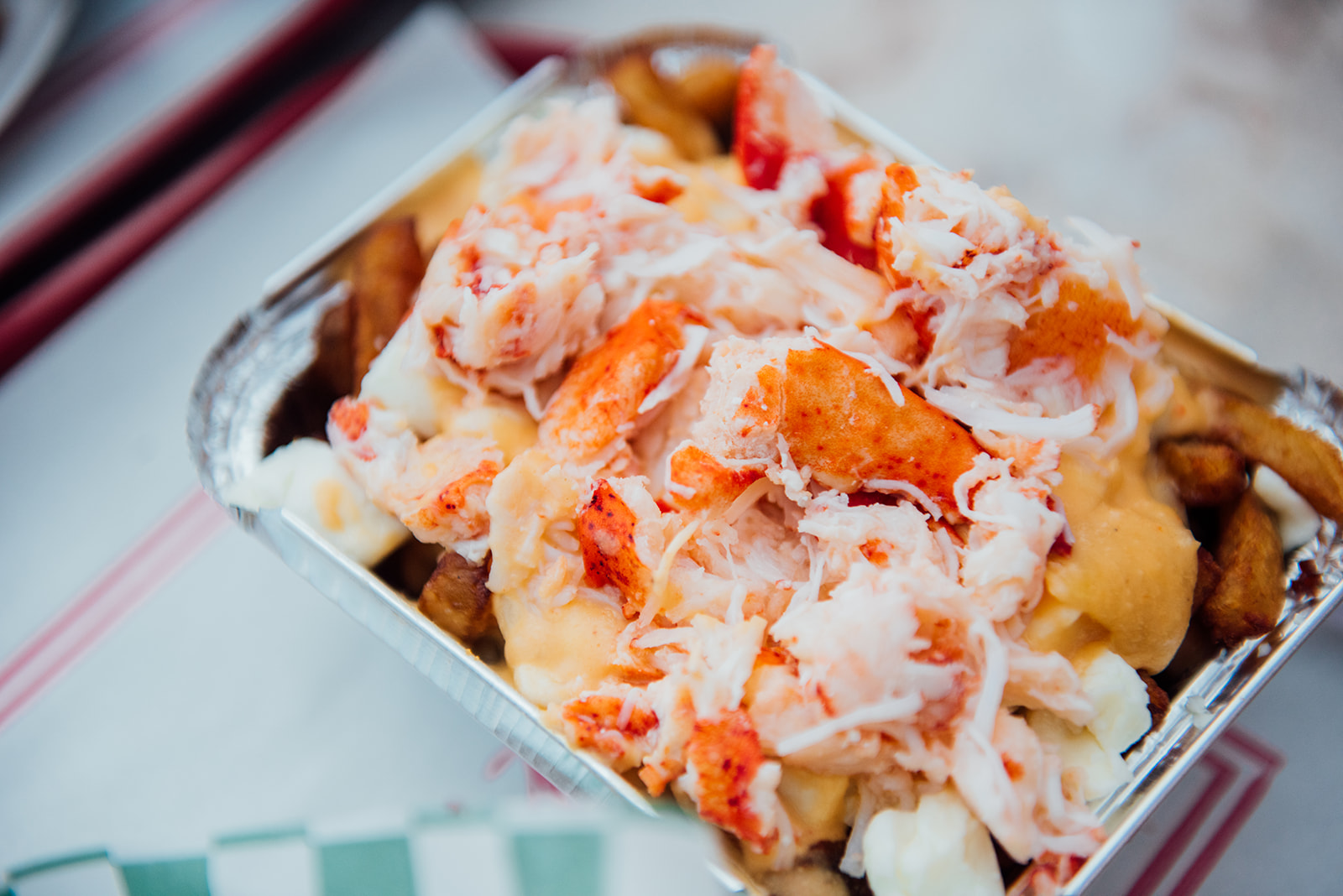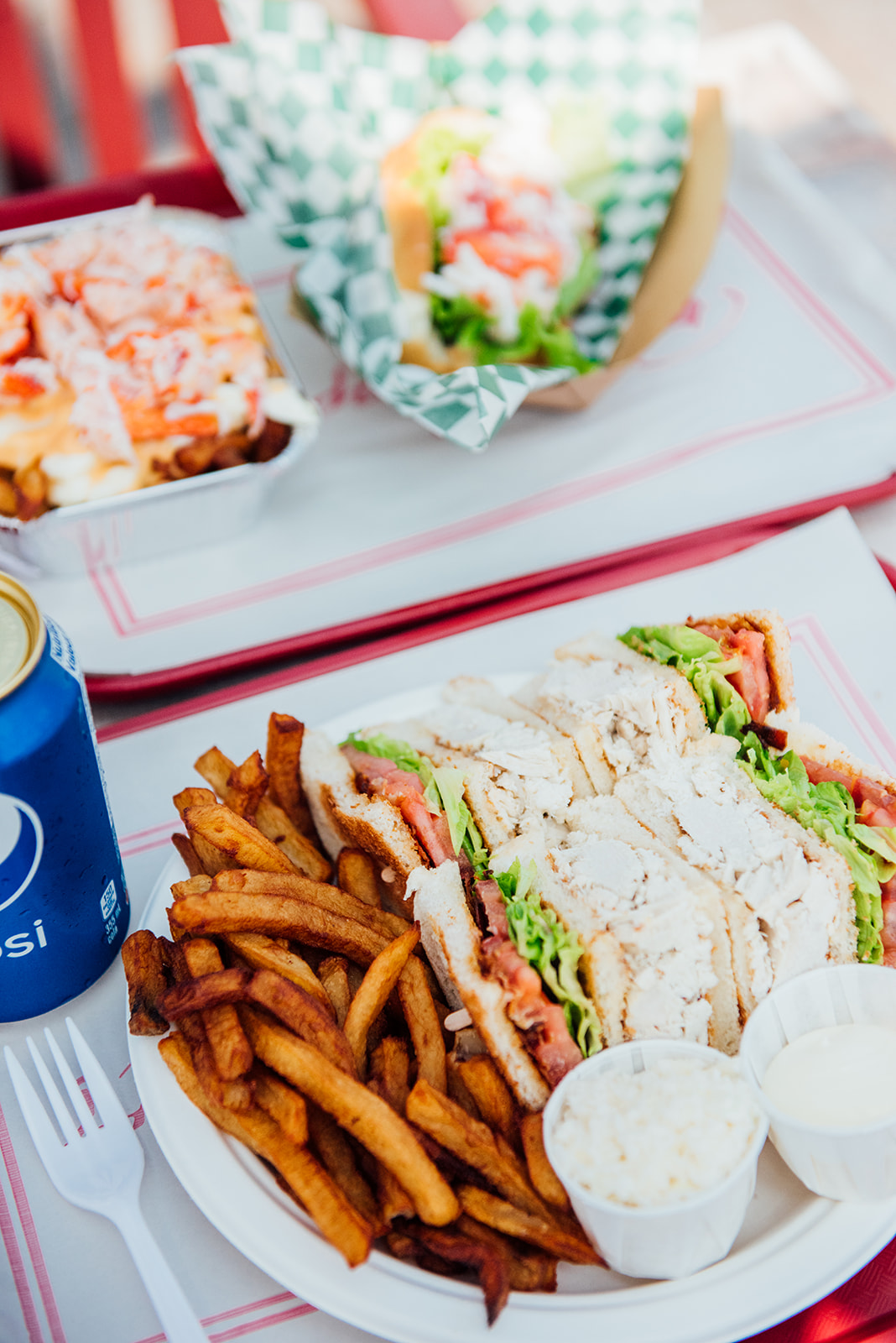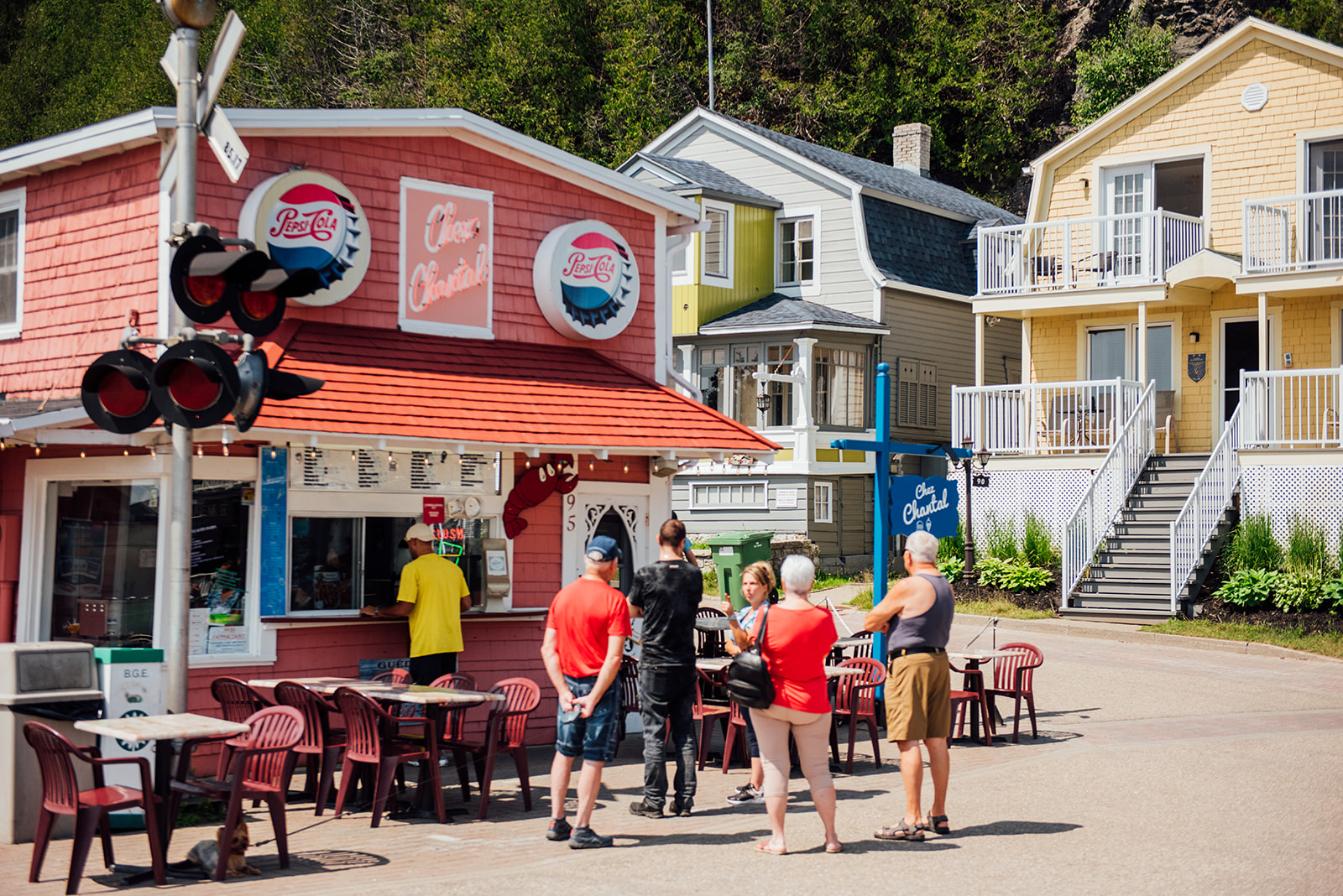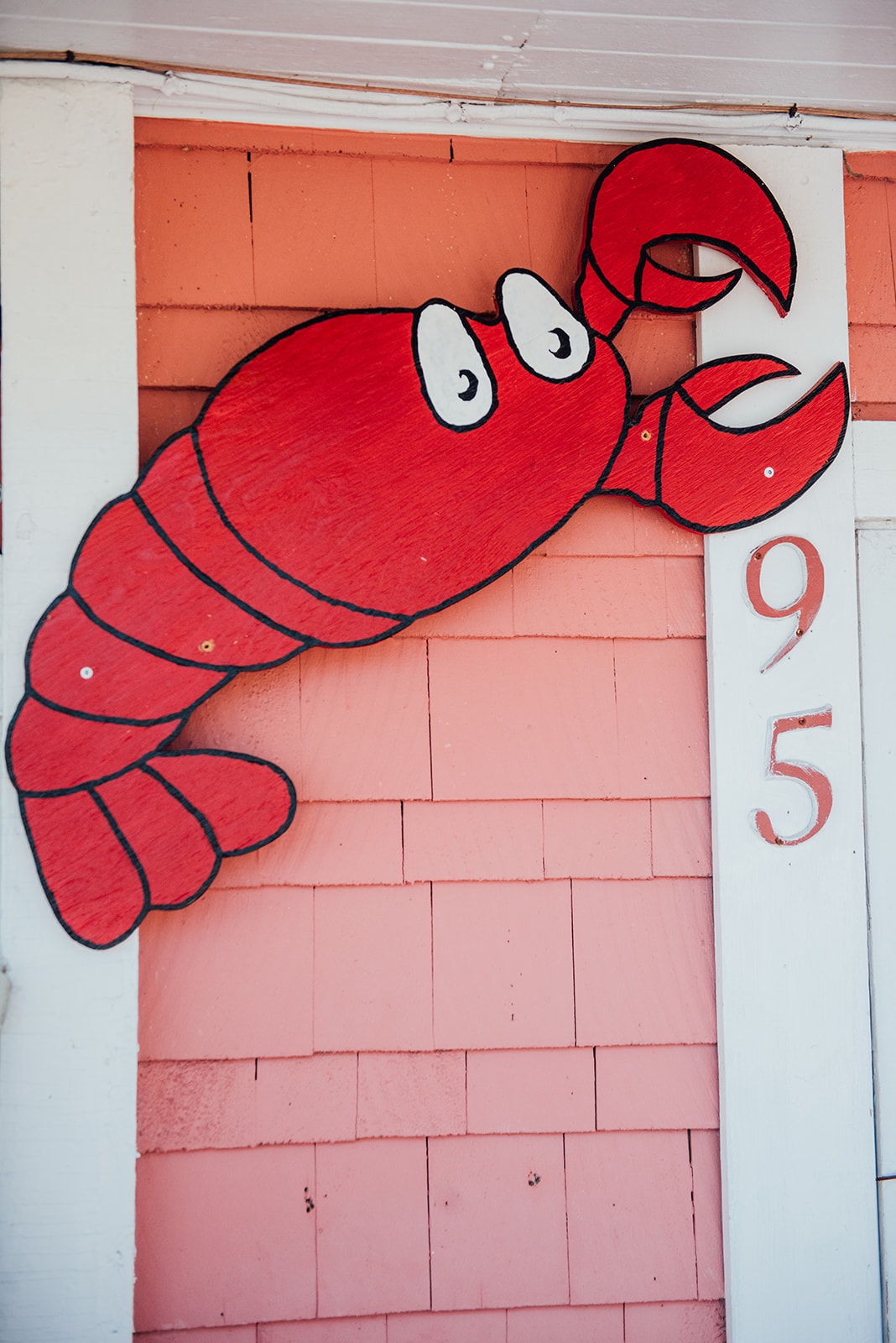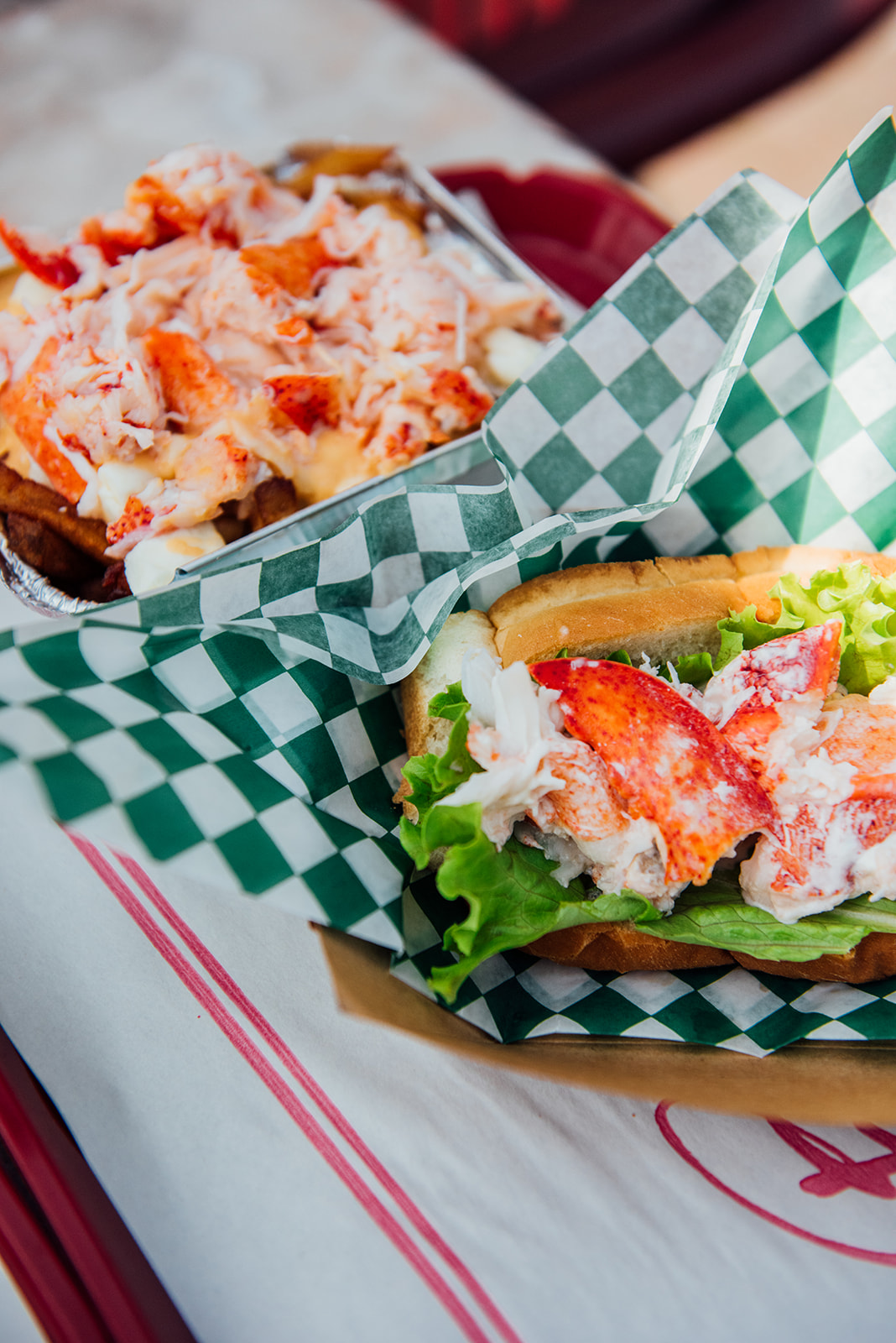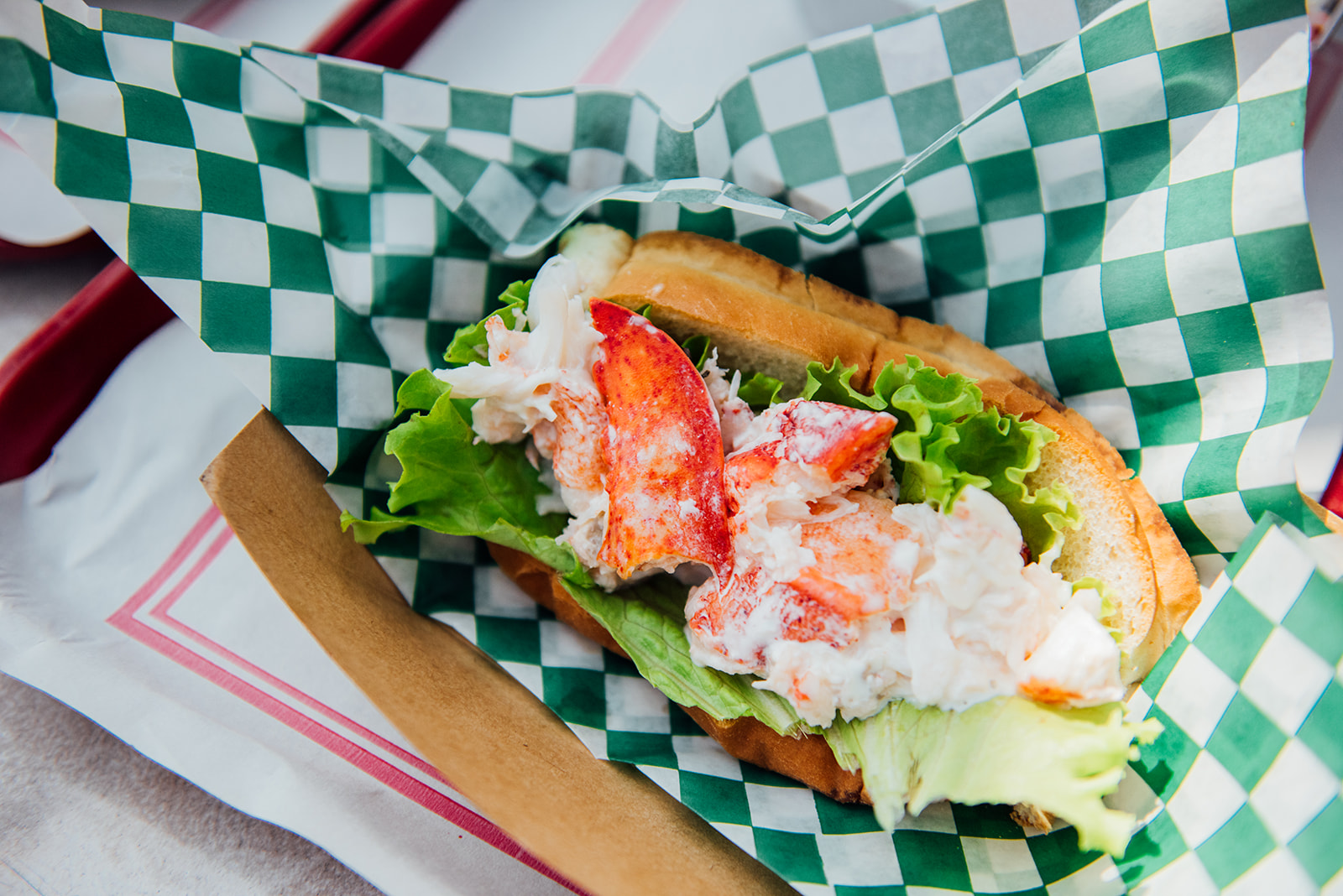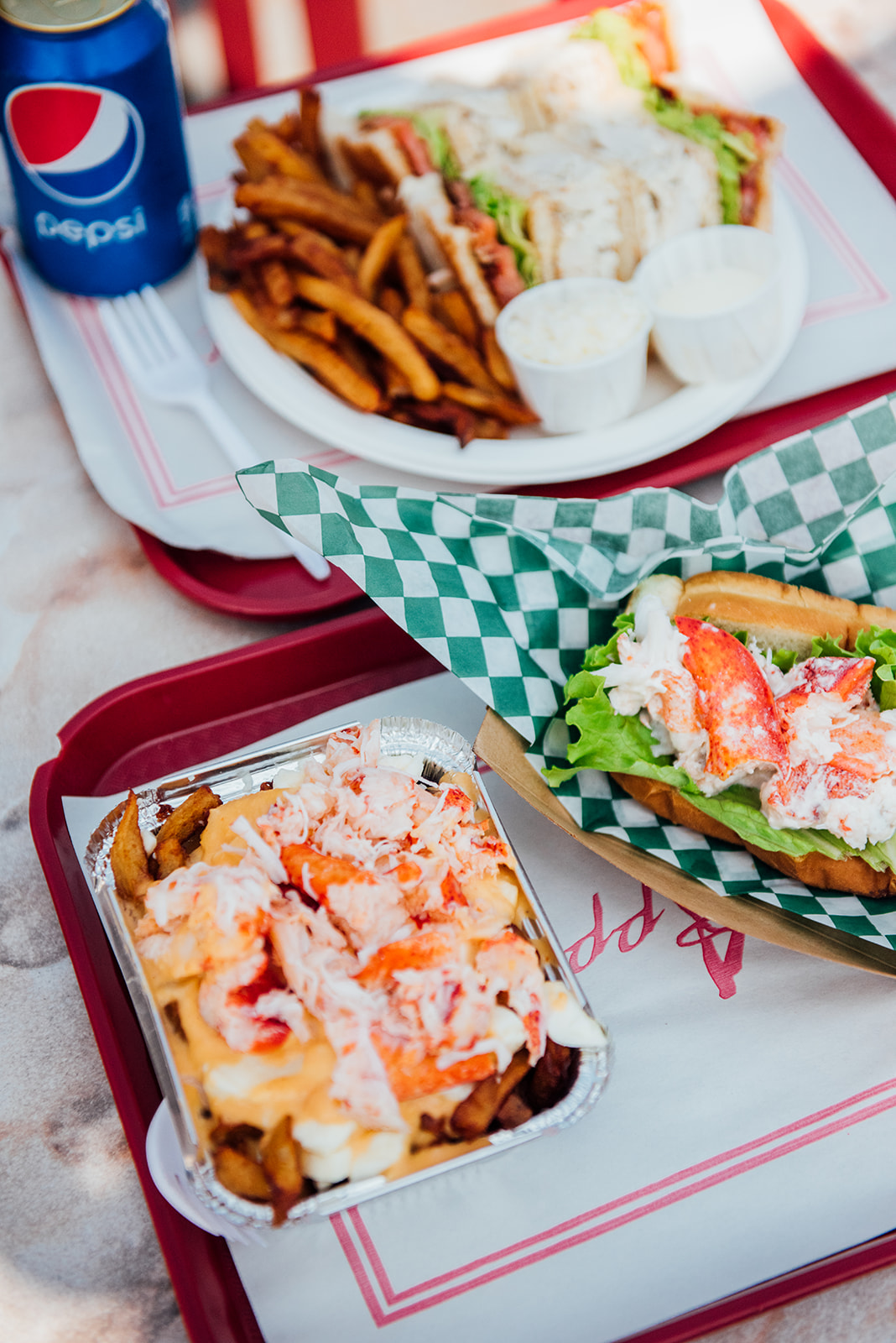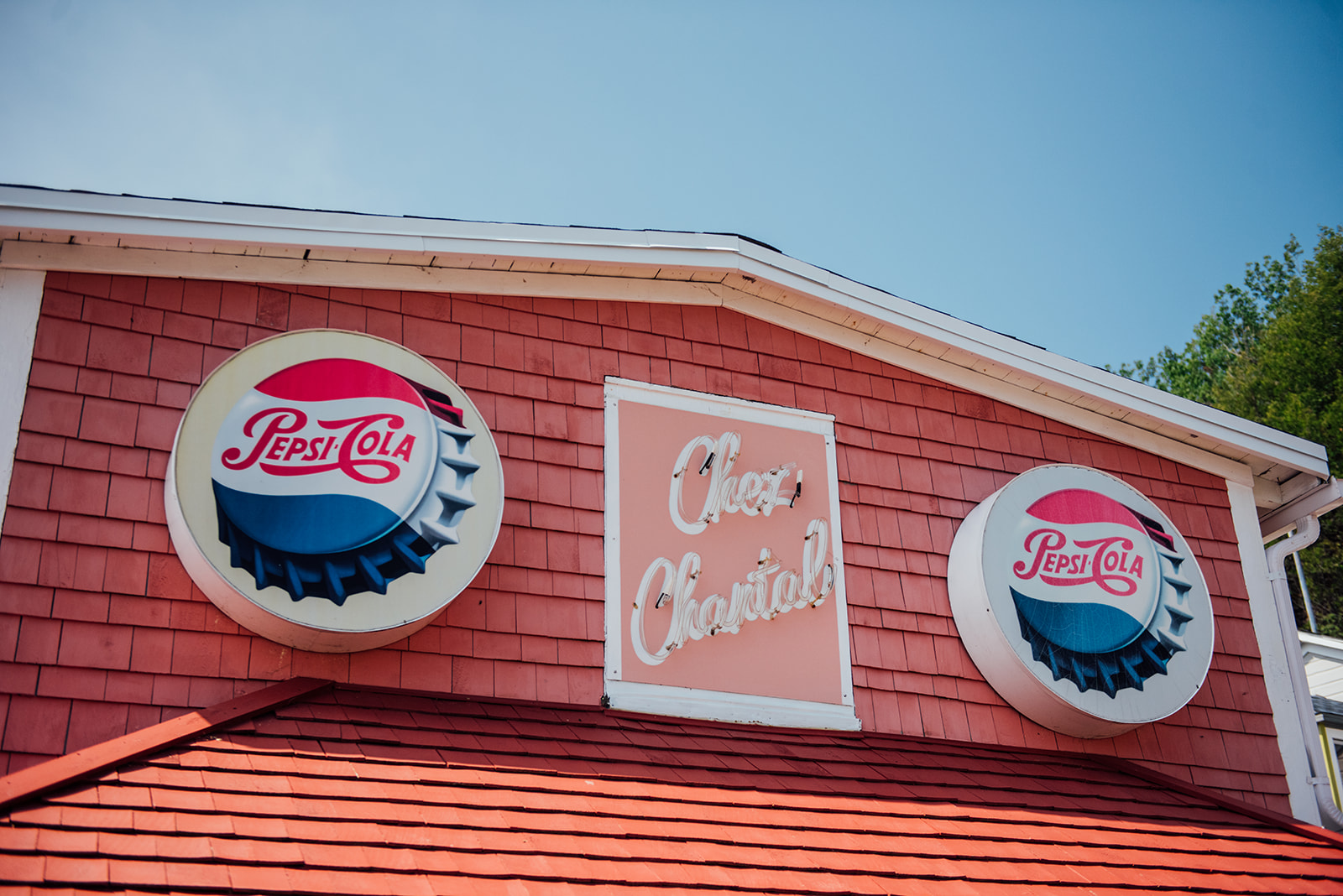 Chez Chantal

Monday: Closed
Tuesday: Closed
Wednesday: 11:00 AM – 3:00 PM
Thursday: 11:00 AM – 3:00 PM
Friday: 11:00 AM – 3:00 PM
Saturday: 11:00 AM – 3:00 PM
Sunday: 11:00 AM – 3:00 PM


Owner(s) Keven Dufour, Jessica Pelletier
Opened 2014

Accepts mastercard, visa, amex, cash, debit
50 Seats
Accepts groups
Is accessible
In La Malbaie, on the banks of the St. Lawrence River and bordered by the railroad, you'll find one of the best casse-croûte's in Charlevoix: Chez Chantal. This little oasis of gourmet delights is a remarkable success, preparing one of the best poutines in the area every day, as well as delicious lobster rolls and famous hot dogs.
Monsieur Chantal owned a small native souvenir store that was bought out and transformed into a snack bar and dairy bar, before being acquired by current owners Keven Dufour and Jessica Pelletier just under 10 years ago. The couple owned a food truck, which they sold to embark on their casse-croûte project. Chez Chantal is a true Charlevoix institution, popular not only with locals, but also with the many travellers who crisscross the countryside. People literally line up before opening time.
Chez Chantal offers the classic snacks we're all familiar with: hot dogs, poutine, club sandwiches, as well as iced delights. But what really sets the place apart is their delectably fresh lobster poutine and lobster roll.
The snack bar is definitely worth the detour to enjoy a stroll with an incredible view of the St. Lawrence River, cone or hot dog in hand. We thoroughly enjoyed sampling Chez Chantal's creations. The place is brimming with charm, familiarity and nostalgia, with a lovely vintage look. Chez Chantal is open seasonally, so if you're in the area, you have until Thanksgiving to stop by. We promise you won't be disappointed!
Enjoy your discovery!
Written by Fabie Lubin
Photography by David Badiane