Beroya: Syrian delights in Laval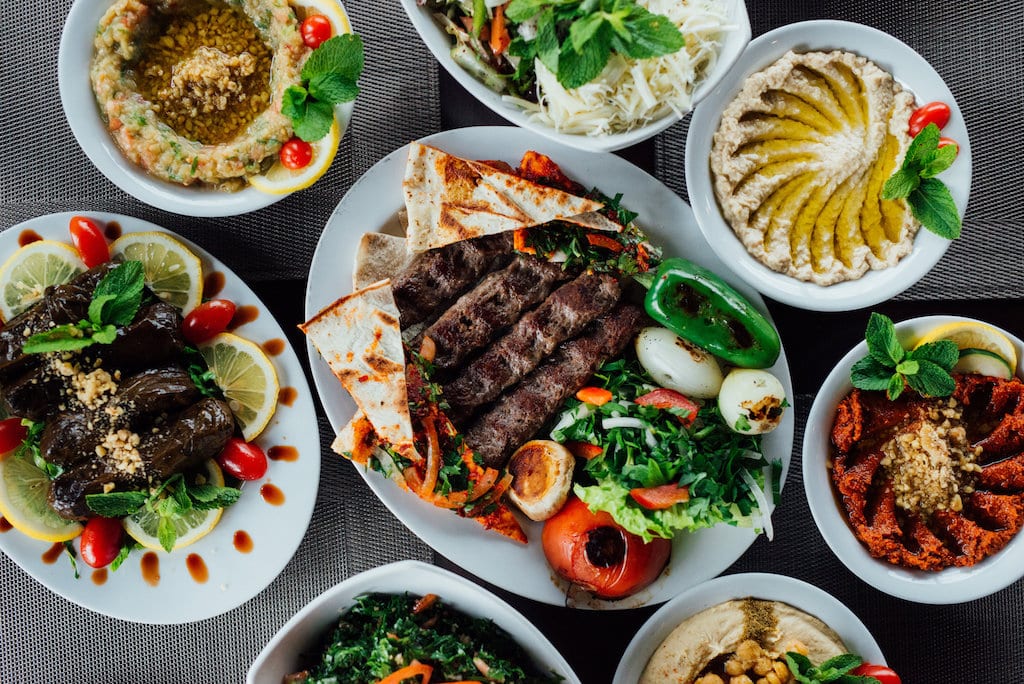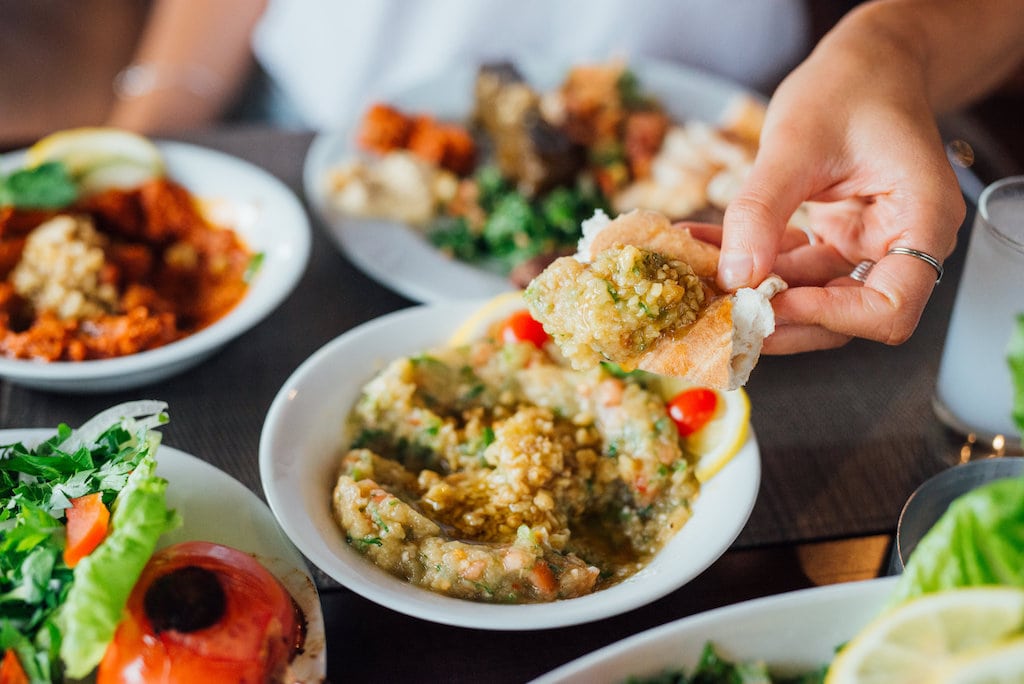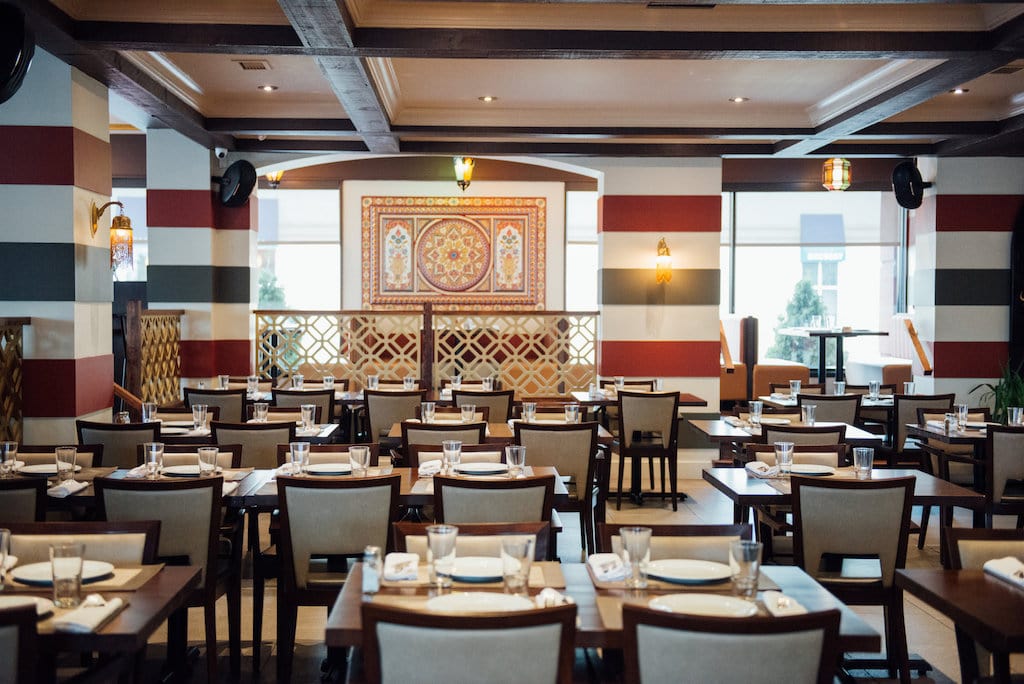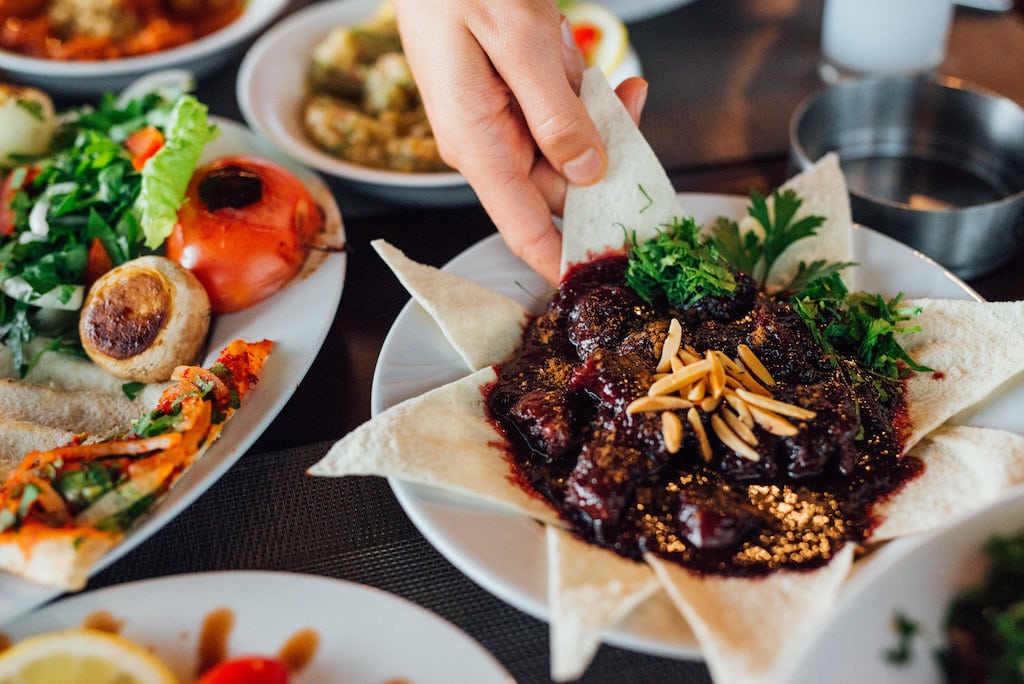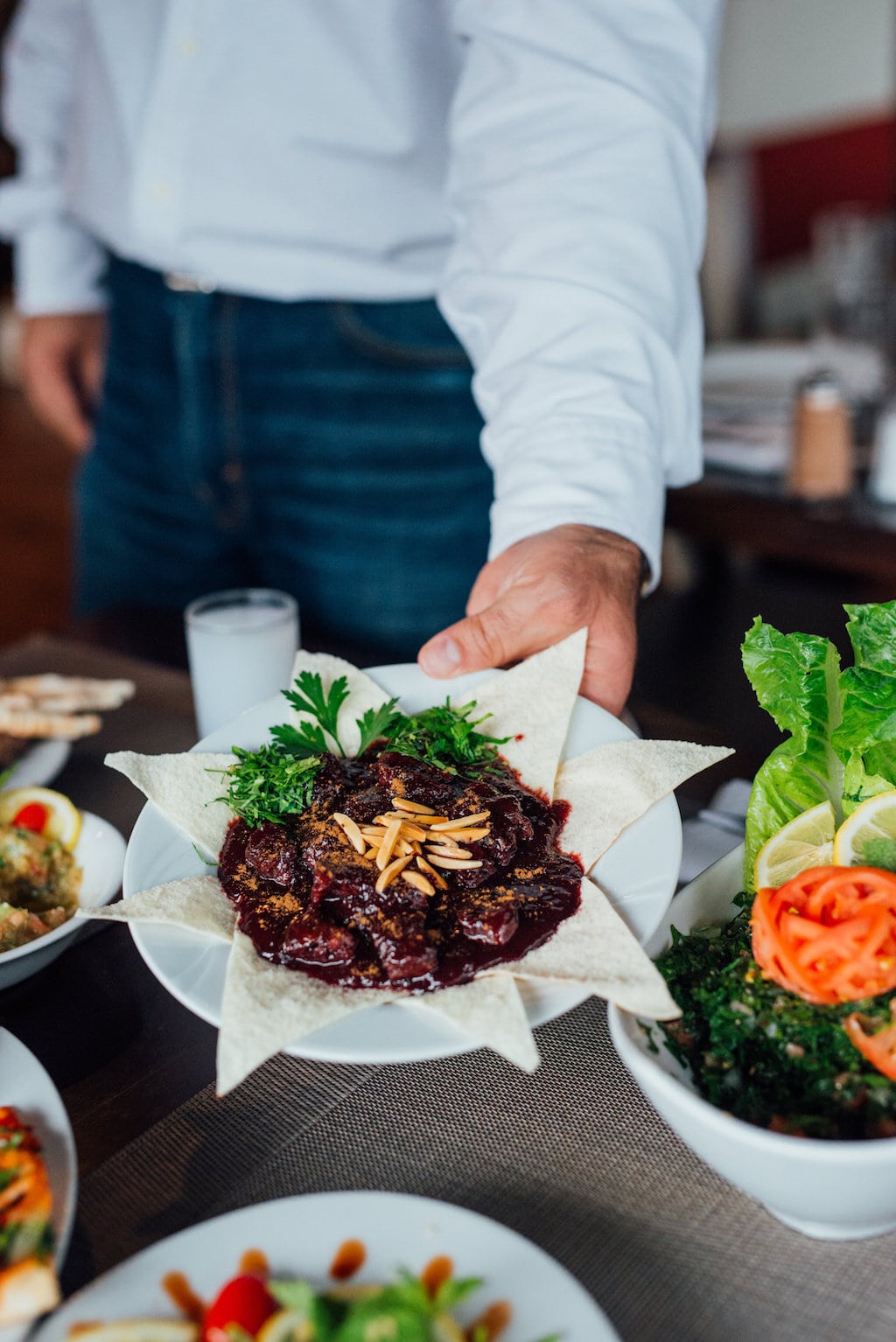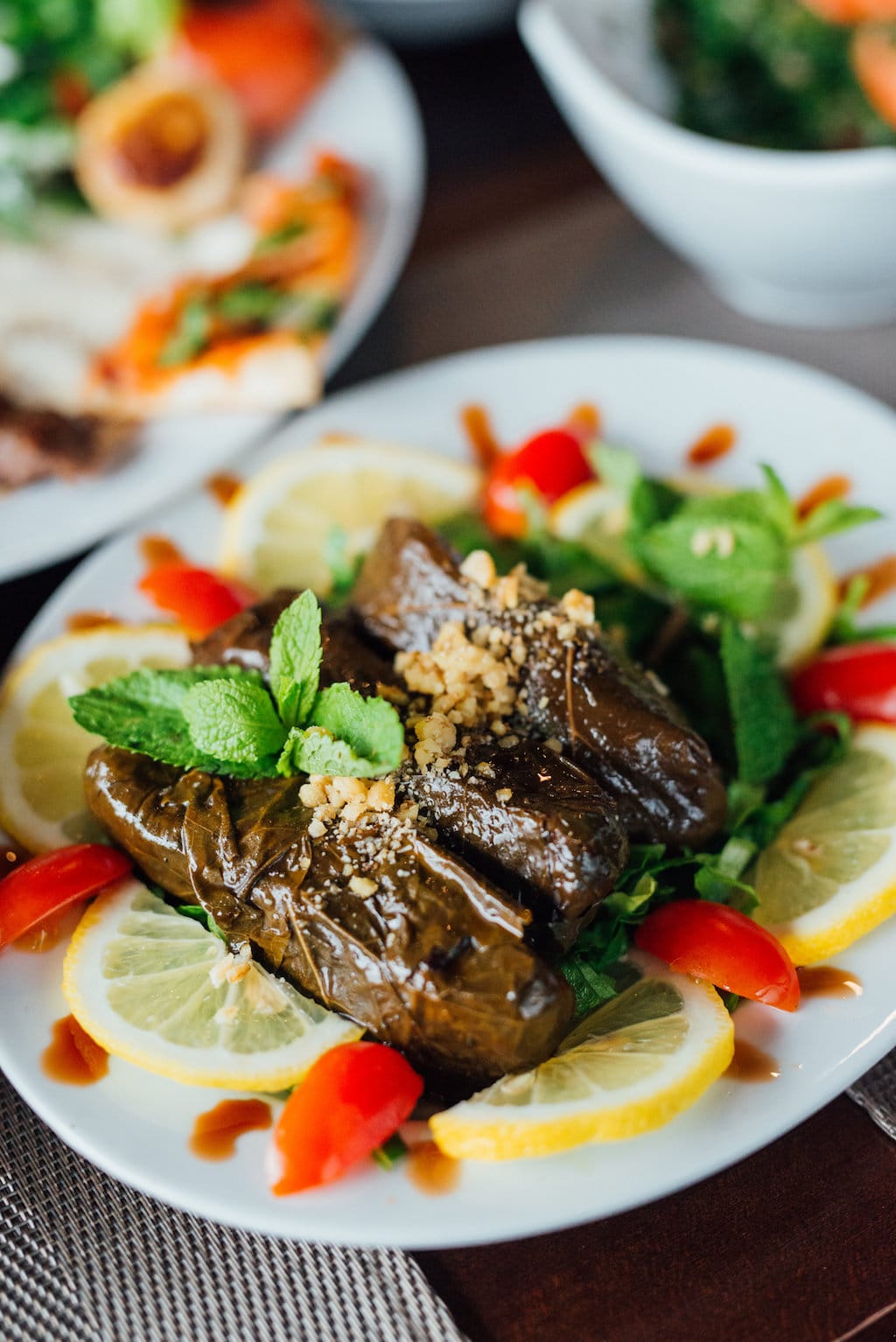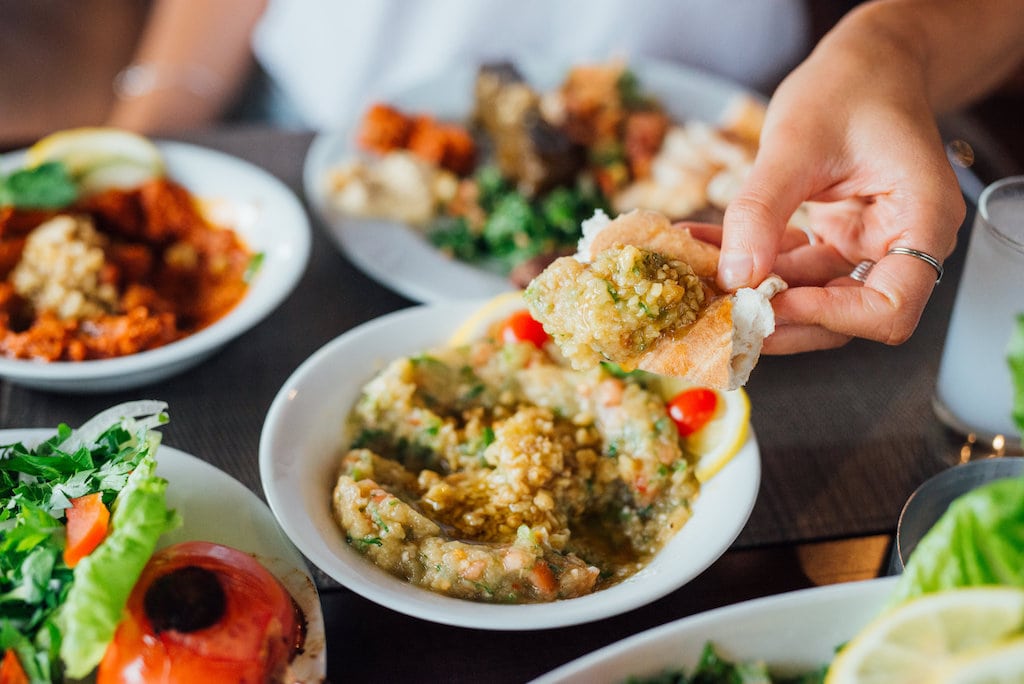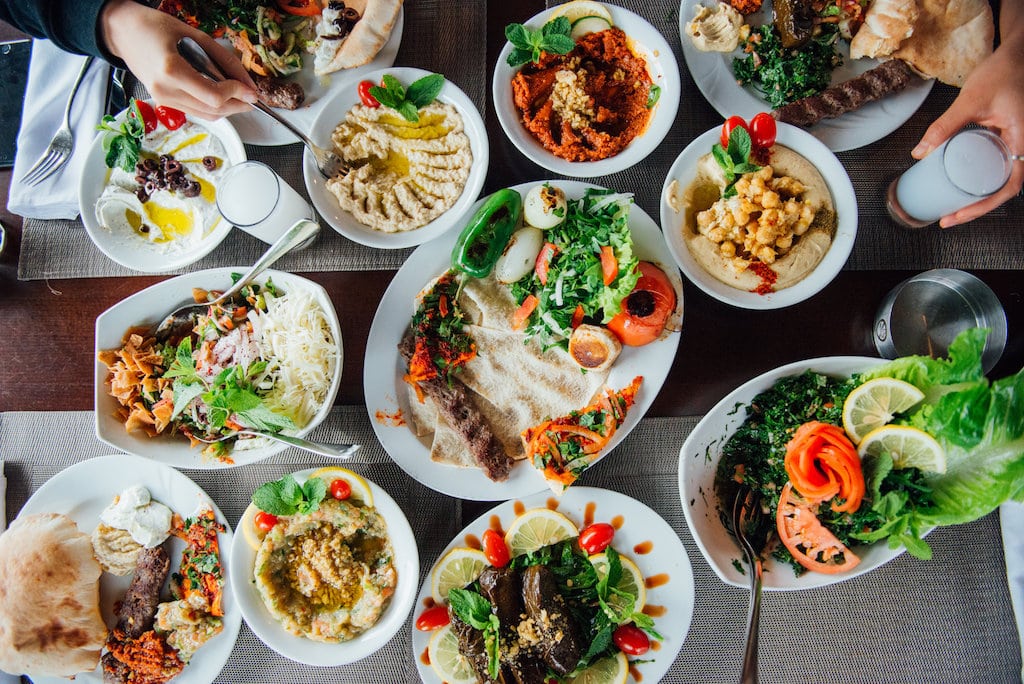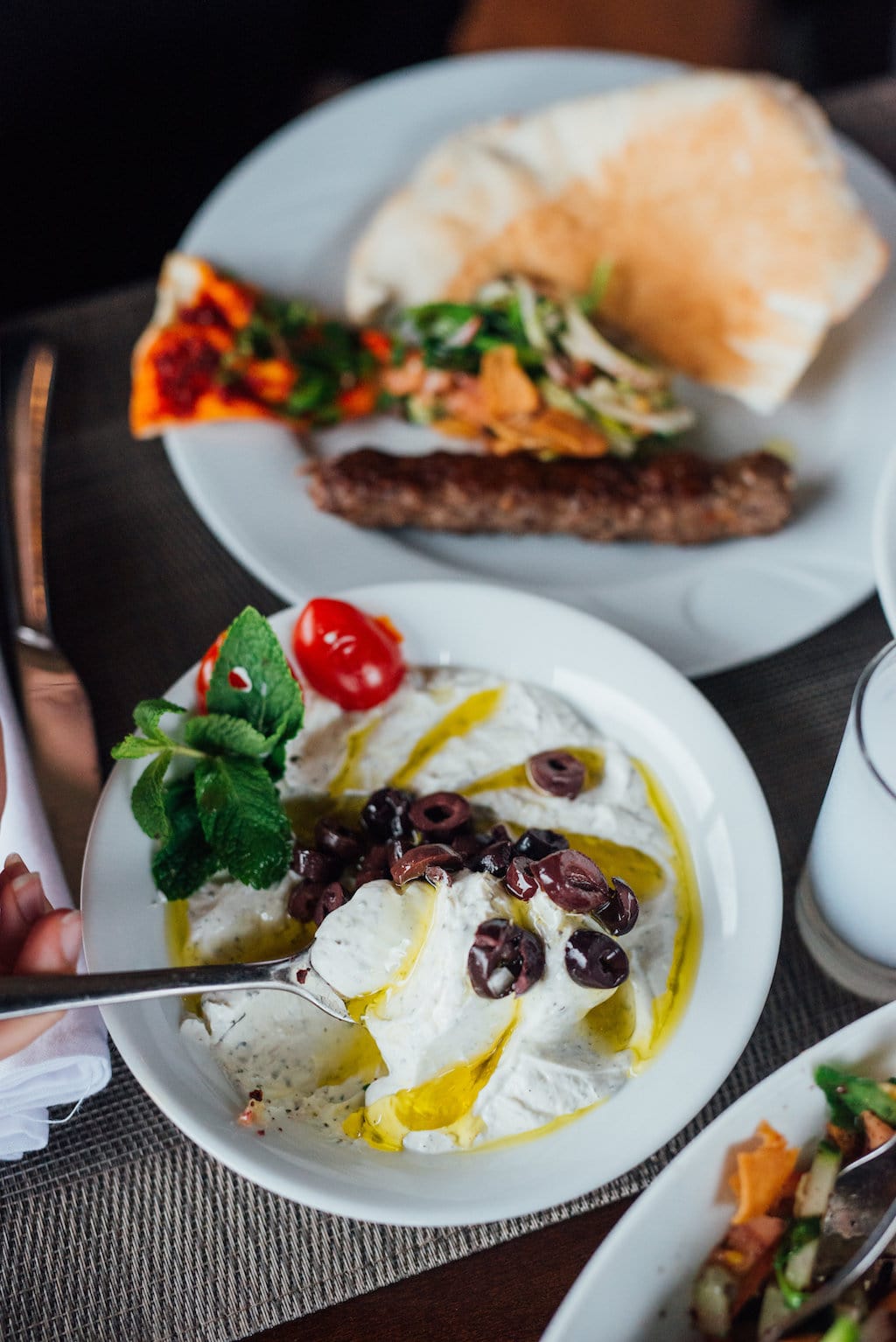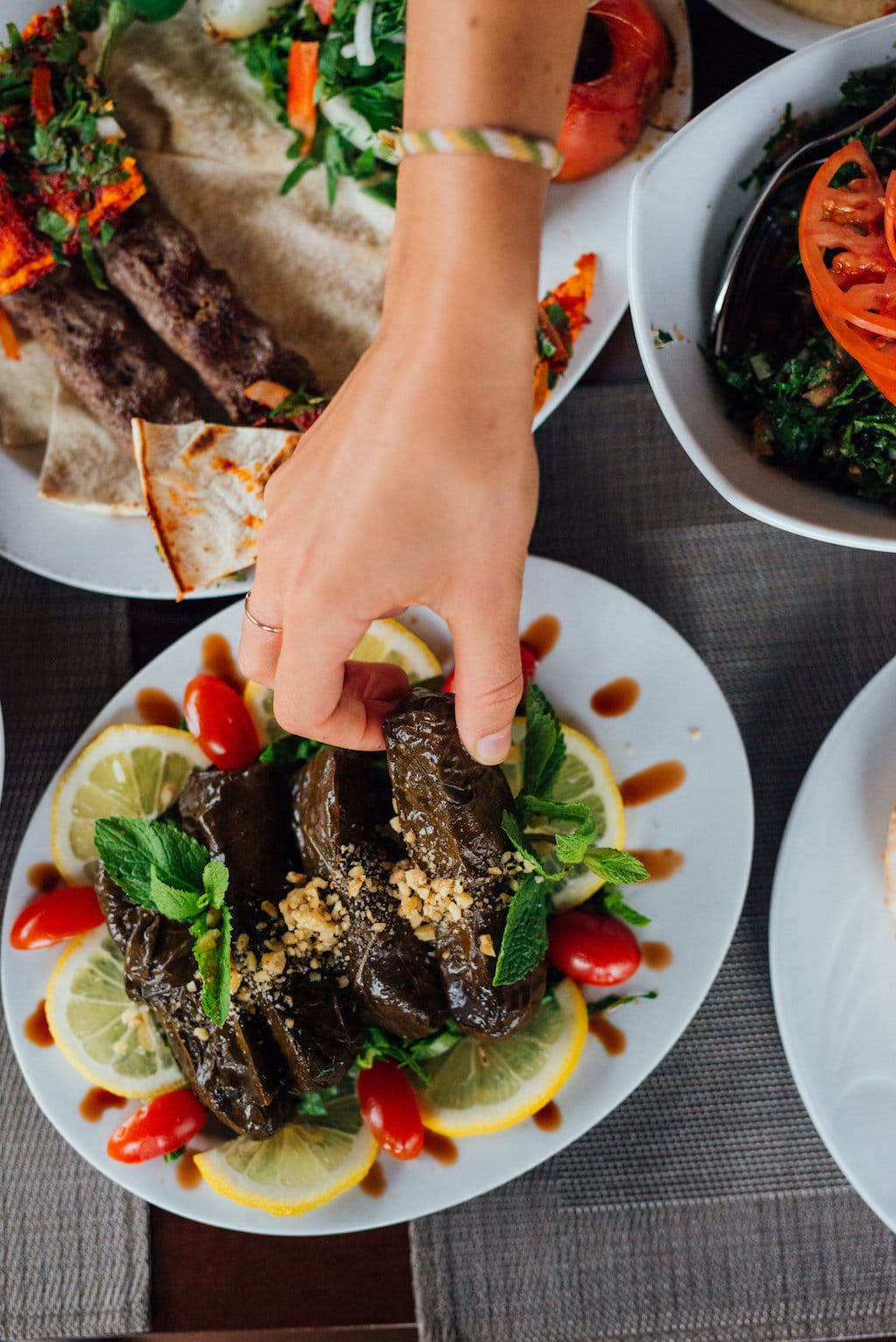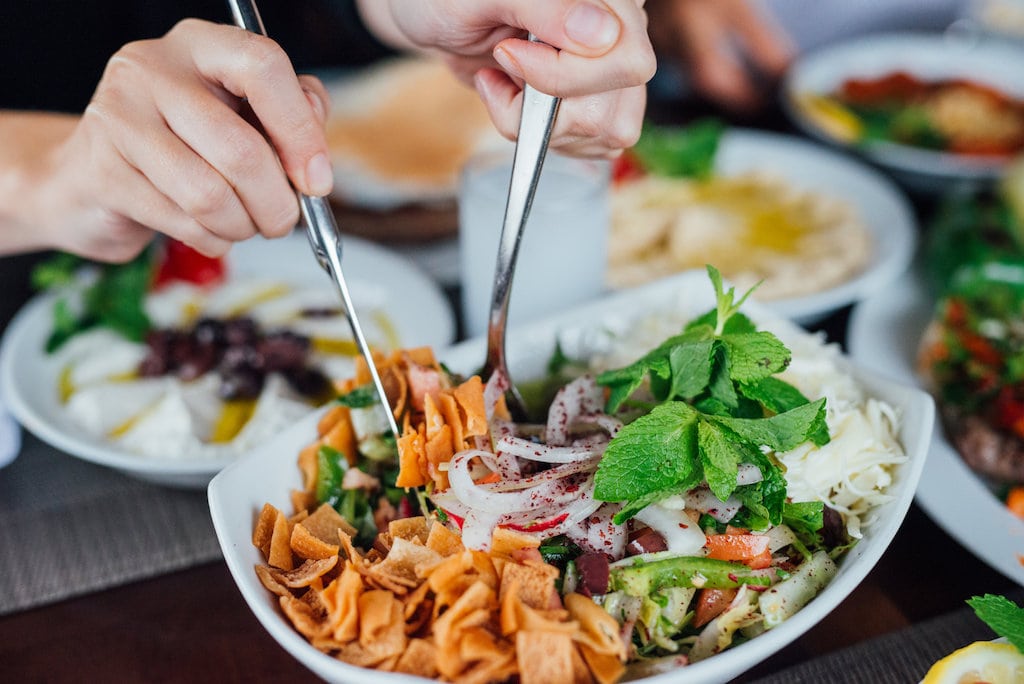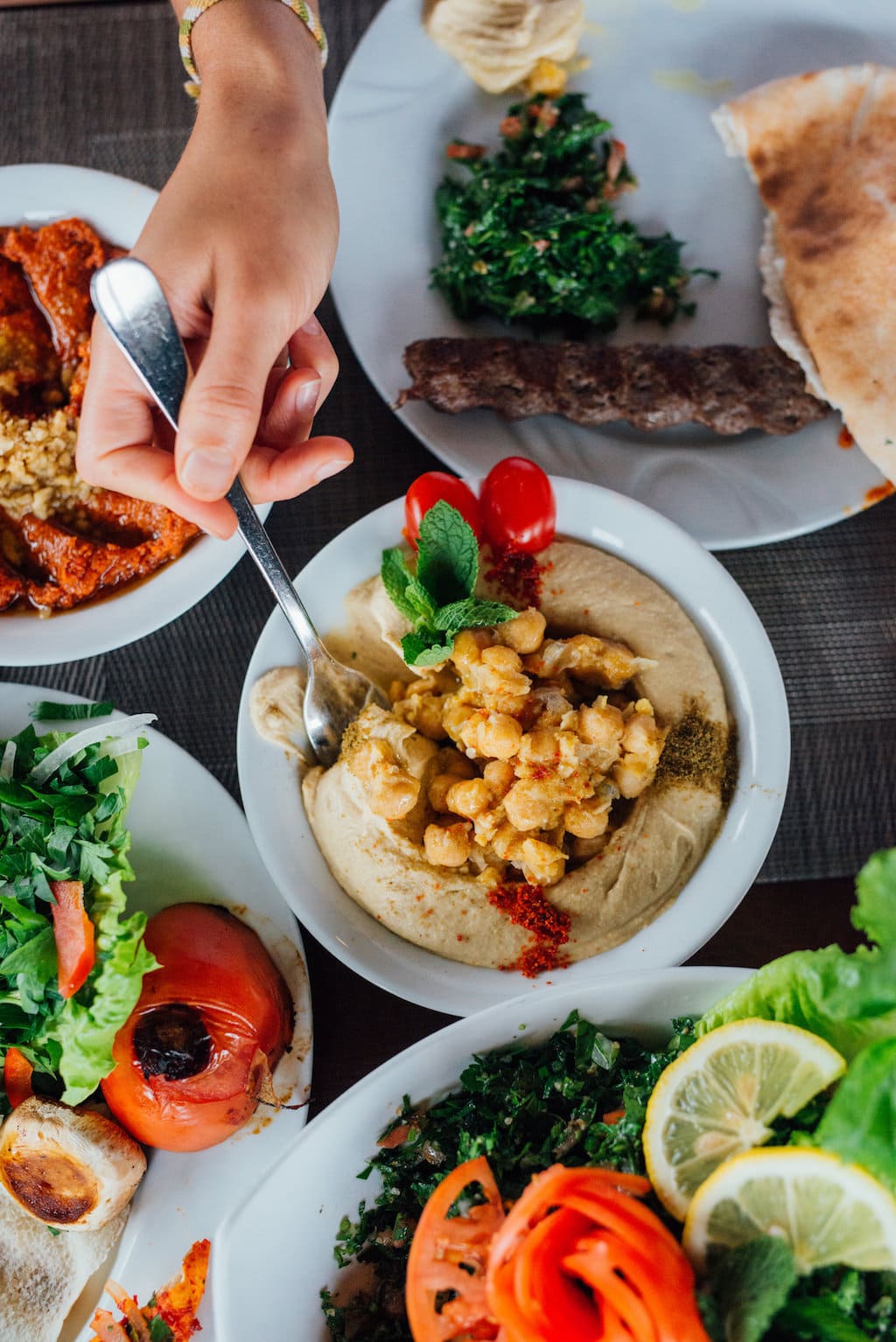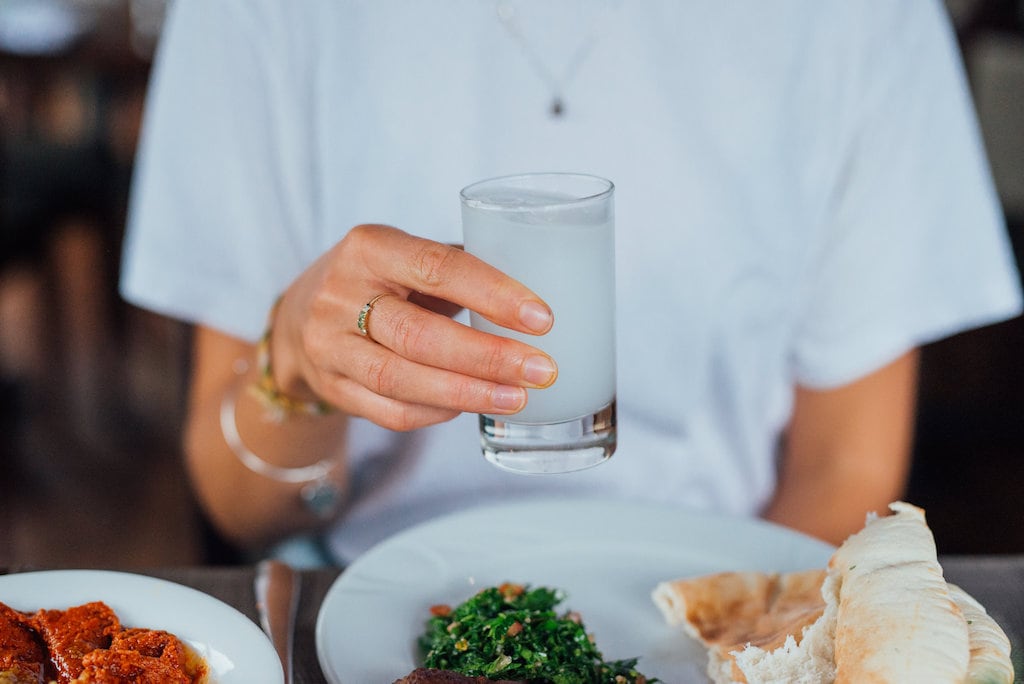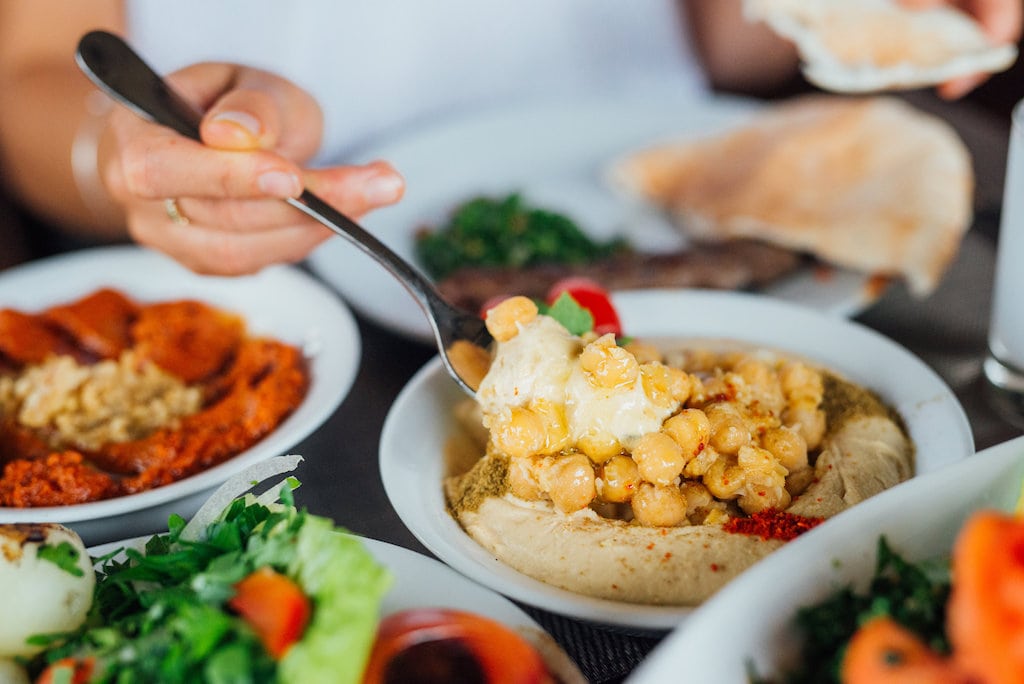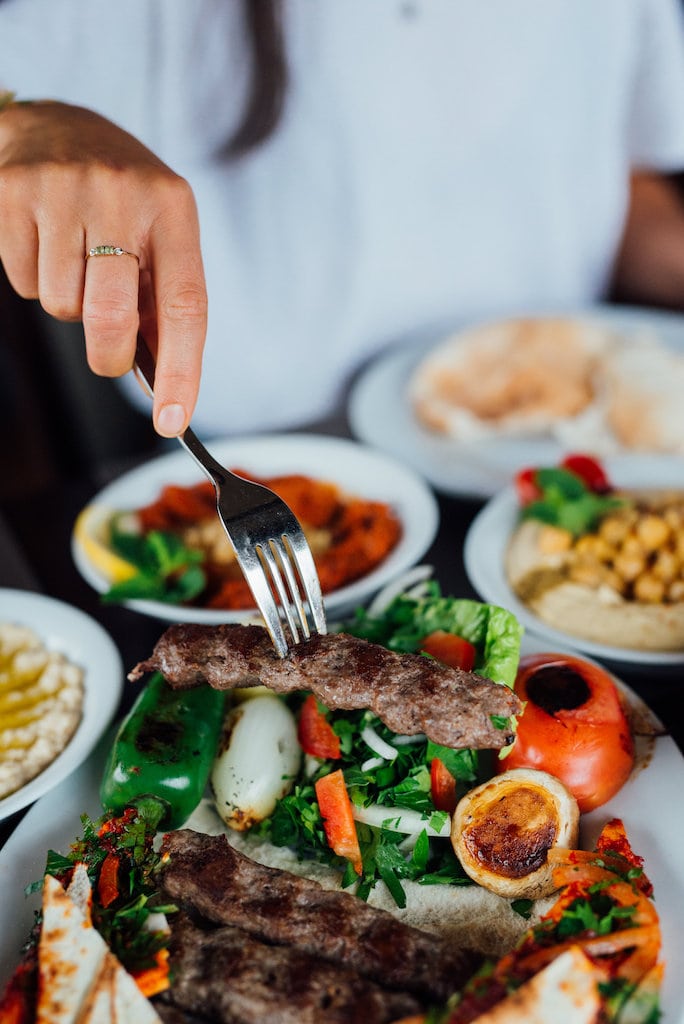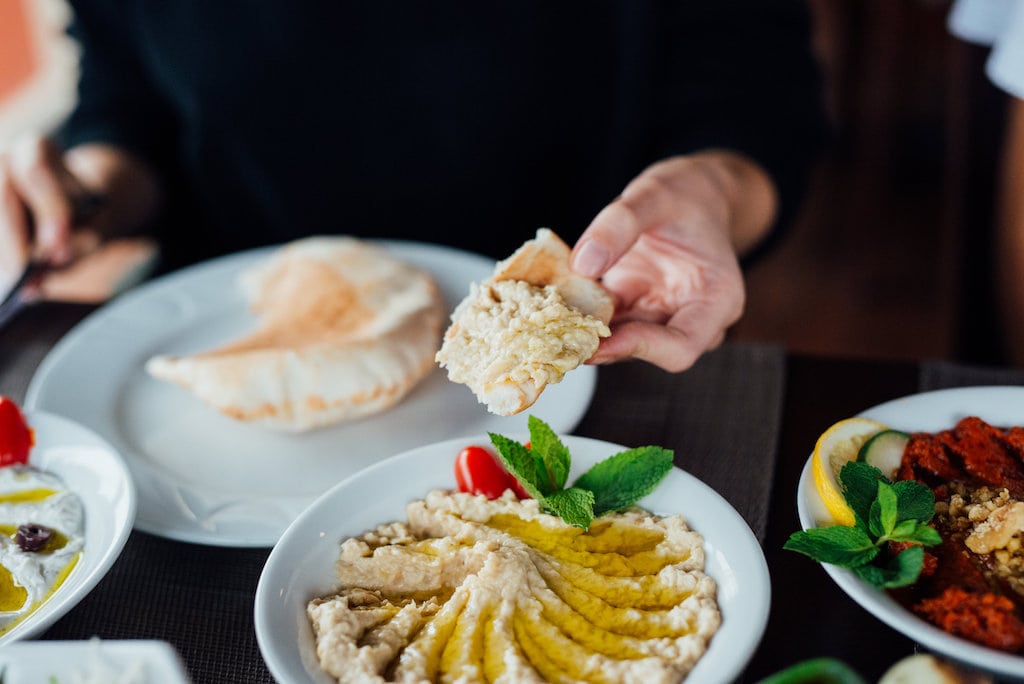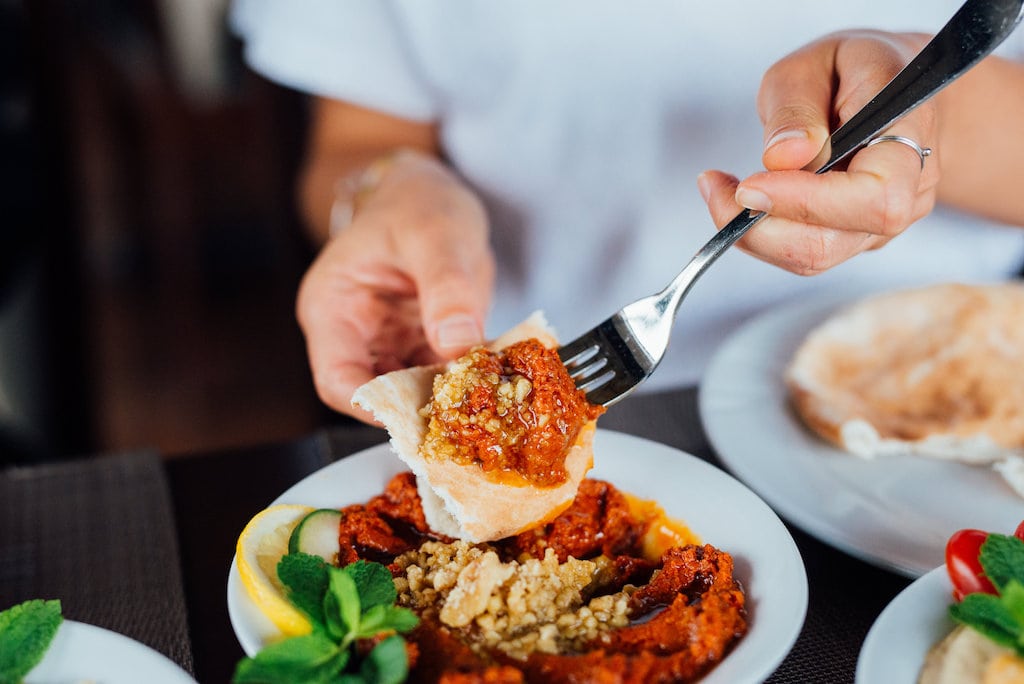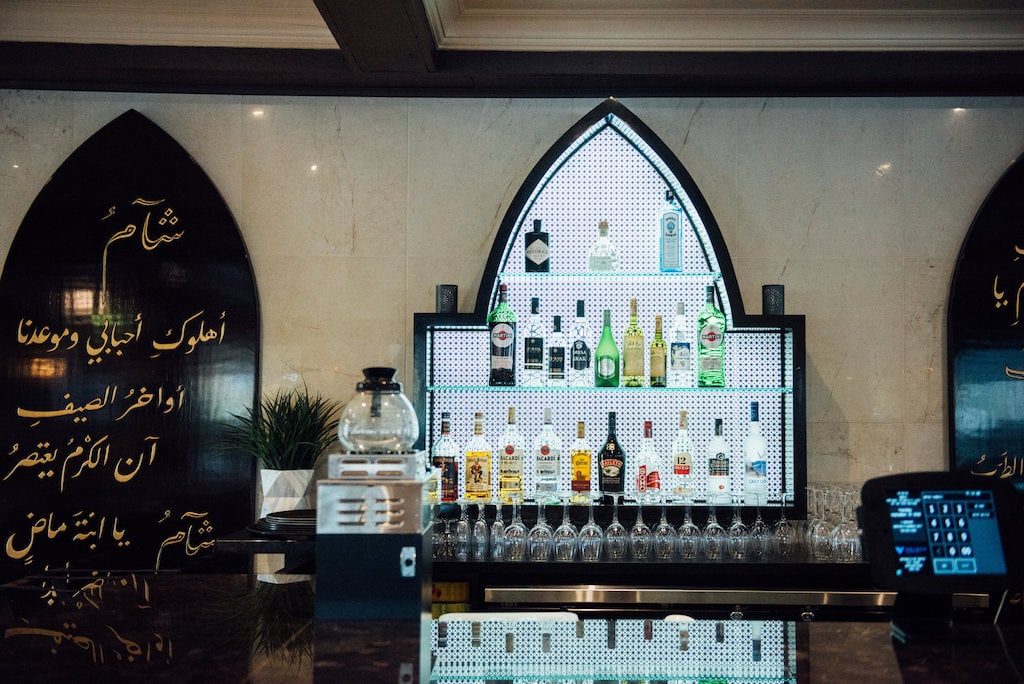 Beroya

$$
Monday: Closed
Tuesday: 4:30 – 10:00 PM
Wednesday: 4:30 – 10:00 PM
Thursday: 4:30 – 10:00 PM
Friday: 4:30 – 11:00 PM
Saturday: 1:00 – 11:00 PM
Sunday: 1:00 – 8:00 PM


Owner(s) Michel Sarraf, Tamer Manouchakian, Firas Kalpakjian
Chef(s) Michel Sarraf
Sommelier Firas Kalpakjian
Opened 2016

Offers a tasting menu
Accepts mastercard, visa, cash, debit
200 Seats
Accepts groups
Is accessible
Opened in December 2016, Beroya is a superb Laval address that offers typical Syrian cuisine in an enchanting setting.
"Beroya" is the historical name of the city of Aleppo, which dates back to the time of the colonization of the region by Alexander the Great. Steeped in this rich history, the restaurant invites us to travel with a menu focused mainly on dishes from this region of the world.
Bringing Aleppo to Laval
Beroya is also a great story of friendship between the owners Michel Sarraf, Tamer Manouchakian and Firas Kalpakjian. Michel was running a restaurant in Beirut and met Firas, an immigration consultant, in Lebanon. One thing led to another and Tamer joined the duo; the three of them developed a close friendship that gave way to this superb project. By importing a bit of their native country to Quebec, the owners, and Michel in particular, have exported the gastronomy of Aleppo that Michel had previously offered in his former restaurant in Lebanon. Beroya is a project that was shaped from the East and is a dream come true here in Laval.
As for the space, we all see stars upon entering! In a vast and splendid space, every detail is reflected to offer us a unique experience of Syria, a kind of express trip to the city of Aleppo. With a seating capacity of nearly 200, we take in this magnificent space synonymous with refinement, authenticity, and a beautiful vision realized.
Abundant mezzes and delicate delights
Here, we enjoy delicious, and typically Syrian cuisine that makes us travel with its flavours, its spices and its colours. Abundance is the order of the day in the dishes prepared with quality products. Let yourself be tempted by chef Michel Sarraf's delicious offering of mezzes; cold mezzes such as labneh, muhammara and hummus of all kinds; and hot mezzes such as the Kibbeh bar and Syrian charcoal grilled meats. Don't forget to save room for dessert! The chef prepares little delicacies prepared with ashta cream (a kind of Middle Eastern clotted cream), dates and orange blossom water. Note that the address is part of our list of the best restaurants to savour Middle Eastern cuisine in Montreal.
The address is also equipped with a majestic bar where we discover exotic drinks such as arak; an apéritif and digestive emblematic of the Middle East. The wine list was put together by Firas with the help of a sommelier, and offers a wide selection of products from all over the world to accompany the delicious meats of the house.
The owners bet the success of the restaurant on a certain sense of nostalgia, and with great success. While being an invitation to travel, this beautiful address testifies to the history and generosity of the owners. We are totally under the spell of the picturesque decor as well as the authentic and delicious Syrian cuisine; without forgetting the human warmth of the welcome and the service.
Written by Sophie Monkman
Photography by Alison Slattery —