Resto-Bar le Pick Up: new exceptional canteen in Hochelaga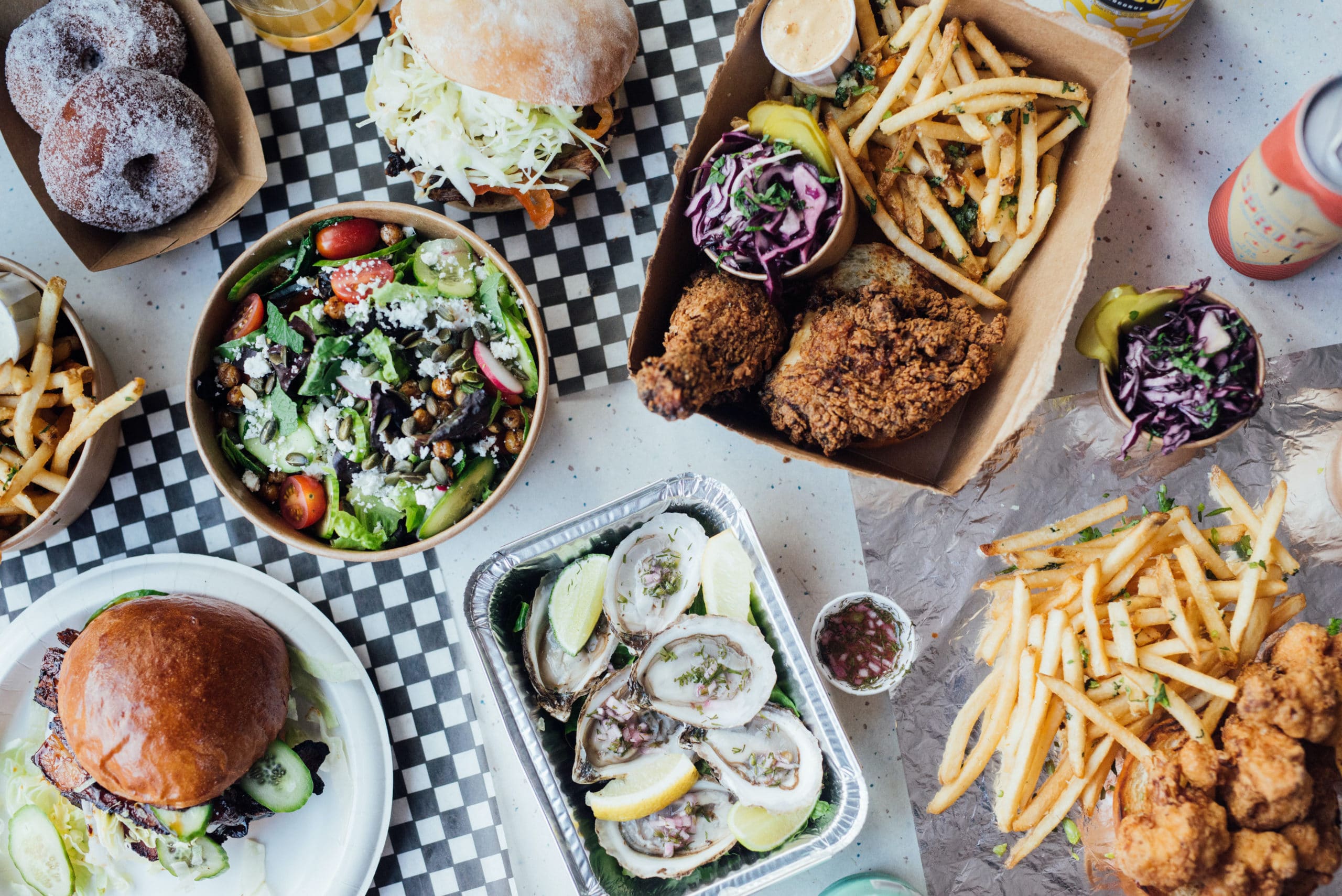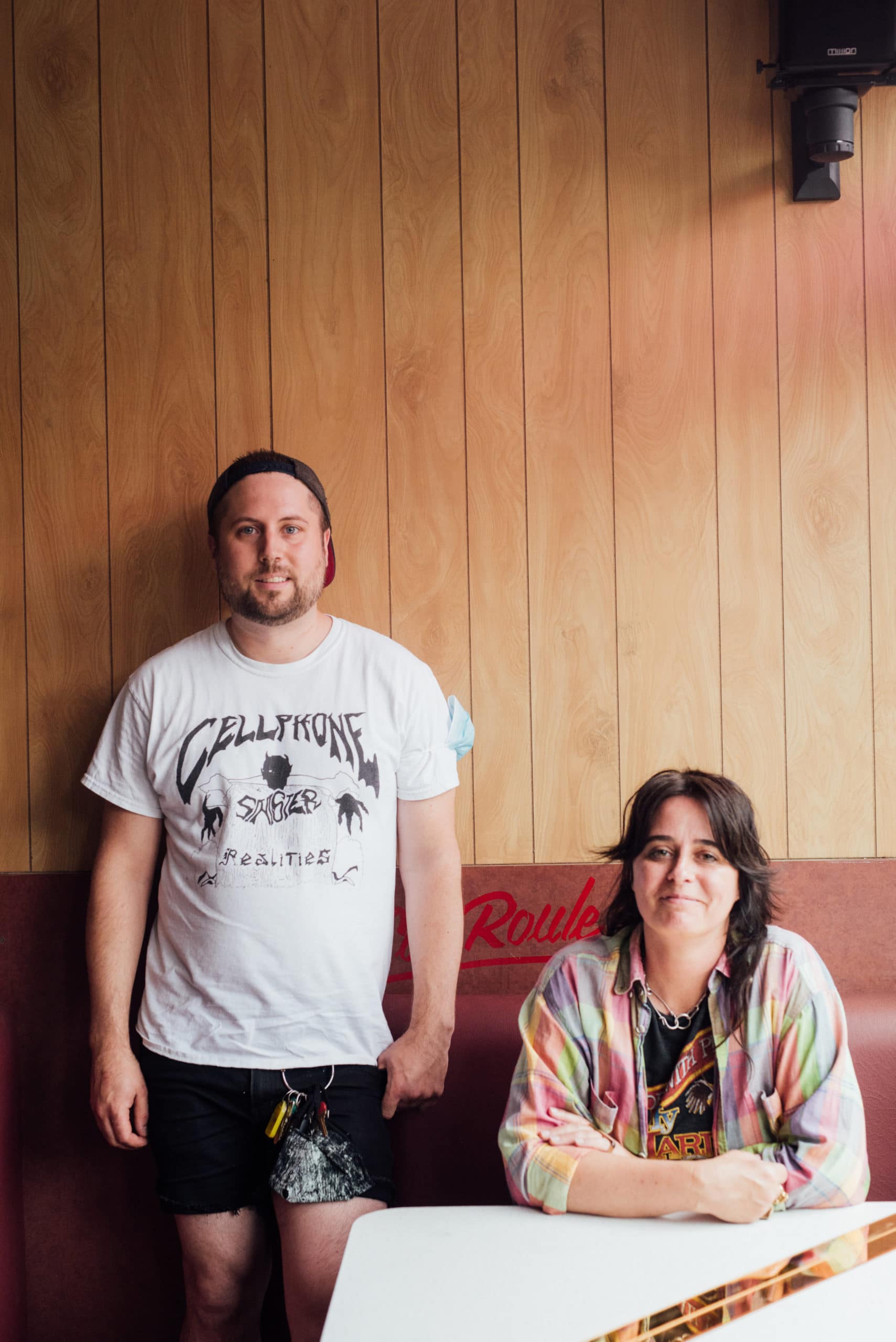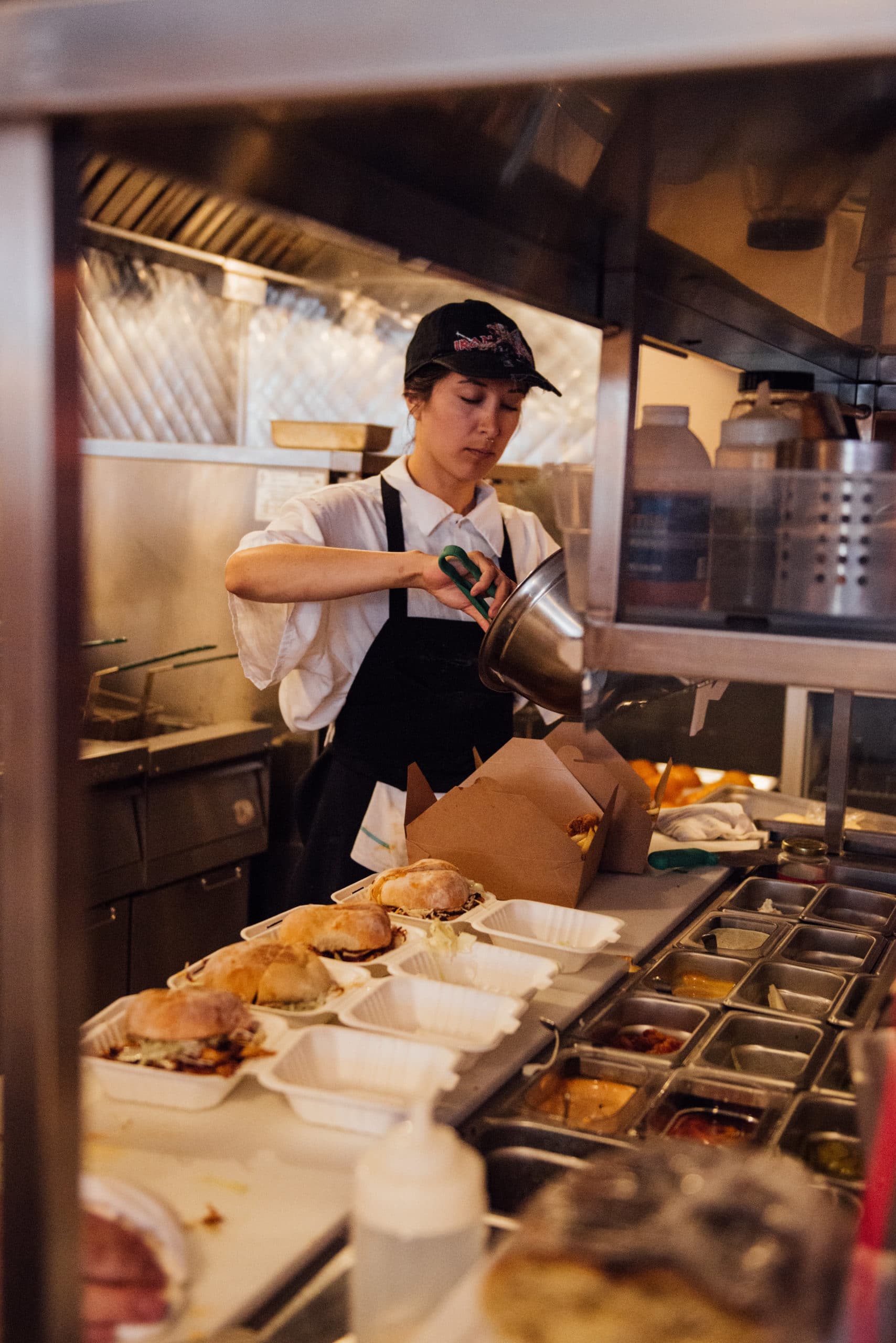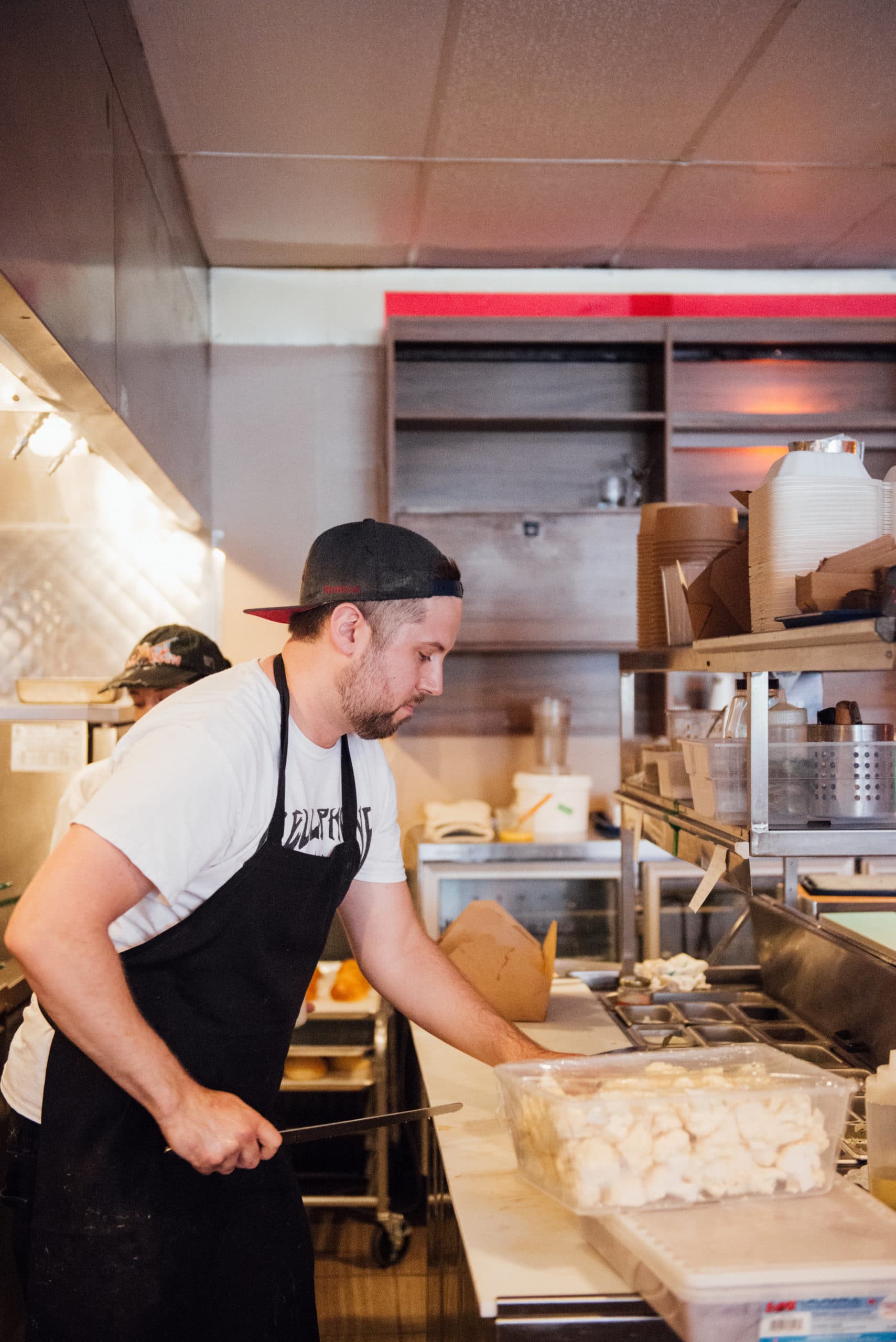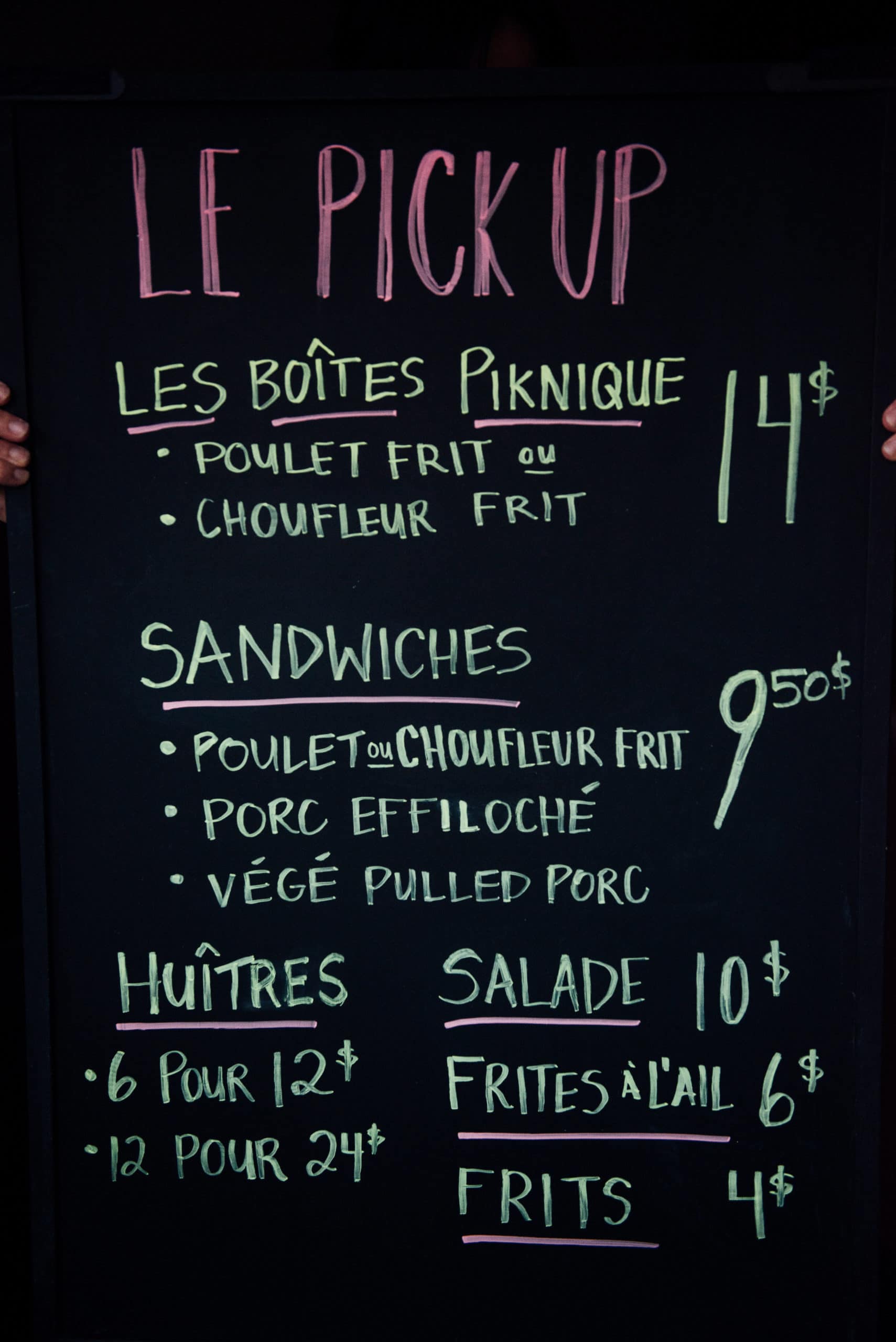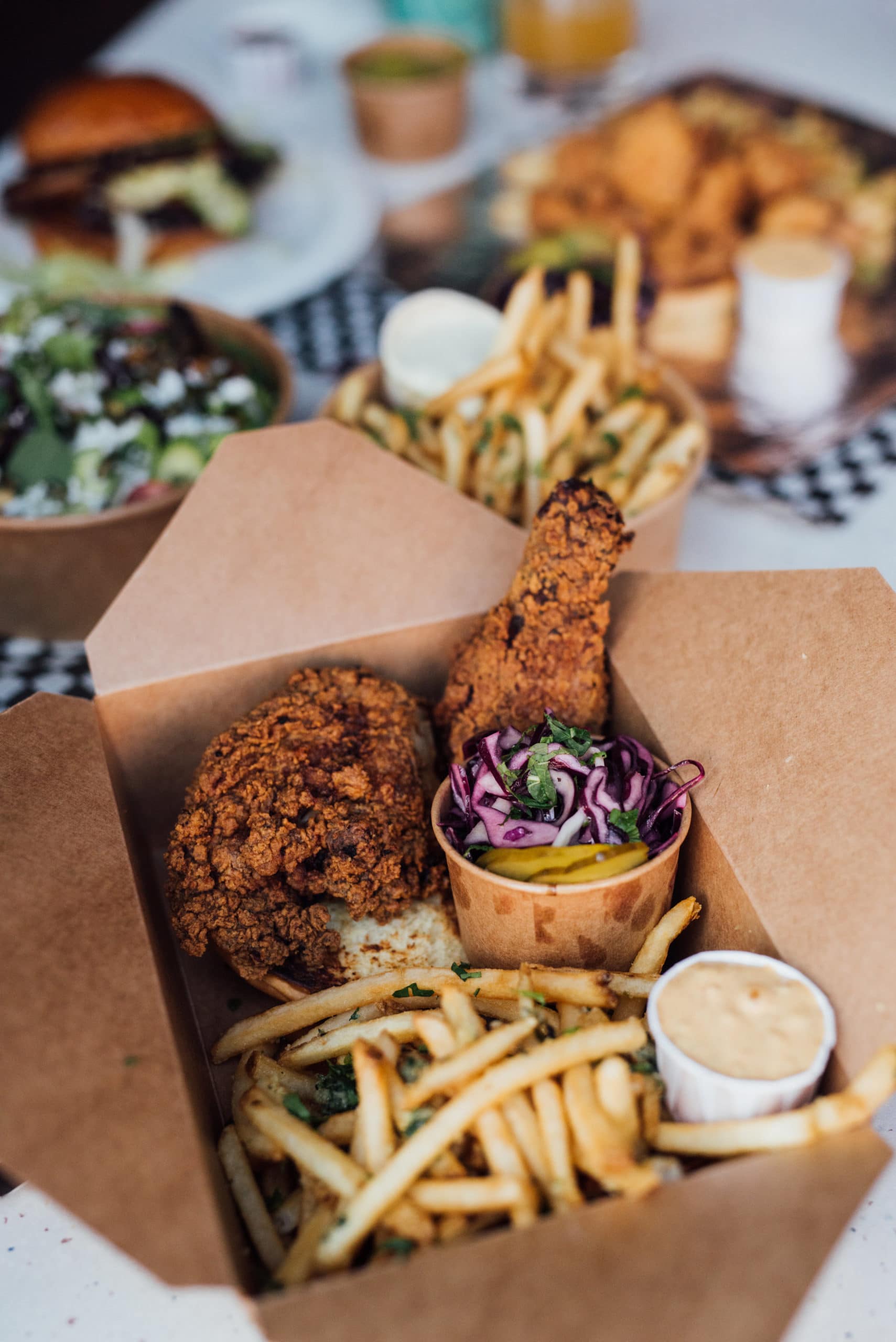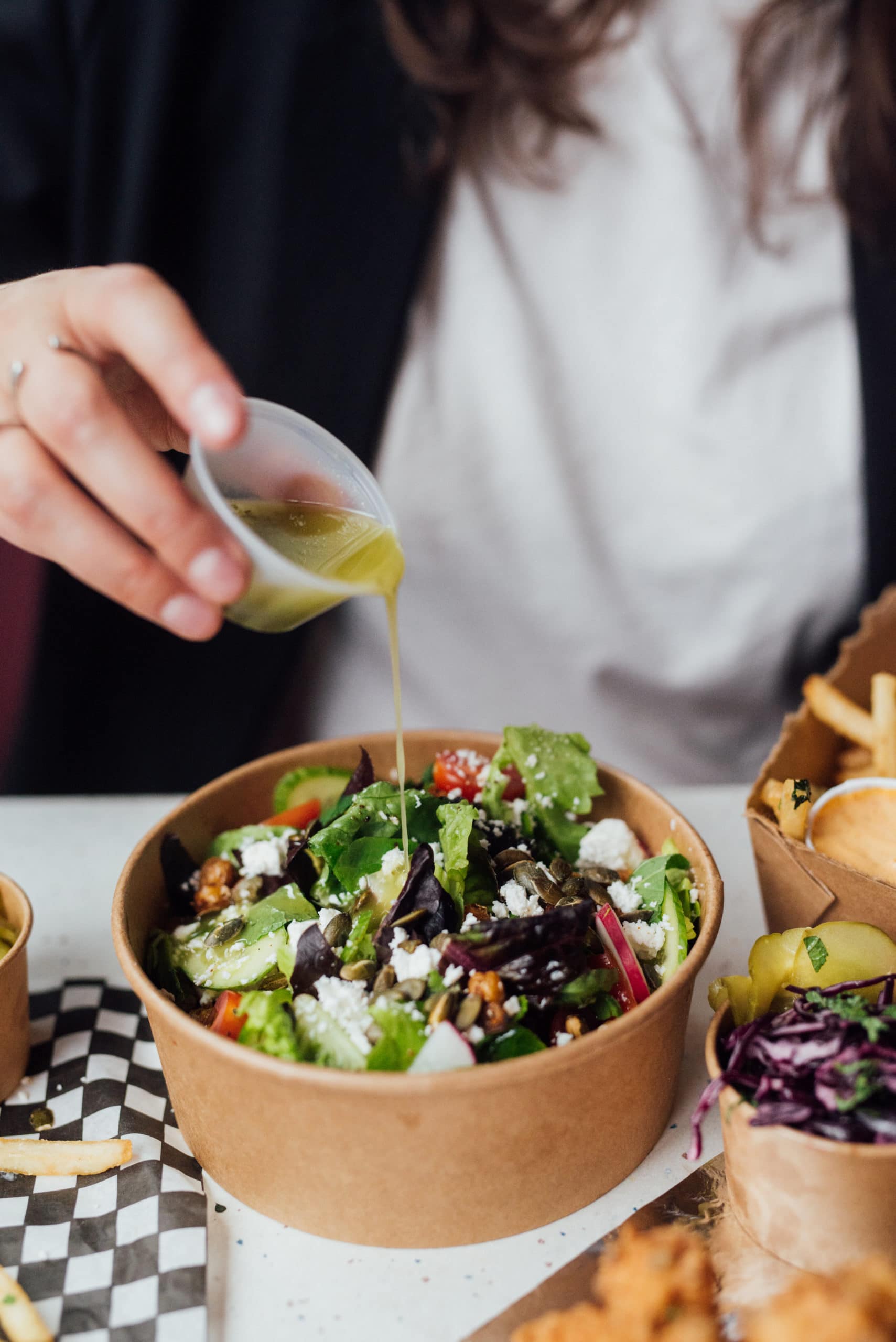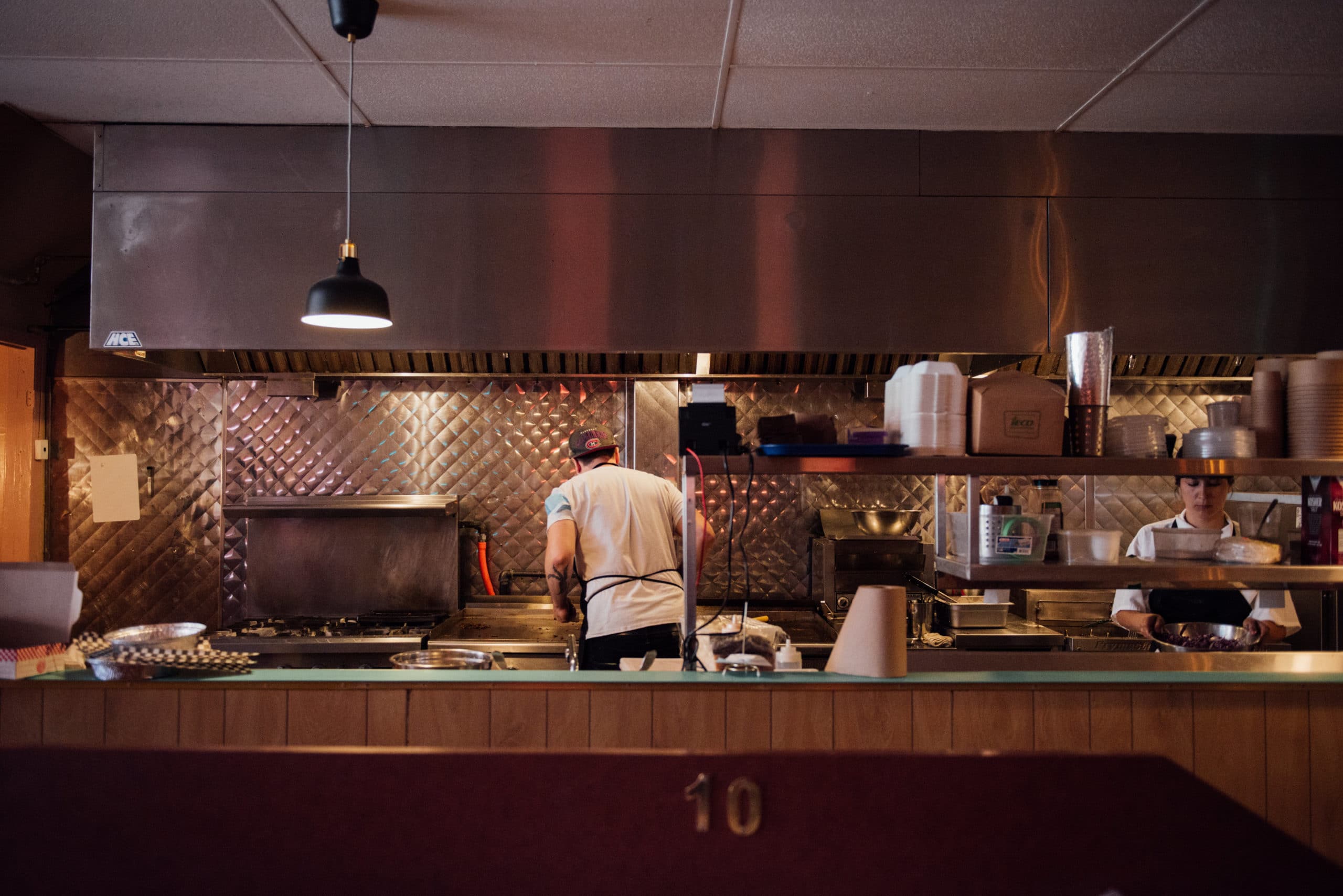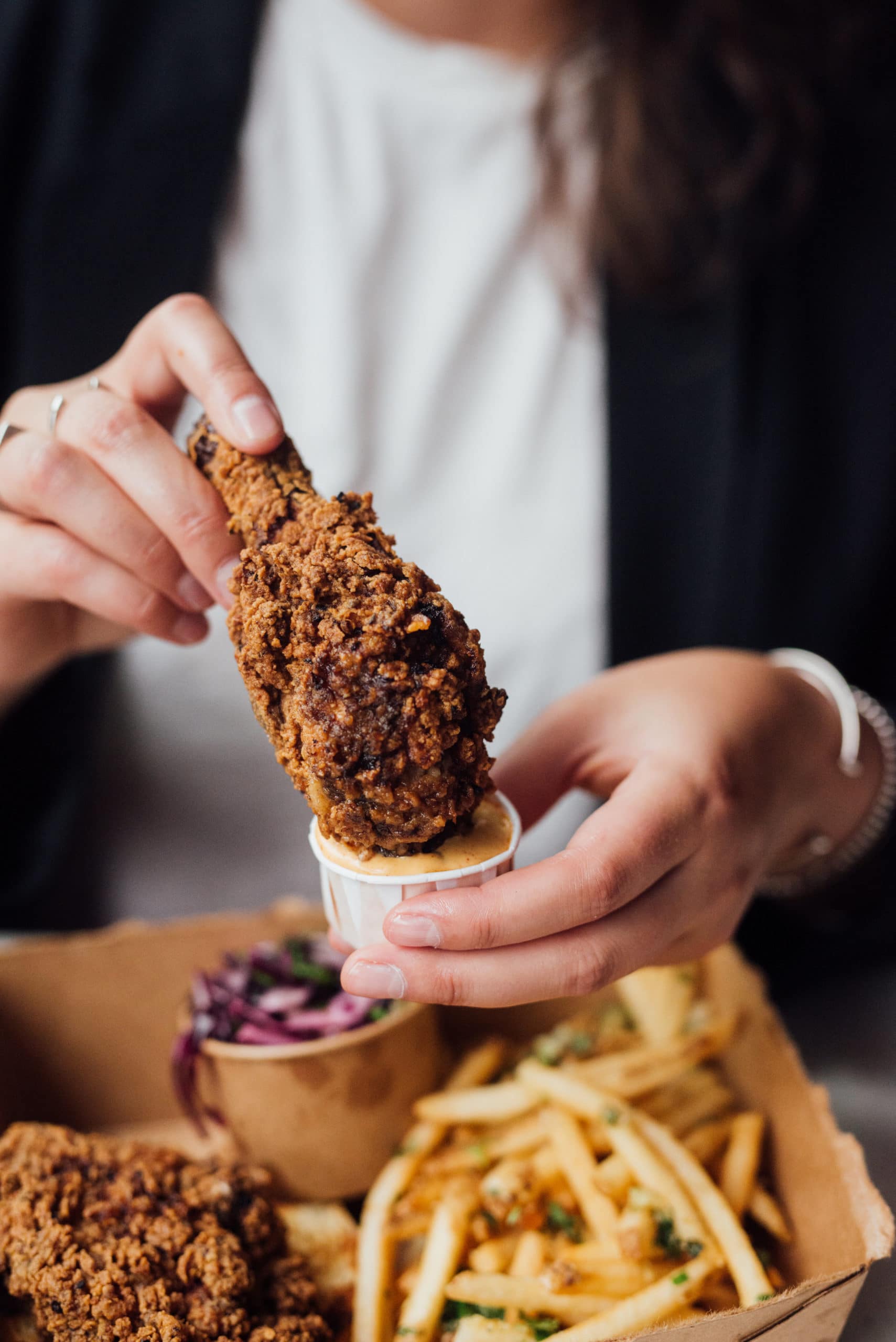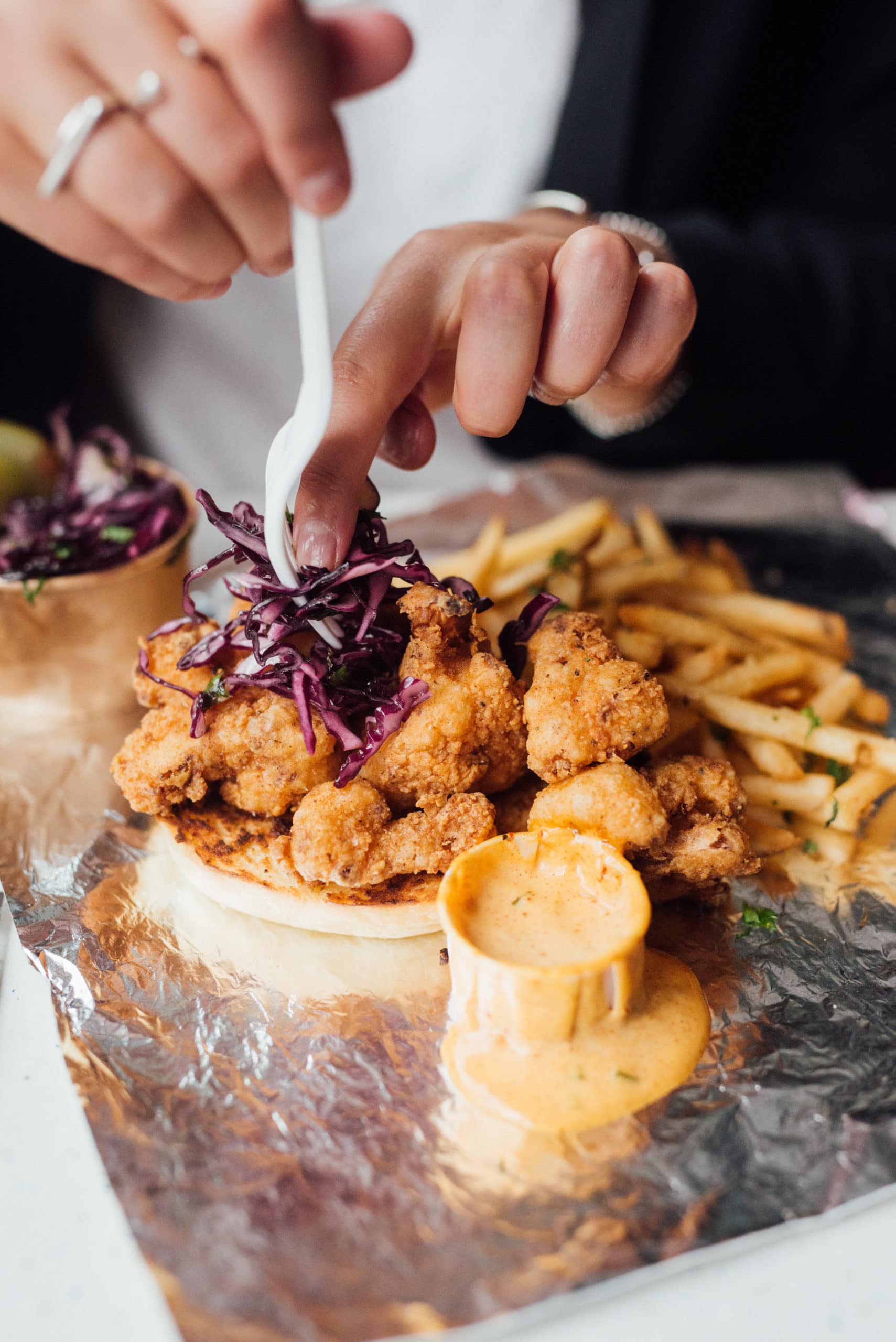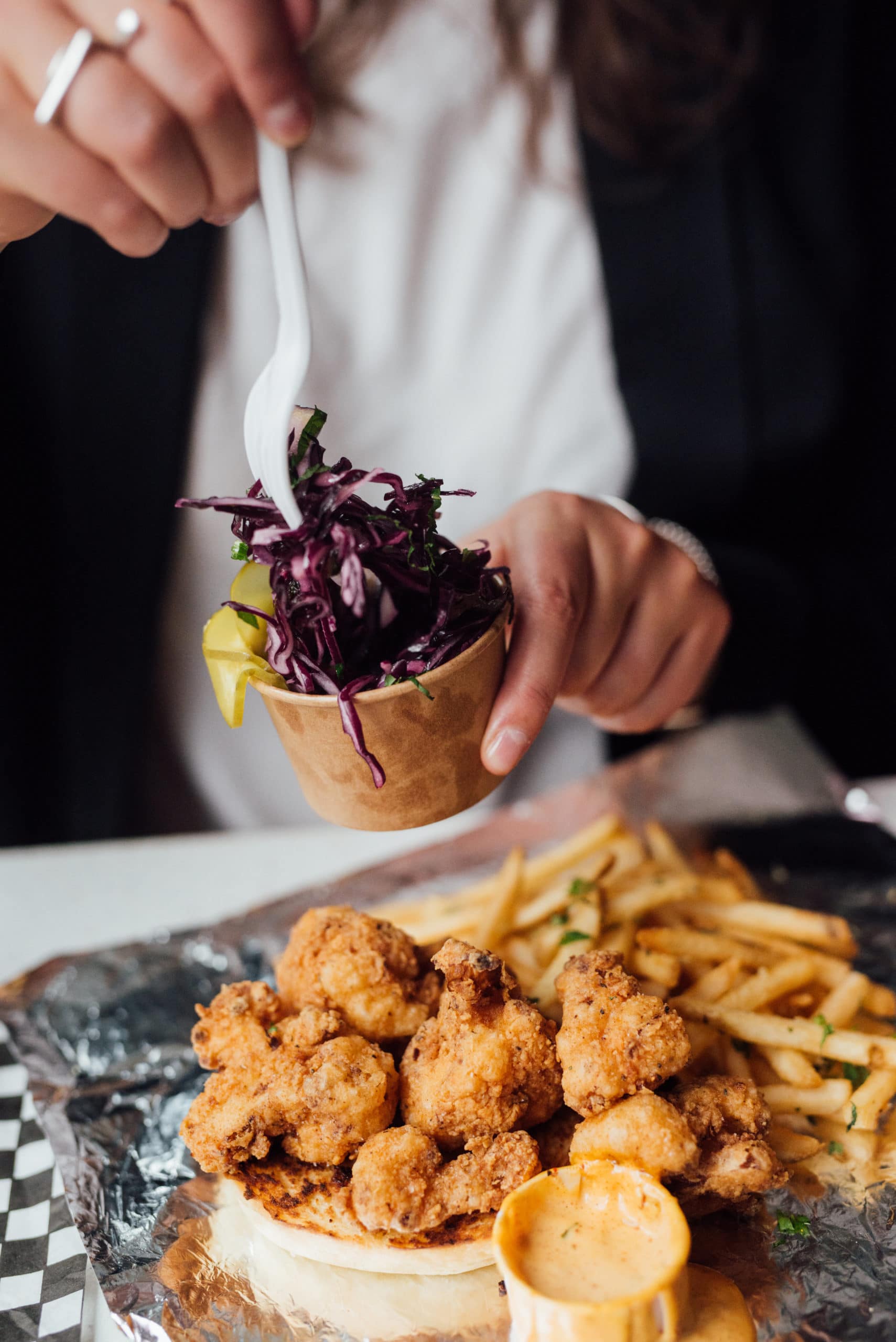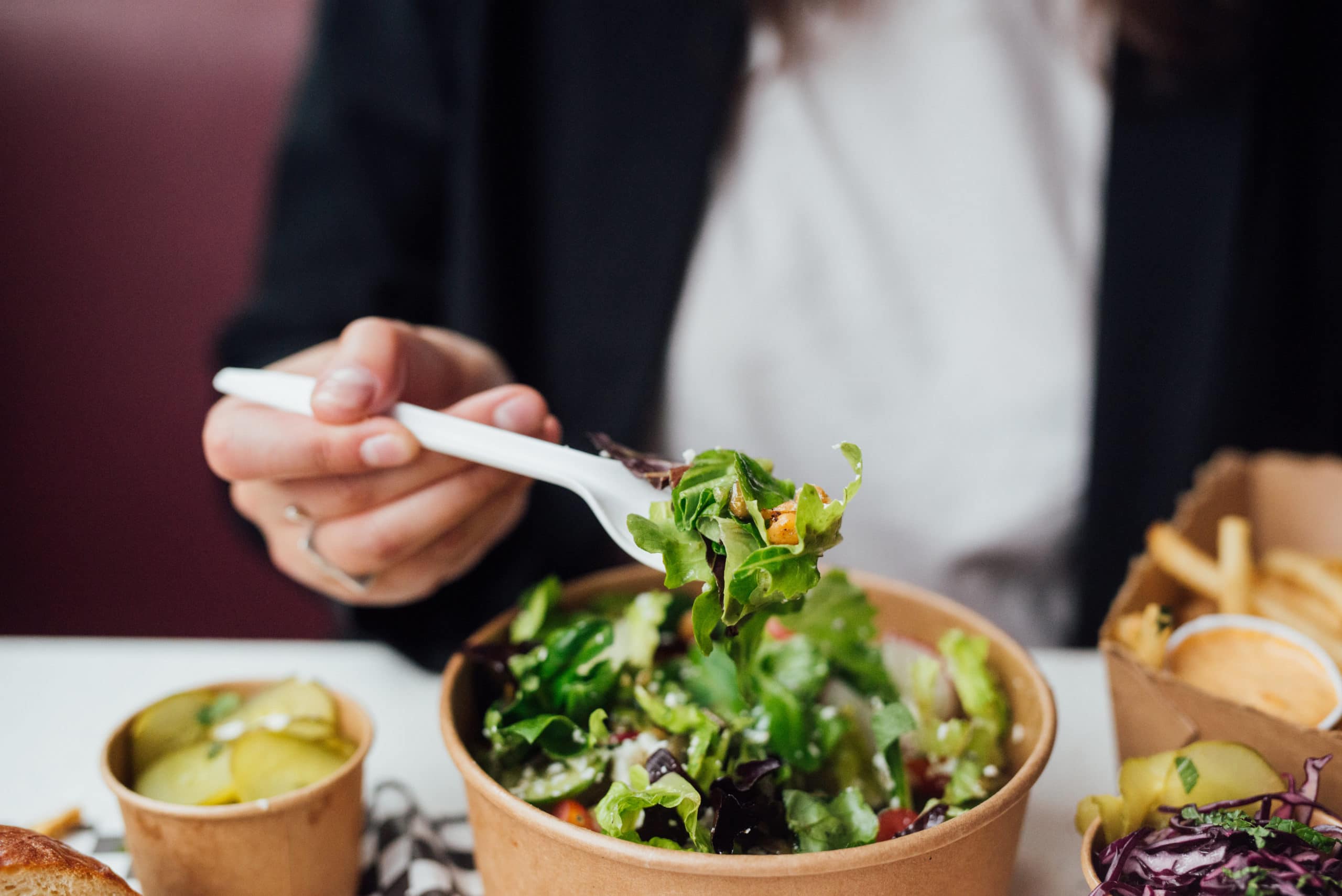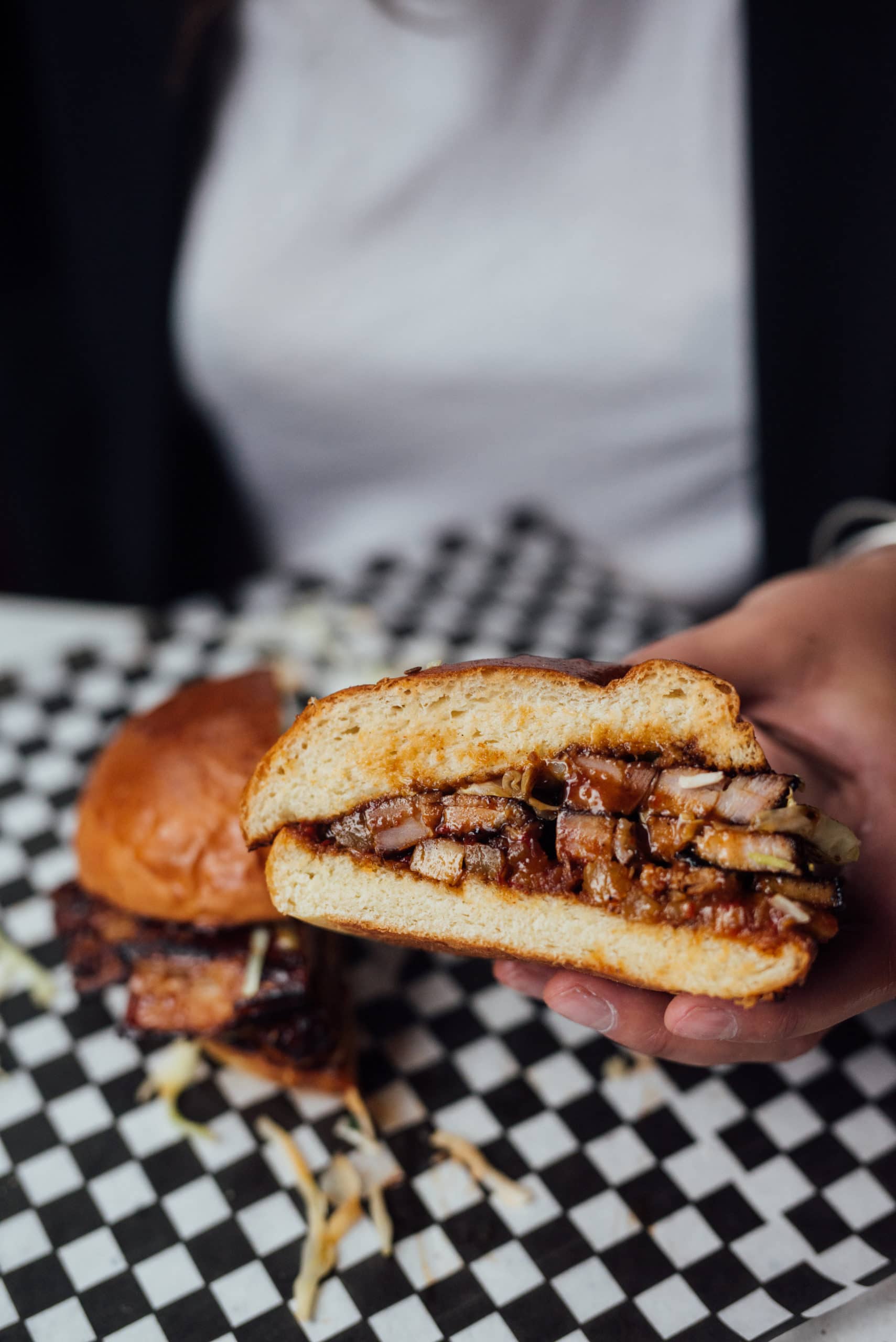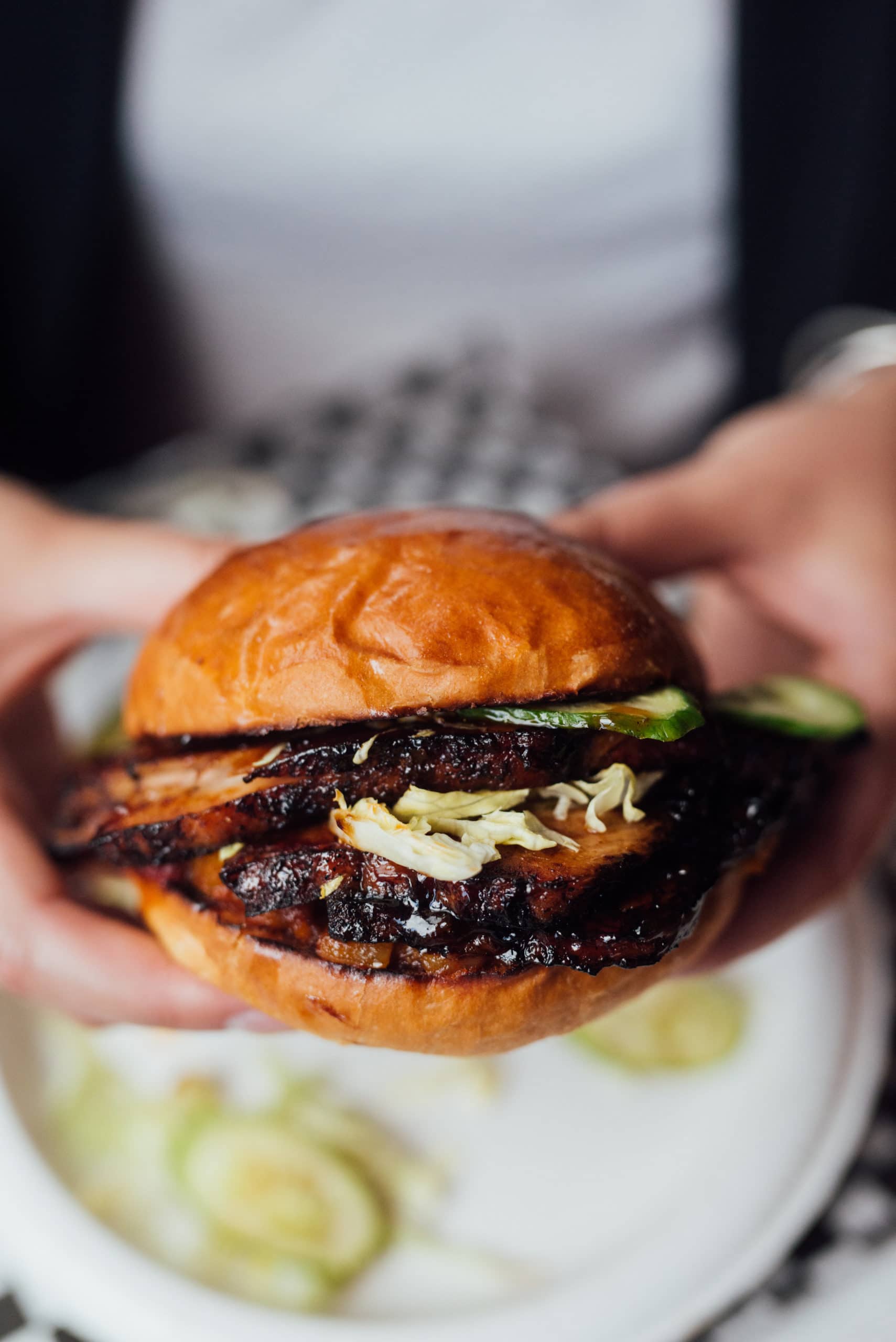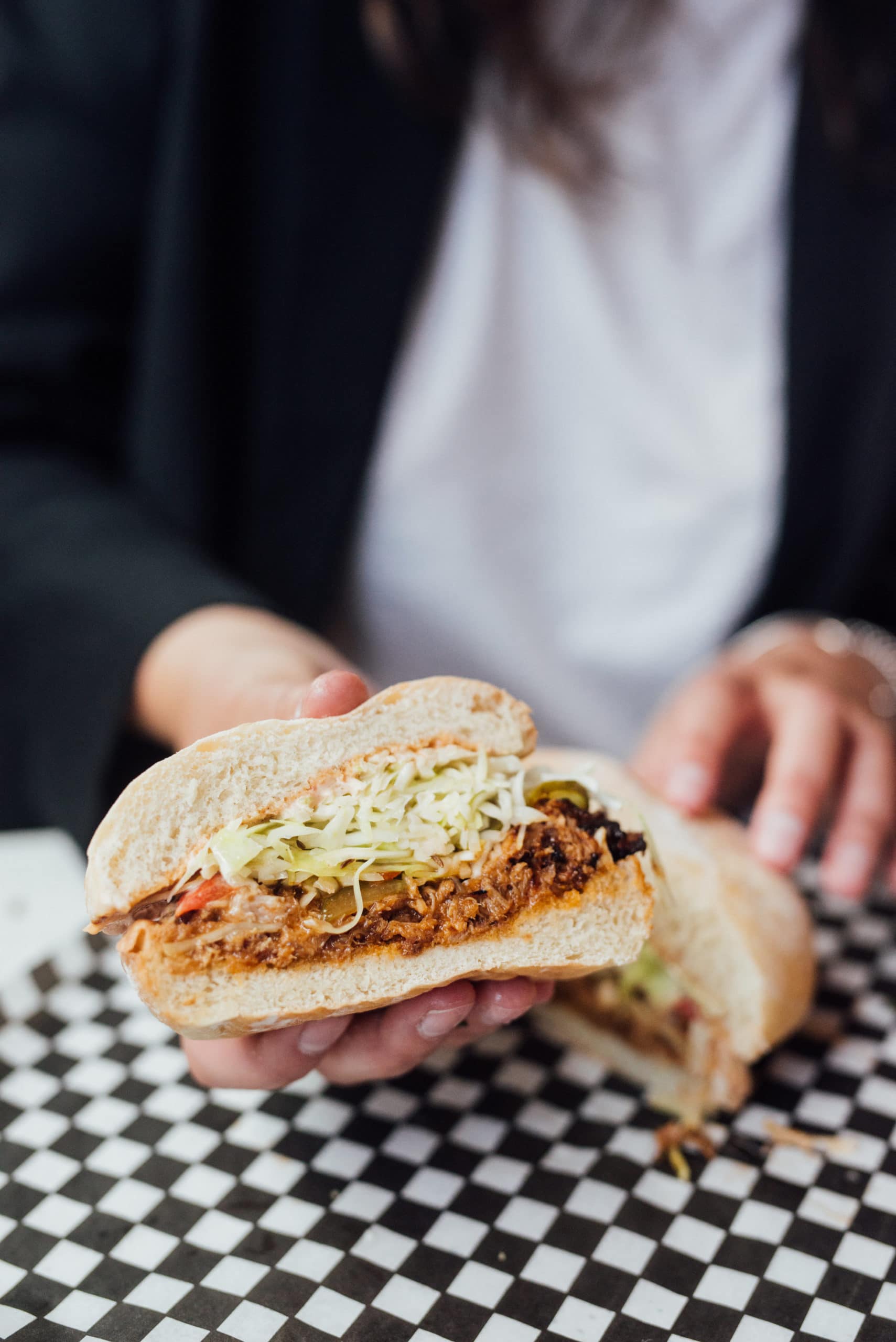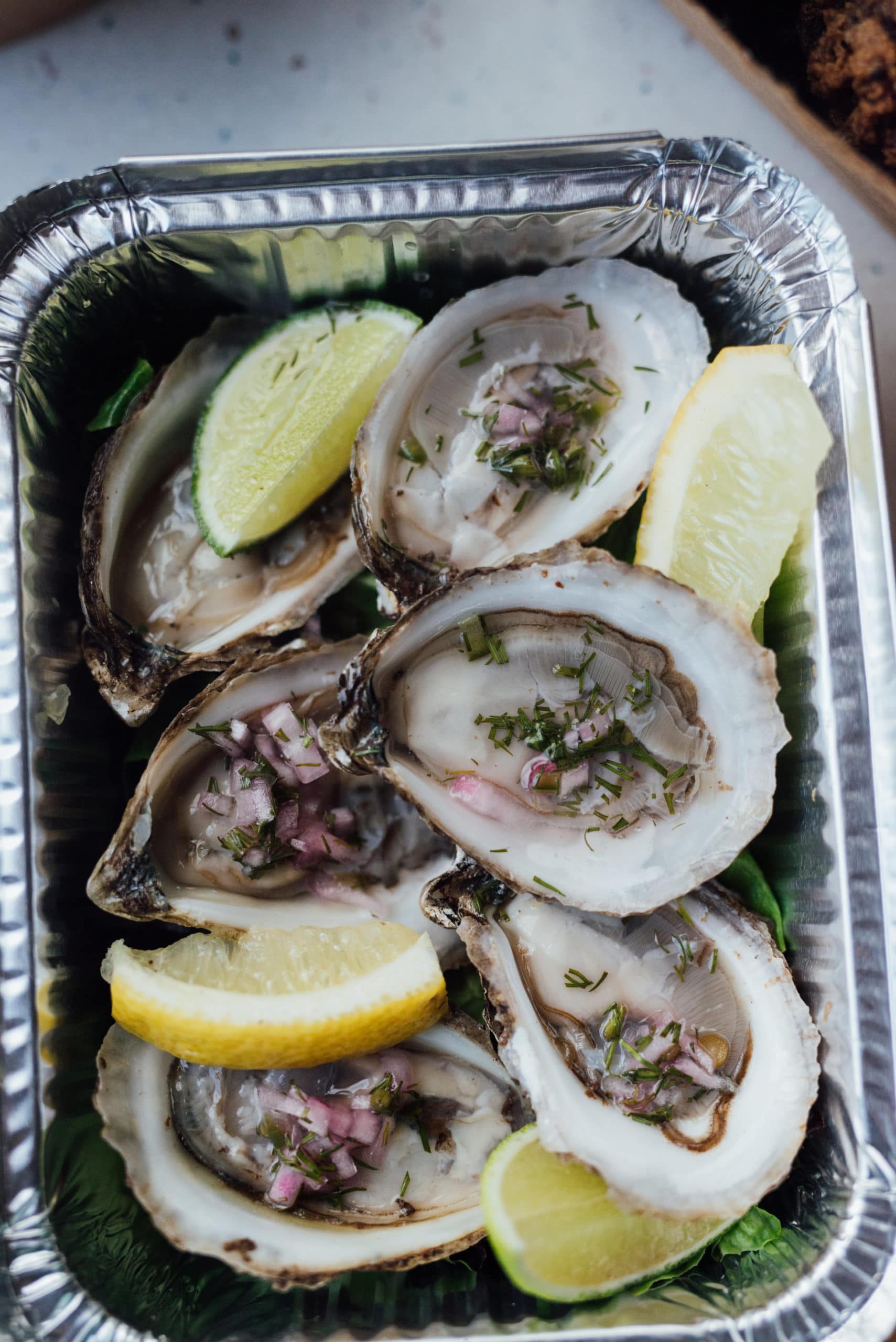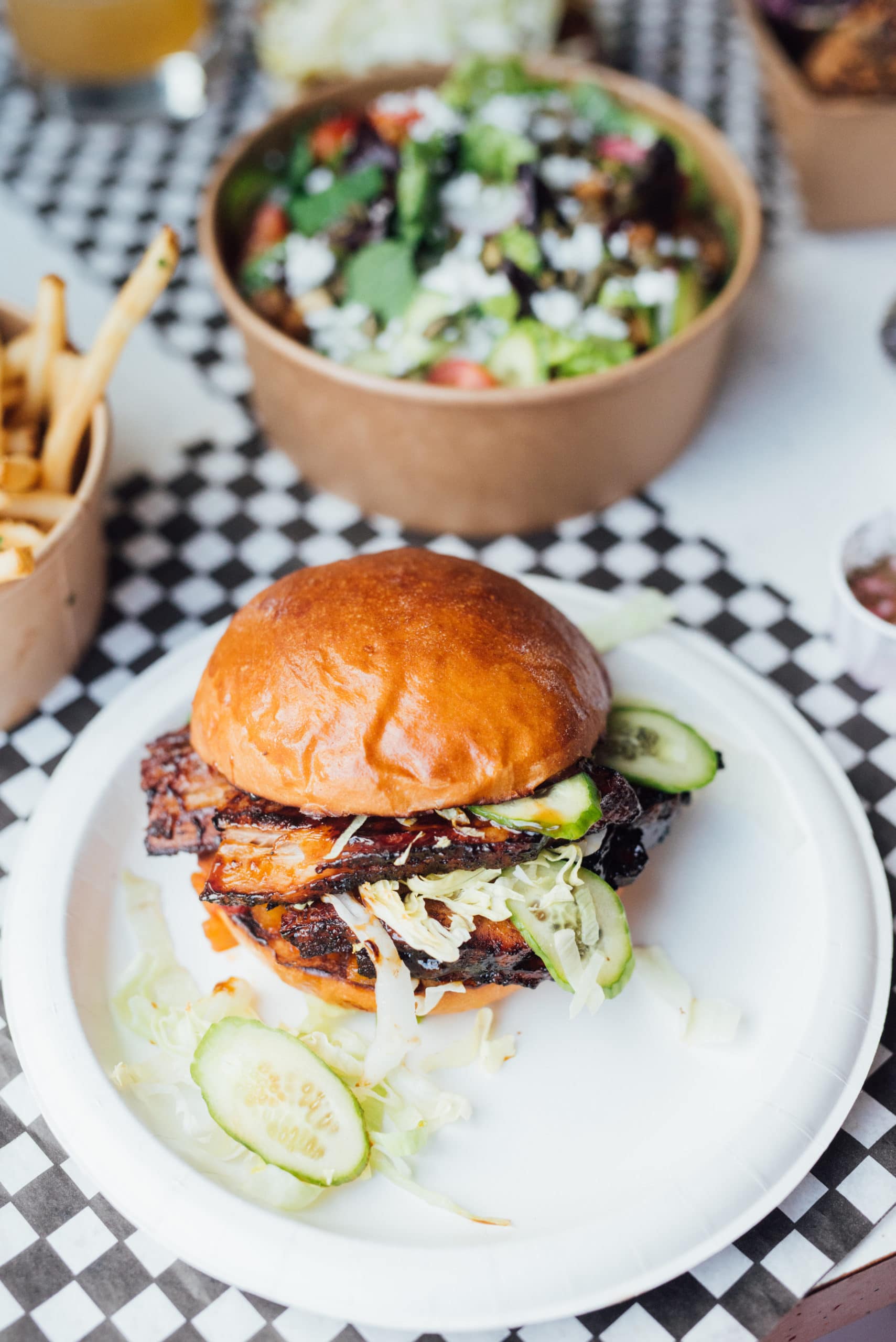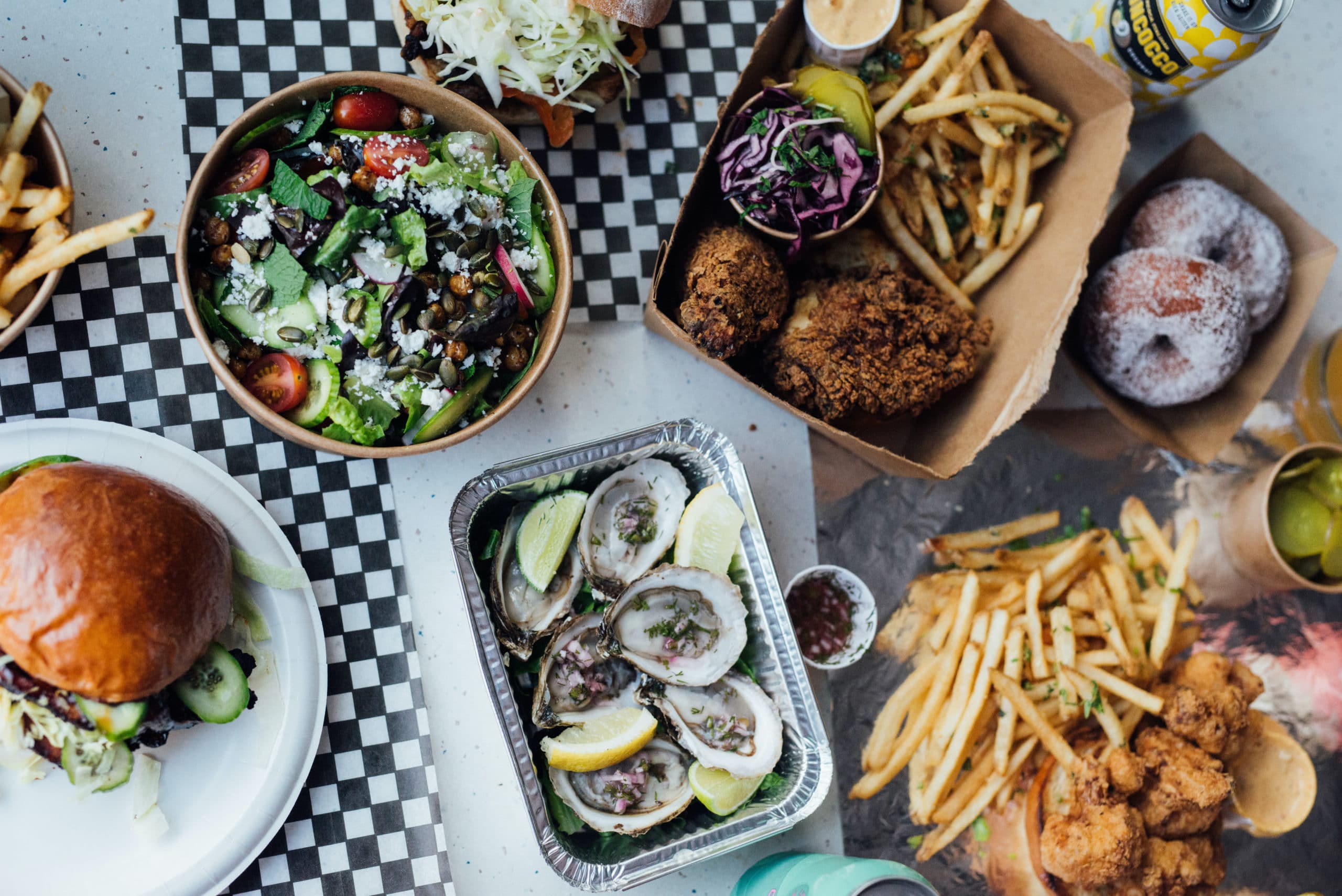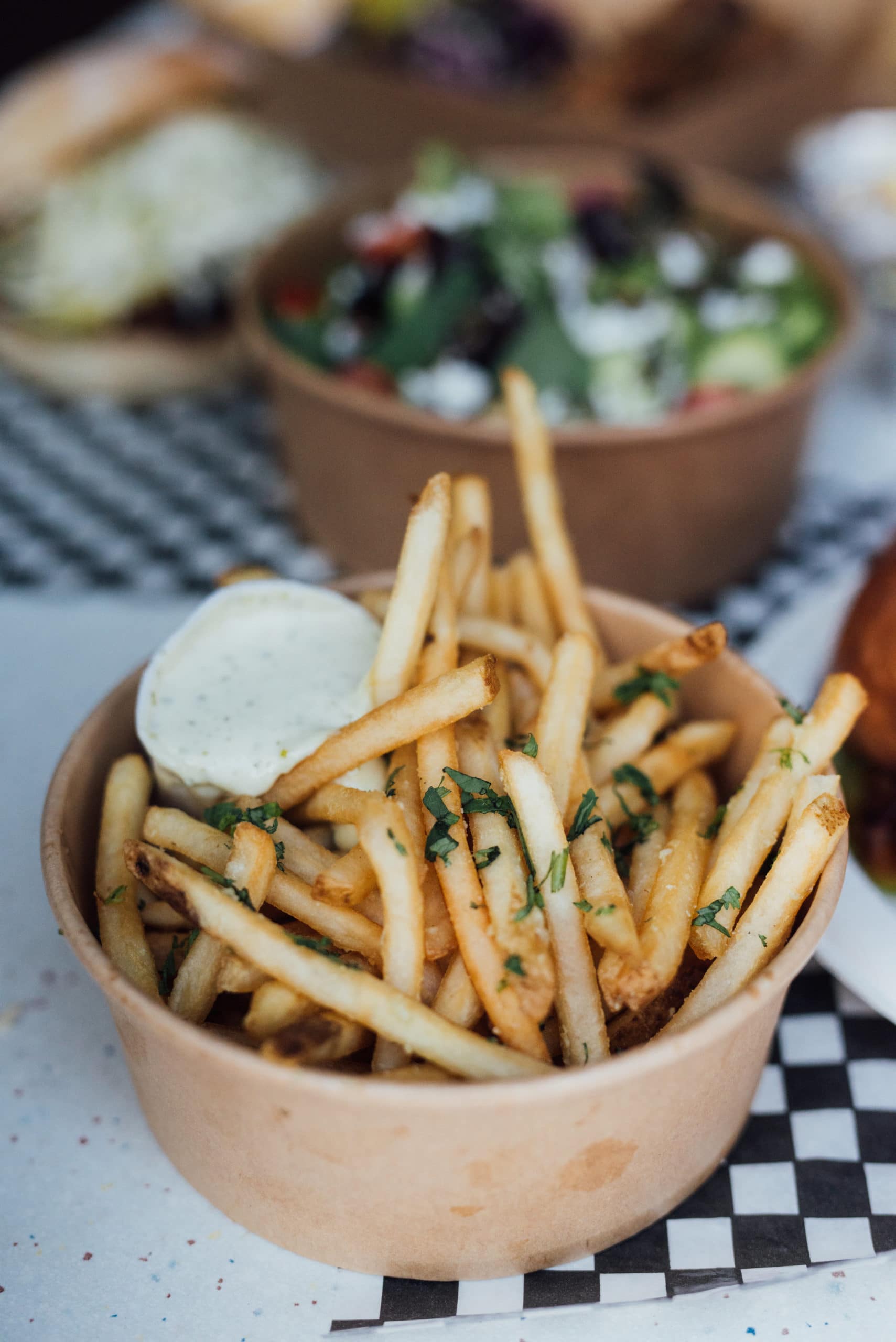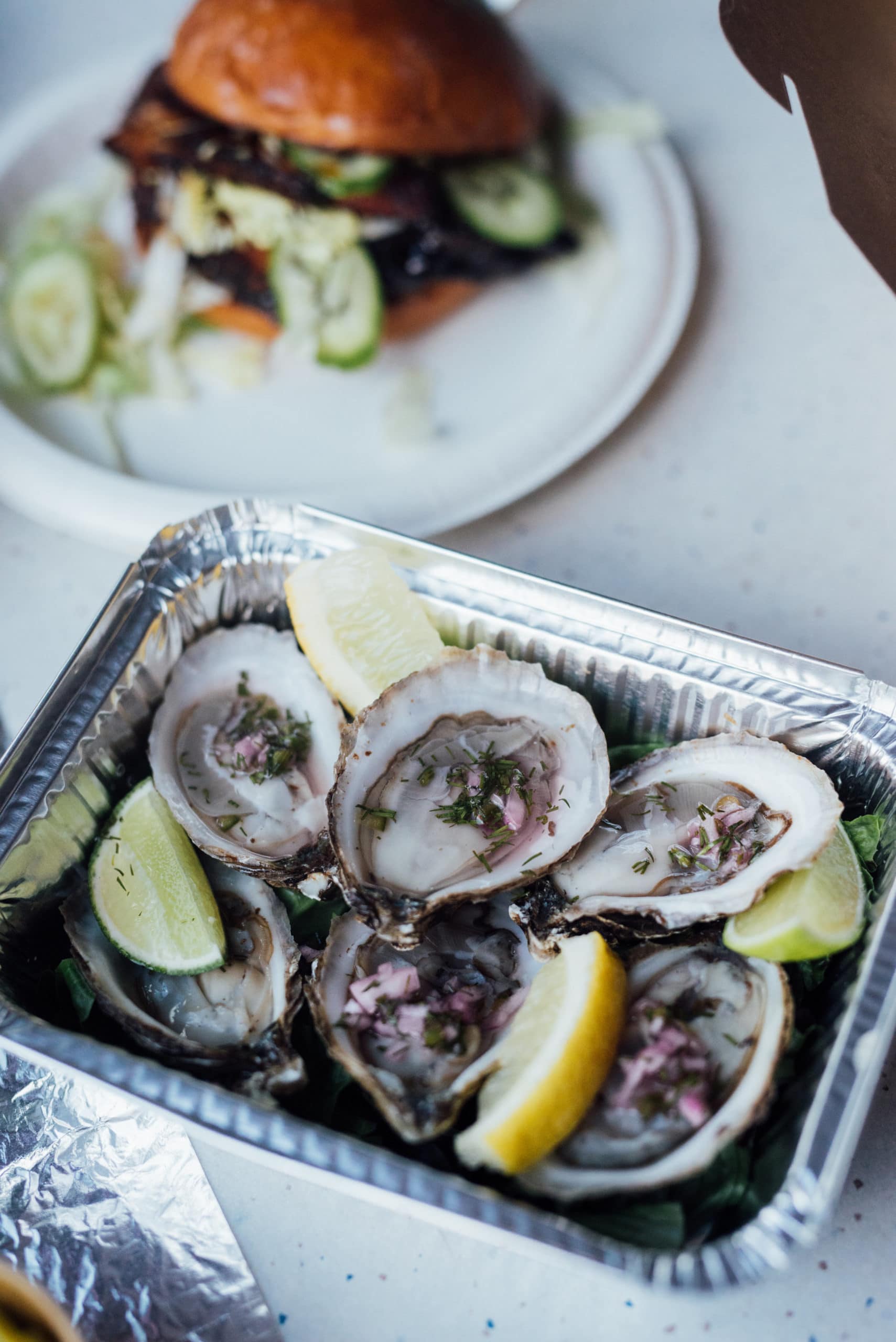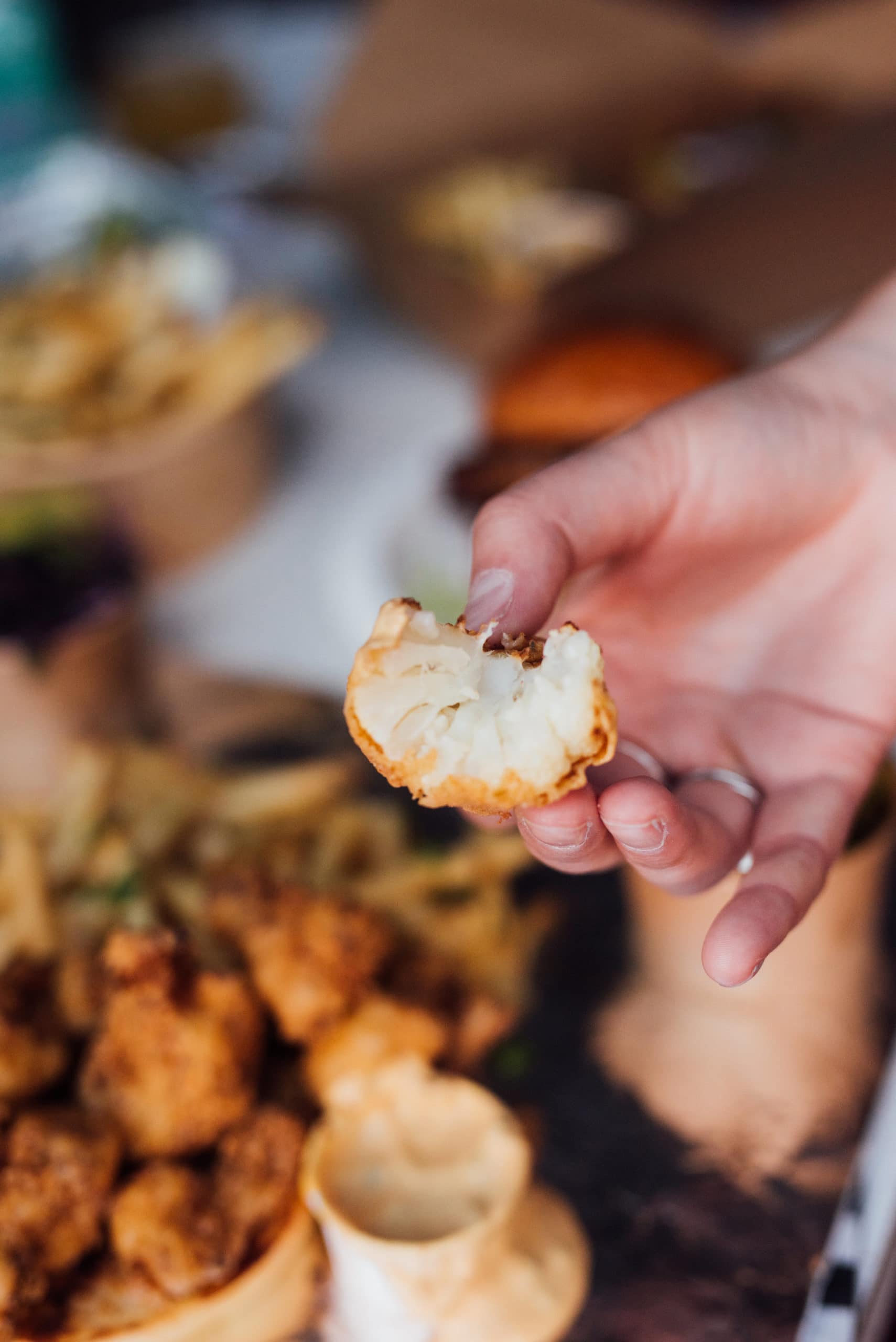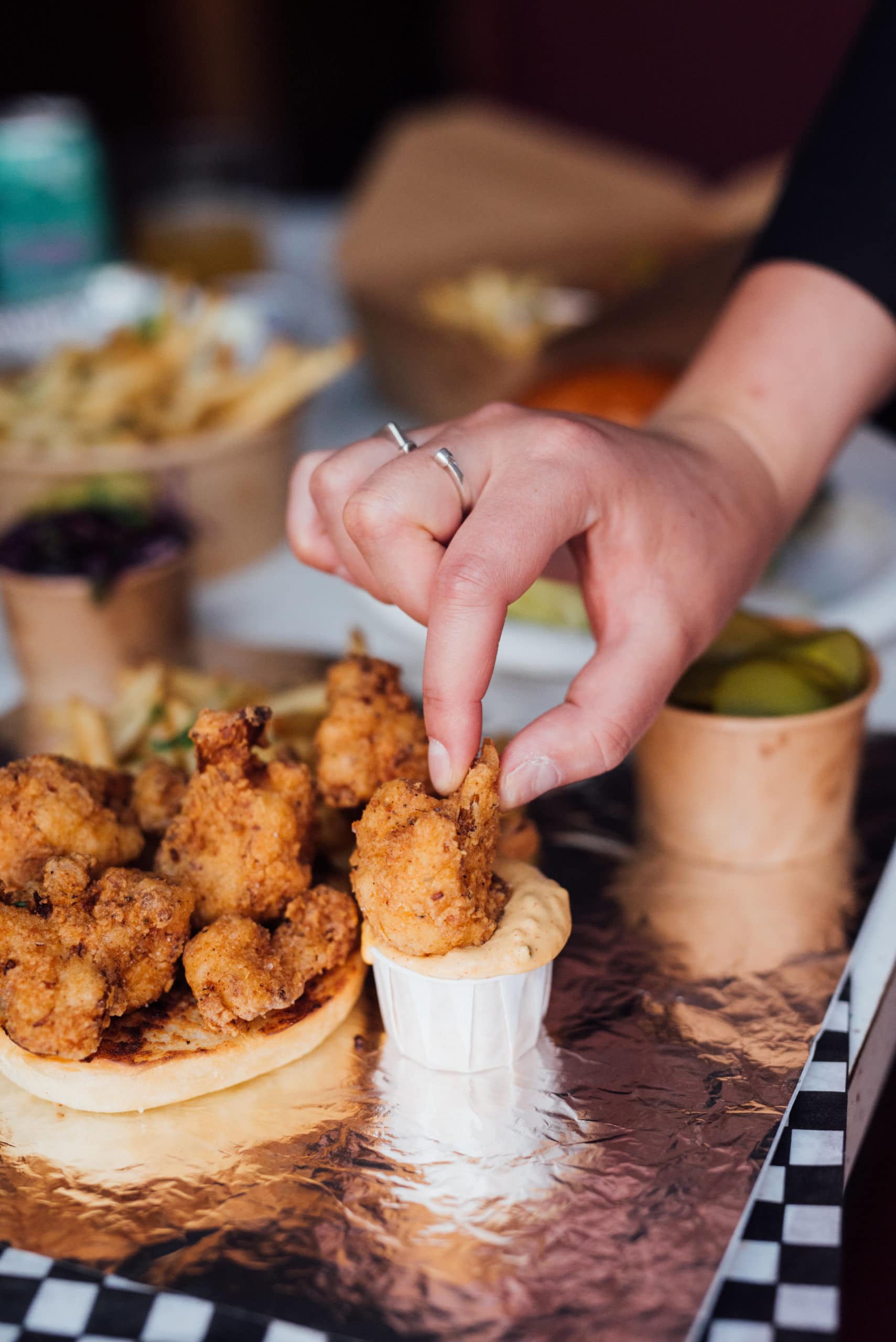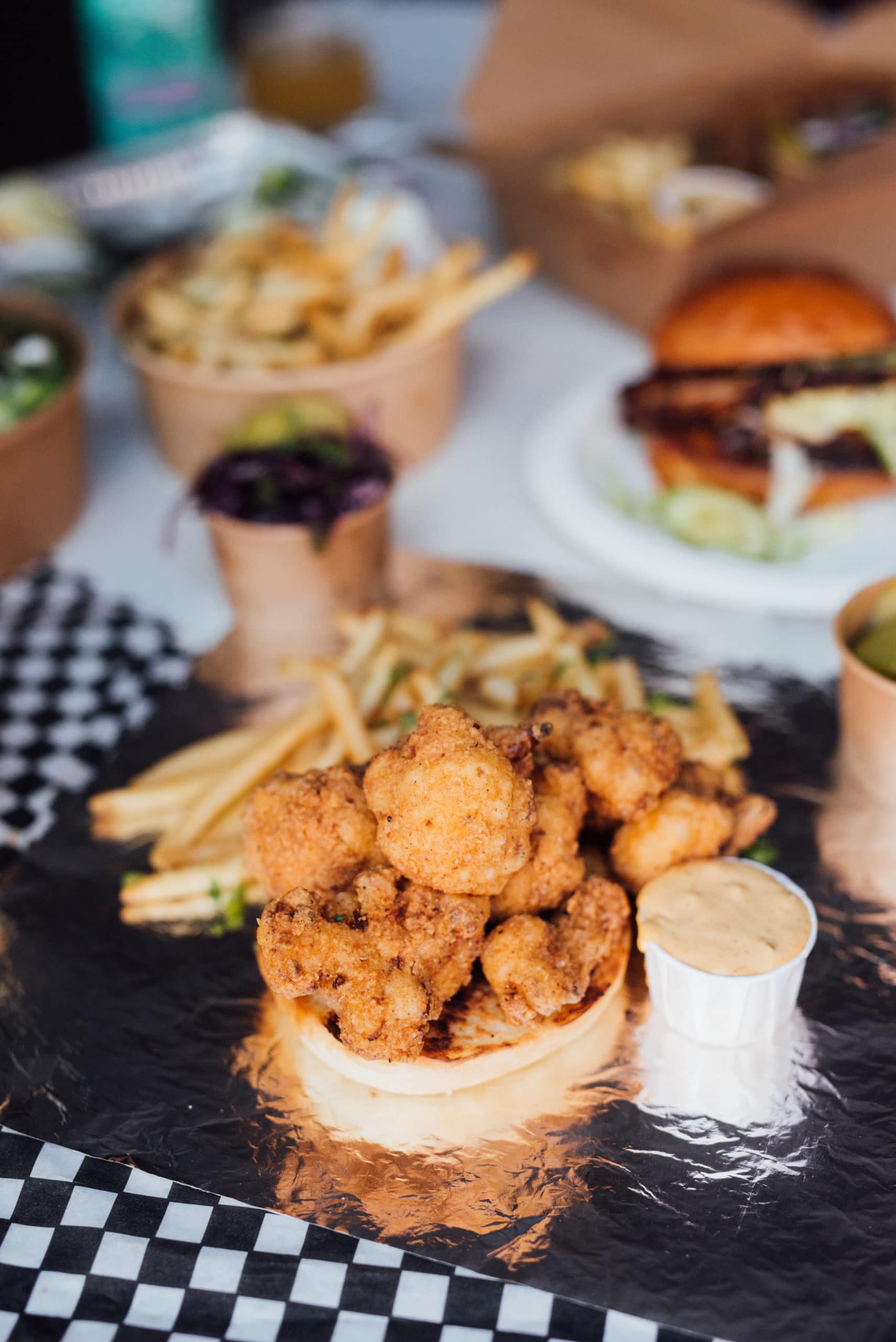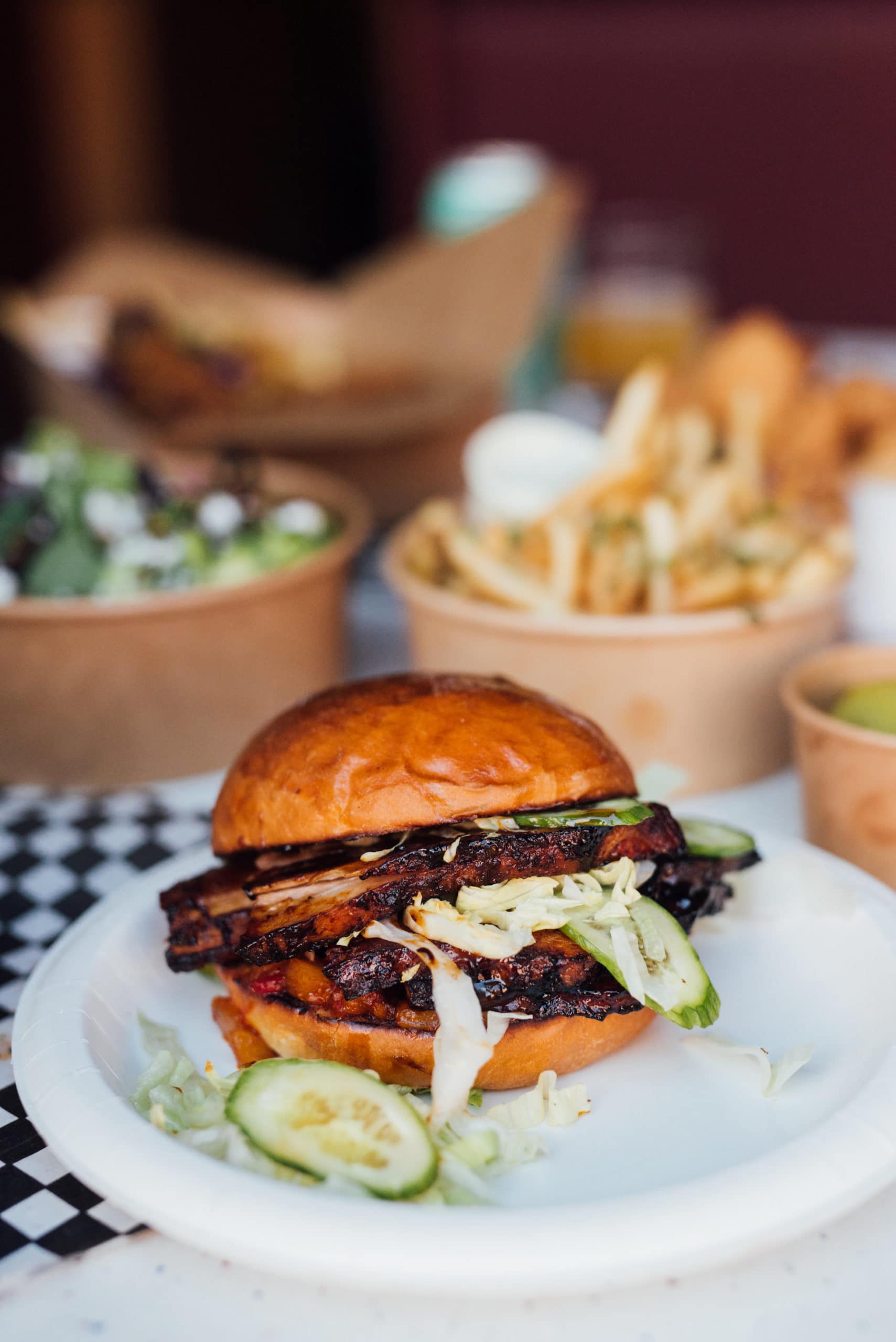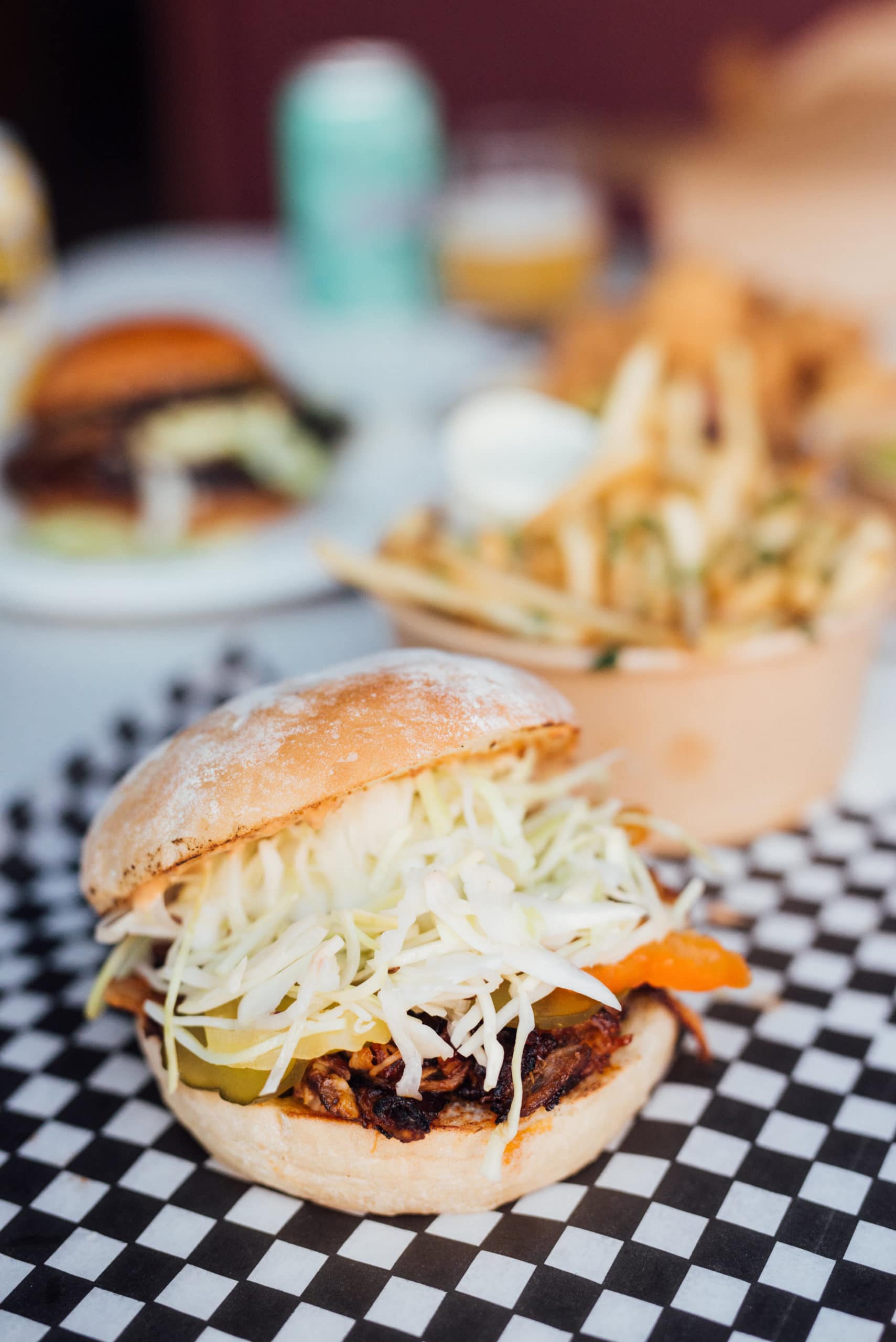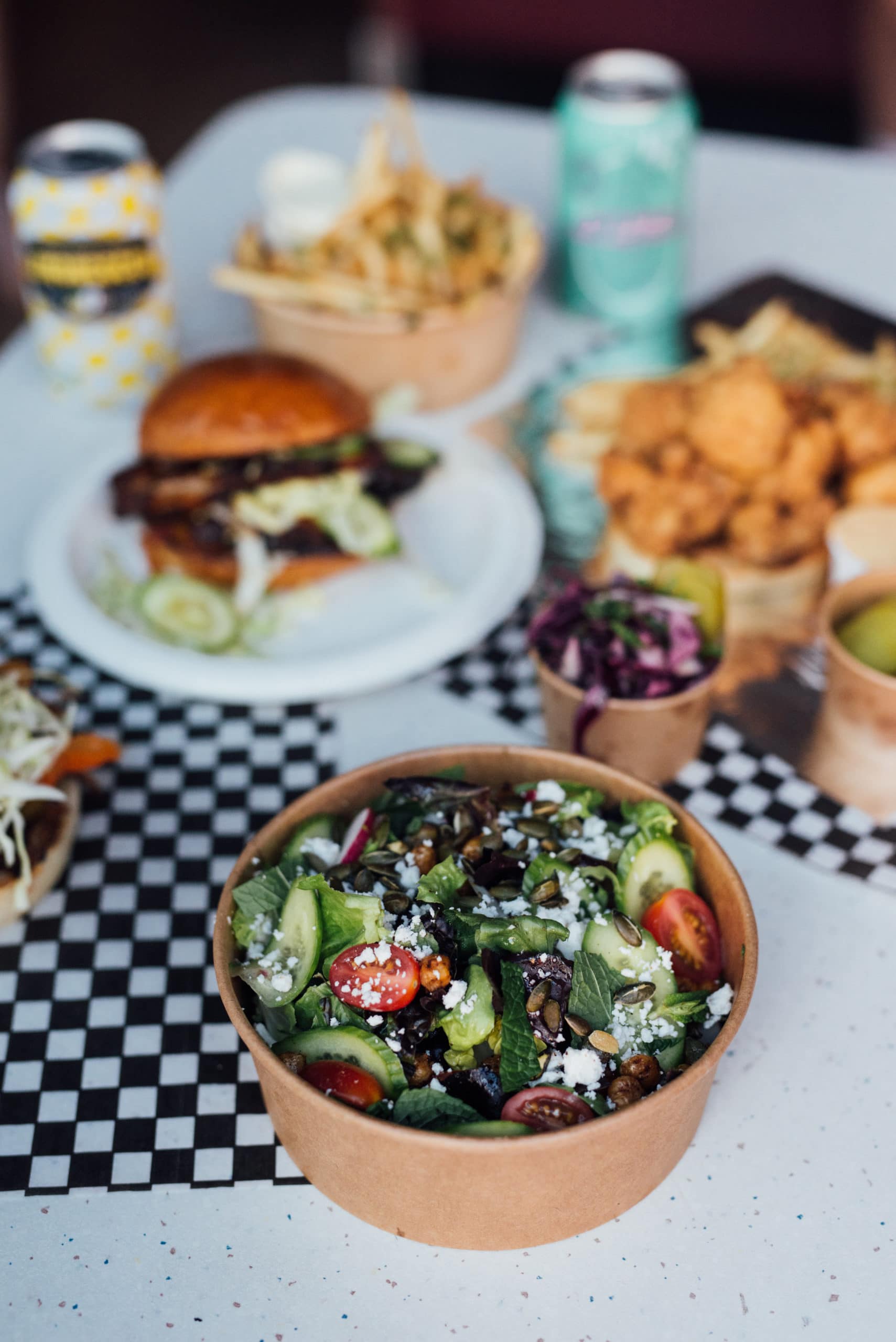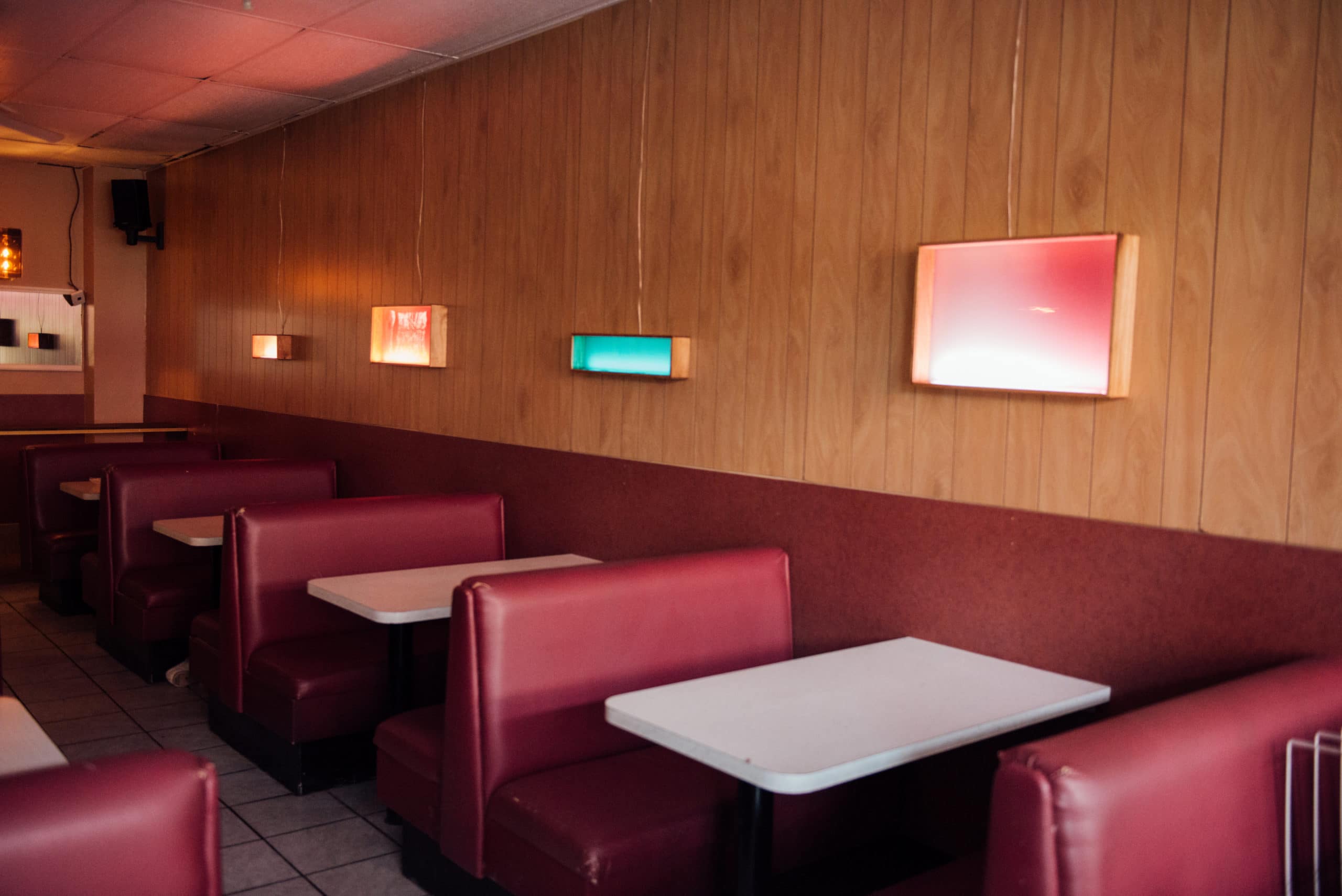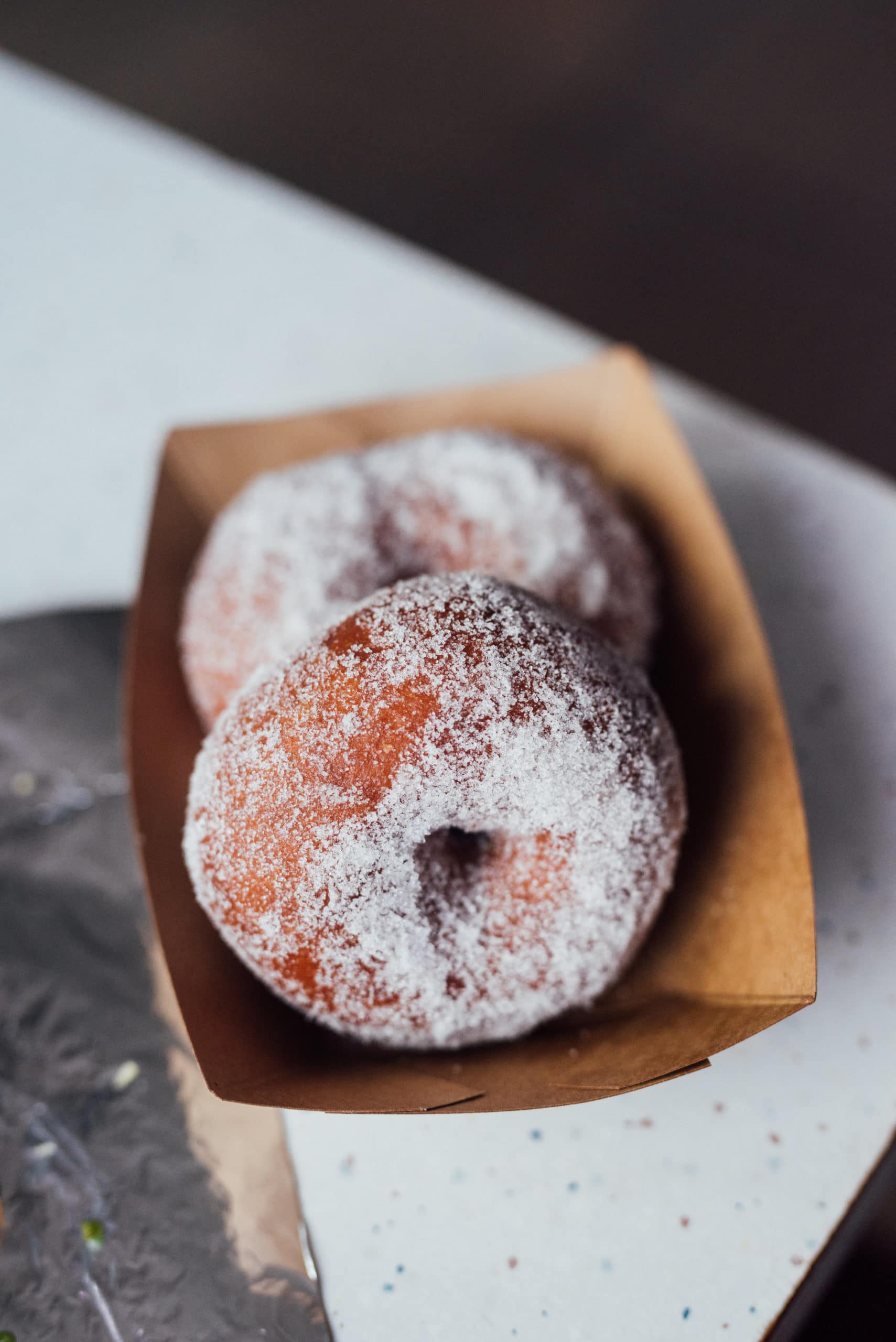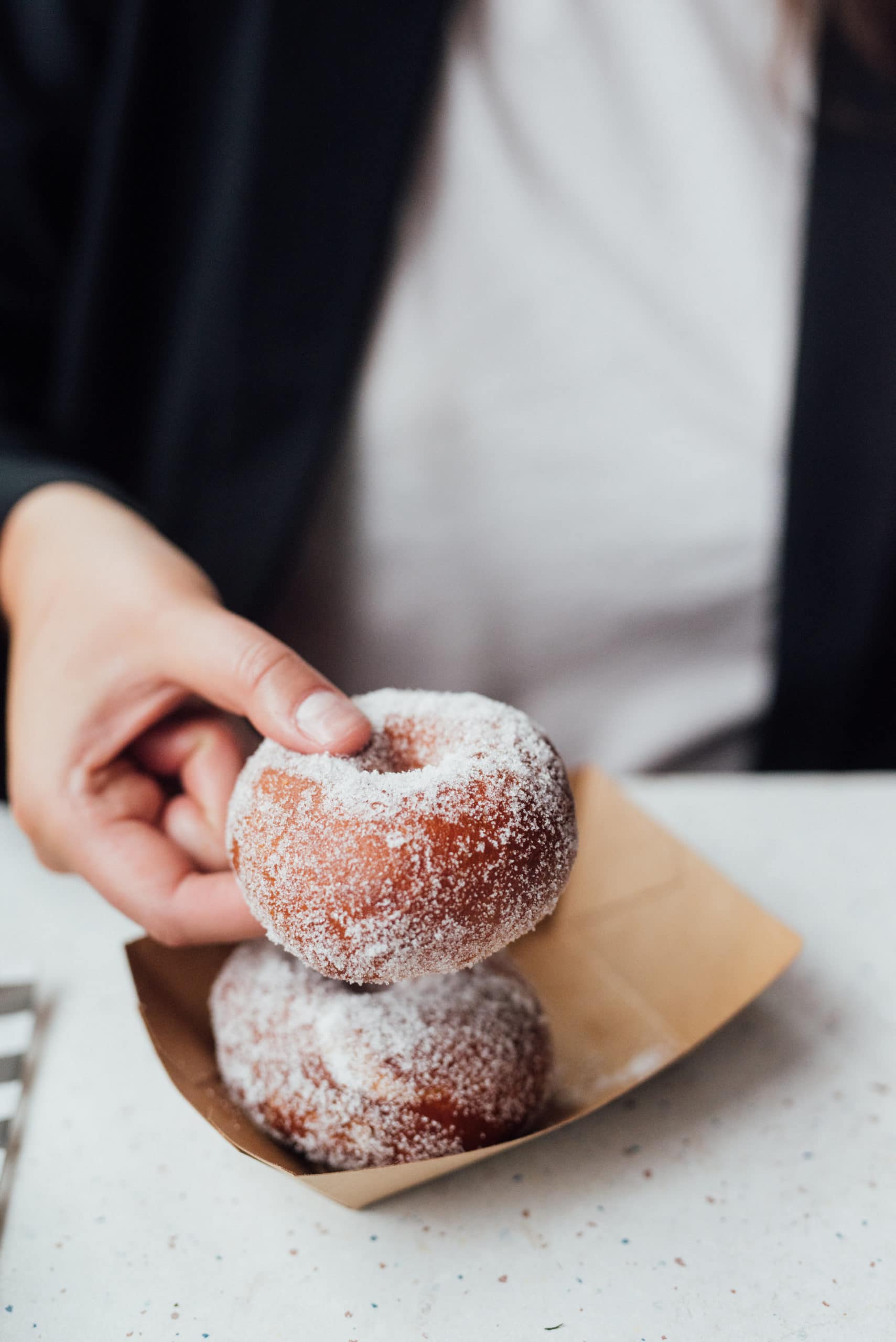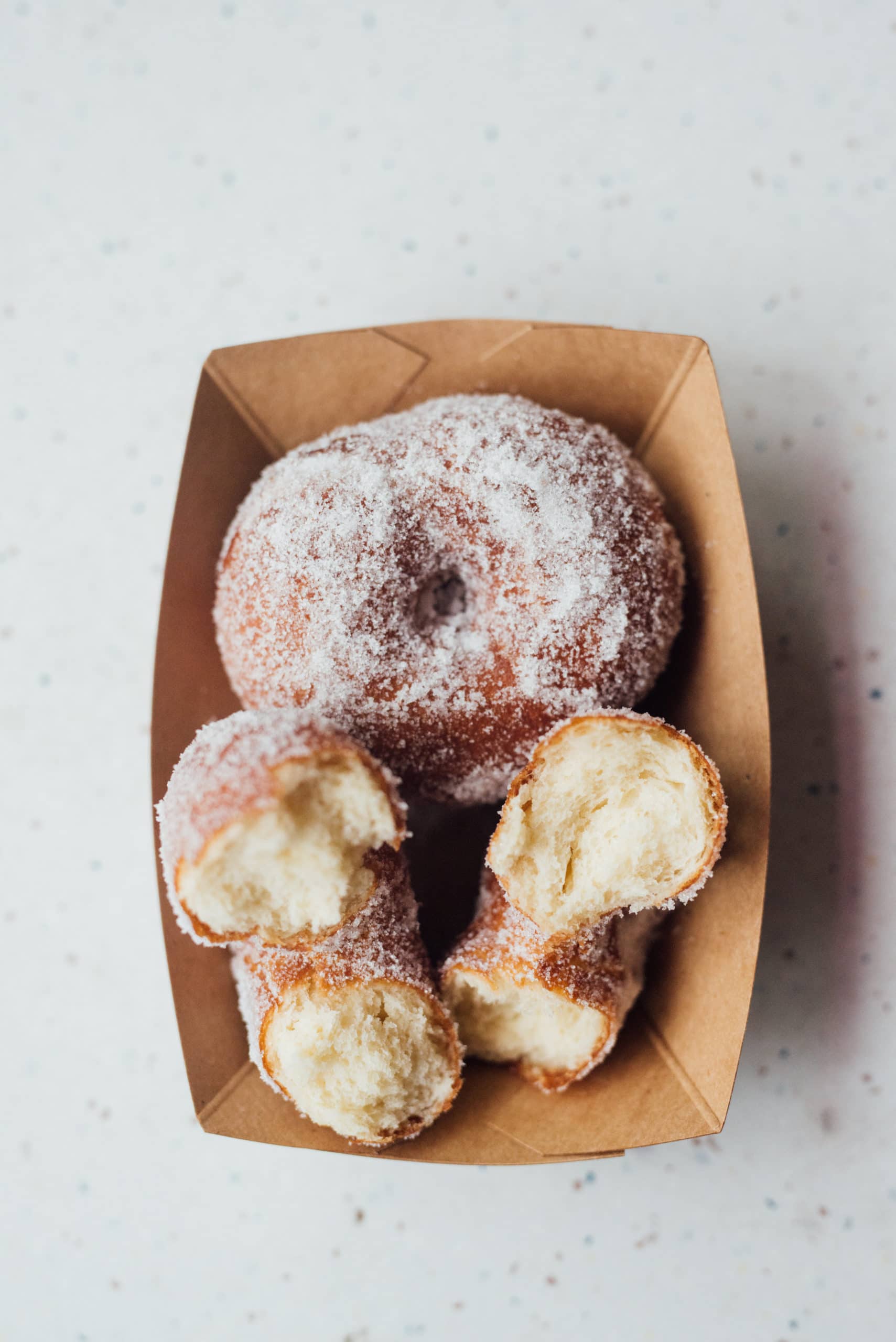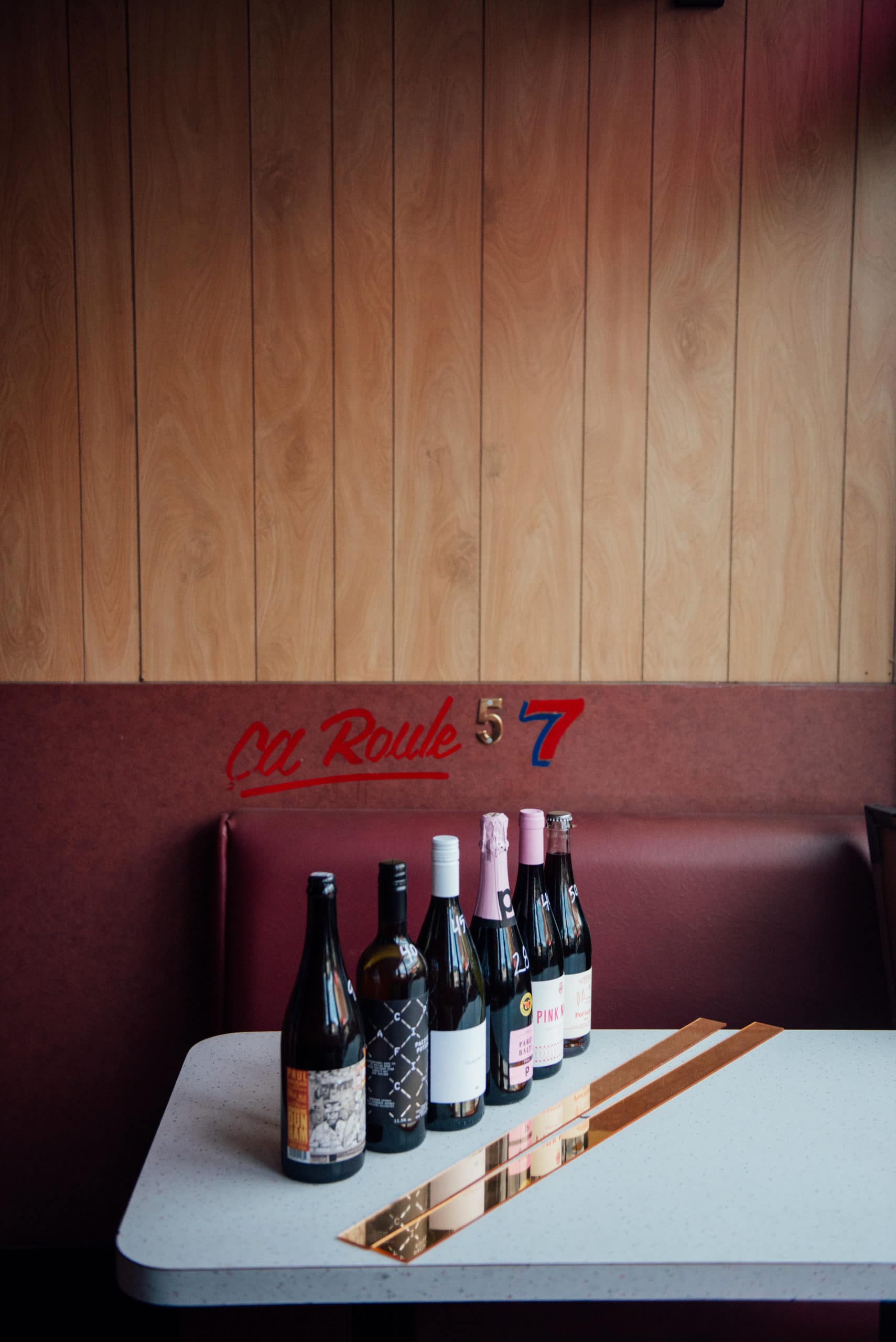 Resto-bar le Pick Up

Monday: Closed
Tuesday: 5:00 – 10:00 PM
Wednesday: 5:00 – 10:00 PM
Thursday: 5:00 – 10:00 PM
Friday: 5:00 – 10:00 PM
Saturday: 5:00 – 10:00 PM
Sunday: Closed

When the chef and owners of Dépanneur Le Pick Up team up with Alexandraplatz to open a new canteen, it's a call for a celebration! Introducing: Bar le Pick up, an exceptional canteen recently opened by Bernadette Houde (Alexandraplatz), Penny Pattison and chef Marc Giroux (Dep Le Pick Up). Bar le Pick Up is located on Ontario Street at the corner of Nicolet in the heart of Hochelaga.
The location was previously the home of a La Belle Province and keeping to its canteen roots, the space has been reimagined in the classic Pick-Up style without sacrificing any of its casse-croûte charms. The 45-seat dining room features the original Belle Pro benches and tables, custom lighting fixtures designed in collaboration with a friend of Houde's and finished with Le Pick-Up's iconic touch of kitsch. The look is welcoming and unpretentious.
The bar was scheduled to open in March 2020, but of course, along came COVID and the opening was delayed until June. 
Giroux, himself a Hochelaga resident, saw the space become available –– the three partners immediately jumped at the opportunity.
The menu stays close to home, drawing largely from the existing menus at Le Pick up and Alexandraplatz: "We were supposed to have a great menu of dishes to share, but shared dishes aren't very COVID-friendly." So the team pivoted, at least for summer, to packing picnics. The menu includes two options for picnic baskets, five choices of sandwiches, oysters on the half-shell, chips and a few salads.
While there's an incredible fried cauliflower sandwich that rivals any fried chicken sandwich we've had, our top recommendations would definitely be the iconic pulled pork and pork belly sandwiches that were recently added to our list of the best sandwiches in Montreal. 
Bar Le Pick Up is the perfect spot to grab a few beers, a soda or a glass (or bottle!) of wine and kick back with a great sandwich. Eventually, when the dining room reopens, there will be a selection of cocktails created by Bernadette and a wine list put together with the help of Jonah Campbell.
"There is a large queer community in Hochelaga, and we really want this space to become a place to hang out. A place where people feel good, can have a drink and an unpretentious bite to eat," said Houde. "In fact, we're just so happy to open! And we can't wait to evolve the menu with the clientele, the terrace and the opening of the dining room. »
As of recently, Ontario street is closed to car traffic so Bar le Pick Up is now offering a dine-in option on their newly built street-side terrace! Otherwise, it's worth taking advantage of the nearby parks –– they're the perfect place to enjoy a late-summer meal. 
Congrats to the whole team!
Written by Clay Sandhu
Photography by Alison Slattery