Banditos: So-Cal inspired taco restaurant in the Glebe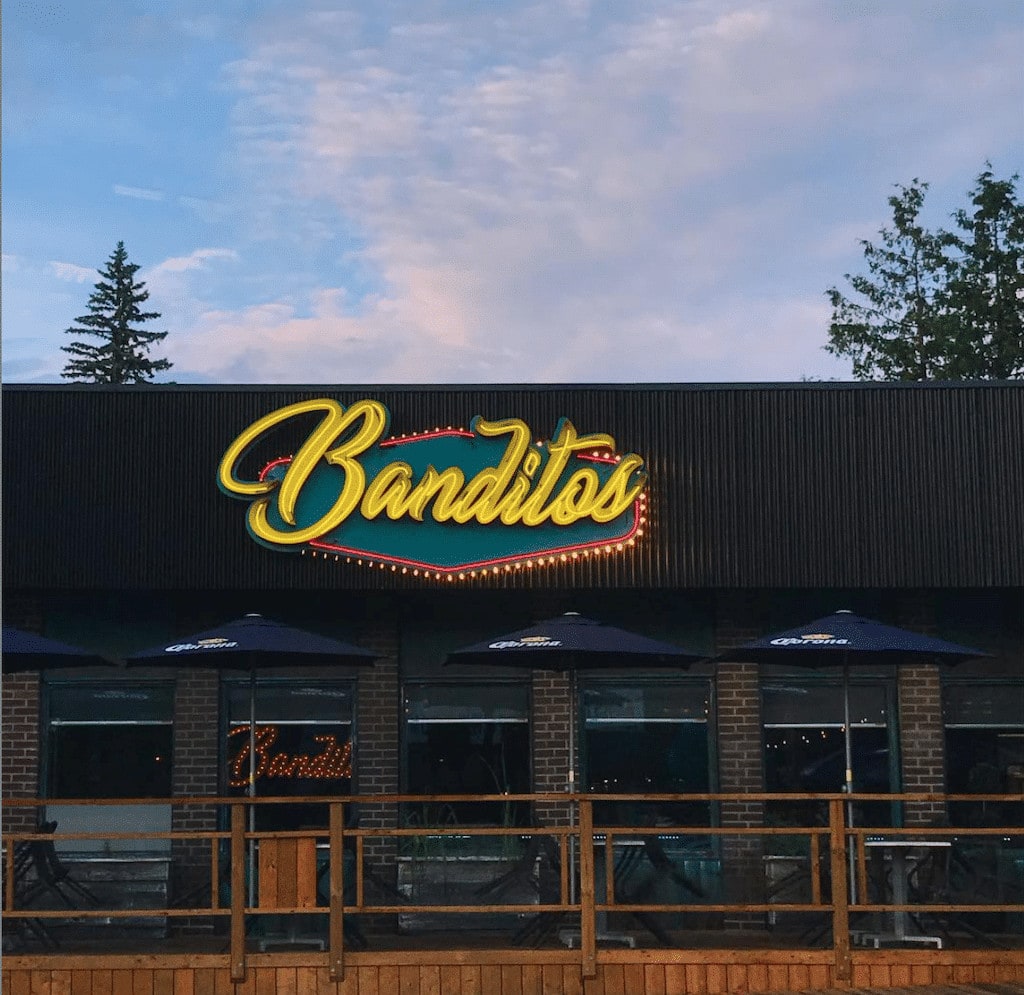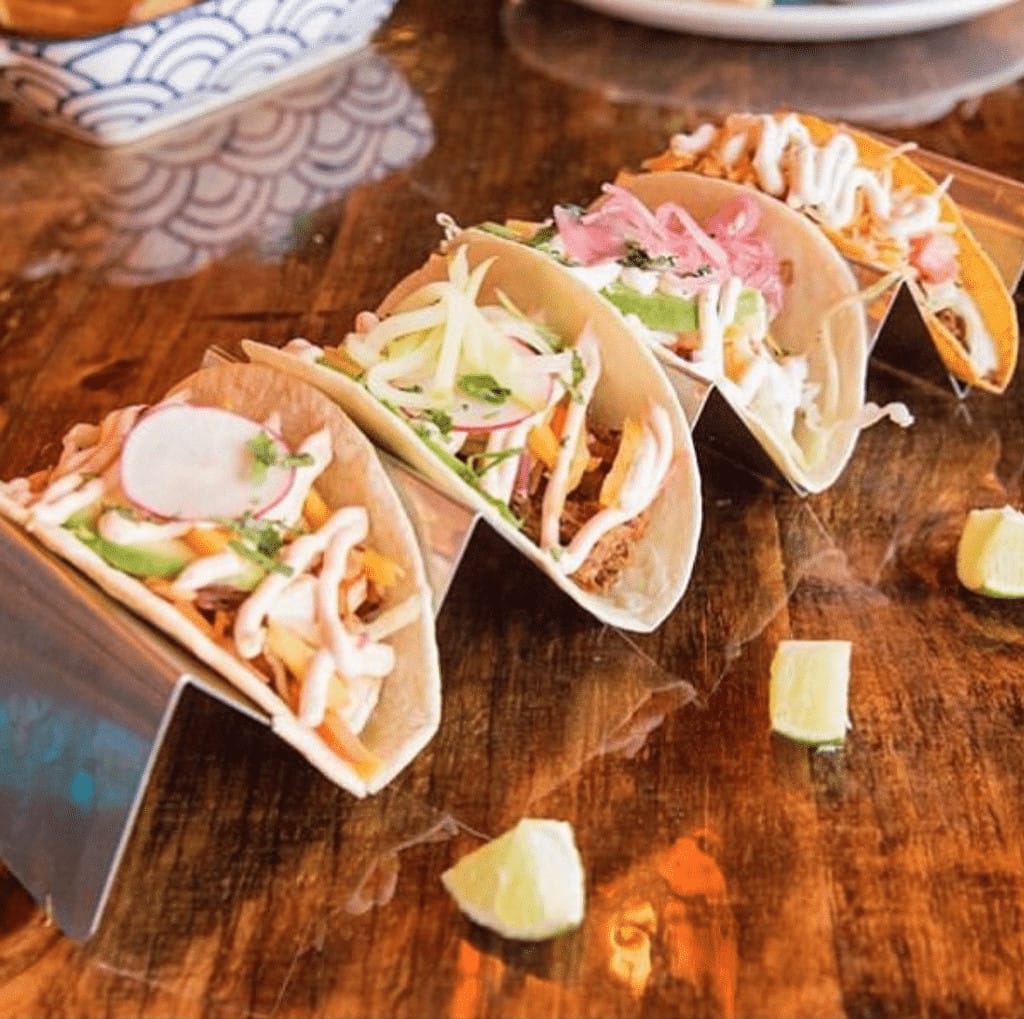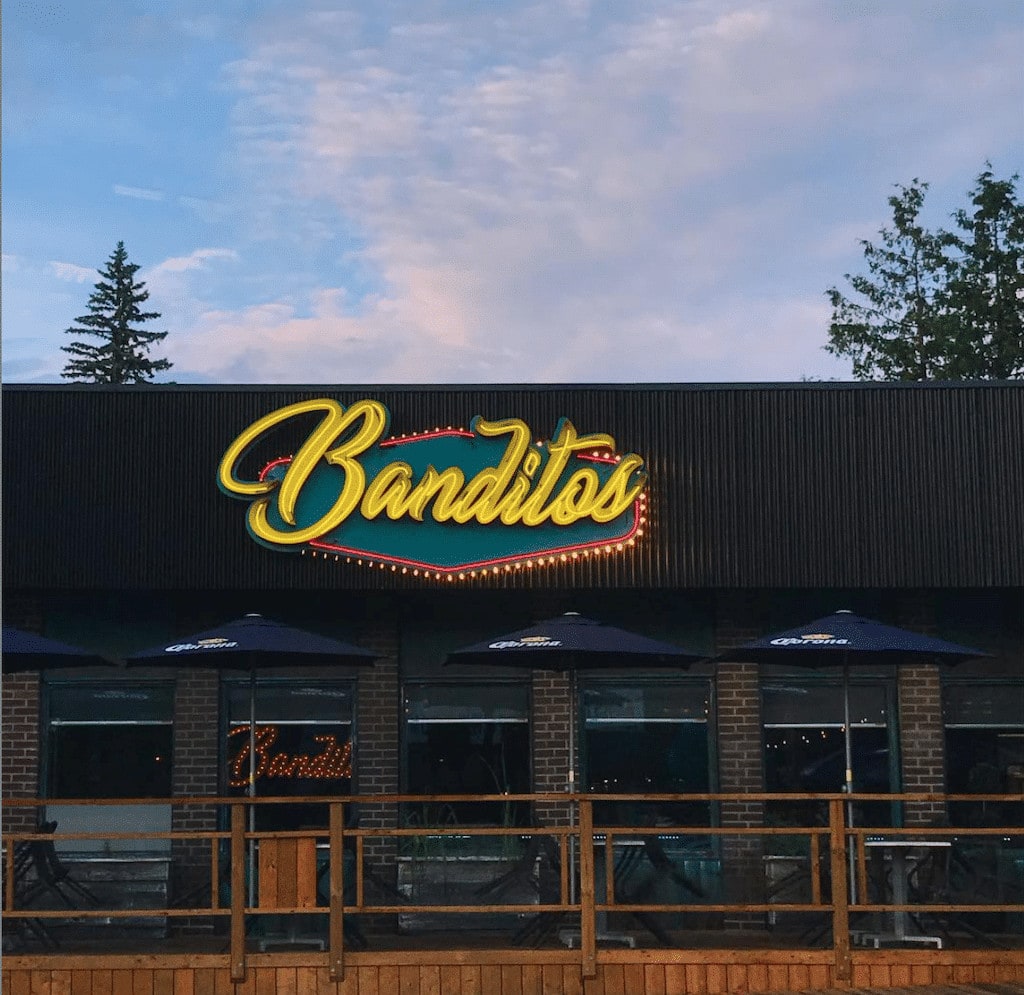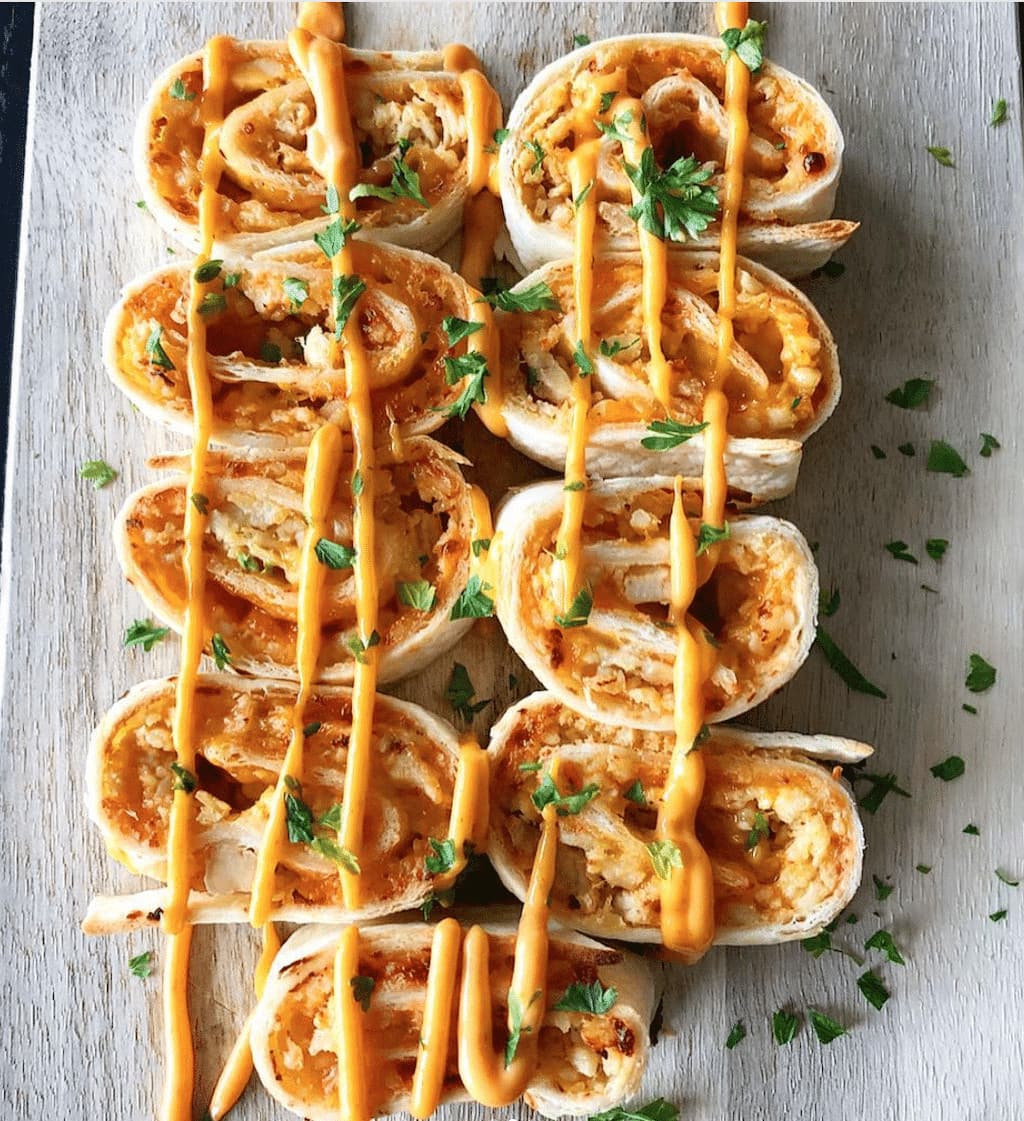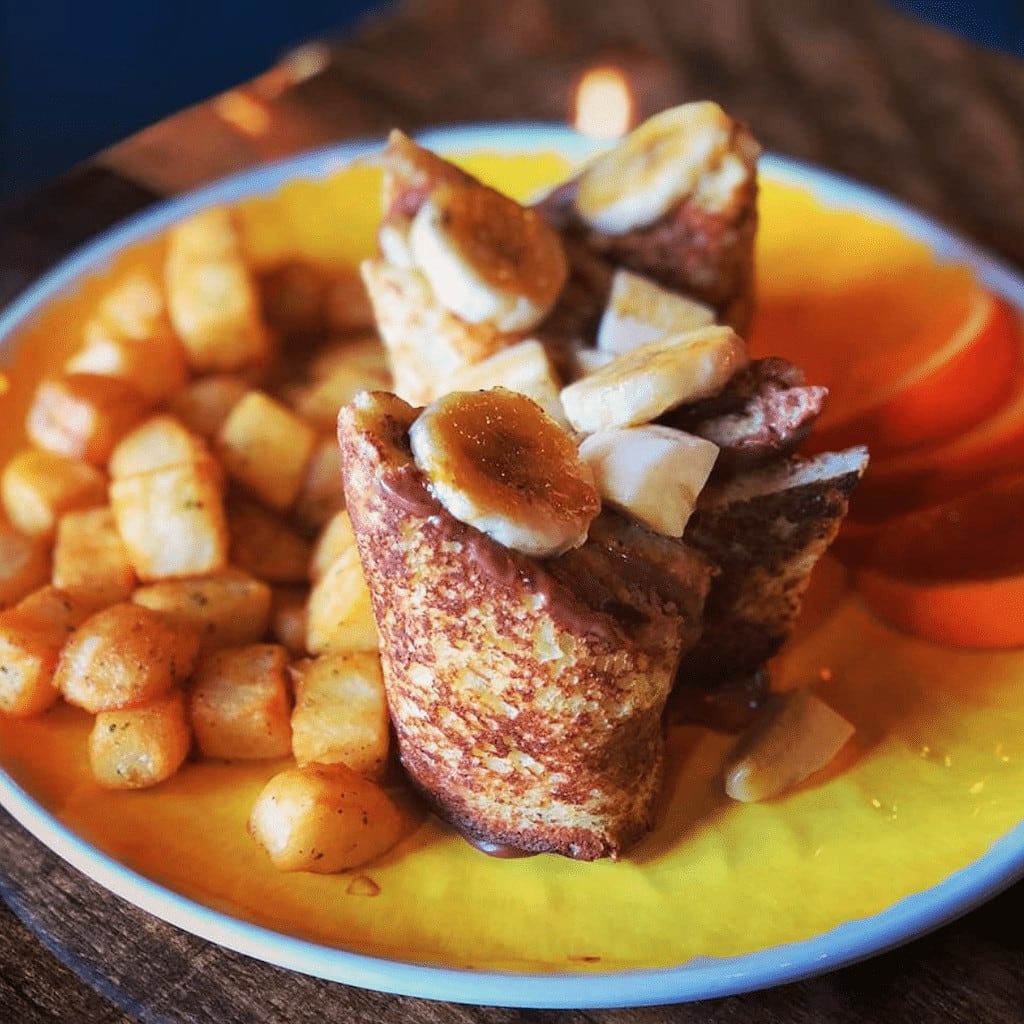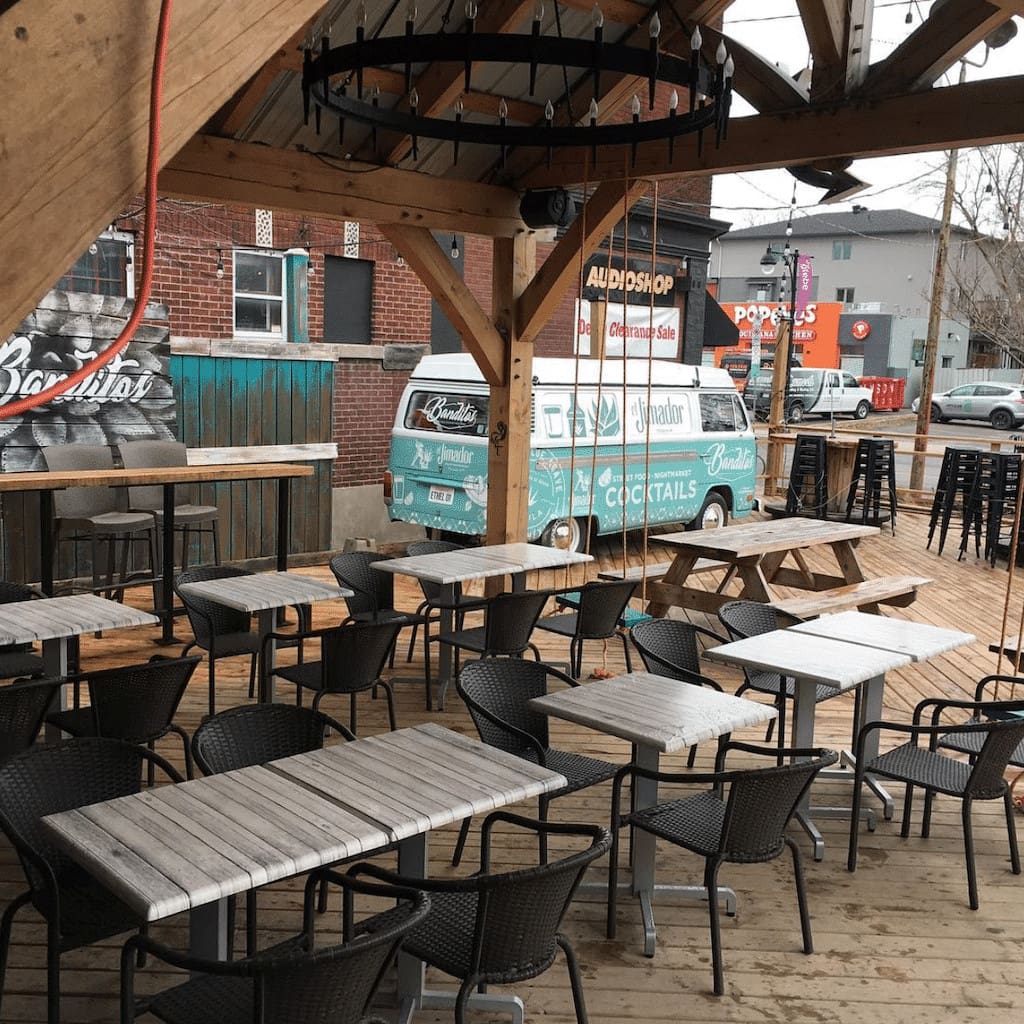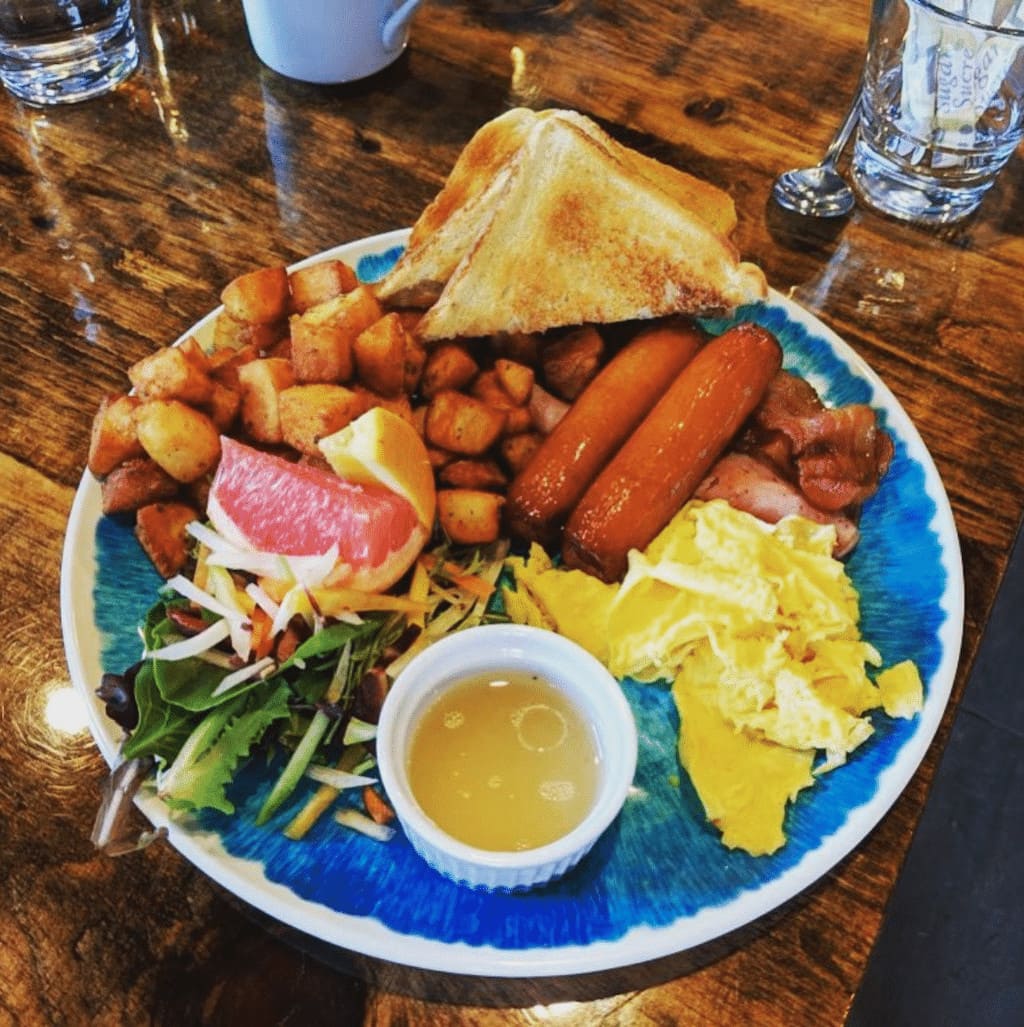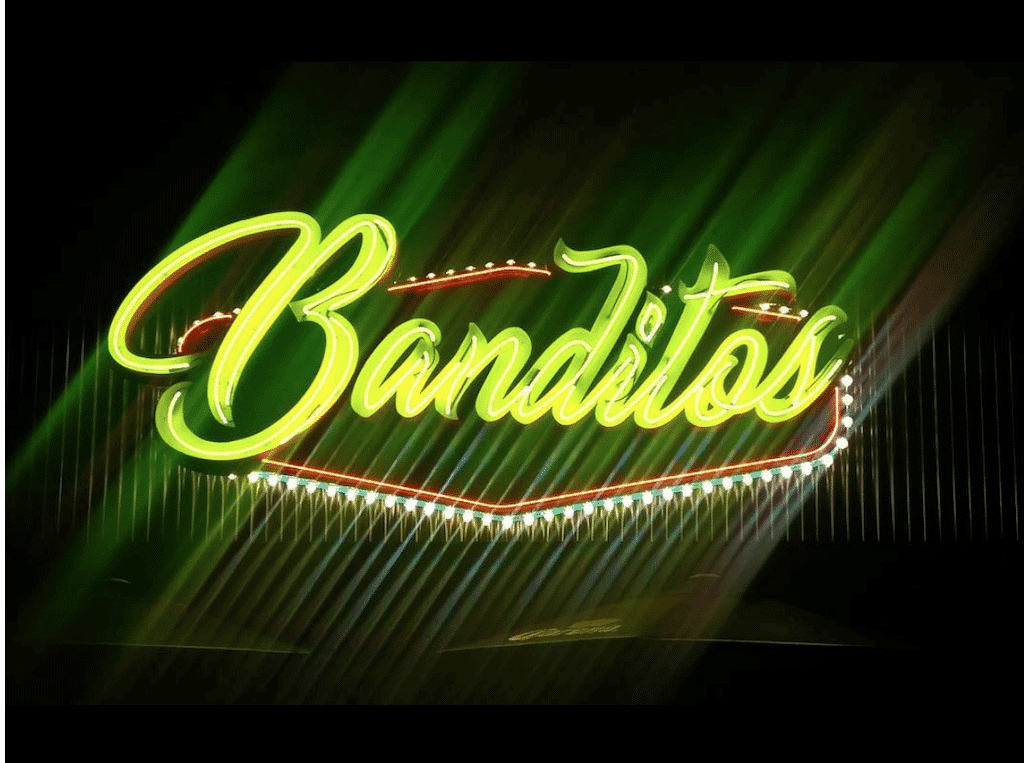 Banditos, a festive restaurant that focuses on street food inspired cuisine, has brought a lively So-Cal vibe to the Glebe neighbourhood. The restaurant has only been around since the summer of 2018, but owner Matt Loudon and his two partners have already established Banditos as a space for Glebites and visitors alike to let loose and enjoy good food and drinks – especially tacos!
Banditos is the team's second project, following the successful Prohibition House on Somerset St. W.. After having stumbled upon the space in the Glebe (a building which has housed a constant rotation of restaurants over the past 15 years), they were inspired by the potential and jumped on the opportunity to create Banditos. The restaurant was originally supposed to be called Tres Banditos in honour of the three owners, but it was shortened to Banditos before opening. The team really hones in on the easy going, So-Cal vibe in everything from the menu to the decor, accented with a colourful Mexican flare.
Designed by the team themselves, the interior reflects their slogan "It's summer all year at Banditos". Bright teal stools line the bar that greets you as you walk inside, and the dark wooden accents and leather seating add a cozy feeling to the casual space. It's the type of space you can sit down in and enjoy for a while when accompanied by friends and family. The real focal point here is the 90 seat patio, which features a swing-seat for whoever is lucky enough to snag it, and a 1974 green Volkswagen which has been converted into an outdoor bar.
In terms of food, Banditos serves a variety of dishes, all of which are designed to be eaten with your hands – street food style! The menu was created collaboratively by the kitchen team, and is expected to change a couple of times a year. Wanting to create a menu that was playful, easily adaptable, affordable, and inline with the street food theme, tacos were the perfect specialty dish. Banditos has over 9 different tacos, but the shrimp taco is a fan favourite. Although tacos are the star of the show, there is also an ample selection of sharing dishes and American classics like burgers (they also cary the Beyond Meat burger for vegans!), chicken and waffles, Flaming Hot Cheetos mac and cheese, and a Tempura battered pogo.
And of course, any plate of tacos needs a good drink to go with it. We recommend a margarita, which the house has on tap, or any of their other Tequila or Mezcal based cocktails. ,
Commemorate the beginning of summer 2019 with tacos and a margarita on the patio at Banditos!
Banditos

$$
Monday: 12:00 – 11:00 PM
Tuesday: 12:00 – 11:00 PM
Wednesday: 12:00 – 11:00 PM
Thursday: 12:00 – 11:00 PM
Friday: 12:00 PM – 12:00 AM
Saturday: 12:00 PM – 12:00 AM
Sunday: 12:00 – 11:00 PM