Au Petit Poucet: Comforting Québécois cuisine in Val-David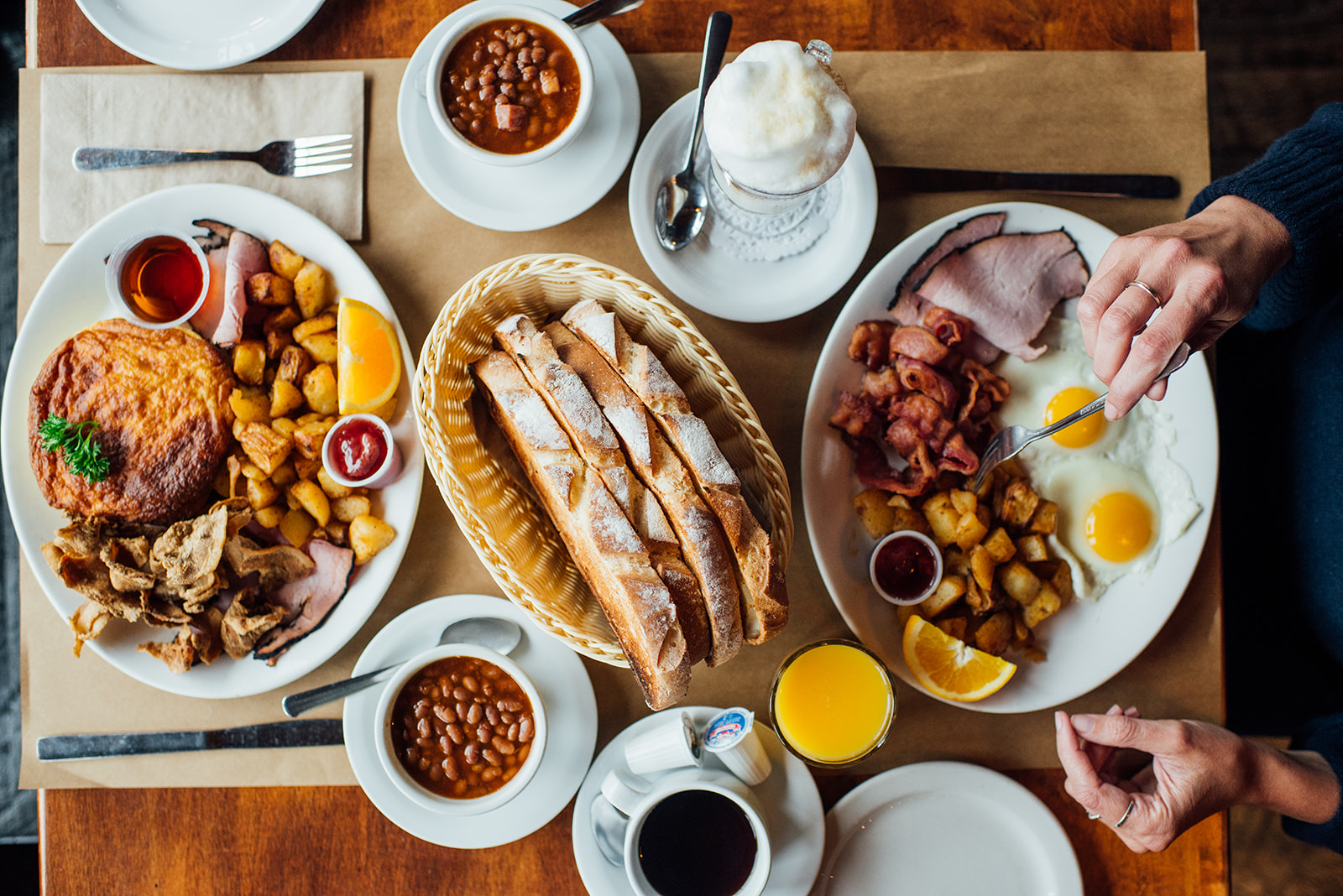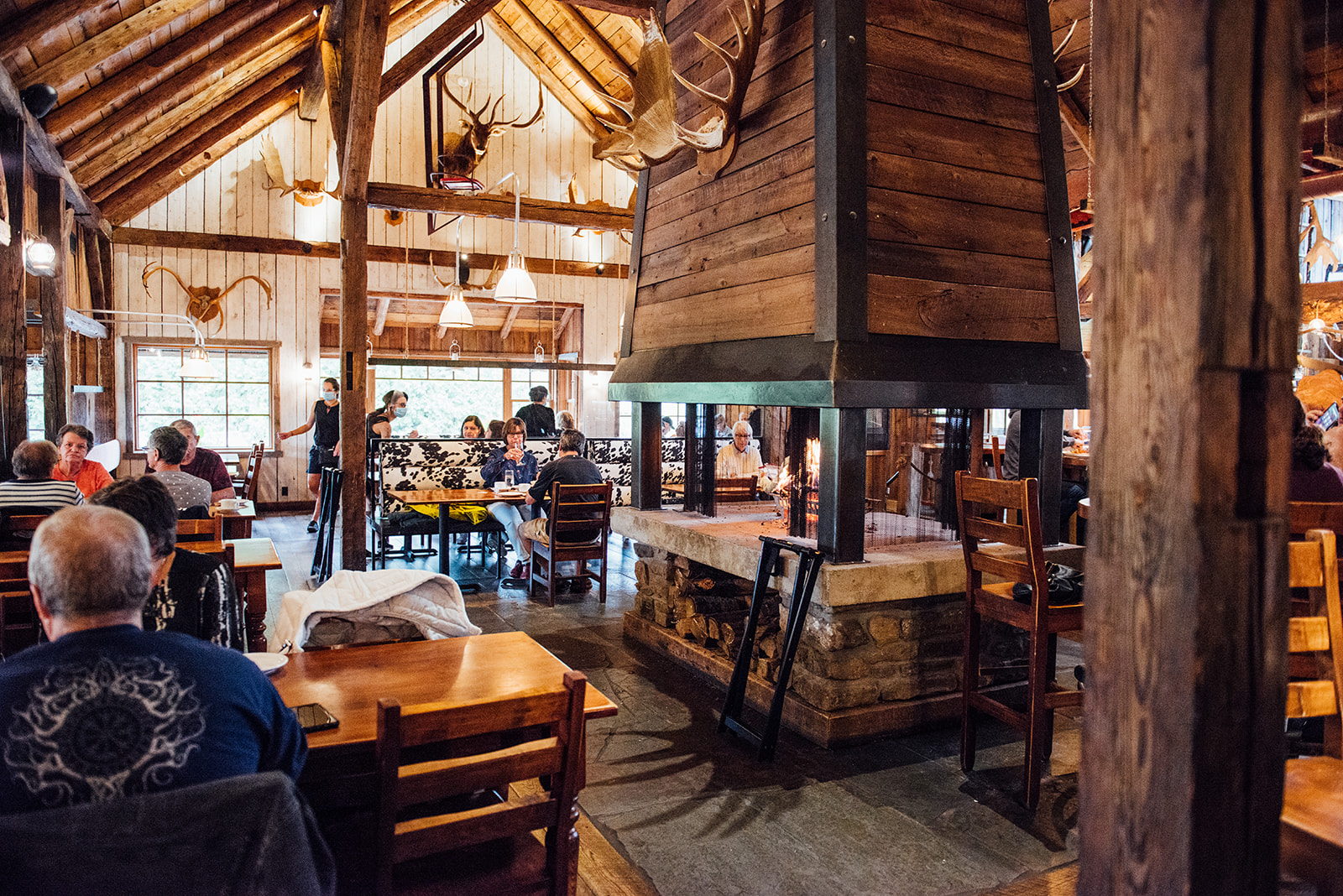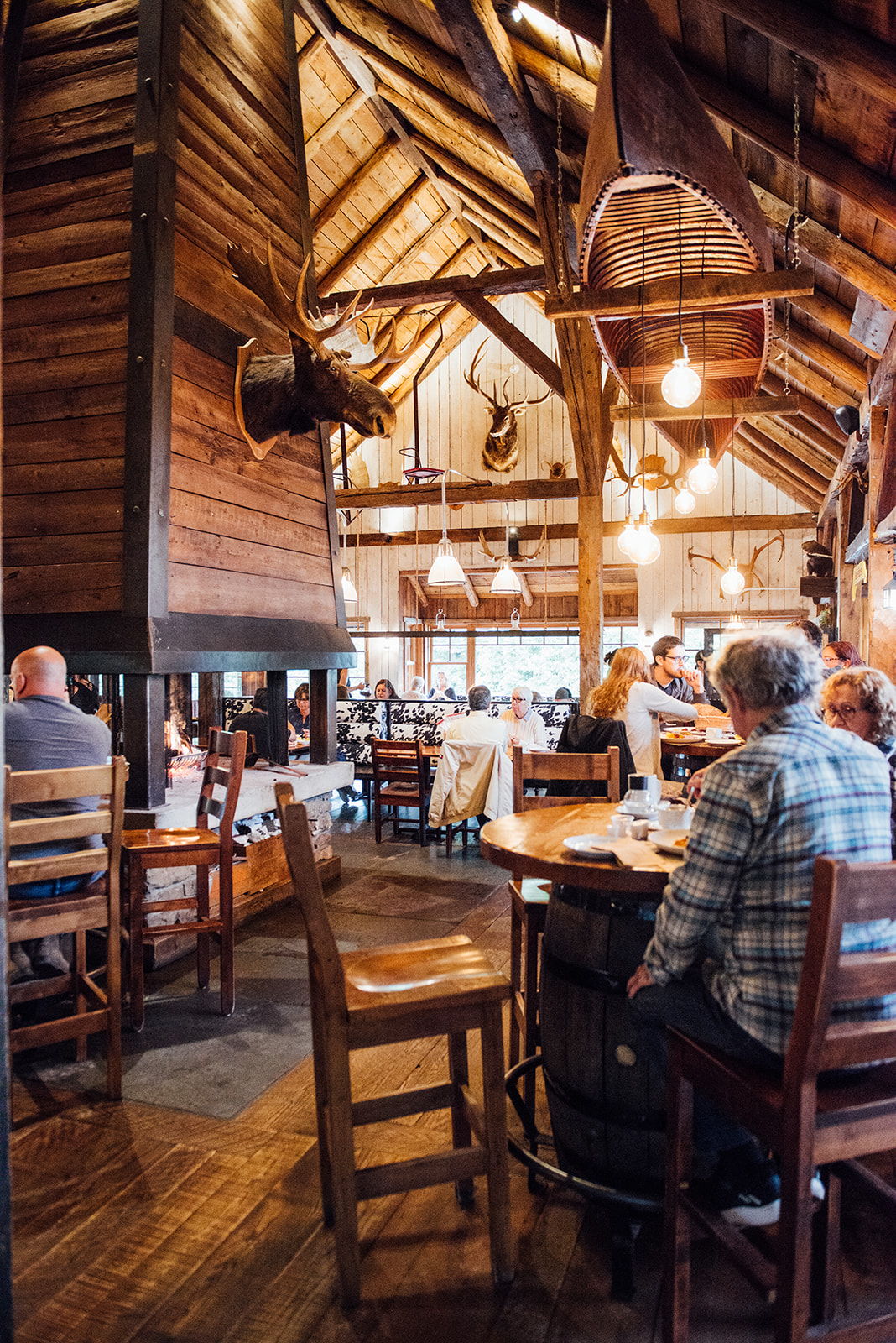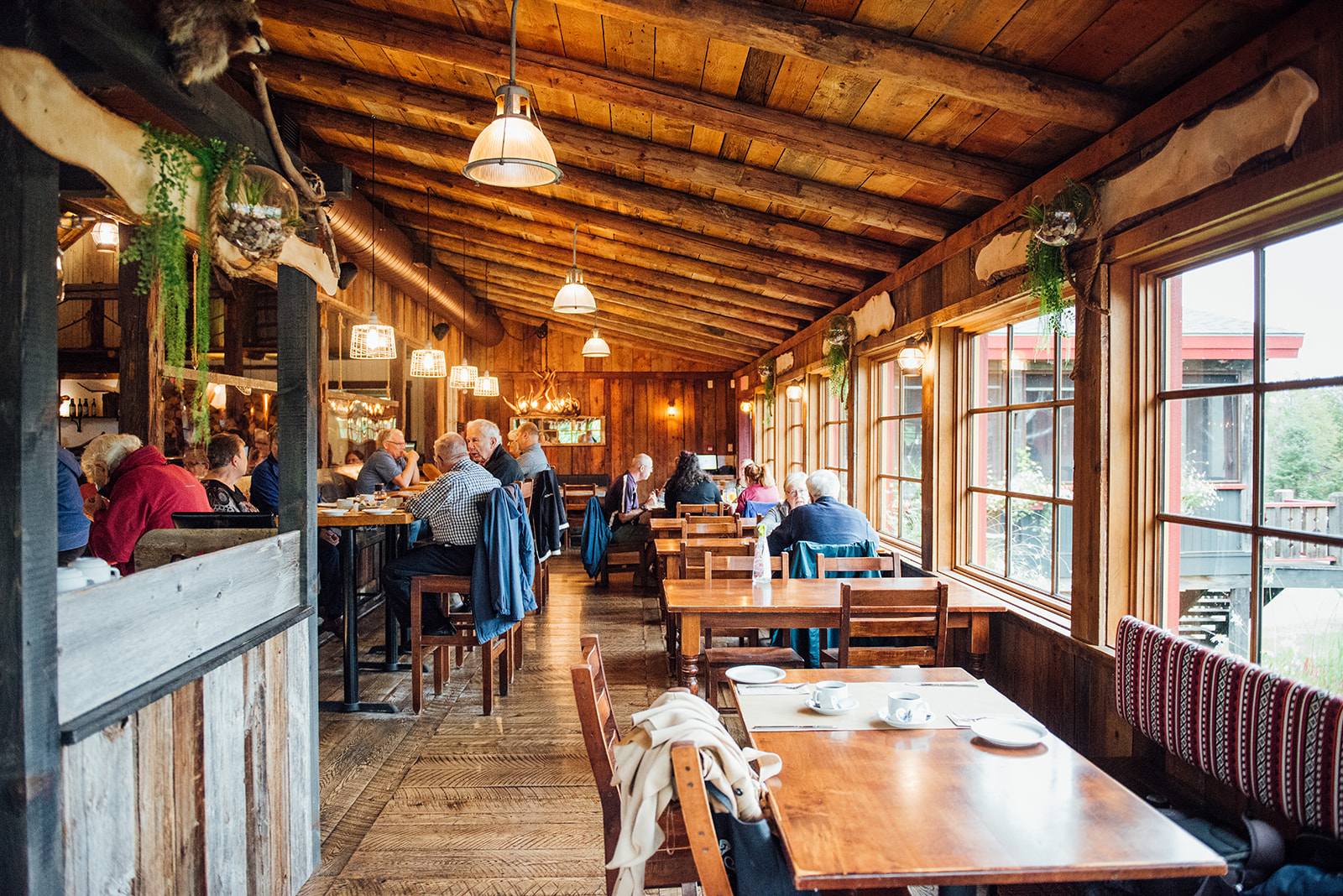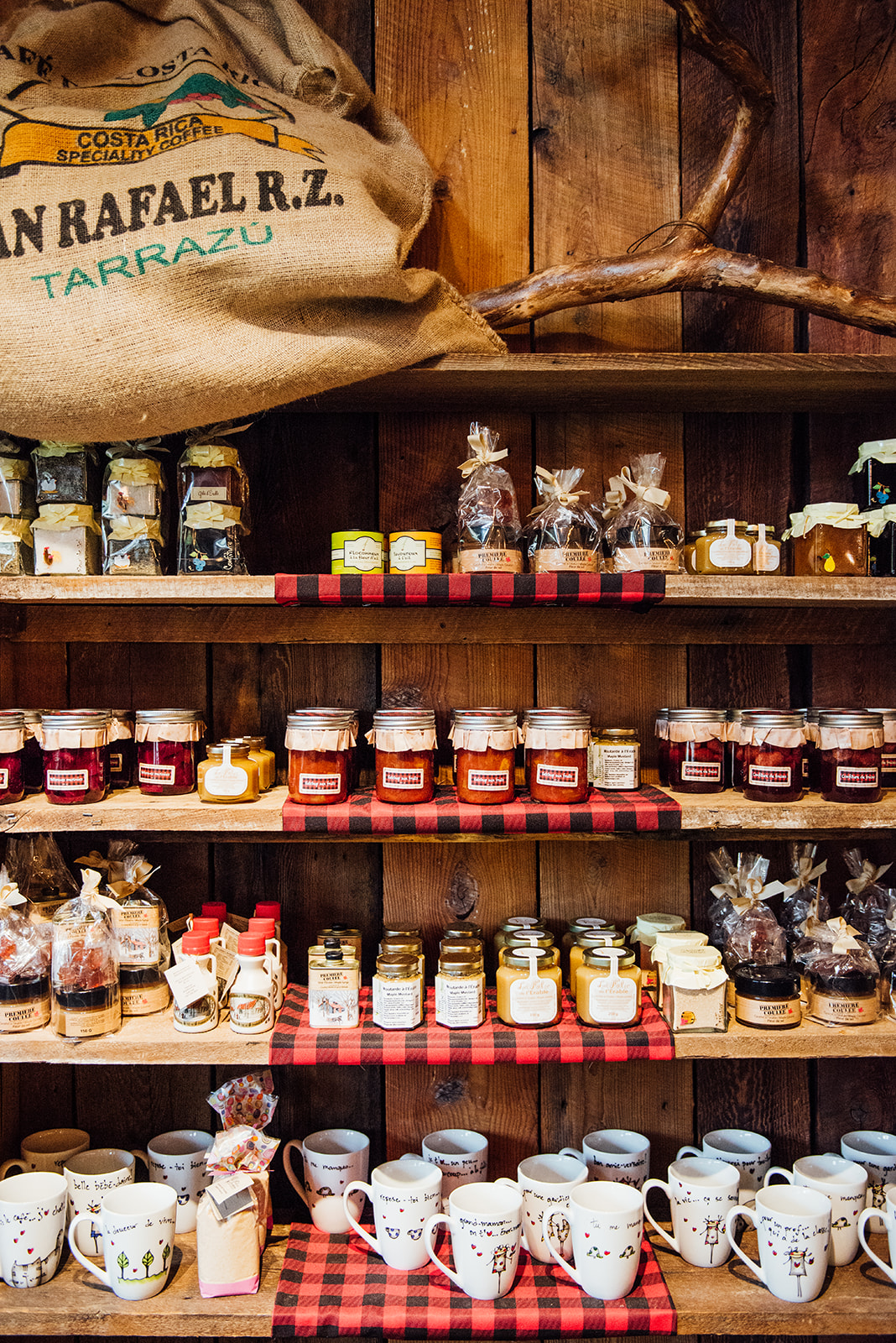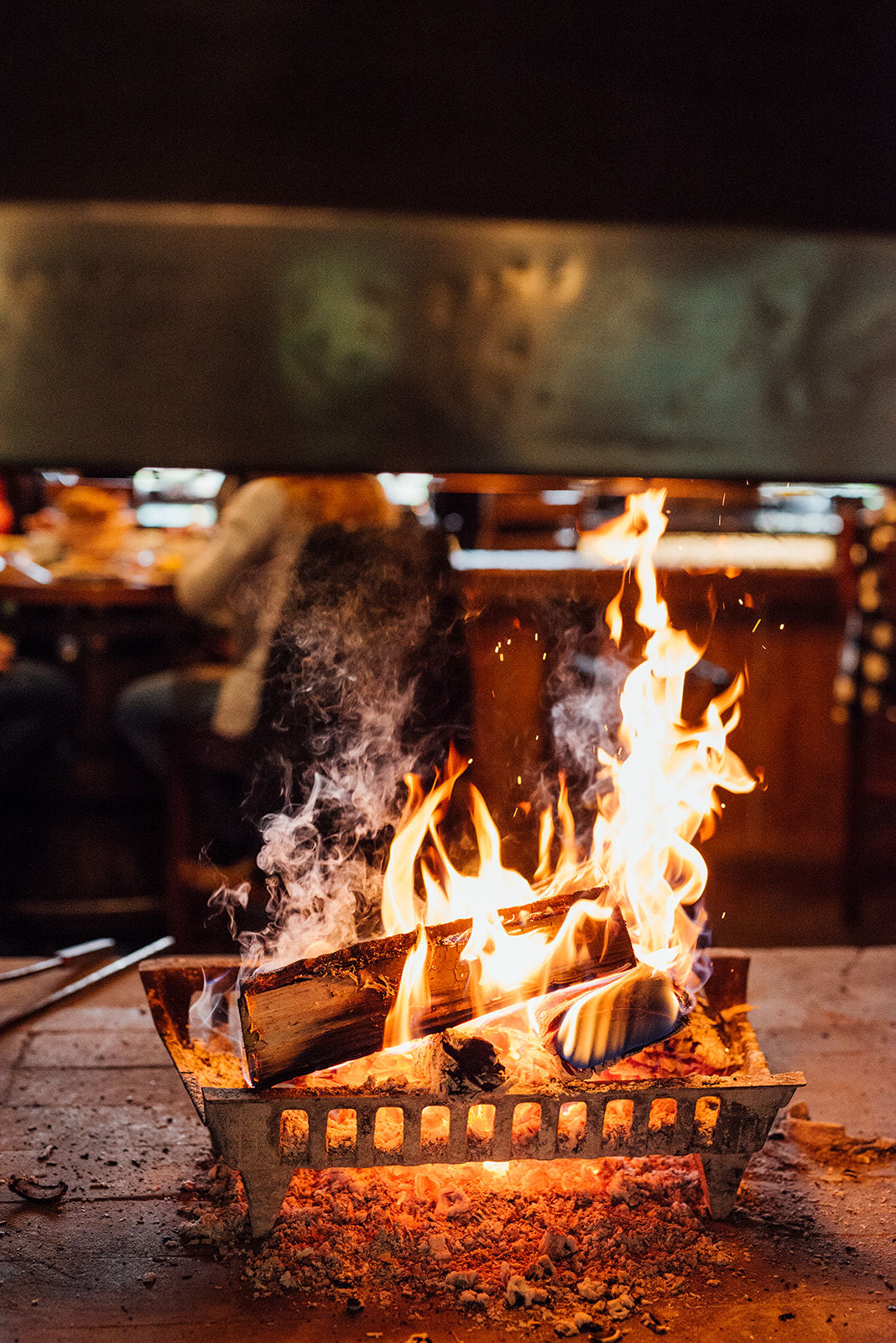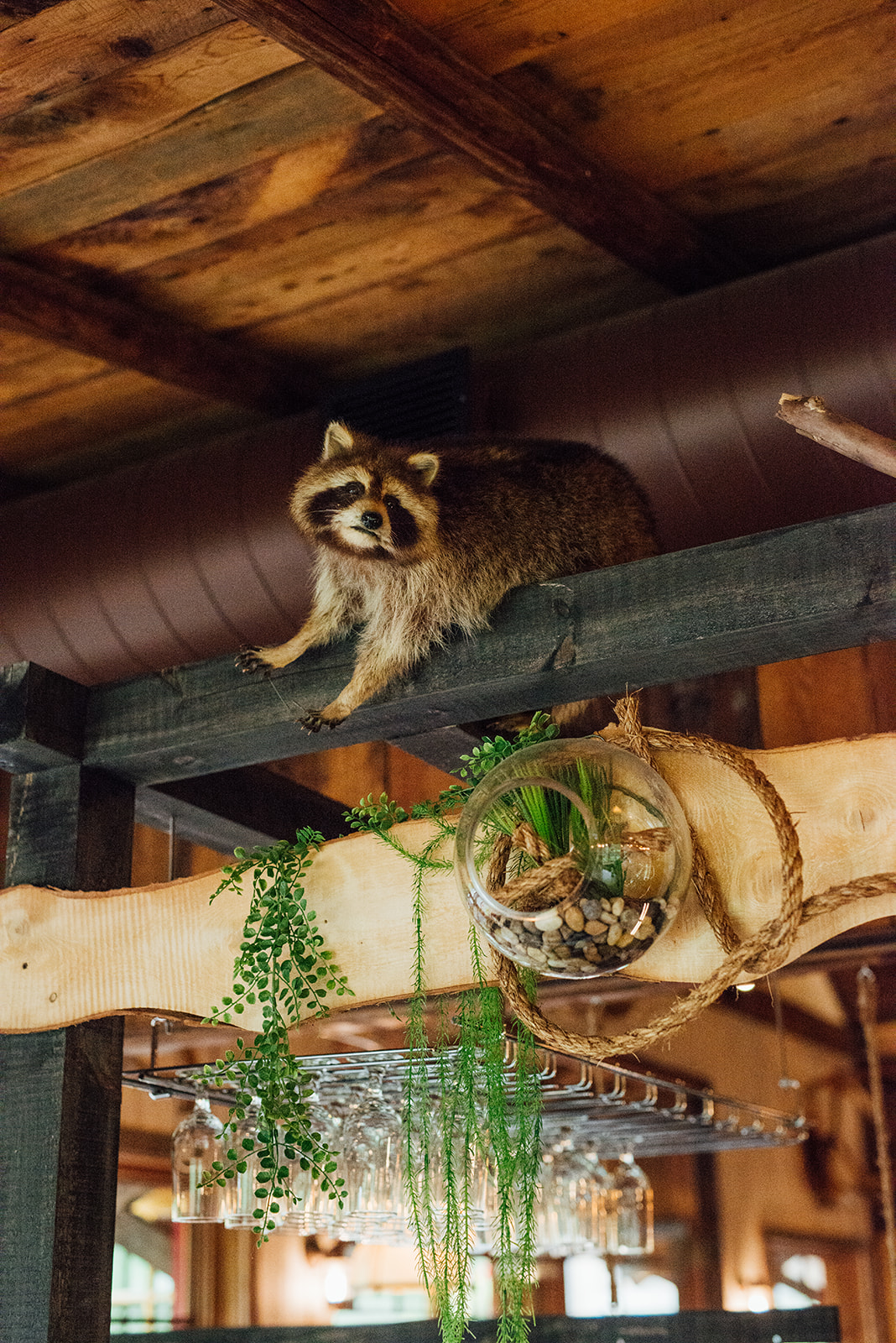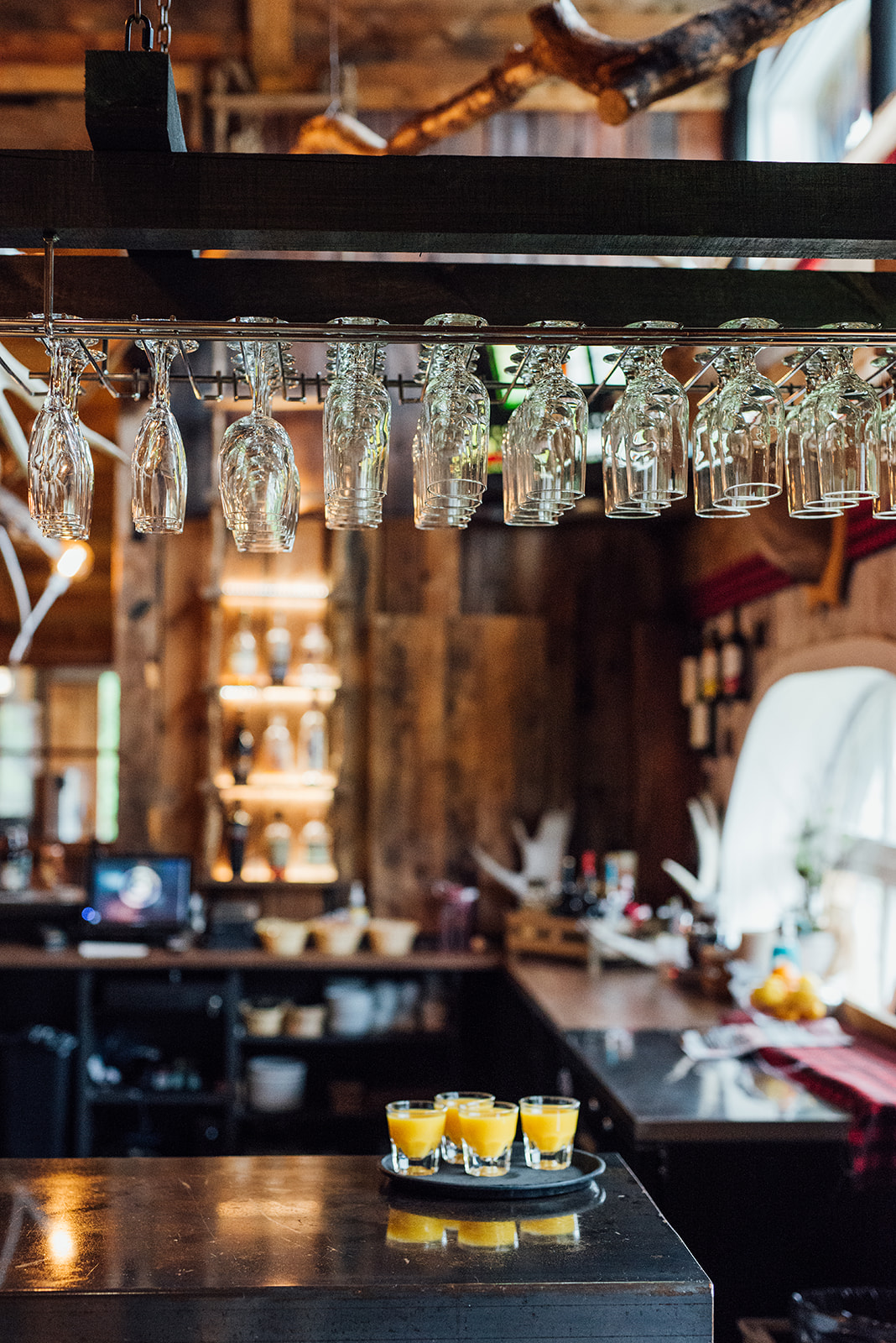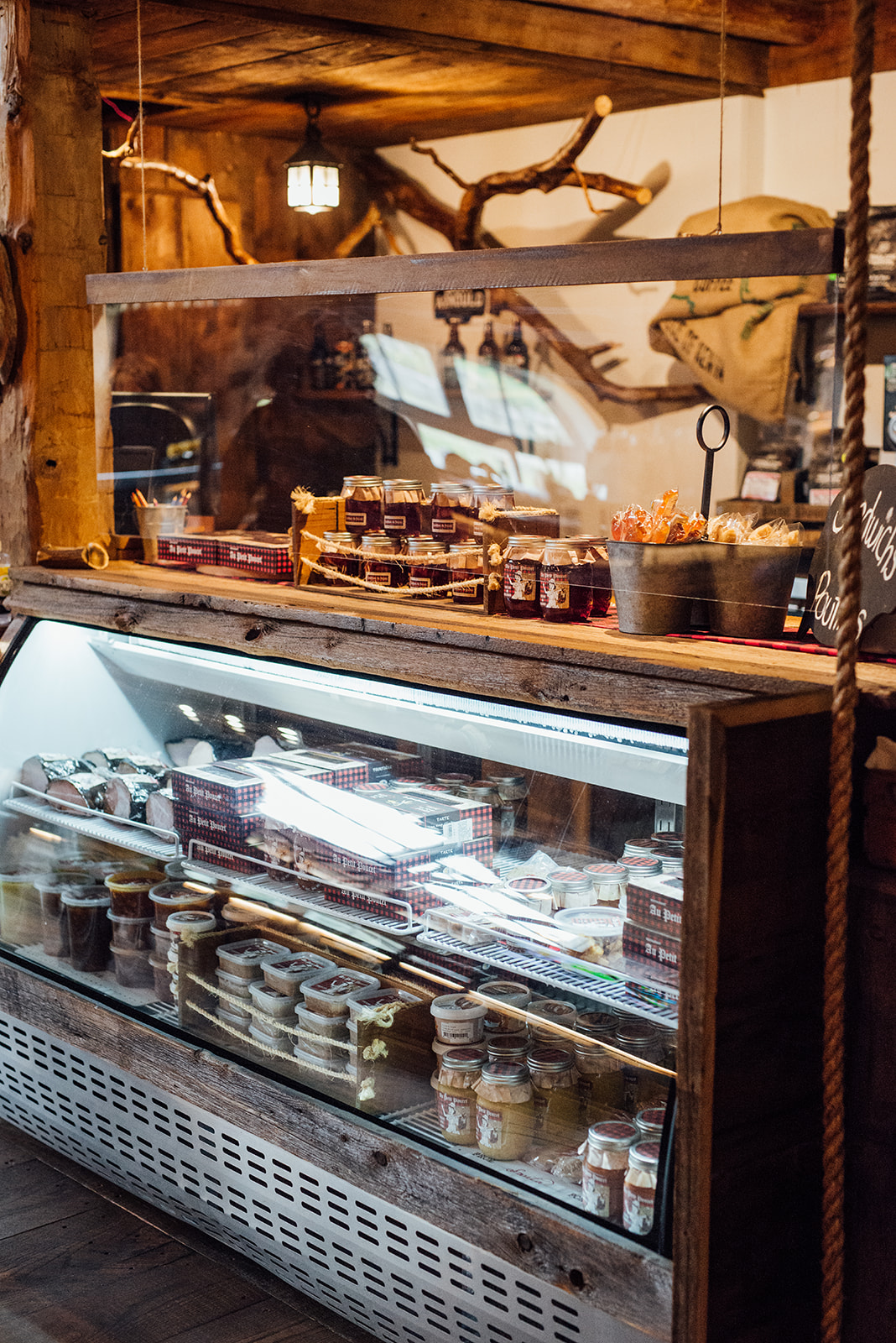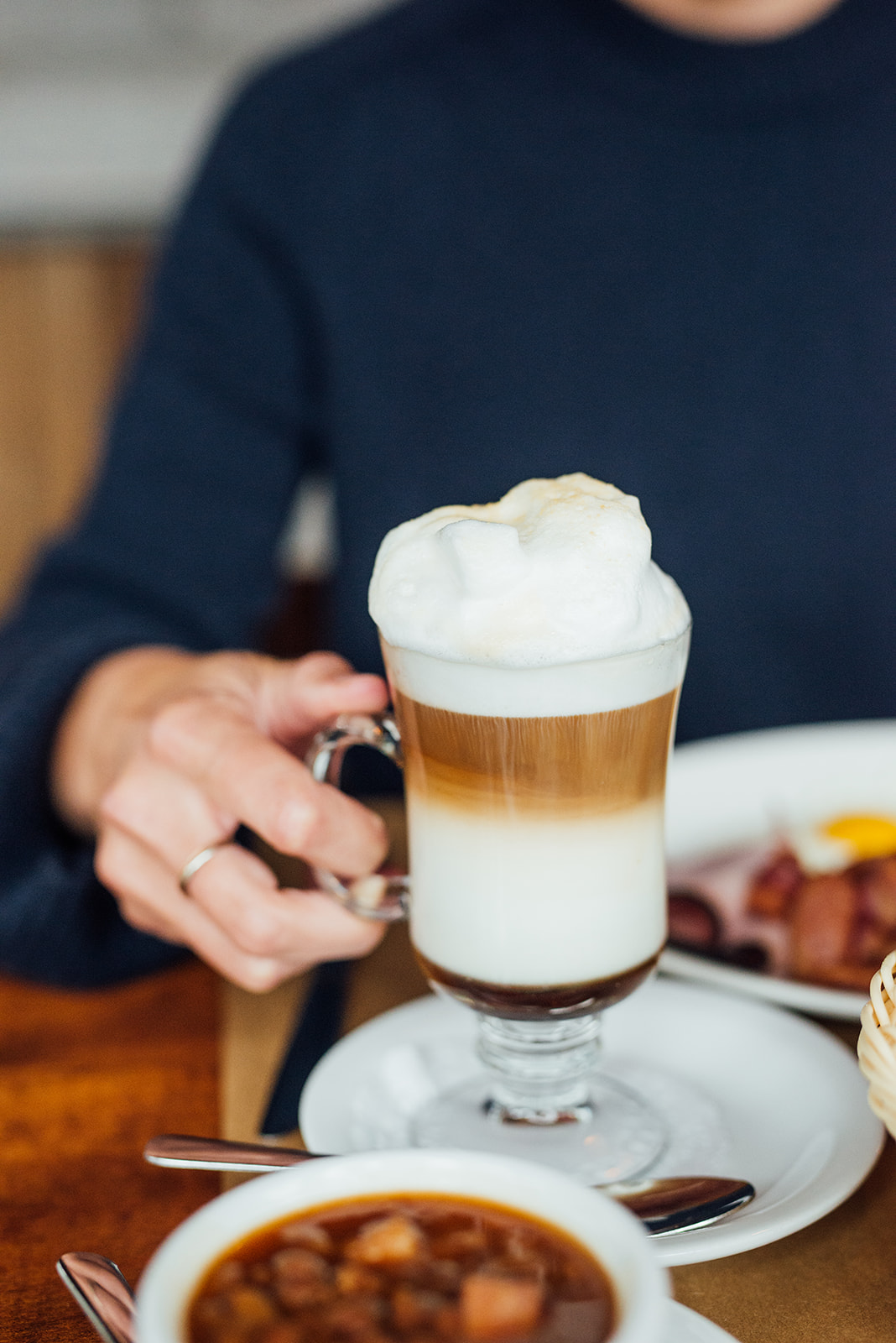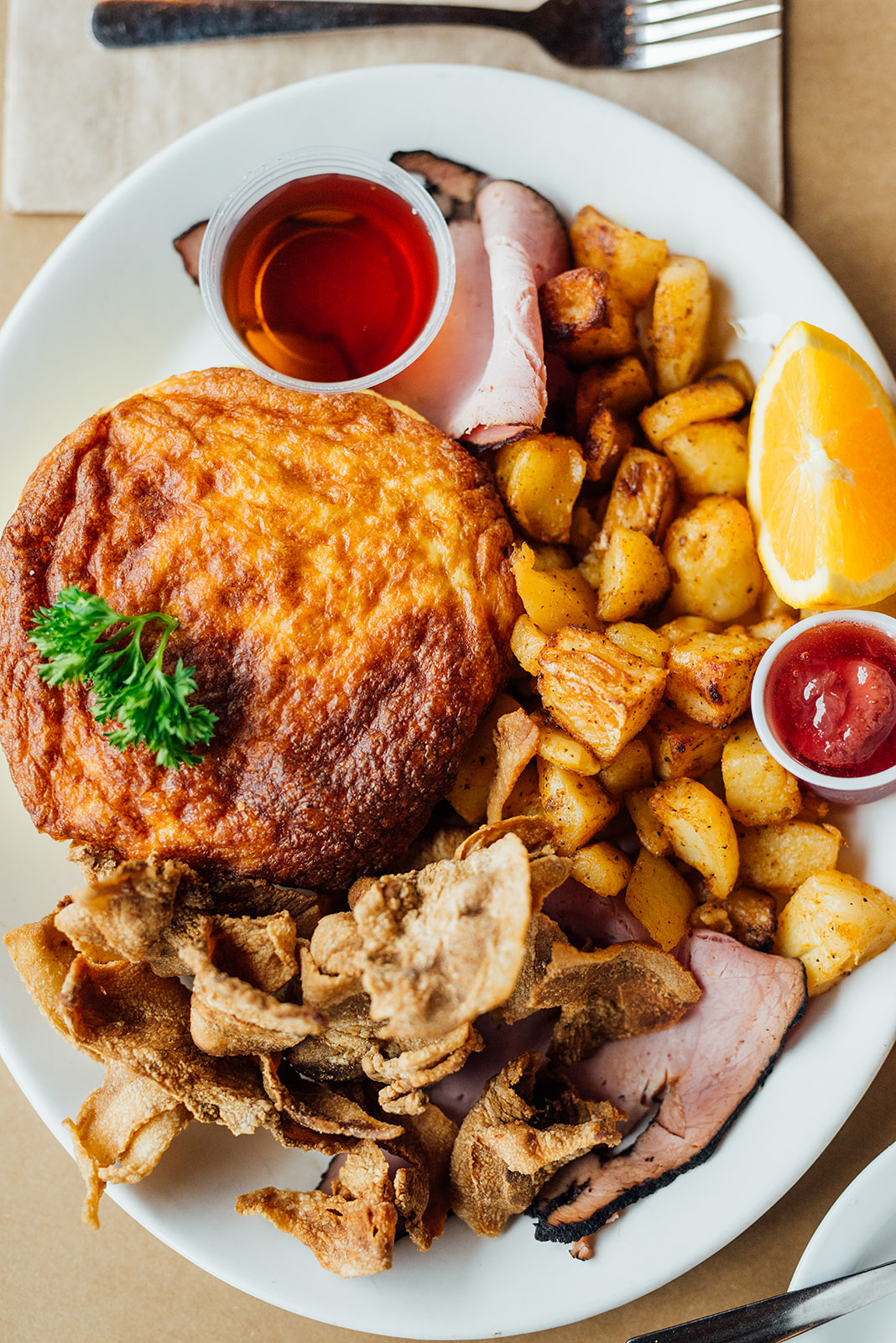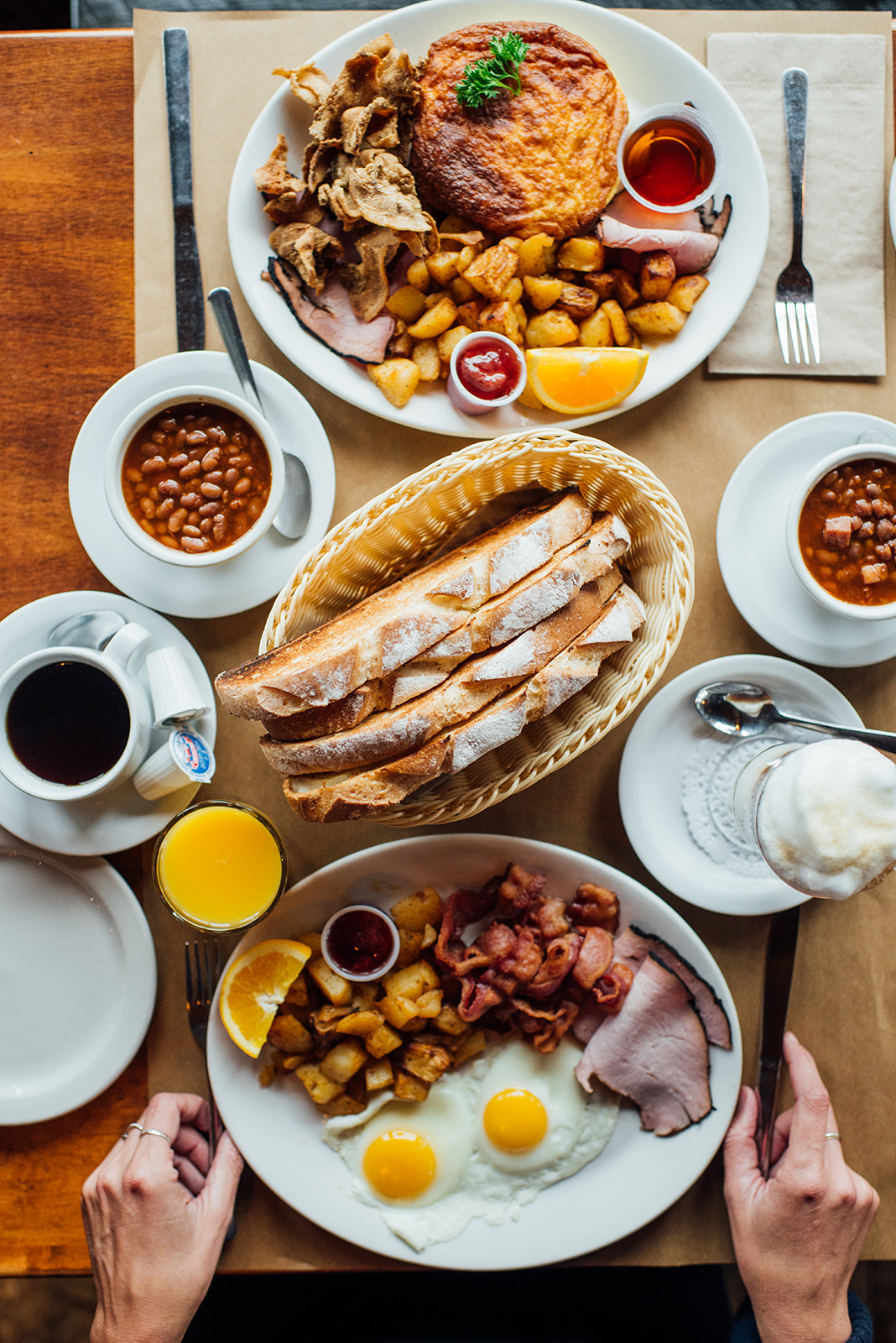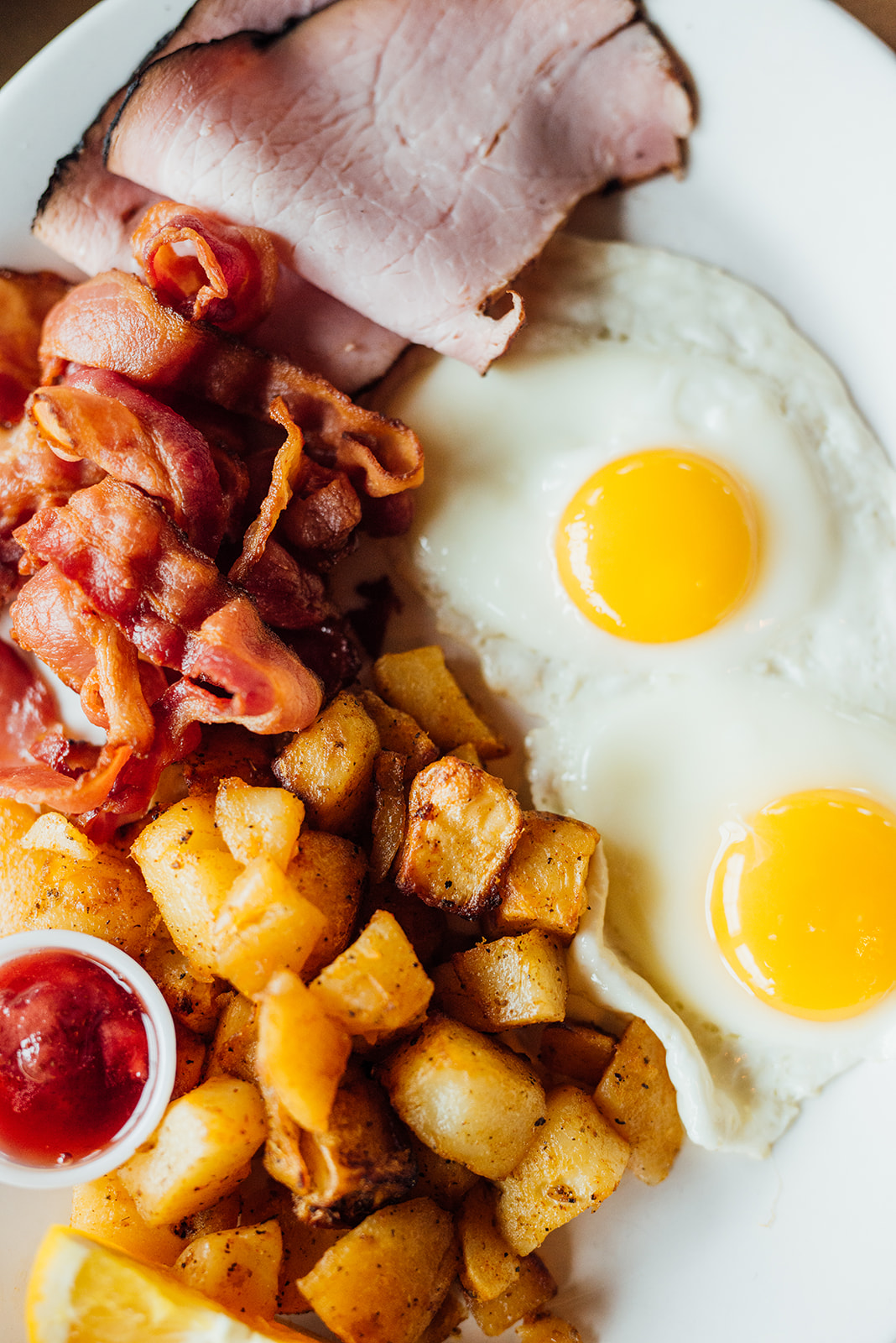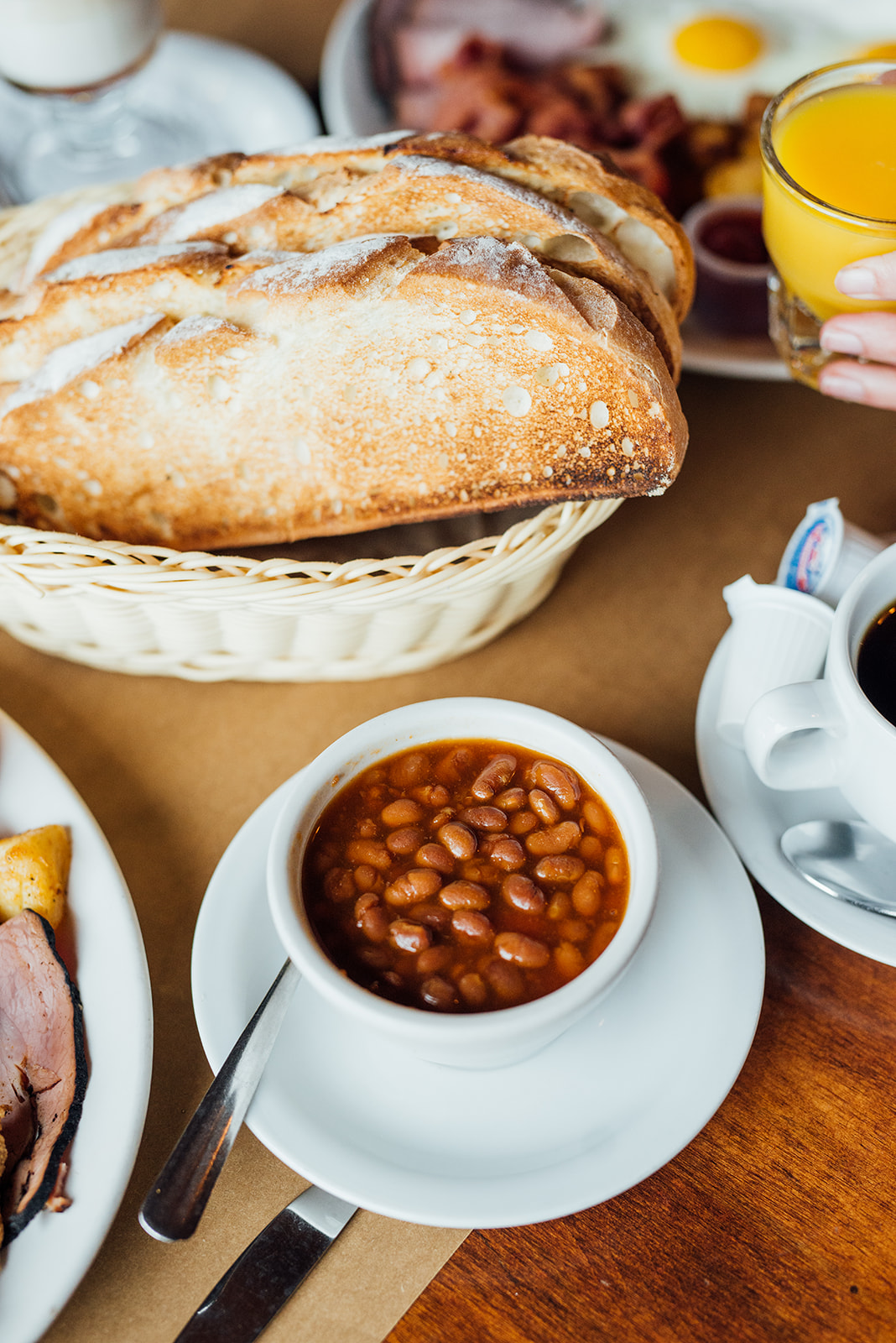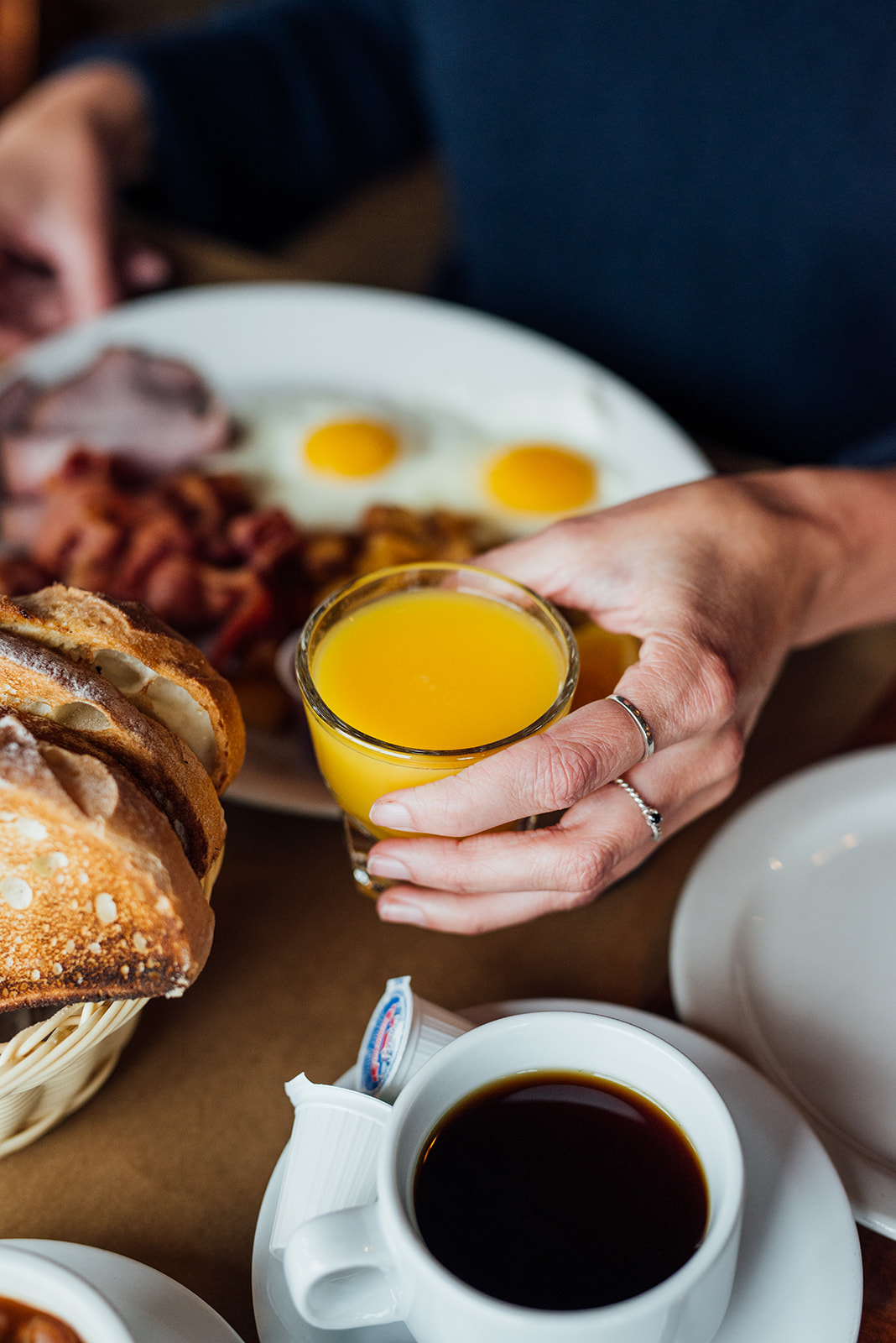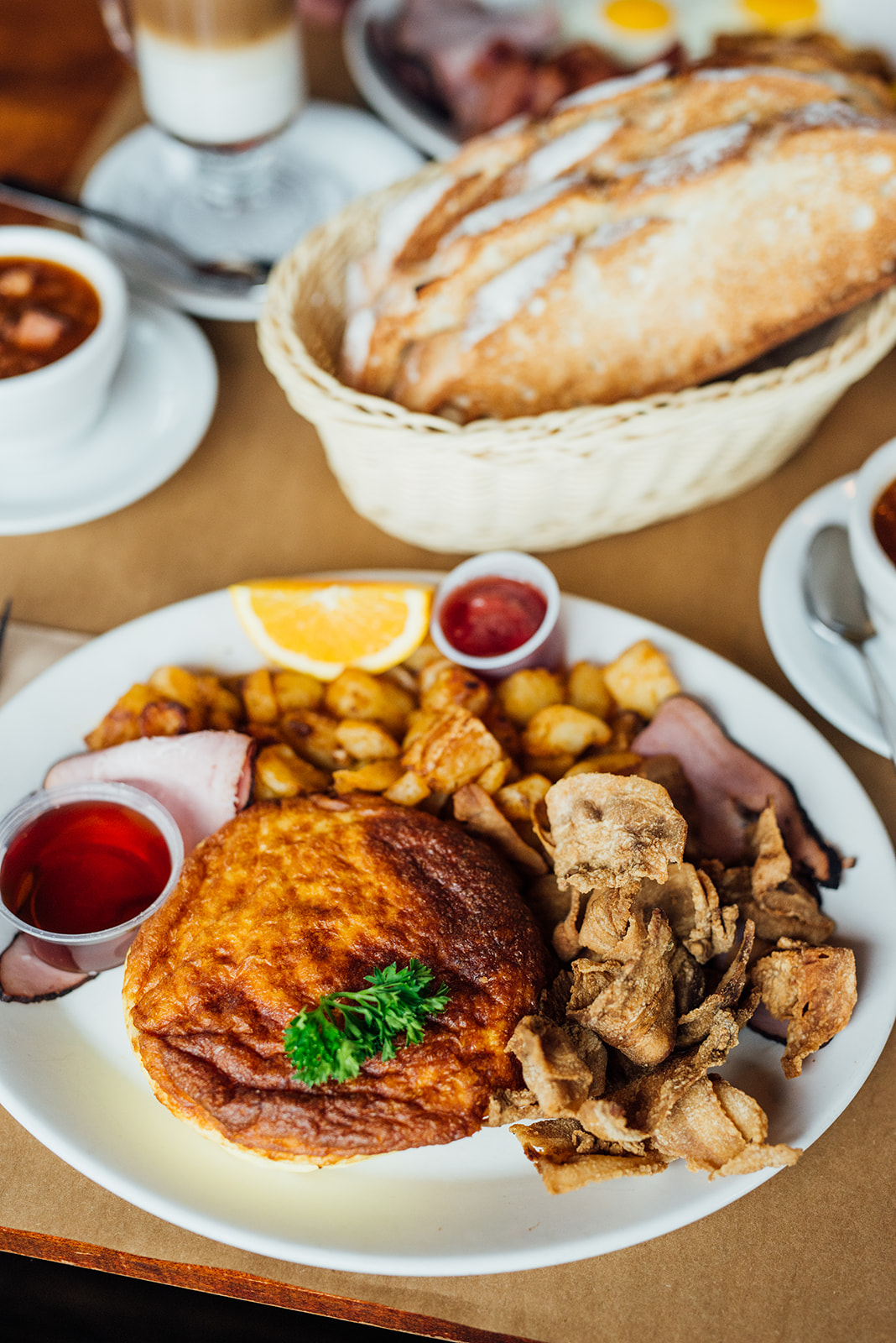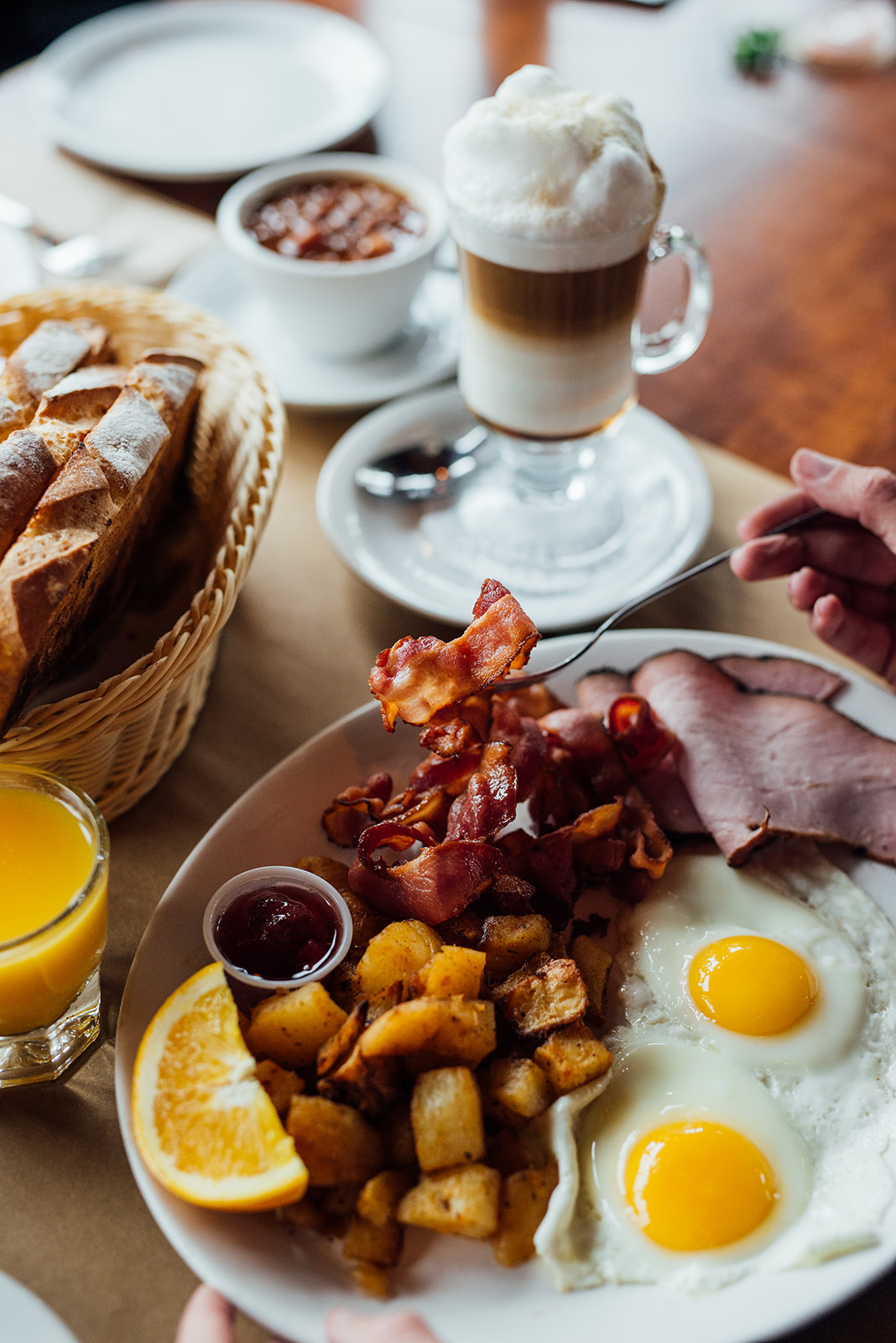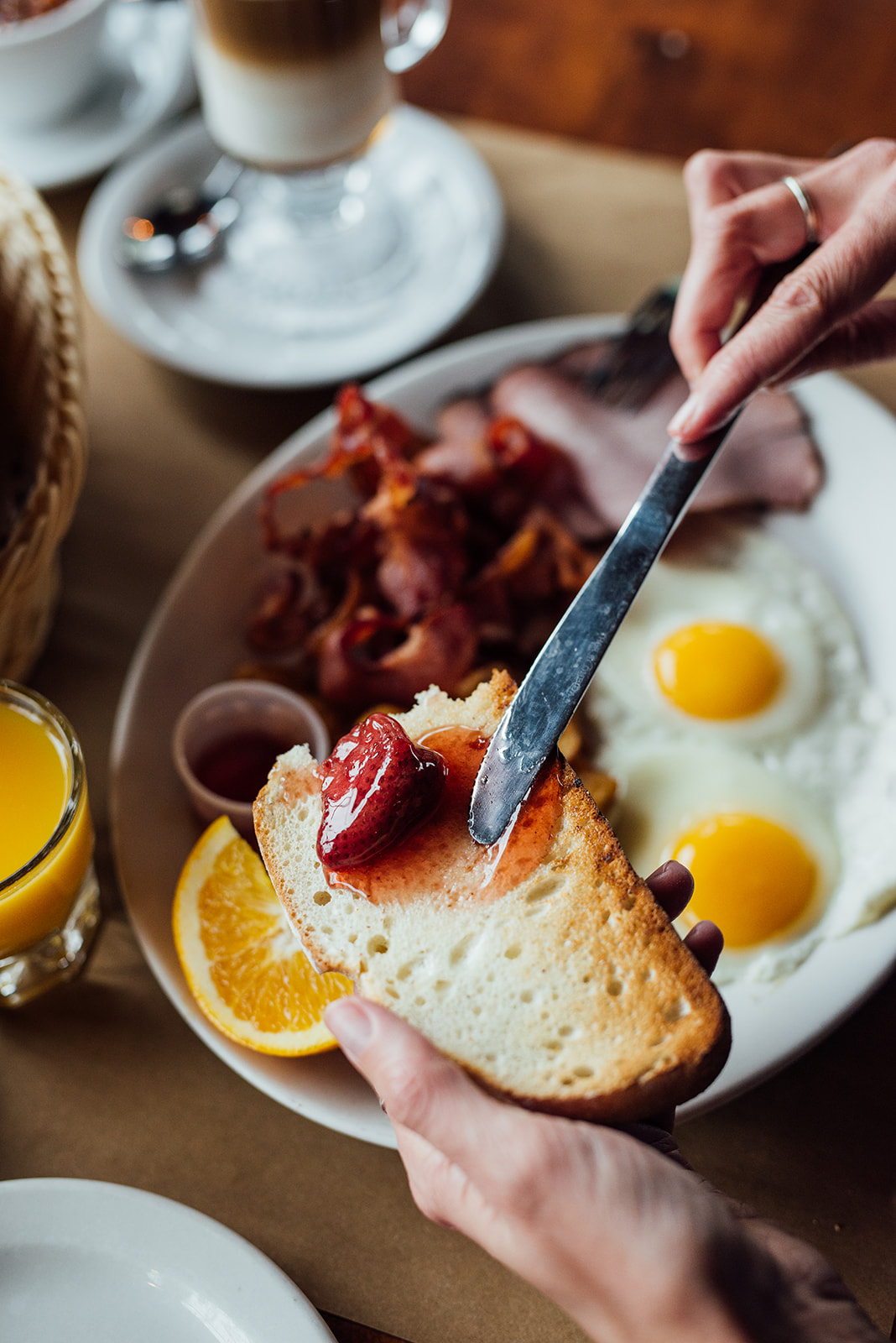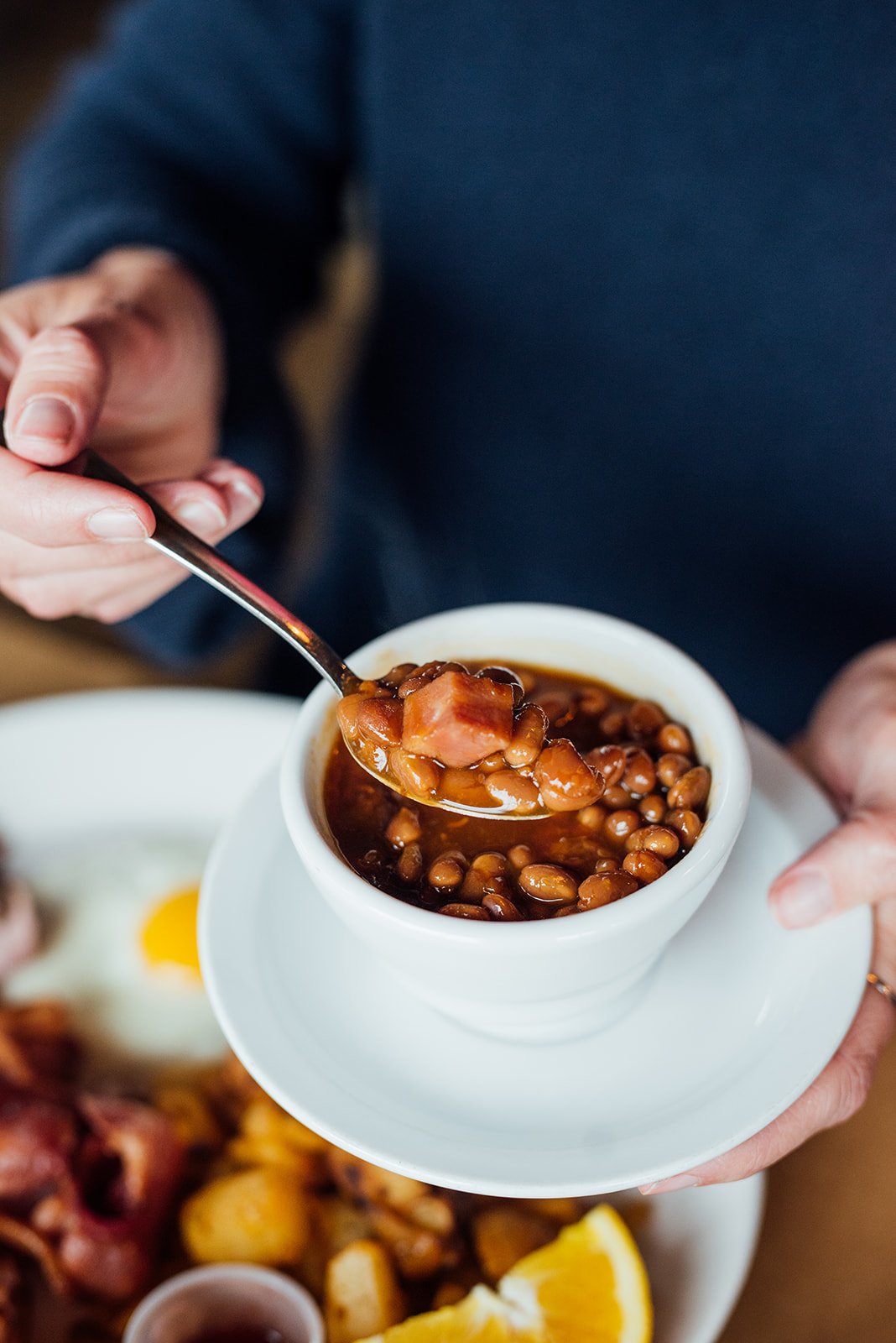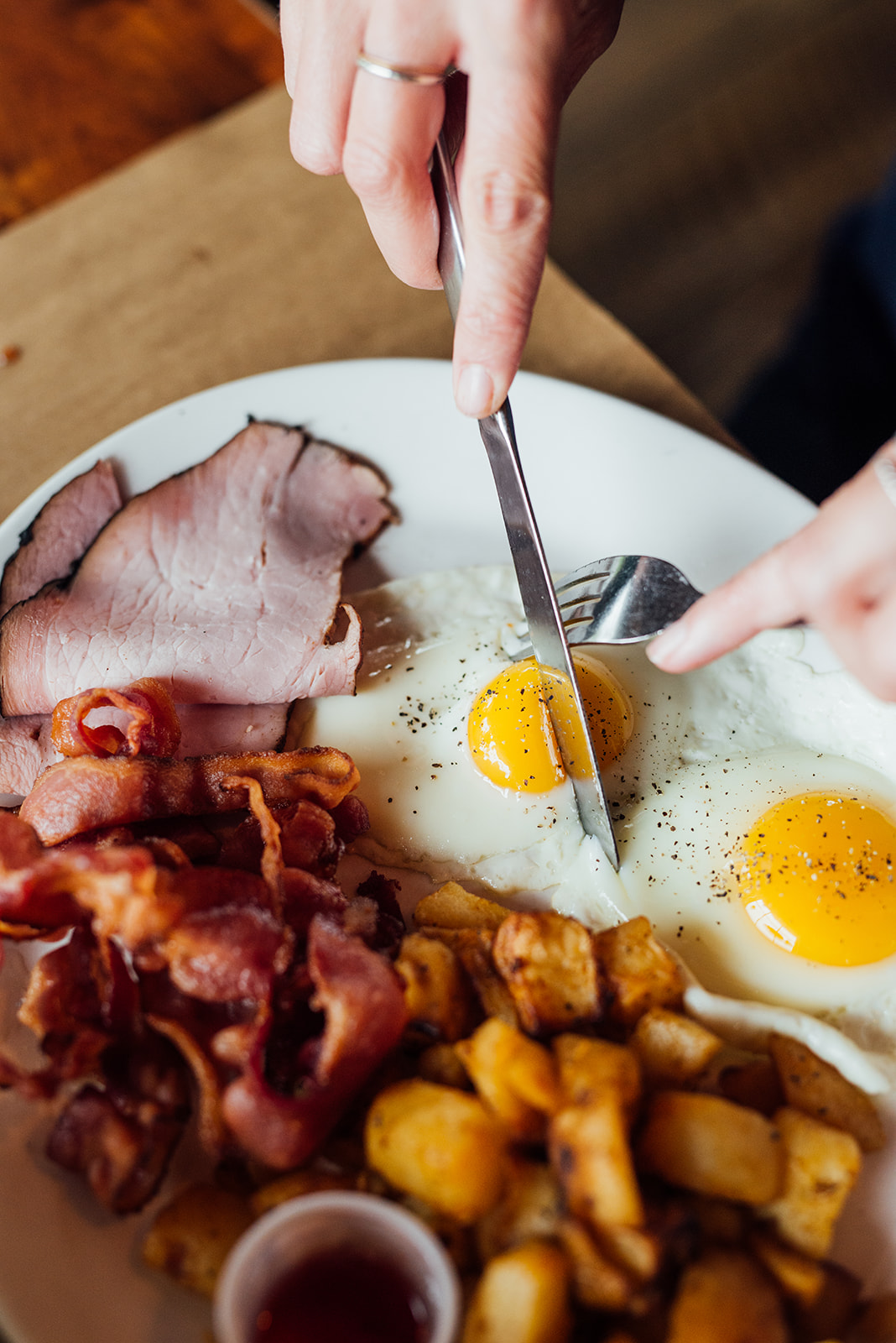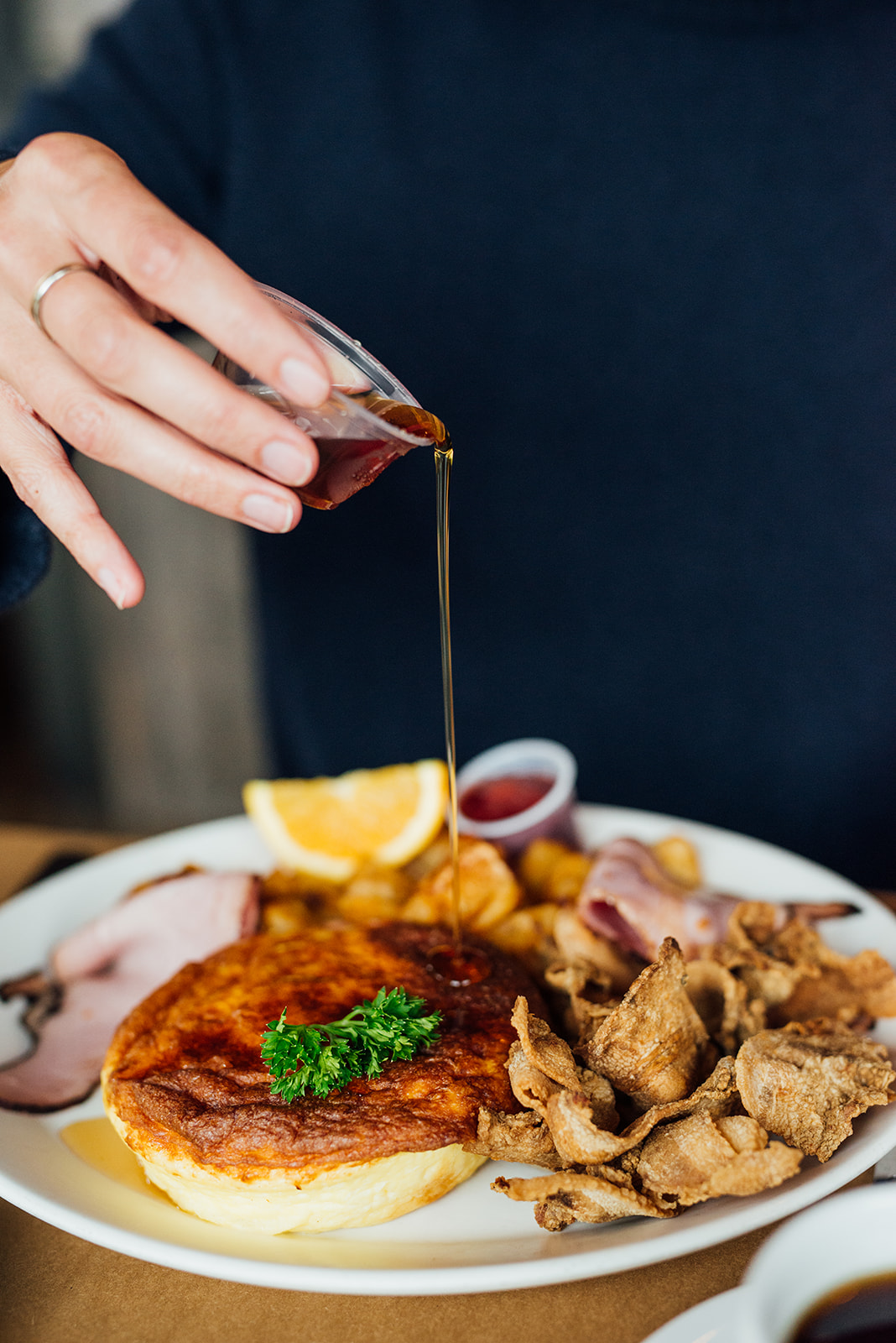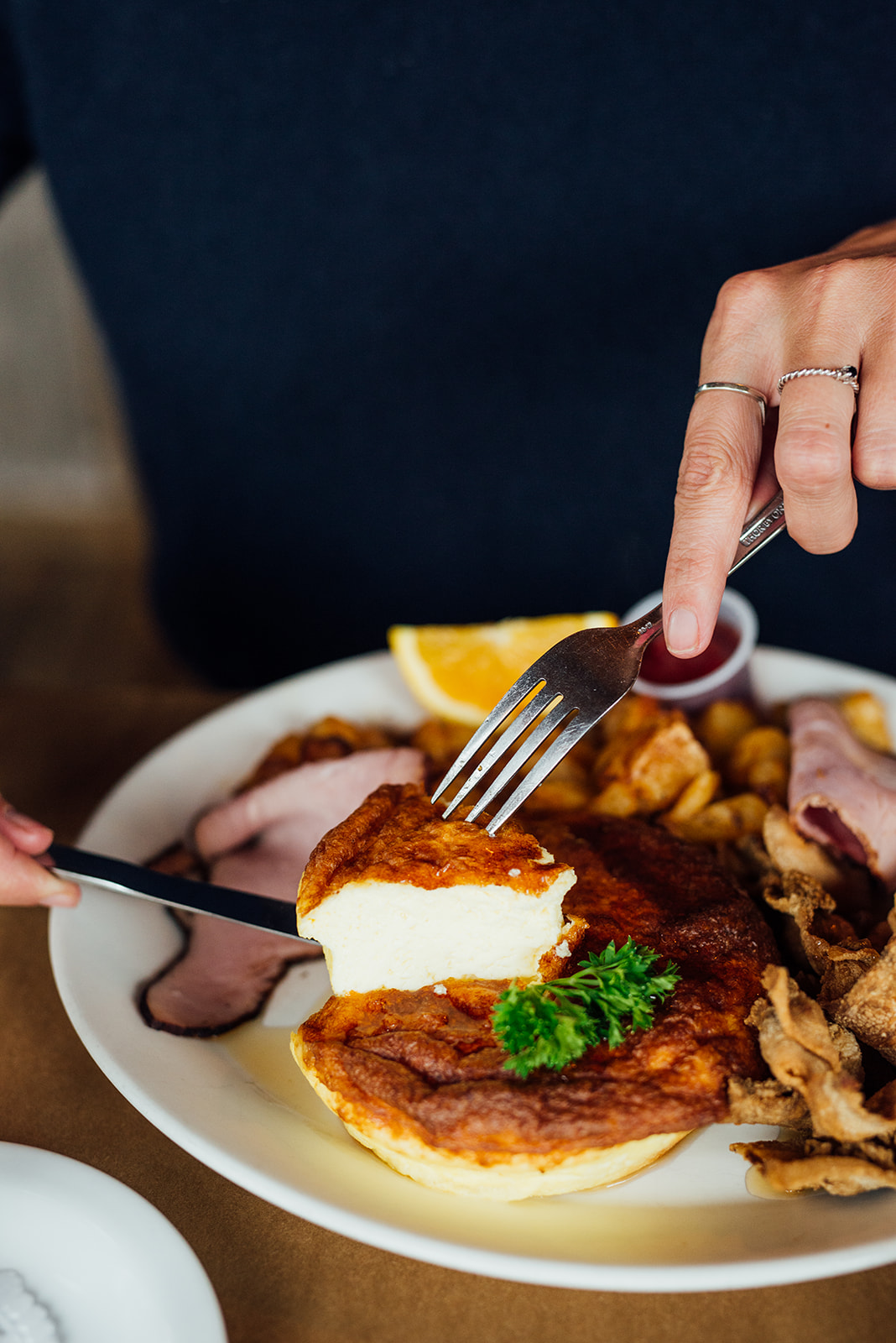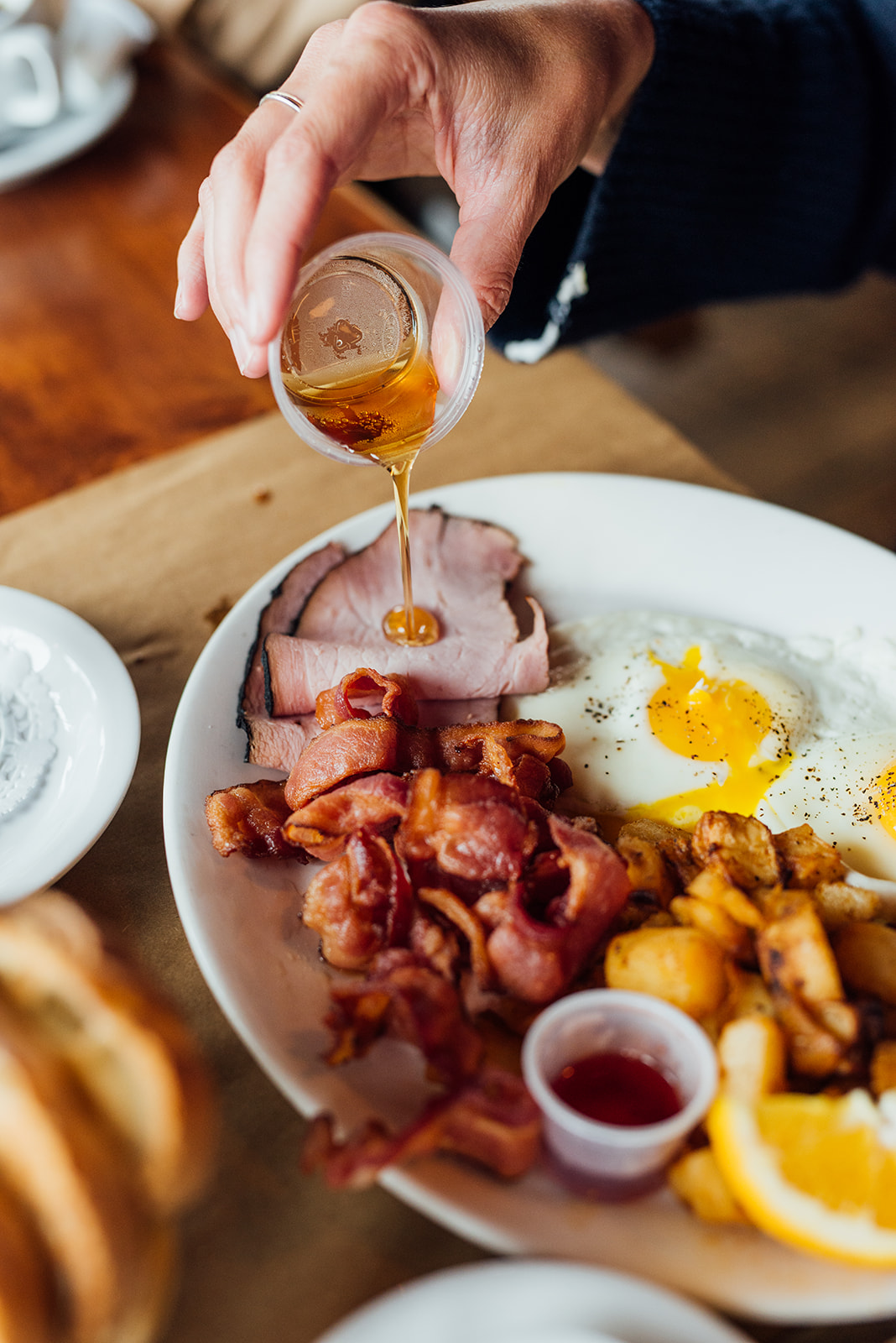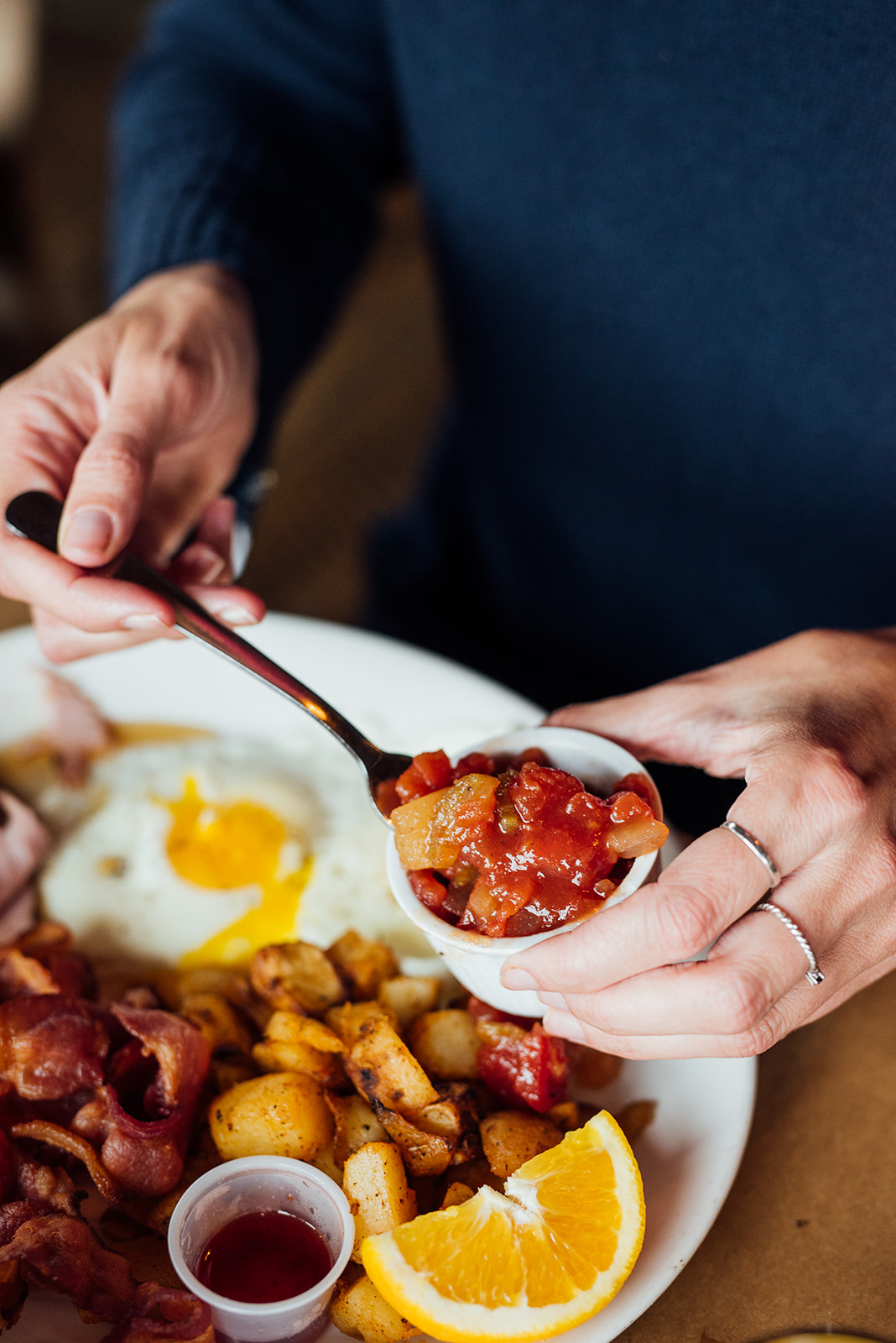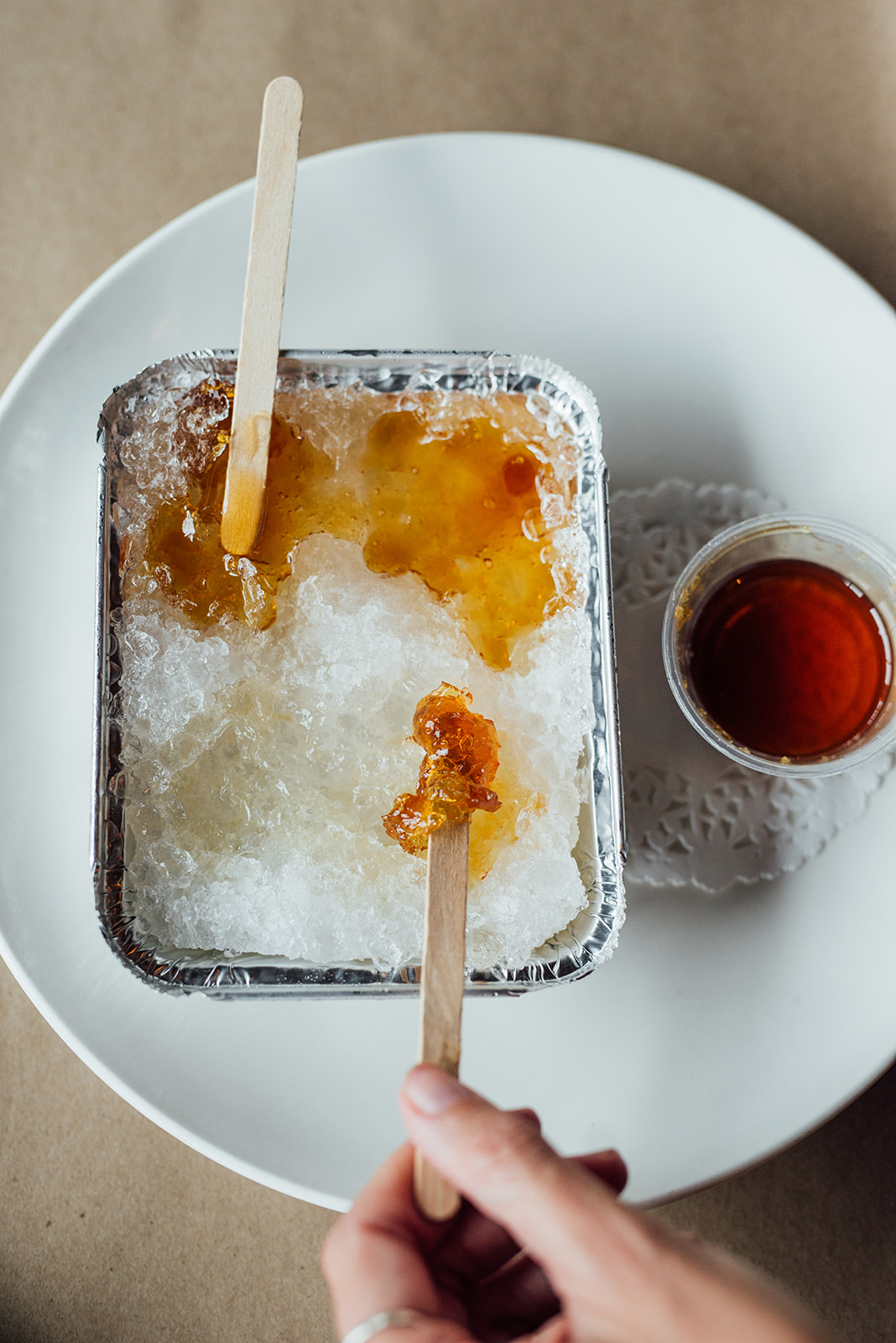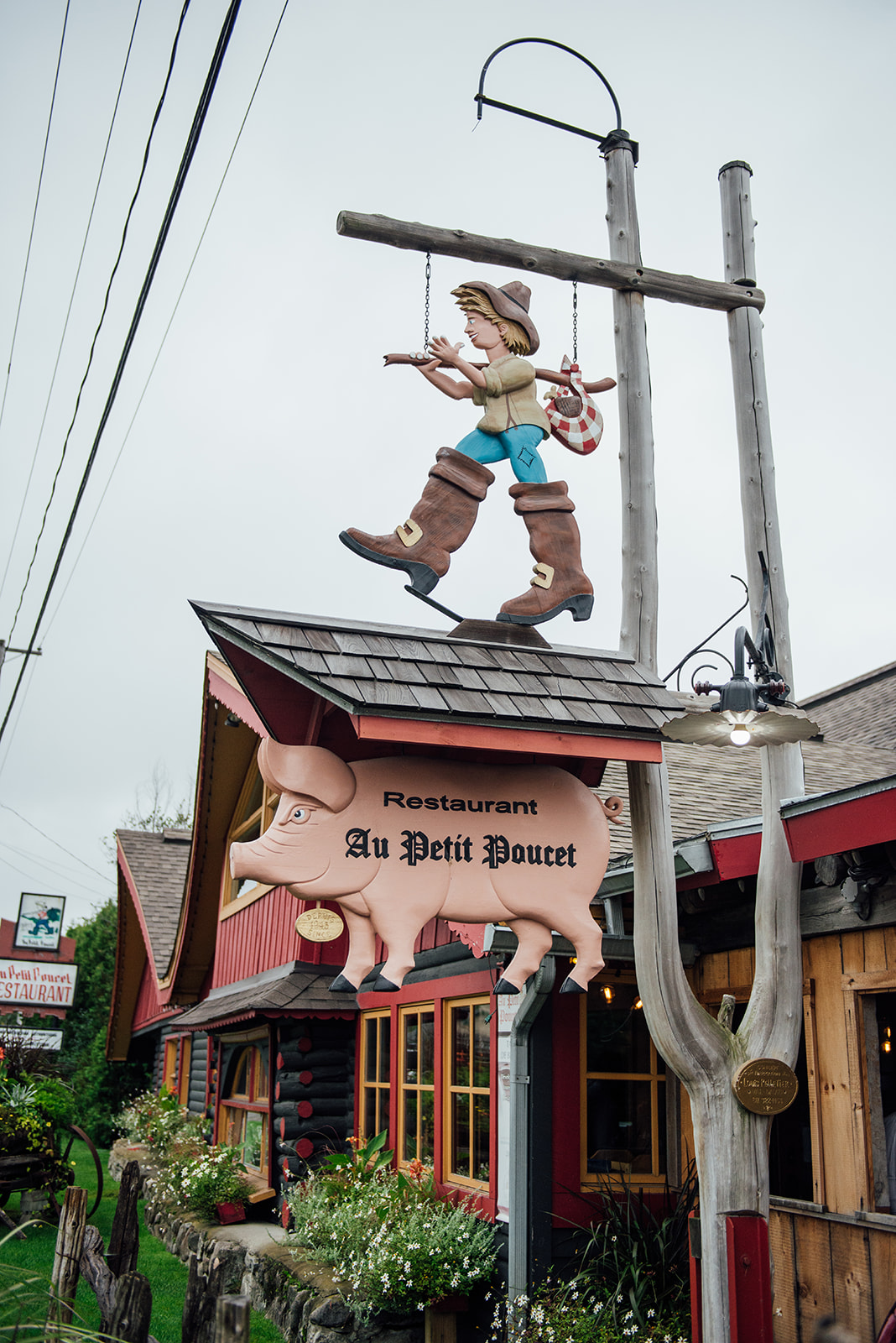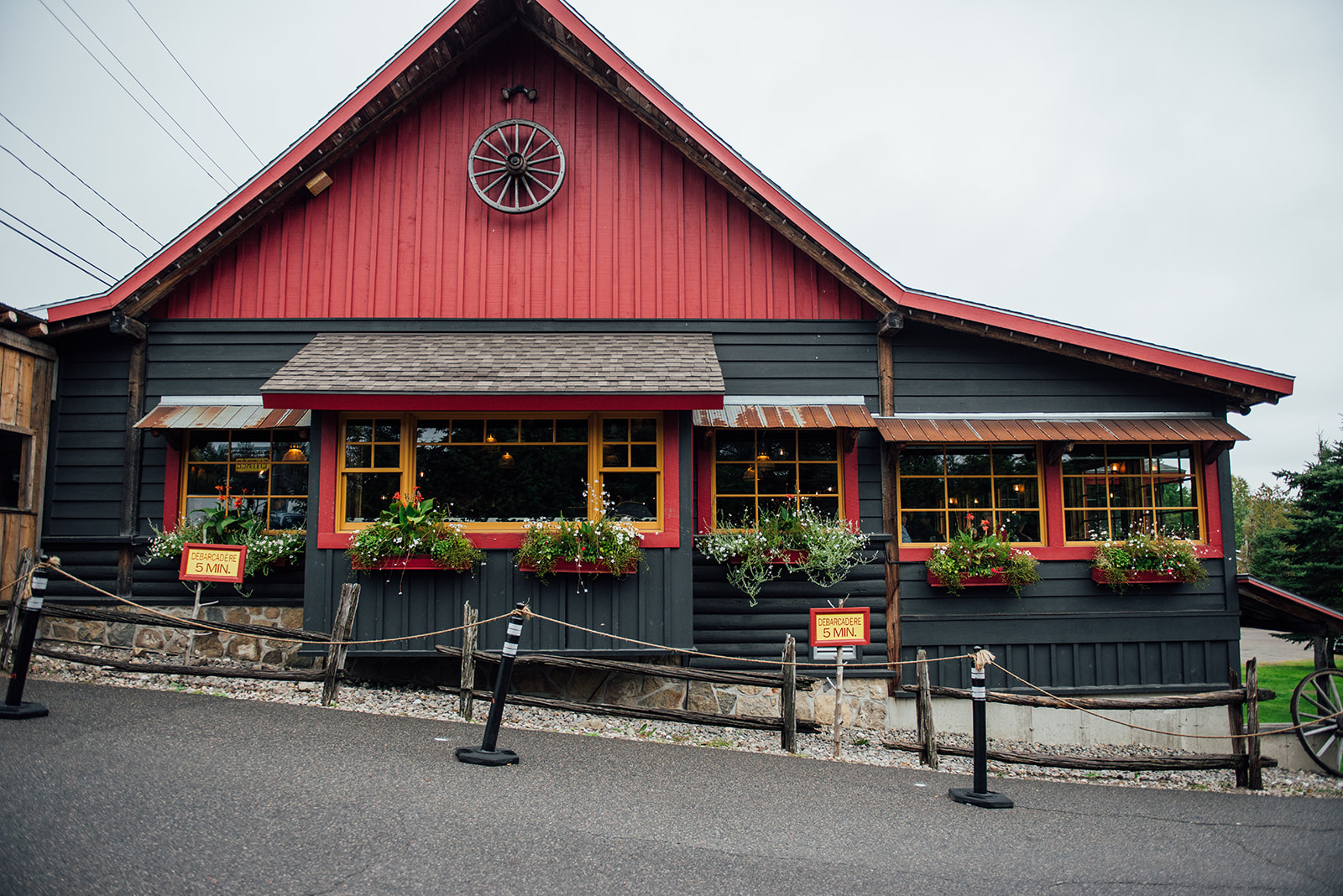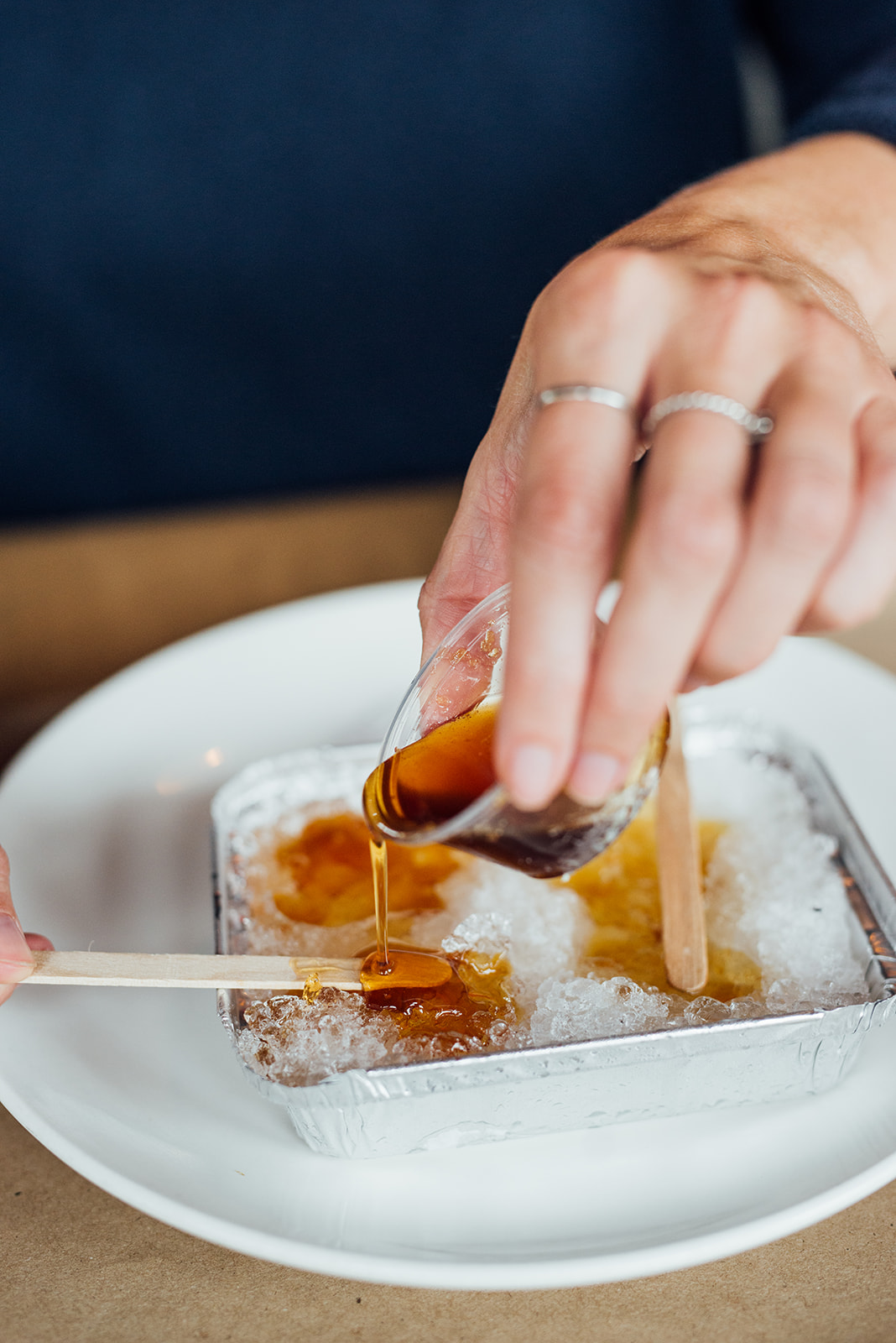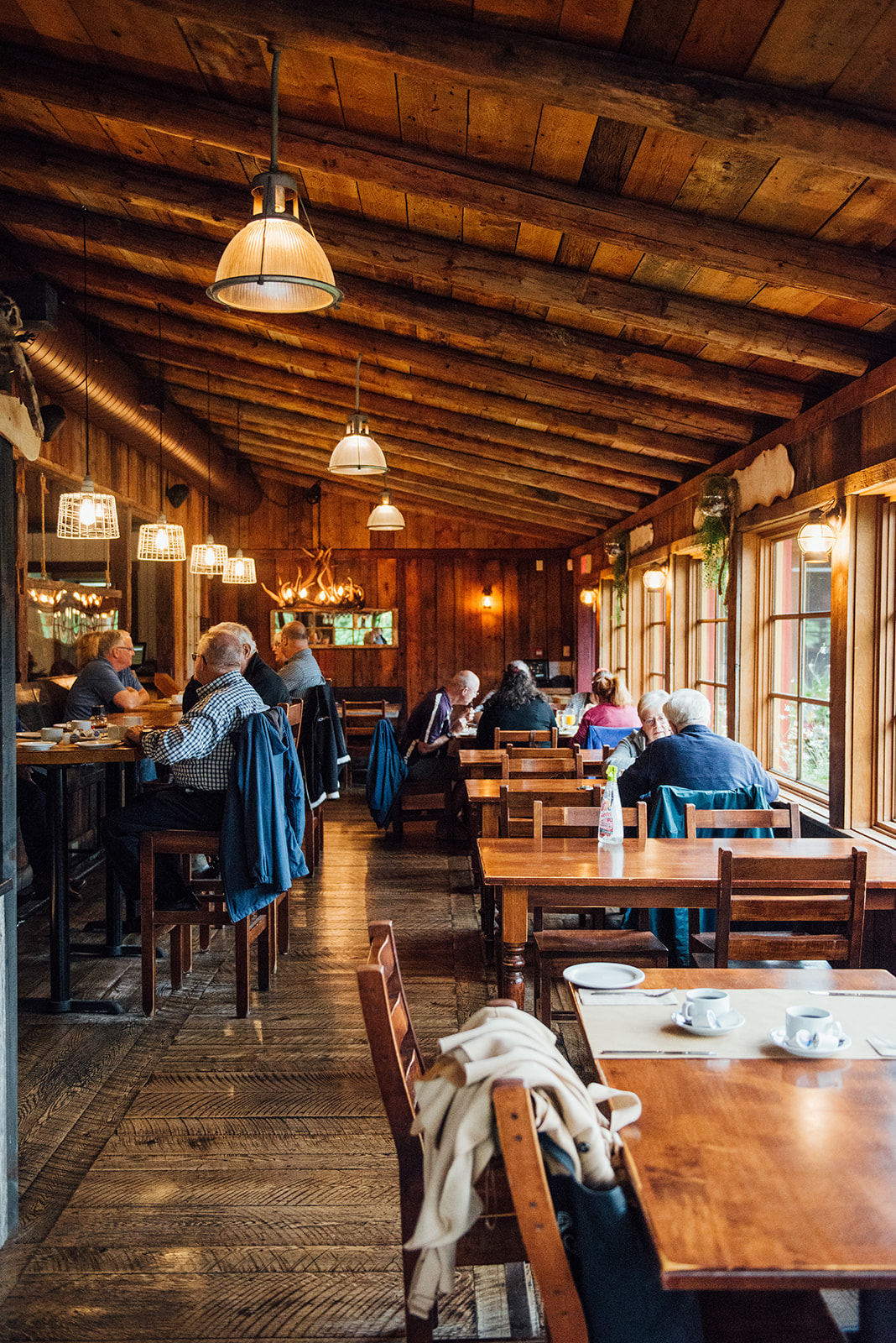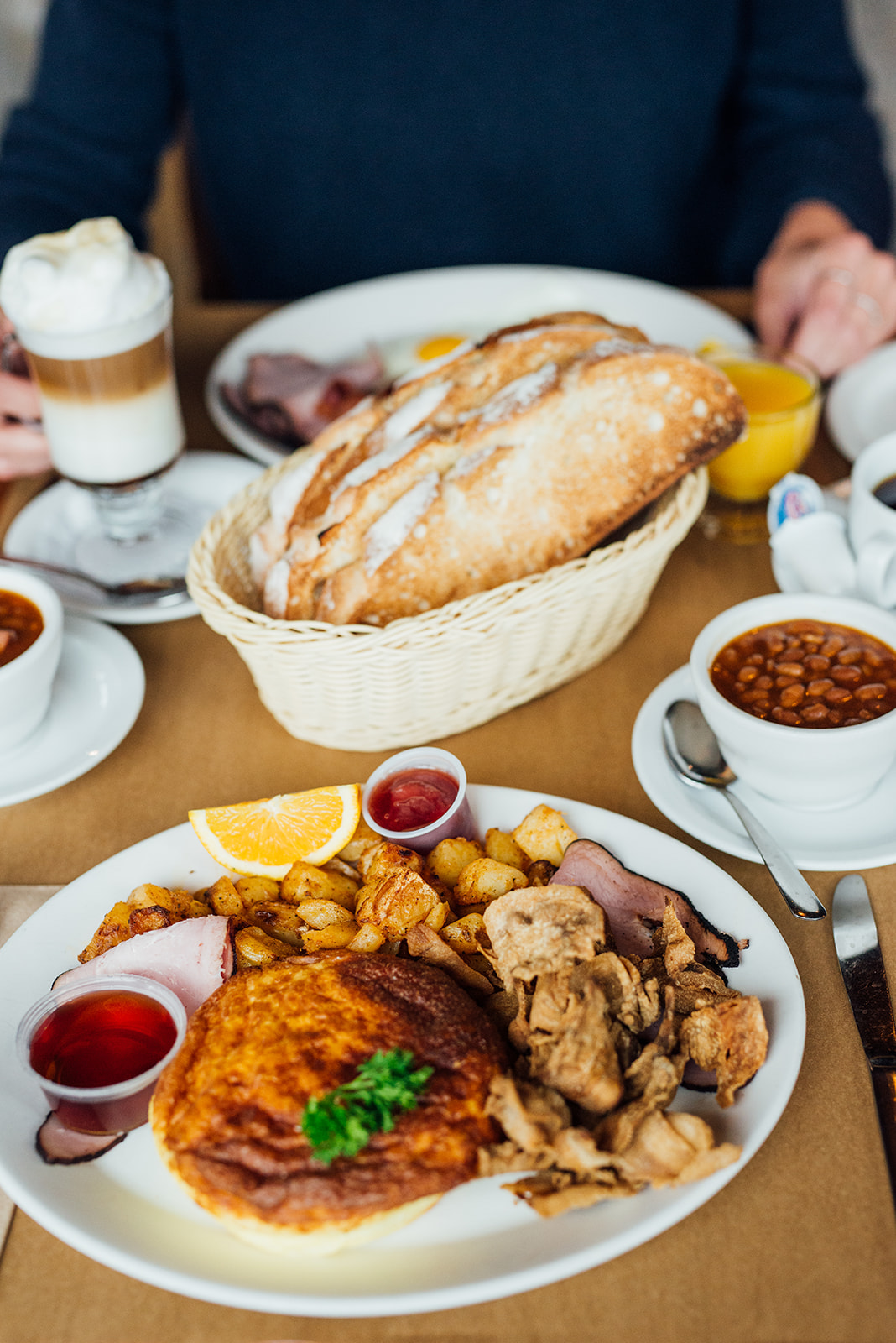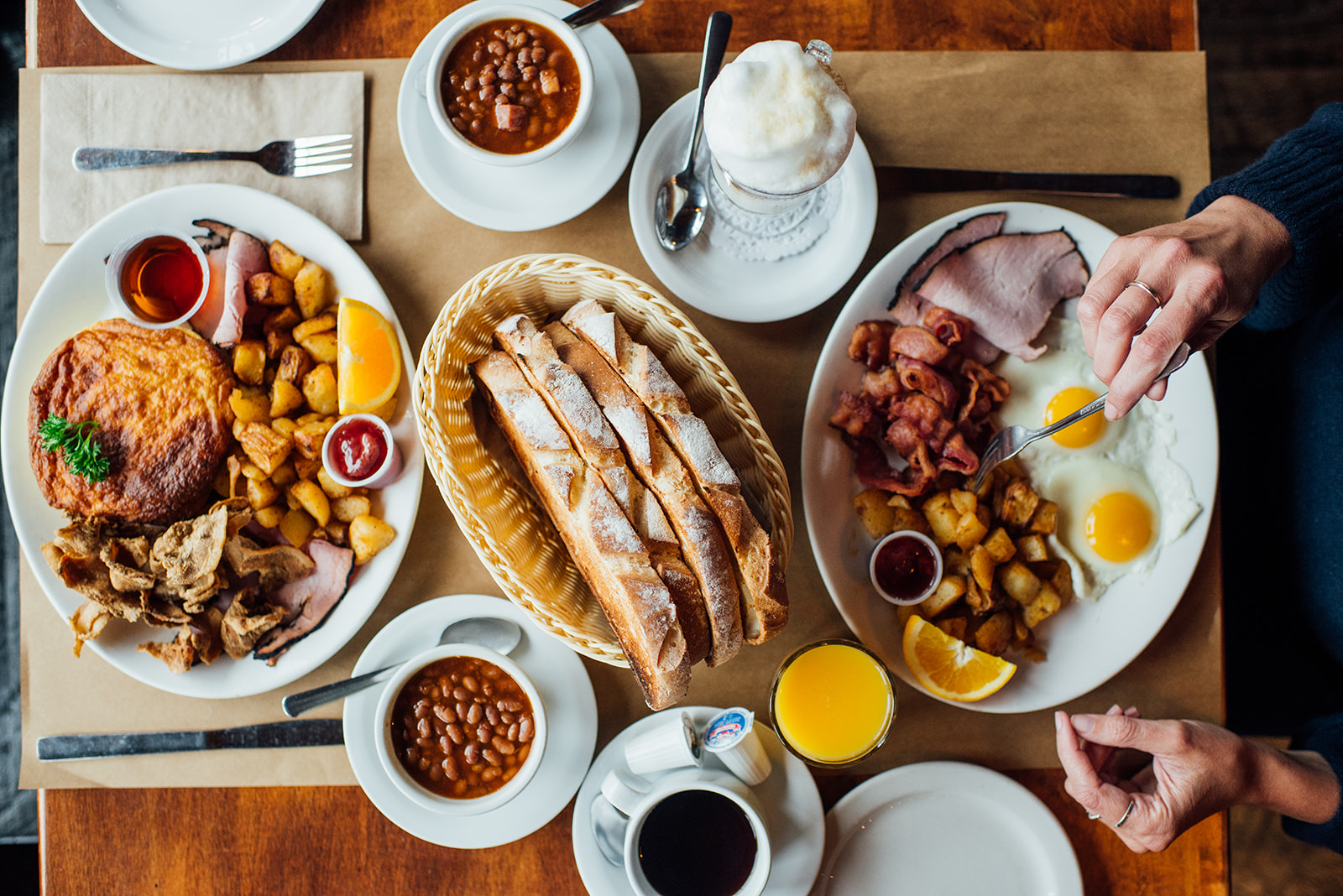 Au Petit Poucet

$$
Monday: 6:30 AM – 4:00 PM
Tuesday: 6:30 AM – 4:00 PM
Wednesday: 6:30 AM – 4:00 PM
Thursday: 6:30 AM – 4:00 PM
Friday: 6:30 AM – 4:00 PM
Saturday: 6:30 AM – 4:00 PM
Sunday: 6:30 AM – 4:00 PM

Open since 1945, Au Petit Poucet is a true institution in the Laurentians that serves traditional Québécois breakfasts!
The address was first opened by Mr. Burdairon after falling in love with this region of Quebec. Today, it is Carole Nadon who owns and runs the establishment with a focus on carrying on the tradition. The restaurant's mission is to serve traditional Québécois cuisine in a warm and typical Laurentian decor.
Comforting delights in a unique, warm, and rustic atmosphere
Beyond its name, chosen in honour of Charles Perreault's famous tale, the decor of the Val-David address takes us back to childhood with its rustic and comforting feel. Designed by Carole, wood dominates the 150-seat space and has everything to evoke the comfort of a typical Quebec cottage. With its fireplace in the centre, its friendly team, and the lively atmosphere, the place is warm and welcoming.
The decor is in the image of what we eat at Au Petit Poucet: delicious, generous and comforting dishes. Prepared by chef Simon Miron Villeneuve, the dishes served here are true classics of the place; they honour the same homemade recipes as when the restaurant opened in 1945!
In keeping with a Québécois culinary tradition, Au Petit Poucet serves delicious breakfasts and other classic dishes; from pea soup and tourtière, to delicious pouding chômeur and tarte au sucre. Among the restaurant's specialties is the maple wood smoked ham glazed with local sugar, which is cooked and smoked on site using traditional methods. The place is also known for its hearty homemade breakfasts, its famous sugar shack meal, and its year-round maple taffy!
Carole's greatest pleasure at Au Petit Poucet is the unique and rustic atmosphere in which her team serves delicious dishes with dynamism and attention.
Au Petit Poucet is an address to try in all seasons to savour a delicious traditional Quebecois meal in a warm and comforting atmosphere!
Written by Sophie Monkman
Photography by Au Petit Poucet