Atma: elevated Indian cuisine in the Plateau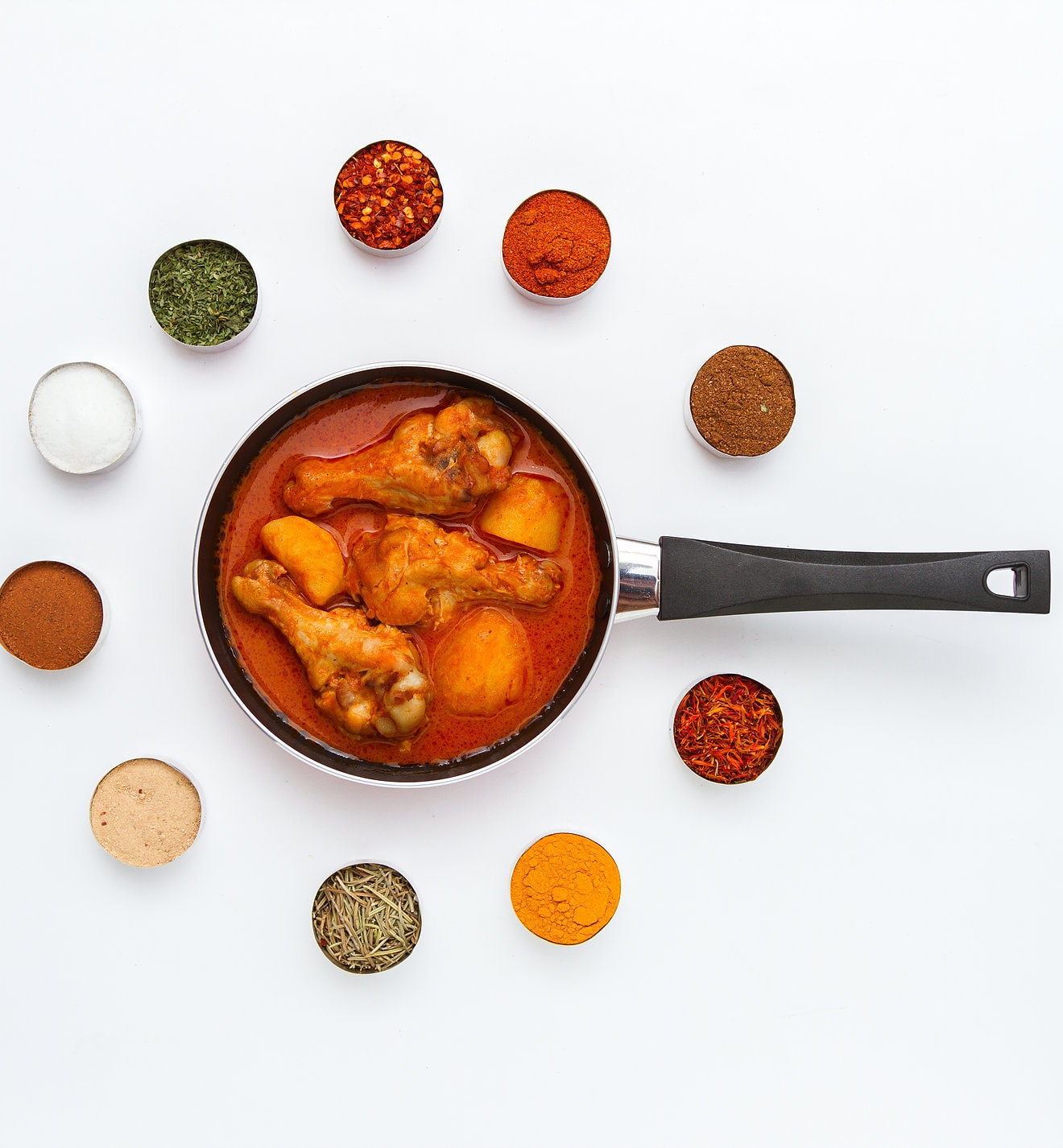 Atma restaurant offers a new take on the Indian classics that we all love. Indian cuisine has always been a fan-favourite in Montreal, but never for its style or finesse. Atma has turned this trope on its head by bringing a new chic tone to the traditional Indian dining experience.
The restaurant first opened in February 2004. Father and son owners, Ravi and A.J Anand, dreamed of redesigning the typical Indian restaurant brand with an emphasis on style and high quality cuisine. Born into an Indian family, Ravi was raised in England and moved to Montreal over 30 years ago. His depth of diverse cultural influences helped create the unique identity that trademarks Atma.  Everything from the design to the restaurant name is meant to challenge the cliche of other 'Mahal' Indian establishments. The name Atma translates to 'soul' in Hindi, which represents A.J and Ravi's passion, and the amazing soul food they serve.
Especially if you are in the mood for serious comfort food, the Atma menu is incredibly satisfying. Their cuisine is Punjabi style which originates from the Northern region of India. Head chef, Darshan Sharma runs a tight ship with his 20 years of culinary experience. His kitchen executes the extensive menu beautifully. Ravi explains how everything they serve is made fresh and with the best ingredients they can find. With such a lengthy menu, its was hard to pick our favourite dishes. We definitely recommend the Bhoona curry! Atma is also a great location to  bring a group with diverse tastes, as their menu offers lots of vegetarian options and ranges of spices.
As for the drinks, the Atma team worked alongside an SAQ sommelier to create their beverage menu. It's not common to drink wine with Indian food, but the list showcases a wide range of beers and scotches that compliment the food. You will also be able to find a cocktail menu, which features special drinks like a lychee martini!
The trademark of Atma is their ability to combine authentic Indian cuisine with a sleek and charming character. This spirit is certainly reflected in their decor. The 90 seat space was created in collaboration with Michelle Prete, an Italian designer who converted to Hinduism early on in his life. The team was able to capture the duality of Hindu tradition and Montreal's up-town aesthetic.
Atma is a space of joy, celebration and cross-cultural exploration. The best part of Ravi's job is seeing his customers feel comfortable in their space, and always leave with a smile. Whether it is for lunch or dinner, the Atma experience will change your perception of Indian dining!
Written by Sydney Carter
Photography by Photos Atma